Dallas Innovates and D CEO are proud to announce the finalists for their fourth annual Innovation Awards. The program honors companies, CEOs, CIOS, CTOs, entrepreneurs, and other leaders who are helping to make Dallas-Fort Worth an innovation hub.
Finalists will be recognized in the January/February issue of D CEO magazine and online at DallasInnovates.com. Winners will be revealed at an exclusive awards event in January.
Here's the complete list of finalists for the 2023 program (along with links to see what a few companies and leaders have been up to this year):
INDIVIDUAL AWARDS
CIO/CTO of the Year
Corporate Innovator of the Year
Innovation Advocate or Accelerator Leader of the Year
Innovative Leader of the Year
COMPANY AWARDS
Innovation in AI and Machine Learning
Innovation in Biotech
Innovation in Cybersecurity
Innovation in DLT, Blockchain, and Crypto
Innovation in Education
Innovation in Finance
Innovation in Food and Beverage
Innovation in Healthcare
Innovation in Manufacturing and Consumer Goods
Innovation in SAAS
Innovation in Sports
See previous winners of The Innovation Awards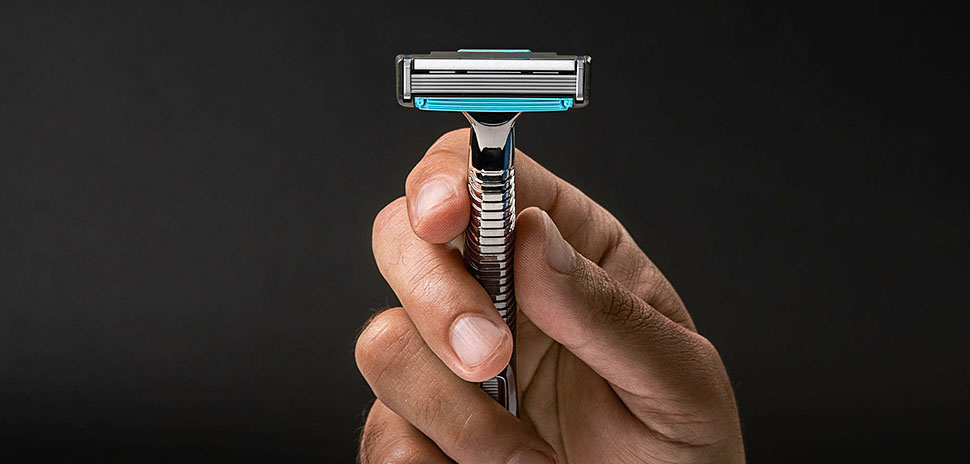 North Texas Trailblazers: Here are the Winners of The Innovation Awards 2022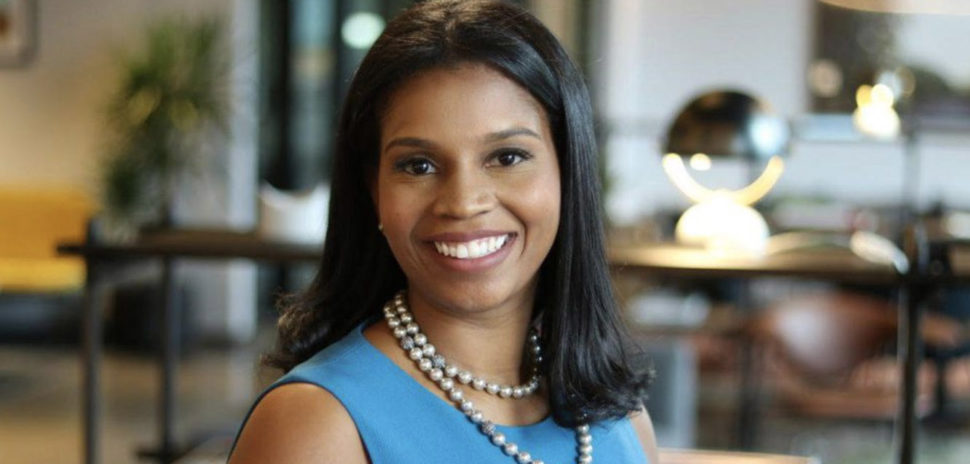 Meet the 13 Winners of Dallas Innovates' and D CEO's 2021 Innovation Awards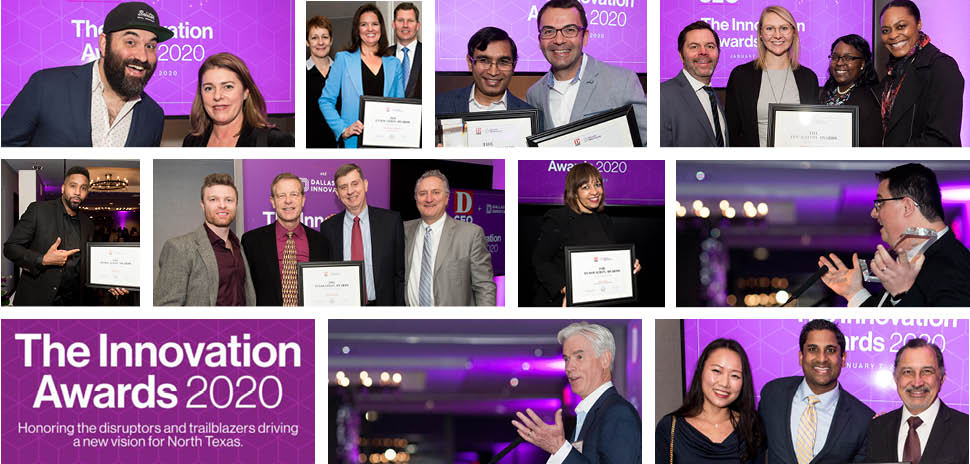 Meet the 46 Winners and Finalists From Dallas Innovates' and D CEO's 2020 Innovation Awards

Get on the list.
Dallas Innovates, every day.
Sign up to keep your eye on what's new and next in Dallas-Fort Worth, every day.