Coppell-headquartered Dave & Buster's Entertainment announced it has entered the metaverse with the launch of Dave and Buster's World on Roblox—an interactive and immersive digital experience that the company said "reflects the energy and excitement" of one of its physical locations.
The company said that each game is designed for multi-user experiences, enabling friends to play together and connect via some of their favorite games.
"Dave & Buster's is the pioneer in midway and arcade games," Chris Morris, CEO at Dave & Buster's, said in a statement. "That creativity and innovative spirit continues to drive us to explore new ways to expand our leadership in interactive experiences for our guests. I'm excited for Dave & Buster's to enter this rapidly growing digital space with Dave & Buster's World."
Reinventing classic arcade football game
With the NFL's Super Bowl coming this weekend, Dave & Buster's said that it has reinvented arcade football classic GridIron Blitz and Full Tilt into Roblox versions of obstacle courses just in time for the big game.
Other games include Superball Dash, an update of old-school lane rollers where users become the ball as they race through exotic locations, as well as Zombie Survival, an original take on the arcade rail shooter genre where fans will also be able to take on a horde of the undead. There are numerous other games and secret experiences to discover while exploring the world.
Dave & Buster's said the Camelot Strategic Marketing & Media agency partnered on the Roblox world opportunity to expand the guest connection in-store and online.
Created by development studio MELON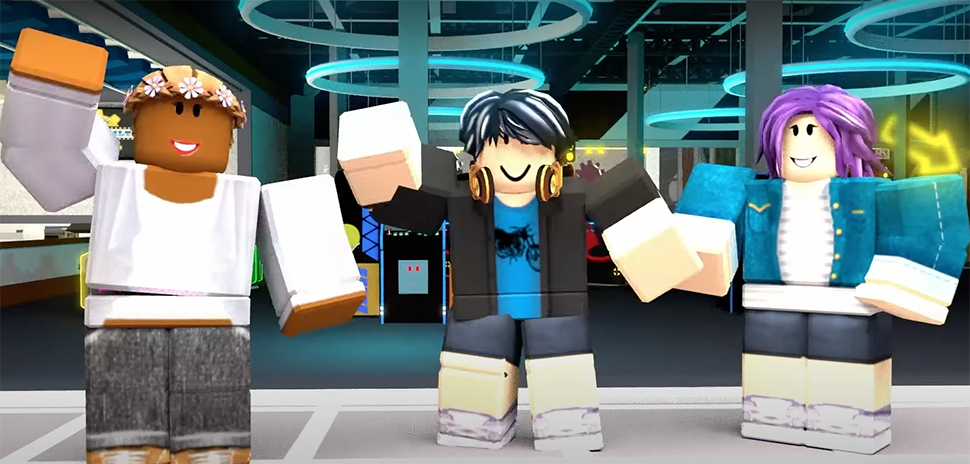 The Dave & Buster's World on Roblox was created by development studio MELON, a creator on Roblox responsible for multiple collaborations with brands such as Chipotle, NFL, Pacsun, and artists across SONY, Warner Music Group, and Universal Music Group.
The experience features the latest tech advancements available to developers and brings several Dave & Buster's midway mainstays to life in new and inventive ways, the company said.
"Dave and Buster's has been a great partner, because they gave us the freedom to embrace the creativity of the Roblox platform," MELON CEO Josh Neuman said in a statement. "With their vision, we've been able to bring some of gaming's favorite IPs to the metaverse in larger-than-real-life ways."
Re-creating the experience of a real-life D&B
"It was important to us that Dave & Buster's World fully capture the fun and interactive energy of a physical D&B," said Pete Thornfield, VP of marketing at Dave & Buster's.
The experience includes everything from Dave & Buster's Restaurant, where users can buy Power Drinks for greater speed, strength, and skill in arcade games to The Winner's Circle, Dave & Buster's prize shop, which have been re-created in the metaverse.
Users also can trade in their tickets for in-game customizations such as trails and descriptors or buy premium add-ons that enable them to personalize their experience through outfits, pets, accessories, and more.
"We understand the power of multiplayer experiences, and we are proud to invest in technology and partnerships that deepen digital connections with our guests and complement the real-world experience that we are famous for," Thornfield said. "Reaching over 58 million daily users worldwide, Roblox is not only large but also a uniquely positioned platform for us to grow relevancy with its fastest growing segment; 17- to 24-year-olds."
Founded in 1982, company also owns Main Event
Dave & Buster's was founded in 1982. It owns and operates 203 venues in North America that offer entertainment and dining experiences to guests through two distinct brands: Dave & Buster's and Main Event.
It has 151 Dave & Buster's branded stores in 41 states, Puerto Rico, and Canada. Each location offers a full menu of entrées and appetizers, a complete selection of alcoholic and nonalcoholic beverages, and an extensive assortment of entertainment attractions centered around playing games and watching live sports and other televised events.
The company operates 52 Main Event branded stores in 17 states and offers state-of-the-art bowling, laser tag, hundreds of arcade games and virtual reality experiences.
GALLERY
Images via Dave & Buster's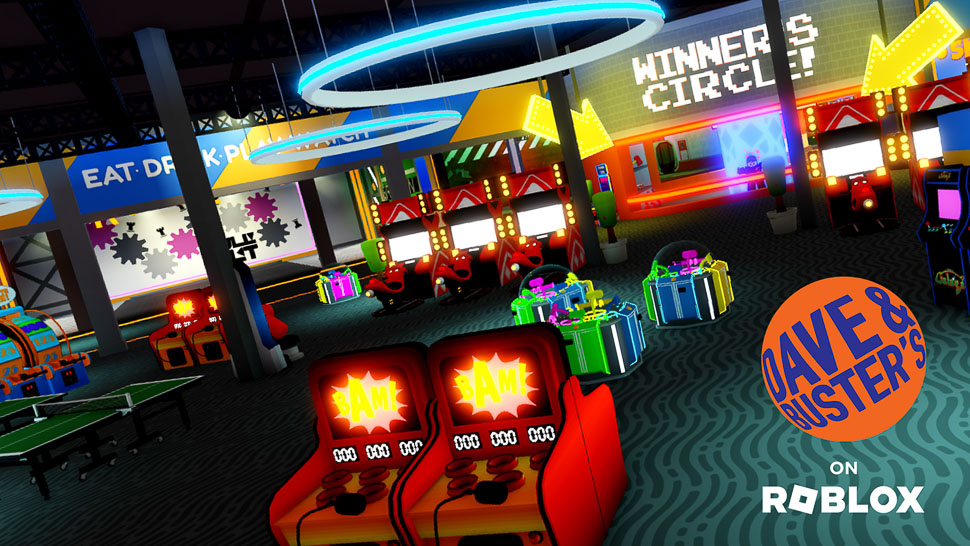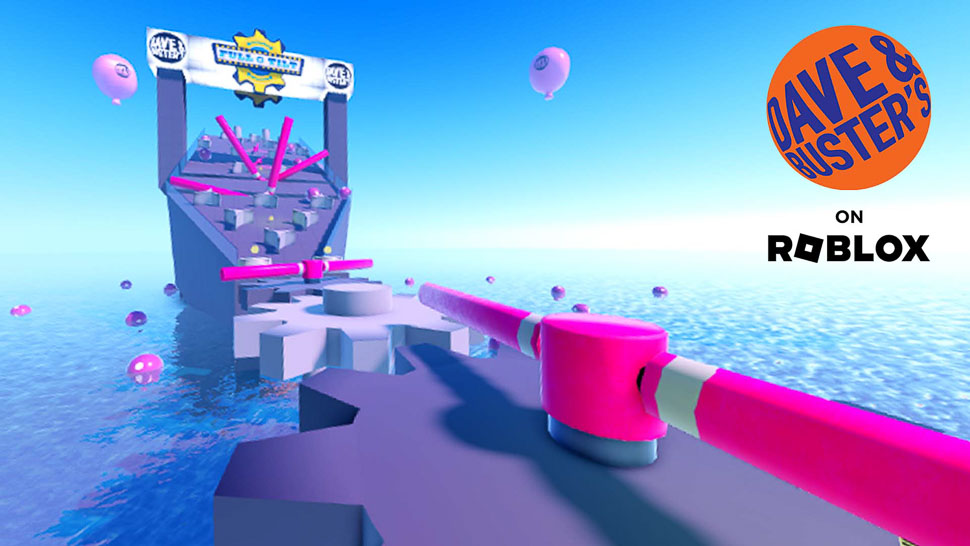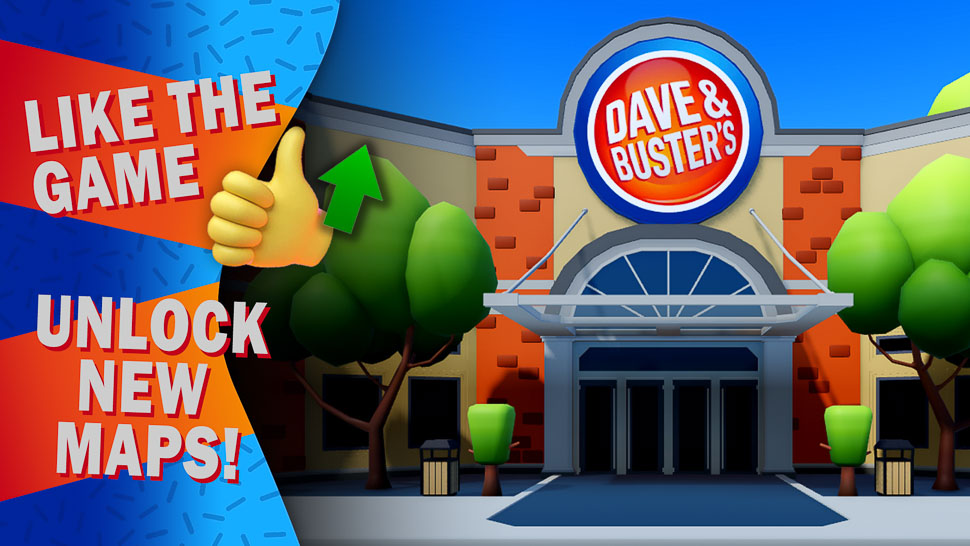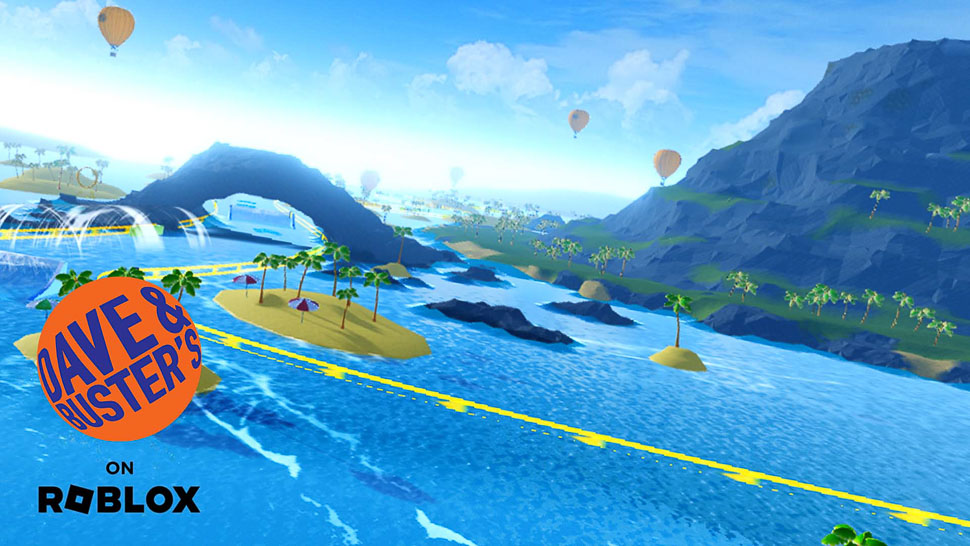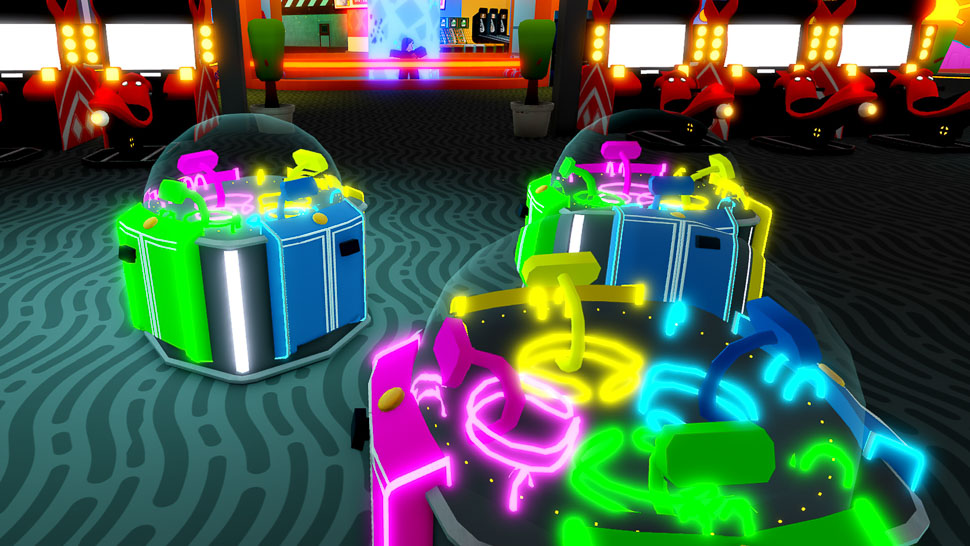 Get on the list.
Dallas Innovates, every day.
Sign up to keep your eye on what's new and next in Dallas-Fort Worth, every day.