As 2017 comes to a close, we want to take a walk down memory lane at the most popular stories with our readers.
The list encompasses everything from stories about the growth of local startups to capturing how new developments are shaping the landscape of our communities. There's even some tales about animals supporting mental health therapy and the explosion of esports in North Texas. 
Let's take a look at the 10 most-read stories on our website in 2017: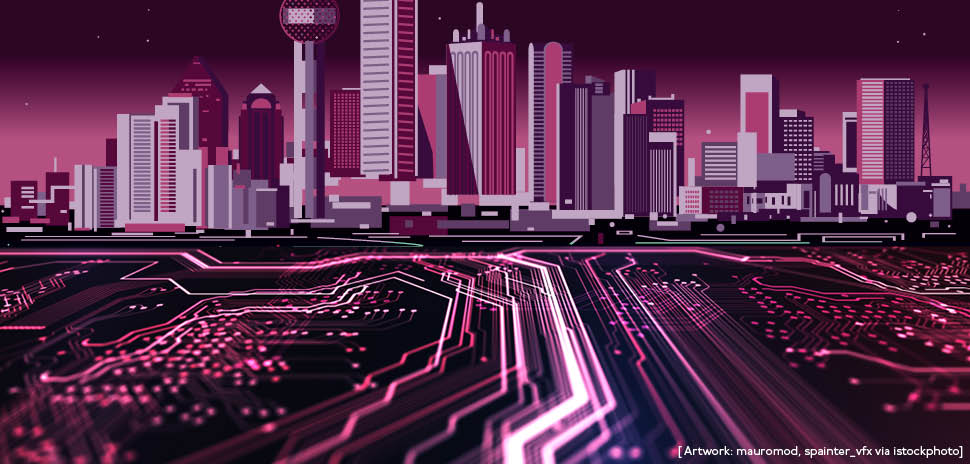 In October, Taiyo America Inc. opened an office in Dallas, the first step in the company's plans to expand technical support and new business development into such areas as electric vehicles, robotics, virtual reality, and artificial intelligence. "We are targeting future growth in many emerging high technological business segments and view Dallas as the new Silicon Valley for such technological advances," said Taiyo America President and Director Tadahiko Hanada. What else does the company have planned for the area? Find out here.
Austin Patry plans to change the way we valet our cars and how we eat fast food. Since graduating from Texas Christian University in May, Patry has launched two businesses — a valet app and a food truck. Here's more about this ventures. 
Scout & Cellar launched this fall and is dedicated to delivering wine produced from fruit grown naturally without synthetic pesticides and vinified without modifications or added sugar. It's led by Sarah Shadonix, who spent more than eight years in law as a commercial litigator. Catch up on the backstory on the Celina startup here.
On the heels of a gold medal win from the National Recreation and Park Association, Grand Prairie showed off the retractable roof of its new water park in October. It's part of a series of facilities the city is building to reimagine recreation. Take a dive into what's to come for the community.
Dallas-Fort Worth pillars in esports gathered at LaunchPad City in September to talk about the industry's rise — and how North Texas fits into the mix especially as two major esports teams relocated to the area. "Frisco will be the hub for esports," said Ryan Musselman, chief operating officer of OpTic Gaming. Read more about what experts had to say in our event recap. 
The award-winning Blinker app has arrived in Texas this summer. The peer-to-peer car sales app, which launched during 2016 in Colorado, allows people to buy, sell, finance, and refinance cars by doing little more than snapping a photo.The startup's leadership team includes Dallas-Fort Worth native Danny Martinez. Read more about app is putting buyers in control of the the car-selling process.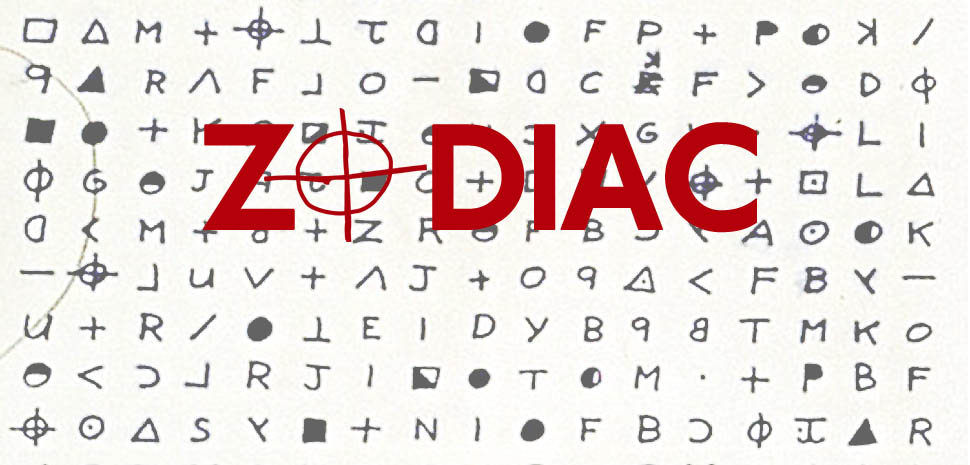 University of North Texas computer science professor Ryan Garlick was a member of the code team for the History Channel's series The Hunt for the Zodiac Killer that aired this month. The show featured a group of investigators and code experts to try to break the infamous Z340 cipher — a lone page of 340 characters that was a mix of symbols, numbers, and letters. Here's more on the work. 
The former home of Dixie Wax Paper Co. in Oak Cliff received new life this year as a hub for entrepreneurs. Dallas developer Monte Anderson spearheaded the project called Tyler Station. The transformation was recently honored by the Greater Dallas Planning Council in its annual Urban Design Awards. Take a look at the project's beginnings here. 
The Trinity River Vision — Fort Worth's plan for an urban oasis — got a huge boost earlier this year when Congress approved $526 million in funding for the first phase of the innovative project. The Panther Island project would blast open development on a whopping 800 acres of land that connects downtown Fort Worth to the city's cultural district and the Stockyards. Here's more on the plan. 
Inspired by the Academy Award-nominated film, Hidden Figures, the DFW chapter of the National Society of Black Engineers honored area minority women making a difference in STEM fields. The women were formally honored during a March event, which will also raised scholarship funds for students majoring in STEM fields. U.S. Rep. Eddie Bernice Johnson served as the event's keynote speaker. Read more about the women here.