Esports has everyone scrambling to find their niche inside the rapidly growing market, but industry leaders agree that Frisco ranks high on the scoreboard for a gaming capital.
On Thursday, Frisco's LaunchPad City hosted a panel of North Texas leaders representing the current pillars in esports. They discussed the industry's rise and how North Texas fits into the mix, especially with two major esports teams relocating to the area. 
"I think it is fair to say that we were one of the birthplaces of the video game industry," said Gary Brubaker, director of SMU Guildhall, a top-rated graduate program for video game development. 
Gearbox Software, Boss Fight Entertainment, Robot Entertainment, Ensemble Studios, and Zynga Dallas are just a few of the gaming studios that have made North Texas their home at some point. 
"Frisco will be the hub for esports." 
Ryan Musselman
But, being a leader in video games doesn't necessarily make North Texas the home for esports.
"I think Santa Monica has more investment dollars, but there is no reason Frisco can't be a major hub," said Stephen Hays, partner at Deep Space Ventures. "And frankly, where we are located you can fly anywhere in the world to this city and Frisco is ideally positioned. It will be a competition between Santa Monica and Frisco."
Ryan Musselman, chief operating officer of OpTic Gaming, which recently moved its headquarters to Dallas, rebutted saying "Frisco will be the hub for esports."
The crowd laughed — in agreement.
"Santa Monica is not coming out and supporting these teams and they are the entertainment capital of the world, so they are just getting the splash effect," Musselman said. "It's not until a team like Optic partners up with professionals like LaunchPad City that capitalization comes in."
ESPORTS EXPANDS IN NORTH TEXAS, BUT HOW DO WE MONETIZE IT?
The cost of living here in Dallas is also causing a gaming gold rush, the effect is that developers, investors, and gamers alike are leaving the West Coast.
Scott Beckmen, the founder of Beckmen Law Firm, said that compared to California, Texas has a better tax regulatory system. He believes there are going to be a lot more investors interested in creating opportunities here.
Get on the list.

DALLAS INNOVATES, EVERY DAY
Sign up to get what's new and next in Dallas-Fort Worth.
And, you'll be the first to get the digital edition of our new Dallas Innovates magazine: 
The annual edition publishes in January.

The sports market across the globe attracts about 4 million people that either play or watch the games and has more viewers than traditional sports, Brubaker said. But, while the NBA is monetizing their fans for around $15, esports is hitting just around $2, he said.
"The people who are trying to monetize the space first are advertisers," Hays said. "The 18- to 25-year-old demographic is notoriously resistant to marketing."
To combat that ideology, technologies are being built just for esports and companies are finding innovative ways to heighten the user's experience. 
"One thing that I think is great about this region is that we have the whole ecosystem."
Gary Brubaker
Attacking that space is about building the experience for the user, and how to make it better, Hays said.
Another challenge for the esports world is lack of regulation. As of right now, it's like the Wild West, Beckmen said. 
The light at the end of the tunnel is the evolution of the market as a whole, Musselman said. 
"One thing that I think is great about this region is that we have the whole ecosystem," Brubaker said. "We have the educational piece [and] the developer piece. We have the player piece and they all feed off each other and that is unique."

PHOTO GALLERY
Photos by Jewels Clark
Go here to view the gallery.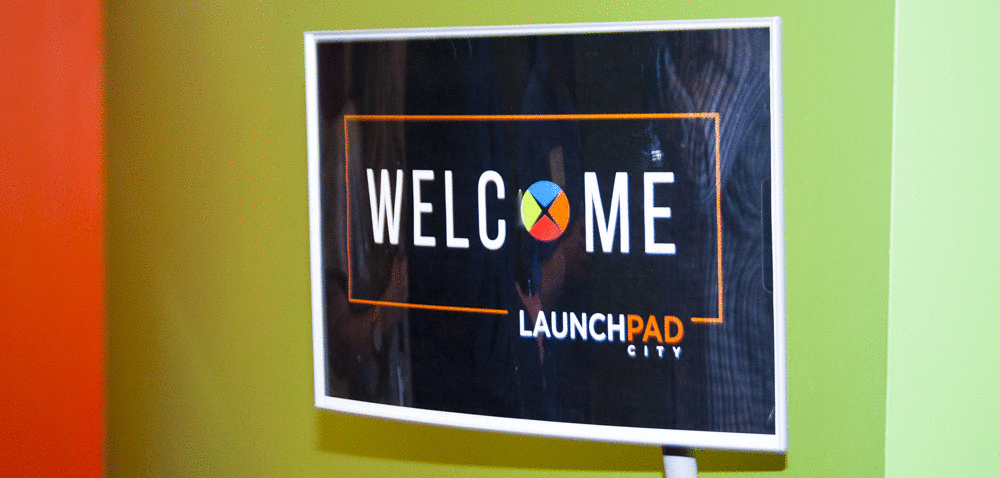 READ NEXT
POWERING UP: 
The Gaming Industry 
in Dallas-Fort Worth
North Texas has played a major role in the gaming industry for more than two decades. Here's a curated list of our esports and gaming news — leading off with a bit of history to get you started.