The Trinity River Vision — Fort Worth's plan for an urban oasis — got a huge boost recently when Congress approved $526 million in funding for the first phase of the innovative project.
KERA explains how the vision, slated for north of downtown Fort Worth along the Trinity River, will tap federal funds to re-route a section of the river for flood control.
Stakeholders built a Trinity River bypass channel model the size of a football field to test its plans for the big undertaking.
Once the flood concerns are addressed, the city wants to create Panther Island — a mostly privately economic development effort to create a massive housing and mixed-use entertainment and recreational district.
The Panther Island project would blast open development on a whopping 800 acres of land that connects downtown Fort Worth to the city's cultural district and the Stockyards, according to the Trinity River Vision Authority, an organization responsible for implementing the Trinity River Vision. A total of five different entities are involved in this massive, multiyear flood-control and economic development effort.
PEDESTRIAN-FRIENDLY DEVELOPMENT
Creators envision a pedestrian-friendly development for live, work, and play that will seamlessly integrate waterfront recreation along the Trinity River.
TRVA estimates that public improvements related to Panther Island will virtually double the size of downtown and generate more than $600 million in economic development activity during the first decade alone. It's expected to create 16,000 jobs, over 10,000 housing units and 12 miles of waterfront land for private development.
The project is modeled after Granville Island in Vancouver, British Columbia, a vibrant mix of parks and shops along the waterfront. Stakeholders built a Trinity River bypass channel model the size of a football field to test its plans for the big undertaking.
The project should make the Trinity River a welcoming waterfront area for the entire North Texas region. Although it will take many years to take shape, some work has been under way for awhile with the construction of three the Panther Island Bridges. Work on the bridges is scheduled to be completed in 2018.
BEST "BIG IDEA"
Panther Island was voted best "Big Idea" at the Urban Land Institute's Impact Awards in 2015. For this award, ULI North Texas sought innovative ideas with the potential to positively impact the quality of life in the North Texas region. 
GALLERY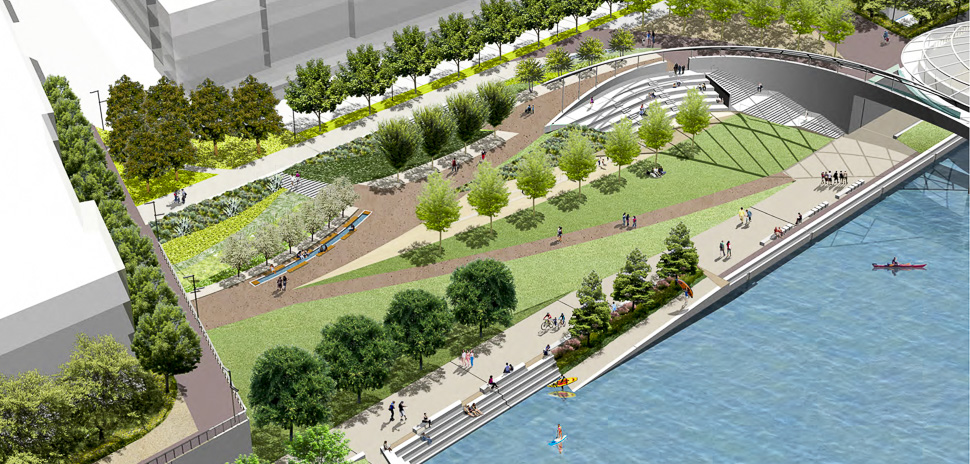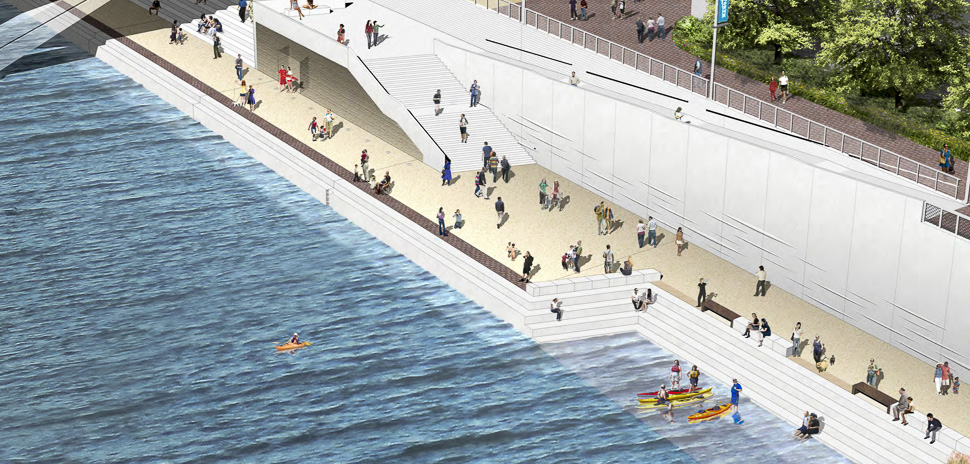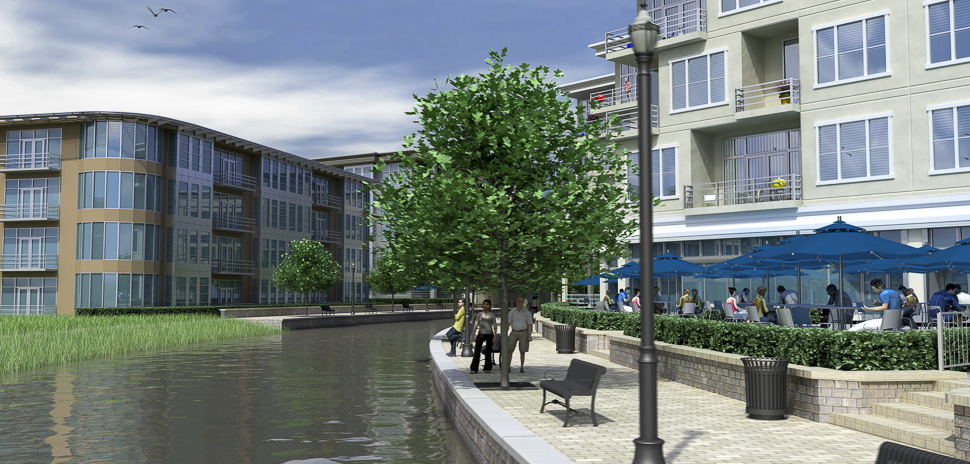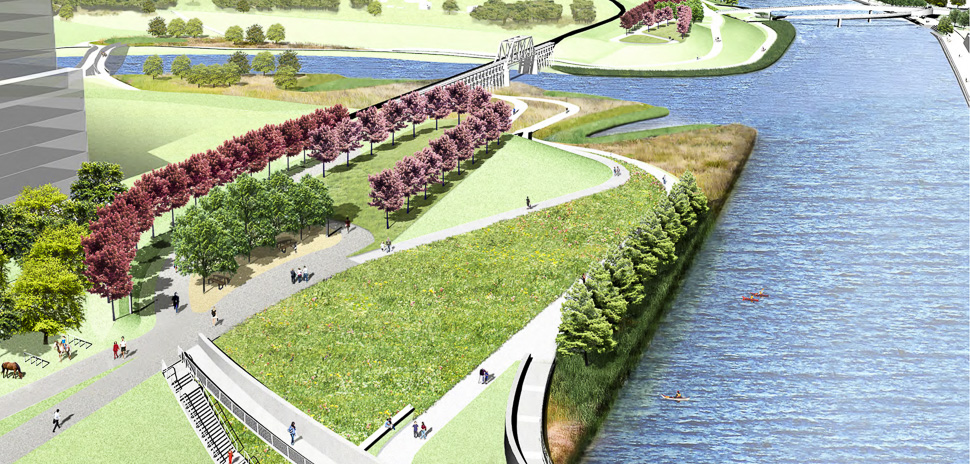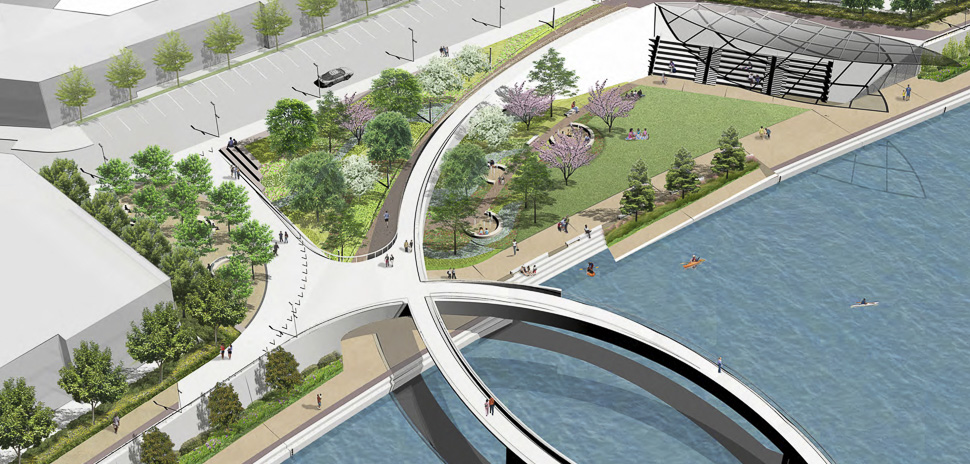 ---
Delivering what's new and next in Dallas-Fort Worth innovation, every day. Get the Dallas Innovates e-newsletter.