Lynne Faust's life defies easy categorization.
As an organic chemist by training, she leads the North American business development team at WuXi STA Pharmaceuticals, a global leader in process chemistry that helps shepherd life science breakthroughs from inception to market. As a competitive equestrian, she's found an unexpected harmony in her adopted home in Dallas-Fort Worth, where high-tech industry coexists with cowboy culture. 
Enabling innovation and commercialization
Faust works for WuXi STA, a subsidiary of WuXi AppTec, a premier contract research, development, and manufacturing organization. As a CRDMO, the company serves clients across the life science industry to help them speed up the process of commercialization. 
The scientist worked in research labs for the first eight years of her career in Albany, New York, and moved to DFW about seven years ago, taking on increasing responsibility at WuXi STA. 
Faust's 12-member team typically works with companies that have progressed through the stages of clinical trials and own the intellectual property to their drugs, but lack the necessary infrastructure to navigate the full spectrum of the product life cycle.
The team also supports clients who aren't as far along. For example, an early-stage company may have discovered a novel compound, but lack the resources to produce the quantities needed for the investigational new drug (IND) process.
These are companies that could be located anywhere in the U.S.— places such as Boston, Philadelphia, and San Diego.
Frequent flyer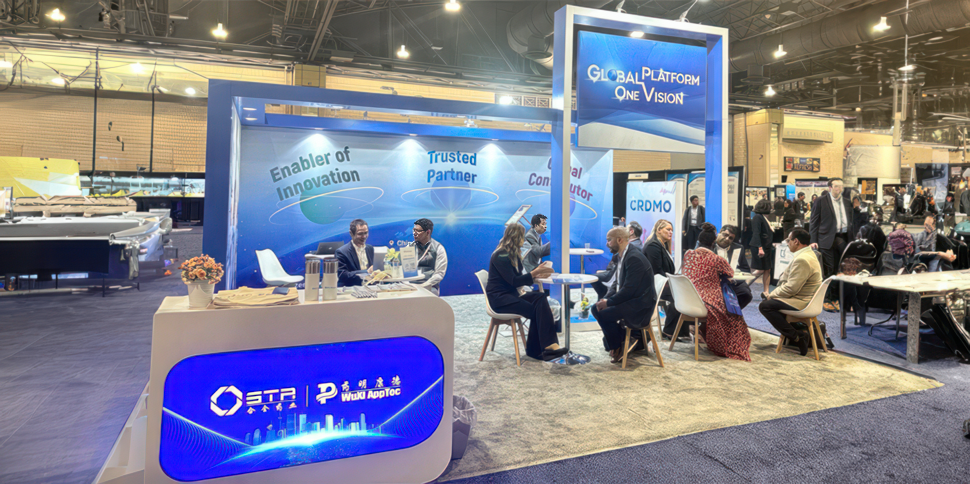 "The last six weeks I was in and out of DFW airport probably every Monday, coming back on a Thursday," she said.
But work isn't the only reason she's in the air almost every week—as an equestrian, Faust also rides horses competitively.
Lifestyle, cost of living, education—there are a lot of reasons people move to Dallas-Fort Worth, she says. But, for Faust, geography was key.
"You know, you truly can get anywhere you need to be nonstop, and I have a global role, so I need to be everywhere," she said.
Horse trailer to home office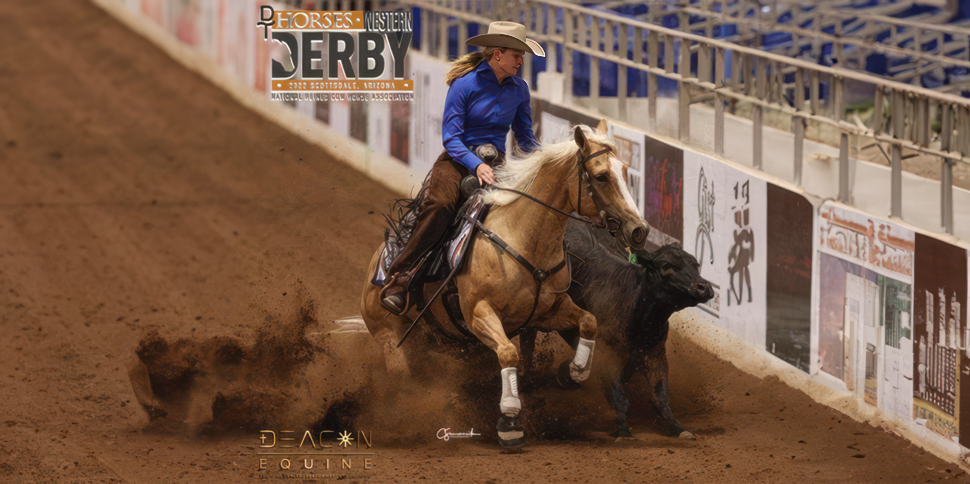 Faust started riding hunter-jumpers as a child and started the intercollegiate equestrian team at the University of Albany while in graduate school. Now she's a member of the National Reined Cow Horse Association, Stock Horse of Texas and the Ranch Horse Association of America, which held its heritage days in May, in Abilene. There, her love for equestrian sports and her career converged as her horse trailer occasionally becomes her home office.
At home in Weatherford, located about 25 miles west of Fort Worth, Faust feels like she has the best of both worlds.
"Almost all the national competitions start from here—Fort Worth and the Will Rogers Memorial Center is pretty much the hub for everything that we do," she said. "Some shows are up in Oklahoma, once a year we go to Las Vegas, and then we also go to Scottsdale. And on the work side of things, until COVID, I was going to Shanghai four or five times a year amongst other international and domestic travel."
Increasingly, Faust sees people getting priced out of bigger cities that have a reputation for fostering life sciences. Many are ditching the coasts for North Texas, looking for a better quality of life, and bringing valuable skills and knowledge with them, Faust says.
And though not everyone is going to be at Dallas Fort Worth International Airport as frequently as Faust, that influx of experience keeps the ecosystem growing.
Voices contributor Nicole Ward is a data journalist for the Dallas Regional Chamber.

Get on the list.
Dallas Innovates, every day.
Sign up to keep your eye on what's new and next in Dallas-Fort Worth, every day.