As we move into 2019, we're reflecting on the social stories behind the people and places that grabbed our readers' attention this year. From combating food deserts (UNT, Toyota, DART) to awarding nonprofits grants (Capital One) to transformative conservation projects (Texan By Nature), our most popular stories spanned the vast range of social innovation in Dallas-Fort Worth.
Here are the 12 most-read stories on dallasinnovates.com/social for 2018.
---
Dallas-Fort Worth is home to dozens of creatives who are changing the face of urban planning, social, and educational innovation.
---
This wide-ranging discussion covered how to foster collaboration, the role of technology, and many examples of DFW coming together to improve business, create social change, and simply make a positive impact on the region.
---
Representatives from American Airlines, Pizza Hut, Hypergiant, and the United Way to Metropolitan Dallas talk about how digital innovation affects their organizations.
---
Capital One's 2018 Future Edge DFW survey shows that 85 percent of residents believe the area is a place for tech-related jobs and innovation. But, if the region is going to become the go-to place for technology, it has to be a collective effort from within, says Sanjiv Yajnik, head of the company's financial services.
---
In this three-part series, a panel of experts explores Dallas-Fort Worth as a destination for global impact work.
---
The farmer's market on wheels will sell locally sourced produce to Southern Dallas residents.
---
The awards dinner in April commended these women for their positive influence on women and girls.
---
Through its TxN Certification program, Texan By Nature highlights efforts that are "benefiting the state's people, prosperity, and natural resources."
---
The Trust for Public Lands study released Wednesday shows that 60 percent of Dallas residents live within a 10-minute walk to a park.
---
The financial services company awarded grants to 10 nonprofits and hosted dynamic speakers to talk about empowering the next generation of engineers and scientists through education.
---
The March 10 conference highlighted people who made a social impact with their work.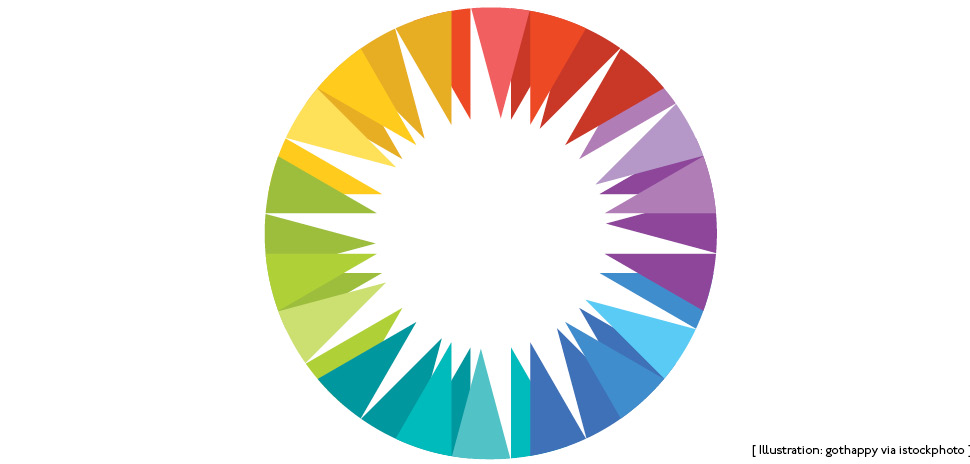 ---
The urban "heat island" effect has major consequences on the quality of Dallas life. This project is planting trees to lessen the effect's impact.
---
READ NEXT
Year In Review: Our Top 10 Most‑Read Stories of 2018
Startup: A Dozen Top Stories from 2018
Education: A Dozen Top Stories from 2018
Invention: A Dozen Top Stories from 2018
Creative: A Dozen Top Stories from 2018
Enterprise: A Dozen Top Stories from 2018
Startup stories with a social impact:
Dallas Architects Create 'Life-Changing' App For People With Vision Loss
The WayAround app uses information-laden tags that can attach to anything — files, clothes, food, and more.
Former Nike Director Launches Service-Based Shoe Brand in Fort Worth
Davi—billed as the "community impact sneaker"—hit the ground running by taking off on Kickstarter.
North Texas Fashion Startups Make Big Impact With Style
From fashion crafted by female artisans to the test launch of a new ZIP code-based shopping app, fashion enthusiasts in DFW are creating brands that make a difference and are changing the industry. For these Dallas-Fort Worth brands, fashion is more than just a material world. It's a way to make a difference.

Get on the list.
Dallas Innovates, every day.
Sign up to keep your eye on what's new and next in Dallas-Fort Worth, every day.