The State Fair of Texas doesn't translate to a Zoom call.
First, there's the thrill of a freshly fried corny dog and the chill of a frosty beer at the foot of Big Tex. The fleet of new cars to wander through at the Texas Auto Show. The deep-fried delectables, the livestock show, the wine and cheese sampling, and the classic pilgrimage to Fair Park.
Realizing this, the state fair staff decided they either needed to scrap the fair entirely this year, given COVID-19, or to reconfigure the event—which typically draws more than 2 million attendees—to make it safe.
The result was a curated slice of state fair experiences that were enjoyed mostly from within or near a car, and with attention to social distancing. State Fair of Texas 2.0 preserved fair traditions, and perhaps more importantly, the sense of normalcy that the state fair brings every year.
Before that could happen, the state fair team brainstormed with the staff, surveyed fairgoers to determine what they wanted, and identified potential pitfalls from other state fair operations.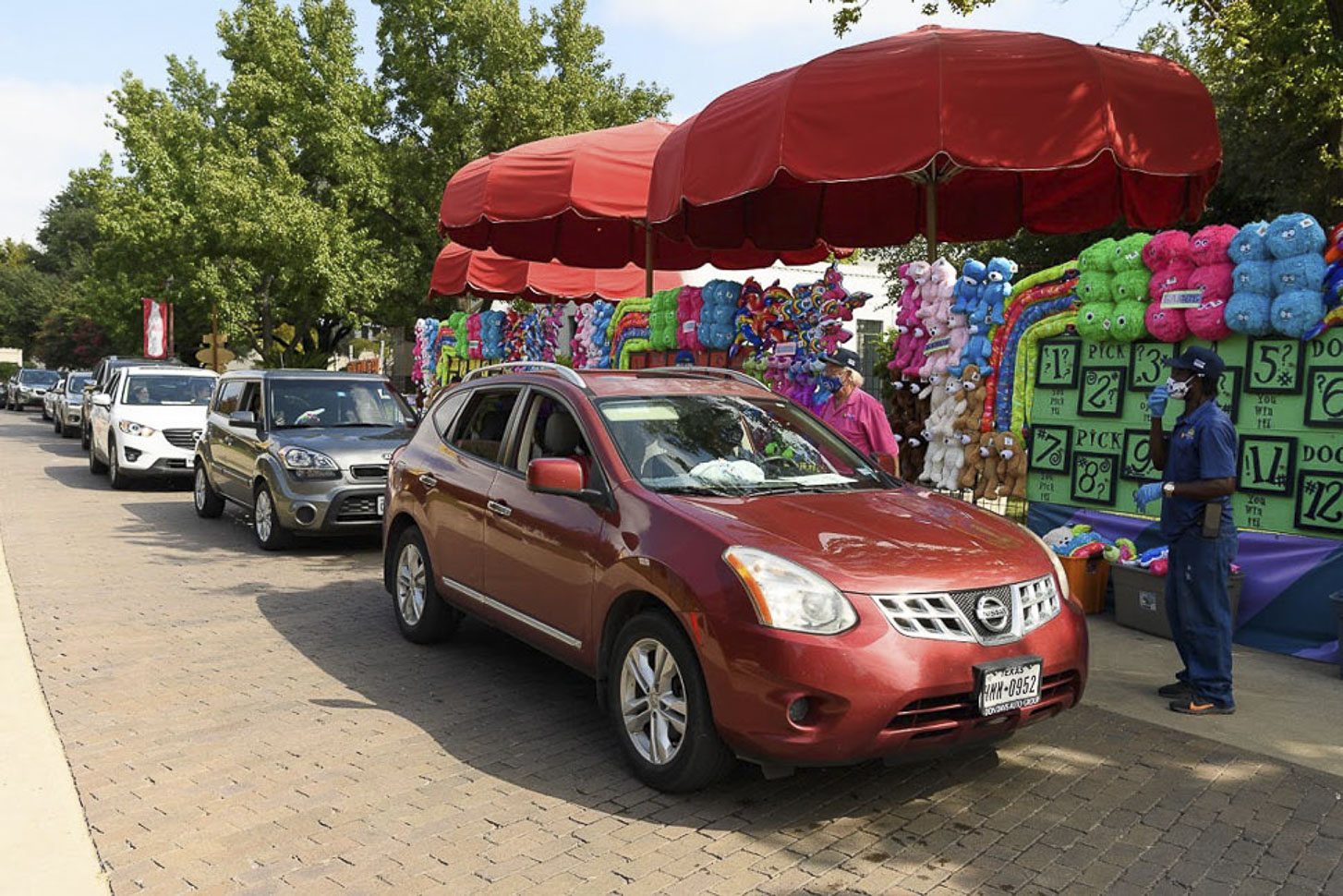 "There are other fairs who have done drive-through operations this summer," said State Fair President Mitchell Glieber. He said other car-oriented fairs developed hitches when fairgoers would pull over at particularly popular concession stands and create traffic jams.
"It wasn't very efficient," he said. "You couldn't get people through, and they were complaining about really long lines and everything. So, we had an opportunity to learn from them."
That led state fair organizers to develop a streamlined, car-friendly highlight reel of state fair attractions, and to create packages that attendees could purchase in advance, to keep lines moving, while allowing fairgoers to get their Big Tex, Corny Dog, Deep-Fried Oreo fixes.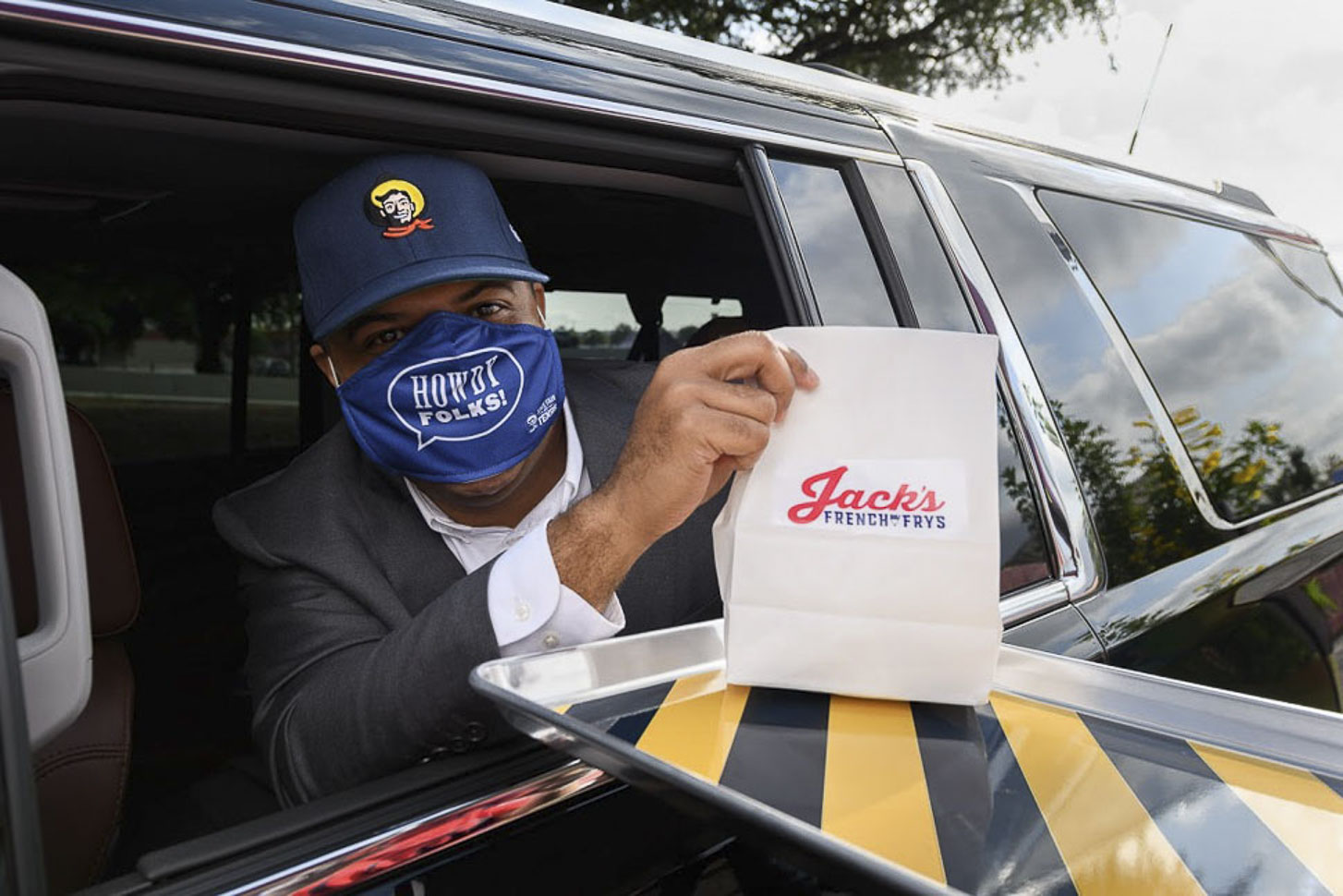 "One of the first things we did was decide what menu items would be available," Glieber said. "We really based that on a couple of things. One of which was the ability to produce a high volume of these items quickly, to keep the flow running smoothly, and also making sure that we have iconic food items at the State Fair of Texas, that they would normally enjoy on their experience."
Add-ons to the fast fare were also available in the packages—smoked turkey legs, sausage on a stick, and corn on the cob, for example.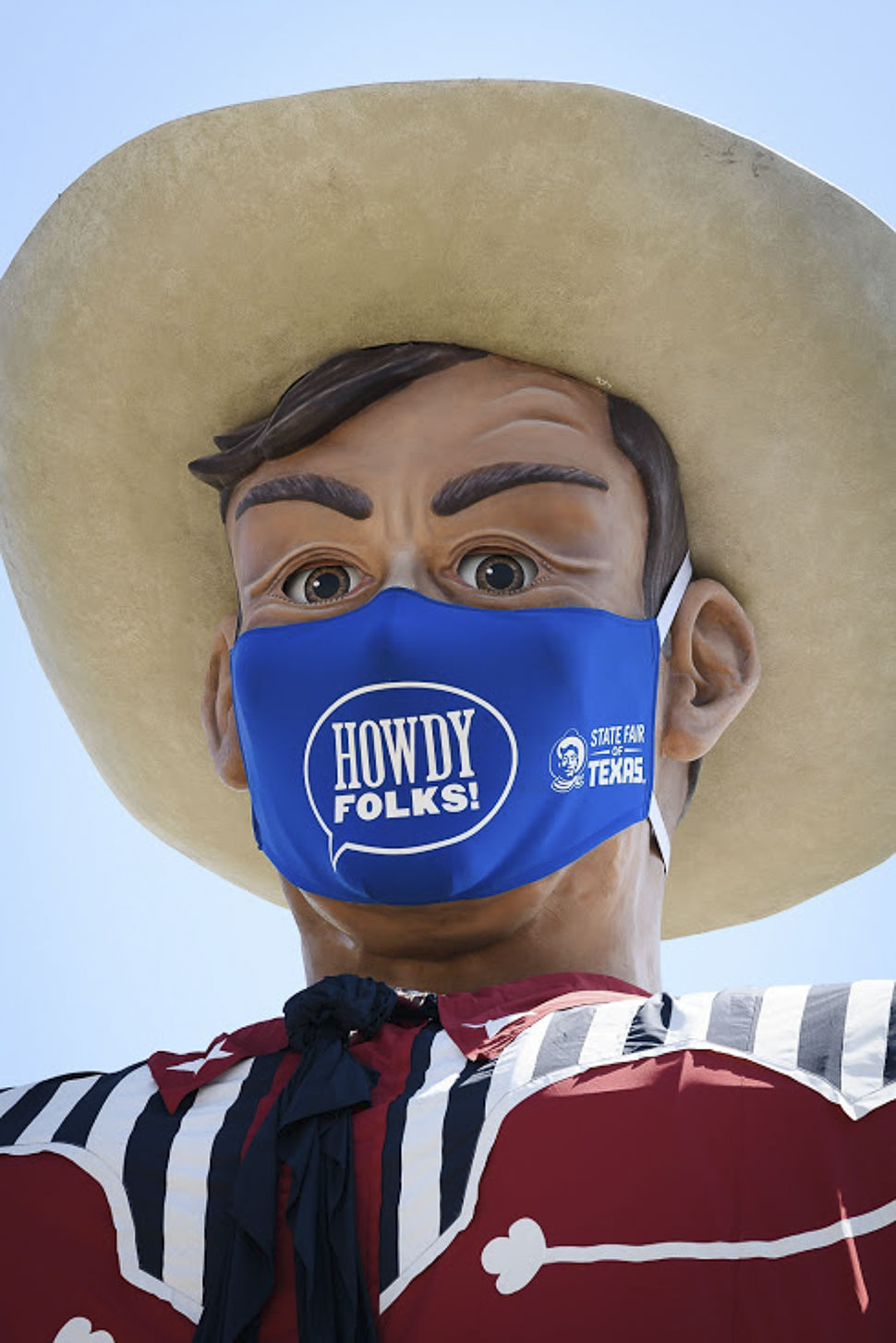 Then, according to Glieber, organizers set about establishing a natural path of travel for vehicles passing through the fairgrounds—something that would resemble a typical day's stroll around the state fair. This includes a drive past the state fair Auto Show and a photo op with (a masked) Big Tex. (See a more complete summary of state fair stats below.)
Twenty-four days (the fair was open mostly just Friday through Sunday) later, the outcome was fewer visitors (23,000 cars full of visitors in 2020, compared to 2.5 million individual attendees in 2019). Perhaps more importantly, it preserved the state fair's 134-year tradition without a report of resulting Covid spread.
"Being able to host an event out here in a safe environment does provide a sense of normalcy—not only to our guests but to all of us," said State Fair Senior Vice President and Spokesman Karissa Condoianis. "That's what we were living through as well. So, we could have empathy when we planned it and were able to think through what we would want. We knew it (the 2020 Texas State Fair) had to circle around Big Tex. That was an easy decision to make."
---
State Fair of Texas: By the Numbers

Facts and Stats


150,000 people
More than 150,000 people participated in the organization's "Fair From Home" activation this year; virtual experiences included instruction on how to make a funnel cake bacon queso burger, a lesson on Texas wine and cheese, and a simulated ride on the Texas Star Ferris wheel;
8 Texas music acts
Eight Texas music acts performed on the Chevrolet Drive-Thru Stage during the Big Tex Fair Food Drive-Thru;
65,000 votes
About 65,000 votes were cast in the Fair Food Madness, Big Tex Choice Awards Championship. Texas Fried Fritos Pie by Nick Bert was awarded with the championship title;
$22,000 awarded jointly
Through a partnership with the Heart O' Texas Fair in Waco—called The United—both fairs welcomed more than 1,900 livestock entries and awarded more than $22,000 to the top five overall exhibitors in the three joint shows, including prospect steers, heifers, and gilts;
2,700 livestock entries
The fair's livestock and agricultural events hosted approximately 2,700 livestock entries, competing to land in one of 433 spots in the Big Tex Youth Livestock Auction;
$1 million raised
On Oct. 2, the 72nd Annual Big Tex Youth Livestock Auction raised more than $1 million for youth livestock exhibitors throughout the Lone Star State. Participating fundraisers included Big Tex Clay Shoot Classic, Big Tex Golf Classic, and Big Tex Champion Club Dinners;
5,300 creative arts entries
The Texas State Fair's creative arts competitions saw more than 5,300 entries from 2,800 contestants. A fifth of those entries were newcomers; and
17 (the age of the artist honored with a Director's Award)
The creative arts department selected a work by 17-year-old Allison Denter, who submitted an oil pastel painting on handmade paper with thread detail, for its Director's Award honor.
Find more end-of-fair stats and facts available via this official State Fair of Texas news release.
---
Gallery
Photos provided by the State Fair of Texas.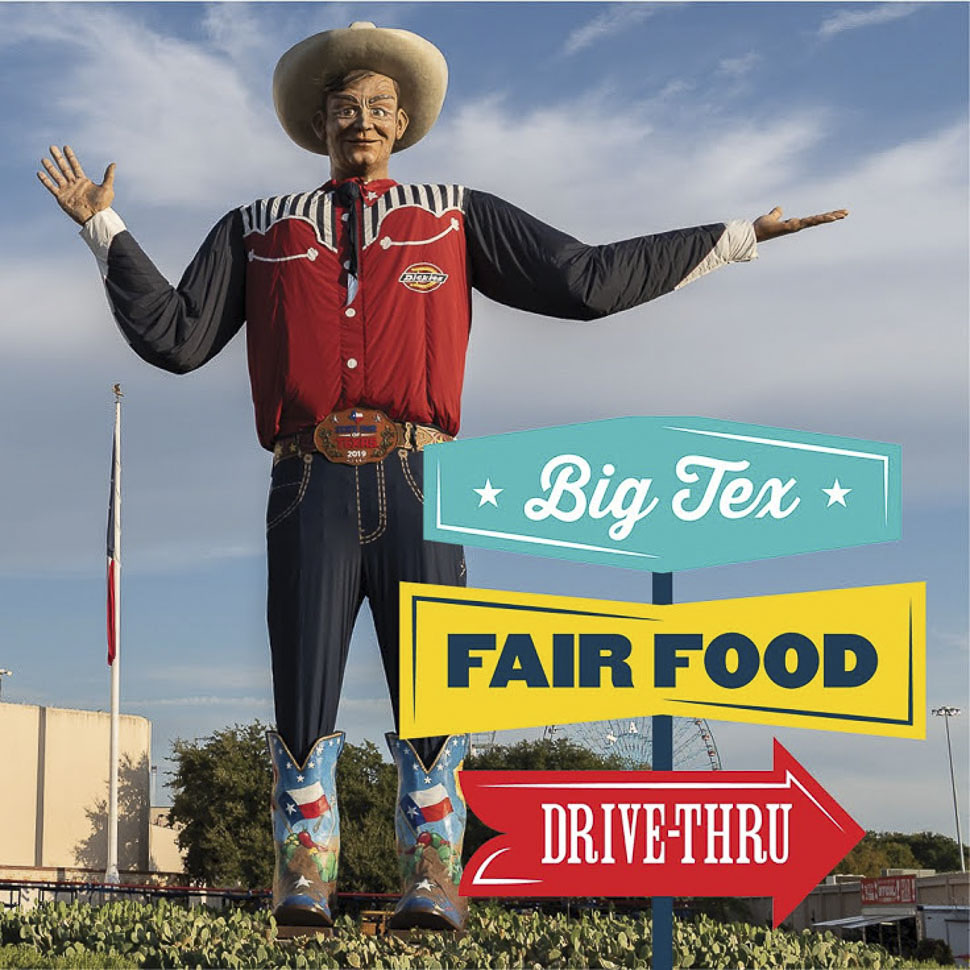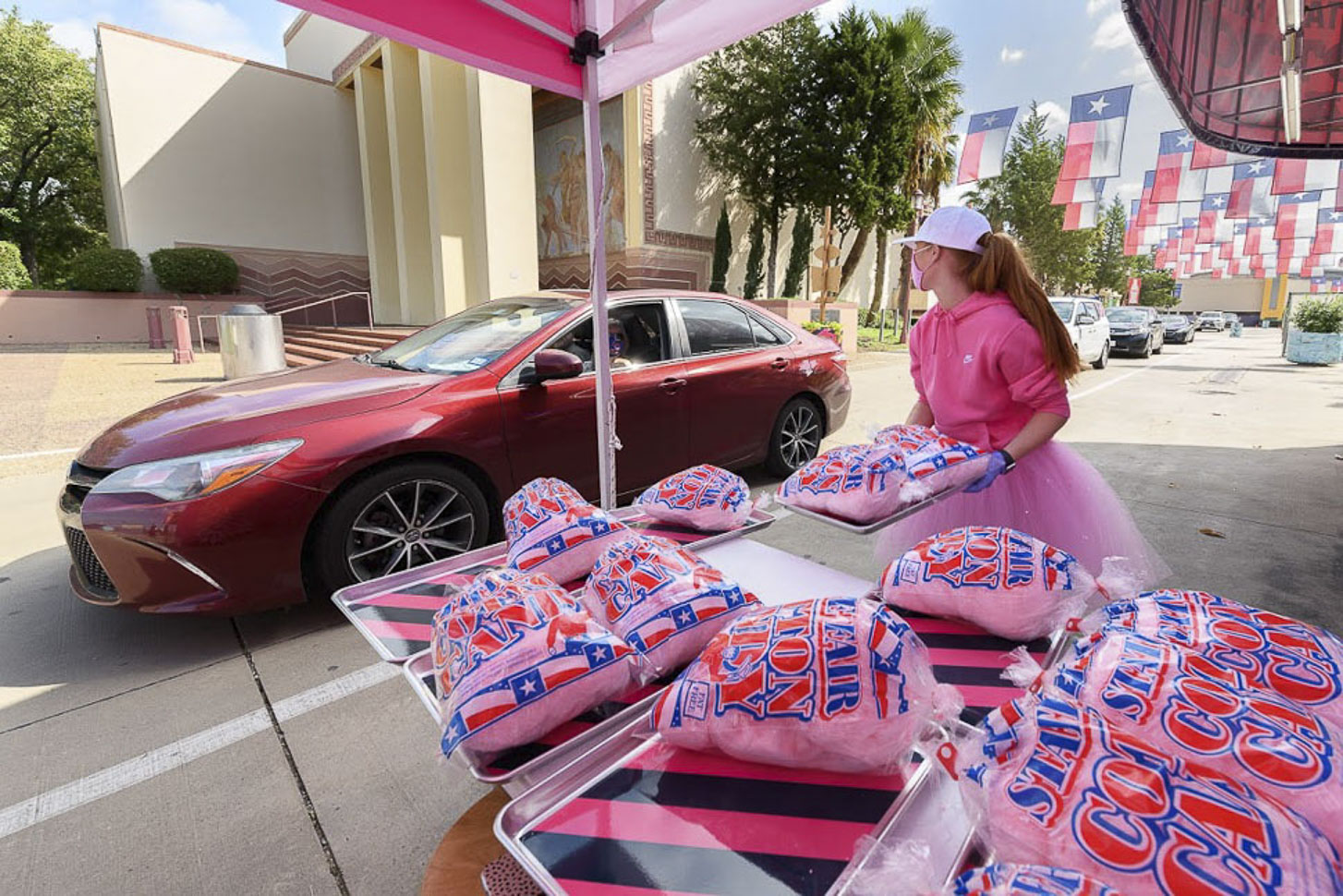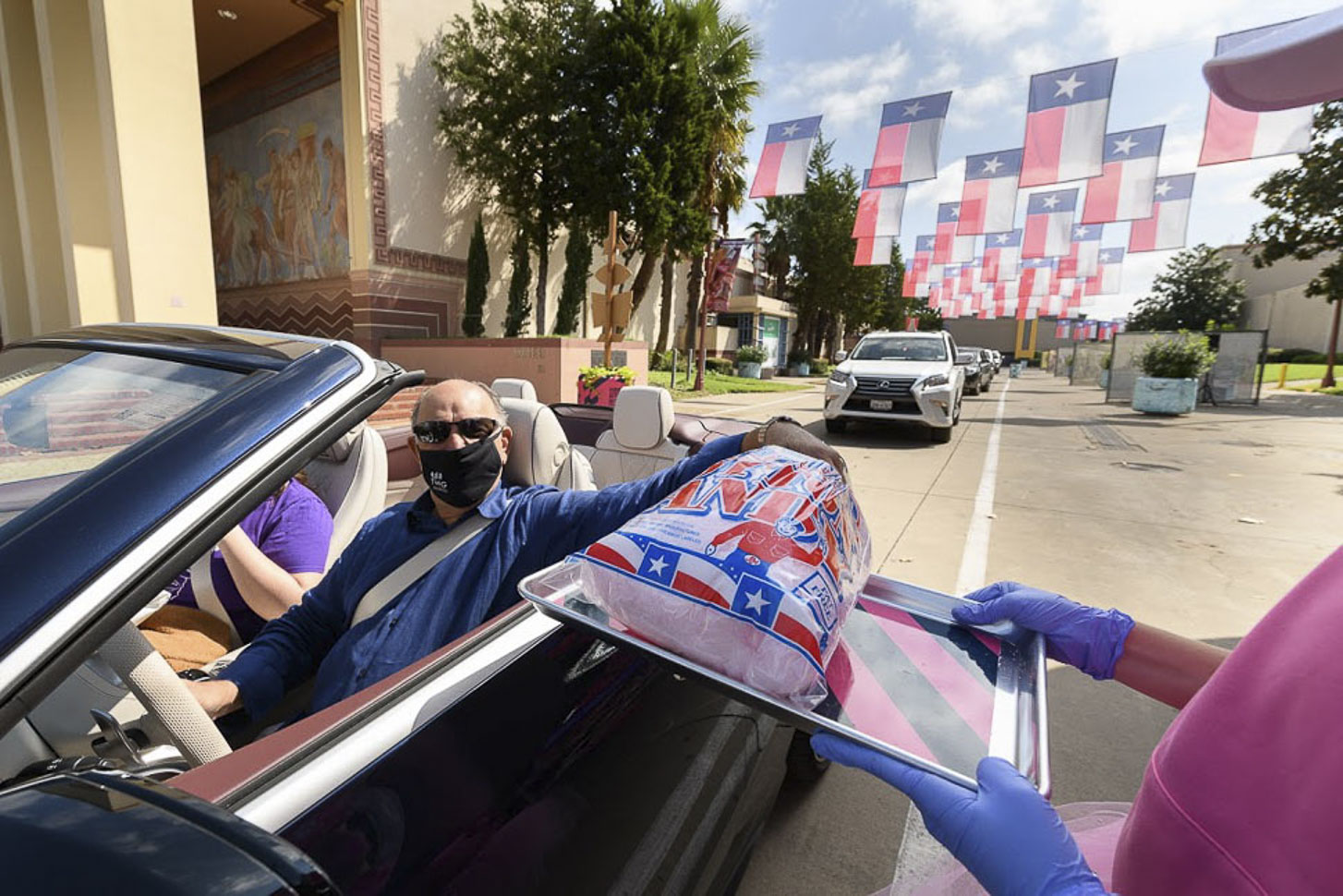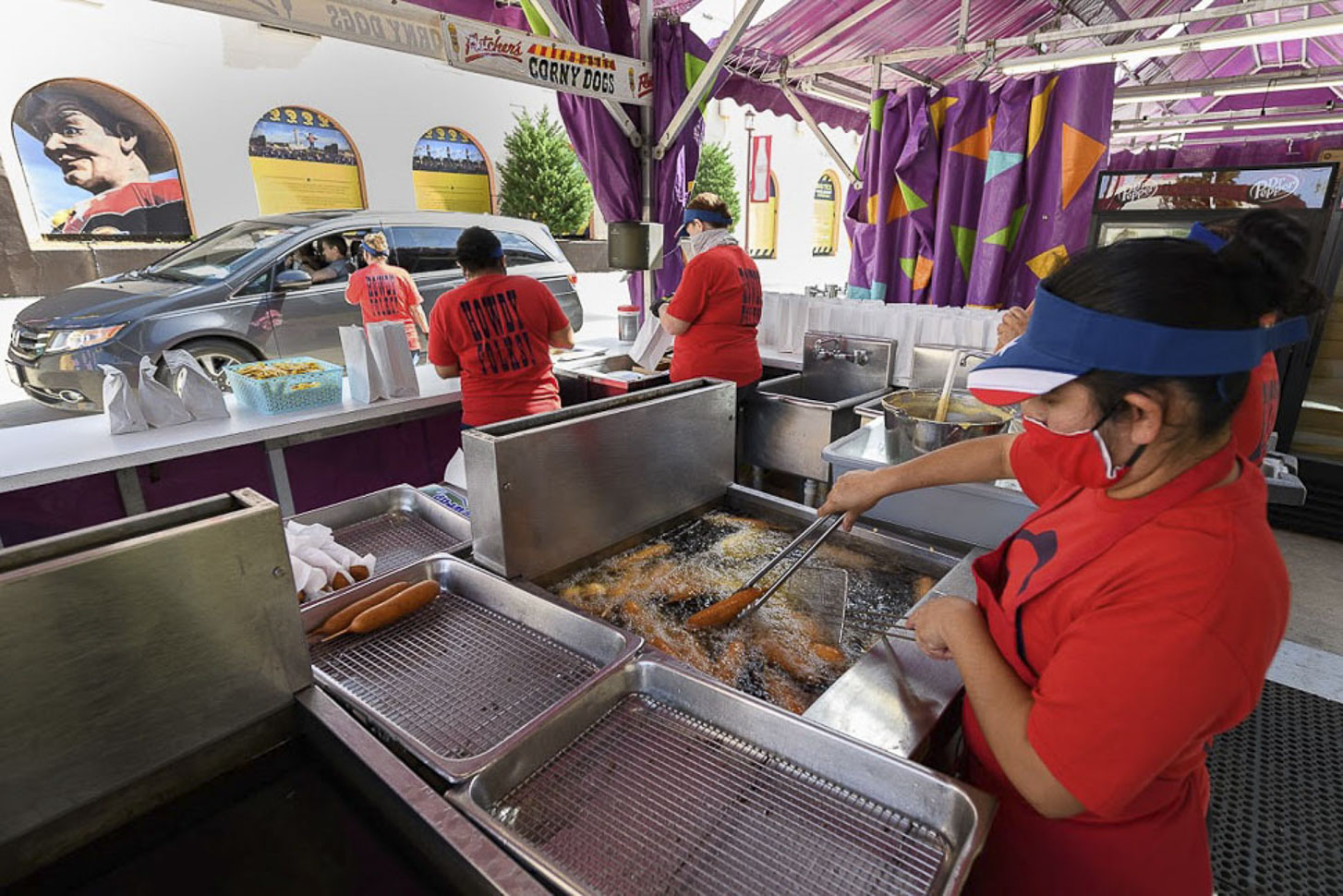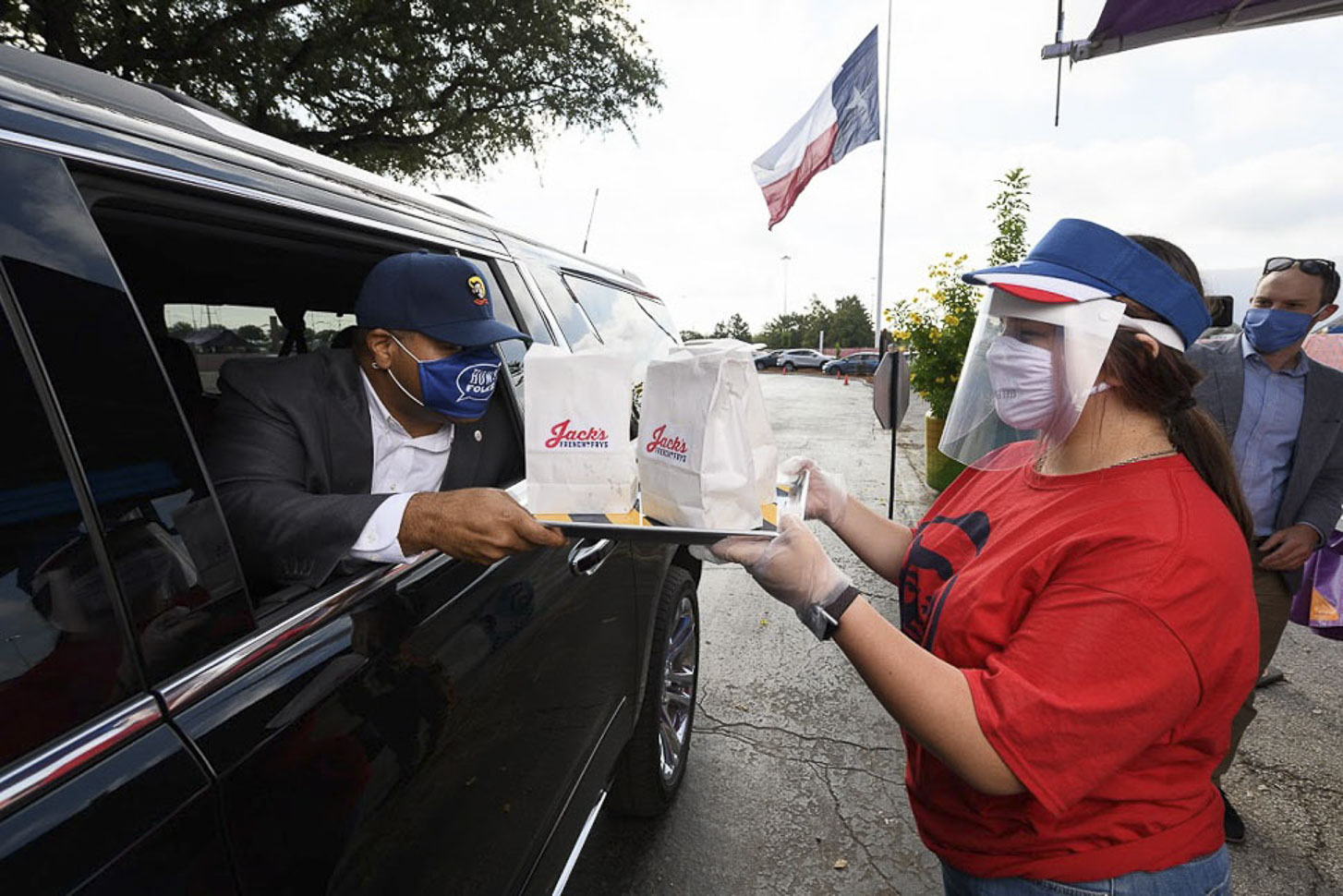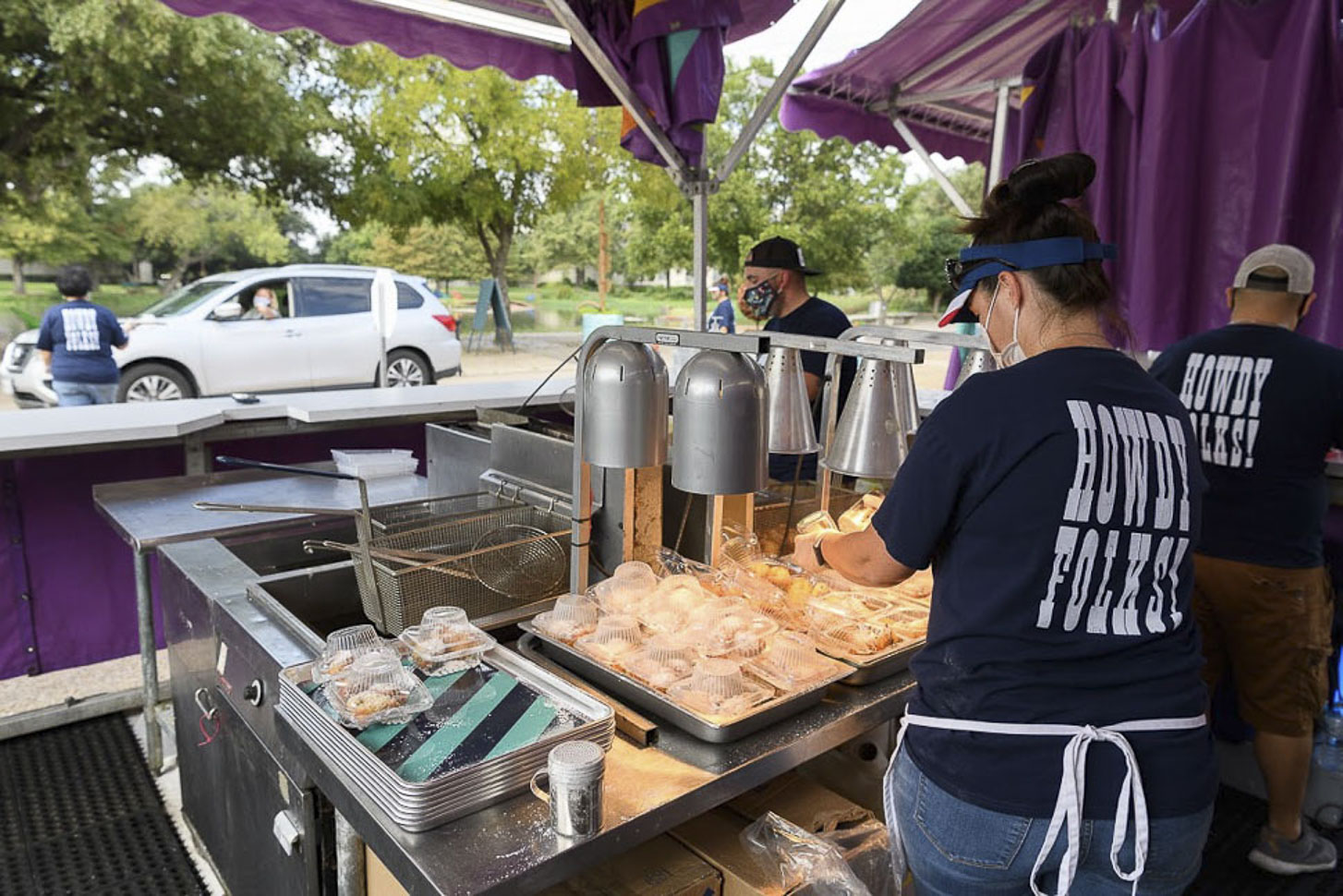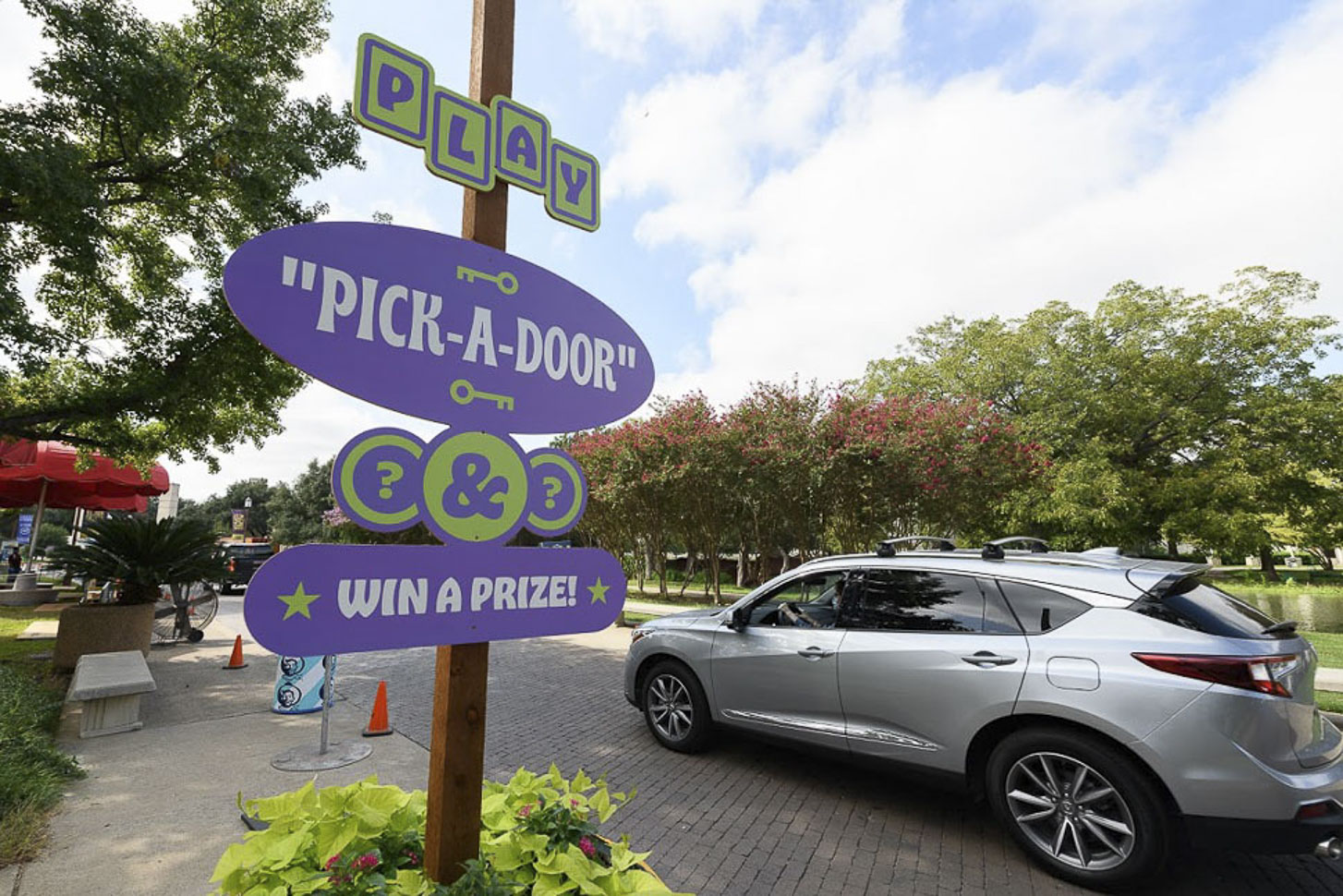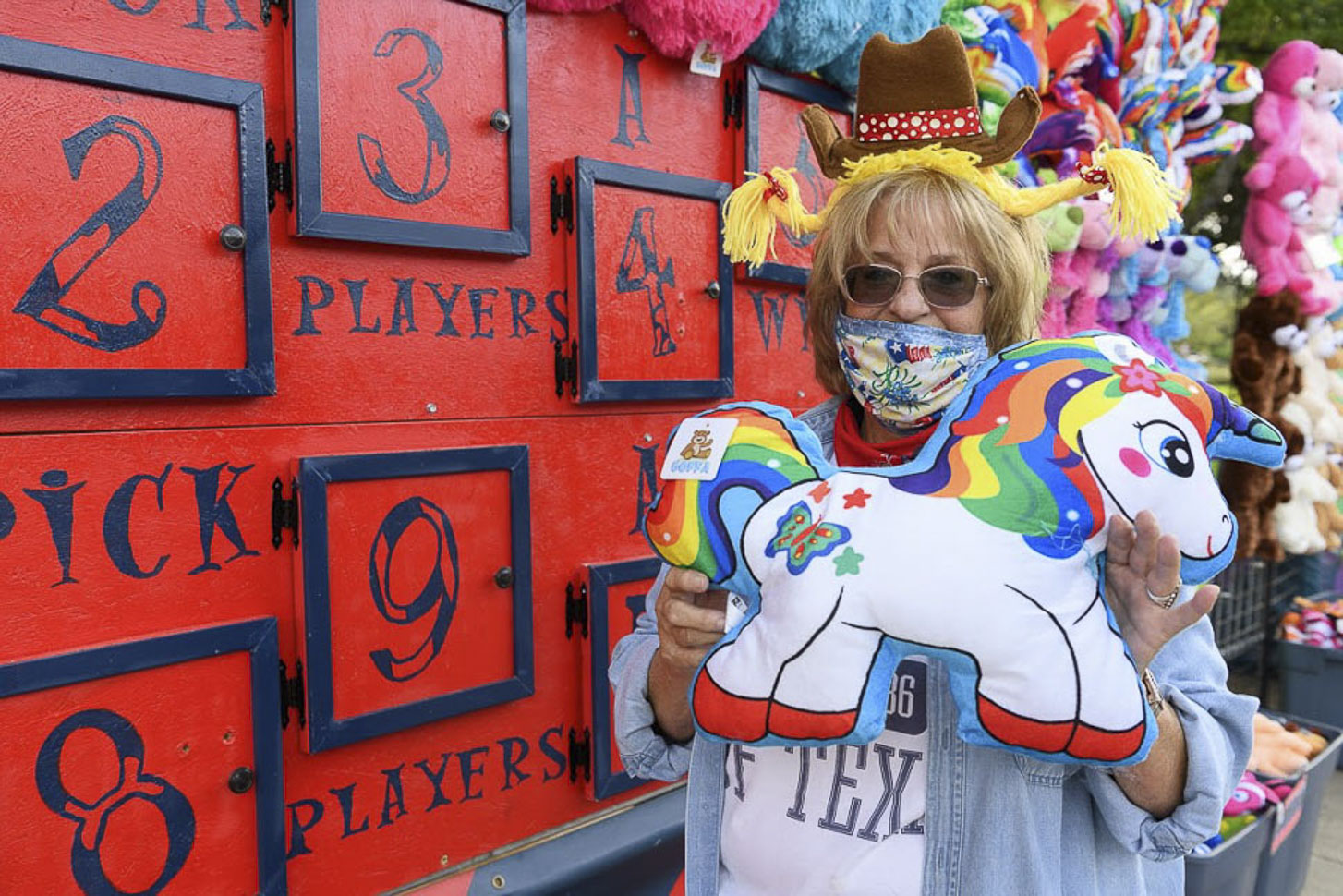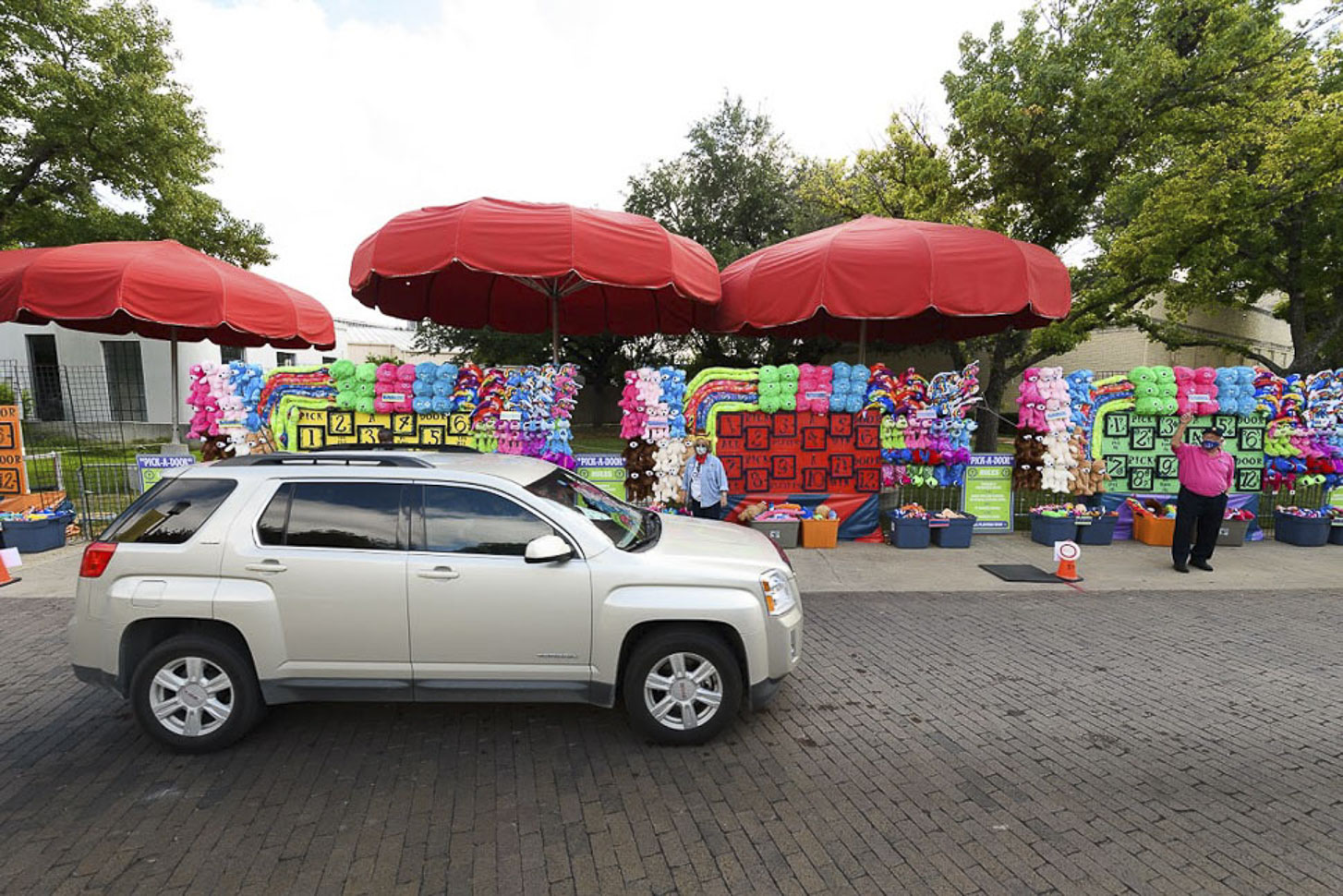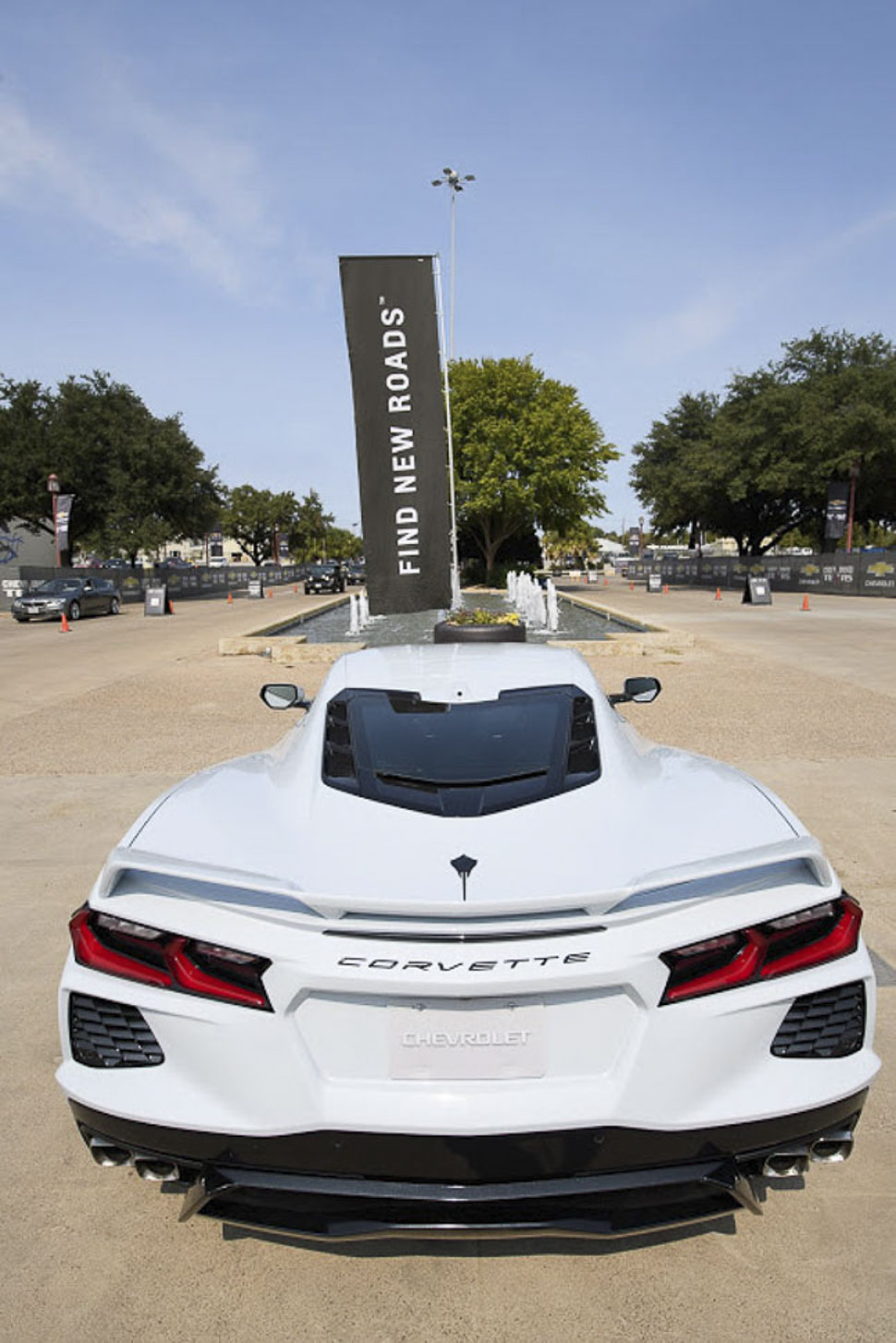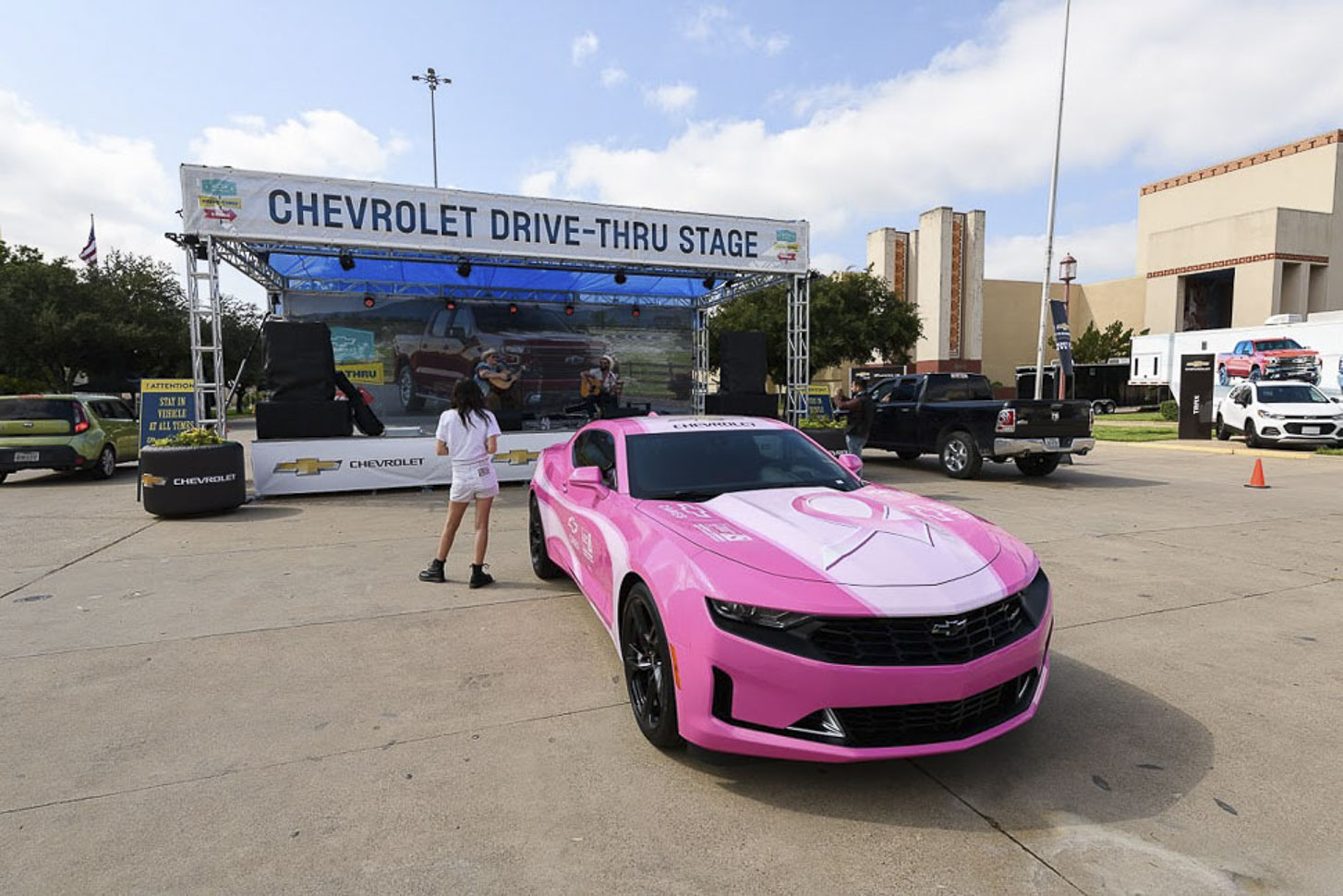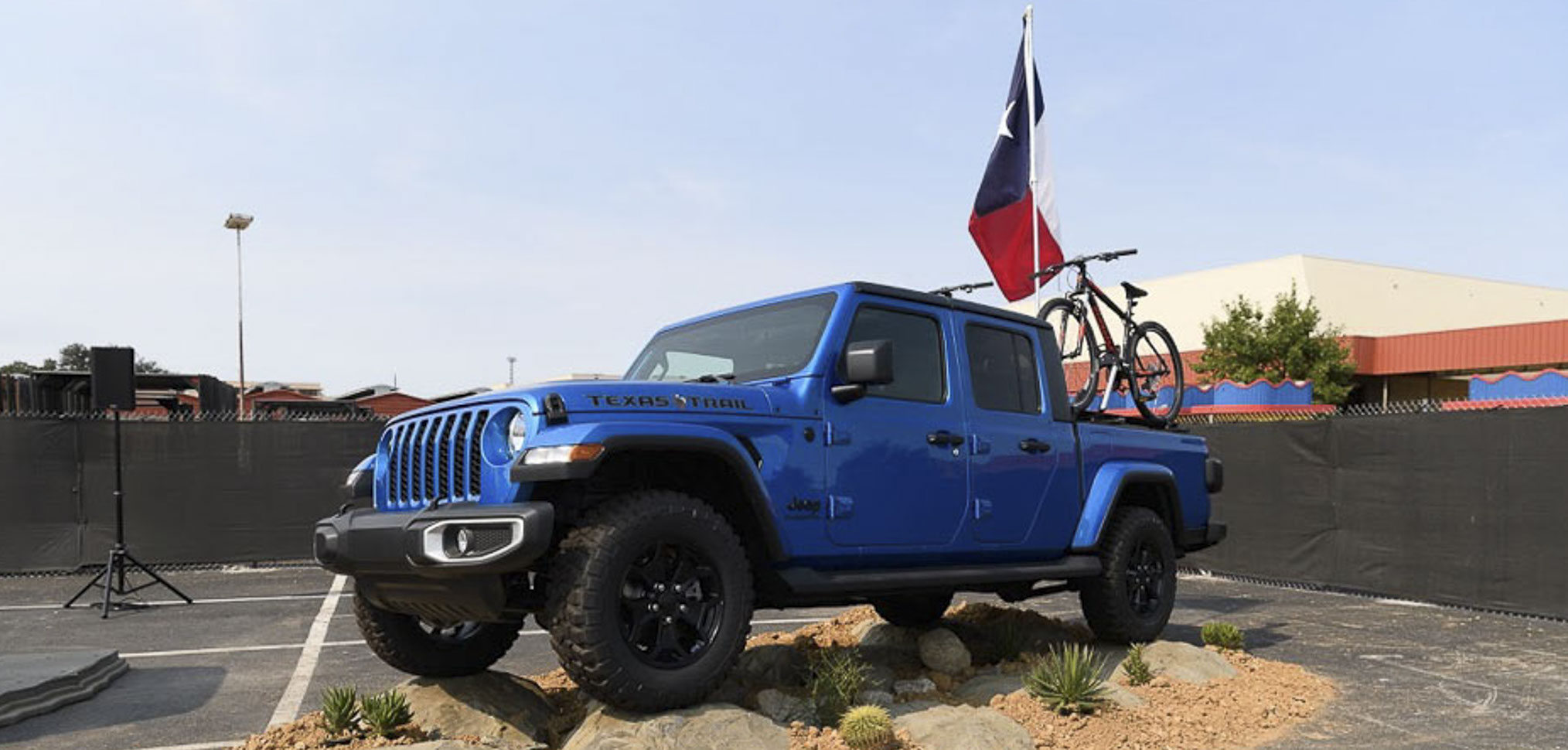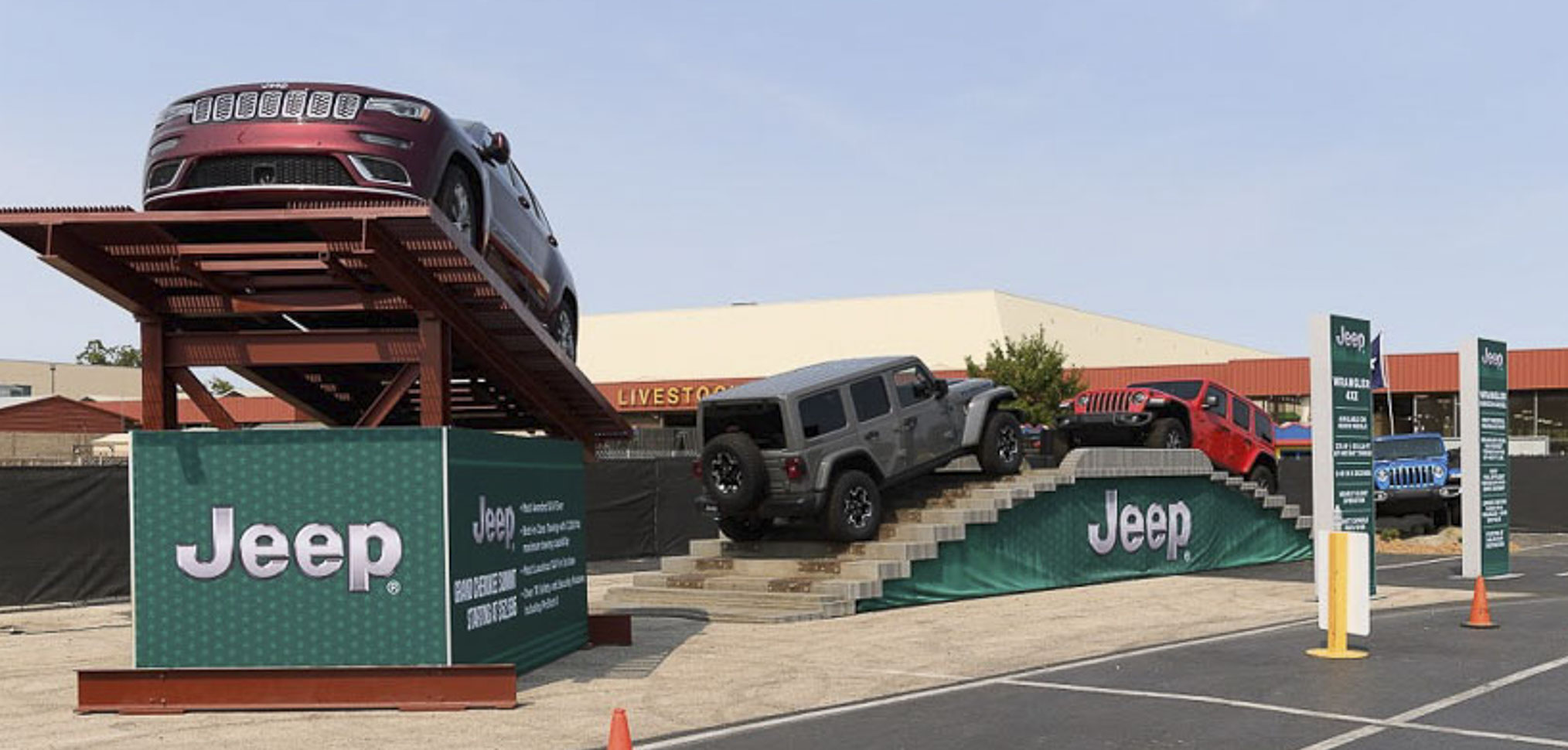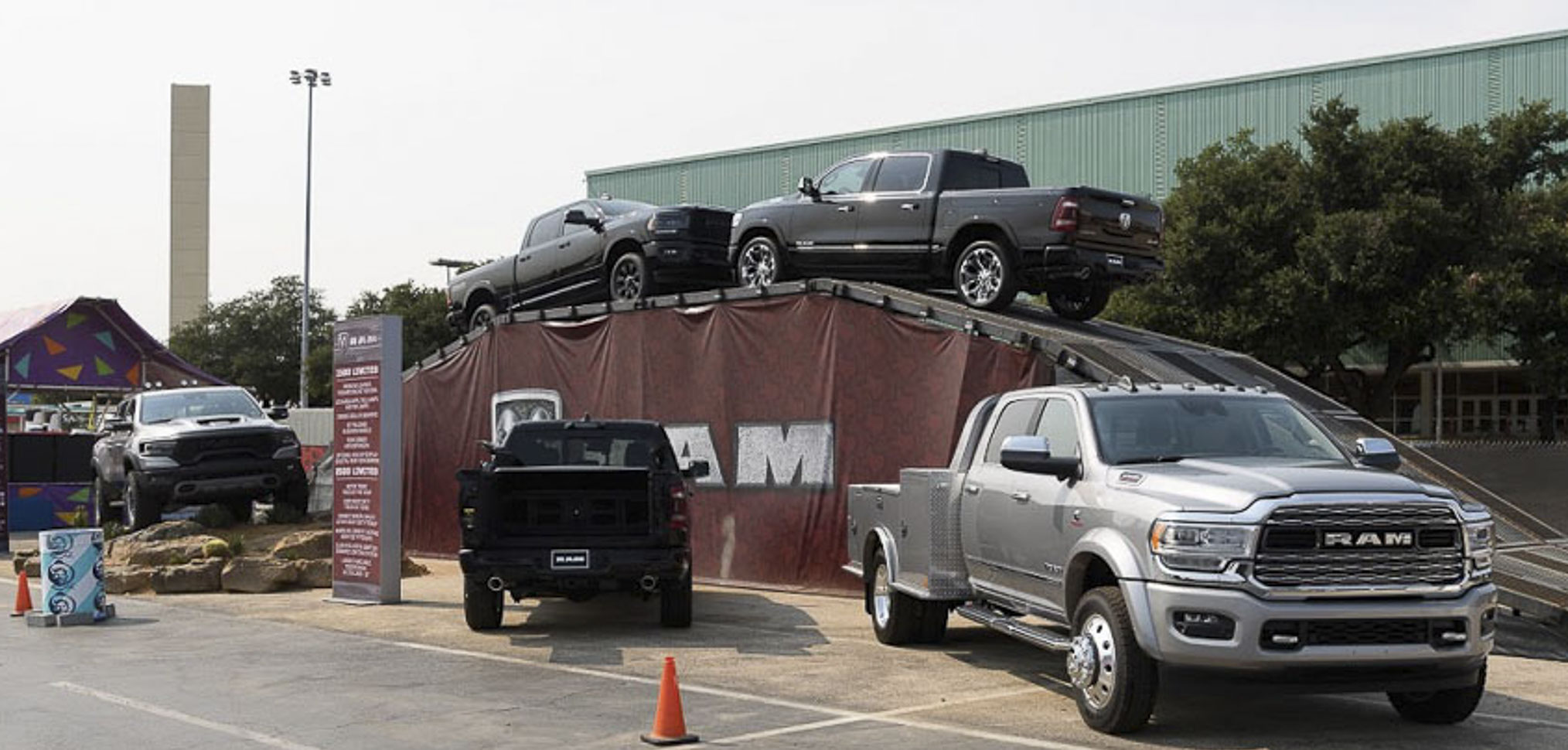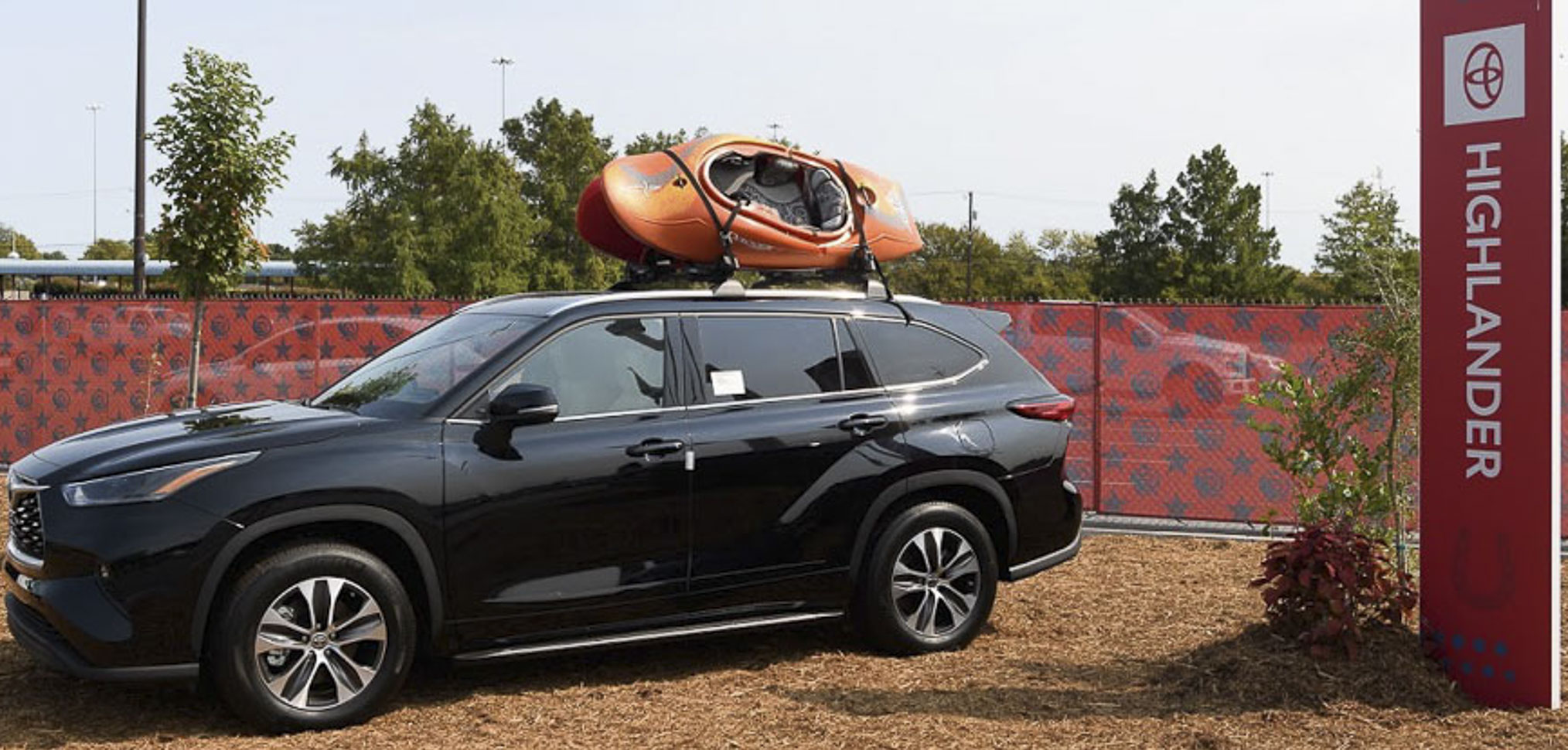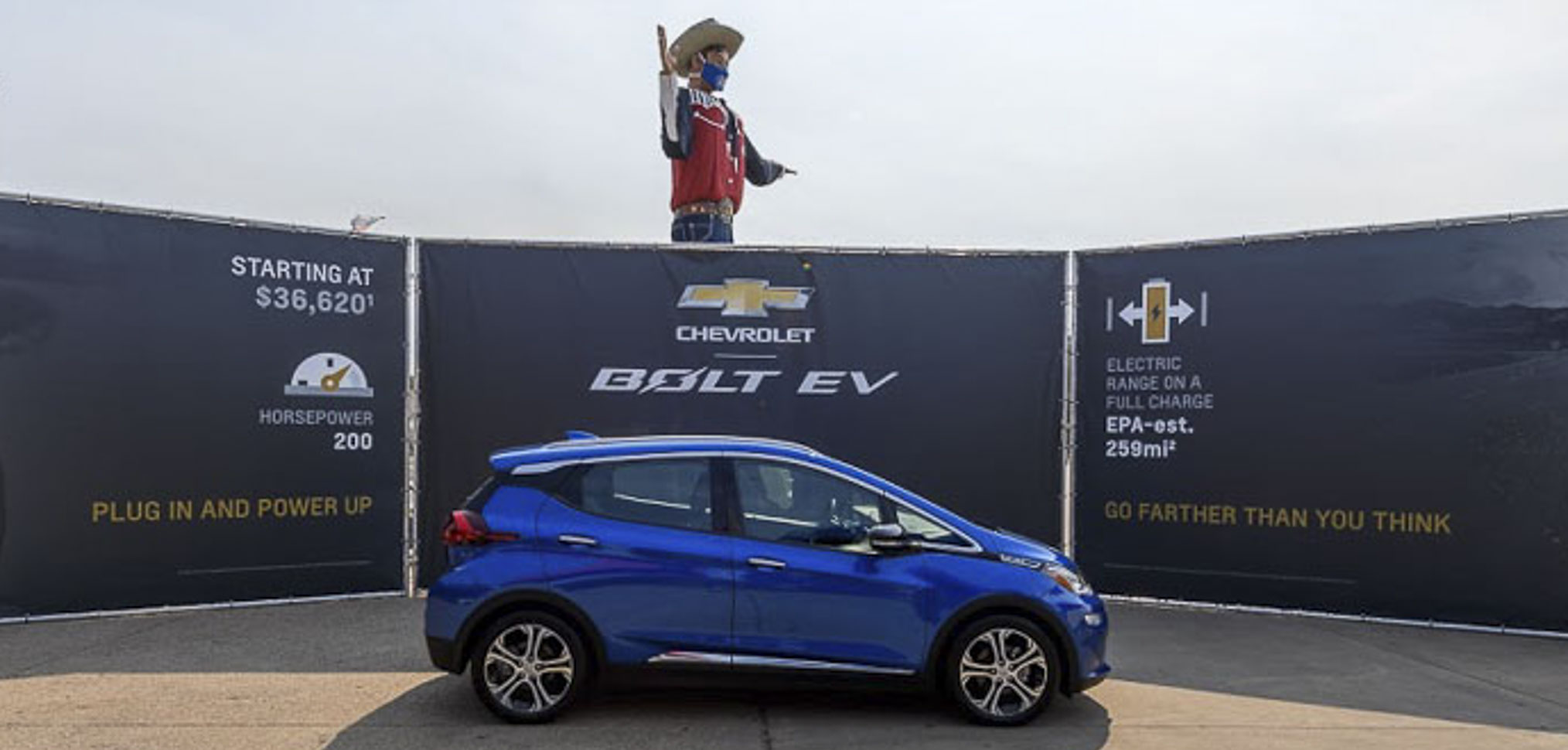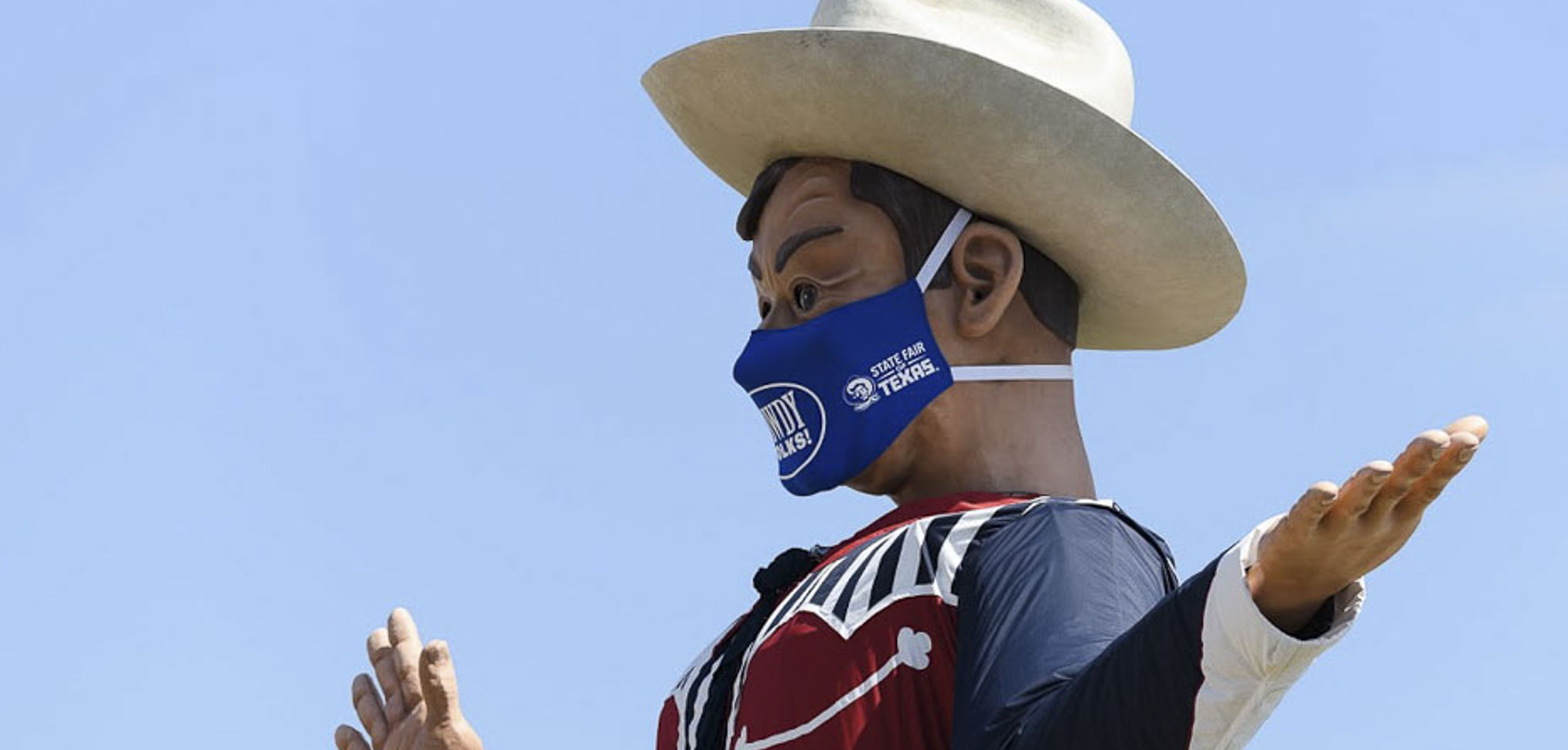 Quincy Preston contributed to this report.

Get on the list.
Dallas Innovates, every day.
Sign up to keep your eye on what's new and next in Dallas-Fort Worth, every day.