The food and beverage sector is always evolving to meet the challenge of a changing marketplace, and in its recent Global Food Trends report, real estate professional services firm JLL highlights five trends that landlords and restaurateurs should track this year.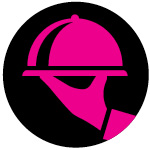 > People value experiences. The trend is from collecting objects to collecting experiences. Per JLL, U.S. spending around experiences has increased 70 percent over the last 30 years. The trend is even more pronounced with younger consumers, with 80 percent of millennials choosing spending money on experiences or events over buying an object, says Harris Inc. Market Research. Eating and entertainment neatly fit into this trend.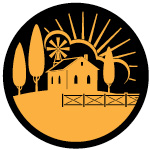 > The "farm to table" supply chain is changing. People are more apt to actively consume locally for a number of reasons, including seeking authenticity, curiosity, interest in sustainable consumption, and supporting local small businesses. JLL sees more suppliers selling directly to the public and restaurants growing more of their own ingredients.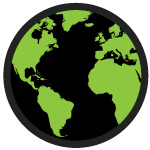 > The rise in socially conscious eating. People are becoming more aware of the negative impact on people, society, and the planet stemming from consumption. About one-third of food is wasted, translating to more than 1 billion metric tons of food wasted worldwide. Consumers are migrating toward brands with more socially conscious messaging. Two-thirds want brands to help them make a difference in the world, according to the Ipsos Global Trends Survey.
> Social media is turning eating out into personal branding. JLL calls the trend "youniverse," and defines it as a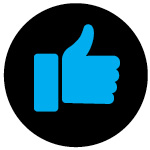 "desire to be seen and served as unique." Eating has become a major form of self-expression, rivaling even fashion, according to JLL. Food-centric terms such as "gourmet," "Michelin," "street food" and "vegan" are more than just buzzwords – they help define a lifestyle.
> Technology continues to drive convenience. JLL points to meal delivery growing 25 percent over the last three years and forecast to grow another 14 percent by 2020, as one example of technology meeting convenience. Beyond just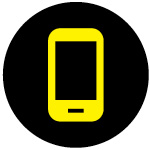 delivery, the mobile revolution has introduced new ways to order and pay for meals as well.
"We expect these consumer-centric food trends to become even more mainstream as operators seek to incorporate them into their offerings," JLL Executive Vice President of Retail Advisory Services Lew Kornberg says in a statement. "In the coming years expect big data, which is currently underdeveloped in the food and beverage industry compared to traditional retailing, to become a critical part of operators' investments."