Innovators looking to get a foothold with a global tech company can take their shot at Murata's 2021 Open Innovation event, which is accepting applications for participants through June 20.
Following last year's event, nearly one out of 10 applicants are still doing business with Murata, a global leader in the design, manufacture, and sale of ceramic-based passive electronic components and solutions, communication modules, and power-supply modules. Murata is conducting the event with its subsidiary—semiconductor integration company pSemi Corporation—and nonprofit technology incubator EvoNexus.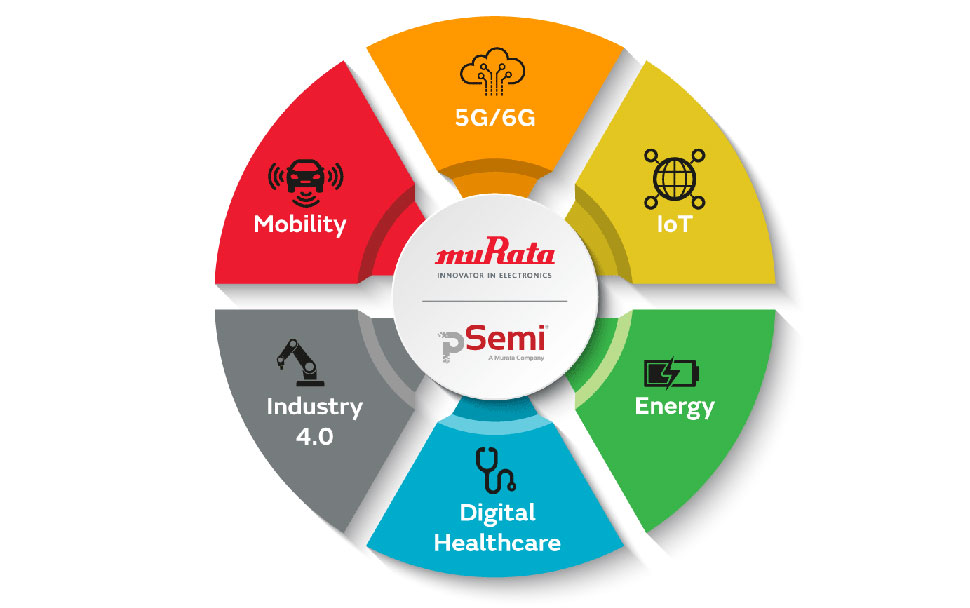 Event organizers are encouraging early-stage start-ups and other entities that are advancing 5G, the Internet of Things (IoT), energy, digital health care, Industry 4.0, and mobility technologies to apply. Companies selected will meet virtually with executive teams between July 26-29.
"For 75 years, innovation has been the bedrock of everything we do —not only in our proprietary technologies, processes, and products, but in building our collaborations," Mehul Udani, Vice President, Corporate Technology & Innovation, Murata Americas, said in a news release. "Last year's event produced exceptional results, and we aim to replicate that success again this year."
Last year, five of the nine teams that received engagements from Murata developed technologies related to IoT, according to information released by Murata. Three were mobility-related and one related to energy. All told, 100 applications were submitted in last year's Open Innovation event.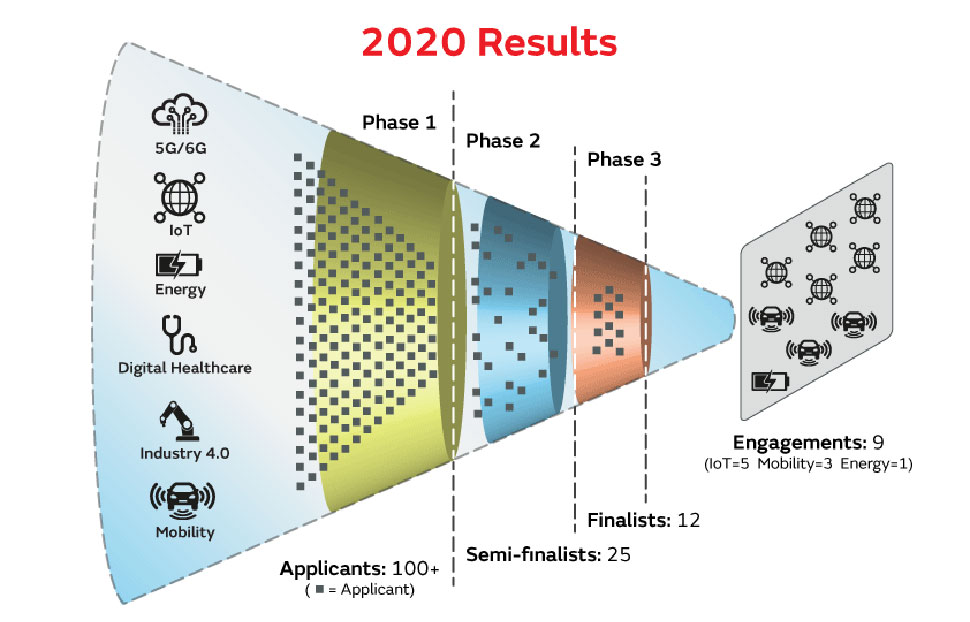 Following that event, 12 finalists went on to present to key executives from Murata's and pSemi's corporate management teams. Many of those finalists are now engaged with the companies' various business units and actively working on strategic collaboration initiatives, the release said.
Also in that news release, pSemi CEO Sumit Tomar said, "By partnering with early-stage companies, we hope to further accelerate innovation in next-generation RF semiconductor technologies, advance 3D packaging from sub-6 GHz to THz frequencies, and build disruptive use case applications around 5G."

To learn more about the event, click here.

Get on the list.
Dallas Innovates, every day.
Sign up to keep your eye on what's new and next in Dallas-Fort Worth, every day.