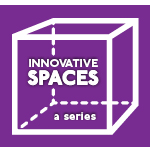 Pasta comes in many forms — circles, twists, stars, tubes, and even boringly straight — but no matter the pasta's shape, the new La Moderna plant and U.S. headquarters in Cleburne is a modern, high-tech center for manufacturing plenty of this staple of many people's diets.
It's the first La Moderna factory outside Mexico for Interamerican Foods Corp., and the company came to North Texas for a reason.
"We're near our clients here and there's very good communication."
Jose Francisco Monroy
The largest pasta maker in Mexico, La Moderna chose the Cleburne site in Johnson County 50 miles southwest of Dallas because of a large local demand for its products, ease of transportation, and communications. 
"The other reason is the railroads for our raw materials, this is a good point for the railroads," says Jose Francisco Monroy, director of commerce for La Moderna and one of the four brothers who own the company. "We're near our clients here and there's very good communication."
ROBOTS, HIGH-TECH MACHINERY CHURN OUT PASTA
The plant features robots and high-tech machinery to manufacture and package everything from spaghetti to elbow macaroni.
It houses two production lines — one for short and one for long pasta — and it potentially could have two more.
Monroy says other new elements for La Moderna are the robotic packaging system and software to manage the warehouse and driverless forklift. 
The automated forklift, "Naveta," delivers pallets in five levels.
Other notable elements for the facility include voice-directed systems, ergonomic palletizing workstations, and interactive technology with multilingual content.
Texas Gov. Greg Abbott attended the facility's grand opening in March, and said it will blend seamlessly into the Texas economy as a whole.
"It's because of investments like this that the Texas economy continues to be the envy of the nation for economic growth and job creation," Abbott said at the event.
---
KEY PLAYERS
General Contractor: Beta Centauri (owned by Interamerican Foods Corp.)
Architect: Jim Kirkpatrick of Kirkpatrick Architecture Studio in Denton, along with Beta Centauri's in-house architect
Electrical Contractor: 4C2 Electrical Associates of Farmers Branch
Landscape Architect: MJ Thomas Engineering LLC of Fort Worth
Interior Design: Beta Centauri
Real Estate: La Moderna Foods worked directly with the city of Cleburne to purchase the land.
---
BY THE NUMBERS
$50 million
Total Project Cost
16.5 acres
Total land size
150,000
Total square footage of facility
4
Number of railroads that provide direct access to La Moderna
100
Number of direct jobs
300
Number of new indirect jobs
2
Number of robots providing warehouse automation
7.4 million
Pounds of monthly pasta production
8,818
Pounds of production per hour
291
Pounds of pasta produces every minute
660
Number of packages produced per minute
6
Number of equipment lines in the factory
5
Number of storage levels
16
Number of trailers/trucks served at one time
6,000
Number of pallets that can be stored at once
---
GALLERY
Photos by Taylor Lowder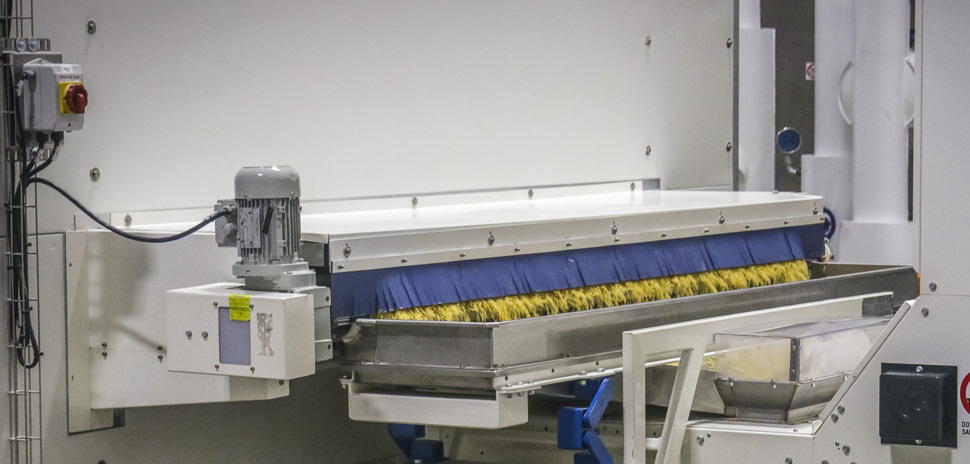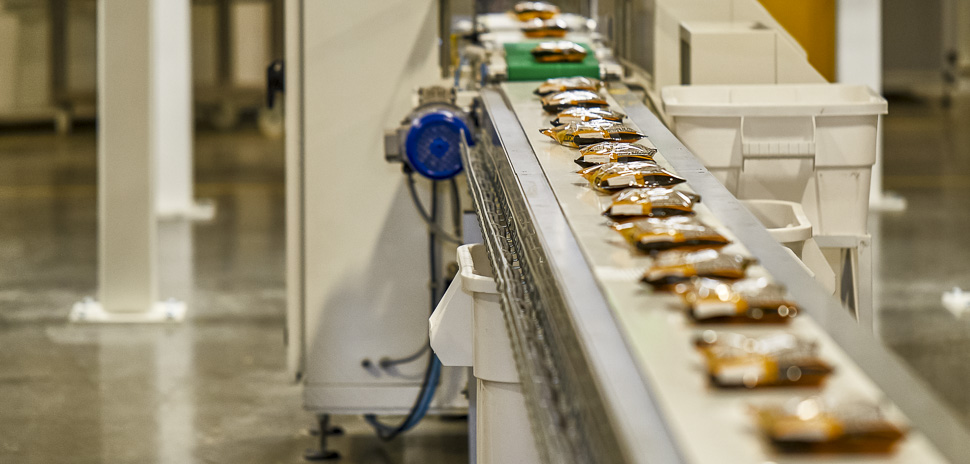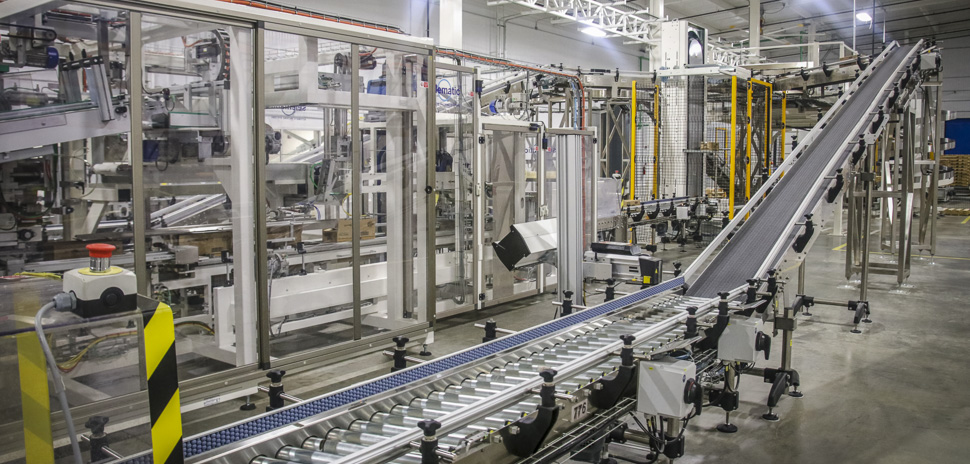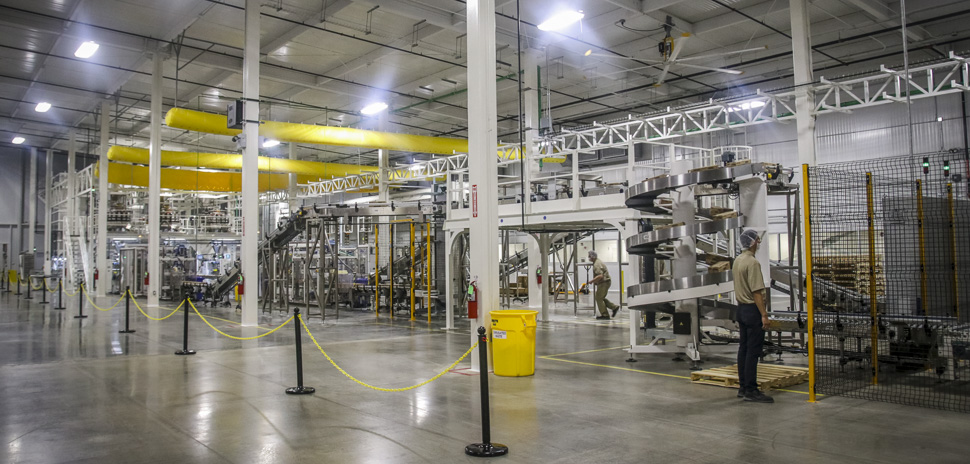 A version of this article appeared in the Dallas-Fort Worth Real Estate Review, Spring 2018.
READ NEXT
Food Industry: Site Selection Ranks DFW No. 1 Most Competitive in Food & Beverage
Farmer Brothers Brews Business Success at New North Texas Home
Pilotworks Has a Startup Sensibility With On-Demand Kitchen Space

Get on the list.
Dallas Innovates, every day. 
Sign up here to get what's new and next in Dallas-Fort Worth.
One click, and you're done.   
View previous emails.

Read 

'La Moderna'

 in the Real Estate Review digital edition on Issuu.
The Dallas-Fort Worth Real Estate Review is published quarterly. Sign up for the digital alert here.