In Dallas Innovates 2019 — The Magazine we heard from North Texas' most innovative companies. These 12 local leaders in tech, business, and entrepreneurship discuss success, progress, and innovation in our special advertising section. Our Thought Leaders stories range from urban development (Allen Economic Development Corporation) to technology (Sabre) to business mentorship (Goldman Sachs 10,000 Small Businesses) to healthcare (Children's Medical Center Foundation, Blue Cross and Blue Shield of Texas).
---
Allen has created a well-balanced community where businesses can thrive. Its philosophy has been that "work" and "live/play" are really the same thing, since great places to live make for great places to work.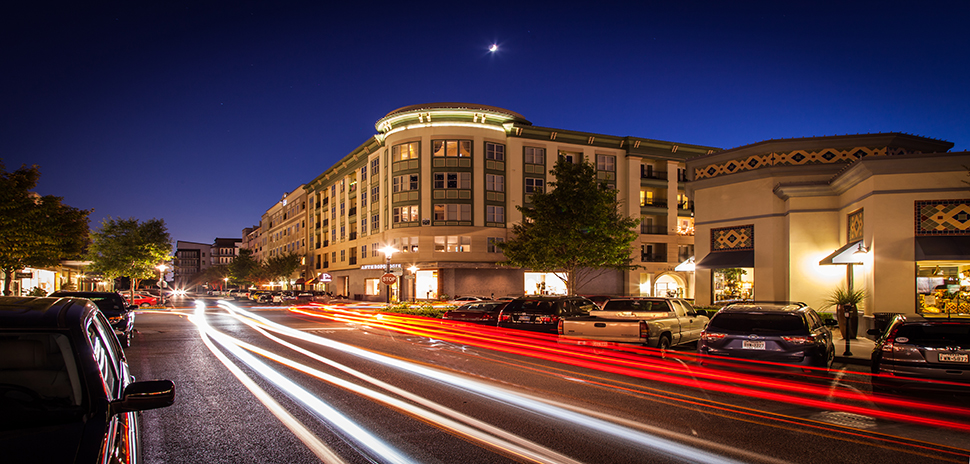 ---
Blue Cross and Blue Shield of Texas' C1 Innovation Lab is positioned in North Texas to work directly with national employer customers on developing new solutions that help increase the affordability of care and improve health outcomes for members.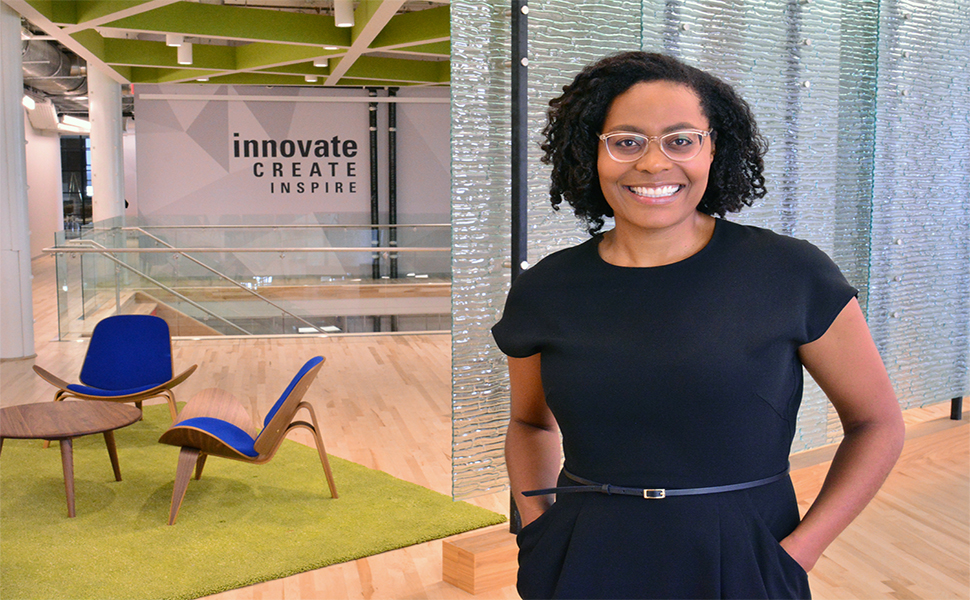 ---
As experts at the intersection of people and technology, Bottle Rocket creates powerful, preeminent connected experiences that enable today's Connected Lifestyle.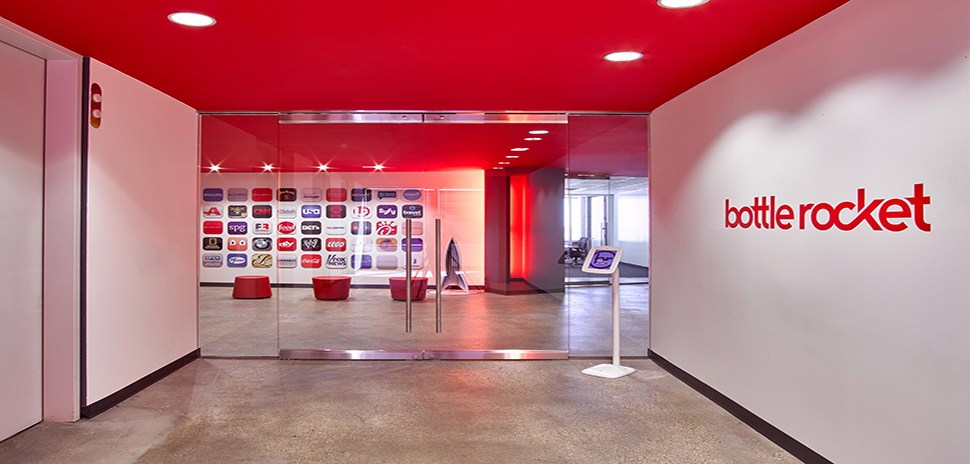 ---
Capital Factory is the center of gravity for entrepreneurs in Texas. It provides Texans with a tech-centric work environment, event space, mentorship opportunities, an accelerator program, and funding opportunities.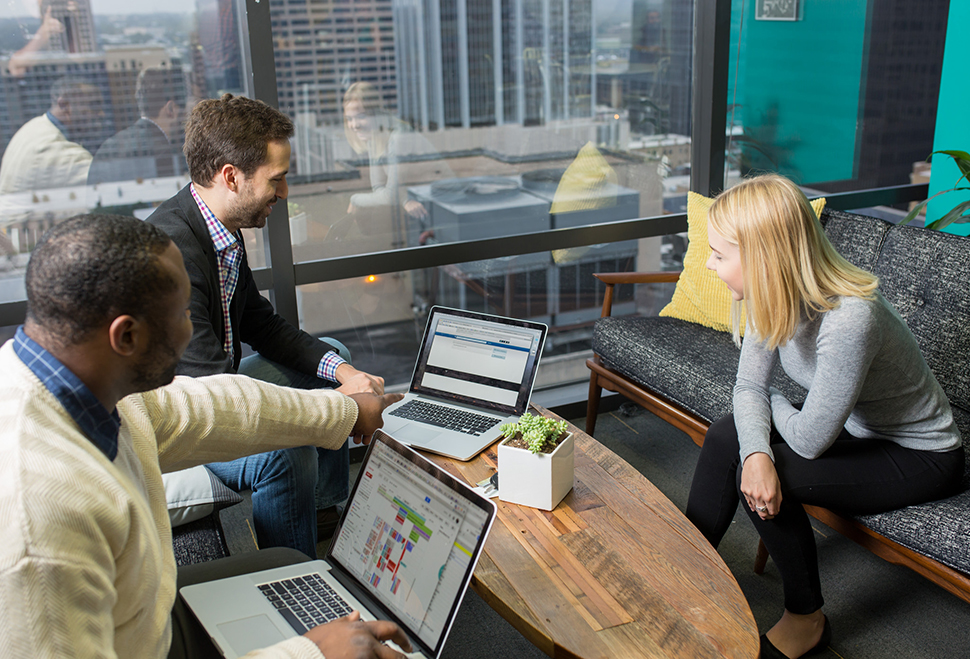 ---
To elevate the philanthropic expression of the Children's Health brand, Children's Medical Center Foundation has launched a different approach to community awareness which aims to provide exceptional care at the bedside of a sick or injured child today, make research discoveries that will become tomorrow's cures, and help to keep kids healthy in the community where they live, learn, and play.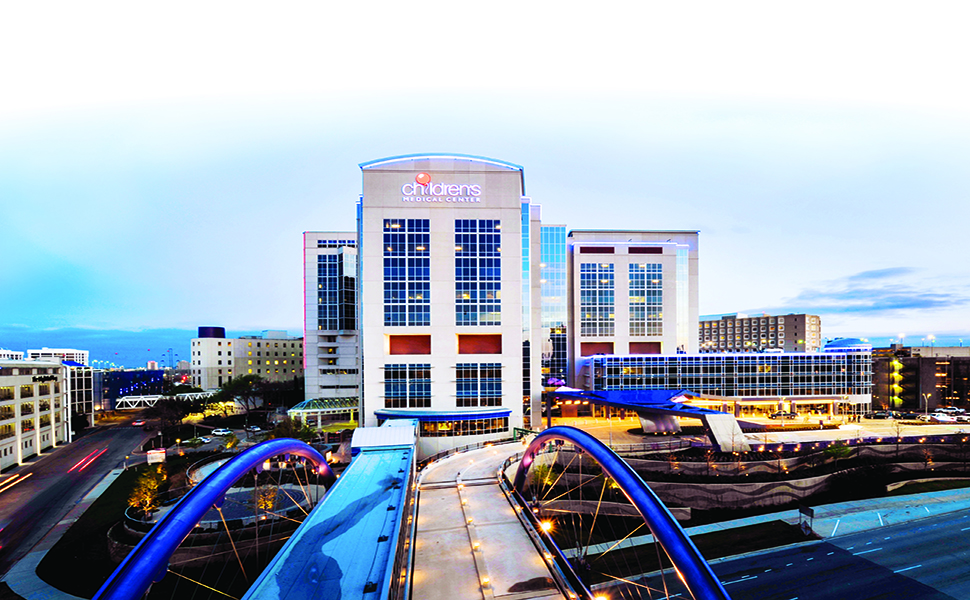 ---
Globalization, shifting social values and changing workforce demographics are transforming how work gets done, who does it, and even what it looks like.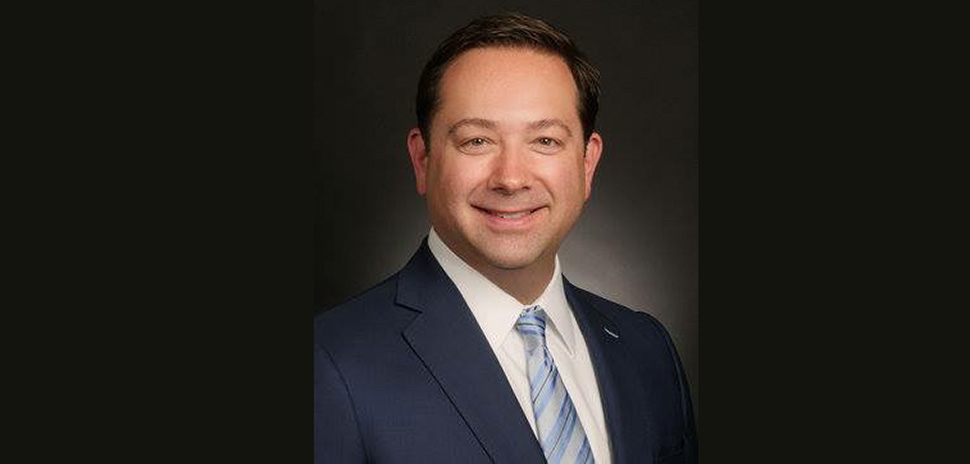 ---
Fidelity Investments nurture a spirit of inquiry and new perspectives amongst employees to drive better business outcomes for customers, who are placed at the center of everything Fidelity Investments does.
---
Goldman Sachs 10,000 Small Businesses is a business education program for small businesses that links learning to action. The program teaches small business owners how to understand financial statements, negotiate successfully, strategically sell, how to hire and retain top talent, identify and evaluate innovation opportunities, and create and execute customized growth plans.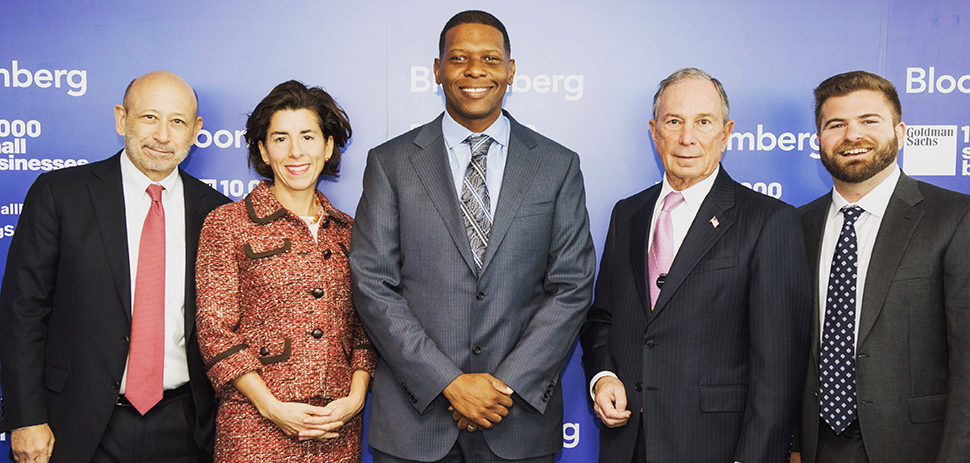 ---
The goal of the attorneys at Maddrey PLLC is to allow entrepreneurs to do what they do best—create.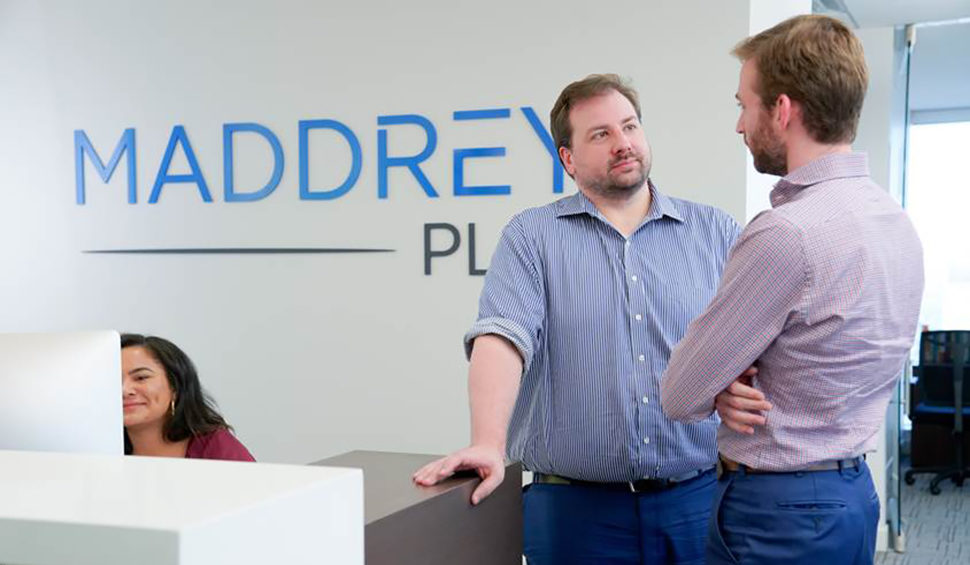 ---
Munck Wilson Mandala is a consensus-oriented firm that doesn't accept grandstanders. Its attorneys hold each other up to a high standard of hard work and excellence in client service, writes William A. Munck.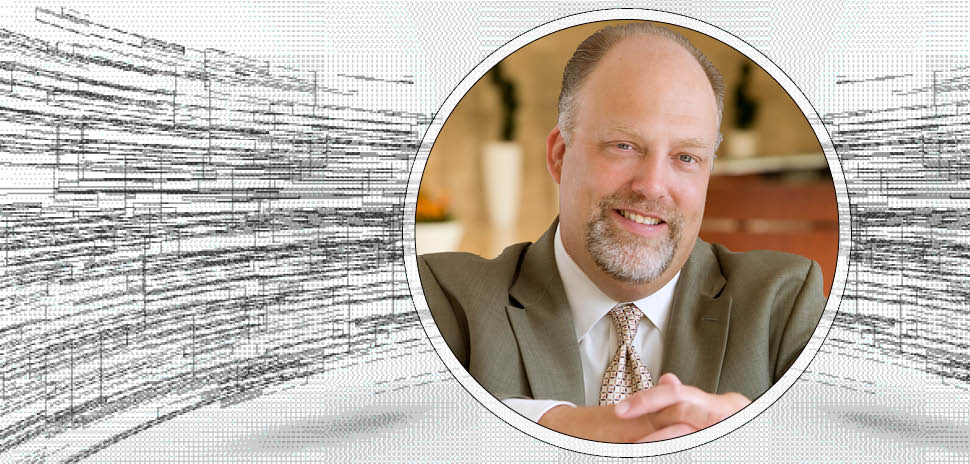 ---
Sabre is on a mission to reimagine the business of travel, which is all about retailing, distribution, and fulfillment. Travel generates an enormous amount of data across all touchpoints, and historically the industry has not leveraged this data to the extent that it should.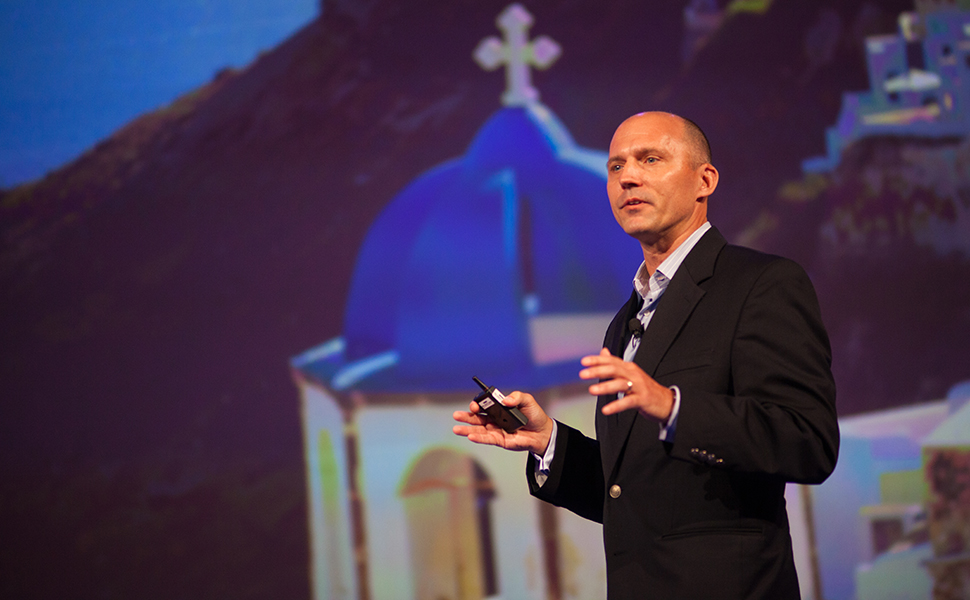 ---
Thomson Reuters is a global information company that helps professionals working in complex business, such as law, tax, compliance, government, and media, make confident decisions based on trusted information and authoritative insight. In Dallas, we are dialed into a world class talent pipeline that gives us the skillsets we need to do that.
A version of this Thought Leaders article was first published in Dallas Innovates 2019—The Magazine.
---
Read it online
Dallas Innovates 2019—The Magazine explores the region as a rising tech hub that will shape the future of innovation. The theme of our second annual print publication, "A Breakout Moment," explores why now is the time for the region to grab its place in the tech universe. 

Get on the list.
Dallas Innovates, every day.
Sign up to keep your eye on what's new and next in Dallas-Fort Worth, every day.