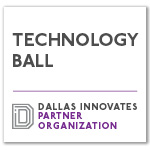 The Technology Ball, a series of networking events for the DFW technology community, commenced its 2017 season with a June networking reception at Infomart Dallas.Technology Ball executive hosts, sponsors, and planning committee members enjoyed networking under the backdrop of one of Dallas' landmark buildings. Tours of the data center were made available to guests. Notable attendees at the reception included technology leaders from BenefitMall, Bottle Rocket, Citi, Concentra, Greyhound, Mary Kay, NEC, NCH, NTT DATA, and Vistra Energy, among many others. The event was sponsored and hosted by Infomart Data Centers.
Proceeds from the season of events support STEM Education initiatives (Science, Technology, Engineering, and Math) in the social sector through its nonprofit beneficiary, MentorNet, a division of Great Minds in STEM.
GALLERY
More Scenes from the Event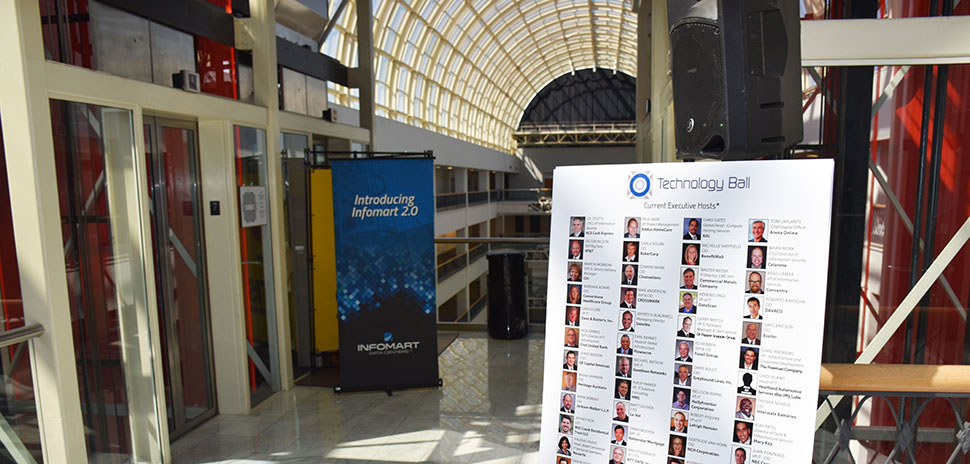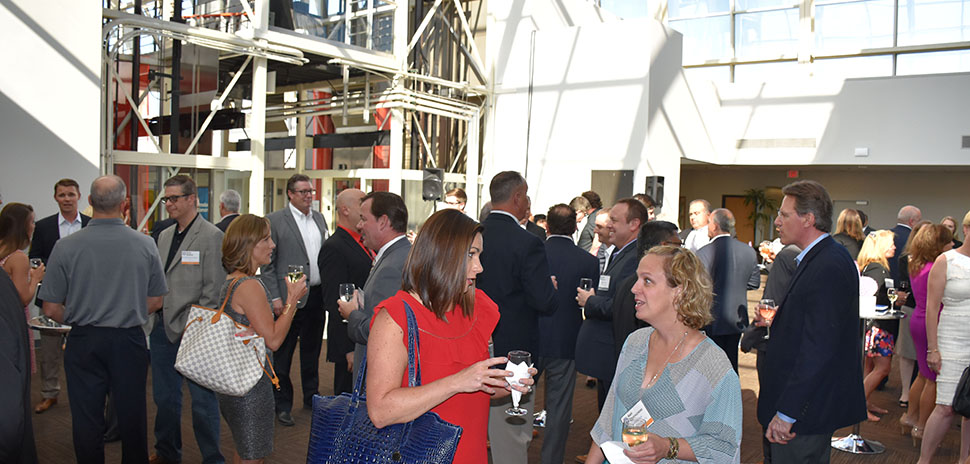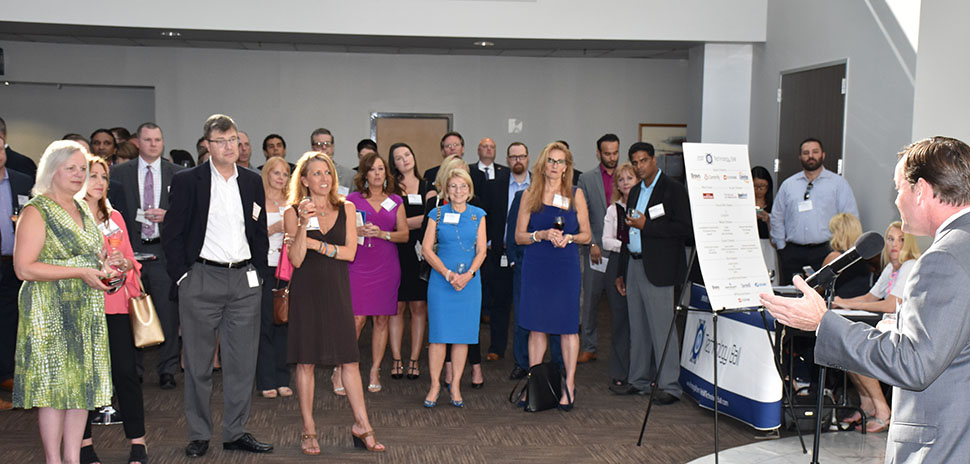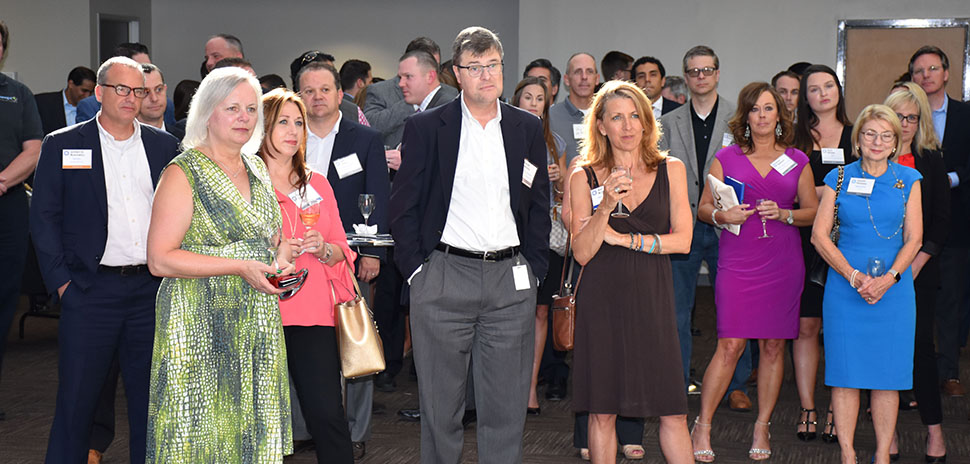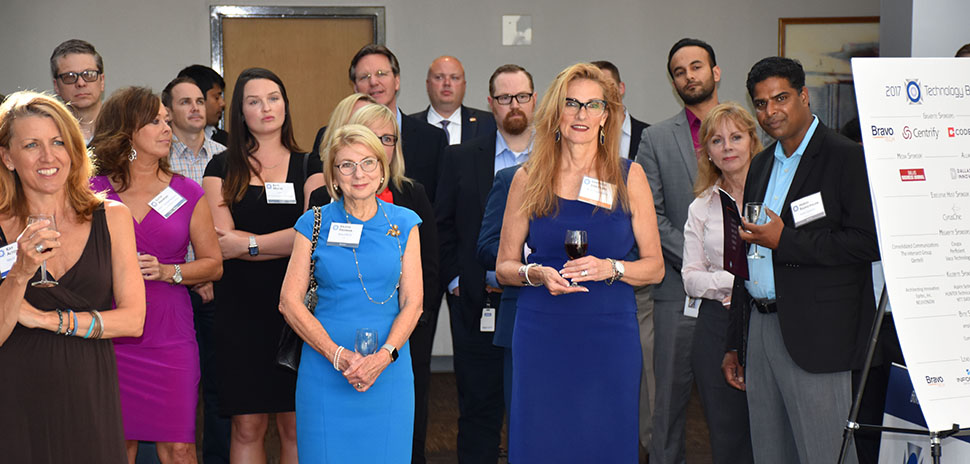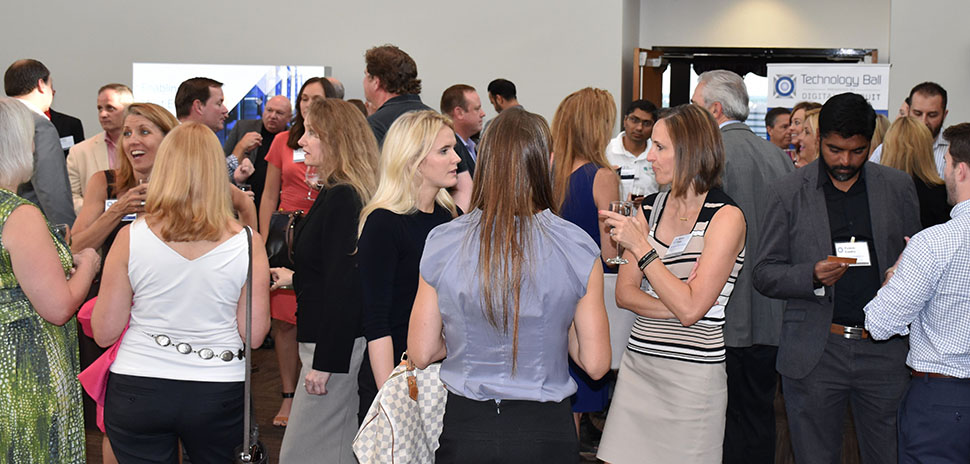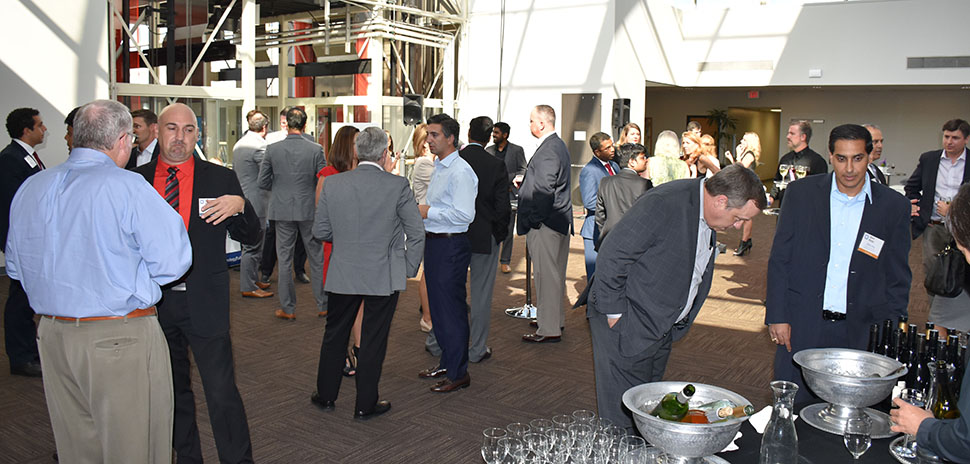 Photos: Courtesy of The Technology Ball
---
Learn More
The Technology Ball series of events will continue with a August 10 networking event and a Technology cocktail lead-in networking reception on October 4. The series culminates on November 4 with the annual black-tie gala. The gala's theme will be "The Roots of STEM Education" highlighting the importance of a STEM education focus for young people, and how a STEM career plan can impact the STEM workforce shortage.
Technology Ball aims to provide a one-of-a-kind opportunity to engage with this community in a social setting — while "giving back" through a common, philanthropic cause. For more information, go here.
---
Dallas Innovates, every day