A new entertainment concept called "Great Big Game Show" is set to open in late November at Grandscape in The Colony, featuring a real-life, interactive game show where the patron is the contestant.
It's the second location in the nation for the concept from the creators of The Escape Game.
"The Escape Game brings us so much joy because we get to witness our guests having a blast with what we've created. We introduced Great Big Game Show to offer more fun to more guests in a whole new and exciting way," Jonathan Murrell, co-founder and CMO of The Escape Game, said in a statement.
In the game, two teams compete on a fully decked-out sound stage with lights, music, and a giant wheel that's straight out of the game shows you love. A live host keeps things moving.
Creators say it's a wild ride through multiple rounds, each with a different gameplay style — from minute-to-win-it challenges to puzzle-solving, trivia, games of chance, and more.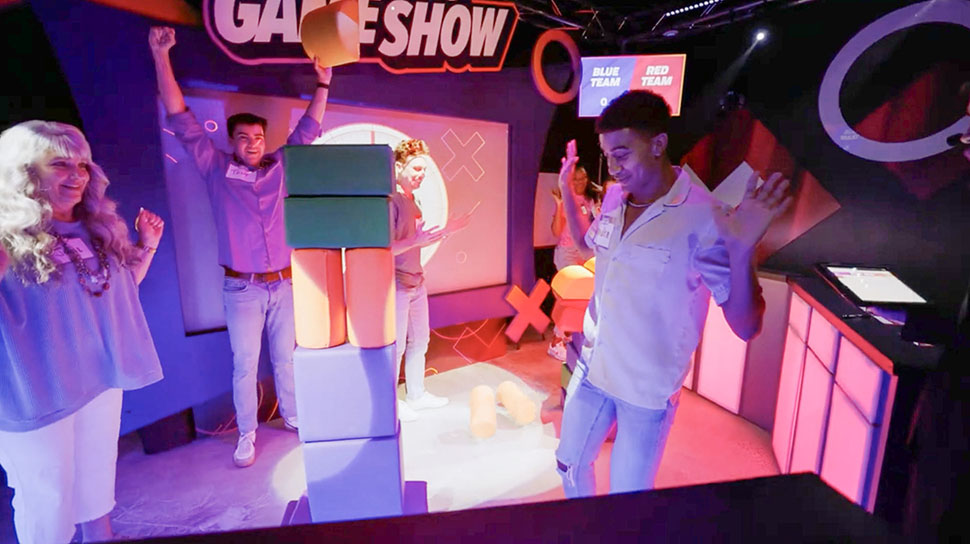 Think all the thrills of a televised game show but without the pressure of millions of people watching from home.
It's just your family, friends, or co-workers, the show's creators said.
Great Big Game Show will open at Grandscape with three "studios" for the games.
The first location opened in July at Opry Mills Mall in Nashville, Tennessee. With 37 privately owned escape game locations nationwide, The Escape Game said it is America's No. 1 provider of immersive experiences.
The Escape Game was founded in 2014 in Nashville and has served over 6 million guests to date.
GALLERY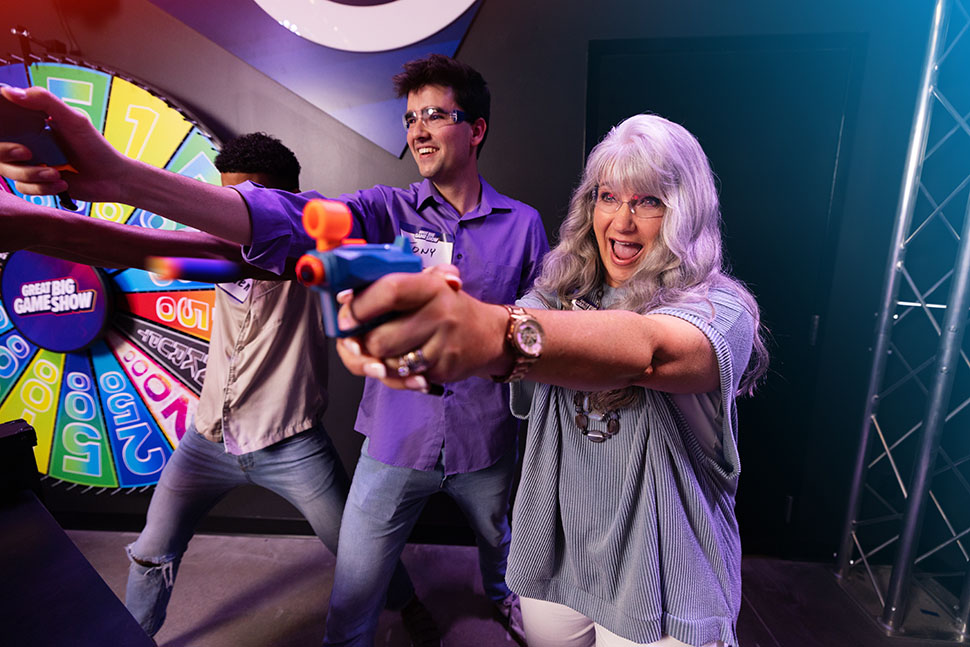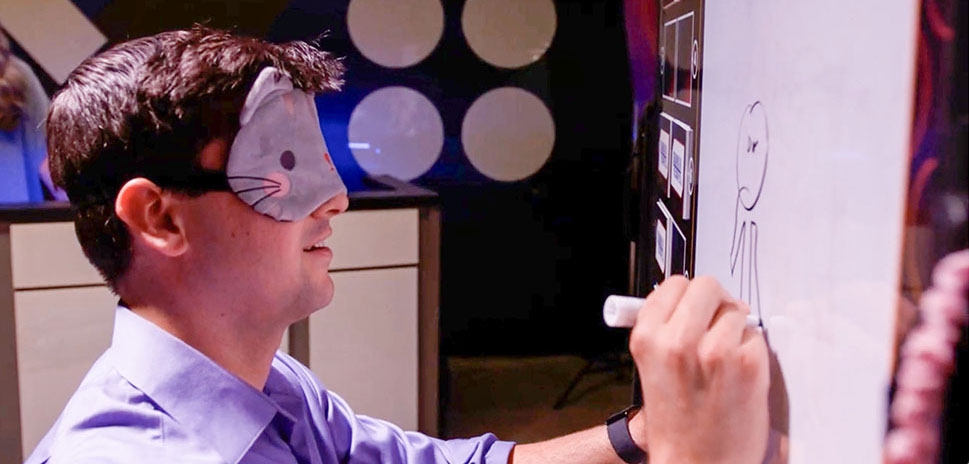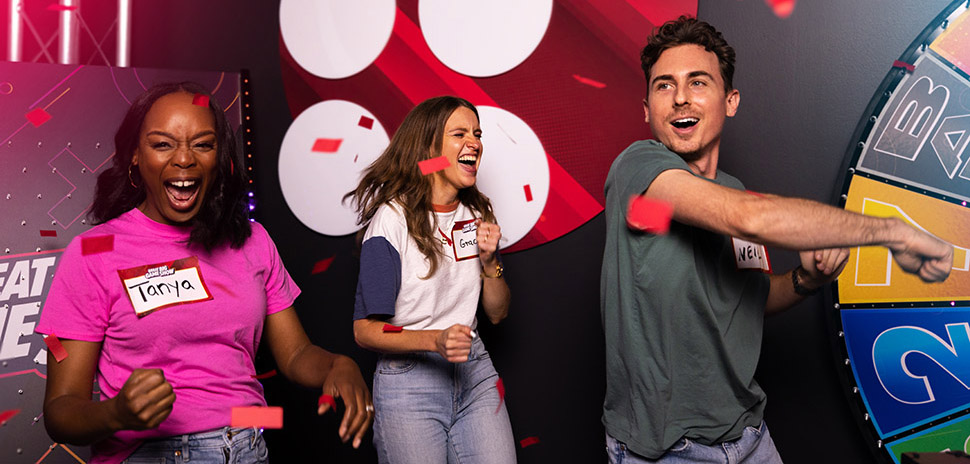 Get on the list.
Dallas Innovates, every day.
Sign up to keep your eye on what's new and next in Dallas-Fort Worth, every day.