Many people know Avocados From Mexico from its marketing campaigns, which have included everything from blockchain to Molly Ringwald to an avocado wearing a crown—and that's just in 2020. But the Irving-based marketing group is "moving beyond brand marketing to experiential marketing," according to AFM's CEO Alvaro Luque.
AFM's latest marketing venture is AvoEatery, which AFM calls the "world's first polished-casual avocado restaurant" serving 29 avocado dishes in Dallas' mixed-use Trinity Groves complex. But AvoEatery is more than just a restaurant—it also serves as a "living lab" for AFM.
"The living lab element is largely behind the scenes, but when customers come to AvoEatery at Trinity Groves, they are going to be the first to experience some of the most inventive avocado dishes, and they're going to enjoy a truly avocado-centric, polished-casual dining experience," David Spirito, senior director of culinary and foodservice at AFM, told Dallas Innovates. 
The complex was the perfect place for AvoEatery, according to Spirito, which has an incubator of its own for restaurant concepts.
"Trinity Groves in Dallas is the perfect venue and partner for AvoEatery given Dallas-Fort Worth is the fourth largest metro area in the U.S., and Dallas was recently named the 2019 Restaurant City of the Year by Bon Appetit Magazine," Spirito said.
After the success of AFM's avocado-centric concession stands in Dallas' American Airlines Center and in Miami's Hard Rock Stadium, AFM decided to expand the concept into an entire restaurant.
"The success of these concession stands supported the idea of opening a restaurant, and it offers us an opportunity to use the restaurant to not only expose people to innovative avocado dishes with a great experience but also to learn about what consumers want from avocado dishes," Spirito said.
AFM plans to share what it learns from AvoEatery with other restaurants across the country including Fuzzy's Tacos, which is one of its foodservice partners. According to Spirito, it also hopes to expand the use of fresh avocados nationwide.
"As one of Avocado from Mexico's foodservice partners, we'll be looking at many of the innovative, fresh avocado dishes from AvoEatery and consumer reactions to those dishes to influence and evolve our menu," Samir Wattar, vice president of Supply Chain at Fuzzy's Taco Shop, said.
Spirito collaborates regularly with Jose Salmeron, AvoEatery's chef, and Steven Bell, AFM's chef manager, who are always working together to identify new concepts for AvoEatery's menu. Through a fluid process involving customers' feedback, the future of AvoEatery's menu is always being influenced, according to Spirito.
"Consumers have an insatiable appetite for this super fruit but have only scratched the surface of its culinary potential. With AvoEatery's innovative menu options, avocado lovers everywhere will be able to tap into all the avo-possibilities," Spirito said.
This isn't AFM's first project geared toward innovation. In 2017, AFM opened a Culinary Innovation Center at its Irving headquarters and created Avocado University. The marketing group also launched an online microsite last year called Guacabilities.com "to help the foodservice industry unlock the power of guacamole in innovative ways," according to a statement. 
Even AFM's avocados are grown in an innovative way as "the only avocados in the world that are grown 365 days a year," according to Spirito.
"Avocados From Mexico are imported from Michoacán, Mexico where the microclimate to grow delicious avocados is ideal due to the nutrient-rich volcanic soil and timely rainfall, which allows the fruit to have a natural supply of water in 75 percent of the avocado orchards," Spirito said.
Here's what you can munch (and sip) on at AvoEatery
And yes, everything—even the drinks—are made with avocados.
All photos courtesy of AvoEatery.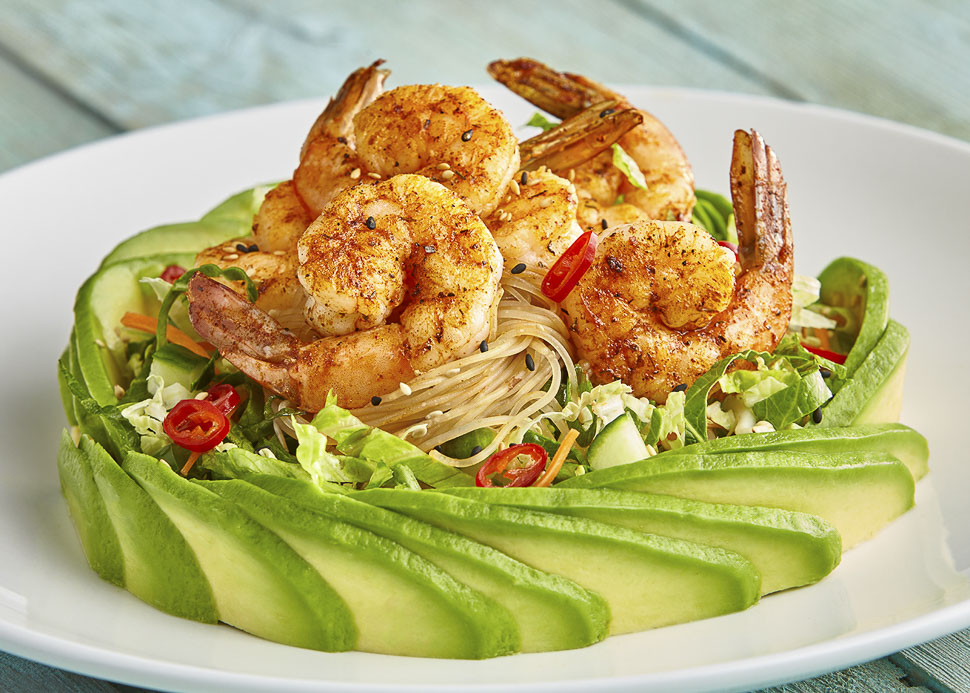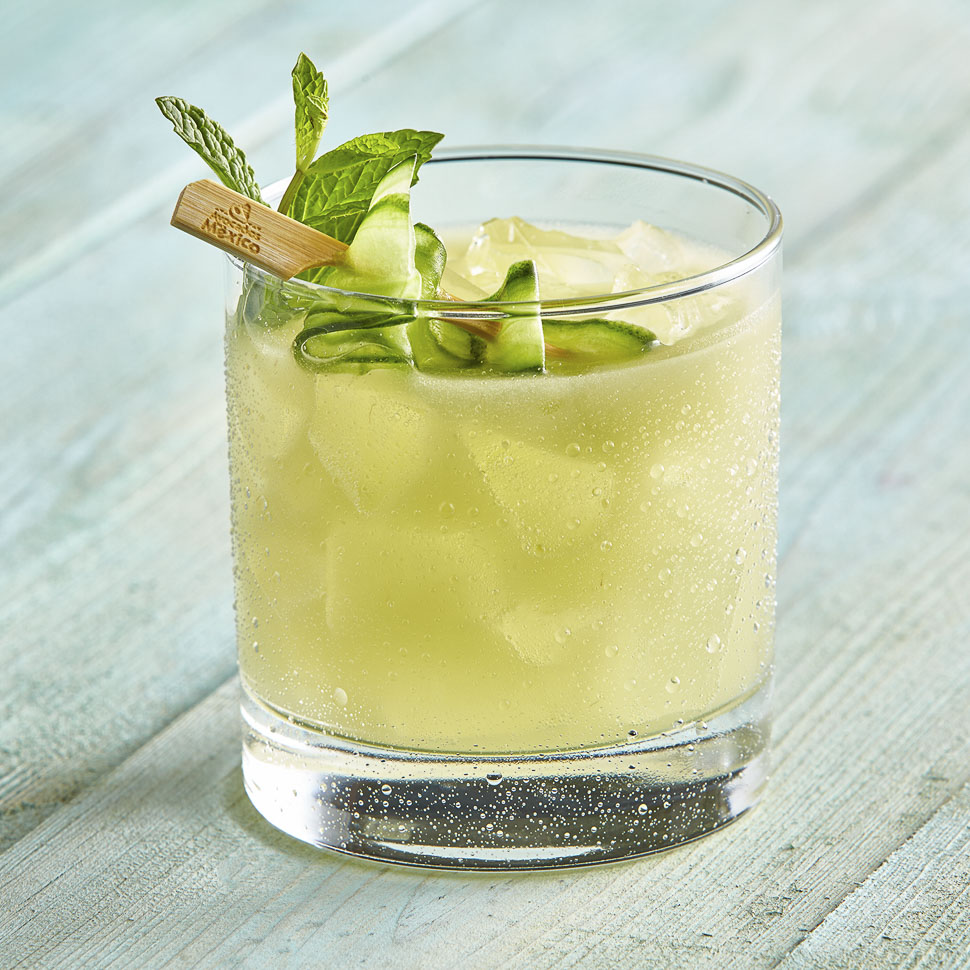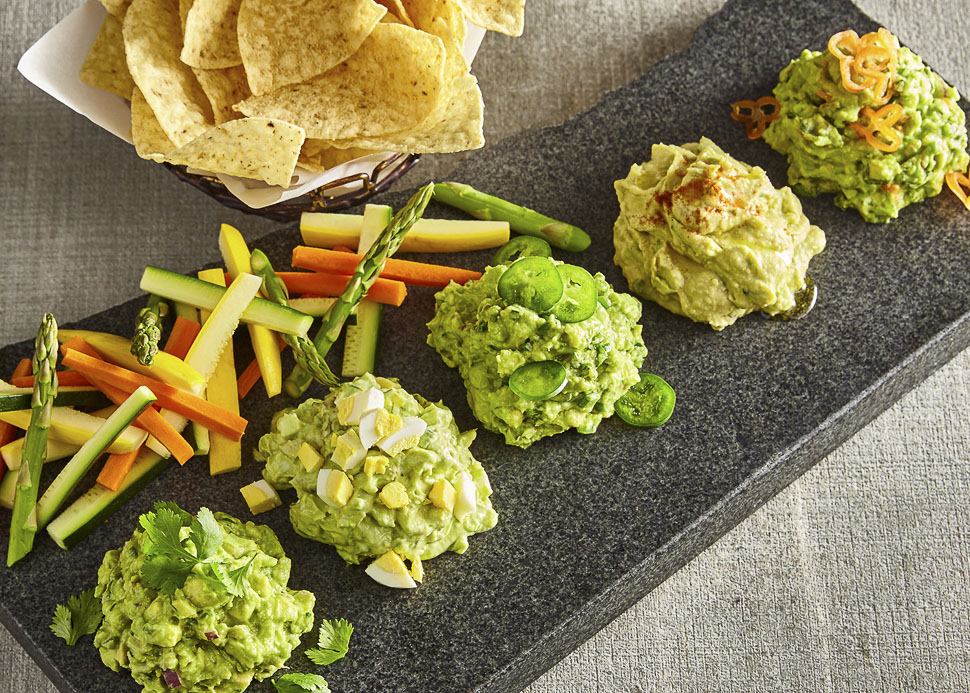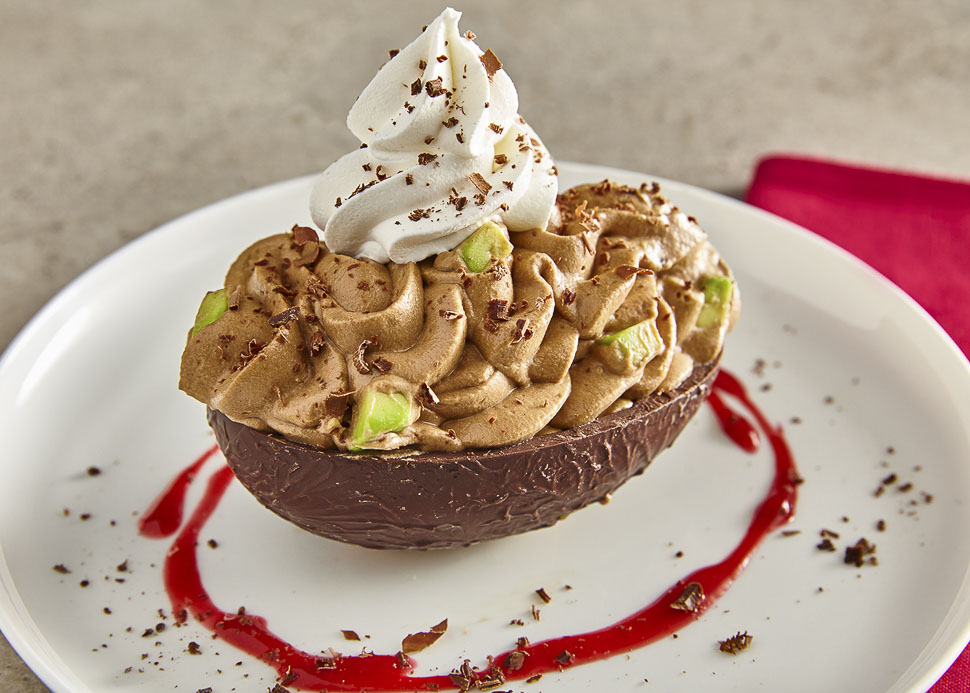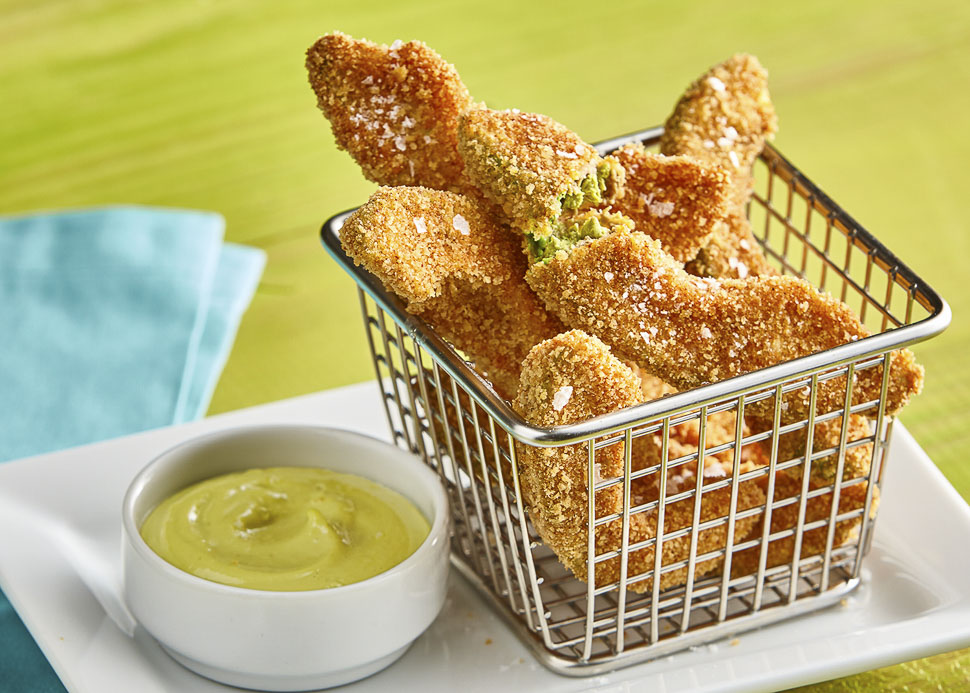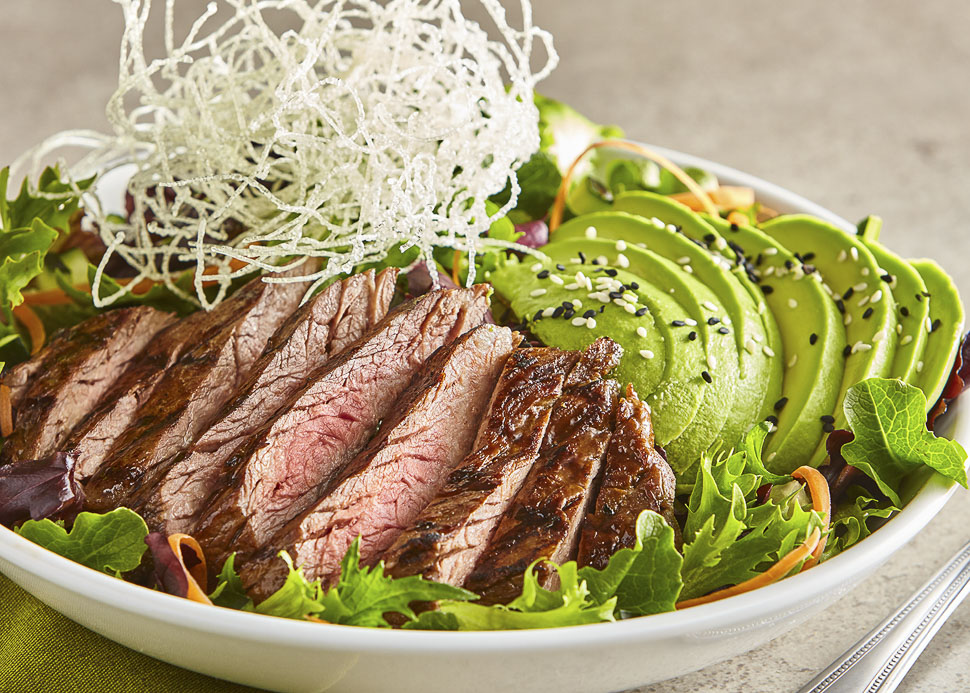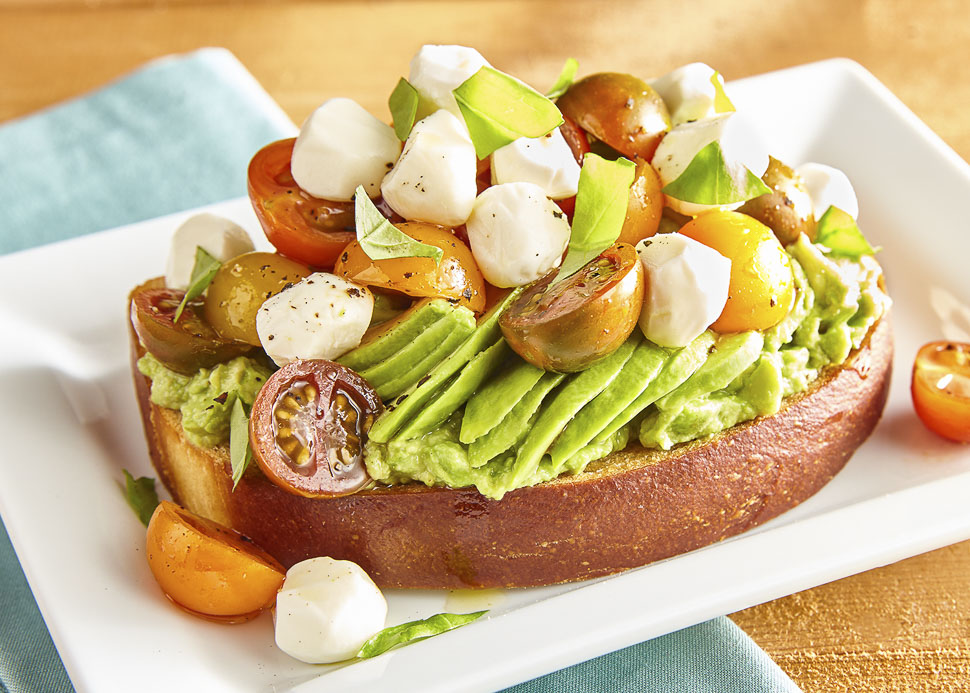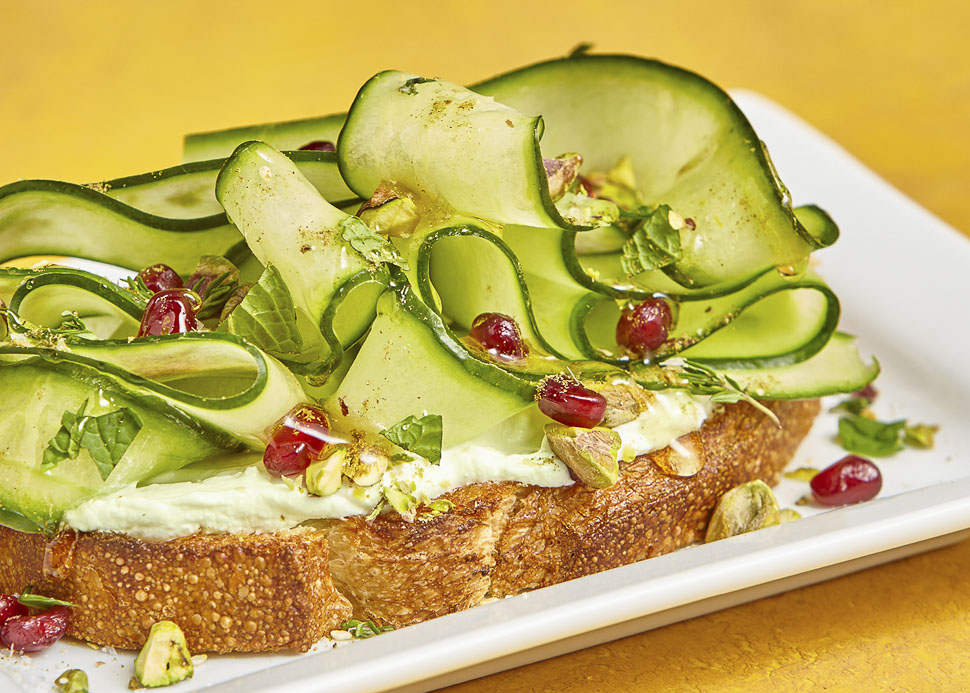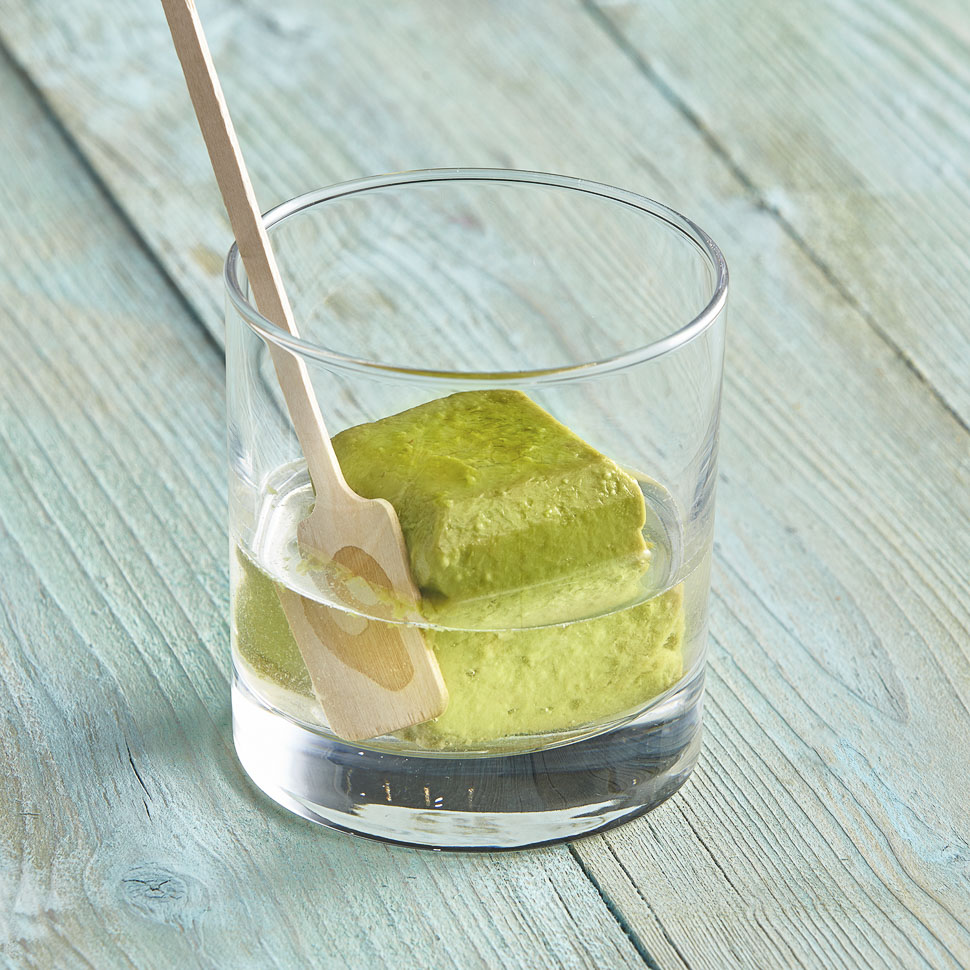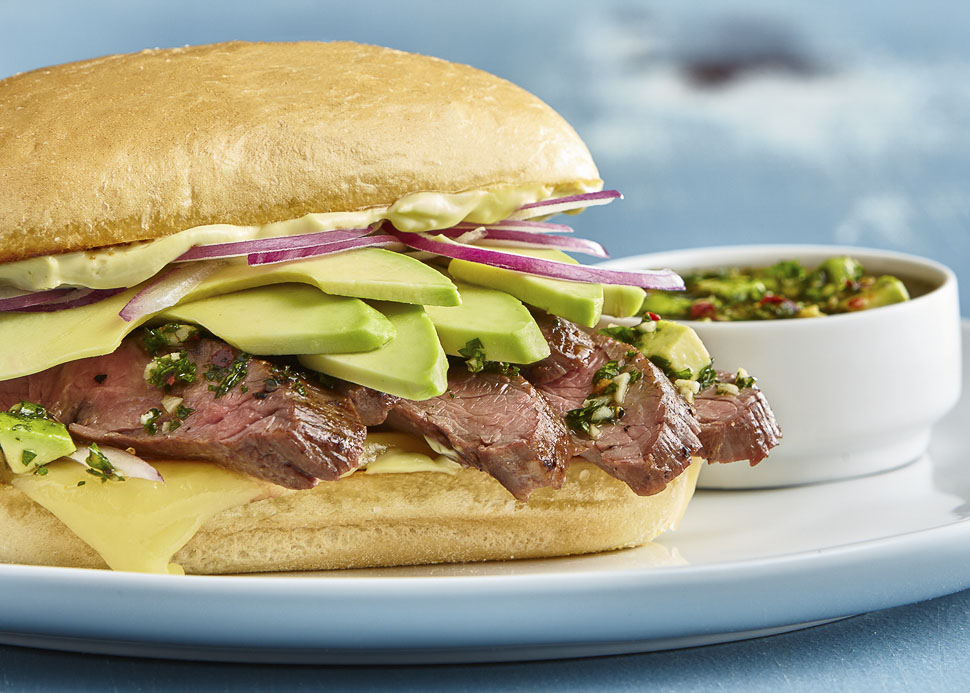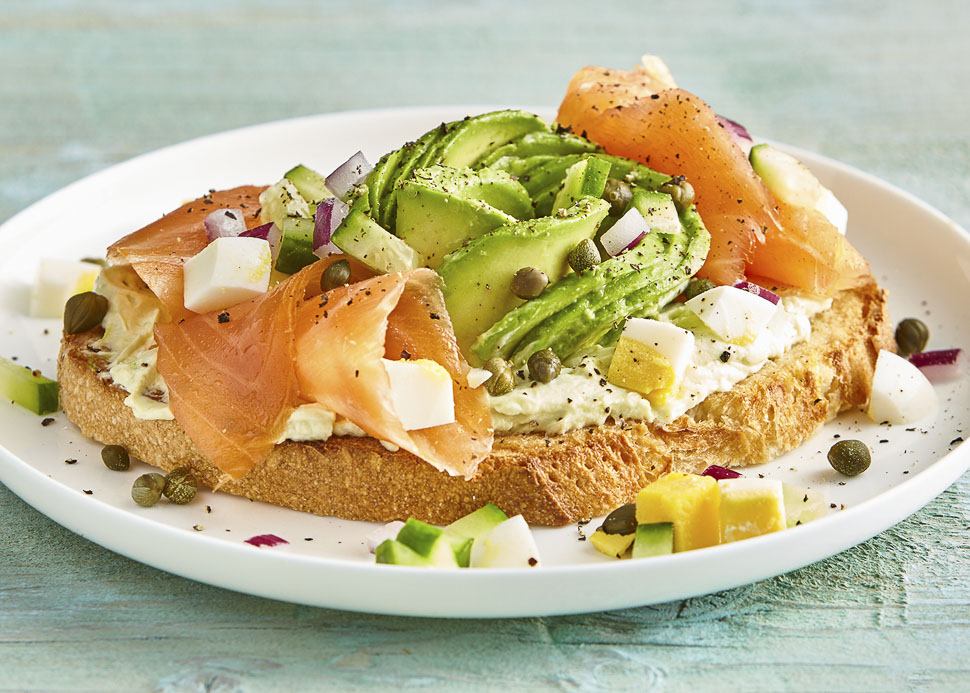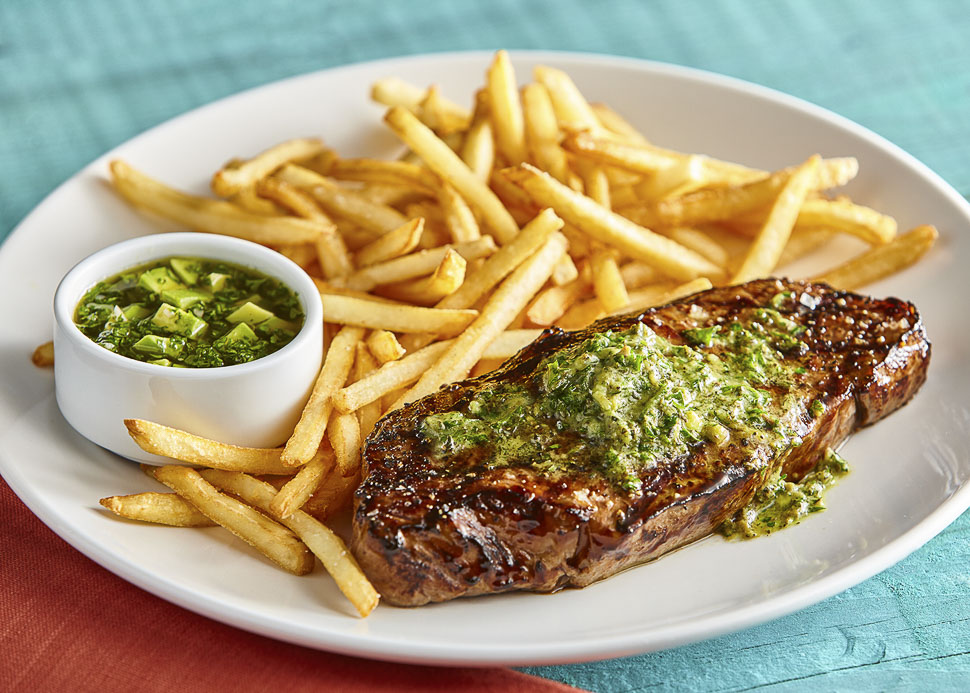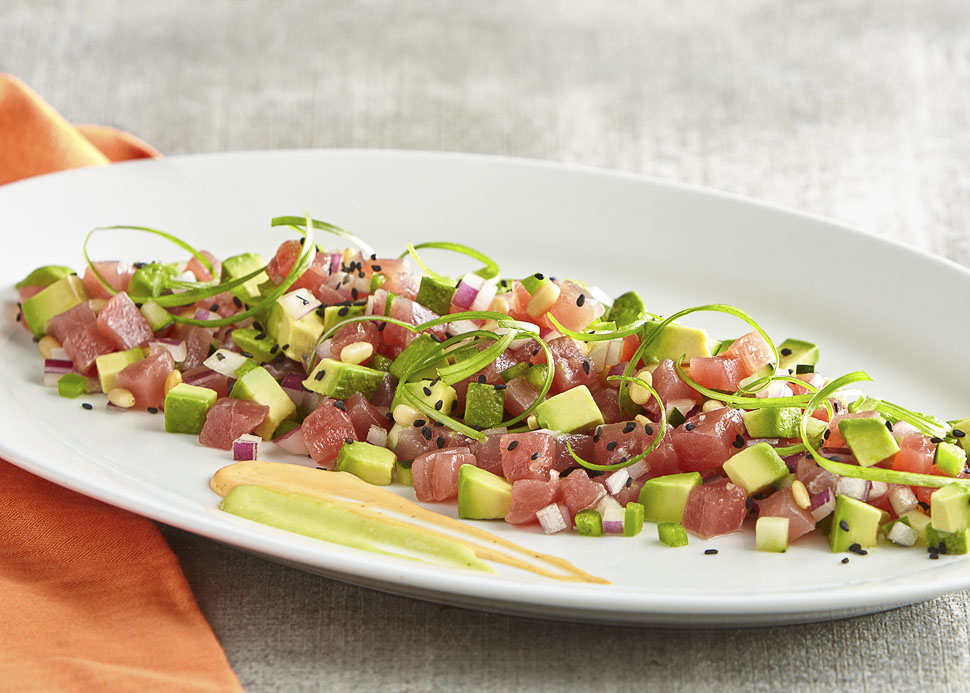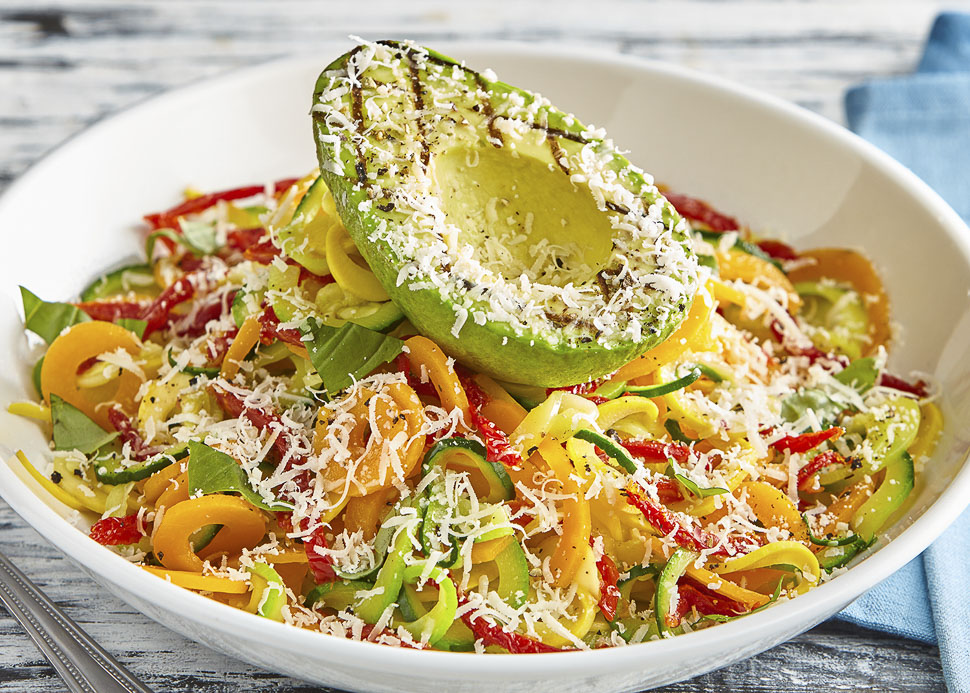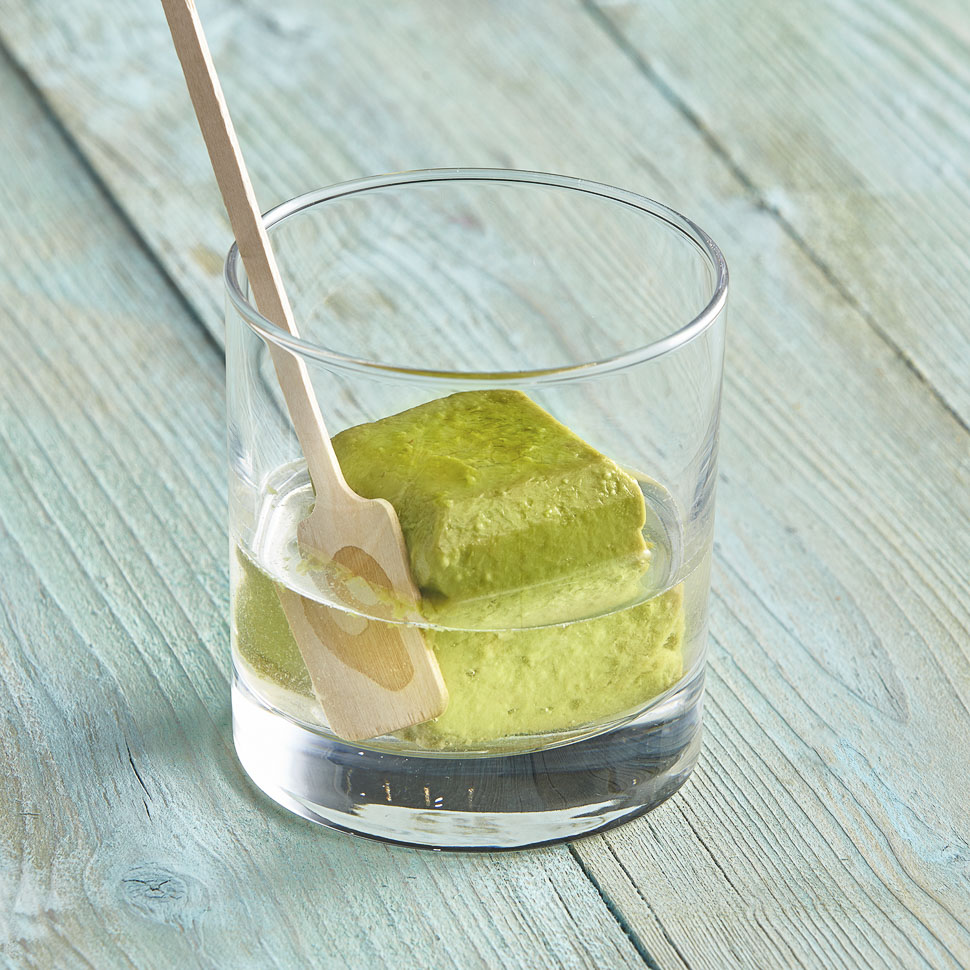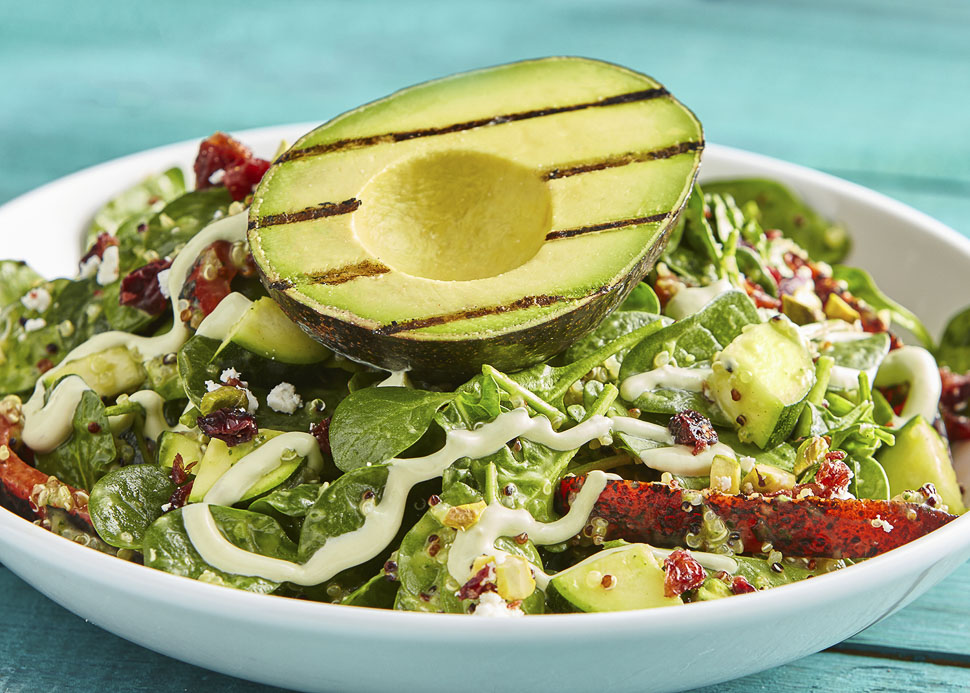 Lauren Hawkins contributed to this report.

Get on the list.
Dallas Innovates, every day.
Sign up to keep your eye on what's new and next in Dallas-Fort Worth, every day.