It's been a major year for Dallas-Fort Worth—especially when it comes to innovation. 
As we move into a new decade, we'd like to reflect on the stories behind the people and places that grabbed our readers' attention this year. From new coworking spaces (The Slate), to expansions (Klyde Warren Park, Dallas Makerspace), to corporate hubs (Uber), to interesting arrivals (KidZania, Portals), our most popular stories certainly spanned the vast range of innovation in Dallas-Fort Worth. We've seen a bit of everything in 2019—and we can't wait to see what the future holds.
Here's a Baker's Dozen of the most-read stories on dallasinnovates.com in 2019. The year isn't quite over yet—but these are our top stories as of Dec. 20. 
---
Through immersive audiovisual technology, a Portal gives the sense that you're "face-to-face" with someone when they're actually inside an identical container somewhere else on Earth.
---
"You're going to see more and more software players enter space," Hypergiant CEO Lamm said at Venture Dallas. Here are top takeaways from two big thinkers who have their heads way beyond the clouds.
---
Last year, Bachelor alum Sean Lowe announced he was launching a dating app where your friends could swipe for you. Now, Lowe and his team have revamped the technology and brought on a strong, local female voice to grow the platform: Christiana Yebra.
---
Opening March 1 in the Design District, The Slate is equipped with everything a working mom might need, from a content creation studio to a wellness room to a boutique shop.
---
At the summit, AAAS IF/THEN Ambassadors participated in a full-body scan. Each scan will be produced into a life-size 3D-printed statue to be displayed together in a monumental exhibit—the most statues of women ever in a single place.
---
KidZania will give kids a chance to experience more than 100 careers sponsored by nationally recognized locals like MOOYAH, SMU, Texas Health Resources, WFAA, and more. The 75,000-square-foot kid-sized city is designed to educate and entertain children ages 4-14, "bridging the gap between school and their future."
---
From shrimp donuts to Cheetos sandwiches, Kentucky Fried Chicken doesn't cook inside the lines. That's largely due to the Food Innovation Team at its global headquarters in North Texas, who are responsible for maintaining the other teams (and their menu concoctions) across the world.
---
The nonprofit was "busting at the seams" with members and projects, and decided an expansion was necessary. Check out what's being built, carved, repurposed, sewn, laser-cut, and more with our tour of the space (and its creators).
---
In addition to adding 1.5 acres of green space, the expansion will include a three-story, enclosed special events pavilion.
---
The massive mixed-use development in Irving will be the home to Pioneer Natural Resources, which is relocating to a 10-story tower, as well as multifamily, retail, and office.
---
The Dallas billionaire, Shark, investor, and Mavs owner urged a crowd of startups, corporations, and companies to get out there and learn artificial intelligence immediately: "It will impact even the smallest business."
---
Here are the men and women forging the future of tech that has the potential to change the world.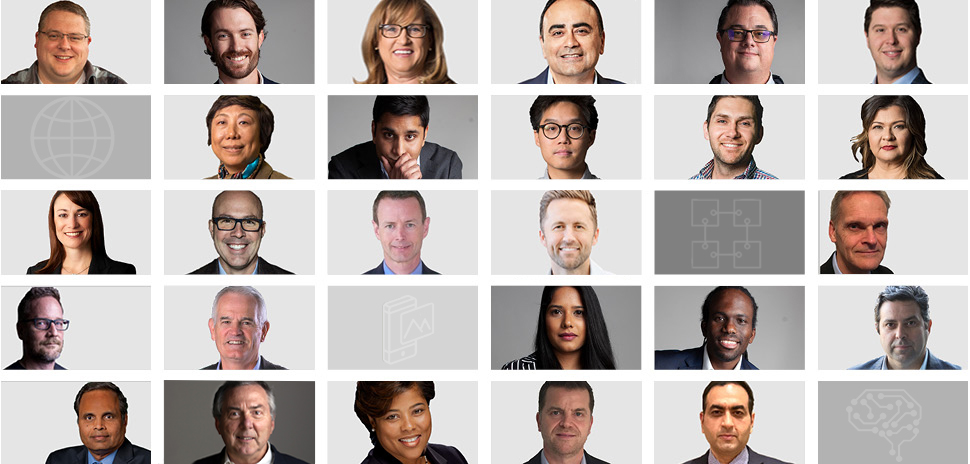 ---
Dallas was the first city in Texas where the Uber app was available in 2012. Now, the city will host the second largest Uber hub outside of its headquarters in San Francisco.

Get on the list.
Dallas Innovates, every day.
Sign up to keep your eye on what's new and next in Dallas-Fort Worth, every day.