Editor's Note: KidZania opened Saturday, Nov. 23 at StoneBriar Centre in Frisco.
---
North Texas will be the first U.S. market for KidZania USA, a new interactive experience and educational center for kids opening in November at StoneBriar Centre in Frisco. 
Billed as a 75,000-square-foot "indoor city," KidZania will offer kids the opportunity to role play various careers in a variety of industries, according to a release. KidZania has announced a lineup of nationally recognized industry partners, including BIC; MOOYAH Burgers, Fries & Shakes; Pie Five Pizza; Planet Fitness; SMU (Southern Methodist University); Spotify; Takis; Texas Health Resources; and WFAA/Channel 8, North Texas' ABC affiliate.
Mexico-based KidZania Global has 27 locations in 21 countries, and was founded in 1999. KidZania's corporate office for its U.S. locations is slated to open in Frisco in August.
The Frisco center will be followed by Chicago, New York, and Los Angeles, each tailored to its location. The company KidZania expects to hire 500 employees in North Texas starting in September. In the next two years, KidZania expects to hire a total of 2,000 employees at all four U.S. locations.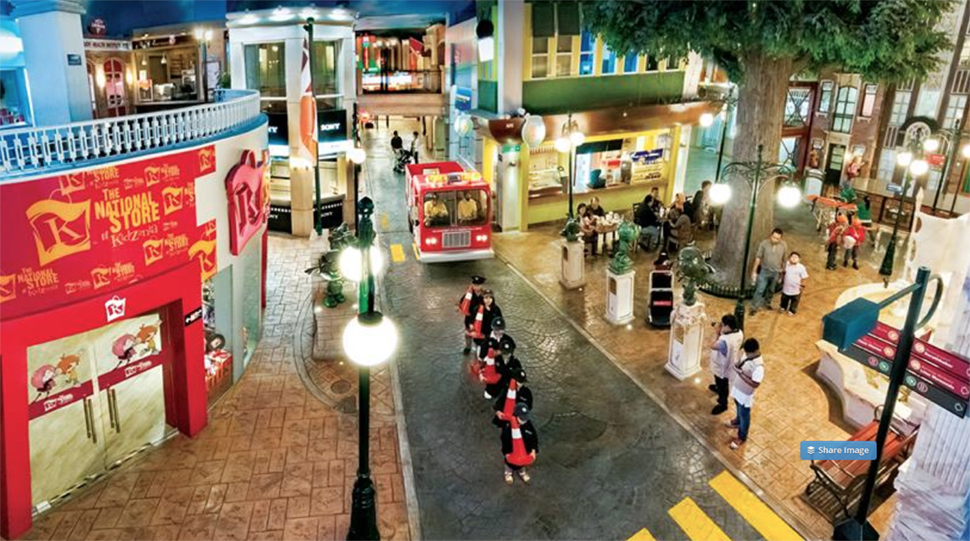 Curriculum-based activities at each location have been designed to empower and teach youngsters essential life skills such as communication, problem solving, creativity, and teamwork. And, KidZania said its industry partners will be able to fashion the 'career' experience to most authentically reflect the future of work.
John Alper, vice president of Industry Partnerships at KidZania USA, gave Dallas Innovates a little more insight about KidZania's forthcoming North Texas operations and why it took nearly two decades to open in the U.S.
How are your newly announced industry partners working with KidZania in preparing for the opening of the facility in Frisco?
The list of Industry Partners (IPs) we announced are partners that we have contractually signed with. We are at contract stage with approximately 15 additional companies, which we will announce as they get signed, and our sales team is in talks with dozens of other potential partners, some of which are national in scope, and others are more regionally based.
All the industry partners we announced will be integrated into the Dallas KidZania location, and we expect some of these partners that have a national scope will have interest in joining us at future locations in Chicago, New York, Los Angeles, and beyond.
Some of the concepts associated with these announced IP's include a Spotify Podcast Studio, the Texas Health Resources Hospital, Southern Methodist University, the BIC Comic Book Studio, and the WFAA television studio, and more.
What makes the industry partnership so unique from others in the industry?

Having real-world brands representing their products, trades and services in KidZania makes our concept more realistic. Take for example, doing any pizza versus doing a Pie Five Pizza.
These brands give us a lot of content, too. KidZania is an expert in operating theme parks, but we don't necessarily know how a brain surgery should be performed, so having Texas Health Resource's input makes the experience real and credible.
It also makes the business economically feasible (i.e. our business is two-fold, on one side we are a theme park and generate revenue from tickets, food and beverage, and merchandising, while on the other hand we're a new media for the brands). Failing to secure/add industry partners to the concept is what other copycats have done, which eventually took them out of business.
How did KidZania land on a North Texas location?
KidZania first started as "La Ciudad de los Niños" (literally Kids City), in Santa Fe, Mexico City on Sept. 1, 1999. Then in May 2006, the company started its local expansion with KidZania Monterrey—the first park to open with the new name—and its international expansion when KidZania Tokyo opened in Toyosu on October 2006.
The KidZania brand is licensed globally through a franchise plan in which a single licensee/franchisee is selected per country or territory. Japan is a reference in all Asia, so after opening the first international location in Tokyo, the rest of the Asian countries started looking at KidZania and the company started opening locations in that region. A similar effect happened after KidZania opened in Dubai, UAE, in January 2010. All the Middle East then wanted to have a KidZania in their major cities.
The main reason why it took KidZania 20 years to land in the US is because the company had to first find the right partner and then perfect the business model to be successful in the most competitive, most sophisticated and most concentrated market in the world. The license for KidZania in the U.S. was signed in December 2015. After a couple of years finding the best location for the first U.S. park, we selected Stonebriar Centre. KidZania requires an area of at least 80,000 square feet, so Stonebriar had to build that space for us. Once the shell/building was ready, the construction of KidZania Dallas started in September 2018. It regularly takes from 18 to 24 months for a new KidZania to be designed, built, fitted out and staffed. This year, the company celebrates its 20th anniversary.
Expansion plans in North America includes Chicago (2020), New York (2020), and Los Angeles (2021). We expect about 10 parks to open within the next 10 years throughout North America.
This Q+A has been edited for brevity and clarity.
GALLERY
Gathered from KidZania's locations around the world, here are scenes typical of the role-playing experiences North Texas kids may enjoy. Each Kidzania "city" is tailored to its location.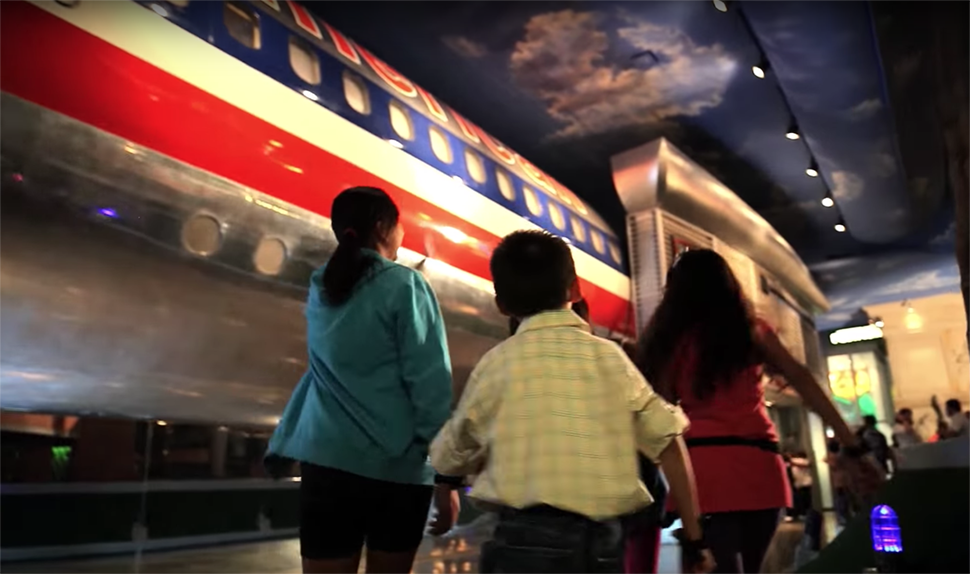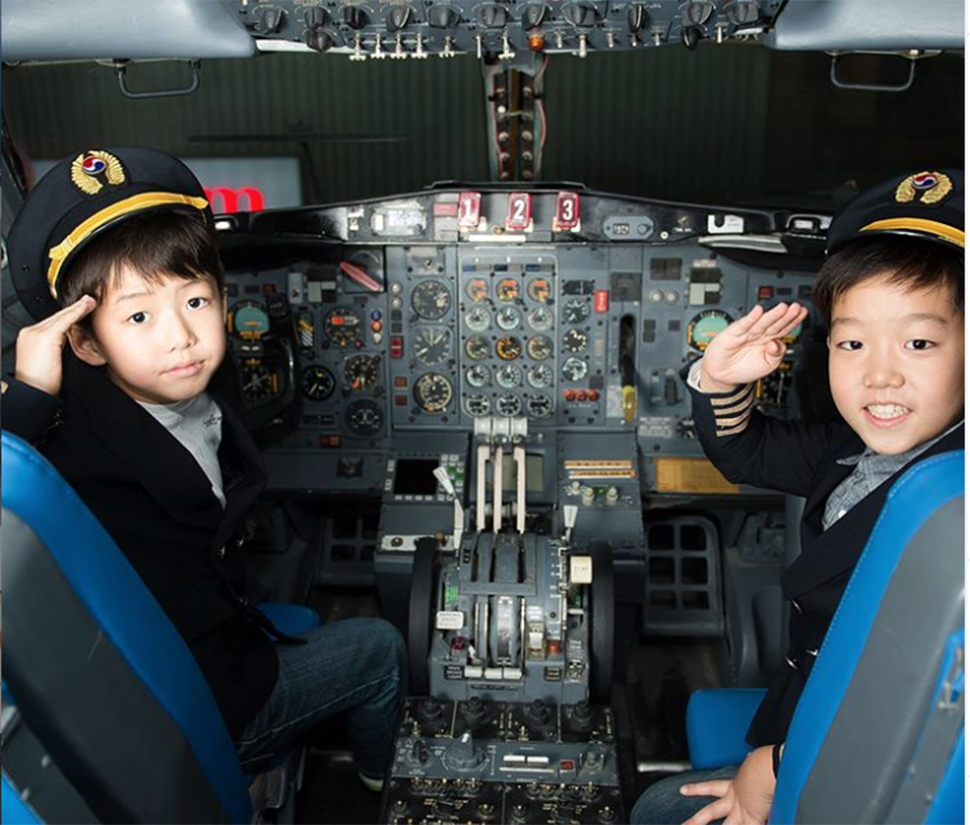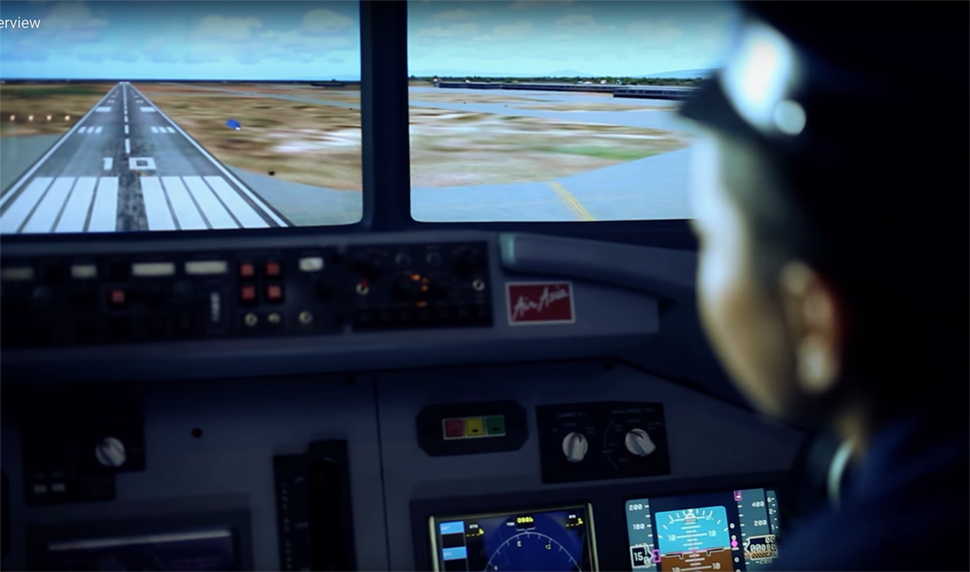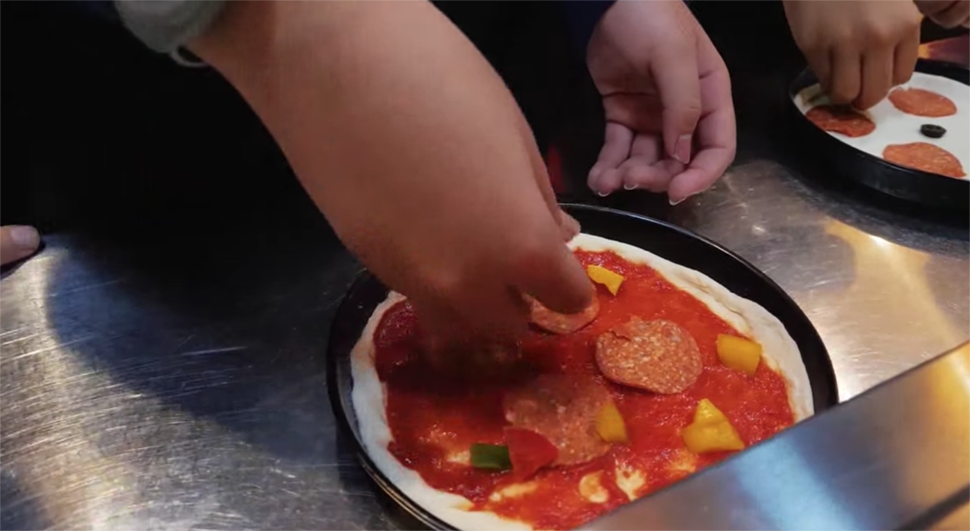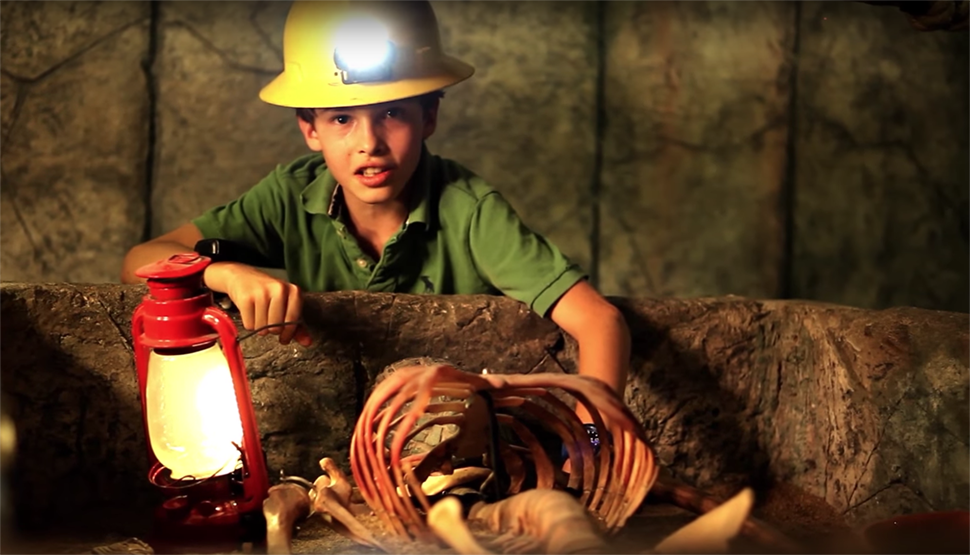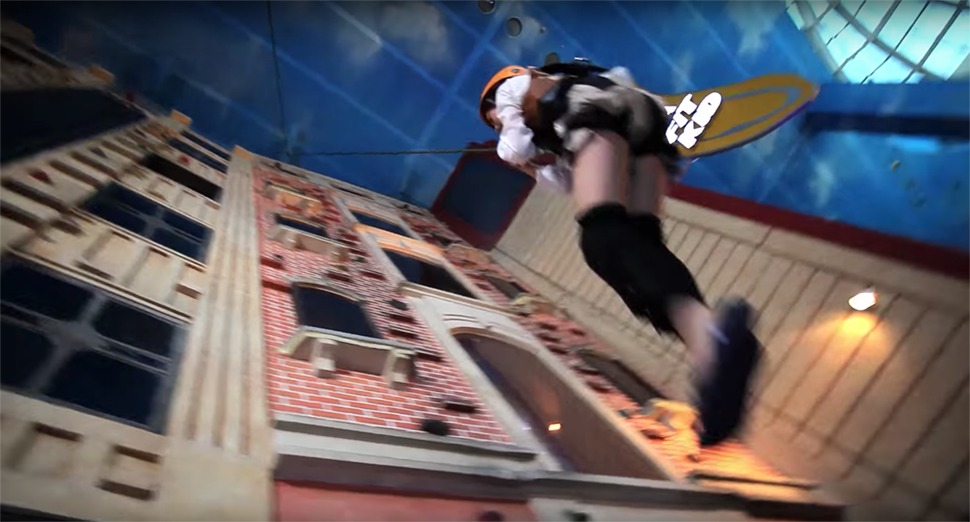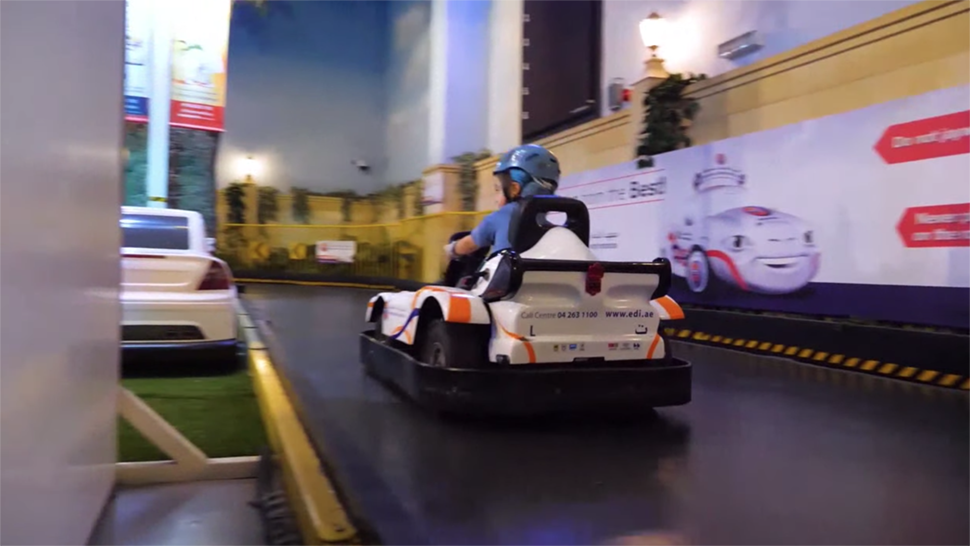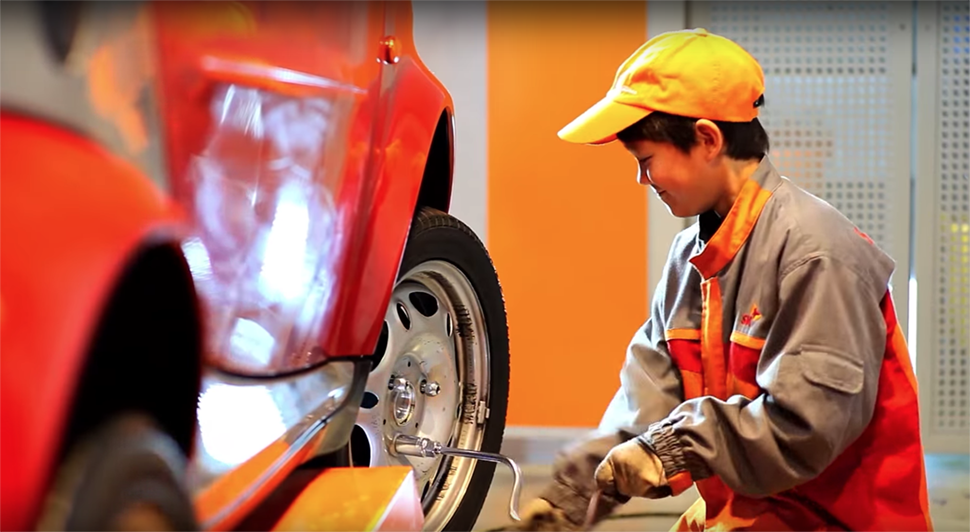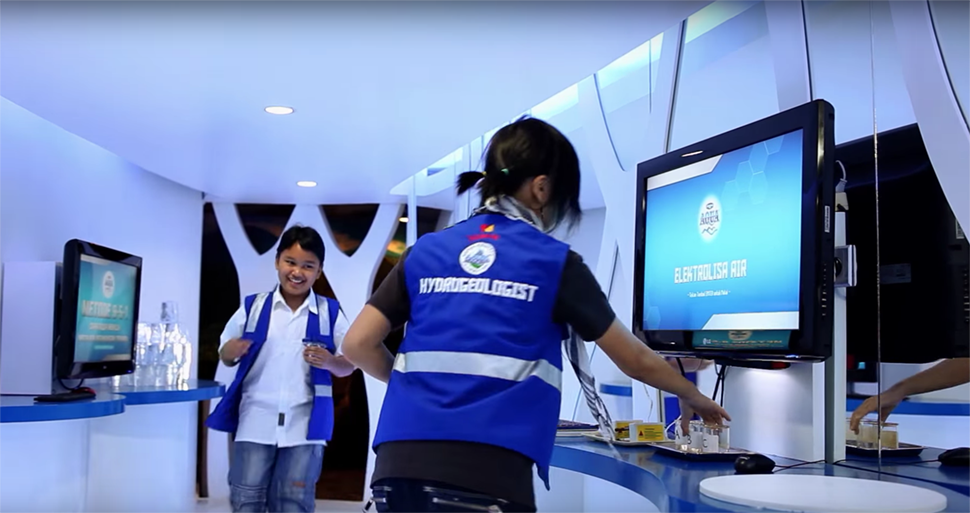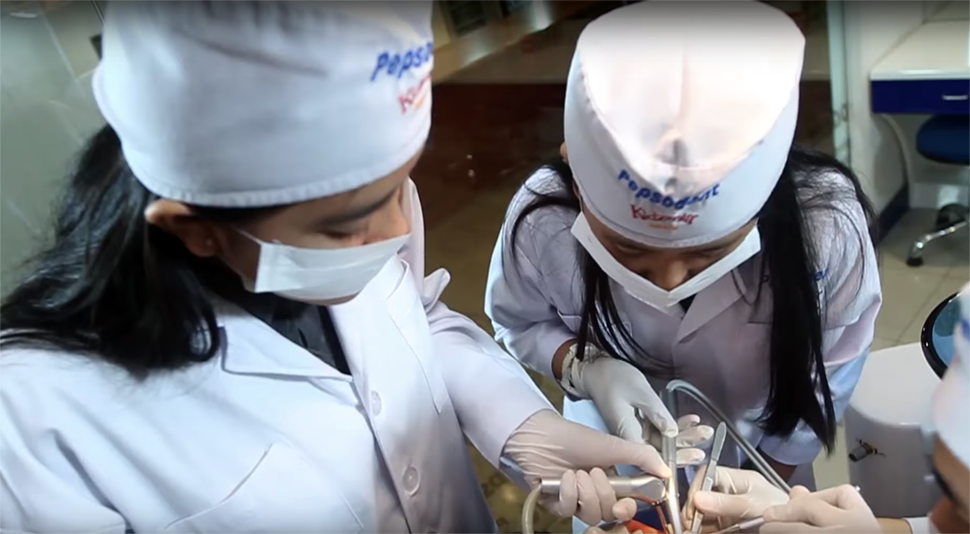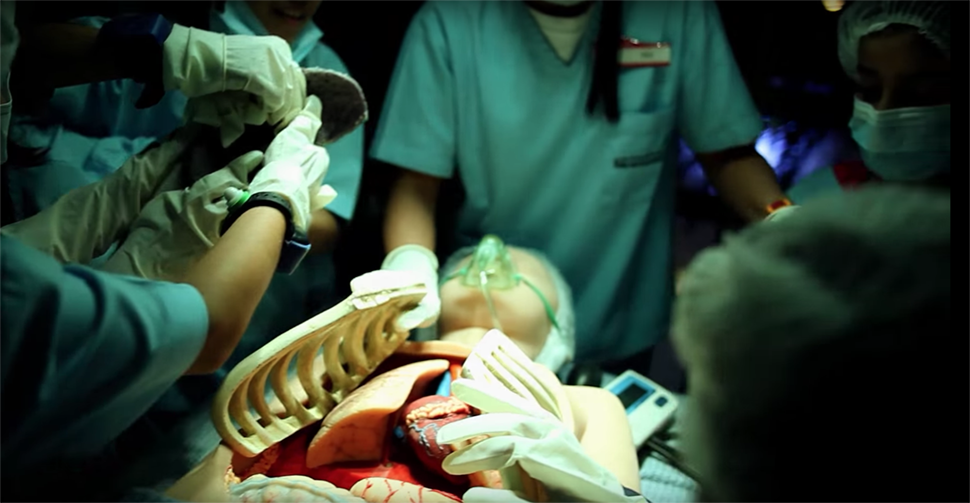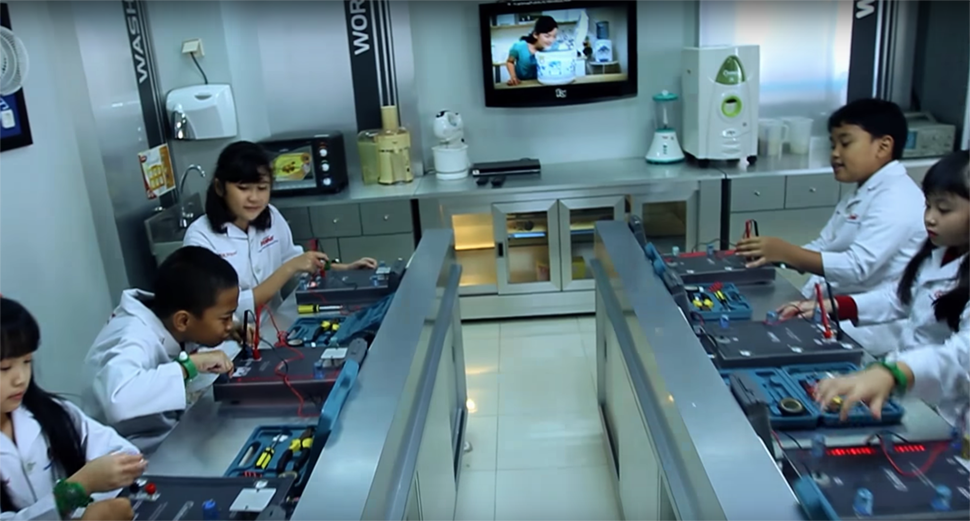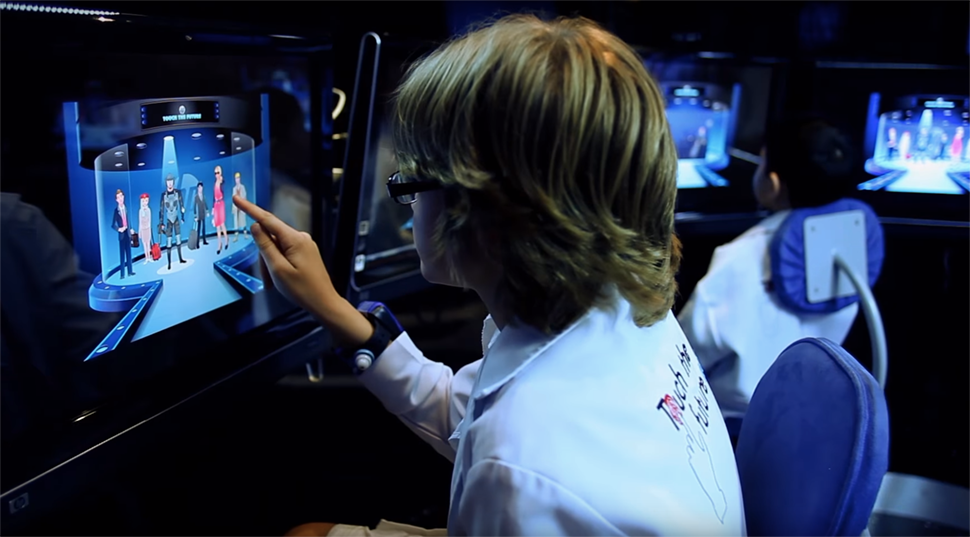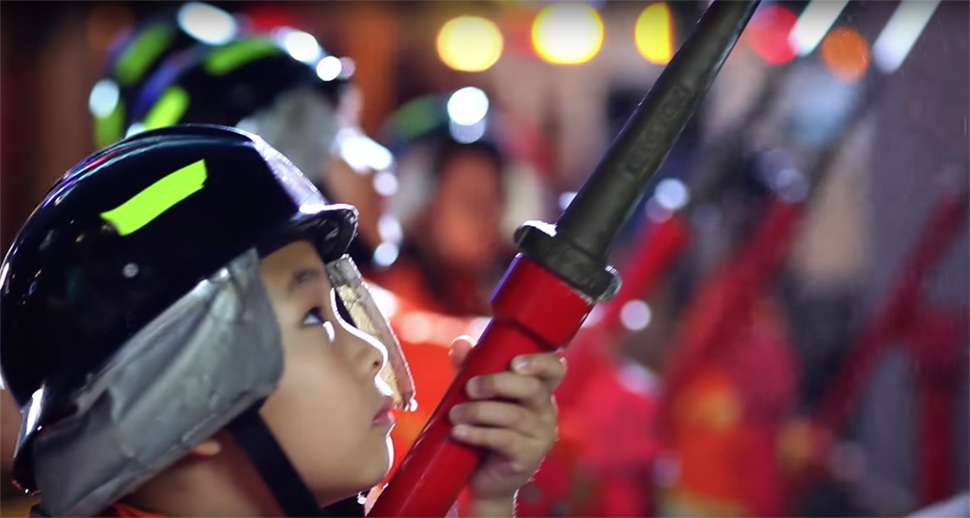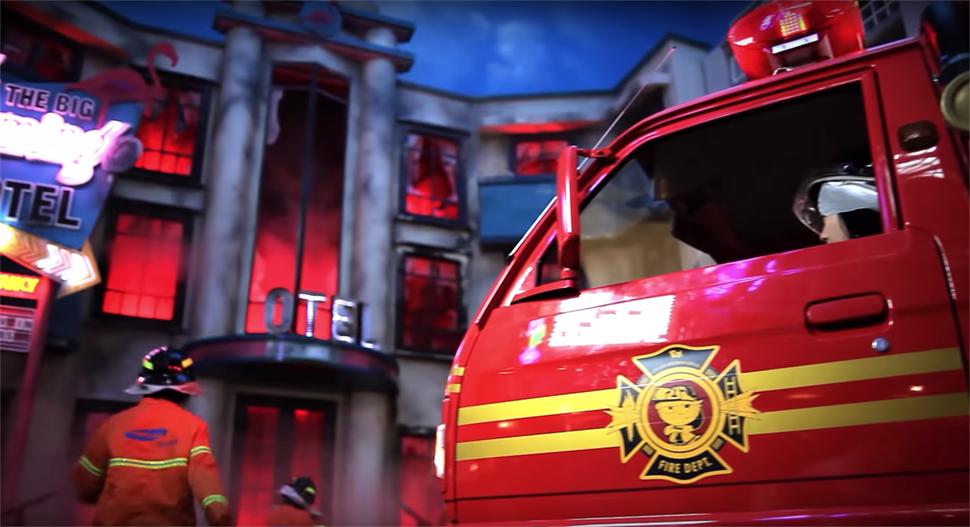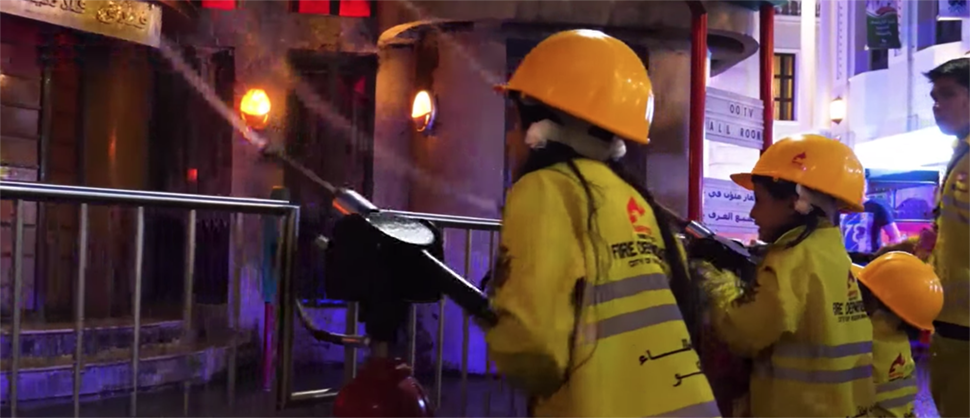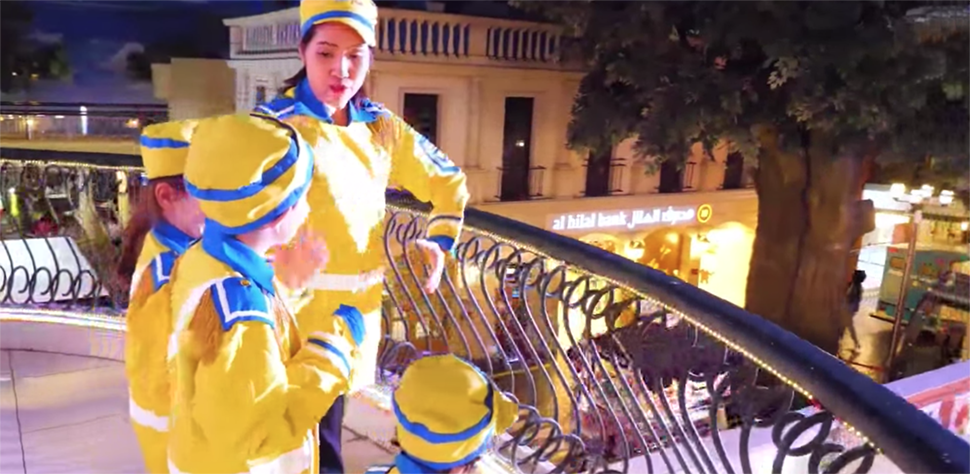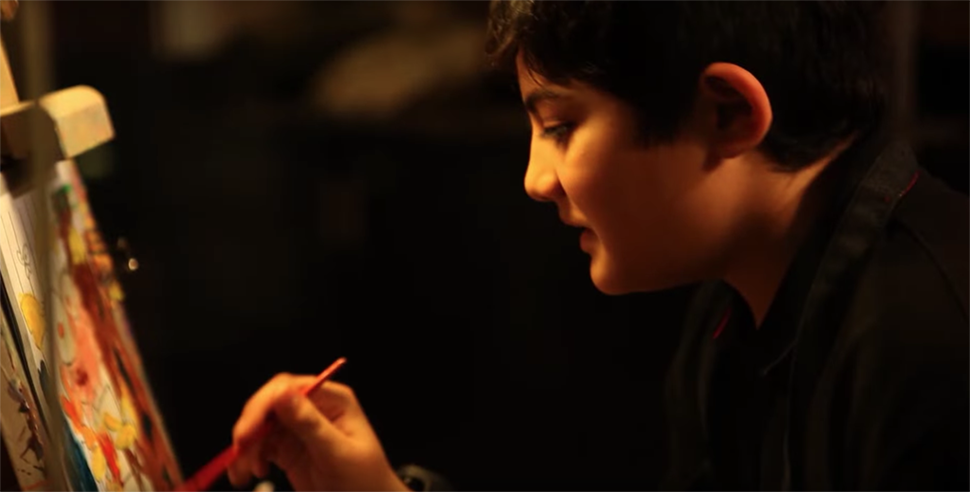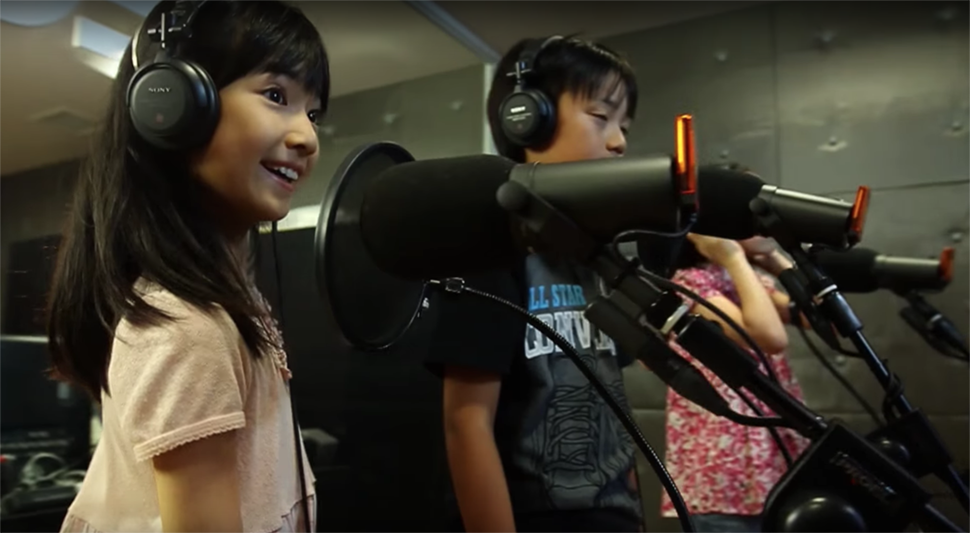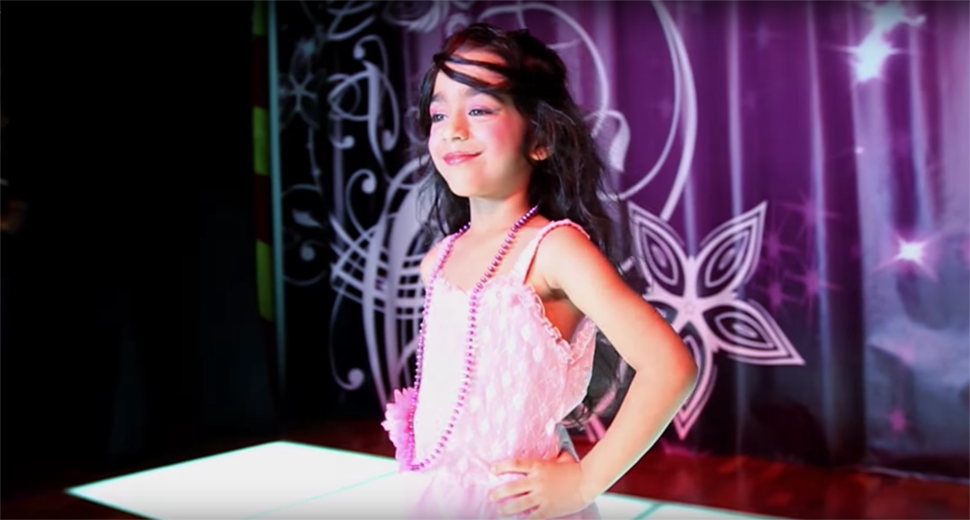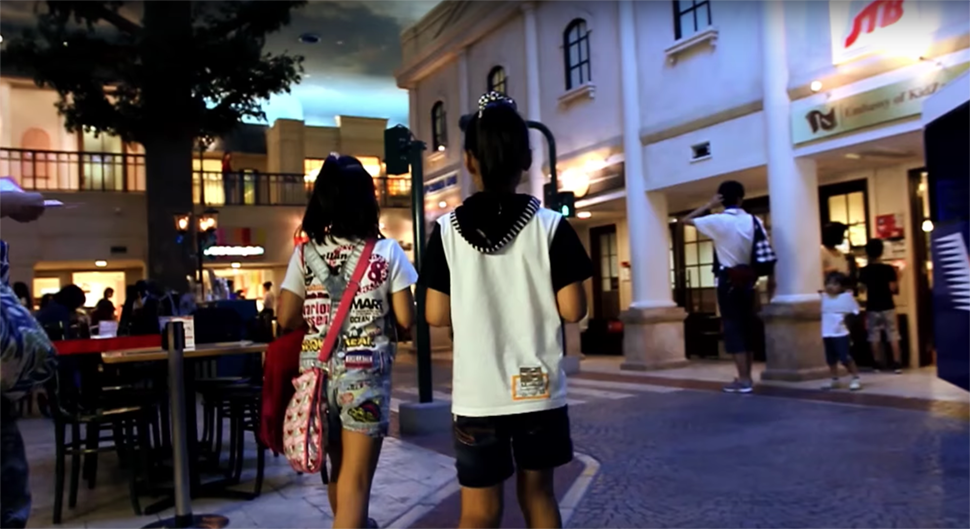 Photos courtesy of KidZania. This article was updated with a photo gallery on Aug. 13, 2019.

Get on the list.
Dallas Innovates, every day.
Sign up to keep your eye on what's new and next in Dallas-Fort Worth, every day.