Southern Methodist University's Lyle School of Engineering is teaming up with the National Academy of Engineering's Grand Challenges Scholarship Program to solve 14 worldwide engineering challenges around health, public welfare, and technology.
The first private college in Texas to utilize the program, SMU will combine curricular and extracurricular tasks to help engineering students overcome the challenges facing society today.
SMU was approved by the NAE in March and began to implement the program on-campus in October. Students selected to participate will create a portfolio of internships, community service, and more, all while working closely alongside faculty members and paired industry mentors. 
Scholarship recipients' work includes producing new types of nanobiotechology and using robotics to tackle the challenge of engineering better medicine. Micah Oxner and Cassie Hammond, for example, study policy and ethical questions related to their search to develop corkscrew nanorobots to drill through blocked arteries.
The Grand Engineering Challenges include:
Prevent Nuclear Terror
Secure Cyberspace
Enhance Virtual Reality
Making Solar Energy Economical 
Reverse-Engineer the Brain
Engineer Better Medicines
Restore and Improve Urban Infrastructure
Applicants to the program must have five distinctive qualities to be considered, including: social consciousness, multicultural awareness, talent and creative experience, versatile teamwork practice, and practical entrepreneurial skills.
The program hopes to prepare students for global engagement with hopes that the students will gain relevant work experience through internships and community service, providing them with a holistic approach to problem solving.
"We are proud to be joining the Grand Challenges Scholars Program at SMU," said Bruce Gnade, executive director of the Hart Center for Engineering Leadership. "Many of our students across campus are already engaged in the program's core competencies, and several faculty members are involved in extensive research directly related to GCS, such as providing mentoring and infrastructure for the students to carry out their research projects, so it was a natural fit for us to pursue involvement in this program."
The NAEGCSP was founded in 2008, and there are currently 62 universities with approved programs across the world. Other approved Texas university programs include Texas A&M and the University of Texas at Austin.
SMU's Lyle School of Engineering and Dedman College have 13 scholars on their inaugural cohort. These students include:
Gabrielle Gonzales, junior, Electrical Engineering with Biomedical Specialization
Cassie Hammond, first year, Mechanical Engineering
Sienna Dugan, junior, Health and Society
Ceydan Kaya, junior, Management Science & Math with Operations Research Specialization
Michael Rollins, junior, Civil Engineering
Jonathan Lindboom, sophomore, Math & Finance
Micah Oxner, junior, Mechanical Engineering with Biomedical Specialization
Joshua Lauer, junior, Computer Science
Carson Little, first year, Mechanical Engineering & Spanish
Michael Rainey, sophomore, Mechanical Engineering
Eric Zhang, first year, Computer Science
Taylor Slaton, junior, Computer Engineering
Morgan VandenBerg, first year, Computer Engineering
Scenes from SMU's Grand Challenges Scholarship Program
[All images: SMU]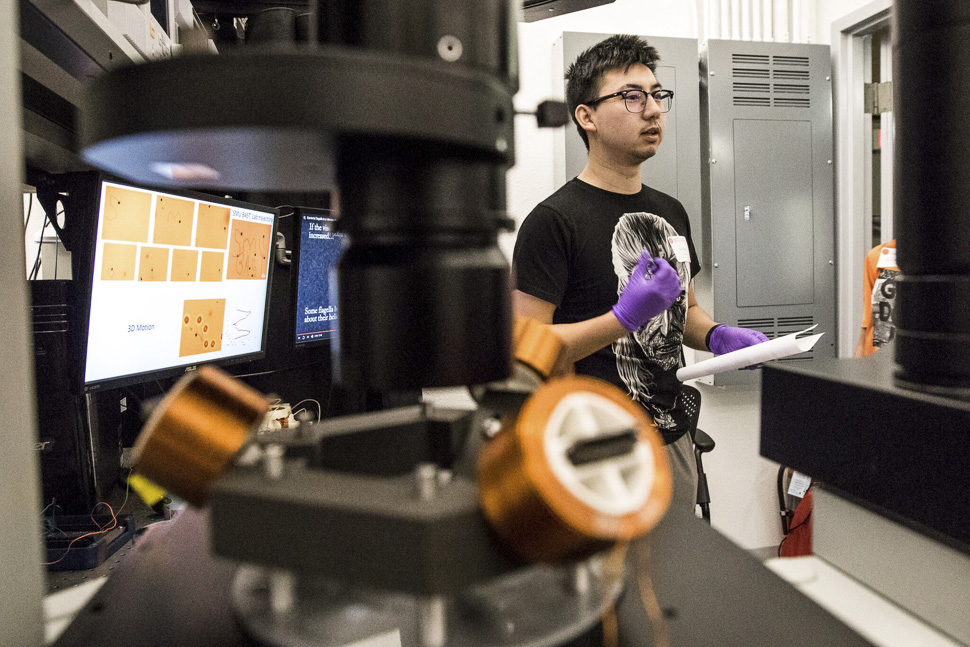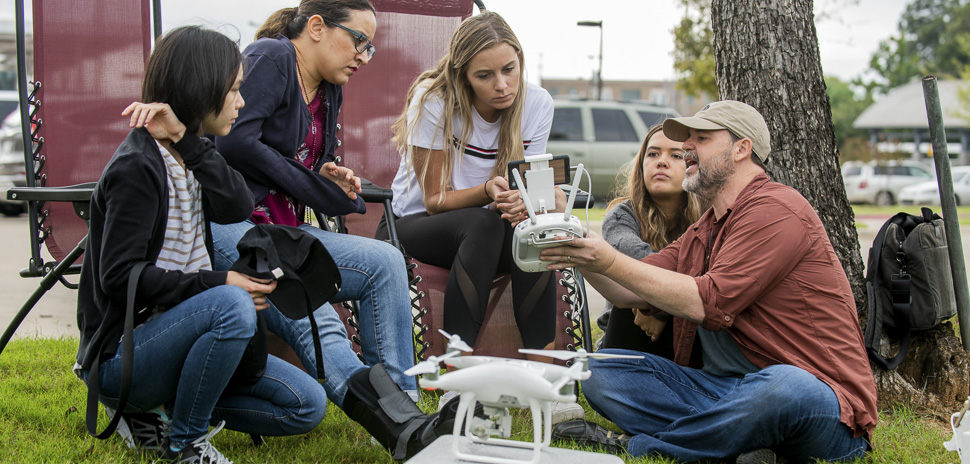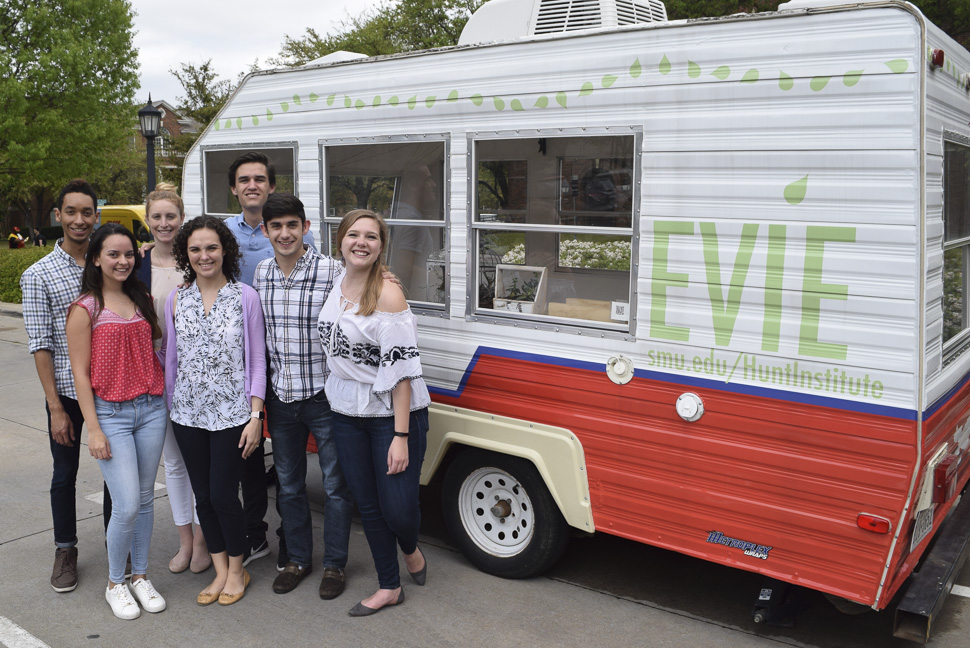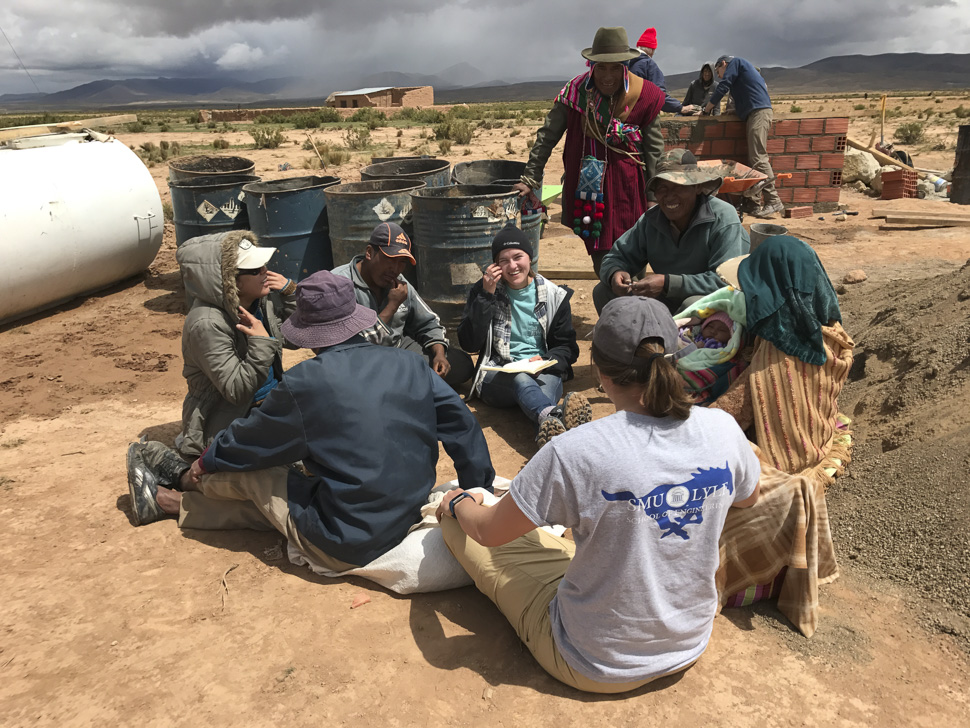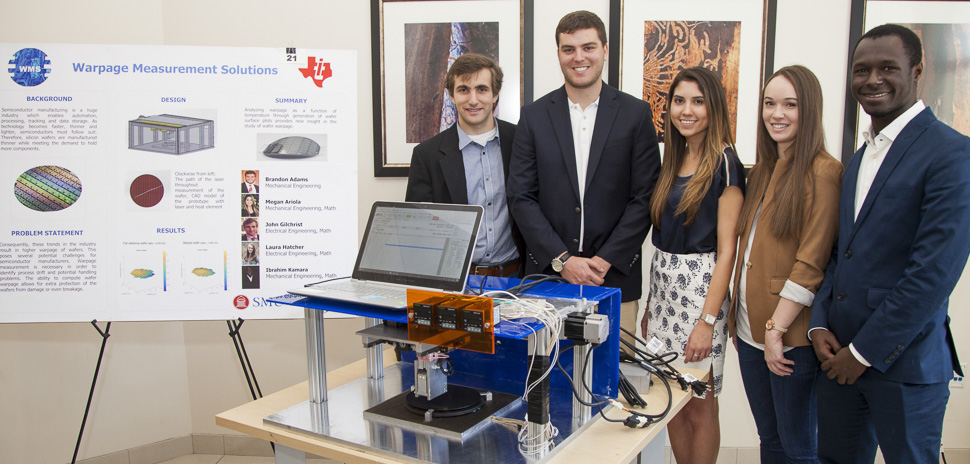 Get on the list.
Sign up to keep your eye on what's new and next in Dallas-Fort Worth, every day.