On August 22, PGA President Jim Richerson and PGA of America CEO Seth Waugh hosted the official opening of the 106,621-square-foot building at PGA Frisco that will be the "Home of the PGA of America." 
The PGA's $33.5 million, four-story HQ is a "symbol of the future of the organization and the game of golf," the group says.
"Our vision for our new Home of the PGA of America at PGA Frisco is to serve as the ultimate support system for our Members," said PGA President Jim Richerson. "It will be a first-of-its-kind golf laboratory that offers the best in professional development for our nearly 28,000 PGA Professionals."
Stakeholders, local dignitaries, and officials from the PGA, Frisco ISD, and the city of Frisco were among the 600 attendees getting an early look.
Dallas sports legends Tony Dorsett, Drew Pearson, Ed "Too Tall" Jones, and World Golf Hall of Famer Kathy Whitworth were among those to hit ceremonial first tee shots. Guests also had their pictures taken with the PGA's championship trophies.
Other special guests for the opening included PGA Pros from across the U.S., board and committee members, PGA past presidents, Northern Texas PGA Section Members, PGA Associates, City of Frisco Mayor Jeff Cheney, Frisco City Council Members, Economic Development Council Members, and TRT Holdings' Blake Rowling, along with many friends and partners of the PGA of America.
"PGA Frisco is much more than a new home for the PGA of America," said PGA of America CEO Seth Waugh. "Aligning with world-class partners in a world-class location is a once-in-a-lifetime opportunity to create the Silicon Valley of Golf from a commercial perspective. 
The 600-acre PGA Frisco campus, which features two 18-hole championship golf courses, will open to the public in Spring 2023. The development is currently the largest under construction in North America. It's projected to drive $2.5 billion of economic impact over the next 20 years.
For a fly-through tour and to read more about the PGA's innovative space, go here.
Here's a look at the event: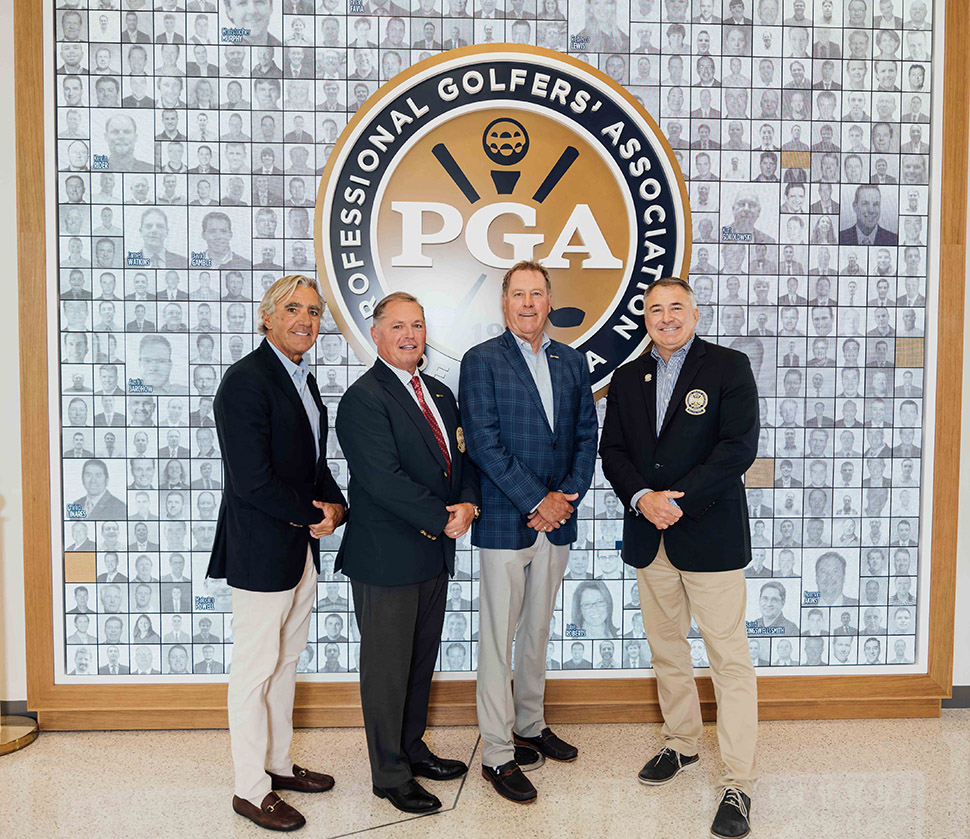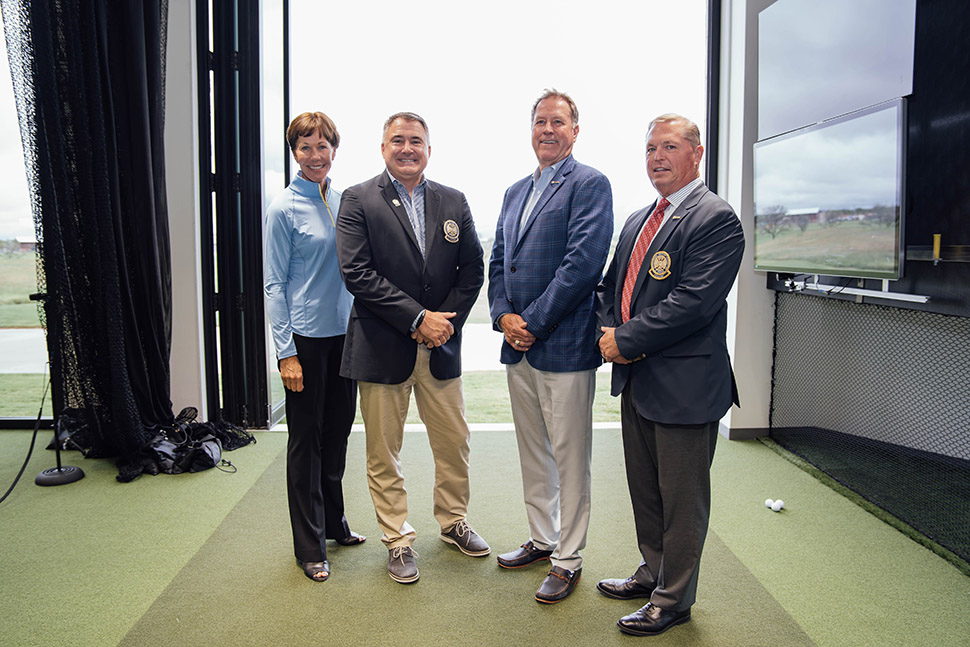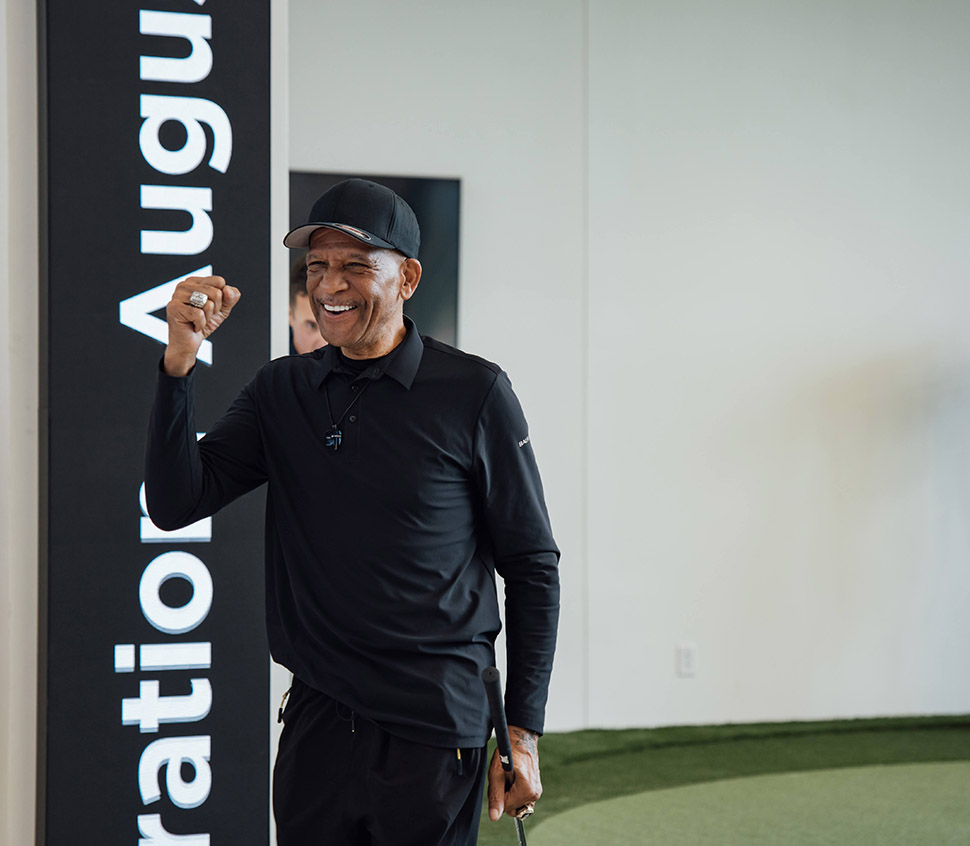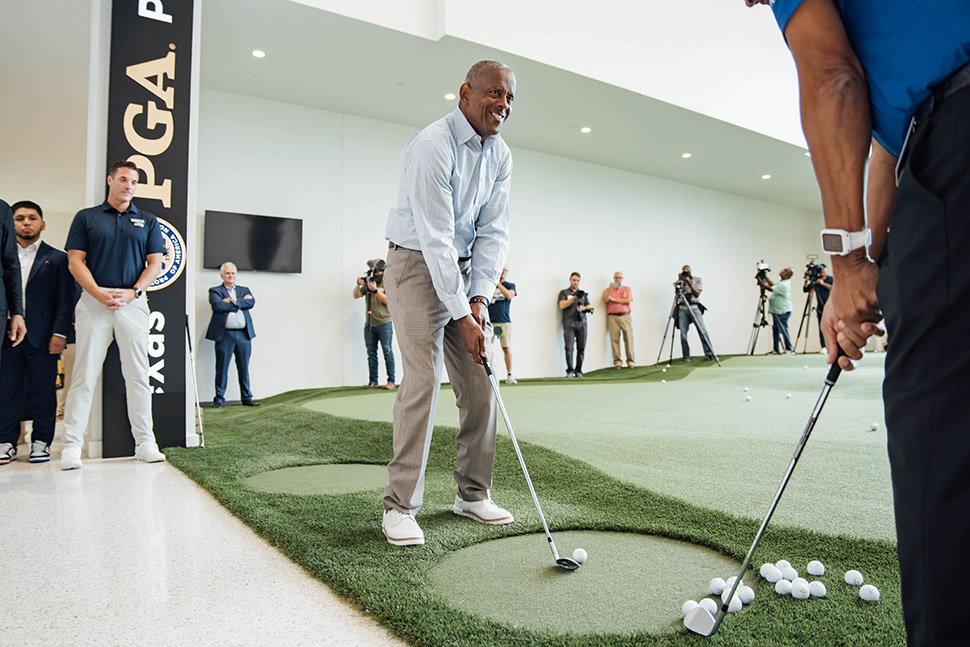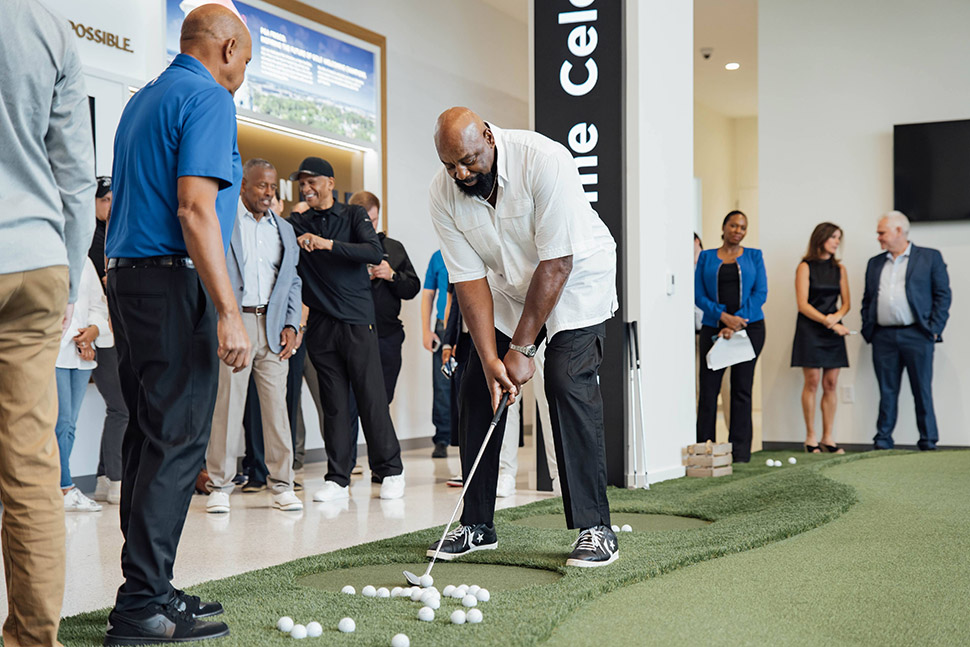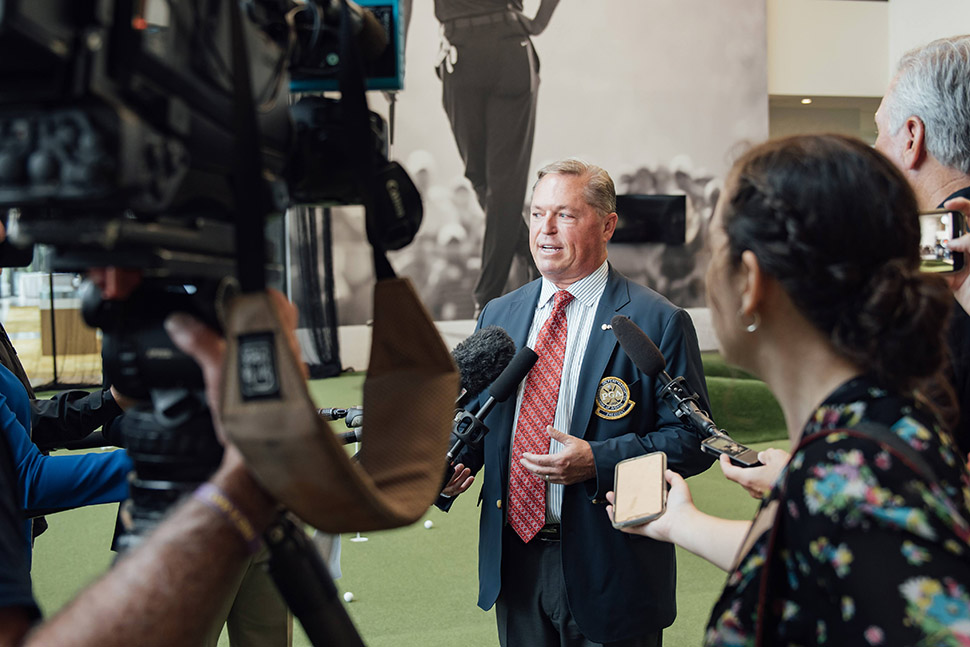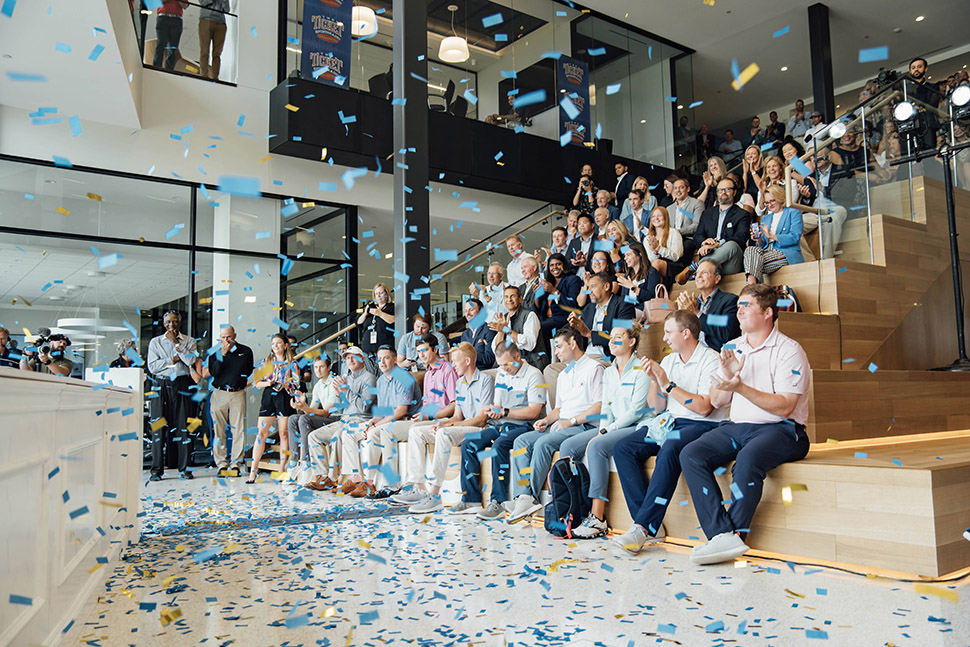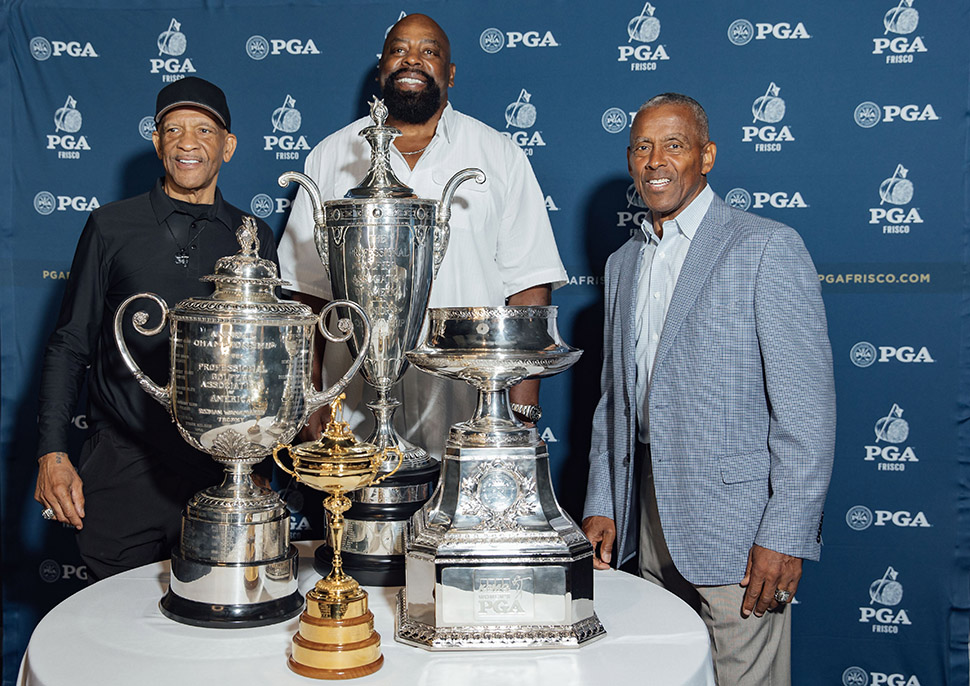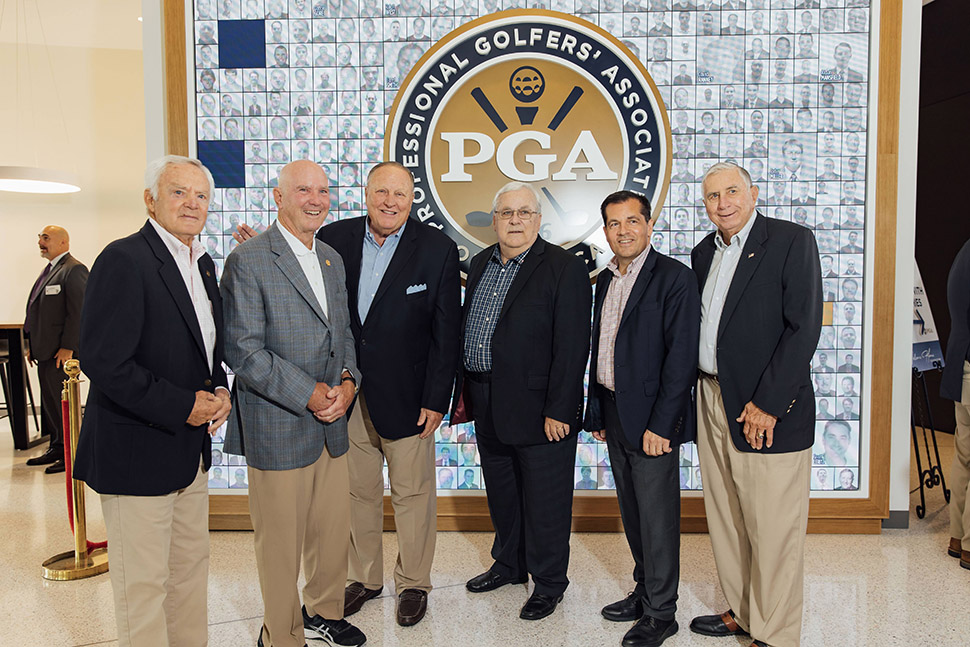 All photos courtesy of PGA of America

Get on the list.
Dallas Innovates, every day.
Sign up to keep your eye on what's new and next in Dallas-Fort Worth, every day.