Last April, we told you about social impact e-retailer Soap Hope integrating into My Possibilities' MPact Initiative. Now, the Dallas-based MPact company will be moving to Plano, where My Possibilities is located.
The merger came after a year of planning and was part of a planned series of social enterprises organized under the MPact Initiative. The initiative was created in 2019 to show the value of inclusive employment of people both with and without disabilities.
Soap Hope was originally founded in 2009 by social entrepreneur Salah Boukadoum to sell all-natural body care products online and invest 100 percent of its profits toward anti-poverty efforts for women. Since merging into the MPact initiative, Soap Hope offers thousands of products with 100 percent of its profits being invested in organizations supporting children and adults with disabilities.
Soap Hope also provides curriculum and job training for My Possibilities students or HIPsters, a.k.a. Hugely Important People. The company currently employs two HIPsters, Jake and Cathi, and actively hosts 13-week HIPster Academy internships.
Through the internships, HIPsters who are actively enrolled at My Possibilities receive first-hand work experience at Soap Hope. They bottle and label Soap Hope Collection hand sanitizer and other products, along with filling online orders and stocking the warehouse.
By moving to Plano, Soap Hope wants to add even more HIPsters to the program.
"We are very excited to officially call Plano, home," Kate Knight, director of MPact for My Possibilities, said in a statement. "This move will attract more HIPsters to participate in the academy internships to learn the inner workings of employment in a fulfillment center."
Soap Hope also helps fund My Possibilities' work as a for-cause organization that offers continuing education and vocational programs for adults with intellectual and developmental disabilities. My Possibilities says it's the first full-day, full-year educational program of its kind in Collin County.
"Soap Hope is our first MPact partner and subsequently the first to move to Plano," Michael Thomas, executive director for My Possibilities, said in a statement. "Our campus plans accommodate a full retail plaza, housing many local businesses that will provide HIPsters with job opportunities."
My Possibilities and Soap Hope will officially commemorate the move on October 28, with an outdoor ribbon cutting ceremony and small group guided tours.
Take a look inside Soap Hope's new shipping and fulfillment center
All images courtesy of Soap Hope.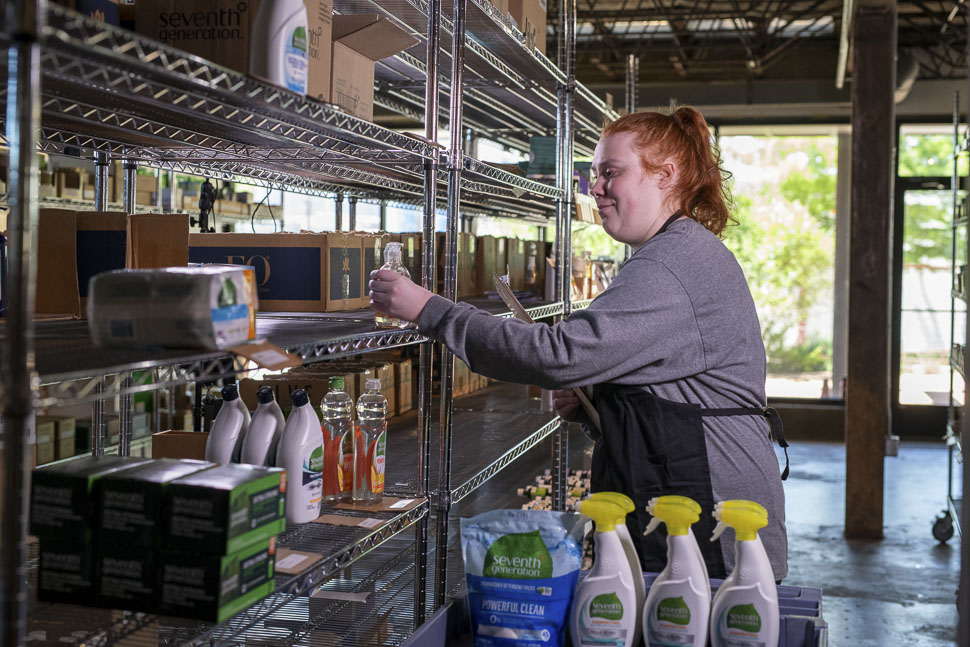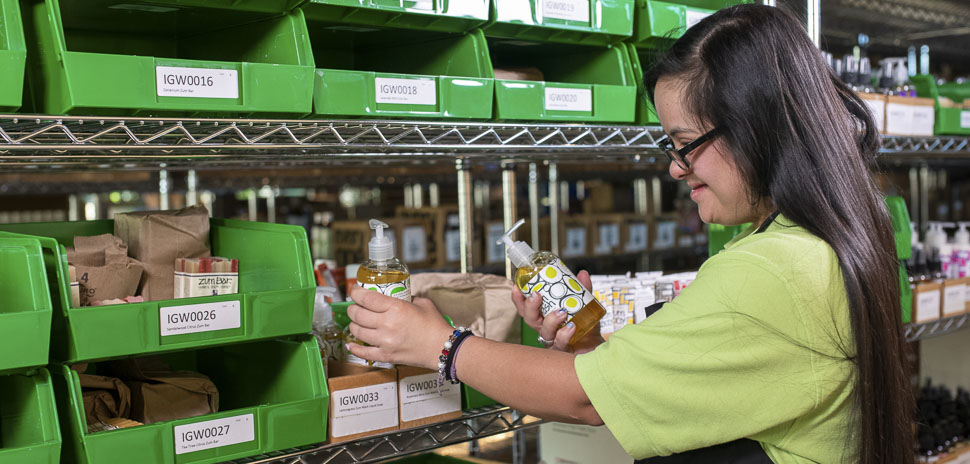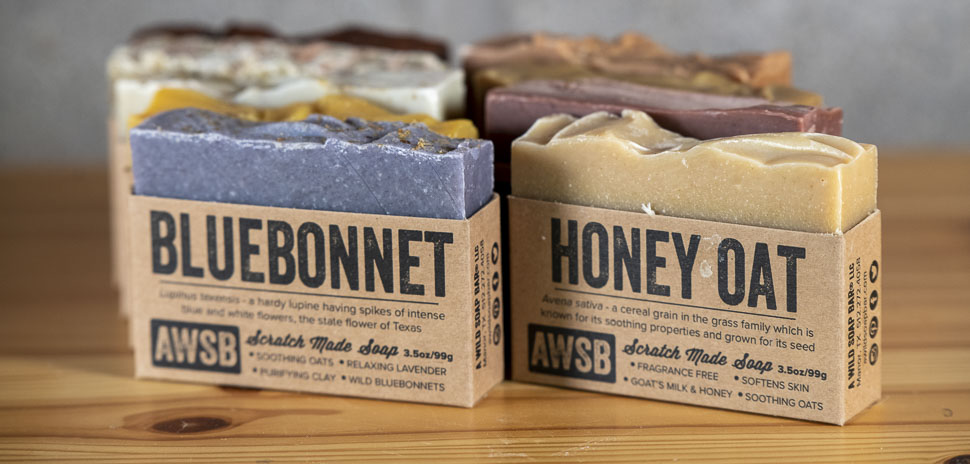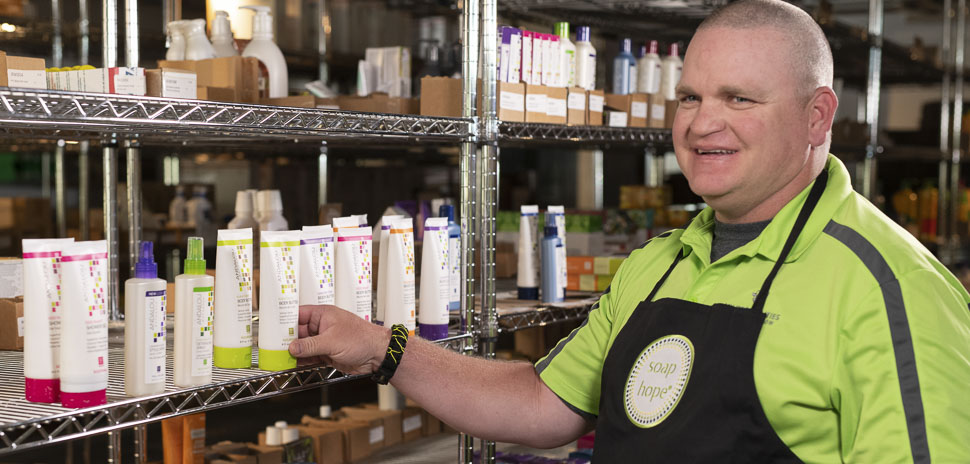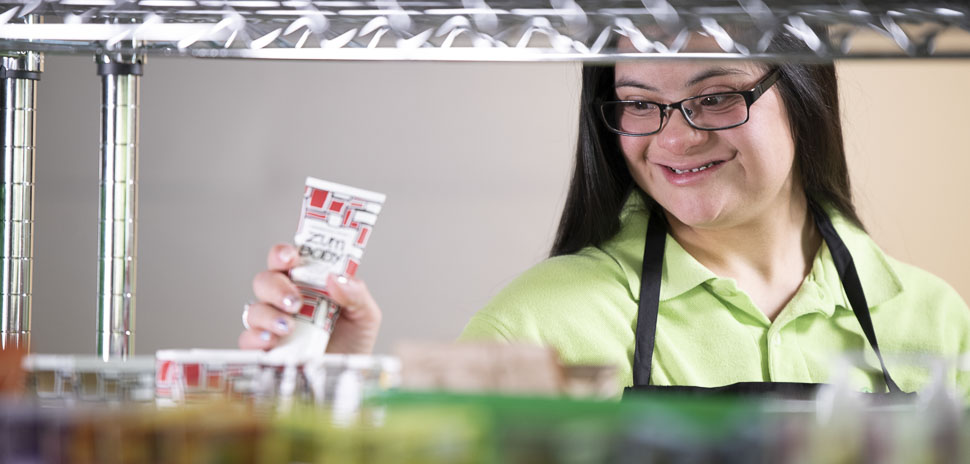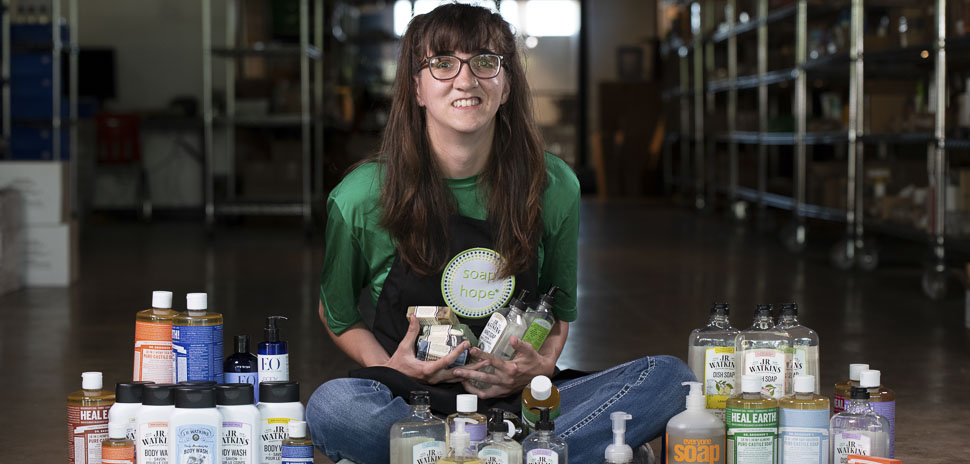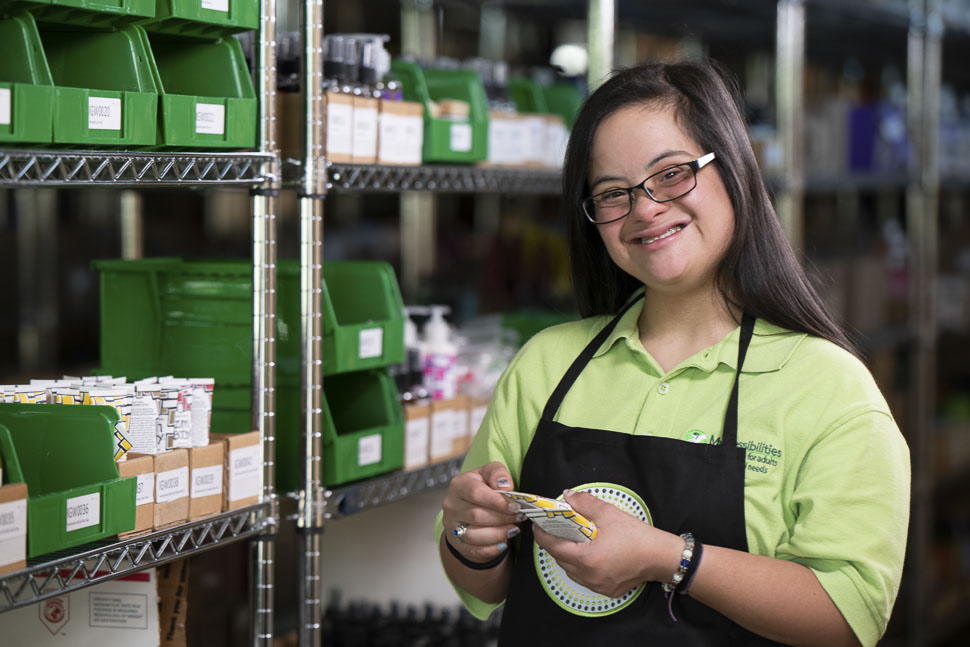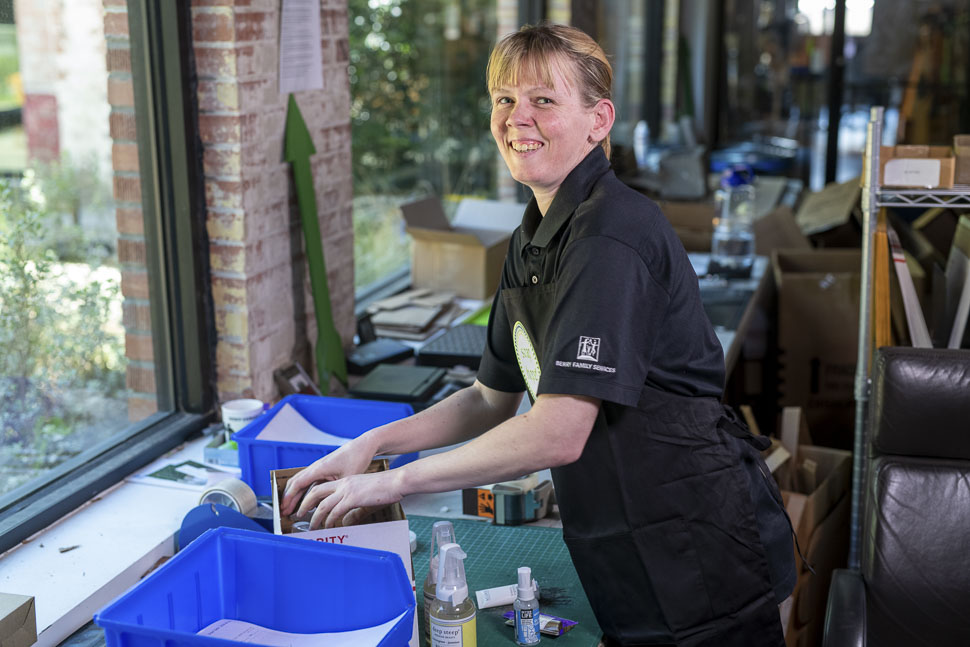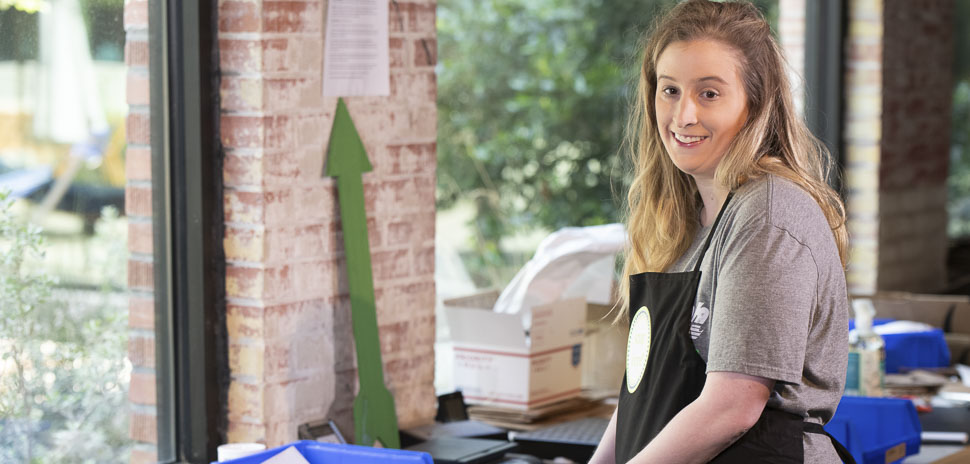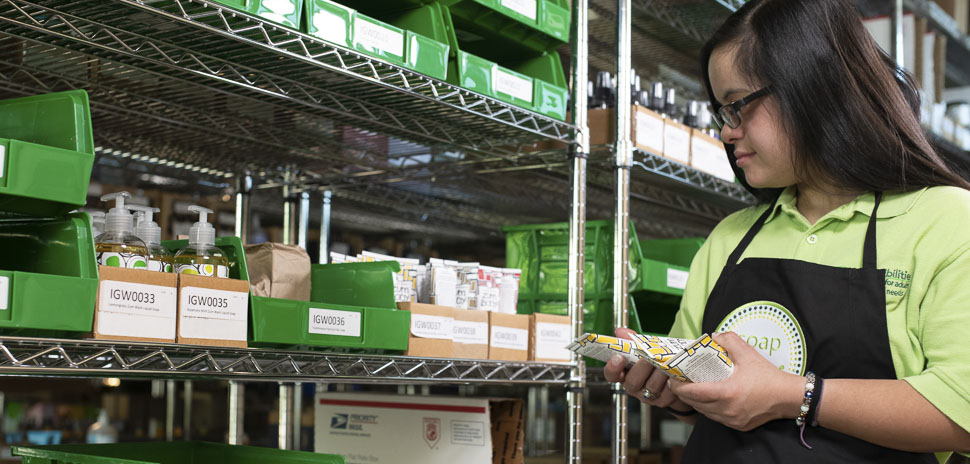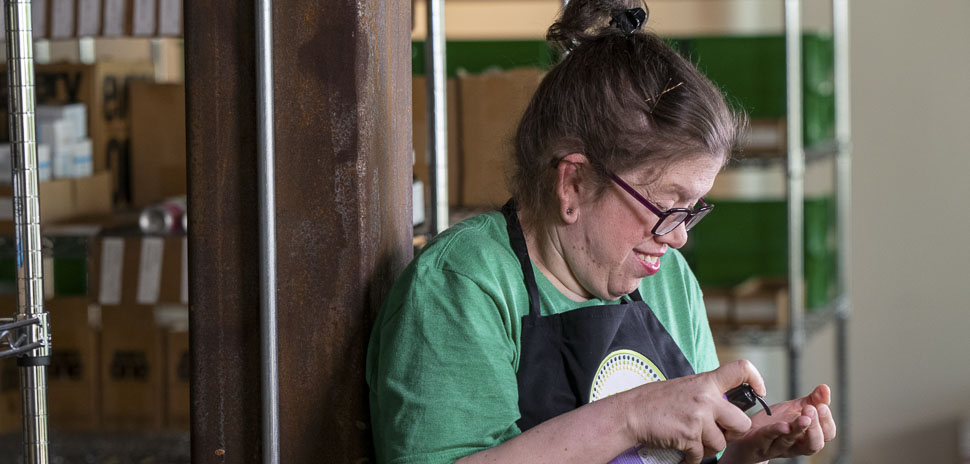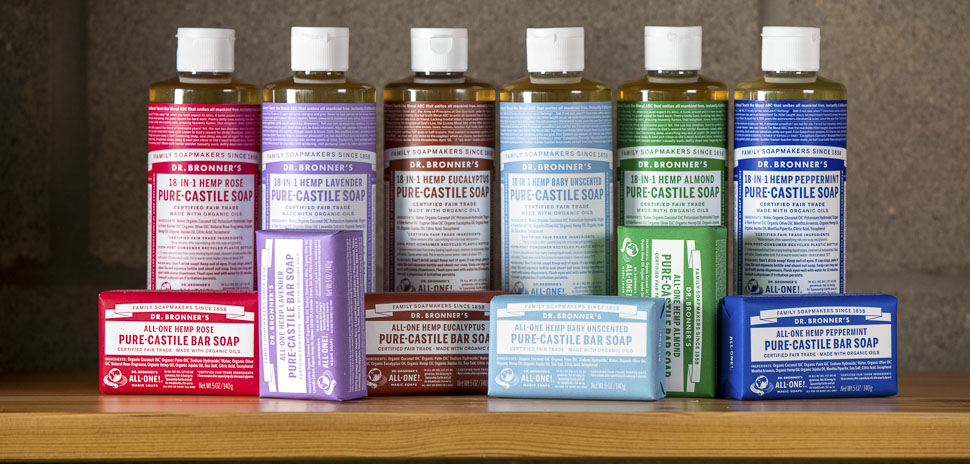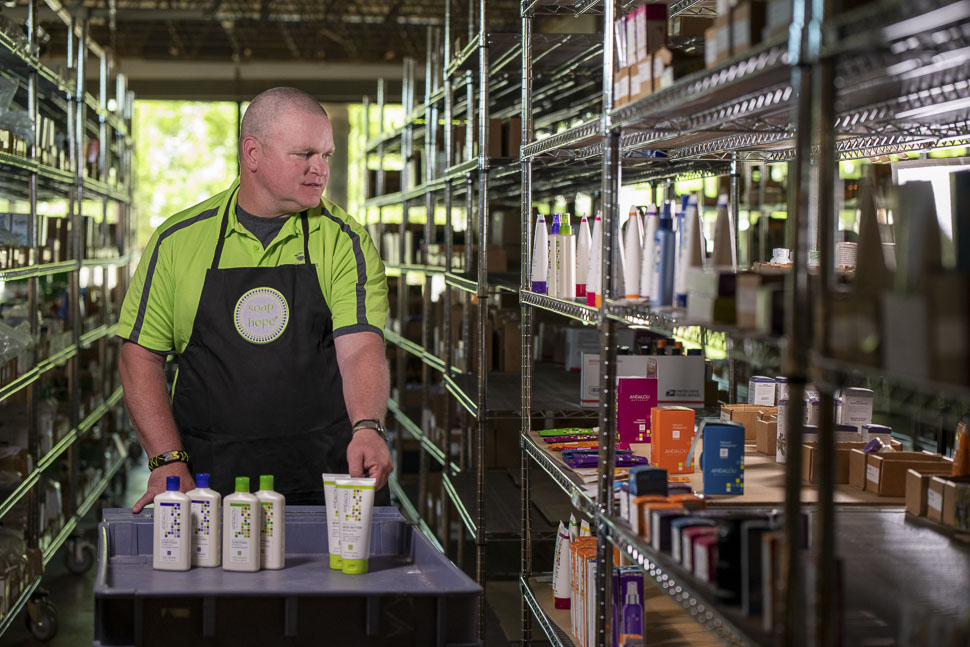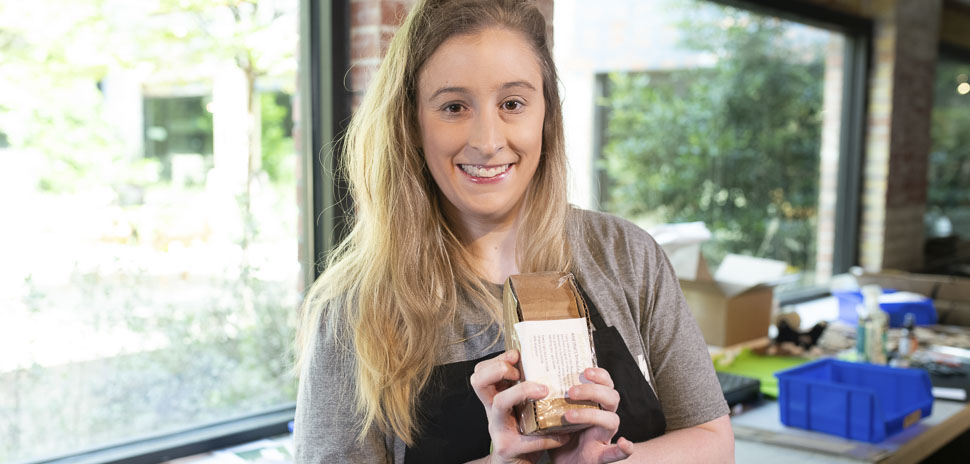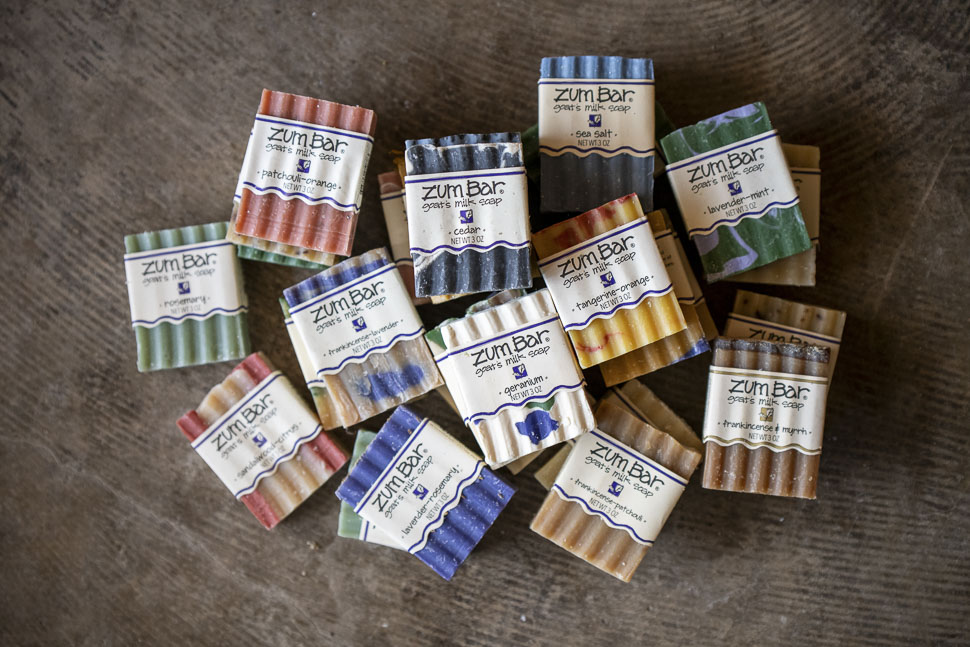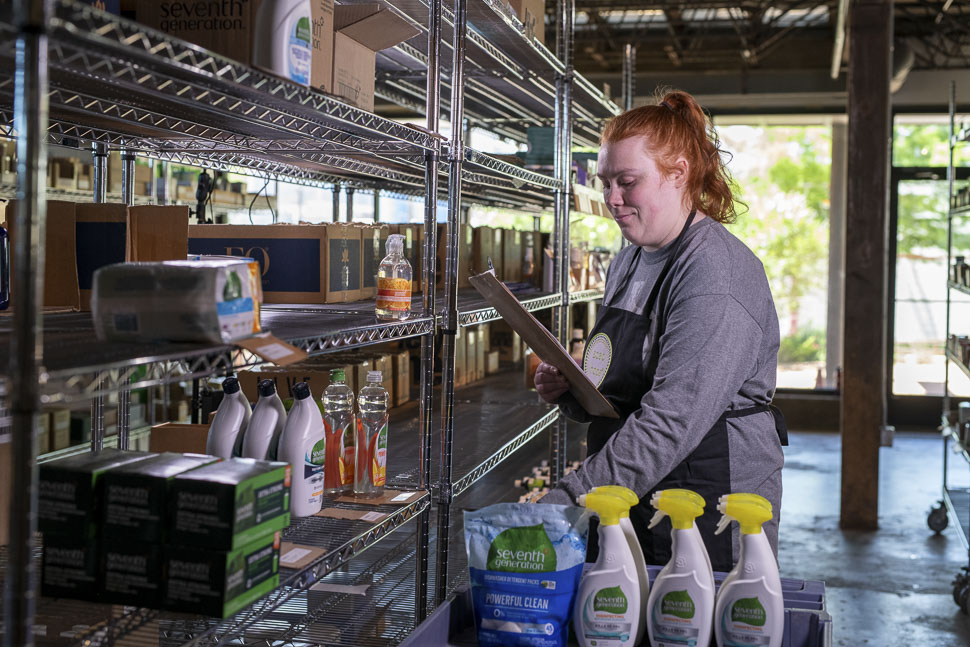 Get on the list.
Dallas Innovates, every day.
Sign up to keep your eye on what's new and next in Dallas-Fort Worth, every day.