Fort Worth-headquartered smart electric motor company Linear Labs is expanding its manufacturing capabilities and employee base through a new $6 million round of funding.
The additional capital follows the official start of a public/private partnership between and the city of Fort Worth, which was approved in June. The agreement included an economic incentive package worth up to $68.9 million to create a smart electric motor manufacturing facility with advanced automation and a research and development facility in Fort Worth.
That deal is predicted to stimulate enormous tech growth in the city, and beyond—Linear Labs expects to support thousands of new skilled jobs over the next decade.
"We see Fort Worth as the burgeoning global hub of Electrification 2.0," Brad Hunstable, co-founder and CEO of Linear Labs, previously told us. "There is a world-class talent pool as well as globally ranked universities in the area. As a Fort Worth local, I see an immense opportunity to spur innovation and economic development in an effort to co-shape a prosperous future for our city."
Linear Labs' newest round had participation from both new and existing investors, including Champion Hill, Chris and Crystal Sacca's Lowercarbon Capital, Kindred Ventures, Gen Fukunaga, Duke Angel Network, Spike Ventures, and Moving Capital.
The funding will mainly go to bolstering the company's manufacturing expertise, supply chain infrastructure and logistics, and advanced automation and robotics engineering, according to a statement.
The expansion efforts are necessary for Linear Labs to meet its signed customer needs of producing 100,000 units in 2021 and an anticipated 1,000,000 units in 2022. The team said that its current clients for the electric motors include global original equipment manufacturers in the automotive, micro-mobility, industrial pump and applications, residential, and light commercial HVAC space.
Linear Labs manufactures the revolutionary patented Hunstable Electric Turbine (HET), an "entirely new class of electric machine."
The high torque electric motors and generator products have been lauded as a game changer for mobility, industrial, HVAC, and robotic applications.
The HET offers high-performance power that is said to produce twice the torque of its competitors, or the same torque in half the size. It doesn't require rare-earth magnets to produce higher efficiency and greater average torque over the full speed range compared to the best performing motors today, either. Instead, the company uses more affordable ferrite magnets.
The design also features a breakthrough magnetic flux tunnel that has a dual axial flux and dual radial flux rotors tied together around one stator. This means it is "effectively four motors working as one," Linear Labs says.
Another benefit, which was announced in March, is the motor's supply chain independence. All the raw materials and components needed for HET manufacturing are accessible locally and are available around the globe, creating a regionally agnostic supply chain.
Overall, Linear Labs has a strong portfolio of patents with 21 issued and 29 pending globally. The next phase of production will include the company's 200 series motor.
Hunstable expects the motors to be as big of a breakthrough in energy as any major battery was.
"The success of our most recent funding round is a testament to our superior technology and the versatility of its uses—from more efficient industrial applications and pumps to increased range of mobility applications to more sustainable air conditioners," he said. "Our mission is resonating not only with the best minds in Silicon Valley, but also the growing technology hub that is the Fort Worth area."
In addition to the funding, Linear Labs expanded its Board of Directors, adding Masergy Chairman and CEO Chris MacFarland to the team.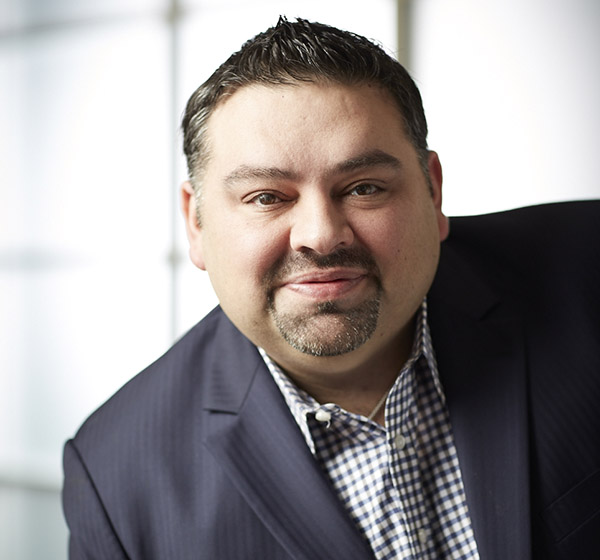 MacFarland, a known cloud platform leader, sees Linear Labs as effecting change on an international scale in multiple industries.
"The company is getting bigger by the moment, and to join their board just as their new funding is secured and their deal with Fort Worth is announced, is fortuitous timing," he said in a statement. "Amazing things are just around the corner, including incredible economic possibilities with Linear Labs' new U.S. production facilities."

Get on the list.
Dallas Innovates, every day.
Sign up to keep your eye on what's new and next in Dallas-Fort Worth, every day.