Downtown Dallas' newest coworking space, Kings Club, is built on expertise and fueled by experimentation. It's all about creating and inspiring in a collaborative space that caters to business-minded creatives.
Located in the historic Dallas High School building, Kings Club is adorned with Dallas artifacts like a front desk made from the building's original flooring and salvaged barn stall doors from Fair Park, along with local art and eclectic furniture and decor.
Perhaps the most unique part about the coworking spot is not its unique furnishings but its potential to serve as a testing ground for collaborative workspace concepts.
Kings Club founder Barry Capece told Dallas Innovates he is also the CEO of Kings Company, a consulting firm specializing in similar environments (including a coworking space scheduled to open at The Star in Frisco in August). He says that the coworking space will also serve as an incubator of sorts to test new concepts he can later use in his consulting business.
His decision to base Kings Company inside the coworking space has twofold benefits because Kings Club members also have access to a variety of services that the consulting firm offers.
"Since we're headquartered here, as a consulting firm, we do bring to the table all those things like web design, graphic design, and all those areas," Capece says. "It all works in sort of a very synergistic [way]."
Kings Club's proximity to a collaborative workspace consulting firm is far from the only benefit its members are offered. For small companies in need of a business address, the coworking space also offers mailboxes, says Dani Brown, community manager at Kings Club.
"We know that business addresses are really important," Brown says. "If they just want to mail, we allow them to pick up once a week and/or during the week. We will have dedicated boxes where they come in and check. They'll have their own personal key to it as well."
Taking the idea of concierge-type coworking further, Capece says Kings Club is also working to install a multi-use room that could provide members services like haircuts, manicures, and other beauty services.
"Just think: if you had an event, and we just happen to have someone here that can see you in five minutes, all you do is go home and take a shower," Brown says. "Down the line, we'll be providing that, too."
It's not uncommon to see a coffee shop included in a coworking space, but Kings Club aims to take that a step further, as well. Capece says a private wine club is also in the works for the space.
"When I say private, if you're a member over here, by day you definitely [get access] because it becomes coworking," he says. "But, at a certain time, it turns into the private wine/social kind of thing. There's a little membership, but outsiders can join as well."
And while all of these amenities help Kings Club stand out in a dense market, none are as important as the space it provides, Capece says.
"We're looking purposely at creating this hub for people that are going to come here and make a difference, do things, be you, be innovative, be original thinkers, be thought leaders in whatever industry they're in," he says. "It's about creating a place that people are passionate about whatever it is they're doing, can actually interact and make things happen."
Kings Club makes this happen in a number of ways ranging from comfortable break room spaces to a lounge-style library to a New Orleans-inspired meeting space. And, other rooms in the area can be used for pop-up installations, workshops, and events.
"We purposely said, 'Okay, let's build a place that has a lot of interactive areas that can be used for event space, like [a lounge], like a library, like a social club,'" Capece says. "Not many places have access to all the event space. This place is a very, very active hub for things of that nature."
The approximately 13,000-square-foot coworking space is slated to celebrate its grand opening in September. Capece says he anticipates filling the building with some of Dallas' most influential businesses.
"I think if you stick your head in here six months from now, you're going to recognize a lot of business members that are making differences in their industries in Dallas," he says. "And that industry will most tend towards the creative writing, film, television, fashion type of creative industry. I think that's going to end up being just part of who we are."
Look inside Kings Club
All photos: Dean Xu, Courtesy Kings Club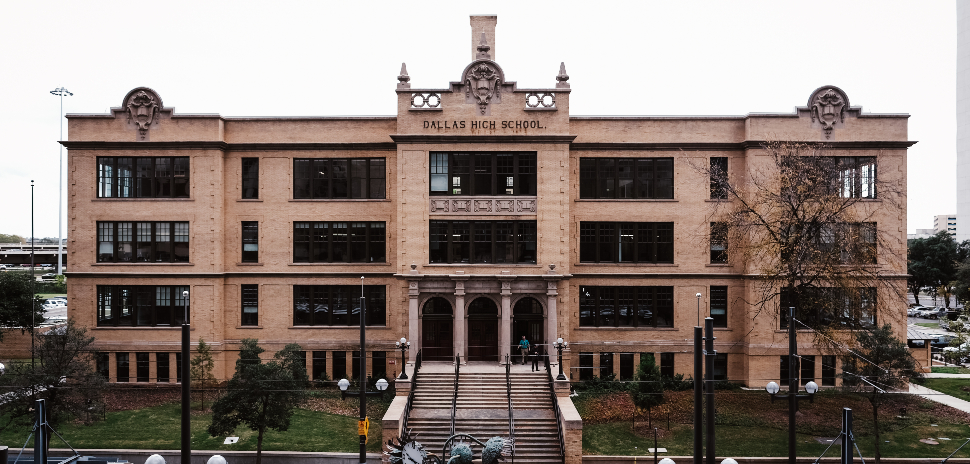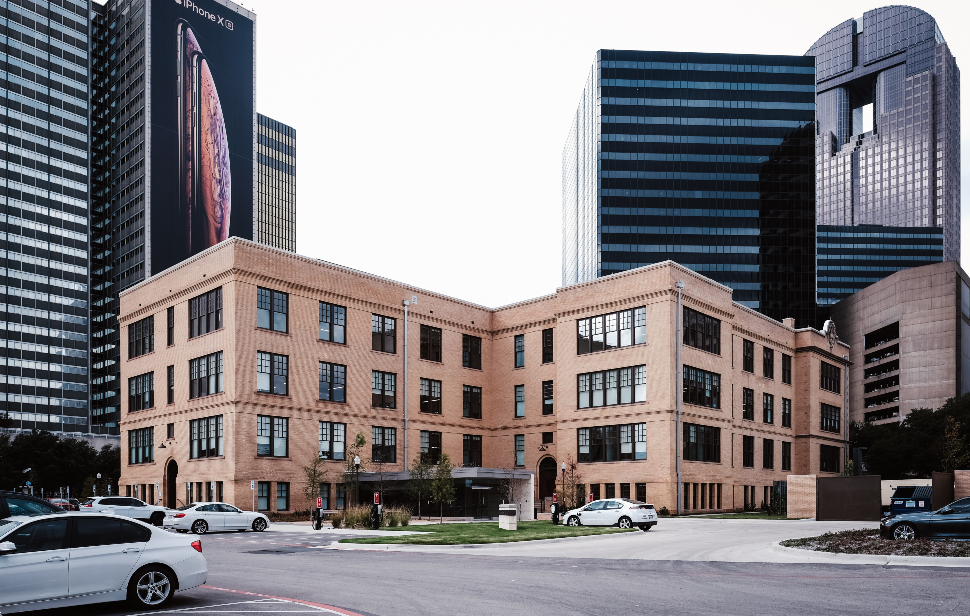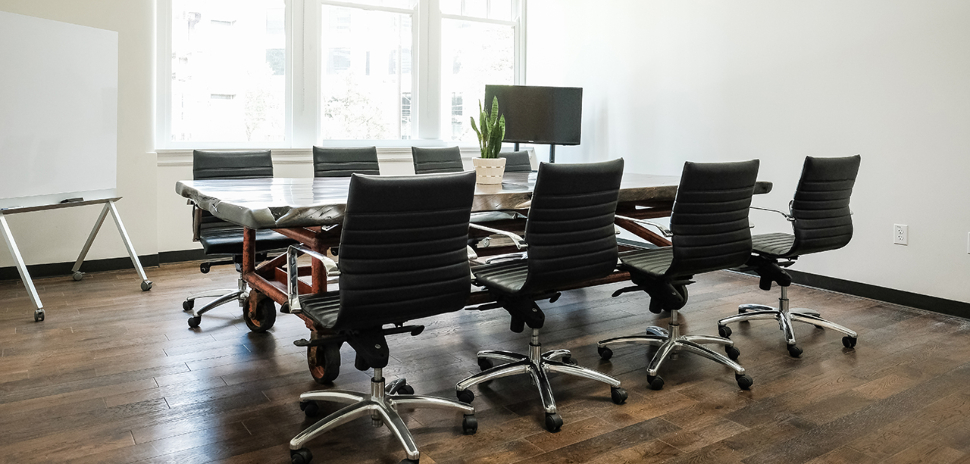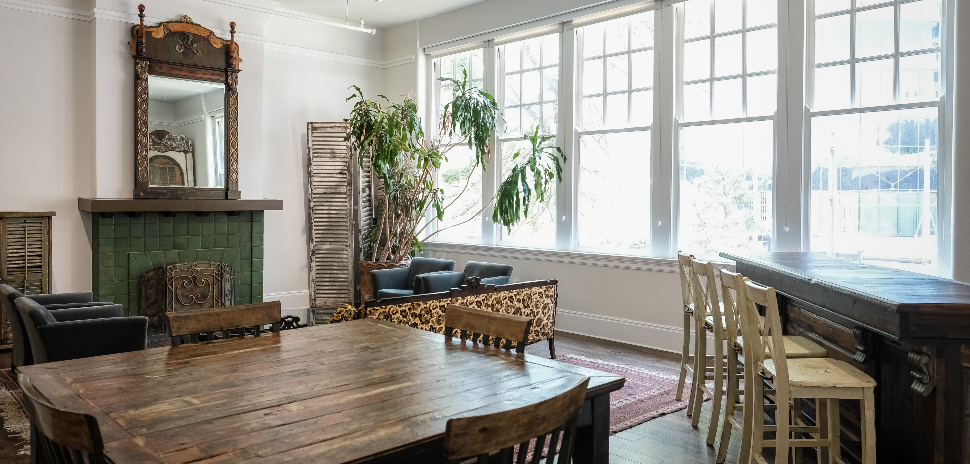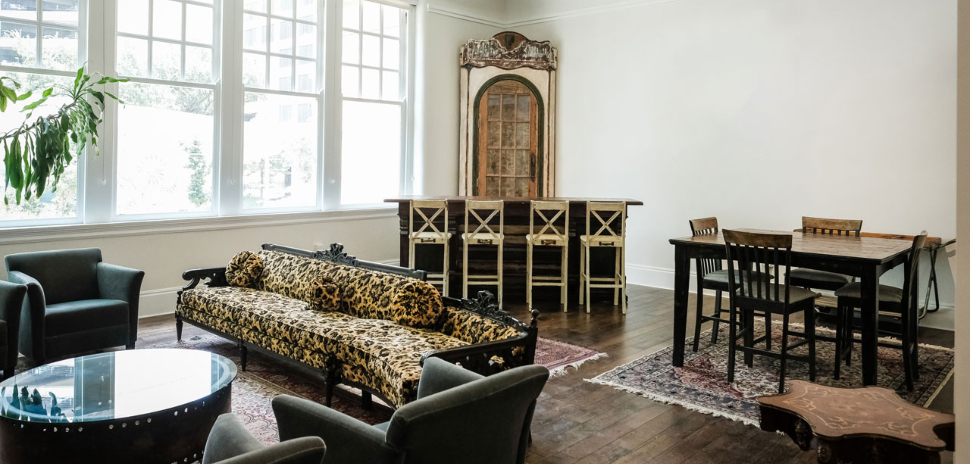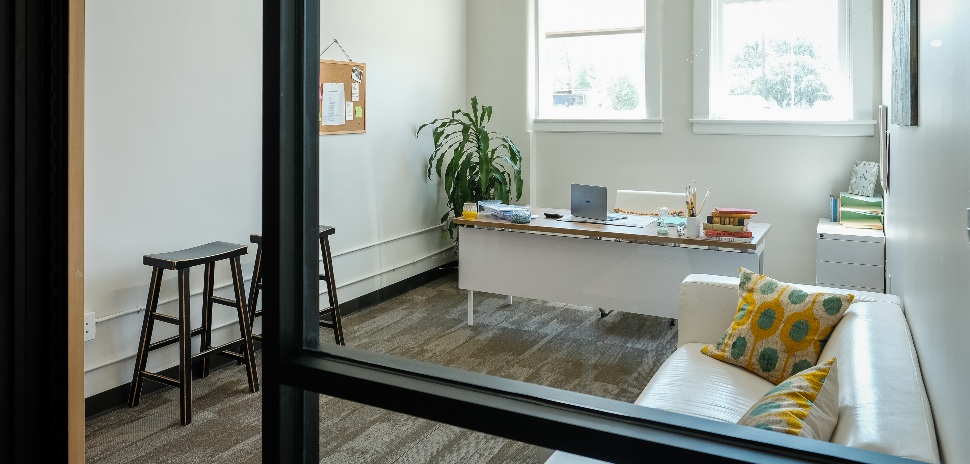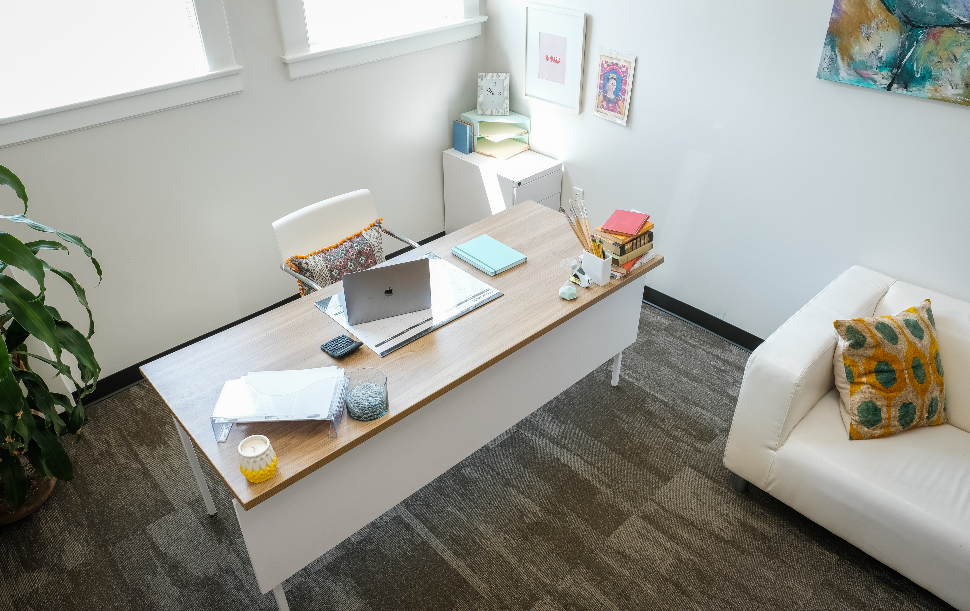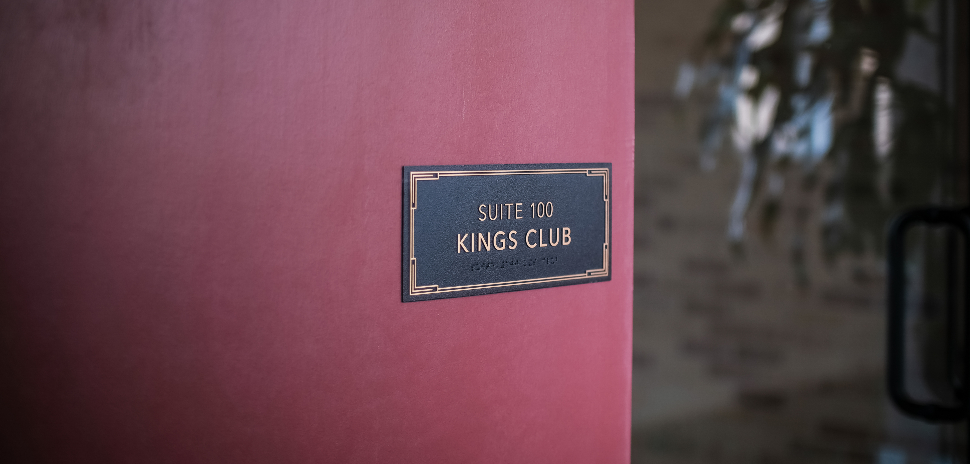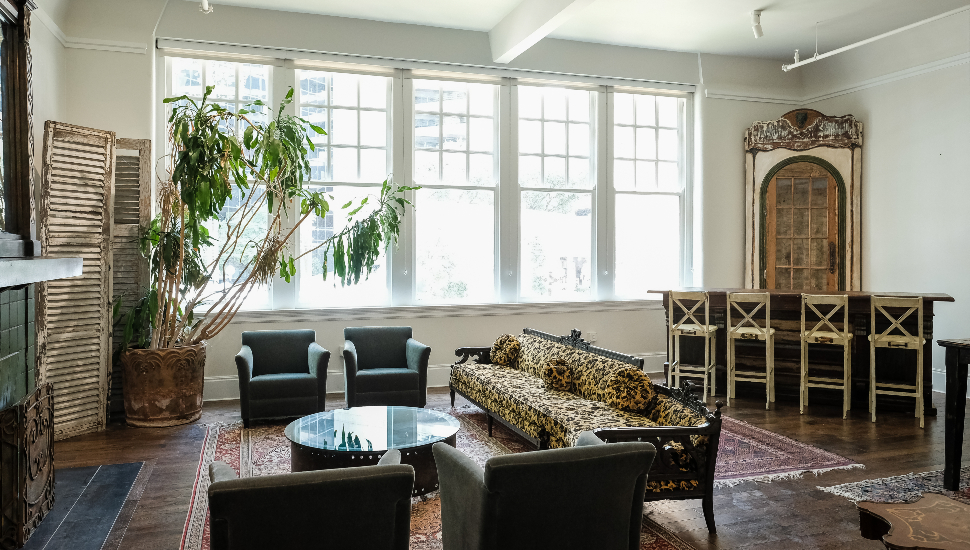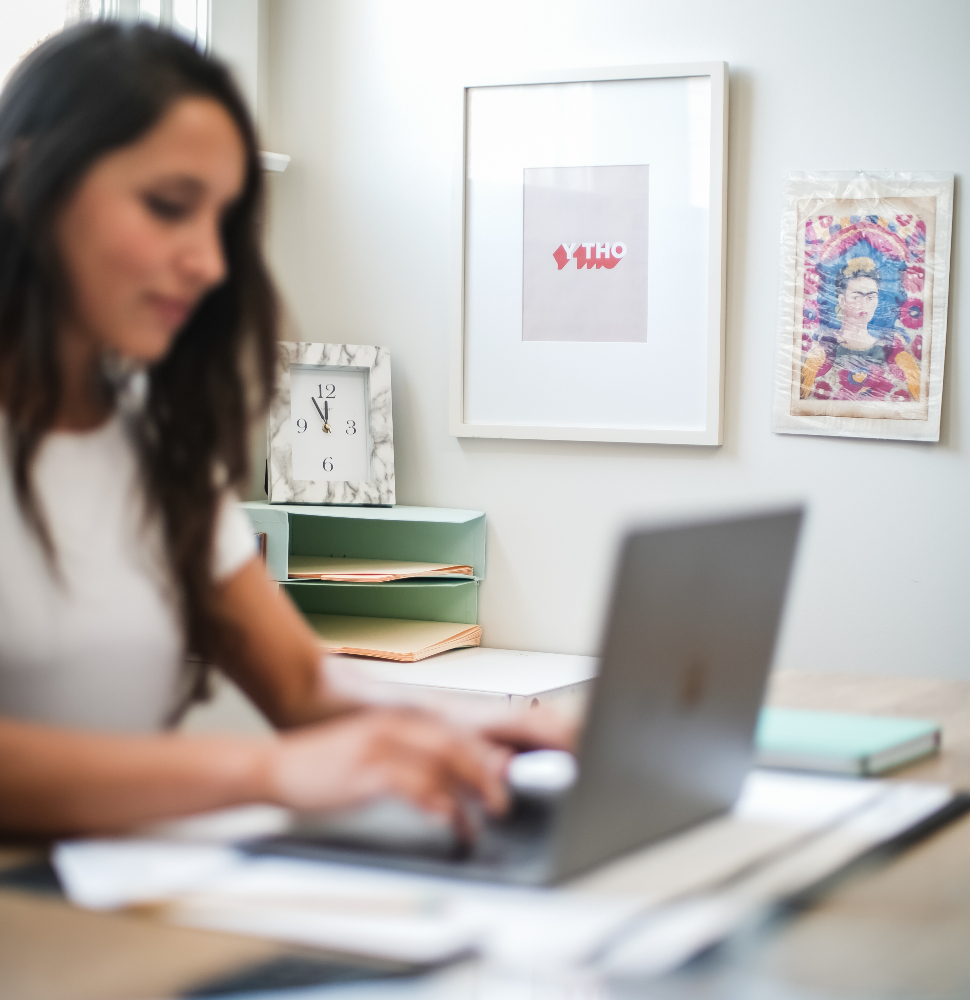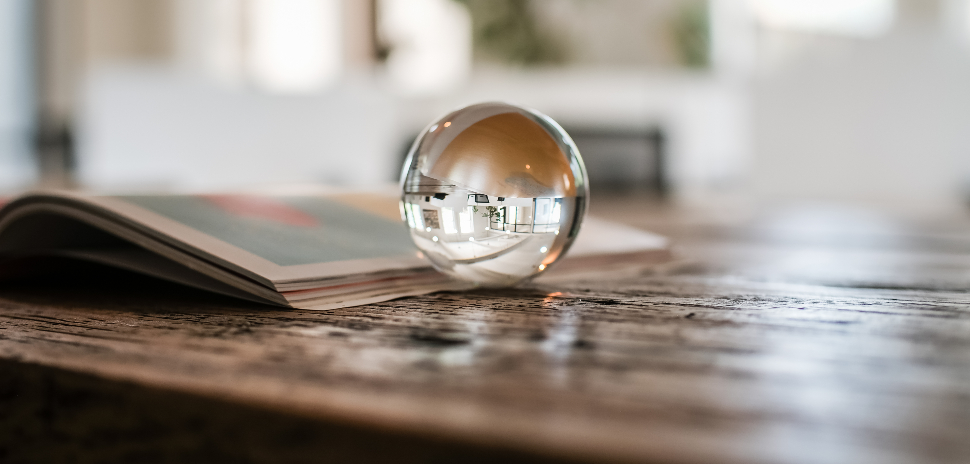 Get on the list.
Dallas Innovates, every day.
Sign up to keep your eye on what's new and next in Dallas-Fort Worth, every day.