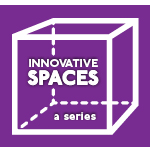 International developer Hines continues to expand its innovative offerings with The Stack Deep Ellum, the first Dallas-area office development with touchless access from parking garage to office space. The project is the latest in a series of additions to its Dallas-Fort Worth portfolio, complementing Hines' residential and industrial developments.
The Stack, a Class AA 16-story creative office development, is expected to be completed in the second quarter of 2021. The building includes nearly 200,000 square feet of office space, 15,000 square feet of retail space, and 641 structured parking spaces.

"The Stack offers a frictionless path from your car into the office," said Ben Brewer, Hines managing director. "The building is equipped with touchless features starting at the garage and into the elevators, all the way to the office space and amenity levels."
In late April, as concrete was being poured for floors and the pandemic closed offices, Brewer and his team took The Stack back to the drawing board to enhance the building's touchless offerings.
"It's really important to have sophisticated capital partners like Westdale and Ivanhoé Cambridge," Brewer said. "The Stack is extremely innovative, and it sets a new international standard for office development with a more efficient design."
The project also has unique elements, like a roll-up door feature in the 10th floor fitness center that offers five times the amount of natural air required by City of Dallas code.
Hines, founded in 1957, is a privately owned global real estate investment, management, and development firm with its Dallas-area headquarters in Chase Tower in Downtown Dallas. Hines plans to relocate its own headquarters to 10,000 square feet of office at The Stack in 2021.
"The DFW staff could not be more excited about the new space," Brewer said. "In addition to the office itself, Deep Ellum offers a spirited, creative community for our team to join."
Hines employees started trickling back into offices in mid-September. Brewer said it's been a challenge for creative teams to produce and brainstorm in a Zoom environment compared to in-person interaction. Hines is betting the DFW market will be a beneficiary of companies in other markets that are looking to return to work in innovative spaces.
"While a company might consolidate different sectors, the office is still a great environment to create long-term company culture," Brewer said. "Companies have invested a lot in building teams and keeping them effective, so corporate culture nationwide is still really important. Many companies stepped up and made it priority, and they do not want to lose that edge."
GALLERY
All images courtesy of Hines.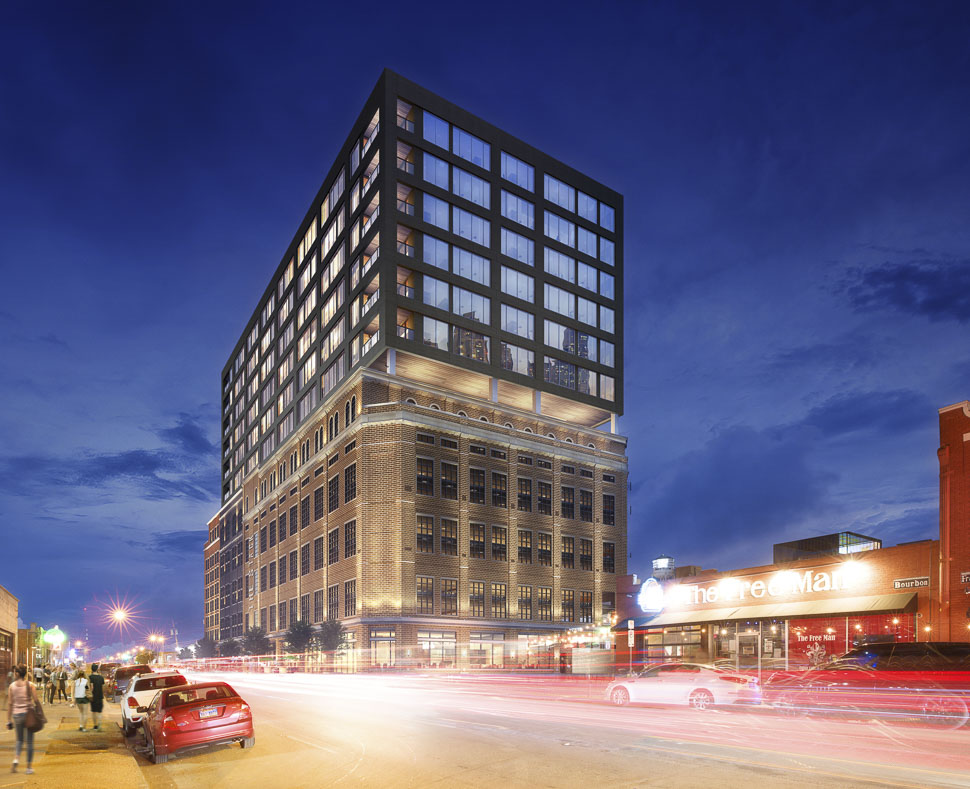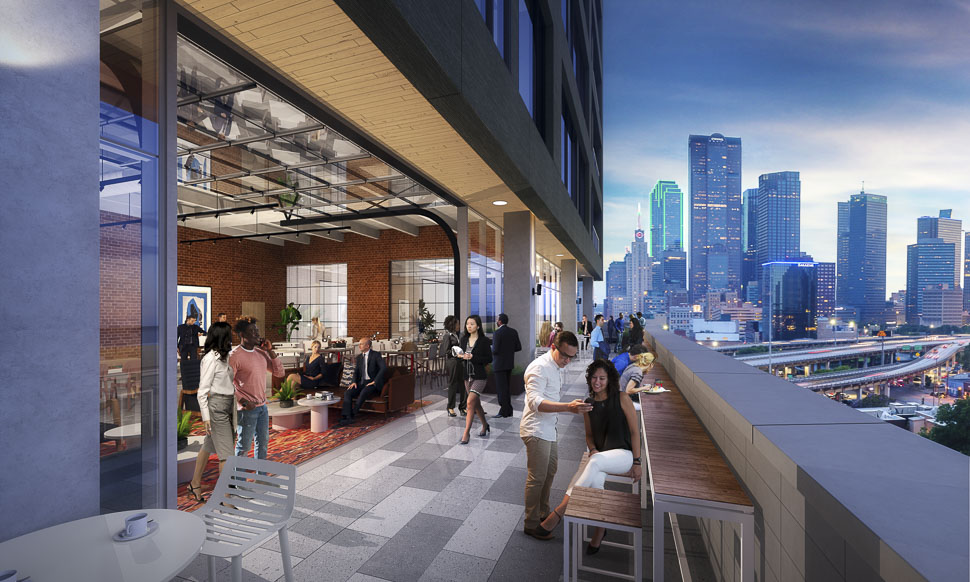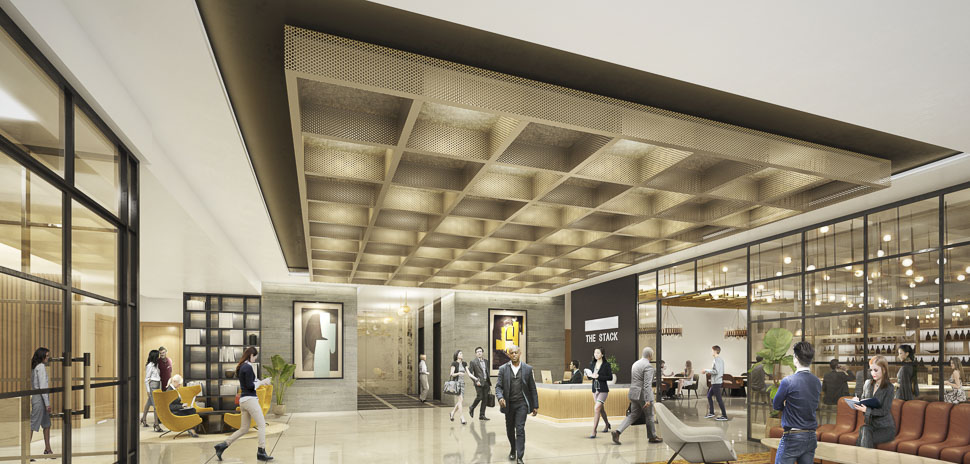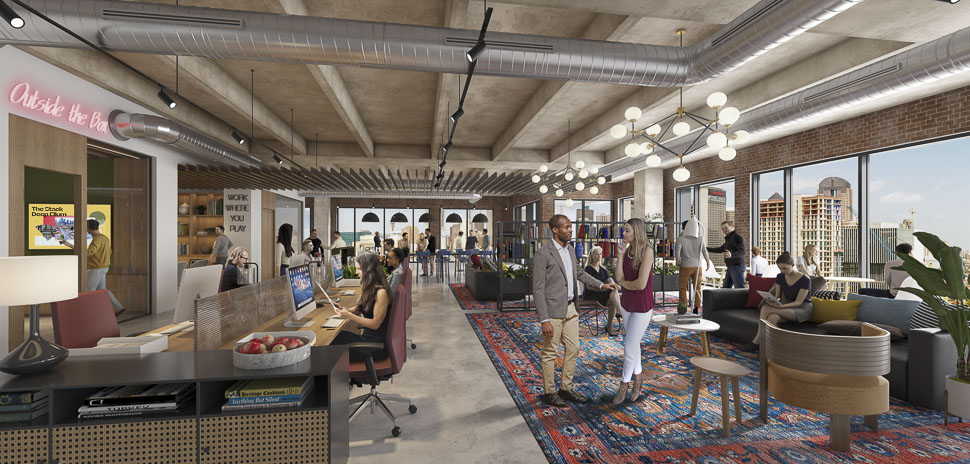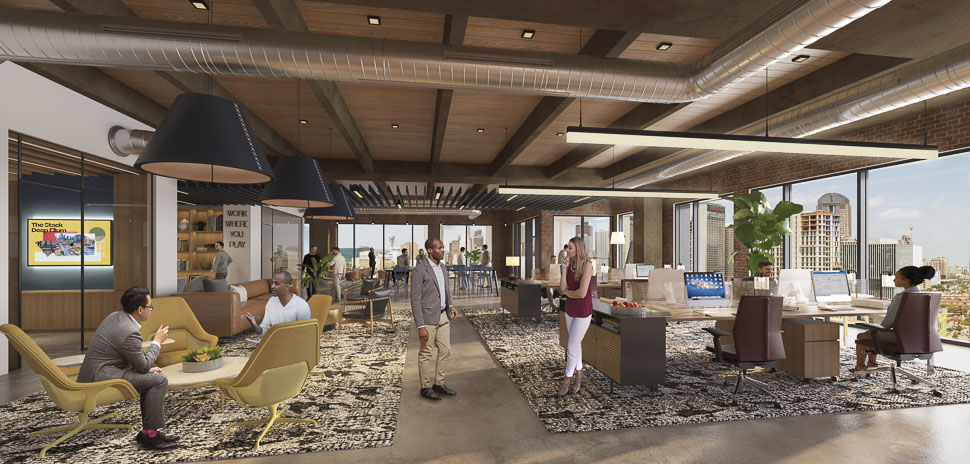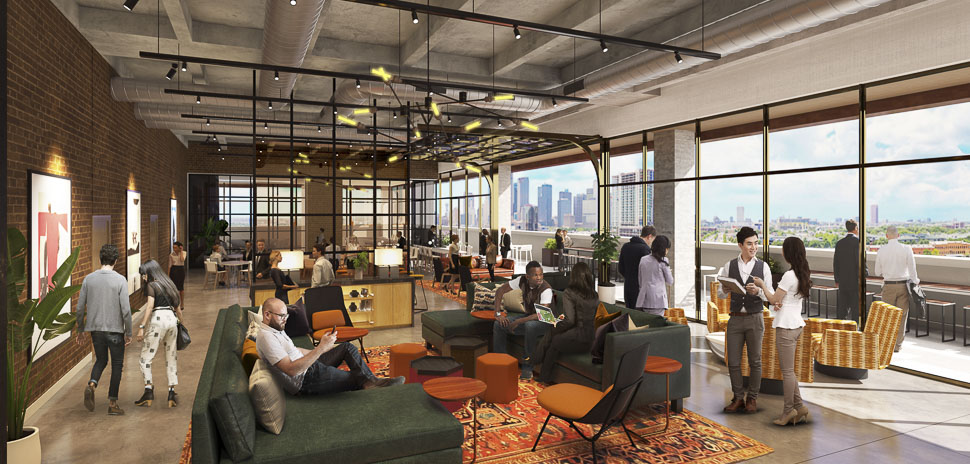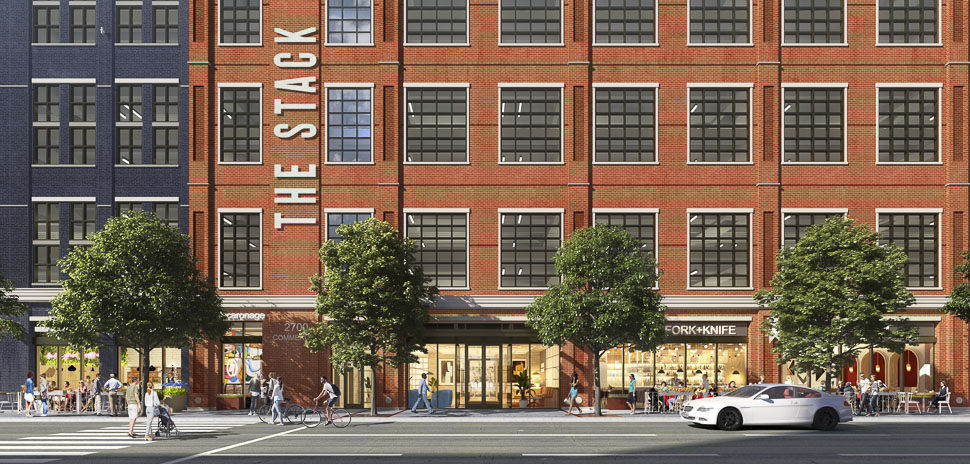 Salinas is the managing director of economic development at the Dallas Regional Chamber.
A version of this story first published in the Fall 2020 edition of the Dallas-Fort Worth Real Estate Review.
---
Read the digital edition of Dallas Innovates' sister publication, the Real Estate Review, on Issuu.
Sign up for the digital alert here.

Get on the list.
Dallas Innovates, every day.
Sign up to keep your eye on what's new and next in Dallas-Fort Worth, every day.