The education track at Dallas Startup Week explored topics in human-centered design, entrepreneurship education, and activating youth for social change.
Martha Bujanda, principal at Dallas ISD's Thomas C. Marsh Preparatory Academy, posed the question during a Thursday event of whether we as a society are "taking our democracy for granted?"
"As educators, we are called to model civil discourse and be innovators, and engage," she said. "My big idea is, let us all engage." 
Here's a collection of photos from a few of this week's education events. 
---
#DSW18 GALLERY
Photos by Merissa De Falcis
ACTIVATING YOUTH FOR SOCIAL CHANGE & ENTREPRENEURSHIP @ WILD DETECTIVES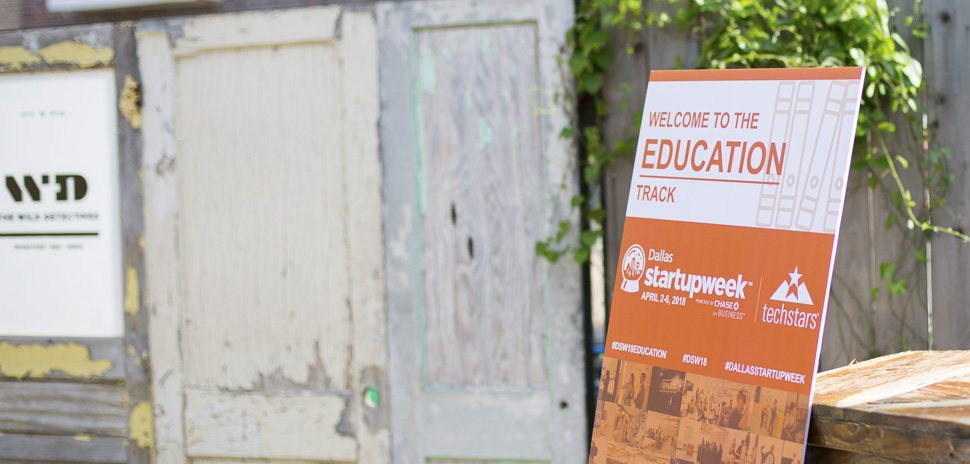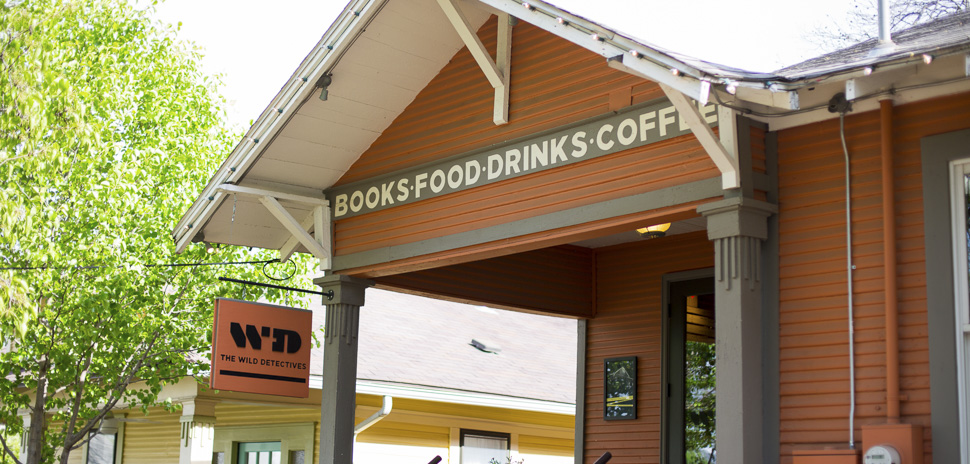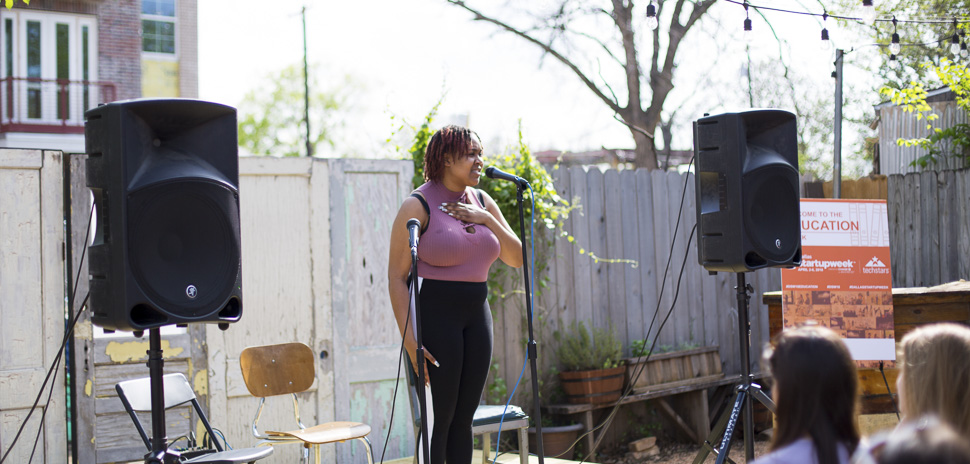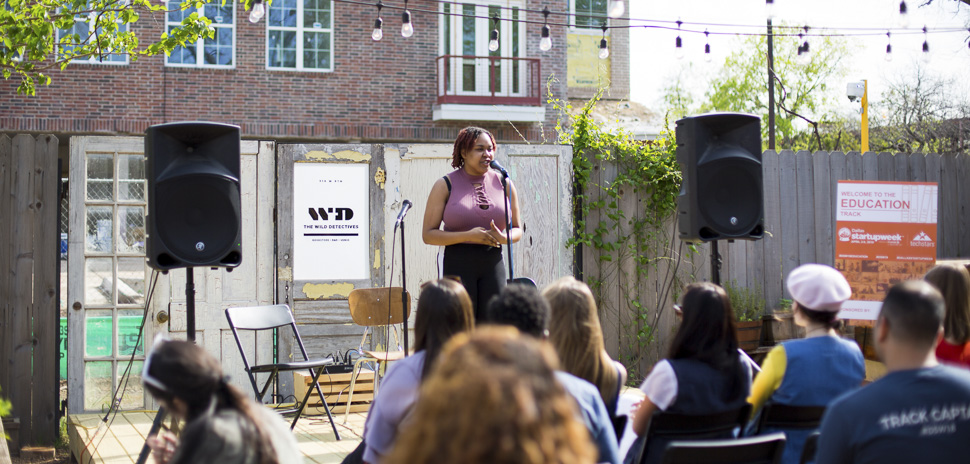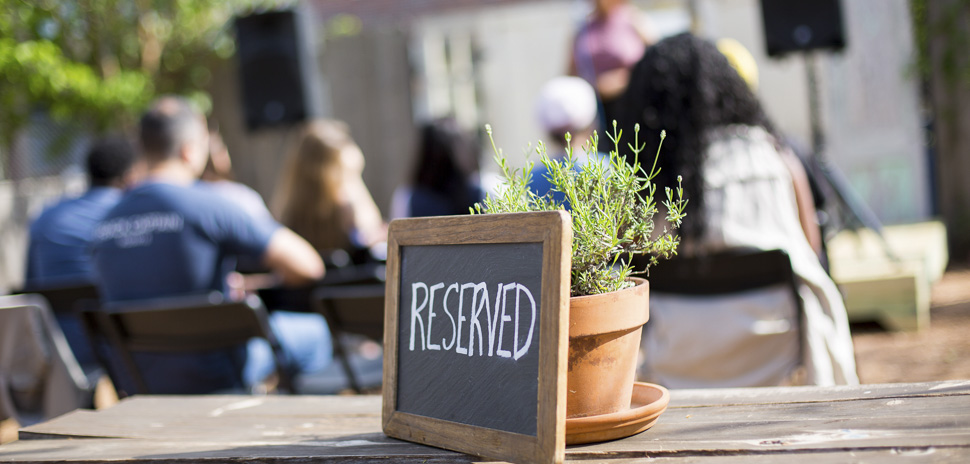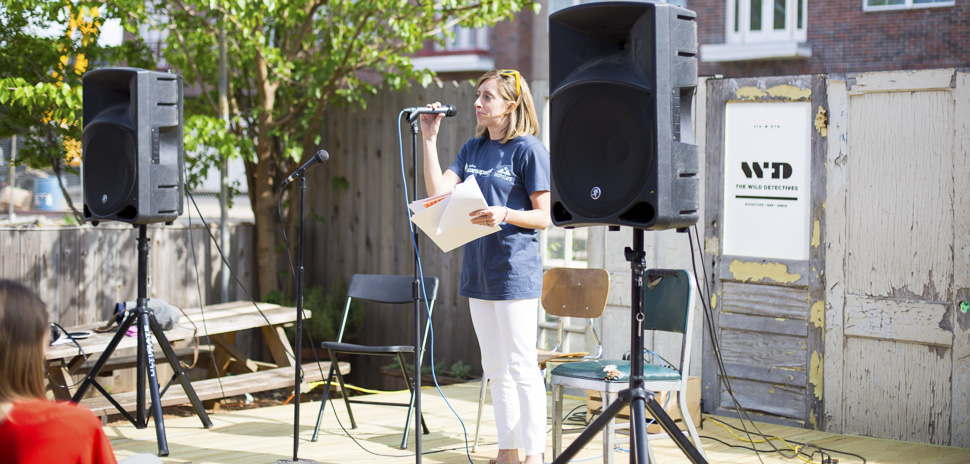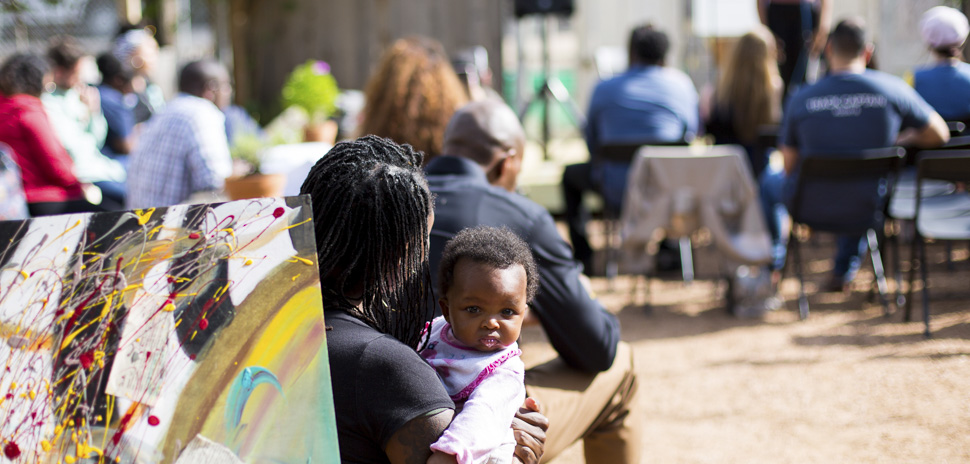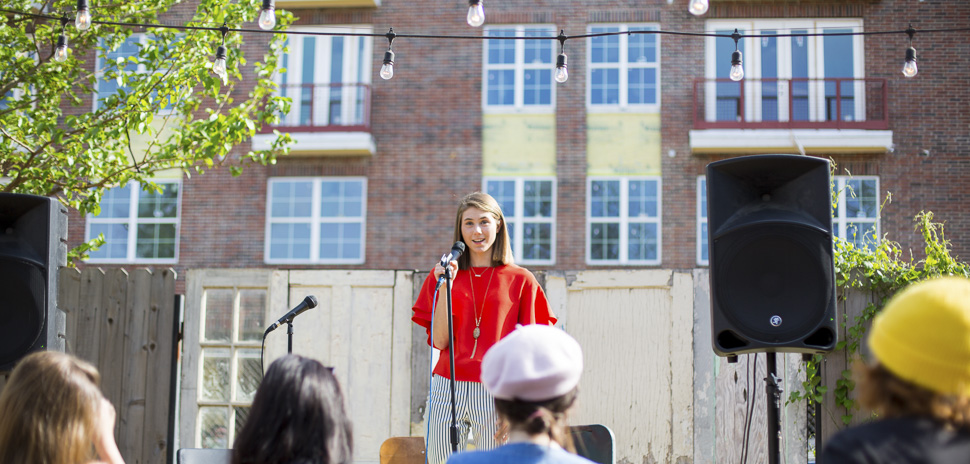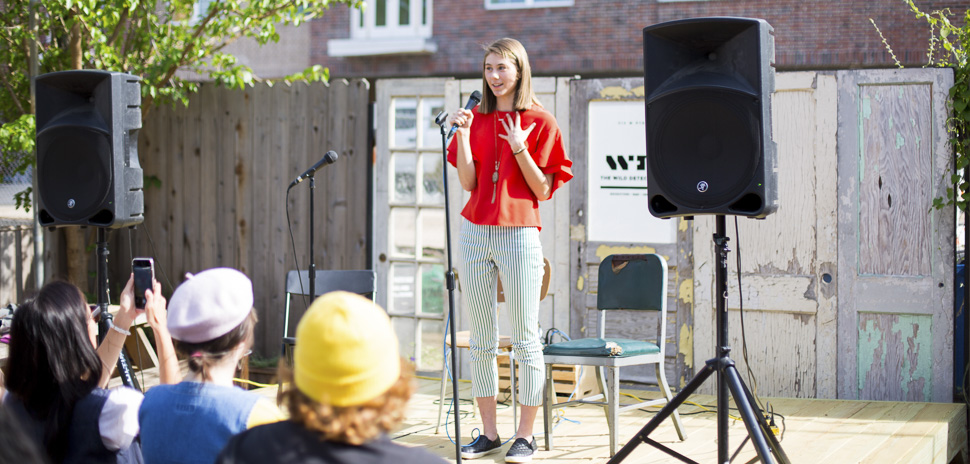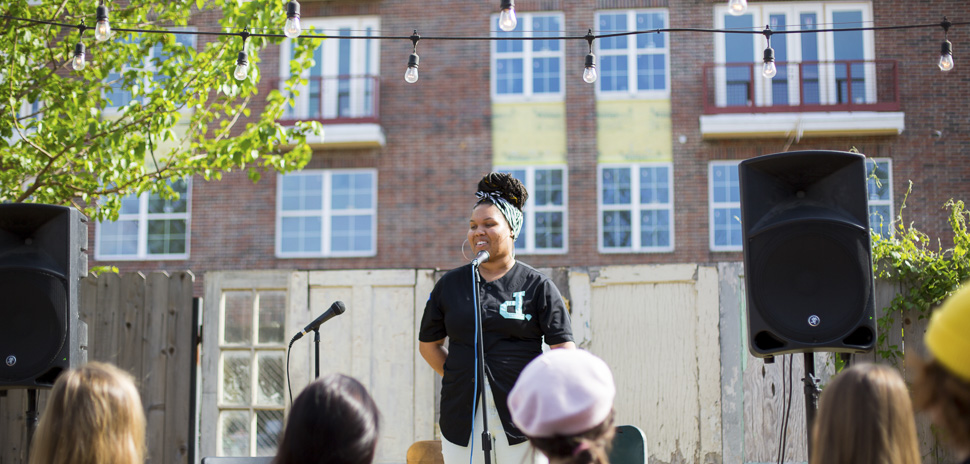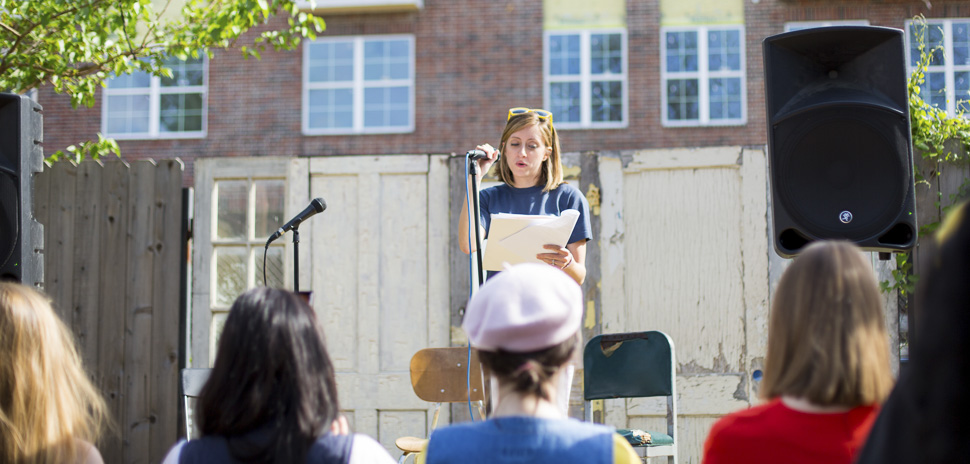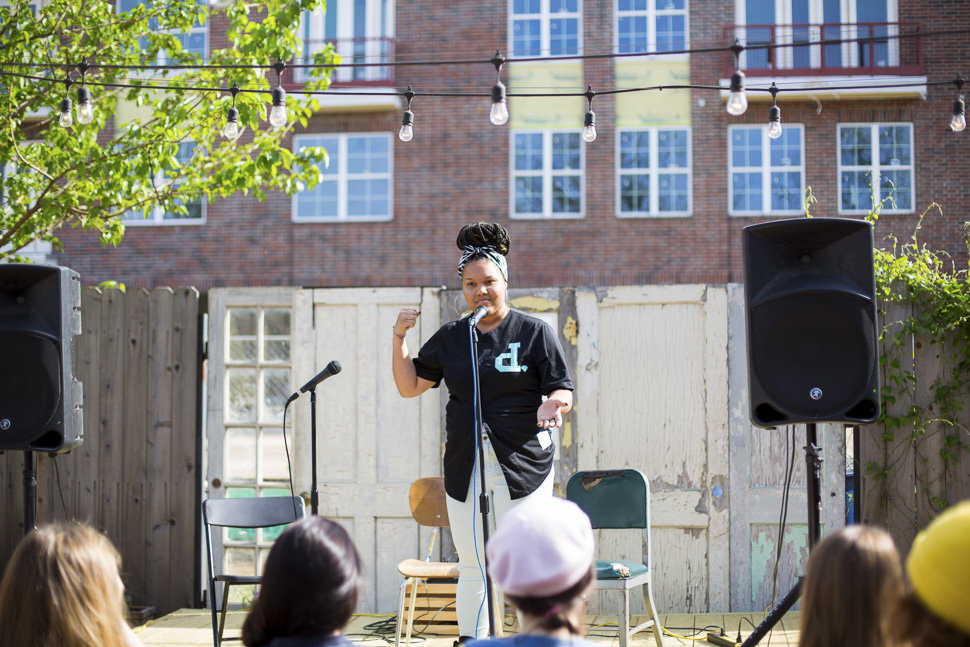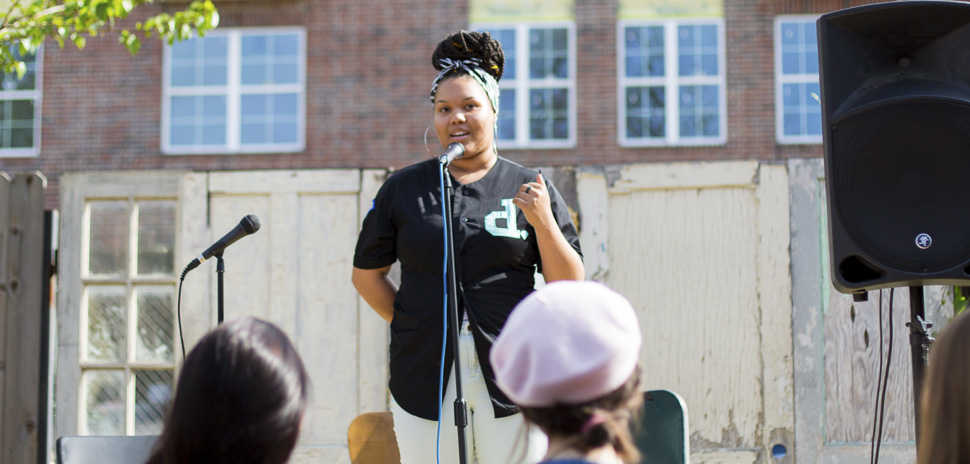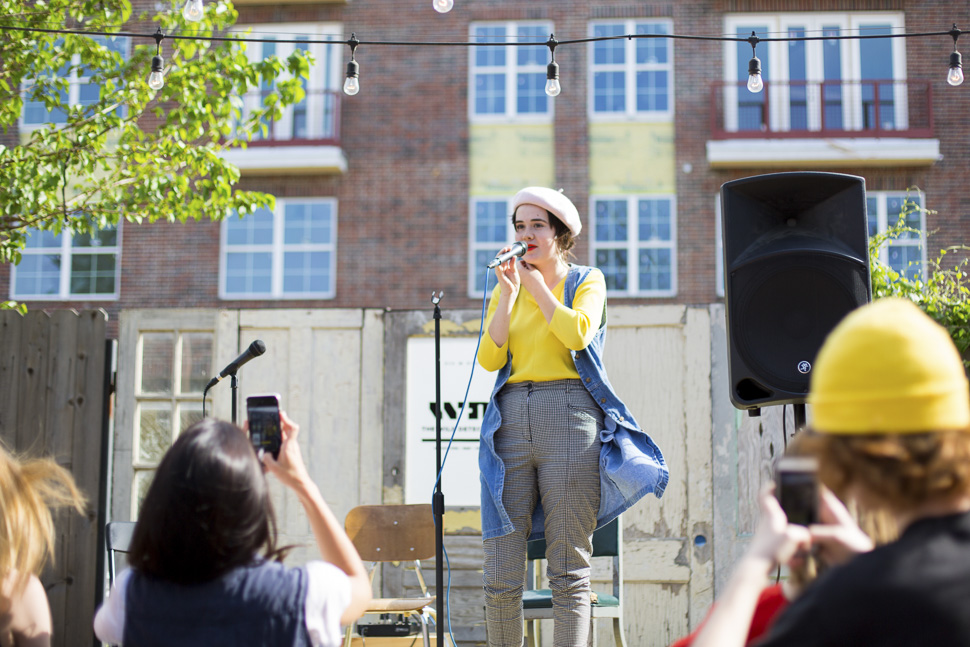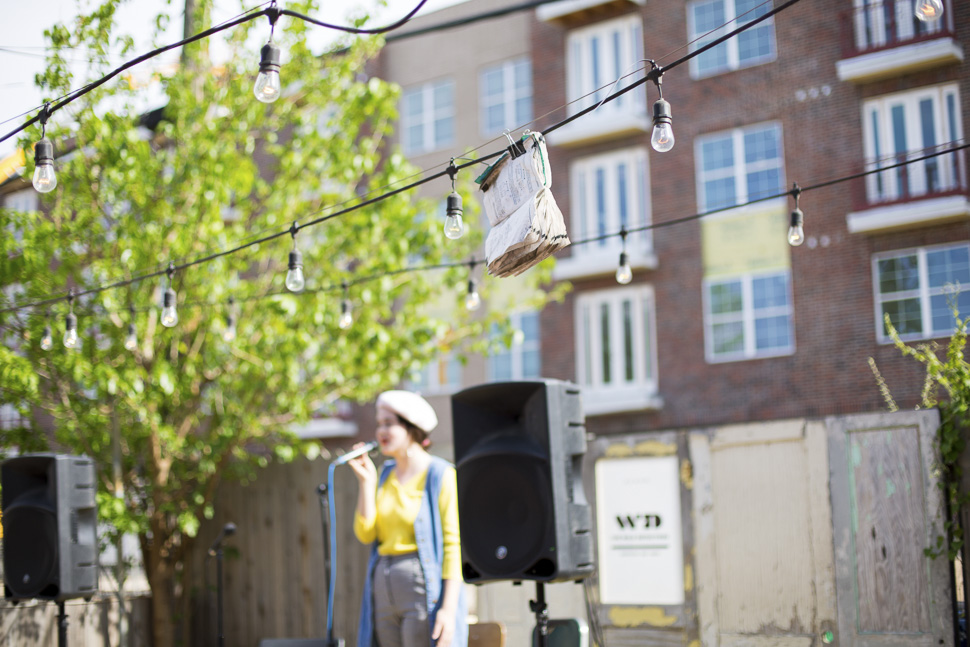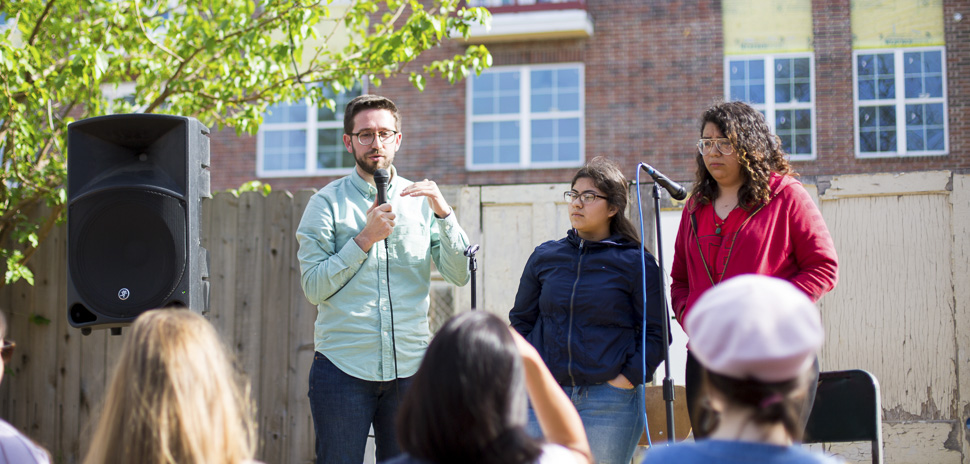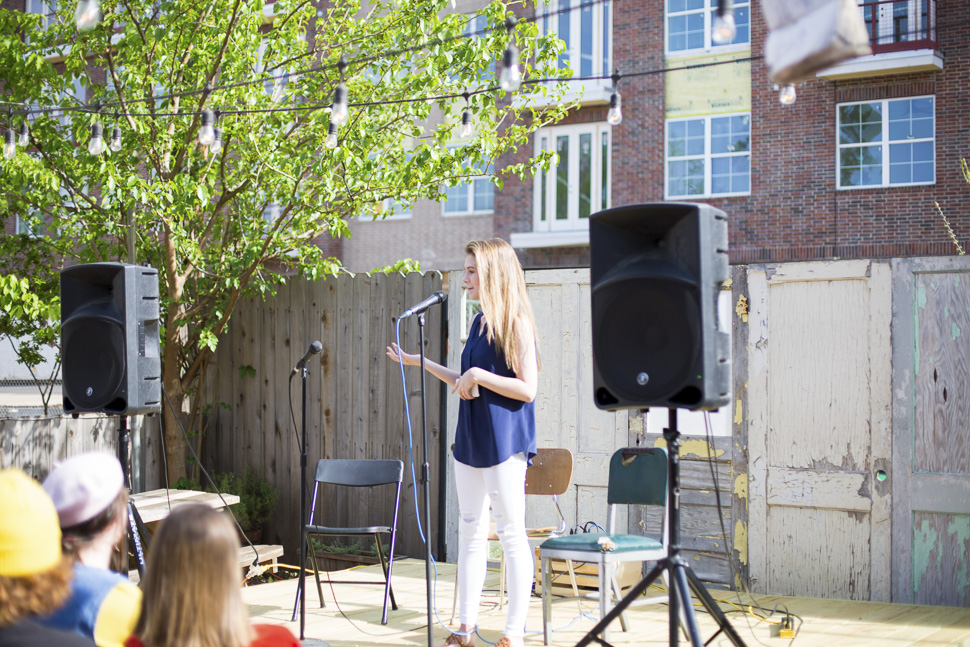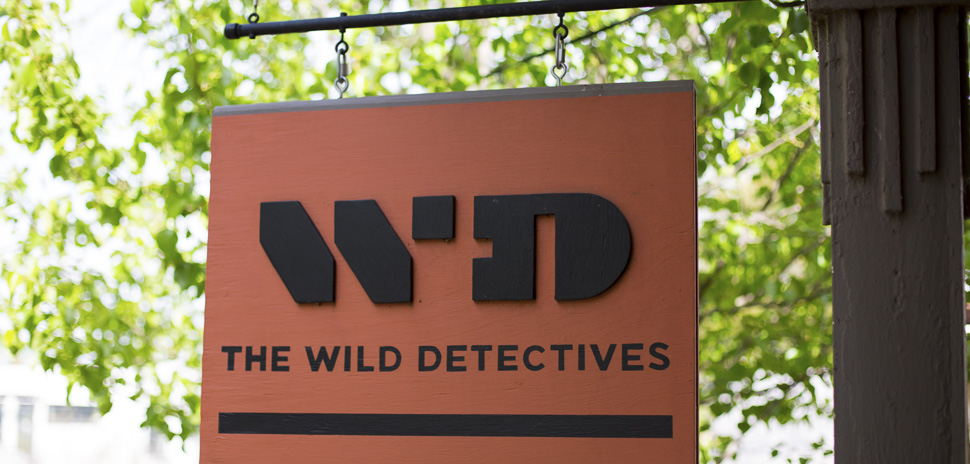 BIG IDEAS IN EDUCATION ENTREPRENEURSHIP @ MAC'S SOUTHSIDE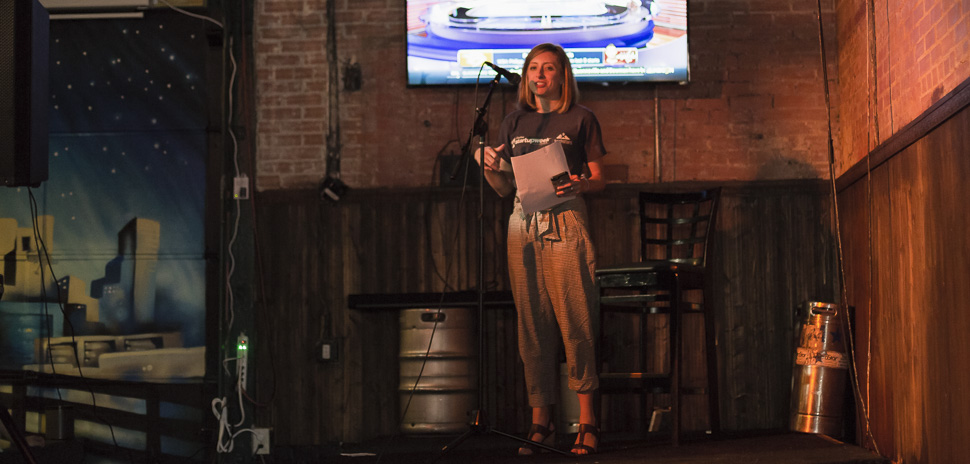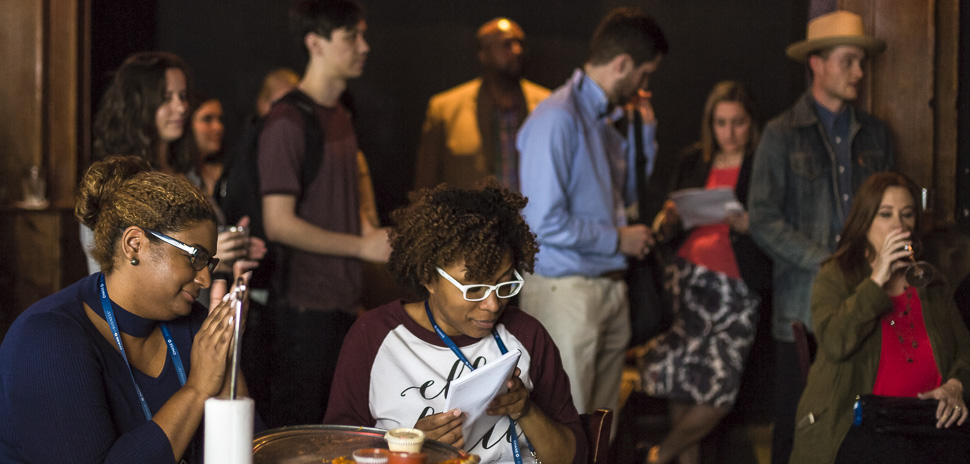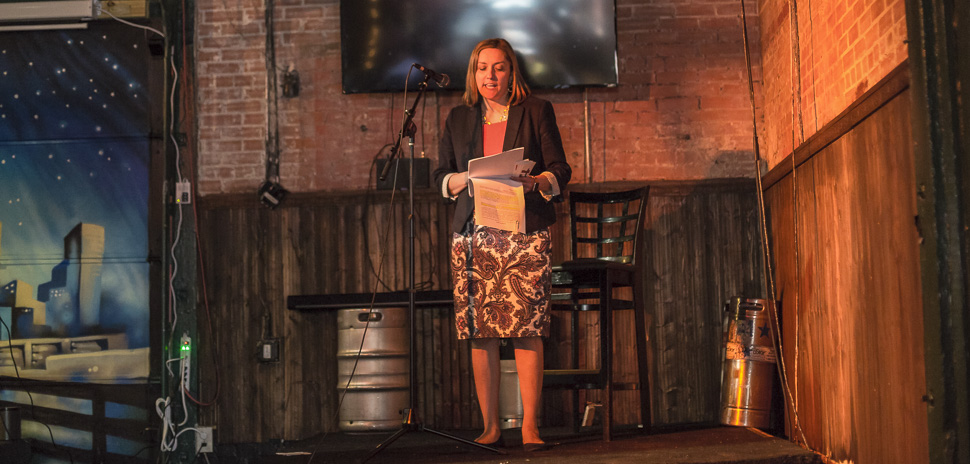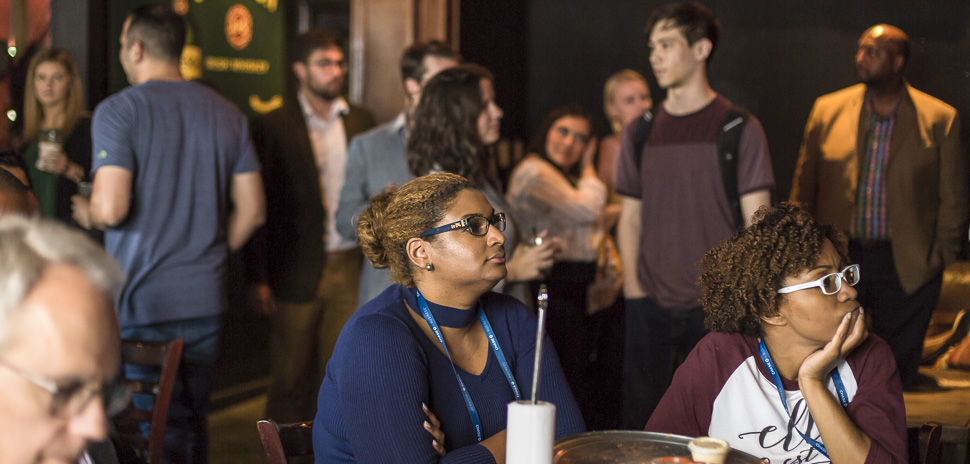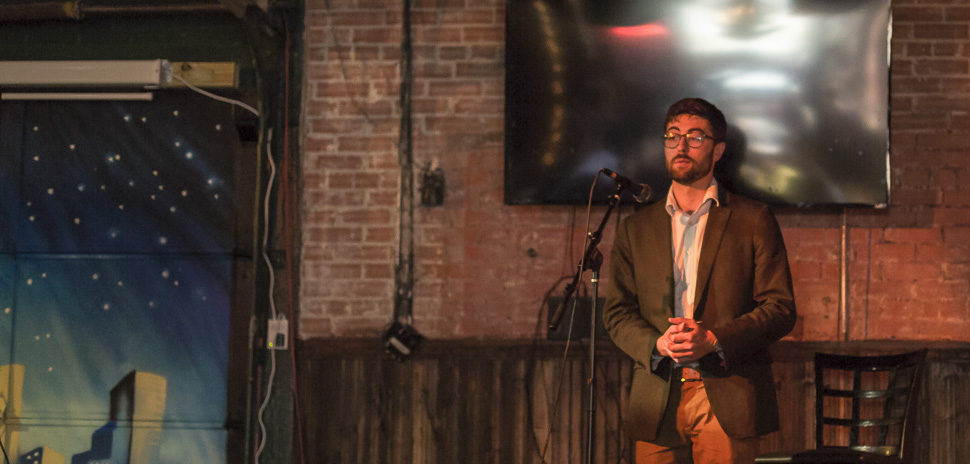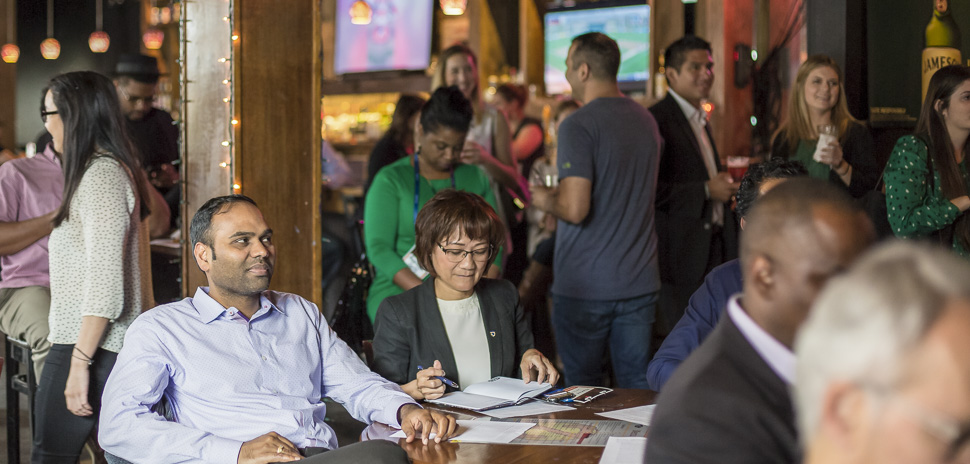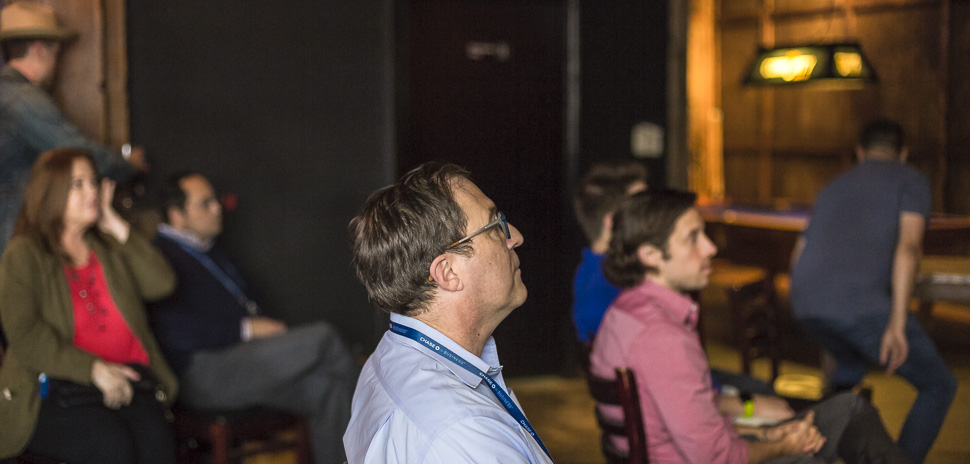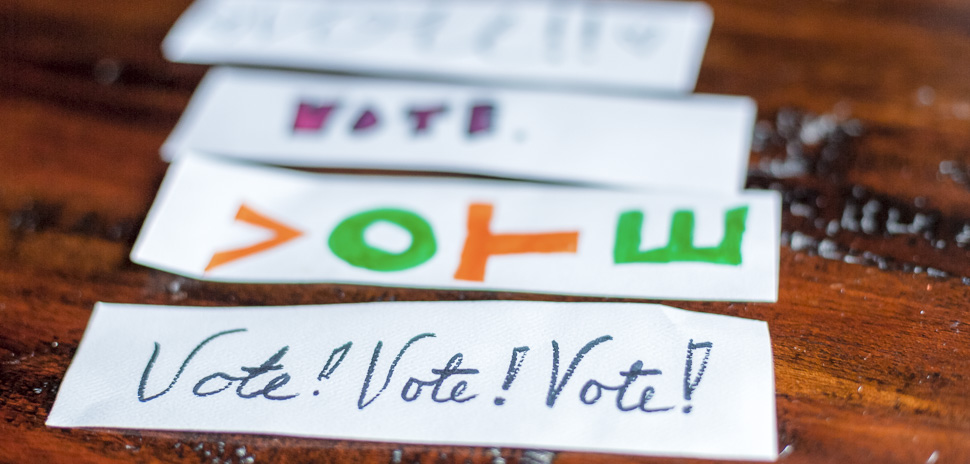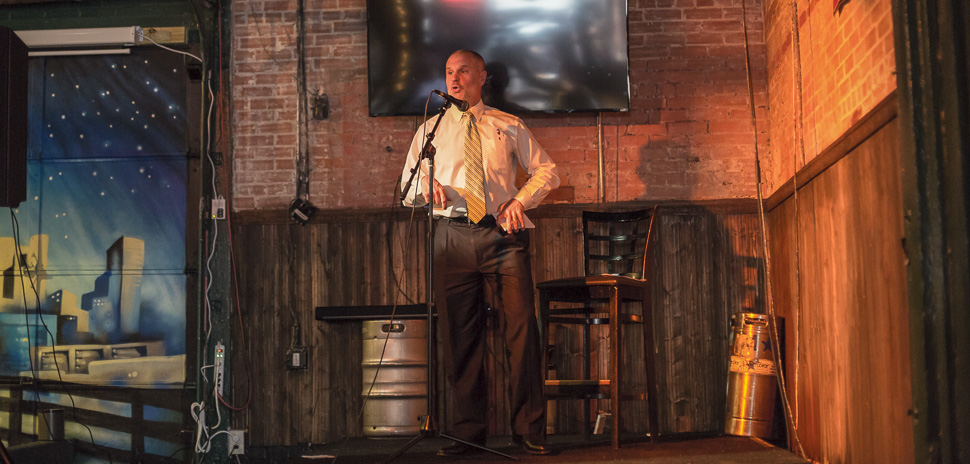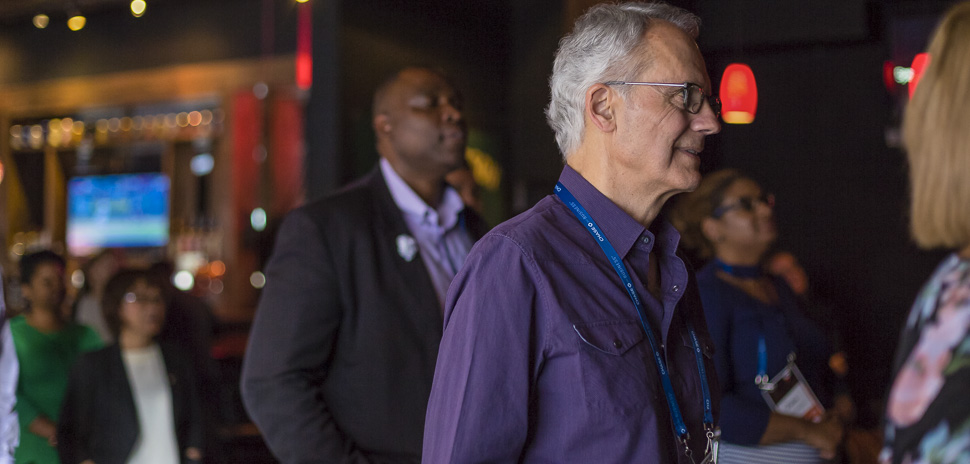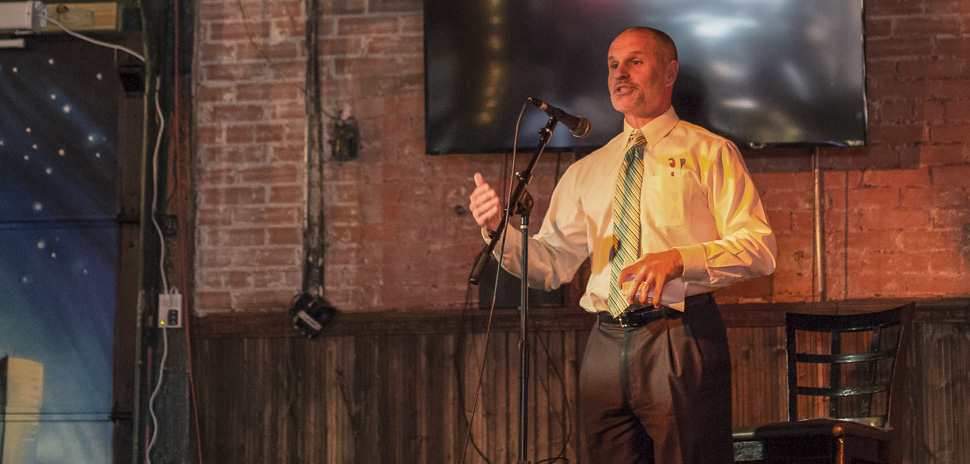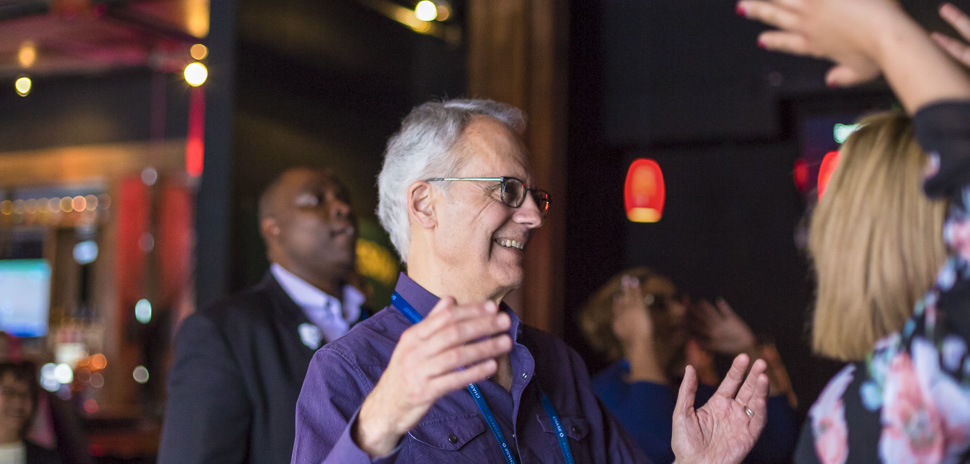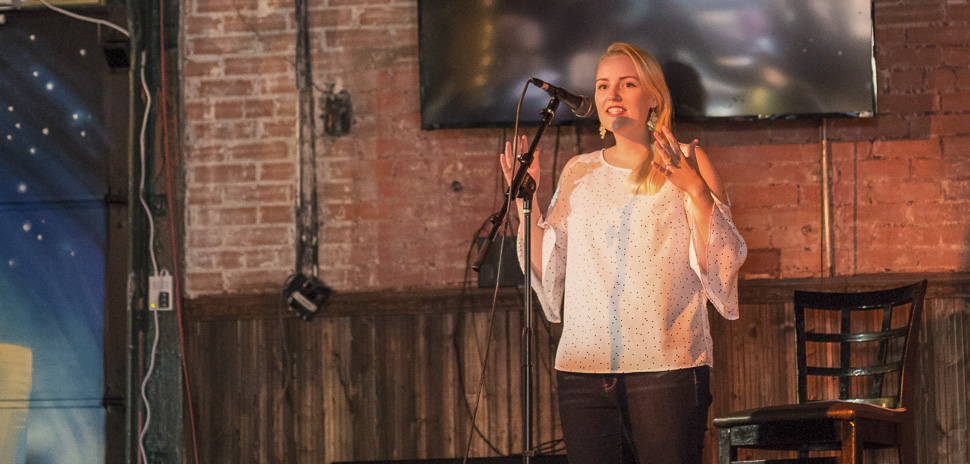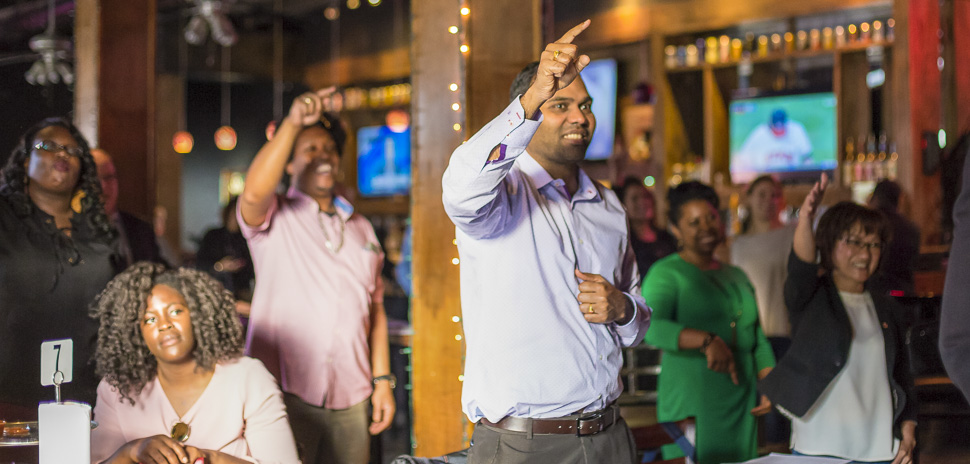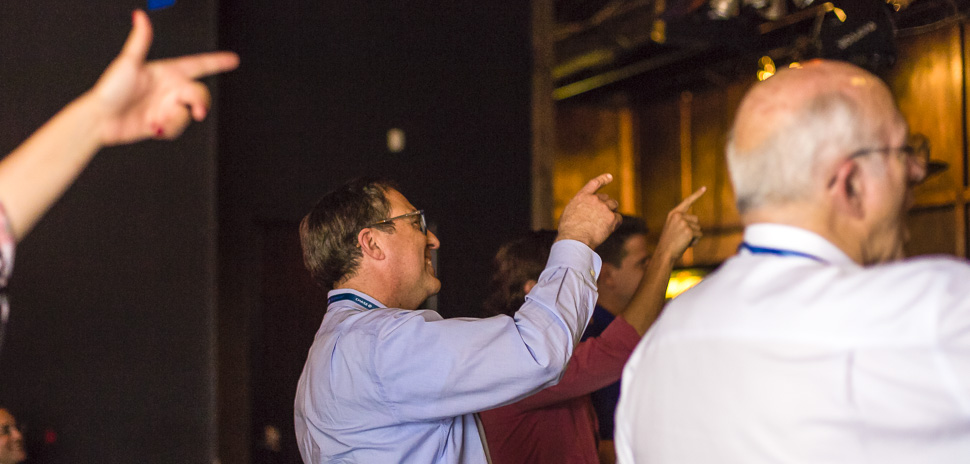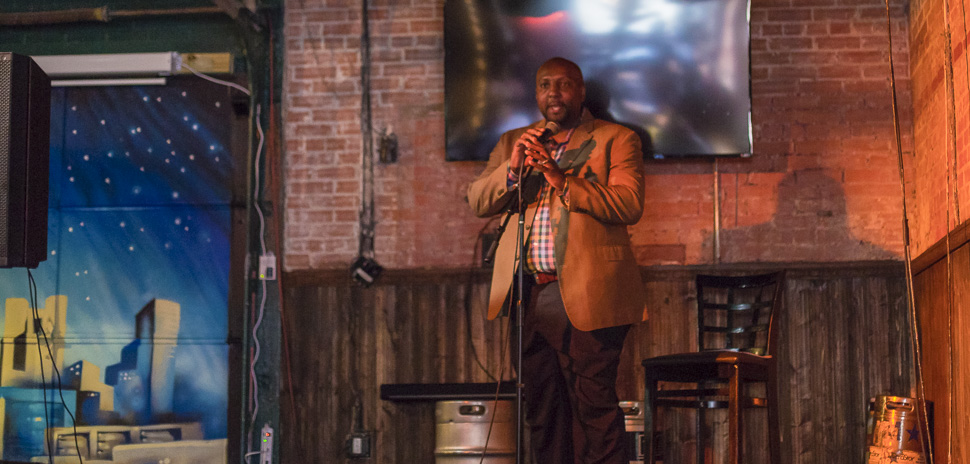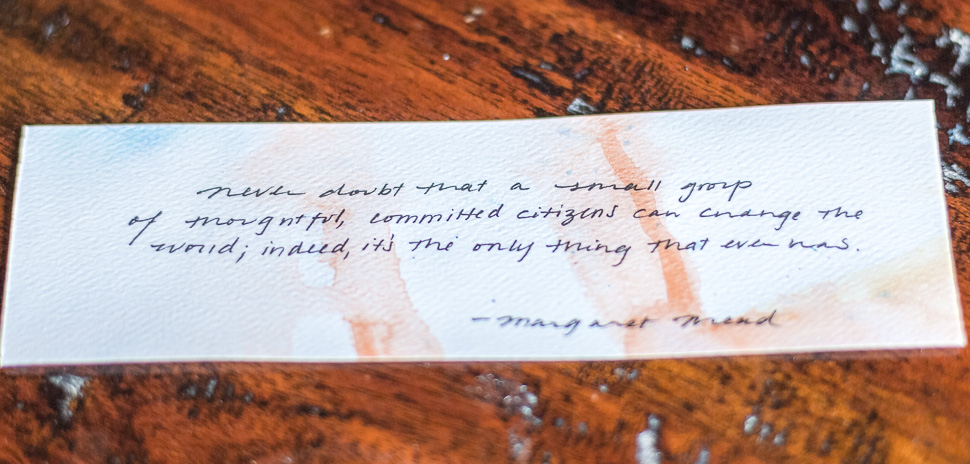 REWIND