Talent Pool profiles rising stars in North Texas. Our series takes you into interesting jobs at area companies, large and small.
---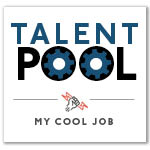 Whether she's at work, serving in the community, or spending time with her family, Mitzi Chollampel places a high priority on building strong relationships.
As the senior manager of communications and marketing at Dallas Fort Worth International Airport, Chollampel says that people must come first for the airport and the region to continue to thrive.
"People make things happen," she says. "It's relationships that really move the needle and help you find success."
Her philosophy as she leads the airport's international and domestic marketing, digital marketing, and social media presence is to define DFW's audience, meet customers' needs, and focus on relationships at every level.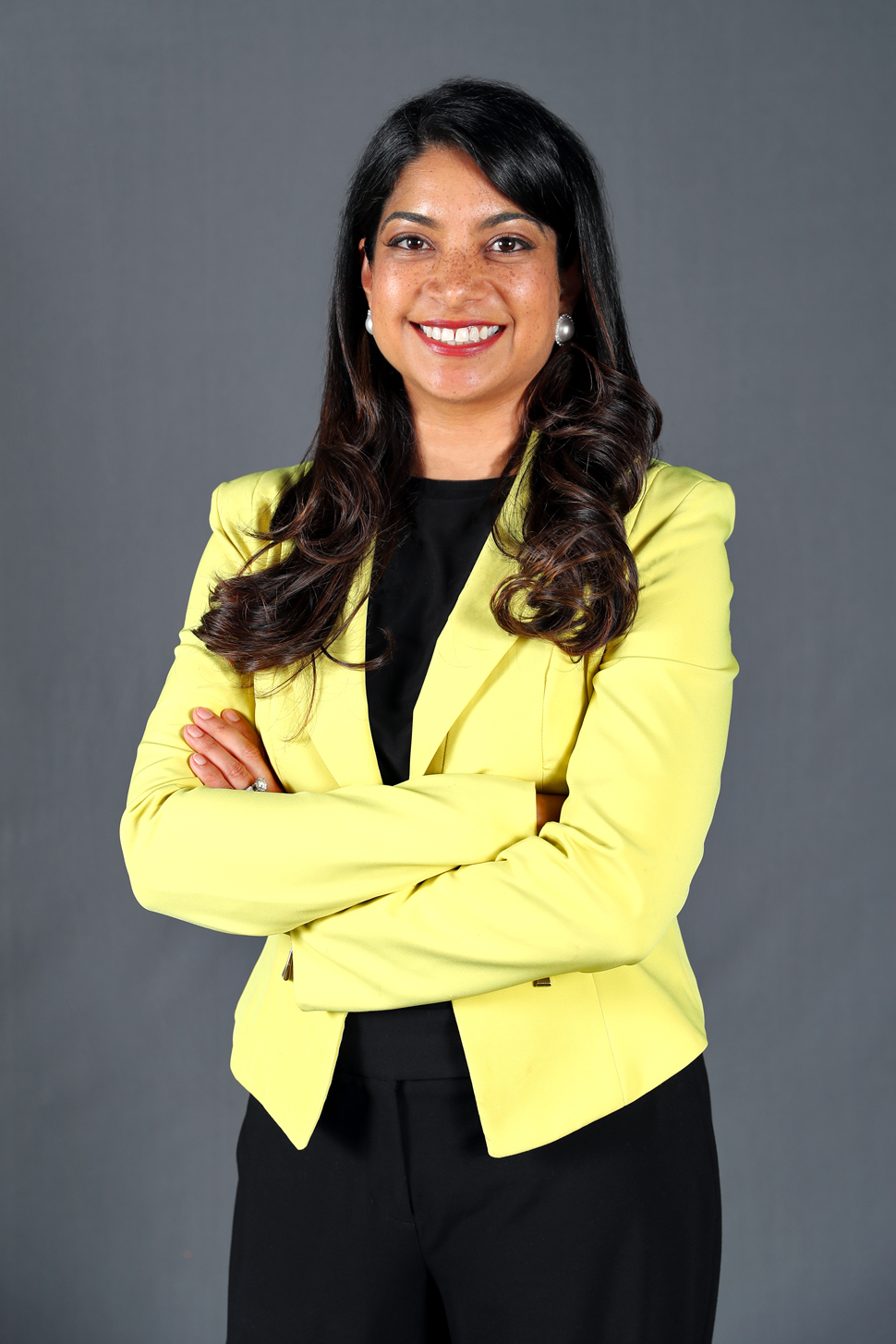 A world-class airport impacts the region's economy in many ways, she says.
More companies are choosing to bring their headquarters to the area because of the easy air access both in the United States and abroad.
"We're lucky enough that you can get to every major North American city in less than four hours," Chollampel says.
The central location and the volume of flights to popular cities help business travelers get where they want to go when they want to get there and get back home again.
For instance, with almost 30 flights a day to the New York City area, taking a day trip for business is doable.
DFW also has a growing international reach with direct flights to almost 70 global destinations. The airport added 14 new international routes in the last year, including Dublin, Ireland, and Munich, Germany. Auckland, New Zealand, has been announced as a new route for 2020.
International profile
Chollampel works with regional leaders to help draw more business and leisure to North Texas.
At least once a year, she travels abroad with the mayors from Dallas and Fort Worth, along with representatives of area chambers of commerce and tourism boards, to raise the region's profile internationally.
It's paid off with more international destinations, increased regional business and tourism opportunities, and a growing role in global logistics, she says.
As the airport adds more cargo service, warehouses and distribution centers follow.
"DFW has become an important hub between Asia and Latin America as they move cargo between the two," Chollampel says.
All this is a boon to real estate development and local businesses, she said.
According to its most recent fact sheet, Dallas Fort Worth International Airport has an annual impact on the region's economy of $37 billion.
While growing the airport's business is a primary objective, Chollampel and her staff also strive to improve the day-to-day experience of 73 million annual passengers.
The Dallas Fort Worth International Airport mobile app has added some new features, like live wait times for the airport's 14 security checkpoints. Travelers also can check real-time flight information, order food, and get a better deal on parking by paying in advance.
DFW is the fourth-busiest airport in the world, based on flight operations.
"We try to educate passengers on why this is good for them because sometimes people think, 'why do you want to be one of the busiest airports in the world?'" she says.
Easy access to more destinations helps many travelers. Chollampel says that it's all about making sure relationships with customers improve along with the volume of air service.
Community counts
Building relationships in the community have also benefited her, not only in business but by gaining opportunities and insights to serve the community.
Chollampel says being a part of the Dallas Regional Chamber's Leadership Dallas program gave her opportunities to interact with leaders from the nonprofit sector, local governmental agencies, and the business community.
"We learned how our major issues are interrelated and what we can do to take our region to the next level," she says.
Chollampel was an adviser for the Leadership Dallas Class of 2019 and enjoys interacting with Leadership Dallas alumni and has found amazing mentors throughout the community. "I look at mentors almost as a personal board of directors," she says. "Leadership Dallas gave me a whole other dimension to my personal board of directors."
In addition to her Leadership Dallas involvement, Chollampel serves on the board of directors for the AT&T Performing Arts Center.
The Longhorn grad also is one of the founders of Kappa Phi Gamma, the first South-Asian interest sorority. Founded at the University of Texas in 1998, the sorority now has more than 1,000 members at 20 universities.
Chollampel and husband John Chollampel, who works in flood risk management, have three children: 10, 8, and 5.
This article was originally published in the Winter 2020 edition of the Dallas Fort Worth Real Estate Review. 
---
Read the digital edition of Dallas Innovates' sister publication, the Real Estate Review, on Issuu. Sign up for the digital alert here.

Get on the list.
Dallas Innovates, every day.
Sign up to keep your eye on what's new and next in Dallas-Fort Worth, every day.