What's the first thing you do when a local event snags your attention? You screenshot it and send it to your friends. Typically, the chaos of a group message ensues: scheduling conflicts, Venmo transactions, transportation plans, last-minute cancellations. It's all too familiar. But, a new ticketing subscription service called INWEGO is taking out the hassle of planning and attending events—and the best part is that it just came to Dallas.
Atlanta-based, 2-year-old INWEGO launched in the Dallas-Fort Worth area today, adding North Texas to its lineup of four active cities of Atlanta, Denver, Phoenix, Washington D.C., and Tampa. By partnering with sports teams and live entertainment companies, the app and service allows its subscribers to attend an unlimited amount of local events with a flat monthly fee of $39.
"For us as a company, our mission is just to create a really simple and flexible way for people to experience all their city has to offer. That's what we think about day in and day out." INWEGO General Manager Chris LeCraw says. "INWEGO is what we believe is the best way to do that."
LeCraw calls it a one-stop-shop for finding the best things to do in your city. Although its applicable across all age ranges, the "sweet spot" of 20- to 35-year-olds nestled between post-college and pre-kids is the ideal audience.
"It's for the consumer who's got flexibility in their schedule with some expendable income," LeCraw says. "But ultimately, it's that person who wants to get out and try new things."
Traditionally, those types of social butterflies would use Facebook, word-of-mouth, various blogs, or just Google to discover what's happening, and when. But with INWEGO, a plethora of events is already loaded into the system—and right at your fingertips.
"It's great to have inbound information on where to go and what to do," LeCraw says. "But to be able to just have a couple of taps on your phone and actually commit to going—and go with friends—that's where we really think the value of INWEGO is there for the consumer."
How it works
As part of the Cox Enterprise company group, INWEGO was created by Experience, a mobile tech company used by over 350 live entertainment partners that created personalized, adaptable season ticket technology.
INWEGO acts like any other subscription service, but rather than music or binge-able TV shows, its based on live entertainment. LeCraw emphasized that perhaps the most attractive feature is the social flexibility aspect, which allows users to easily reconcile and rally their friends. The process is simple:
Subscribe and download: The monthly subscription comes with no added fees (besides a $10 travel fee to gain access to a different city), easy cancellations, and unlimited access to the live events listed in your designated area.
Get choosy: Before you commit to attending, a list of everything coming up is available in what LeCraw refers to as the discovery mechanism of the platform, with the events kept "fresh and new." Tickets aren't available to snag until five days before each event.
Round up the troops: INWEGO allows you to link your ticket with your friends in the app (or purchase guest passes for those that aren't yet subscribed), so the service can book your seats together. LeCraw says the first priority is group accommodation, so INWEGO will let you know the maximum size your party can be. Seat locations vary depending on venue, event type, and how many people are going, but LeCraw says they "do their best to put you in the best seats possible."
Don't forget your phone: Tickets are available via your smart phone the day of the event. If something unexpected comes up, cancellation fees vary depending on timing.
The Lone Star State launch
LeCraw says INWEGO is methodical and intentional in their launches, and they've kept a specific pace when delivering to various markets. It's more about delivering a prime member experience than a massive expansion, and DFW was the next logical step to do that.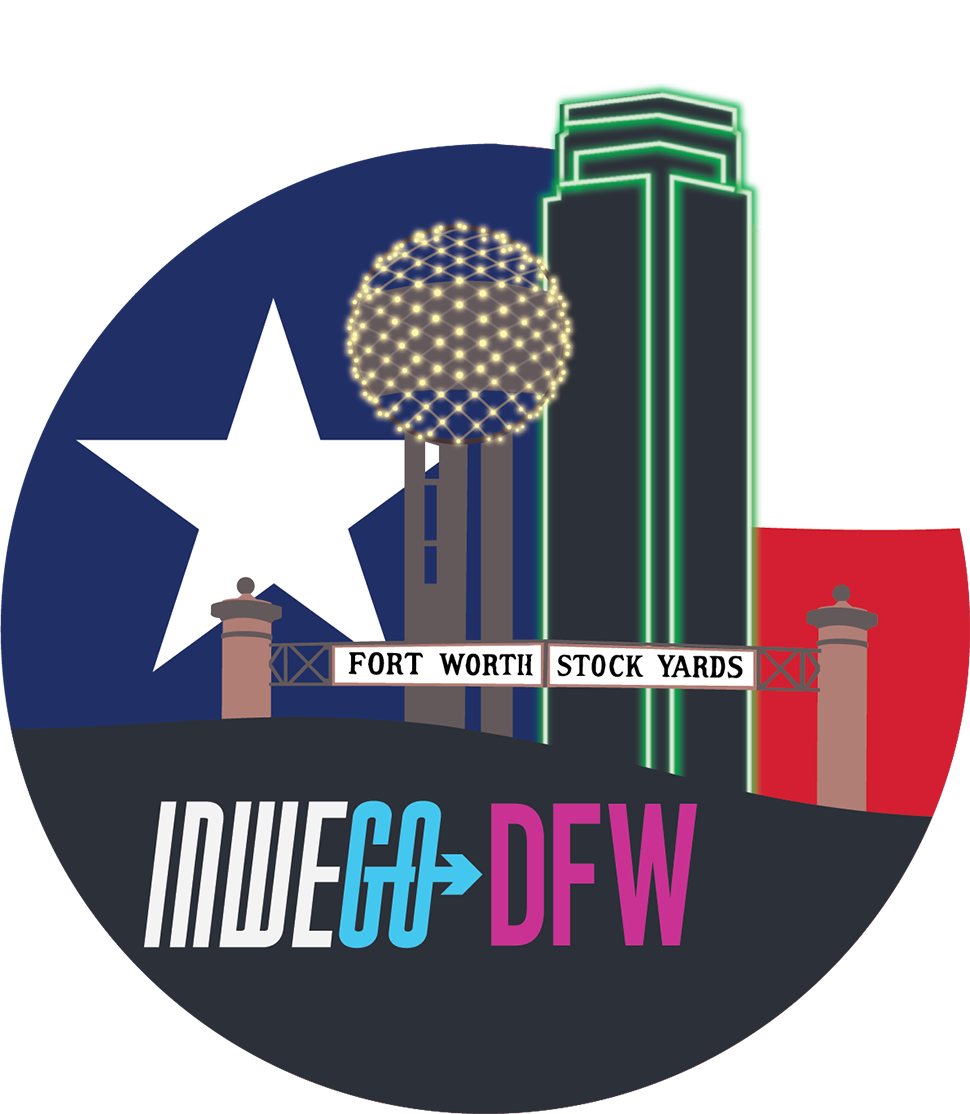 "Dallas, for us, was one of the top cities all along. There's so much to do there, and having Dallas Fort-Worth as two markets together was huge," LeCraw says. "There's no shortage of music, there are festivals year-round, it's a great climate—there's tons to do."'
And INWEGO is ready to take on the Big D. A couple dozen events are already available to browse, so LeCraw says Dallasites can have a solid representation of what to expect as long-term subscribers.
"While there are so many new options to watch games at home or through different services, we still fundamentally believe that the live event experience is going to be a compelling one long into the future," LeCraw says. "We just want to have a platform that connects people to those experiences, with as much simplicity and flexibility as possible."

Get on the list.
Dallas Innovates, every day.
Sign up to keep your eye on what's new and next in Dallas-Fort Worth, every day.