The Dallas Opera announced that Dallas businessman Quincy Roberts has been elected to a two-year term as board chair, the first African American to hold the post.
At the same time, the opera announced that Kangmin Justin Kim was named as the 2023 "Maria Callas Debut Artist of the Year" for his debut as Hansel in Humperdinck's Hansel and Gretel, and that Susan Geyer received the 2022/2023 General Director's Award for her leadership and volunteer contributions to The Dallas Opera.
'Hypnotized' by opera at an early age
Roberts, CEO of Dallas-based Roberts Trucking Inc.—who has a bachelor's degree in music, voice, and opera from Indiana University—said he was "hypnotized" by his first Dallas Opera performance at an early age.
"The Dallas Opera had a significant impact on my life since childhood and planted a seed that continues to blossom today," Roberts said in a statement. "Being elected as board chair is a true honor and I look forward to working together with our CEO, board members, staff, patrons, and community partners as we continue to redefine TDO as a world-class leader in opera on and off the stage."
Arthur Roberts Sr., Quincy's grandfather, founded the trucking company in 1979. Quincy Roberts joined the family business after graduating from college and stepped up his involvement following the death of an uncle in 2004.
"Our key to success is being prepared for new opportunities by strategically planning our growth," Quincy Roberts said.
First opera
Roberts' first experience with opera was The Dallas Opera's 1987 production of Porgy and Bess.
"I was 8 years old at the time … I gave up all ambitions of being a doctor and a lawyer to be an opera singer," Roberts said in his Dallas Opera profile. "Luckily my elementary school had a great music department. My first instrument was a piano and then I began singing in the choir. My passion for music led me to the Griener Exploratory Arts Academy for middle school and Booker T. Washington High School for the Performing and Visual Arts."
In the past 30 years, Roberts has served as a patron, usher, chorister, trustee, and served on the board of directors, as well as numerous committees.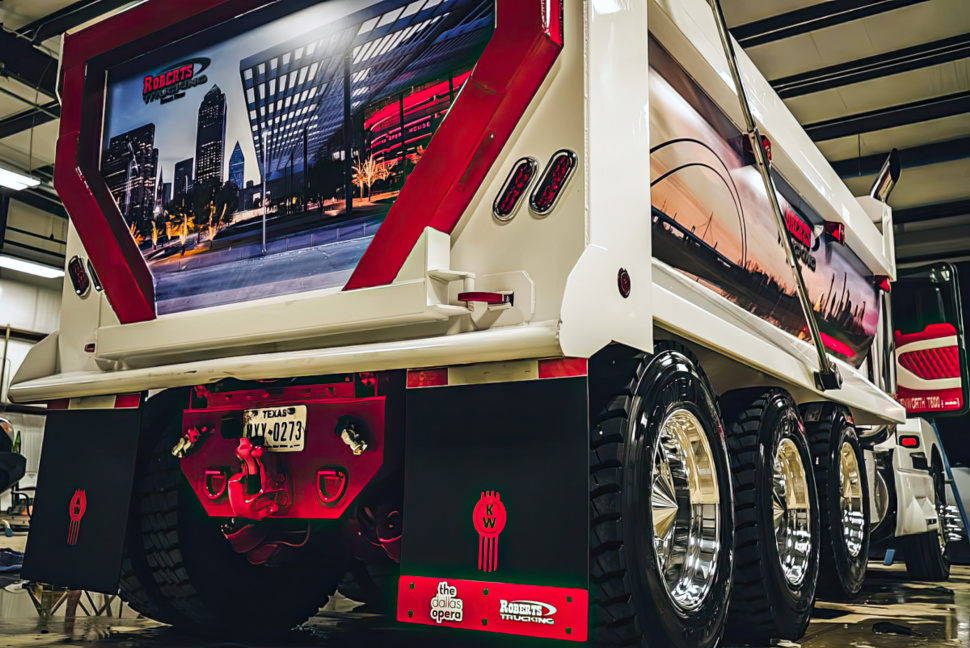 During the COVID-19 pandemic, Roberts brought The Dallas Opera's OperaTruck to life. The 18-foot flatbed truck continues to make significant impact by bringing opera to communities outside the Dallas Arts District.
The truck is perfect for pop-up performances and private events. Roberts retrofitted and donated the truck, saying the pandemic was a chance to "become even more bold and creative in our approach to our mission."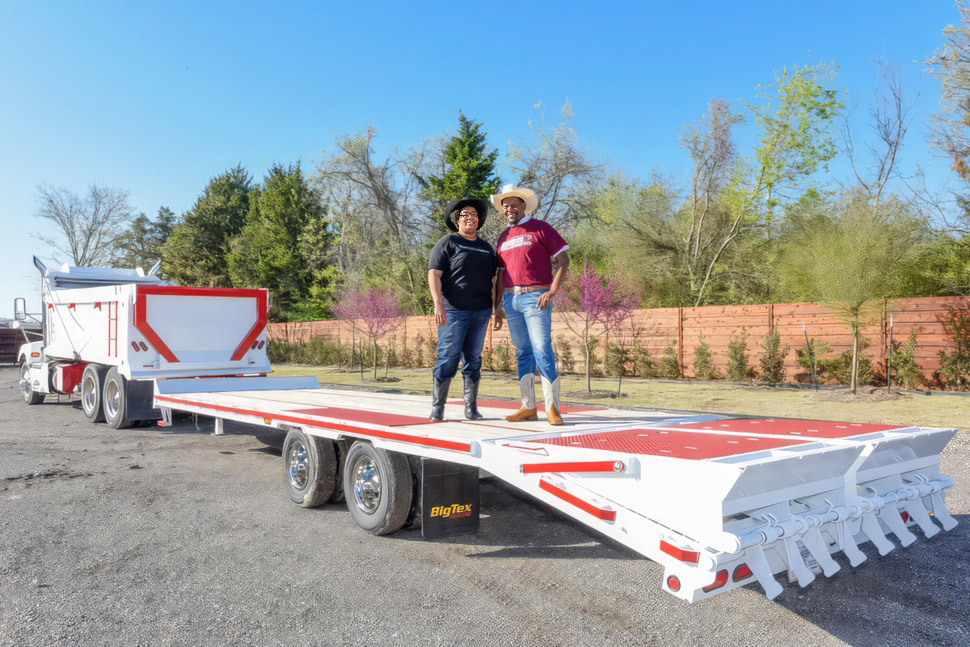 The Kern Wildenthal General Director and Dallas Opera CEO Ian Derrer said of Roberts: "We are so fortunate to have both Quincy's deeply rooted passion for opera and business acumen and at the helm of our Board of Directors. There couldn't be a better match for the role, and we're excited to see what the future holds."
Honoring debut artist and a long-time leader
The annual Maria Callas Debut Artist of the Year award is selected exclusively by Dallas Opera subscribers and is given to a single performer each season in recognition of a particularly memorable and outstanding company debut.
OnstageNTX called Kim's performance "marvelous," delivered with "a strikingly sonorous and strong mezzo-timbered voice, excellent acting chops, boundless energy, and a touch of modernday punk."
Born in South Korea and raised in Chicago, Kim studied voice, opera, and musical theater at Northwestern University and the Royal Academy of Music, London. Audiences can watch Kangmin Justin Kim's award-winning performance in Hansel and Gretel on thedallasopera.tv now through July 31 for free.
General Director's Award-winner Geyer became a trustee in the 2010/2011 season and secretary of the board in July 2020, having attended TDO performances since 1982. Geyer is a champion of arts education and has volunteered for TDO's Education Committee since 2010 and has served as co-chair and chair since 2014. Geyer also was part of the initial 2015 founding Committee for the Hart Institute for Women Conductors.
A longtime member of The Dallas Opera Guild, she is completing her term as Guild President along with her husband, Mark.

Get on the list.
Dallas Innovates, every day.
Sign up to keep your eye on what's new and next in Dallas-Fort Worth, every day.