Holographic dancers, sound-responsive art, 3D-mapping infused performances — Digital Dallas' Surround Sound event Thursday used technology to invoke a range of senses in a unique musical experience. 
As attendees entered The Bomb Factory, they grabbed an illuminating smart LED wristband from BlinkFX and proceeded through a walkway guided by large, sound-responsive screens. 
Artist Michael Cleveland of Richardson pulled the screens from his recent performance art installation, Sonic Playground, at the Umbrella Gallery. He lingered close by intermittently clapping his hands to encourage passersby to stop and interact with the colorful display.
"It's listening to the DJ and it's listening to people as they come through," Cleveland said of the microphone perched atop the walkway. 
Further into the venue other interactive exhibits were scattered throughout the room. Digital sketch artists from The Event Nerd drew portraits and specially-designed chairs from Farmers Branch-based Multi/Forms allowed attendees to "feel" the music through spatial sound. 
Spacee's Holodancer enabled people to dance with each other from across the room via holographic projections.
The Addison-based company's CEO Skip Howard said the tech is a foreshadowing of a project it's working on for an unnamed CEO to be able to give speeches as a hologram. 
"It's a little cost prohibitive and timing was an issue, so maybe [we'll have it done] next year, but hey, we have this tech, so [we thought] 'let's do it a little differently and make people from across the room be able to dance — or across the world for all we care — in a unique way," Howard said.  
The event was capped off with performances by Ishi and Side Project – DJ and Drummer's "FOCUS3D," show featuring 3D map projections. 
If you didn't get a chance to make it to The Bomb Factory, here's a visual look into Surround Sound from Dallas Innovate's Michael Samples and Catherine Durkin: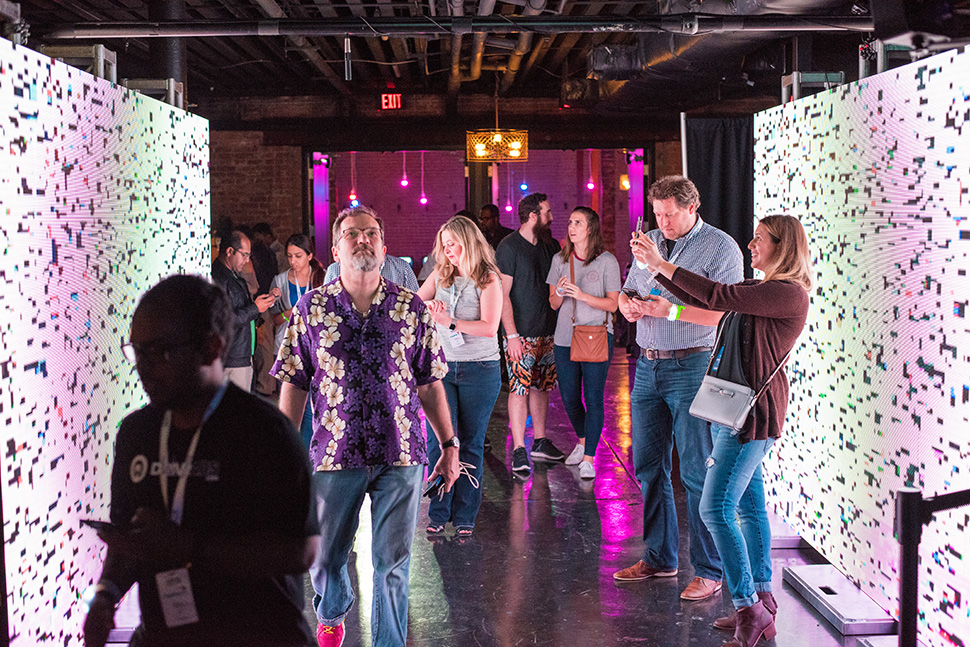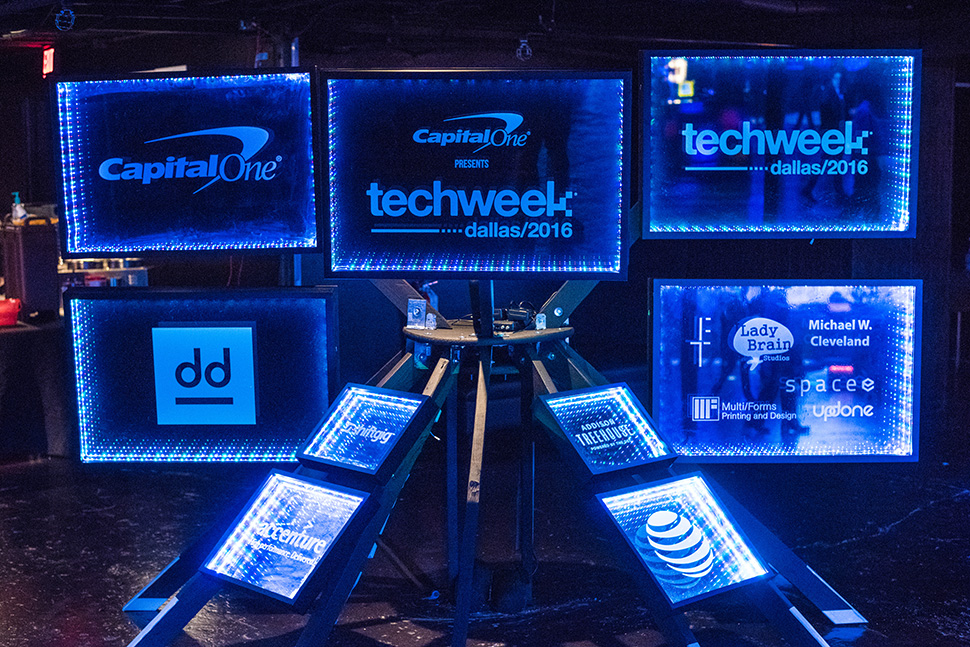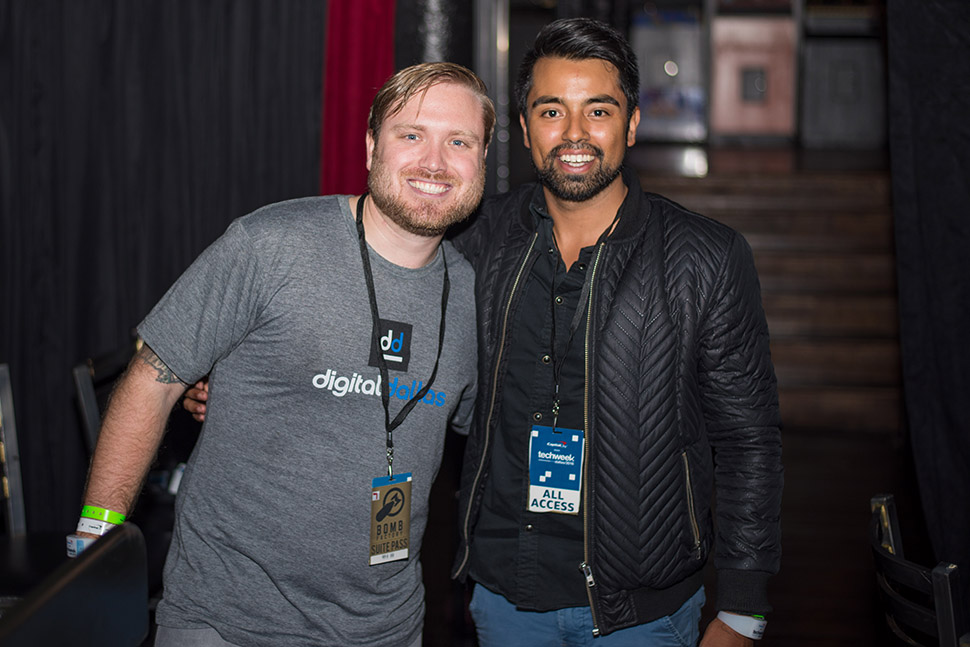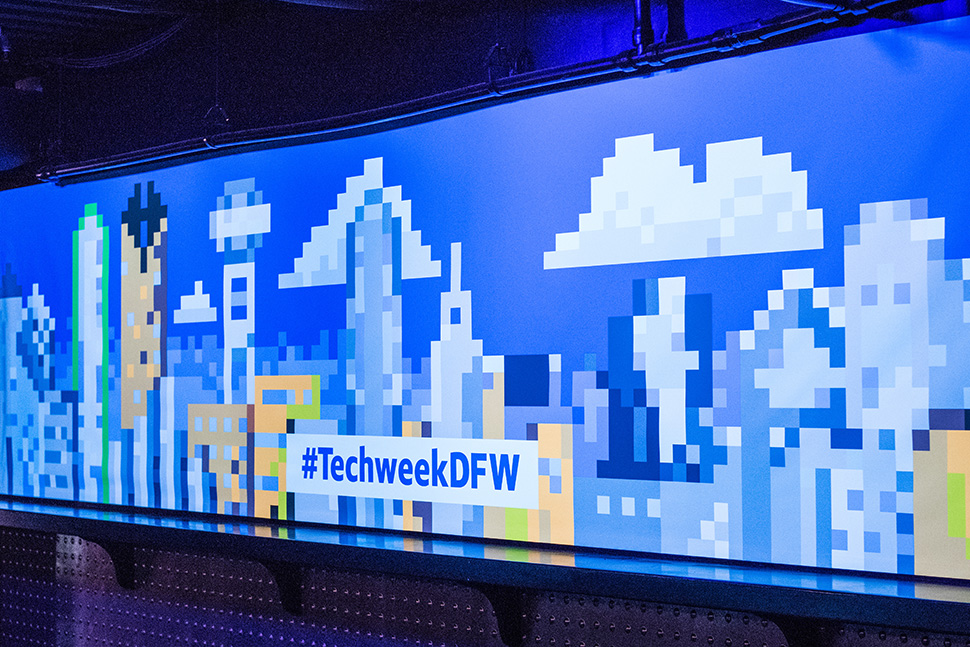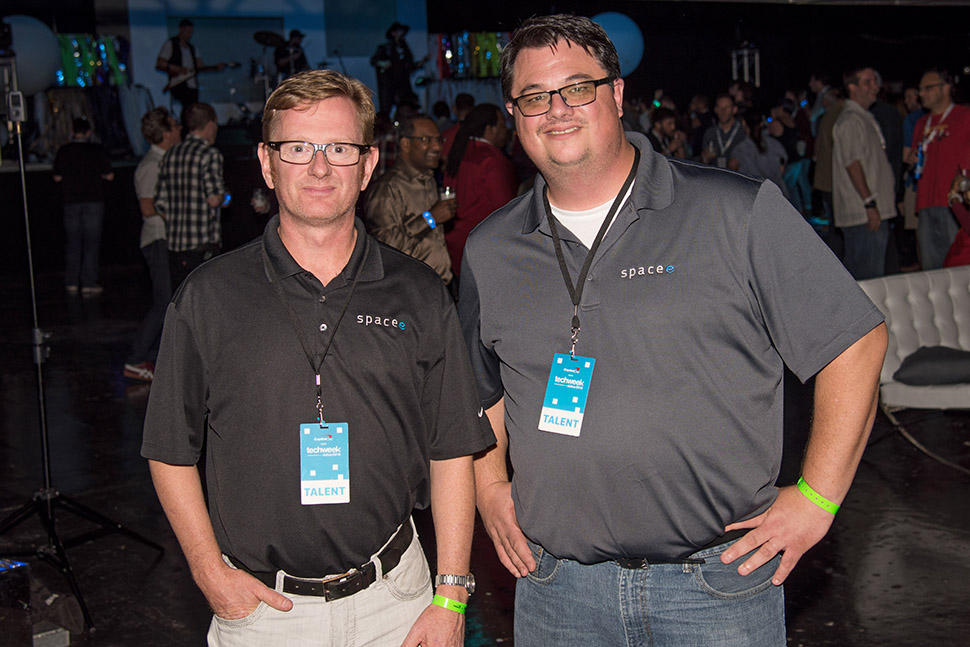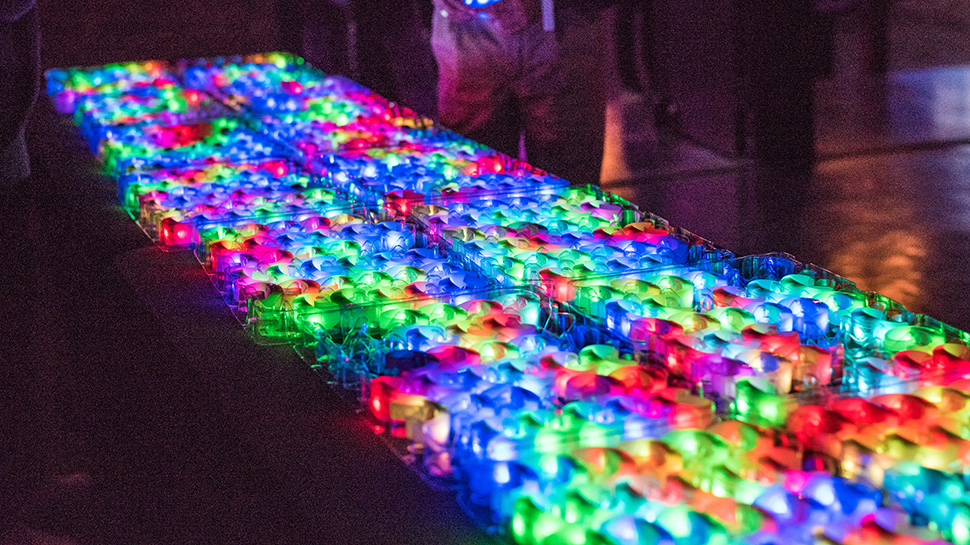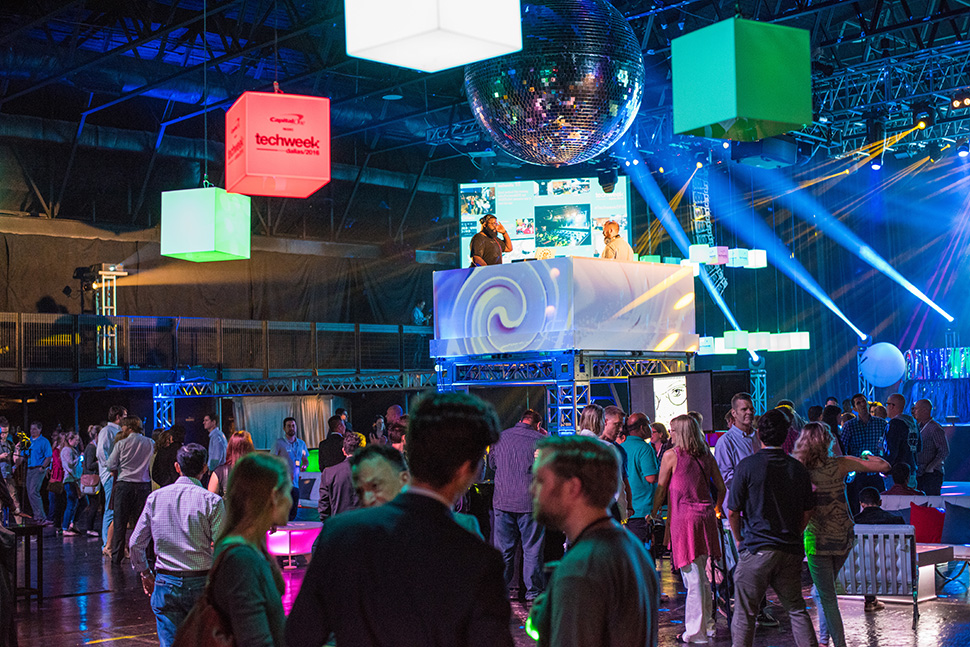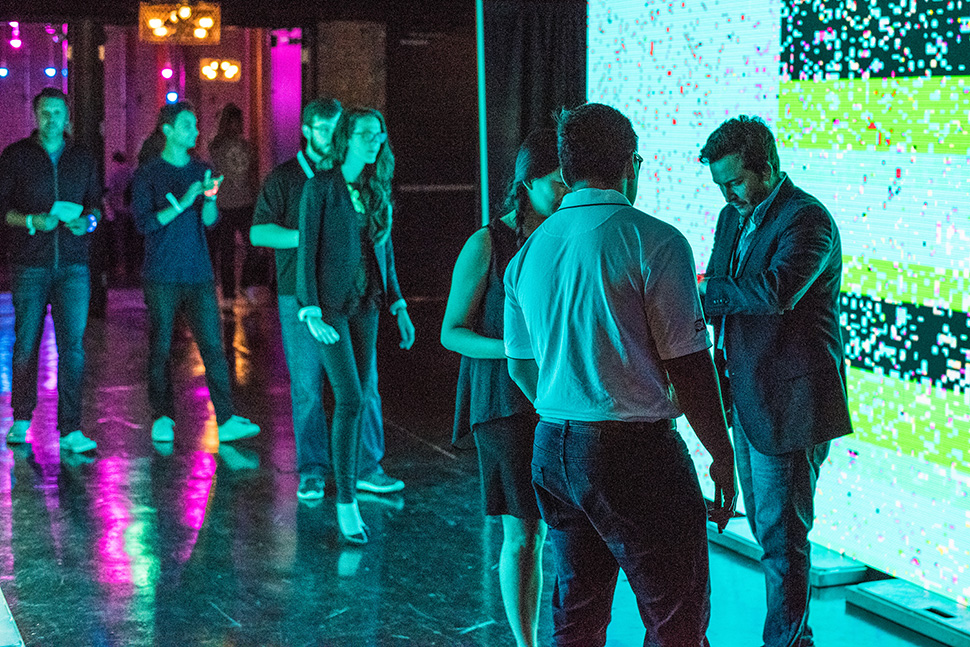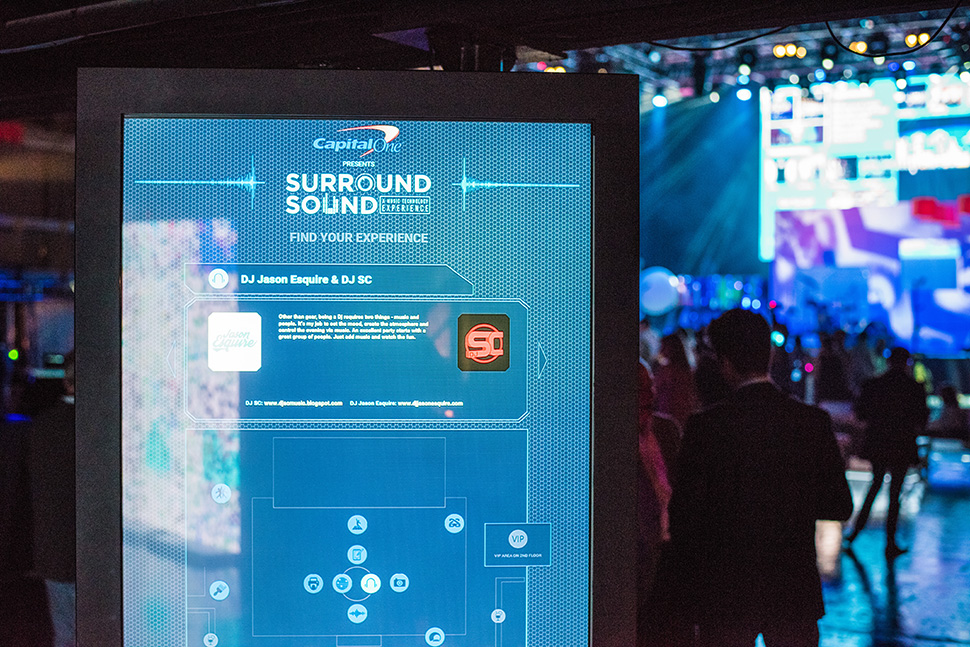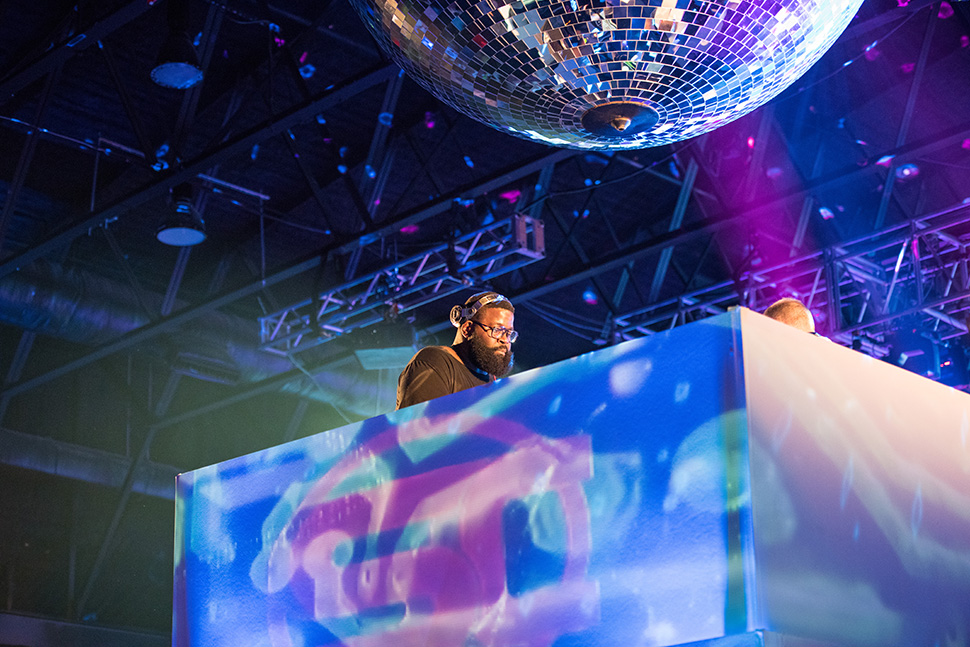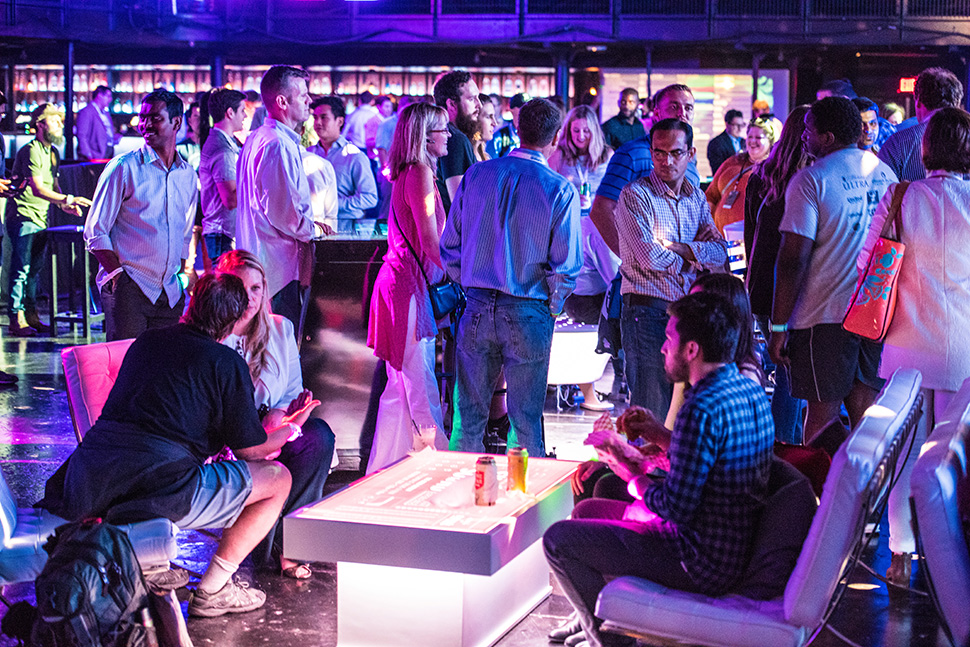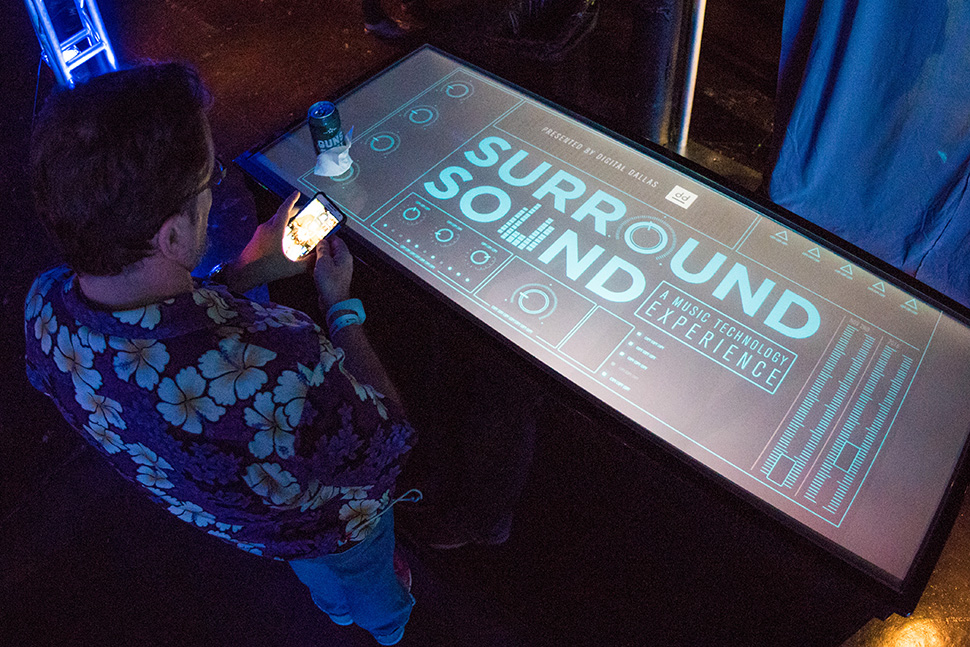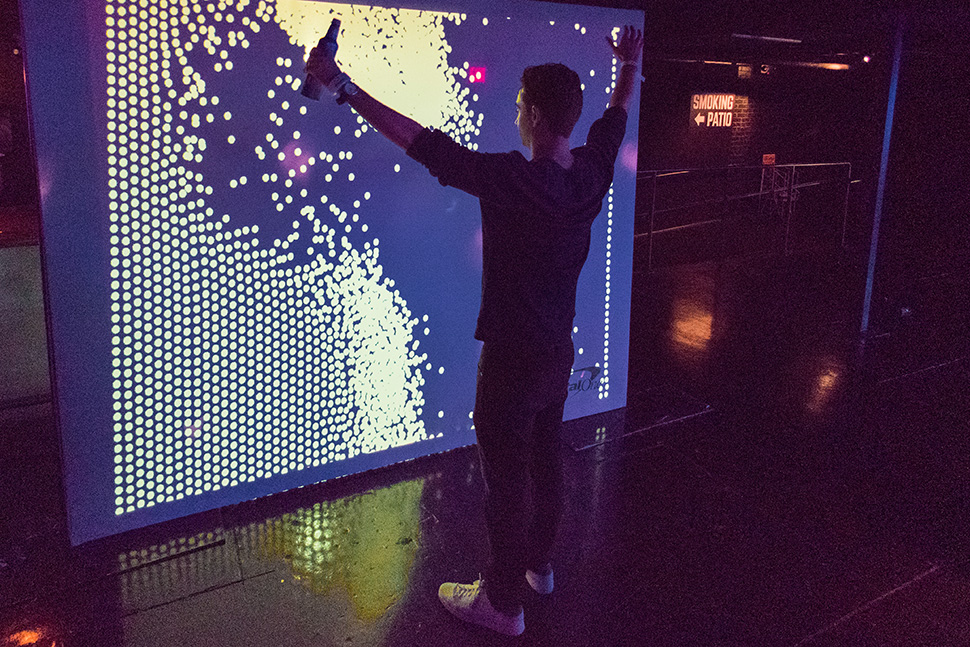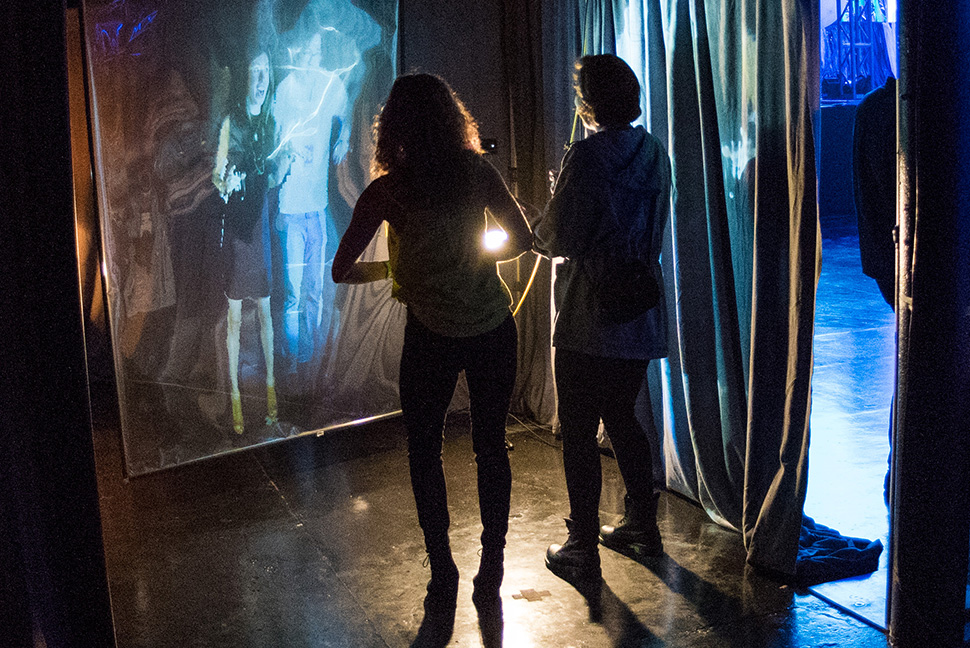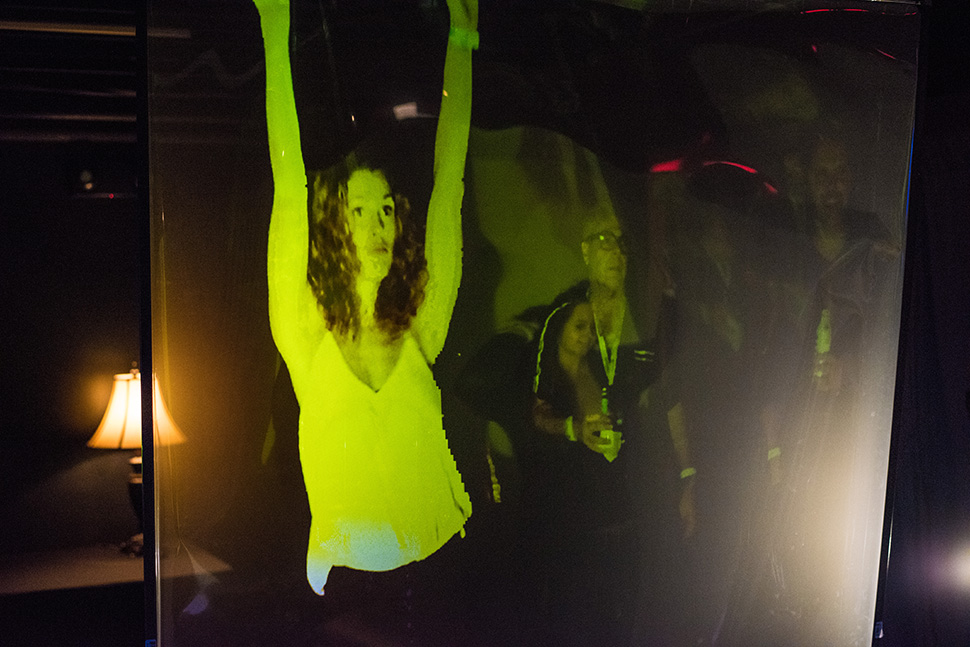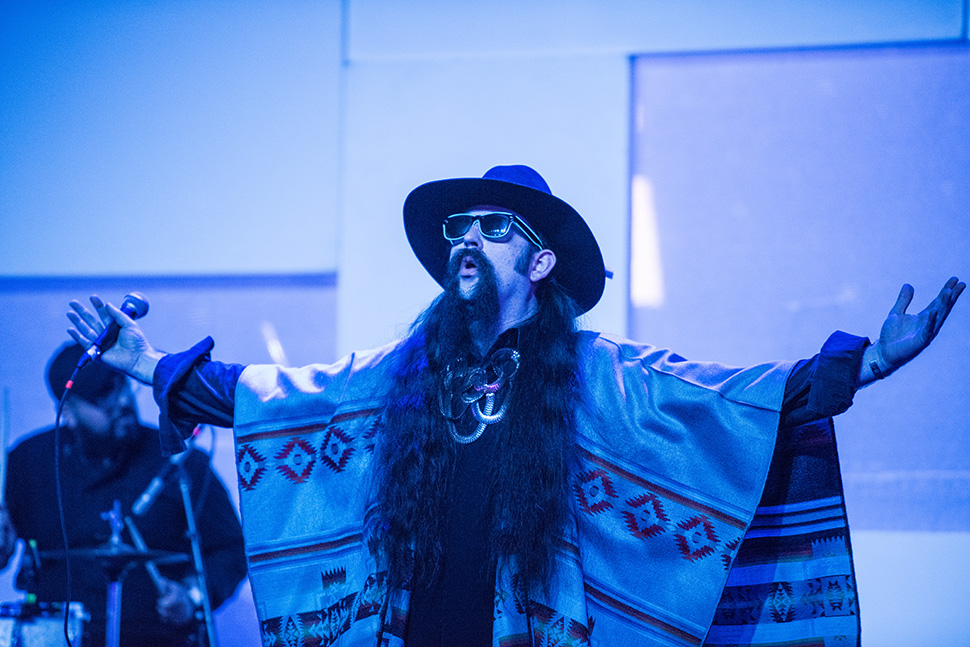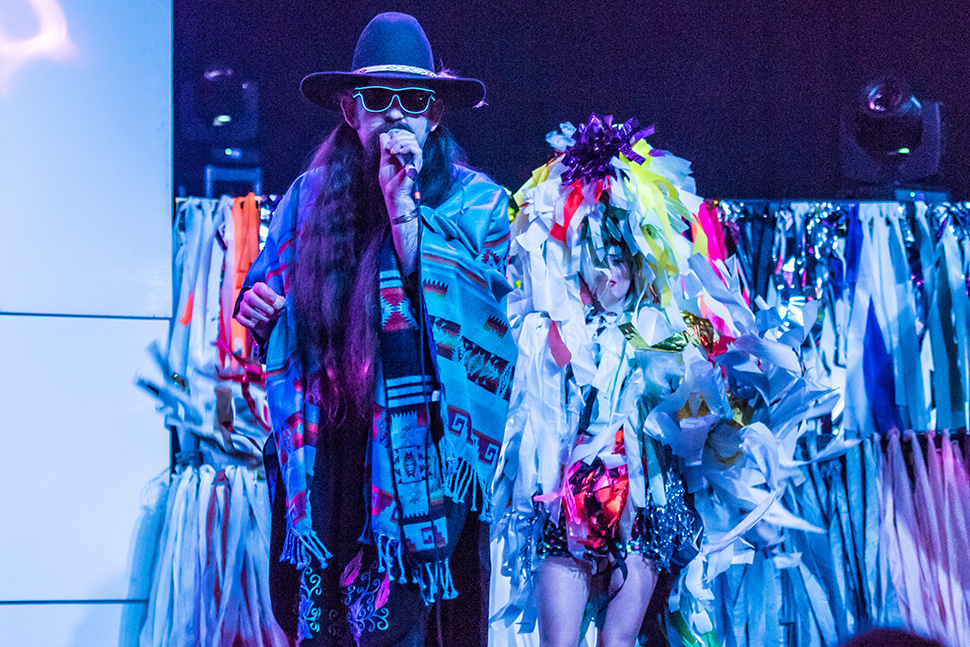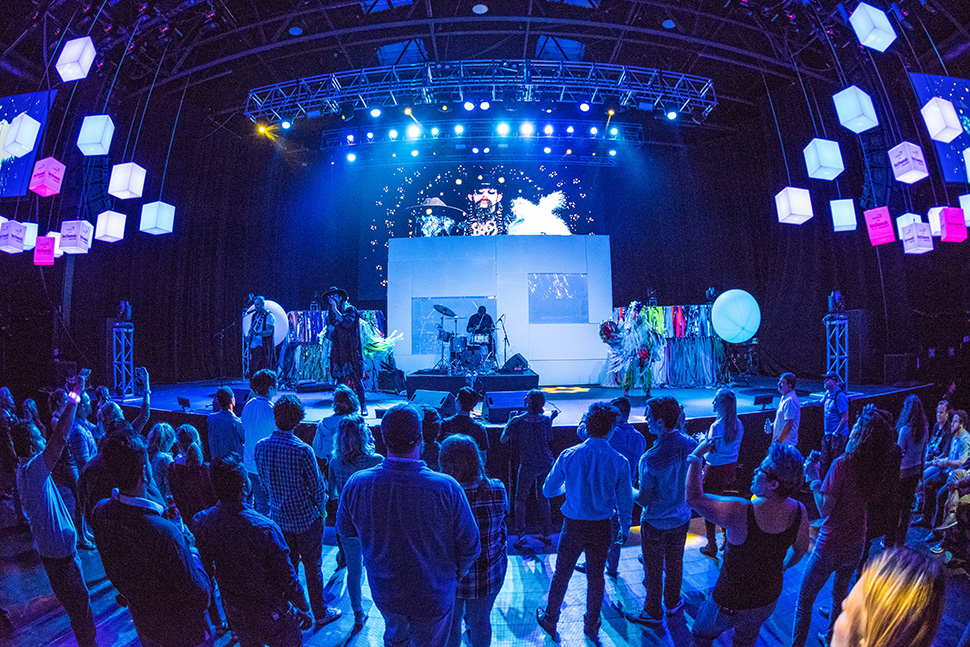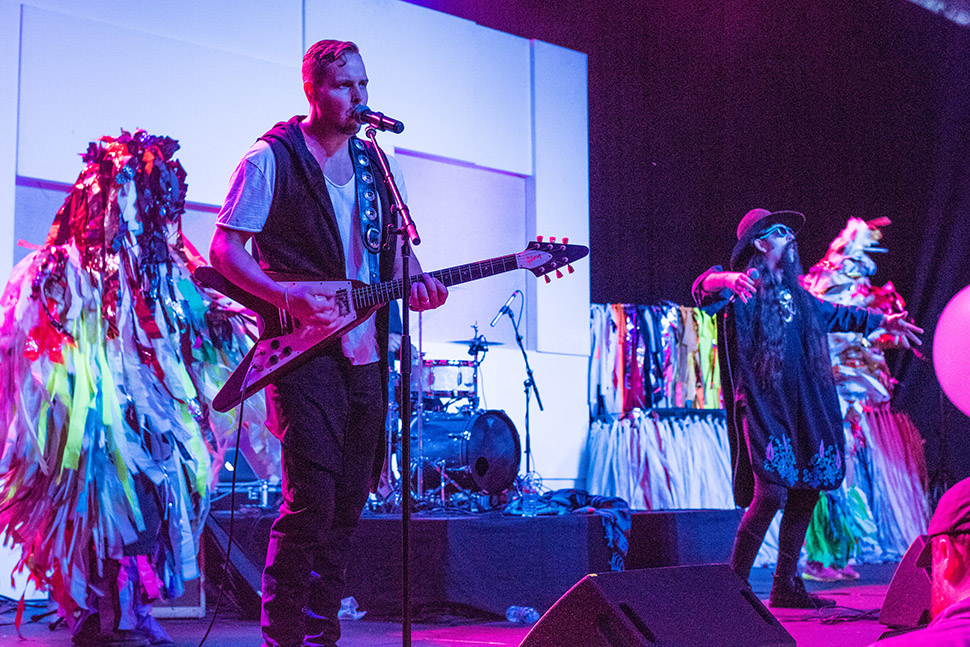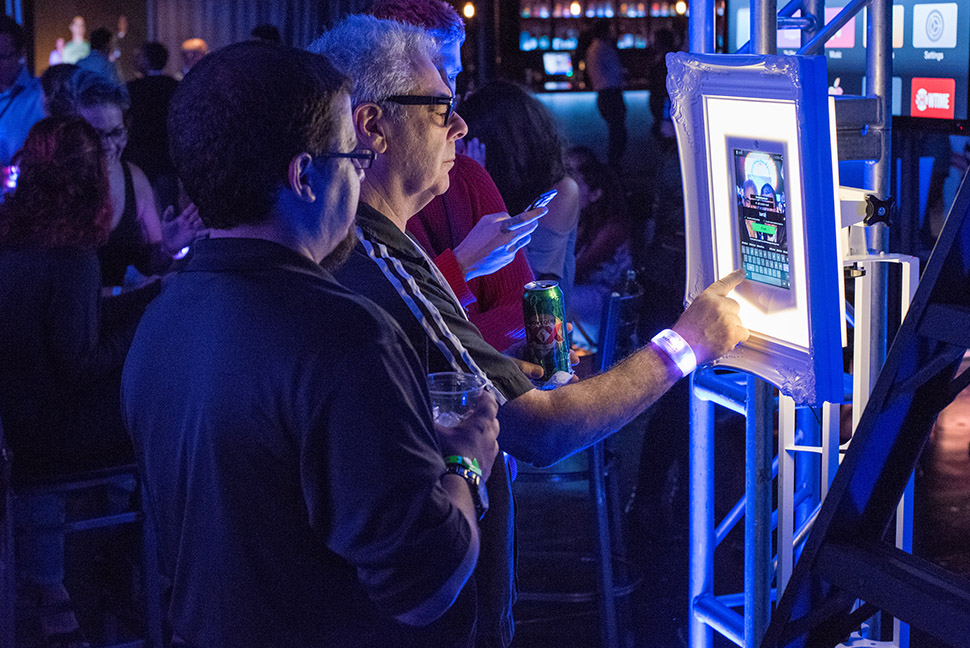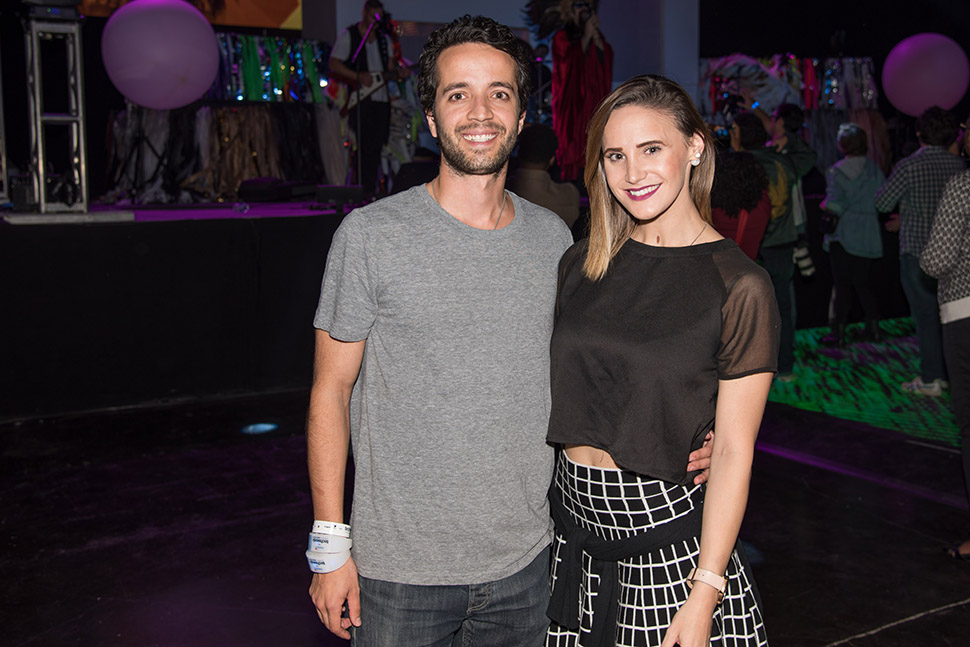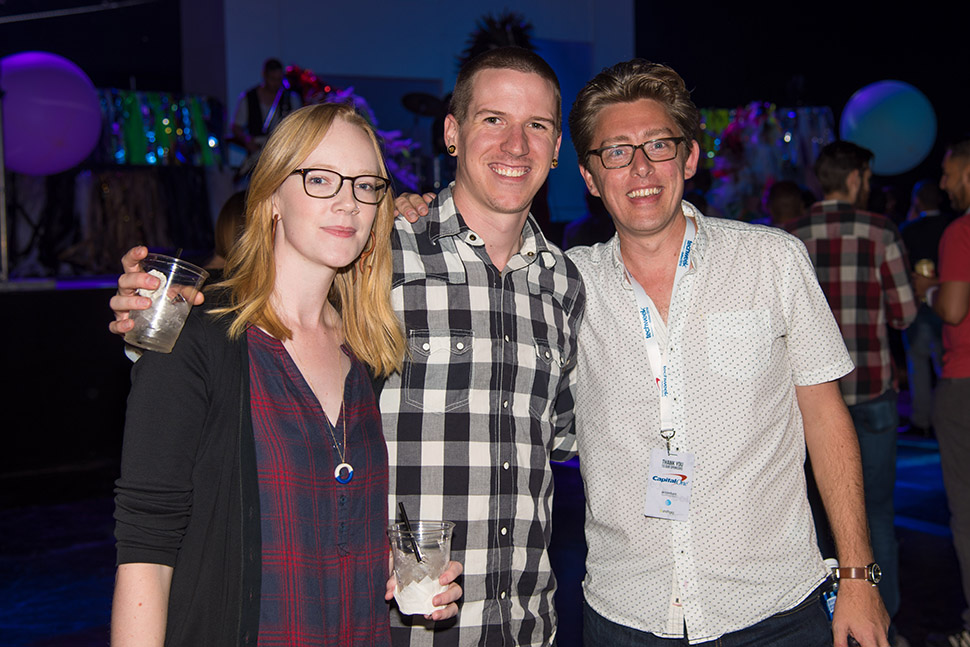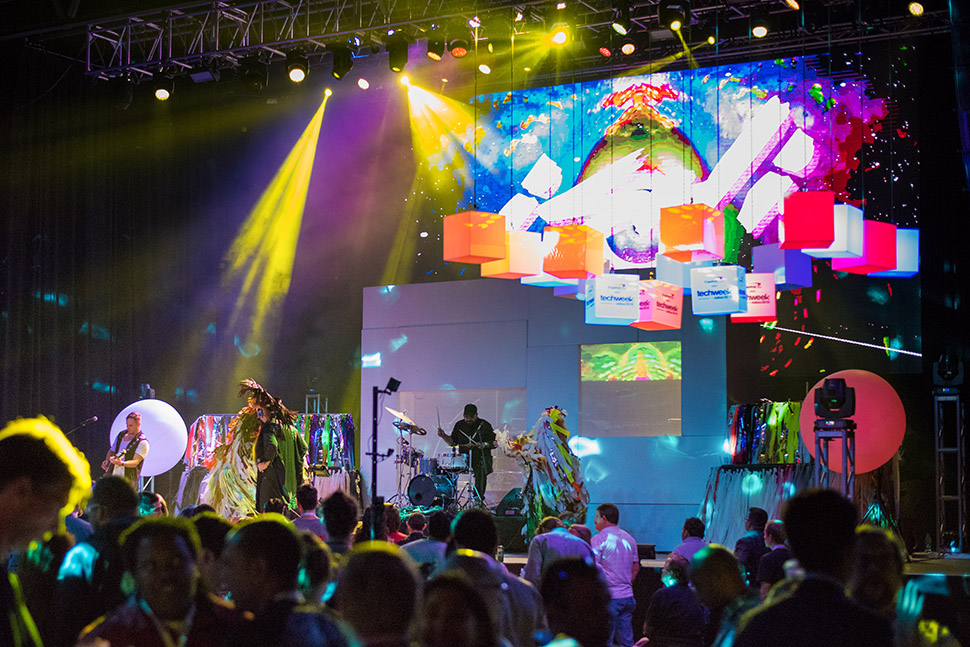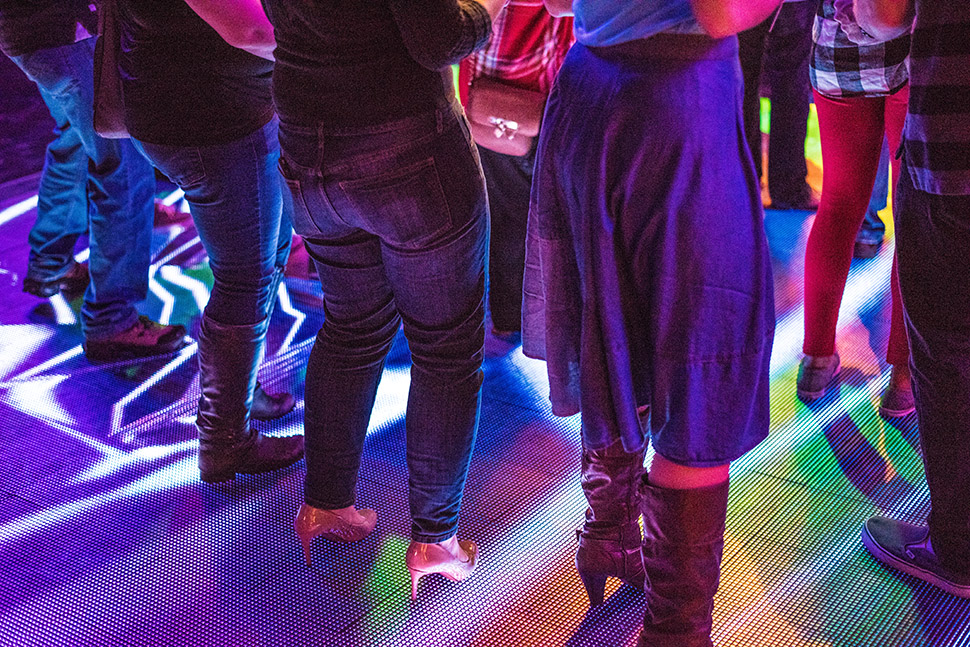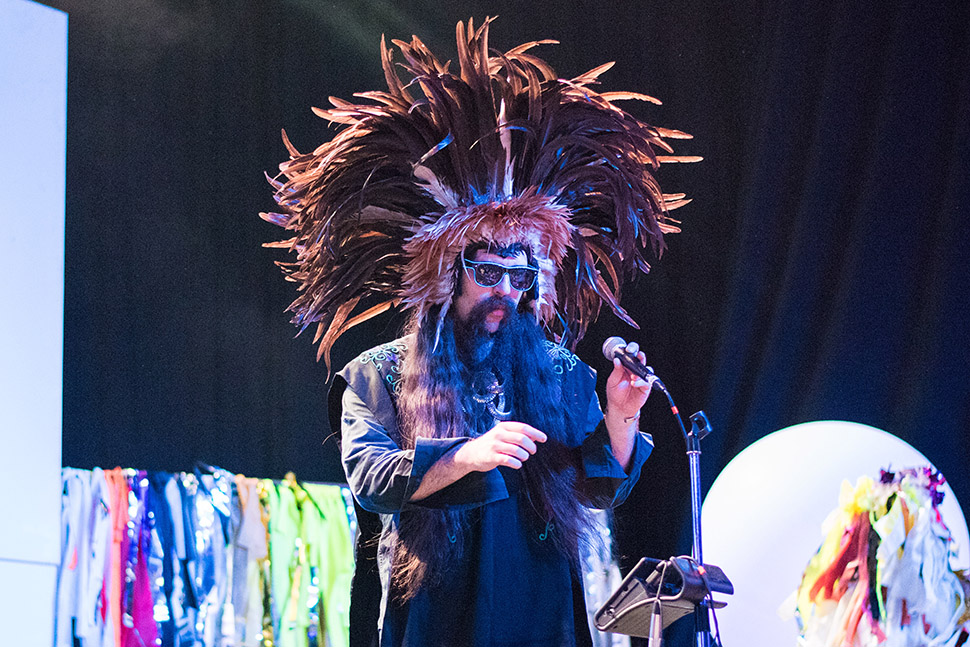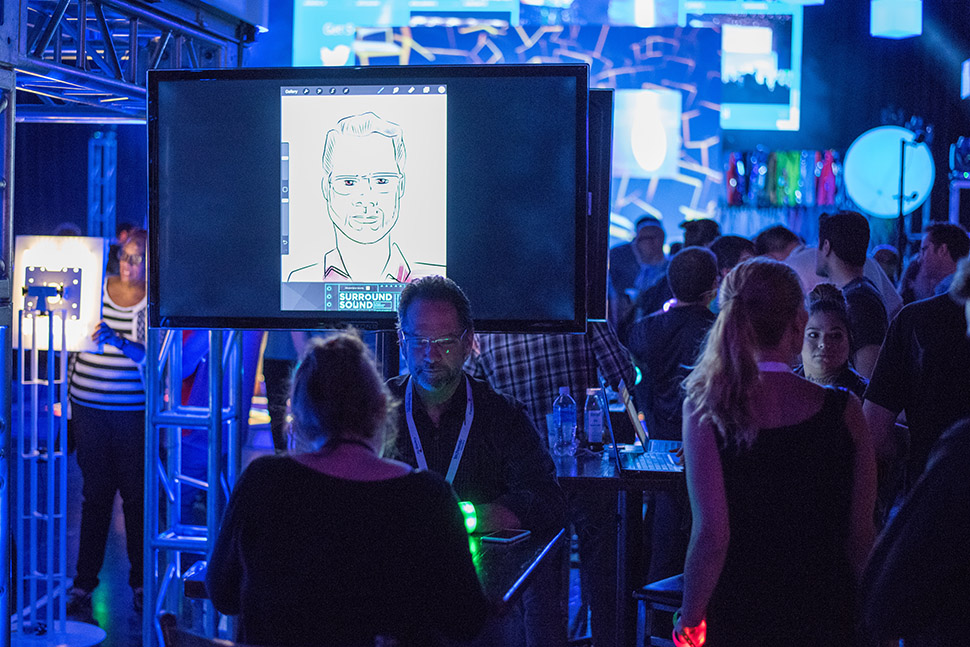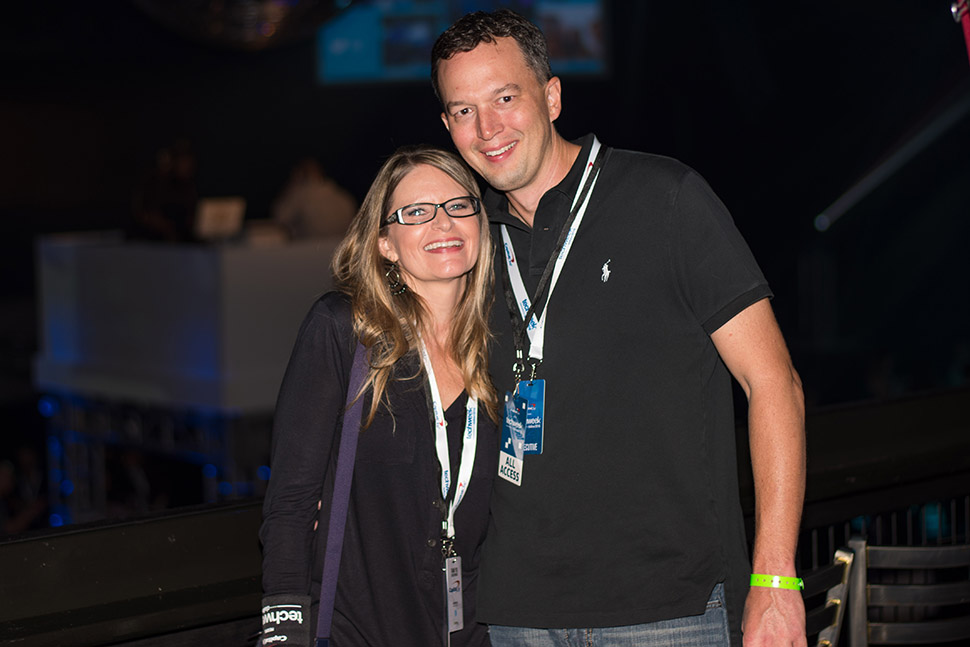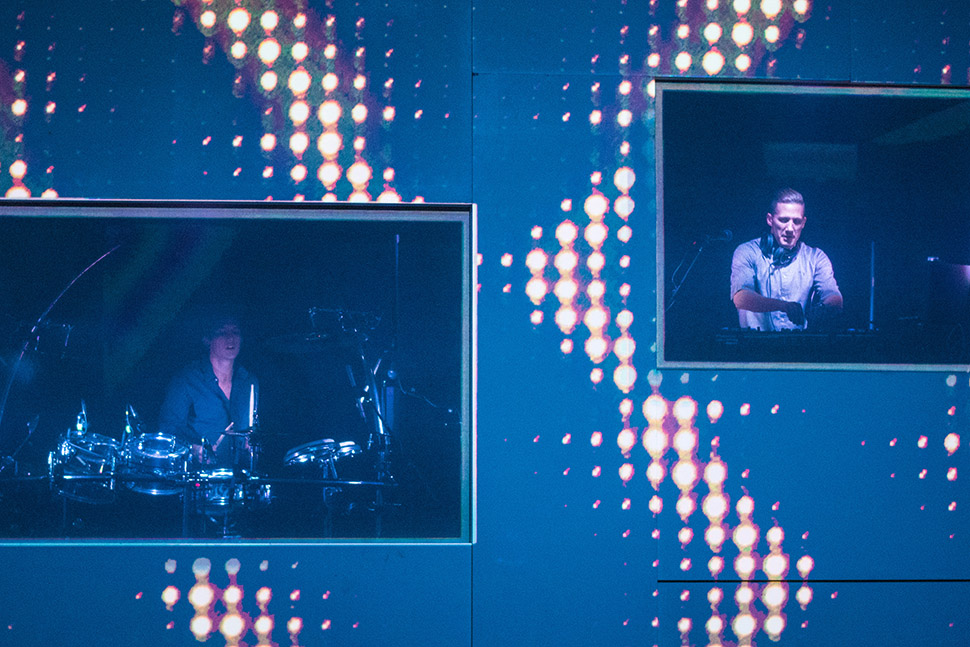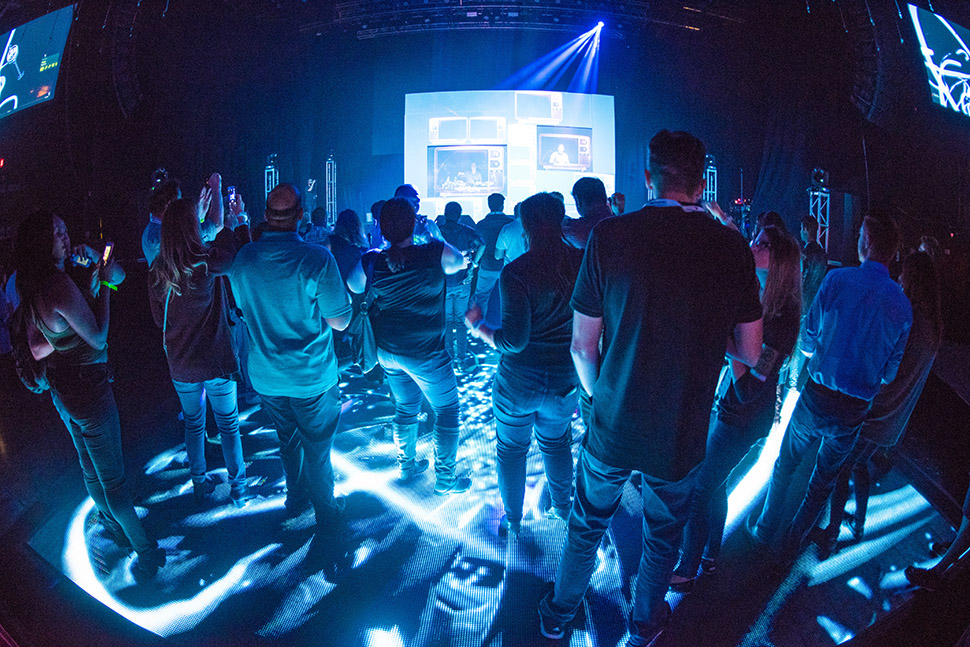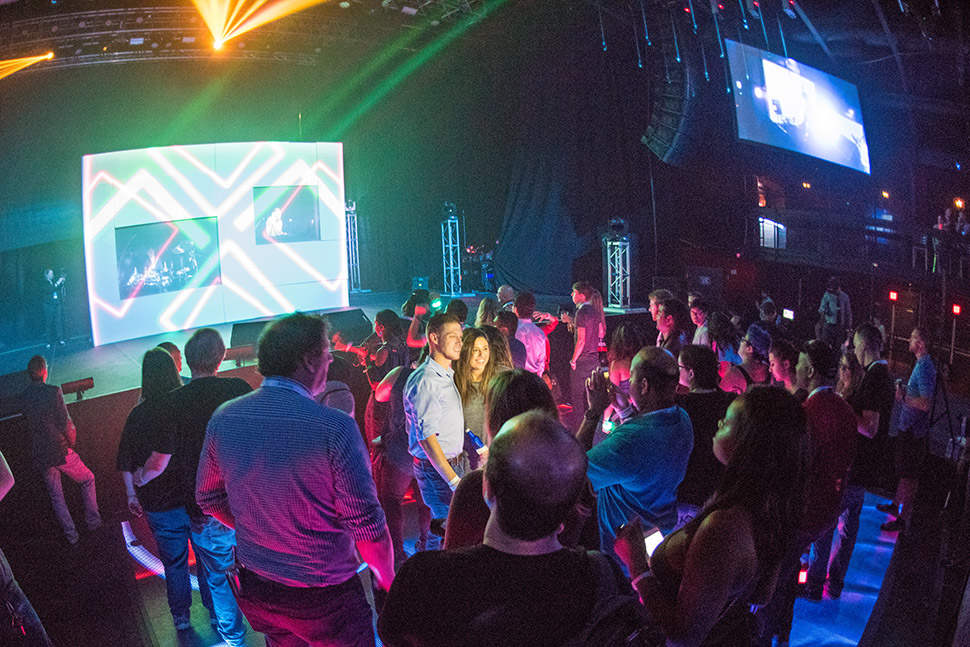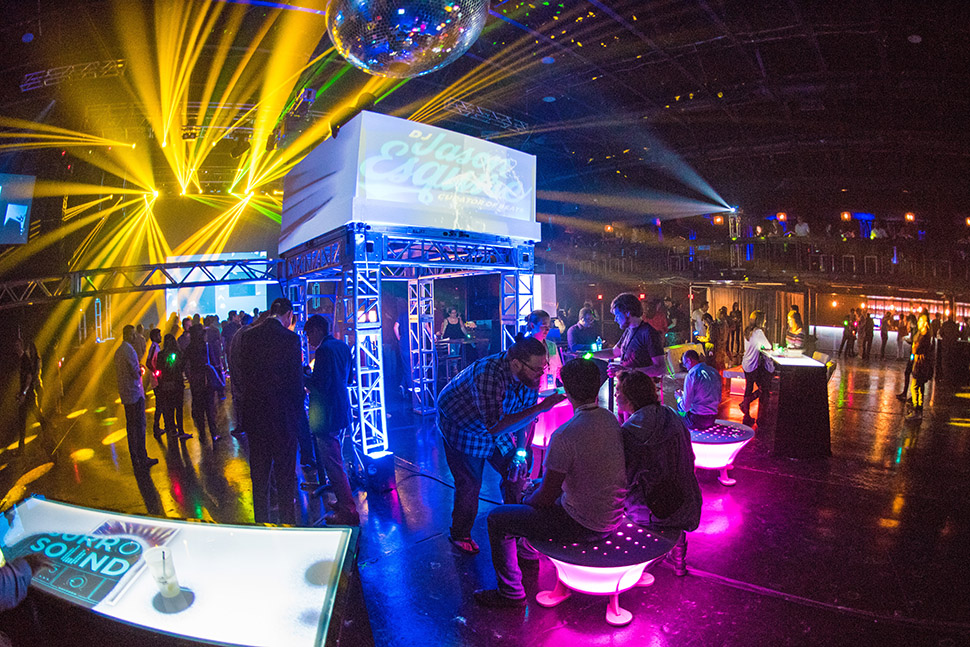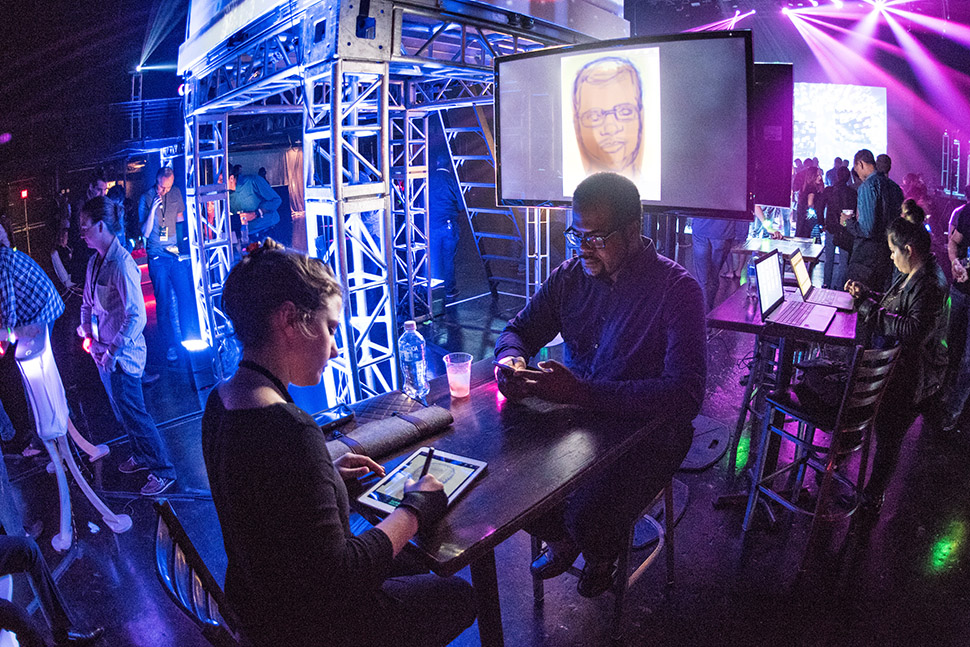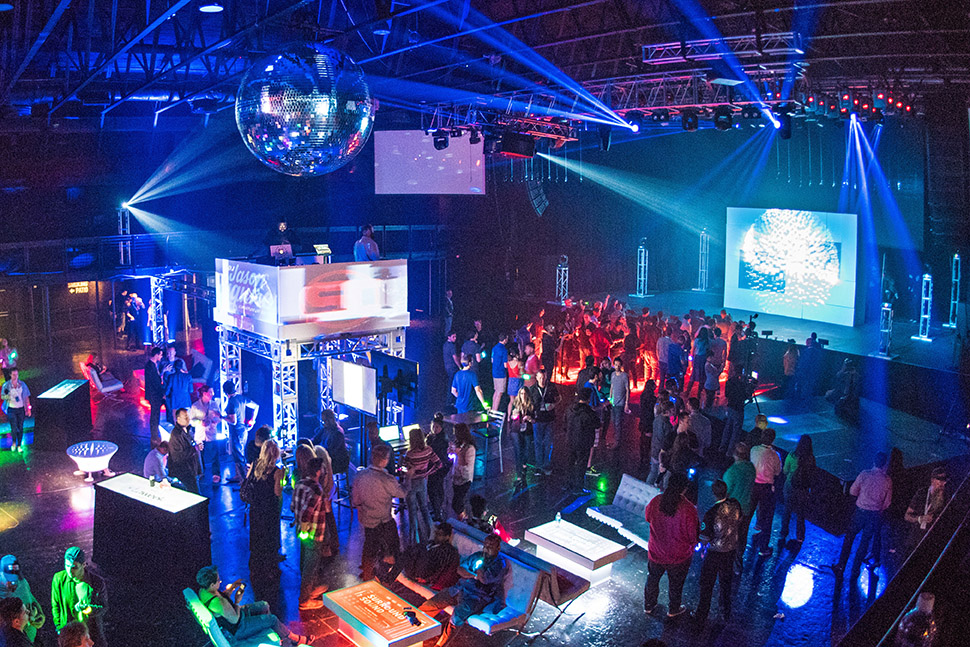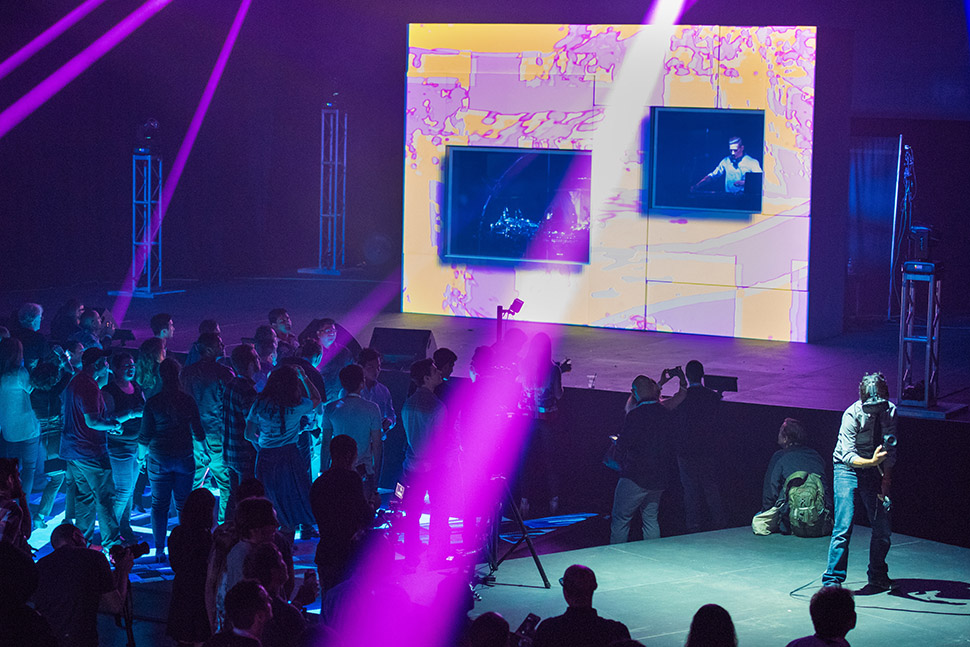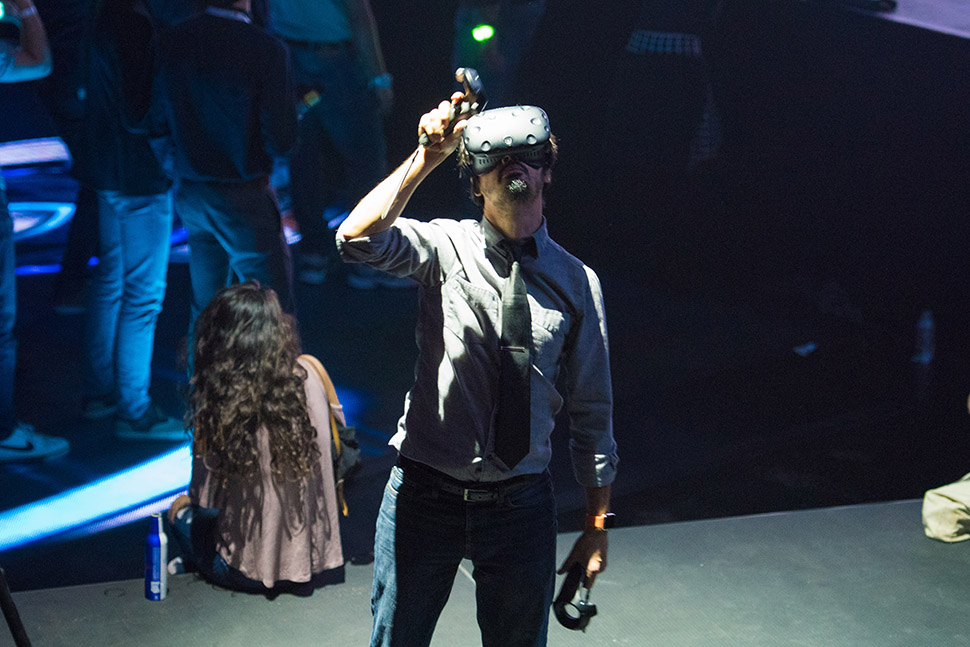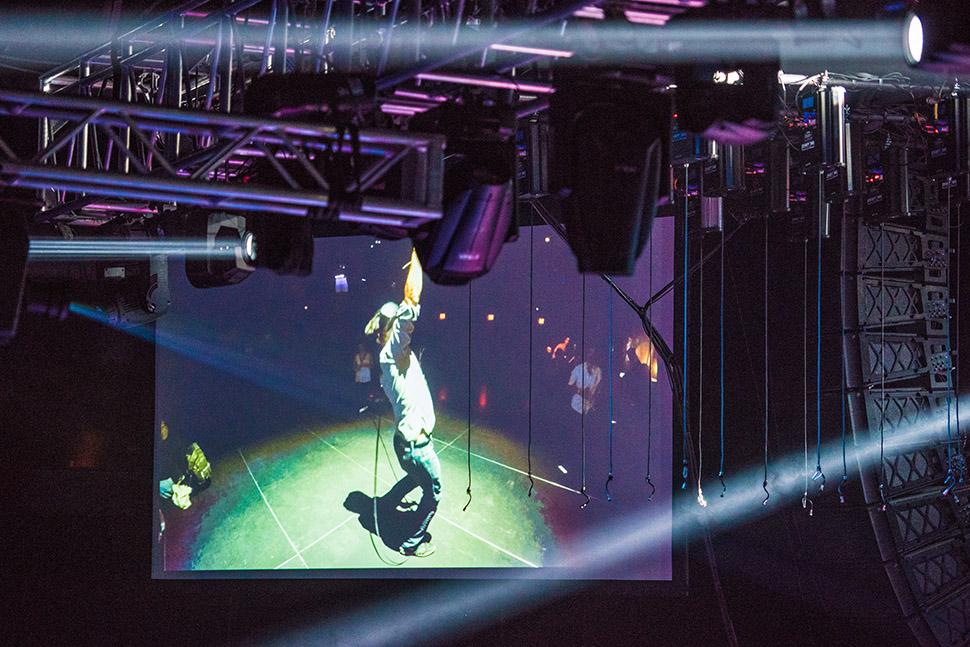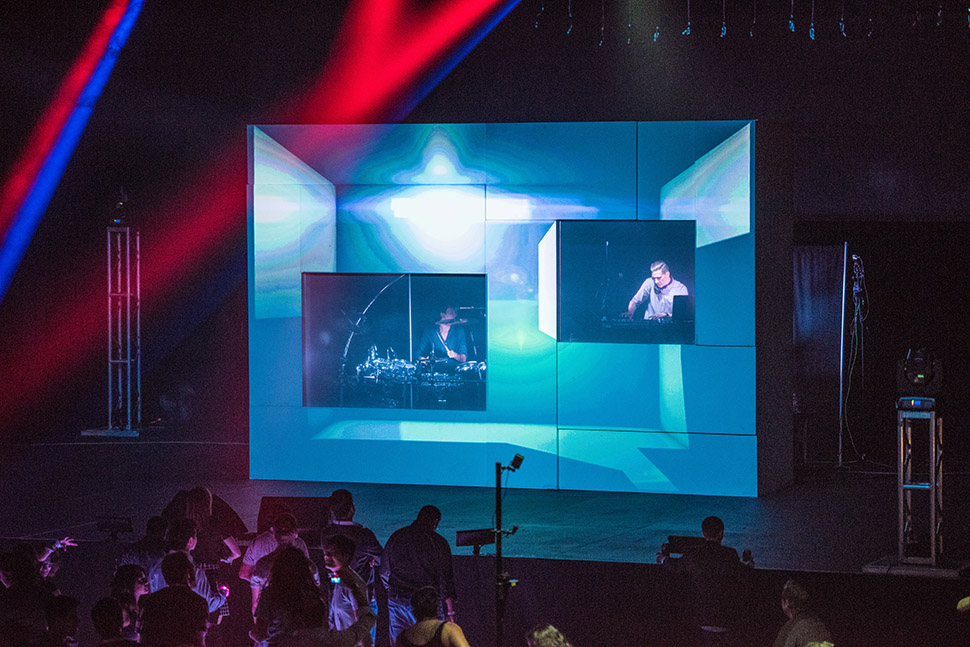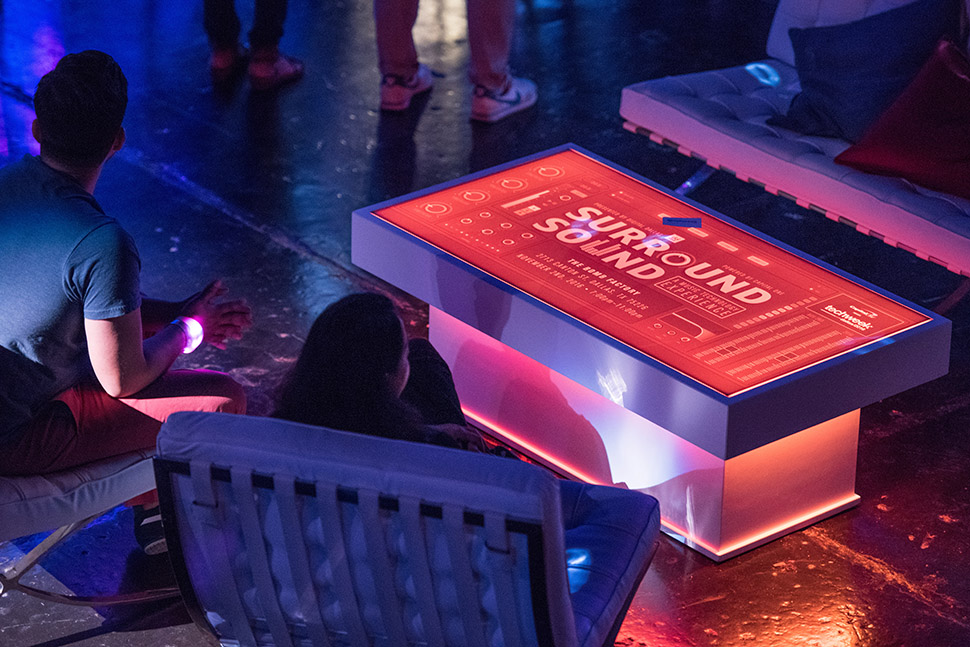 Photos by Catherine Durkin: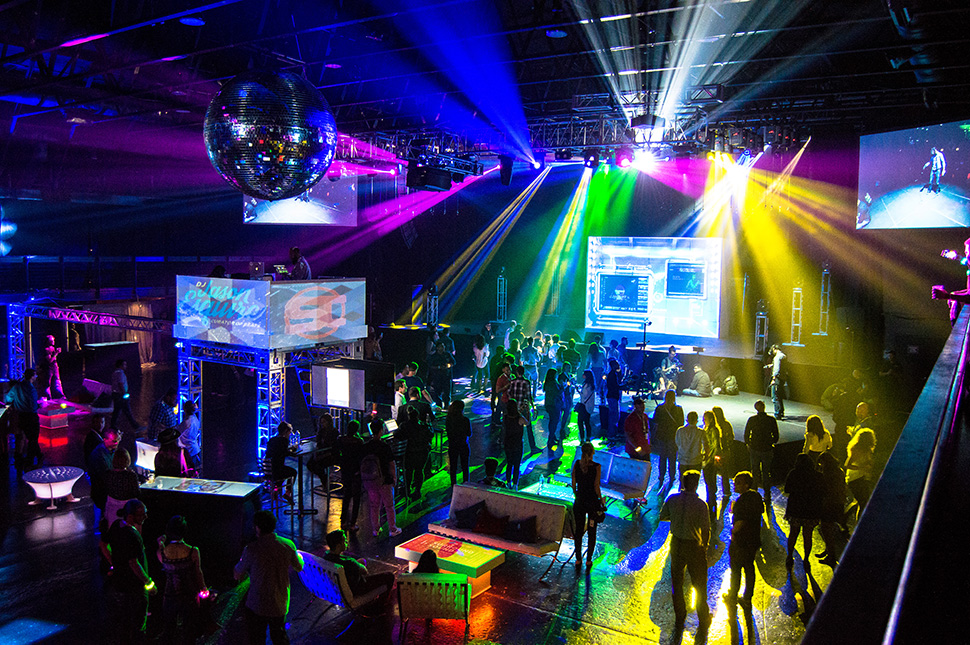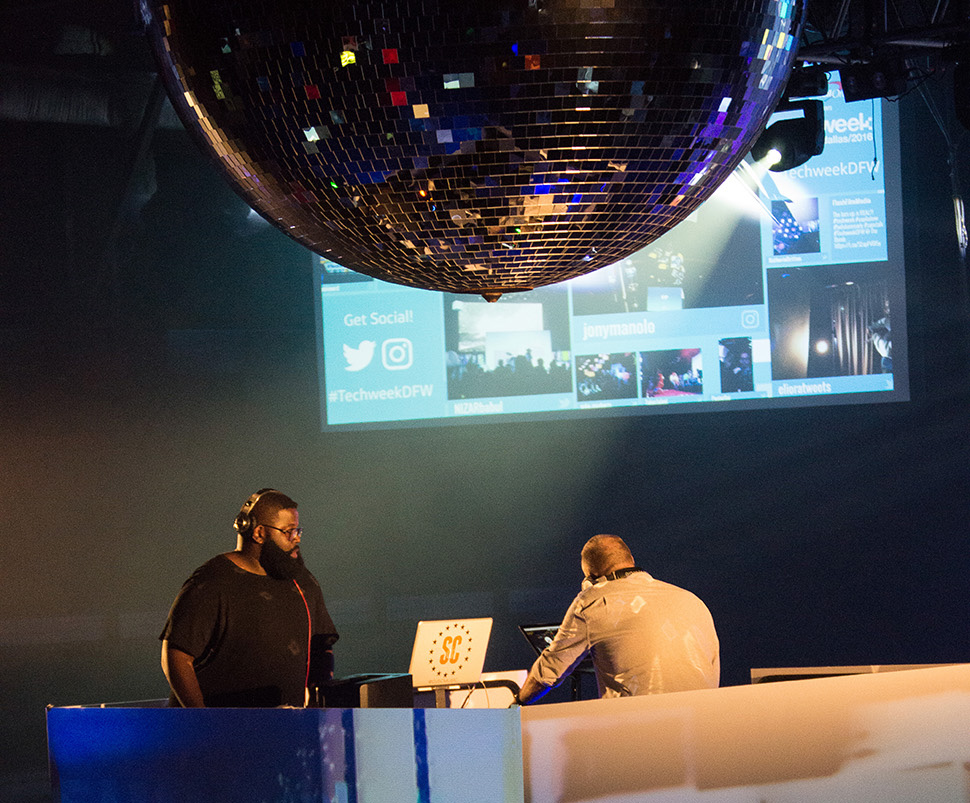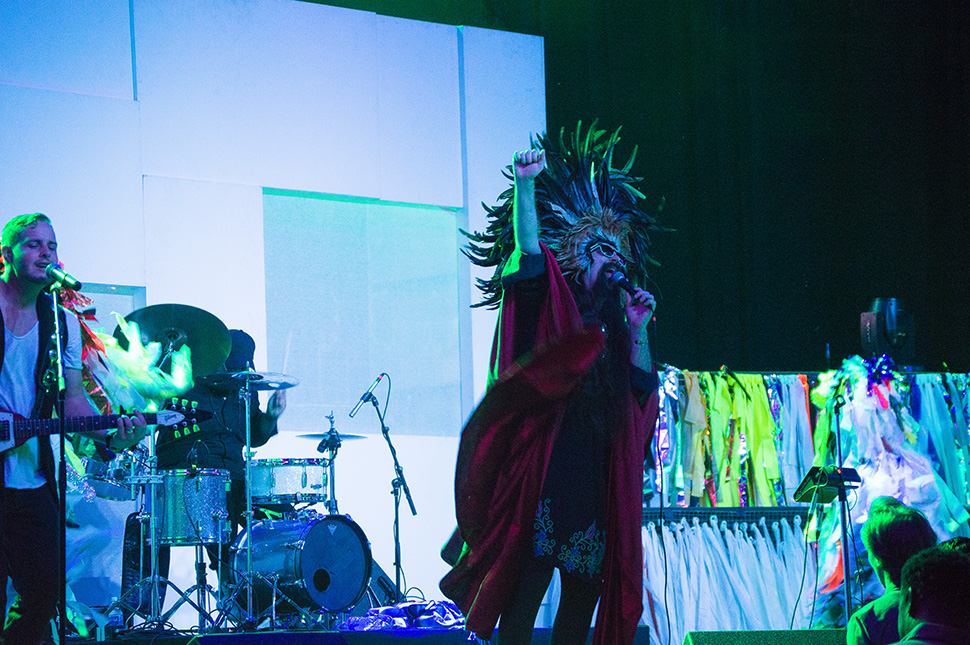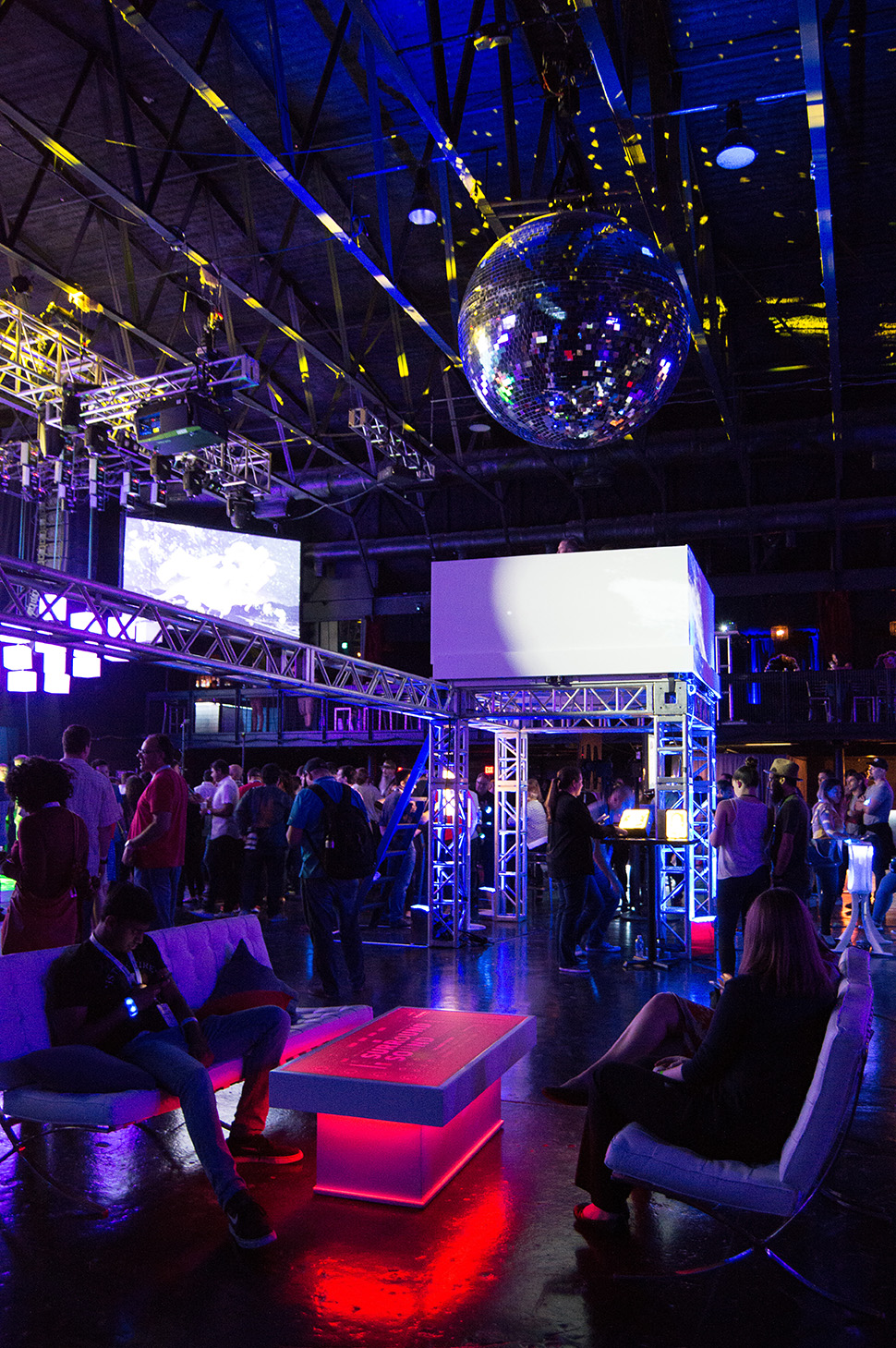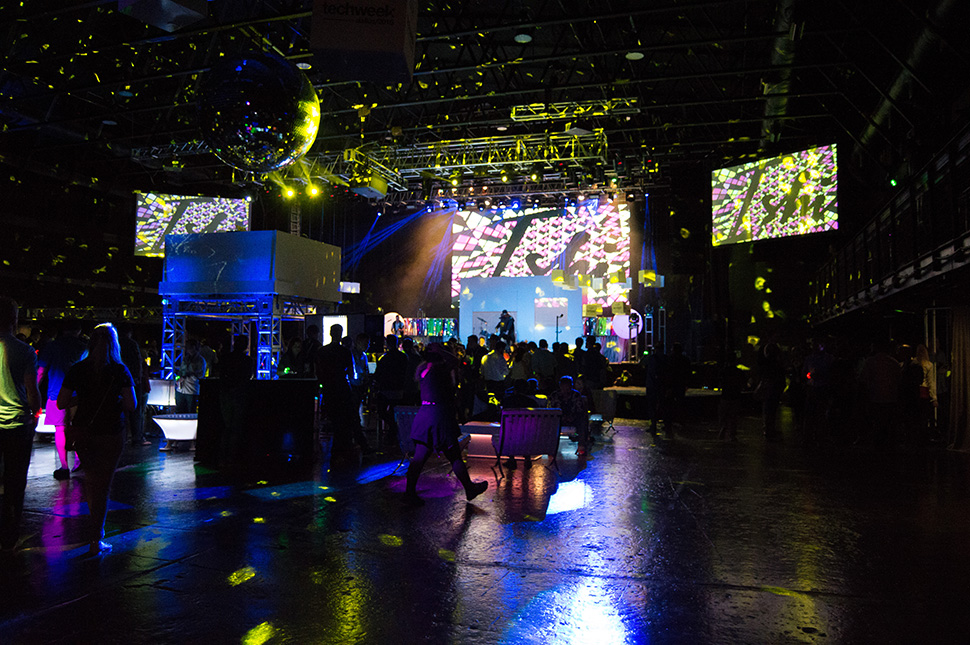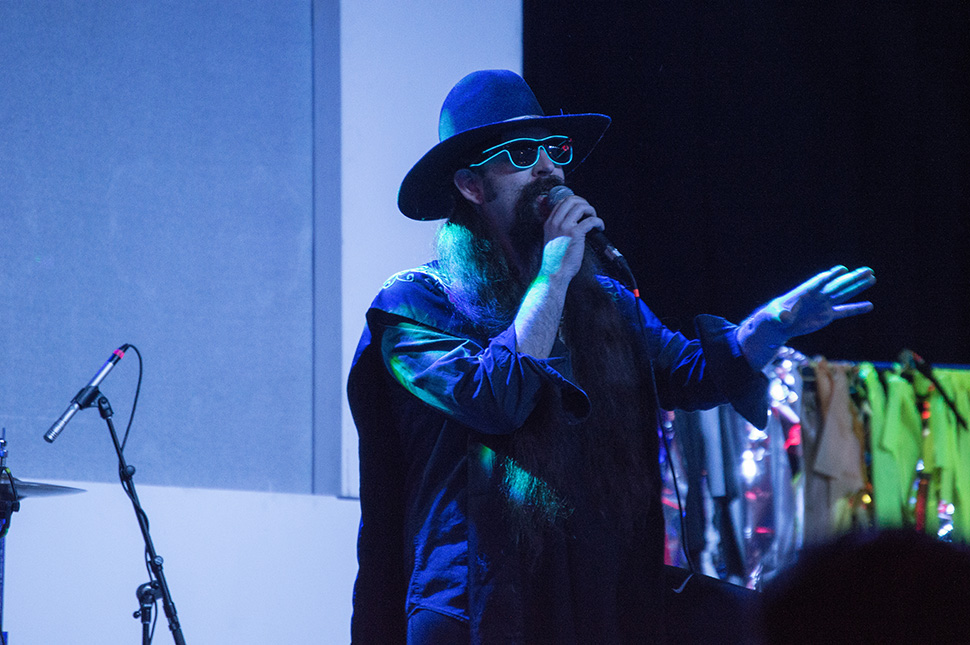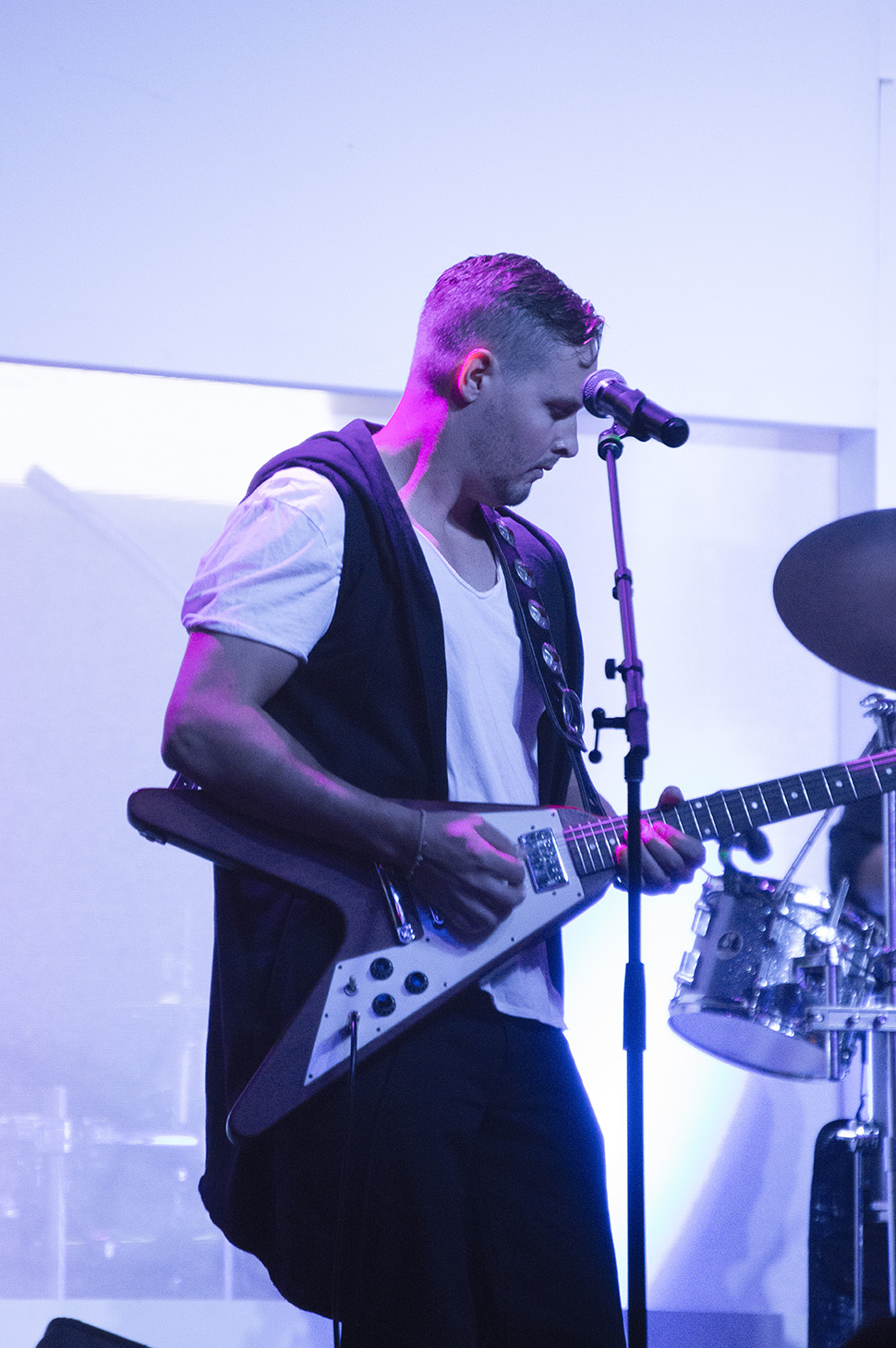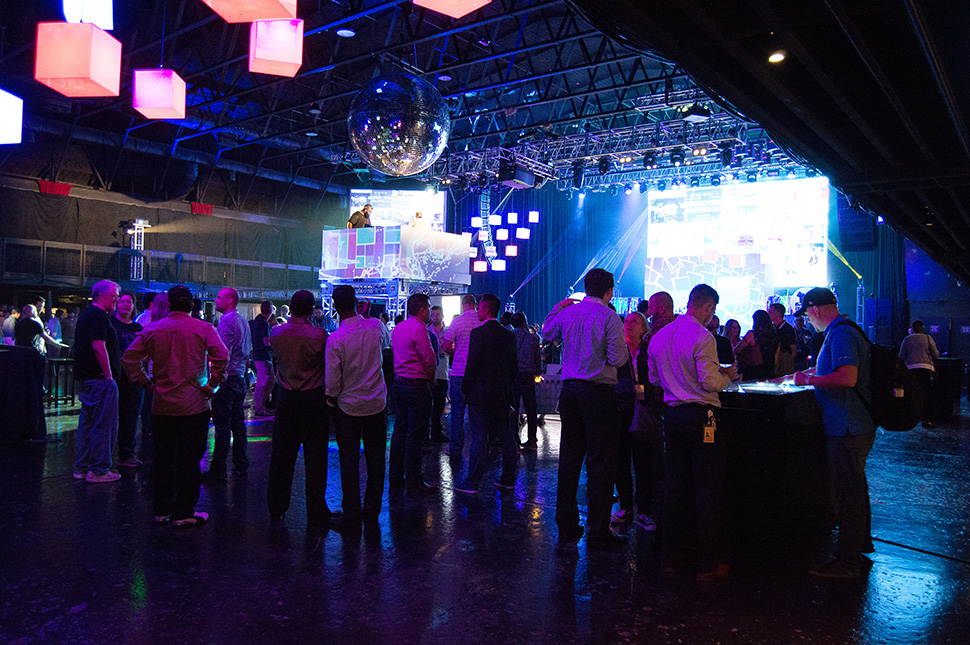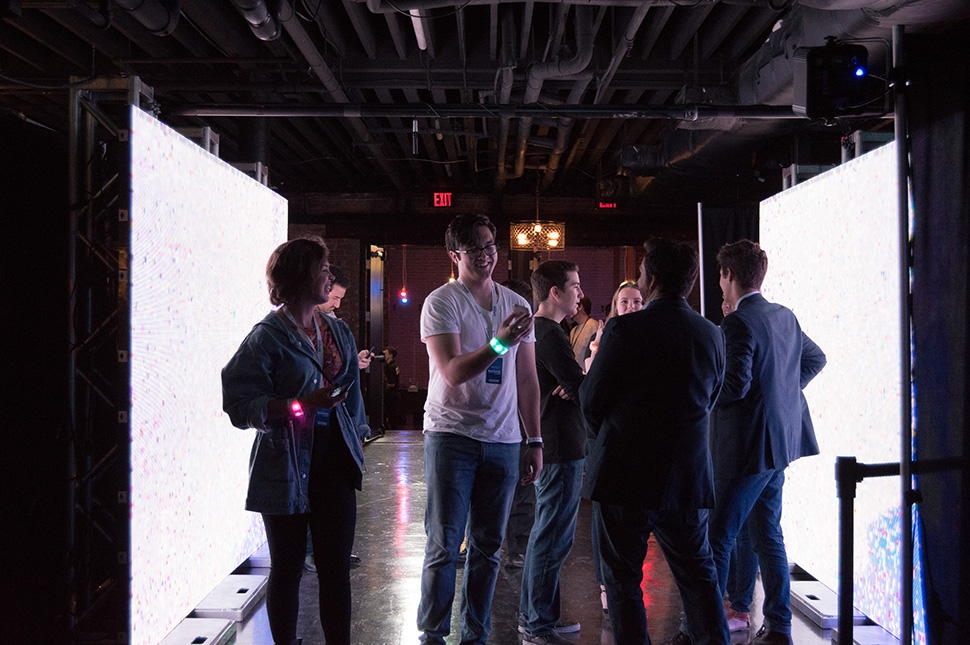 READ NEXT
Surround Sound: Where Music, Technology Unite at Techweek
BlinkFX to Light Up Night at Surround Sound
FOCUS3D: Video Mapping, Music Collide at Surround Sound
Your Personal Hologram Awaits at Surround Sound
---
Delivering what's new and next in Dallas-Fort Worth innovation, every day. Get the Dallas Innovates e-newsletter.