Wearing protective face masks, more than 100 people—many of them law enforcement officers, Mavs fans, employees of the Mavs, and employees of the American Airlines Center—gathered to hear team owner Mark Cuban, Dallas Regional Chamber Board Chair John Olajide, and other community leaders speak about white privilege, systemic racial inequity, and ways to address those issues. Below are scenes from the rally, which had a goal of "helping all people listen, learn, and unite." Read more about "Courageous Conversations" in our story by writer Dave Moore. 
GALLERY
Photos courtesy of the Dallas Mavericks.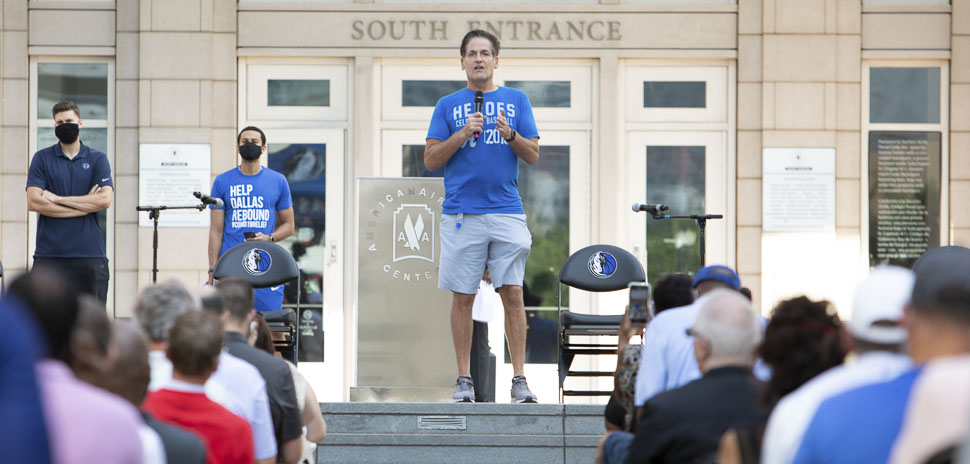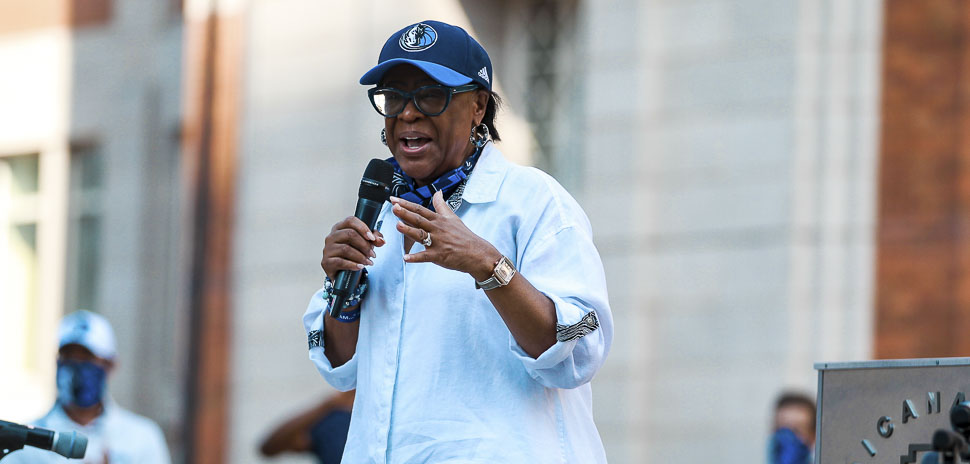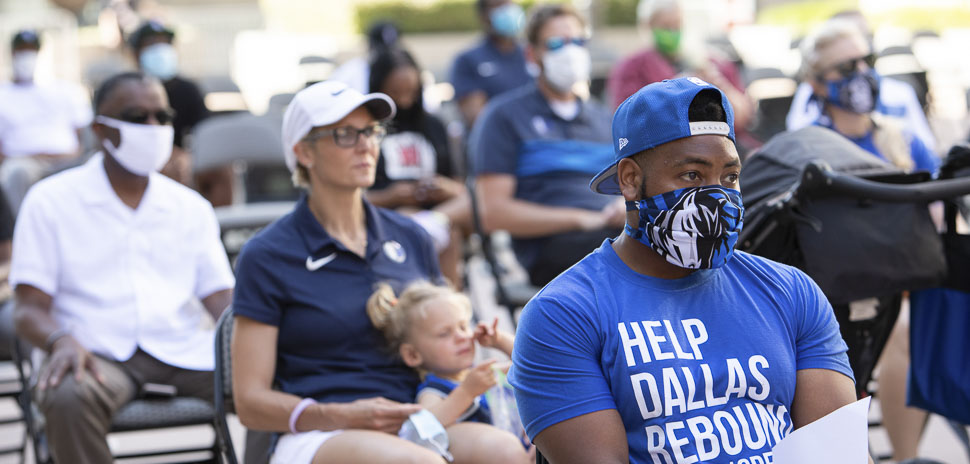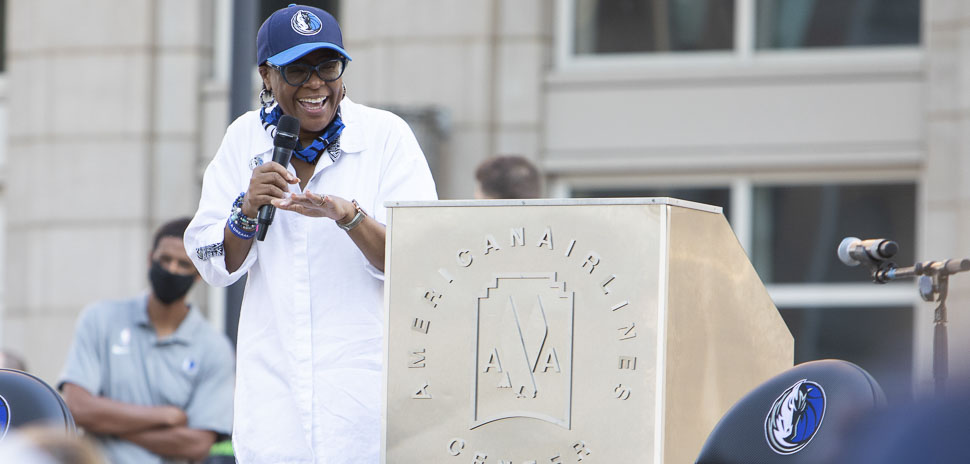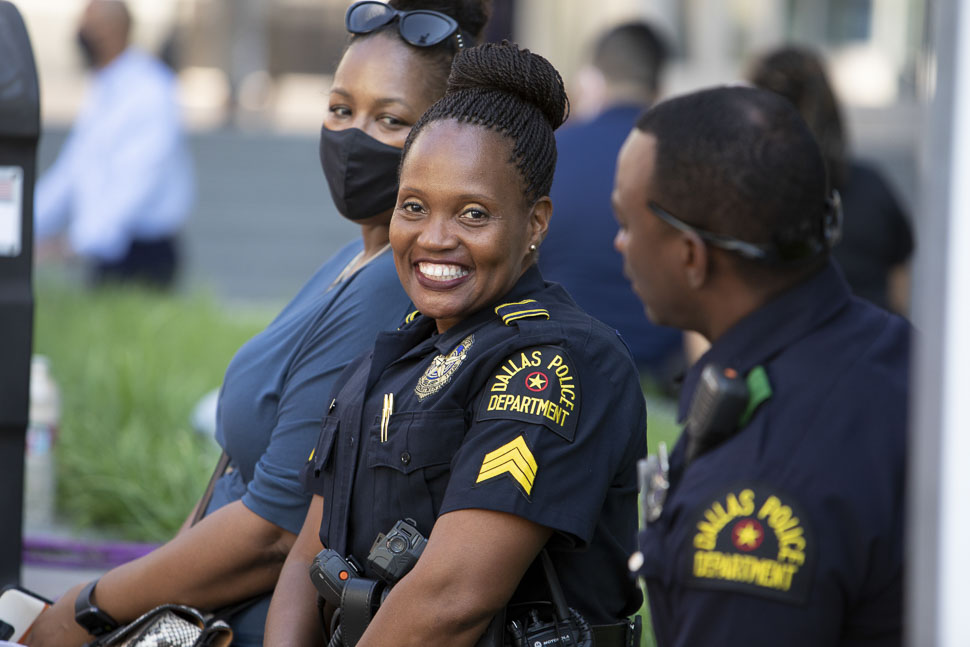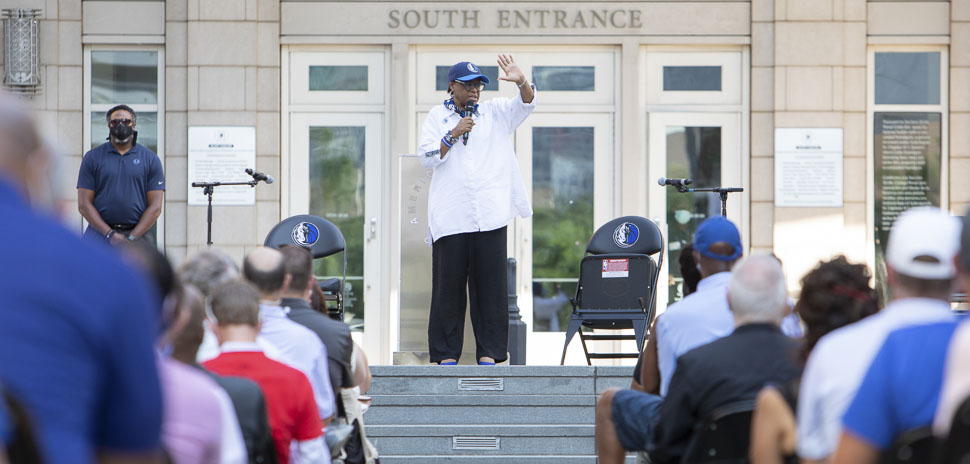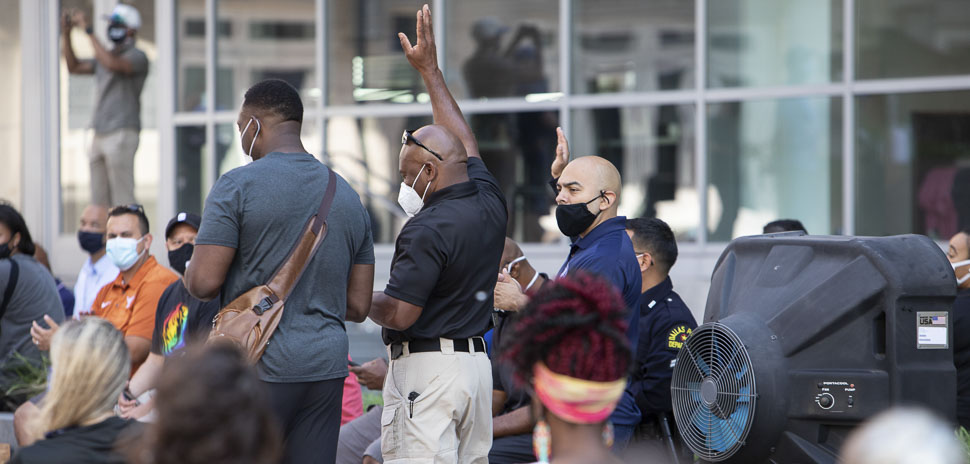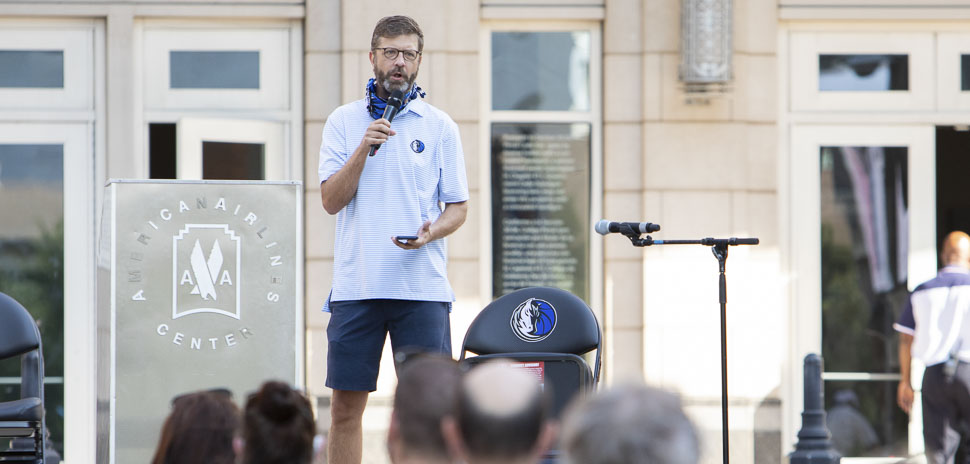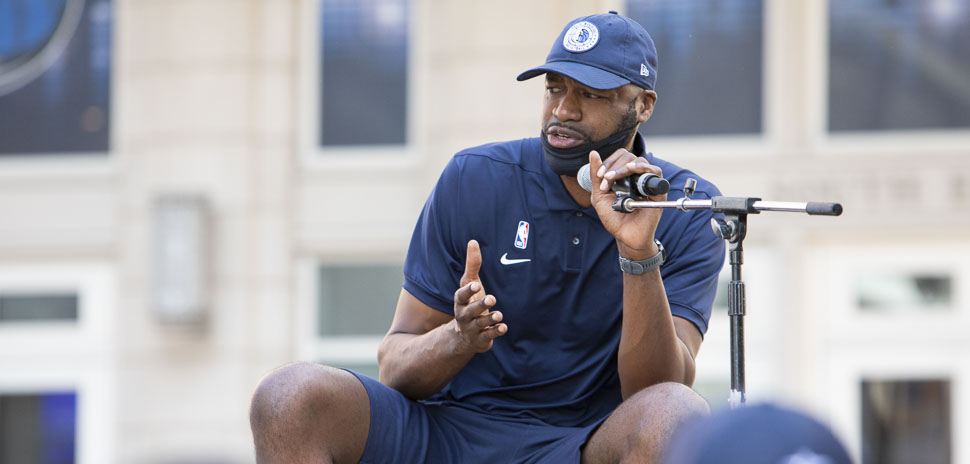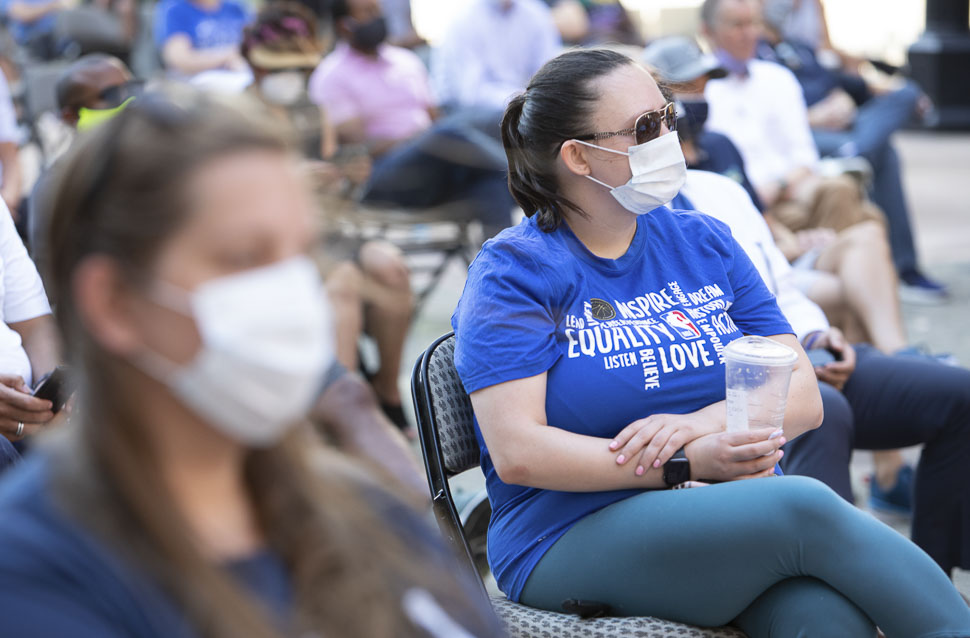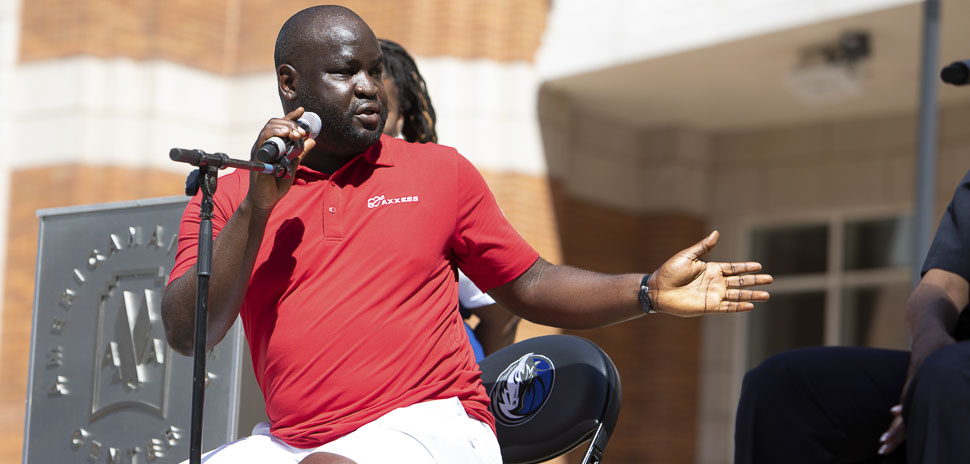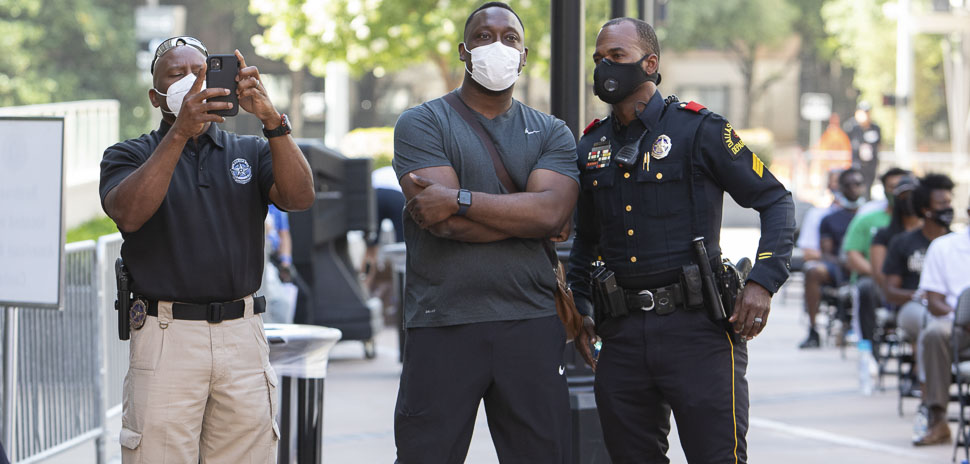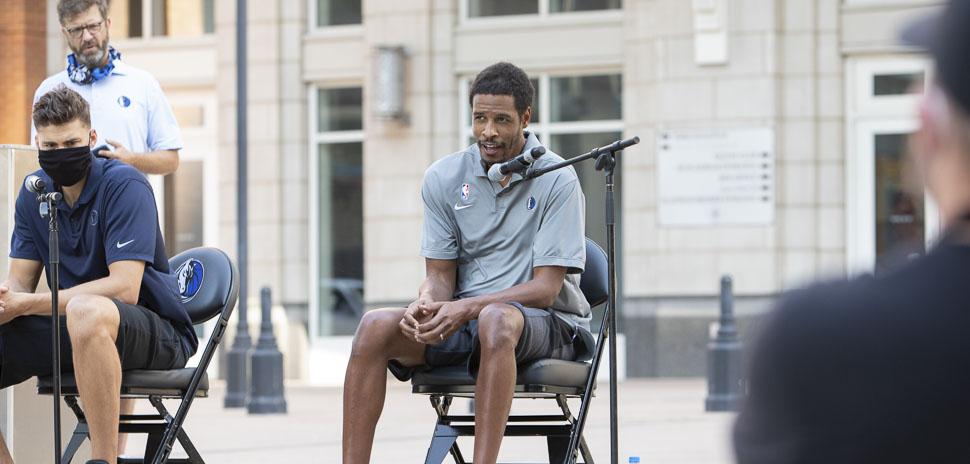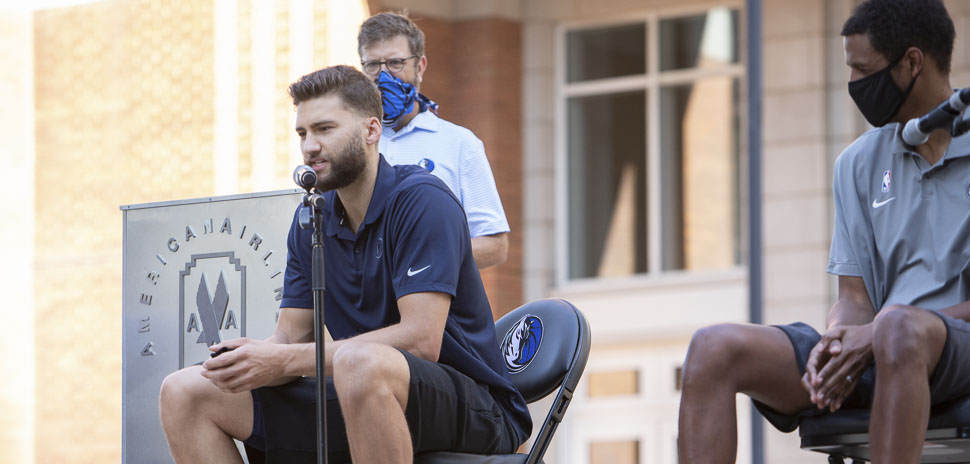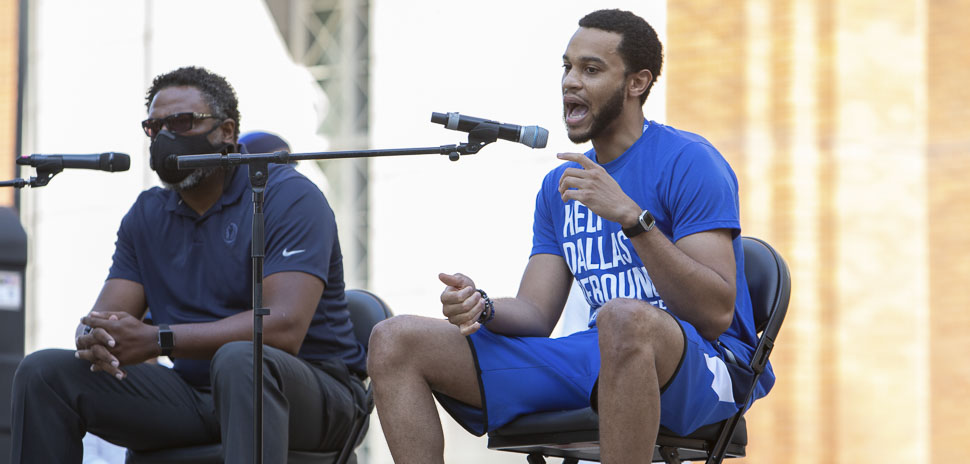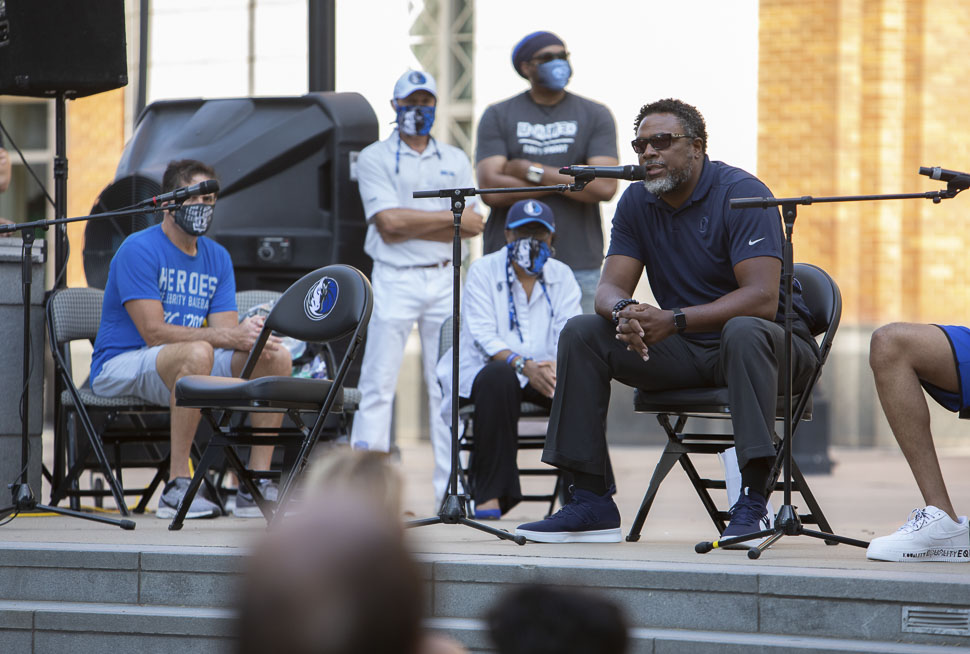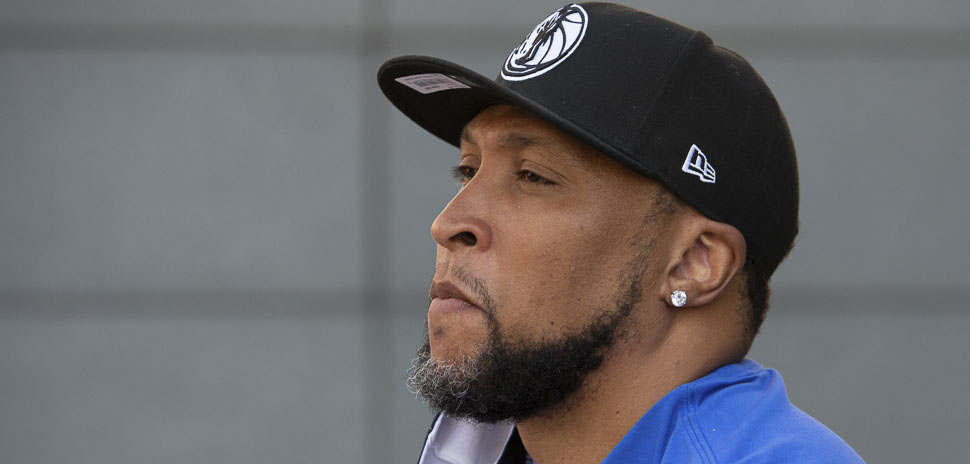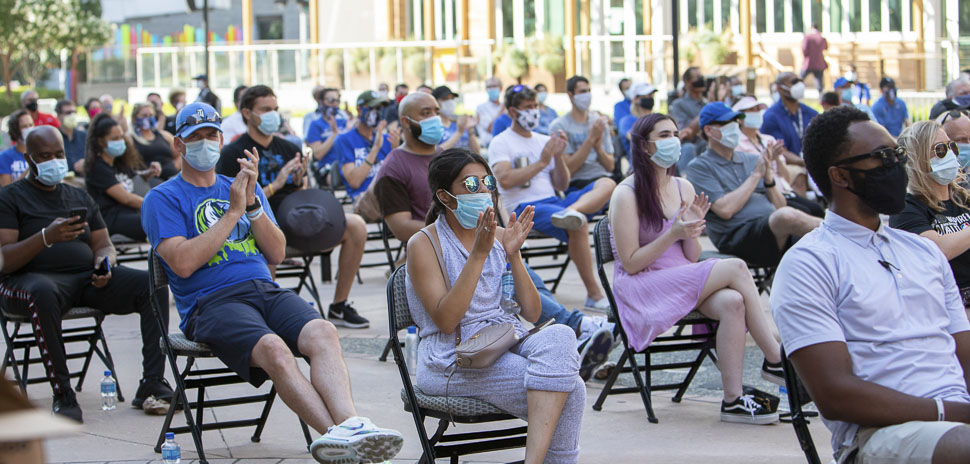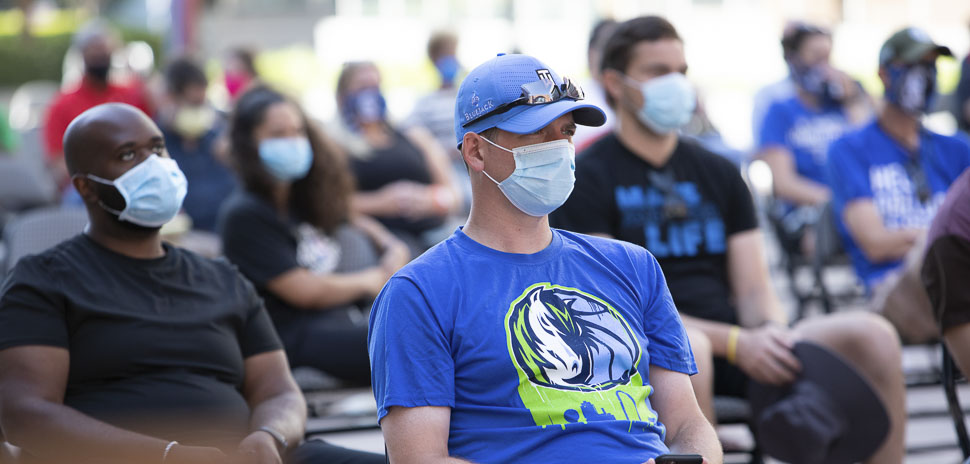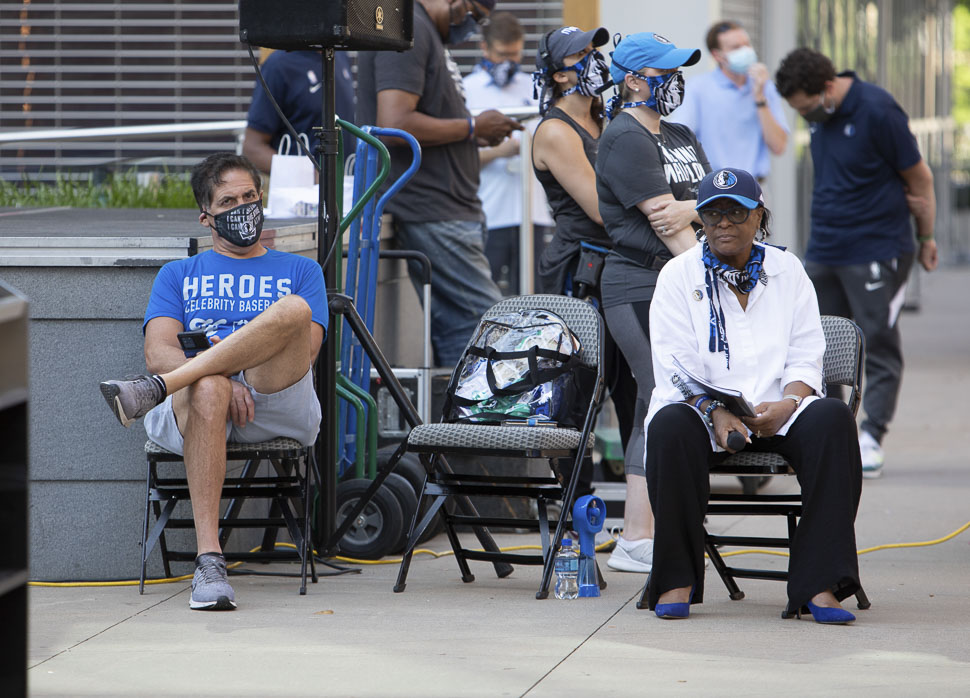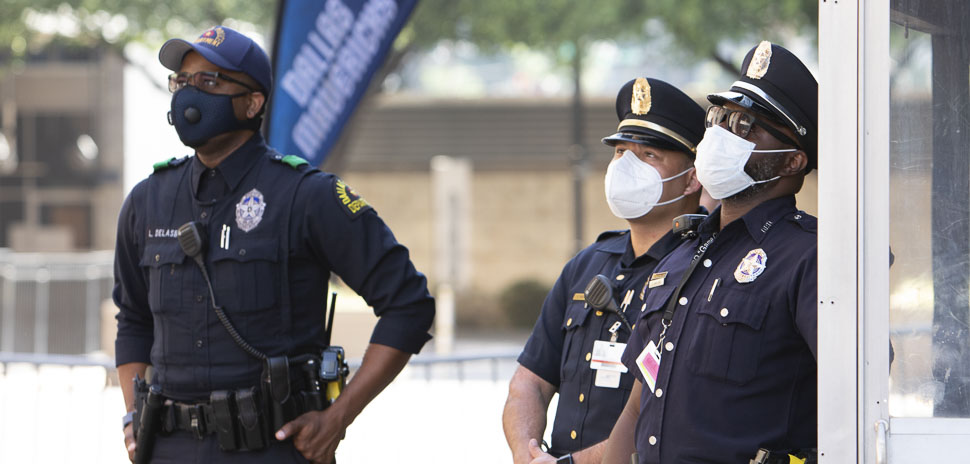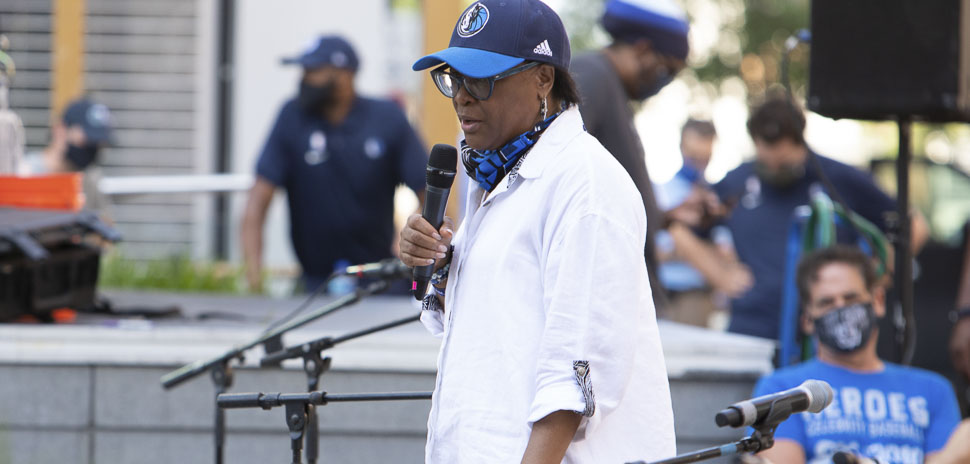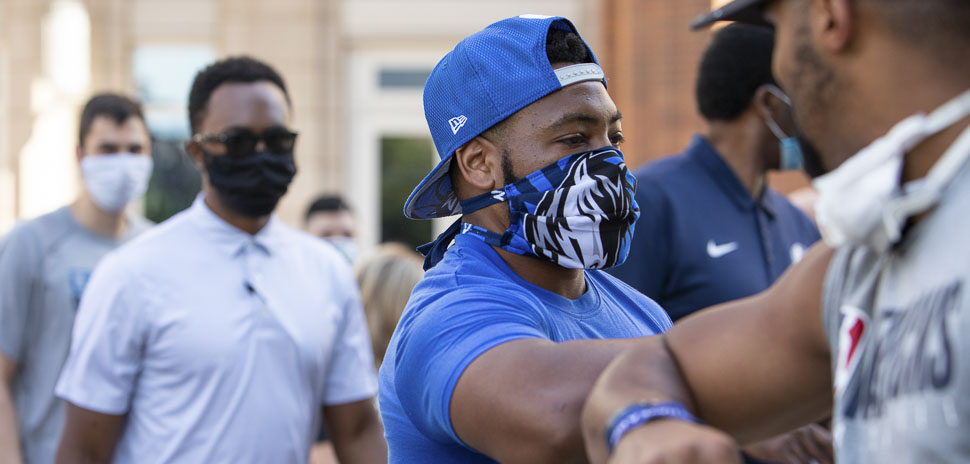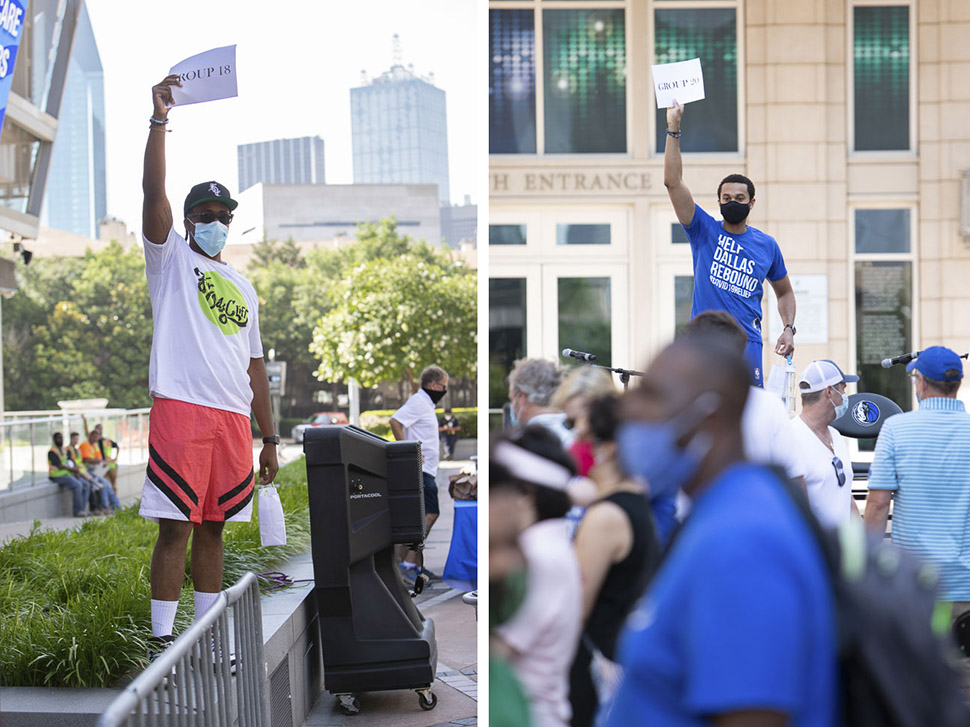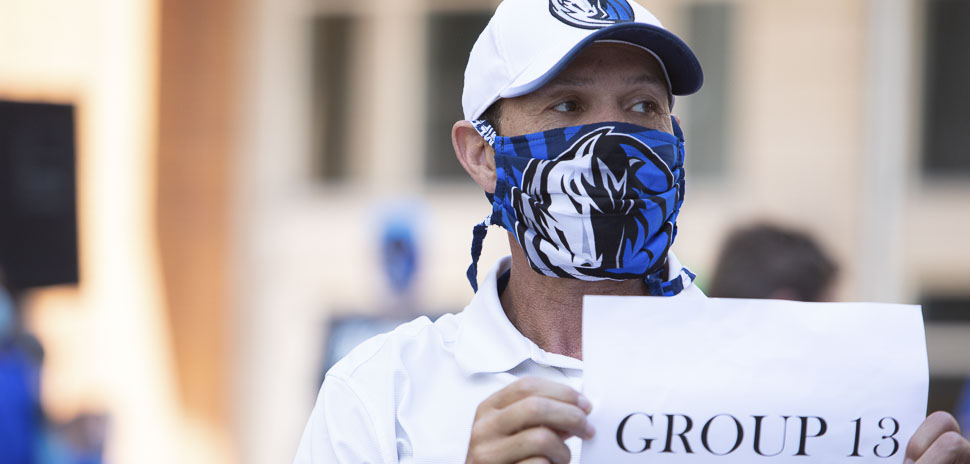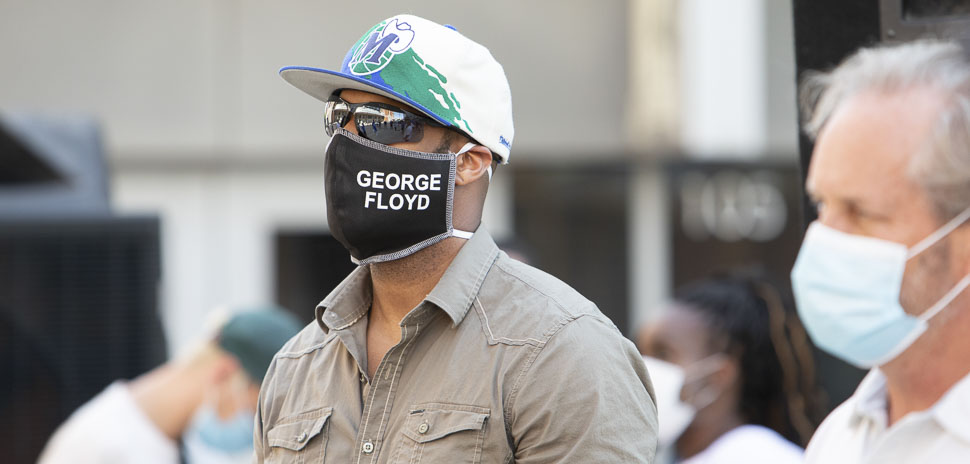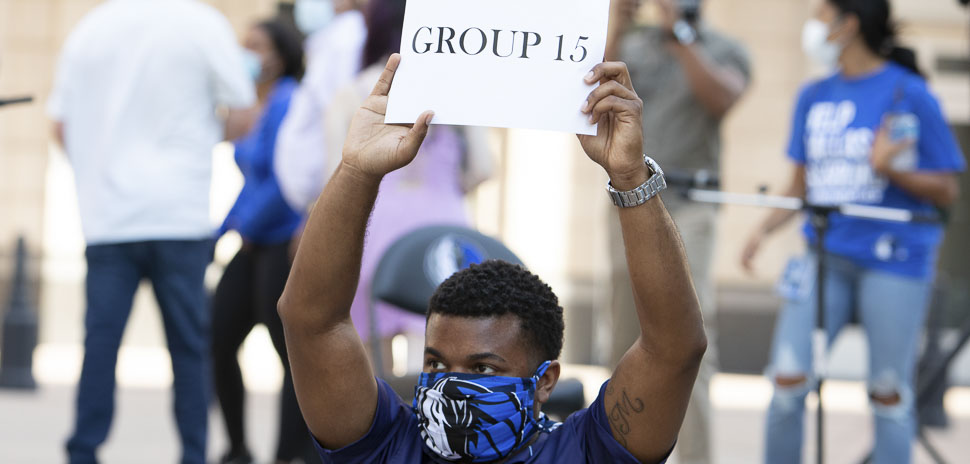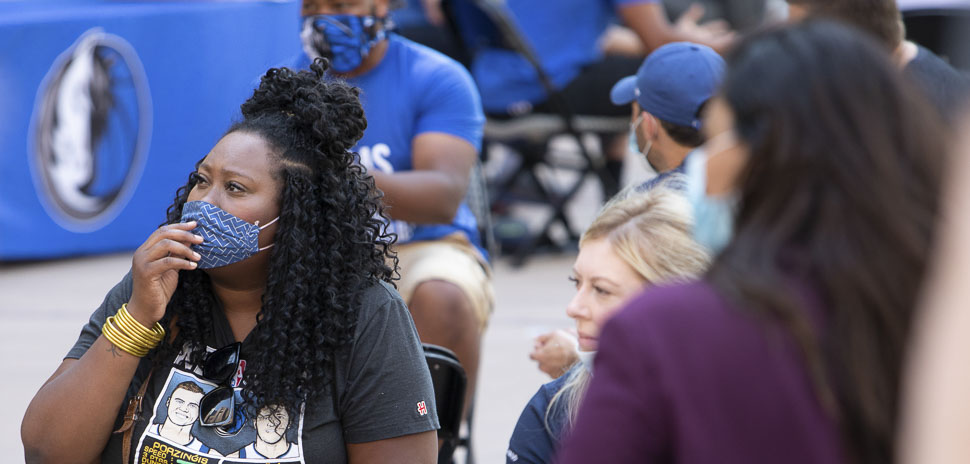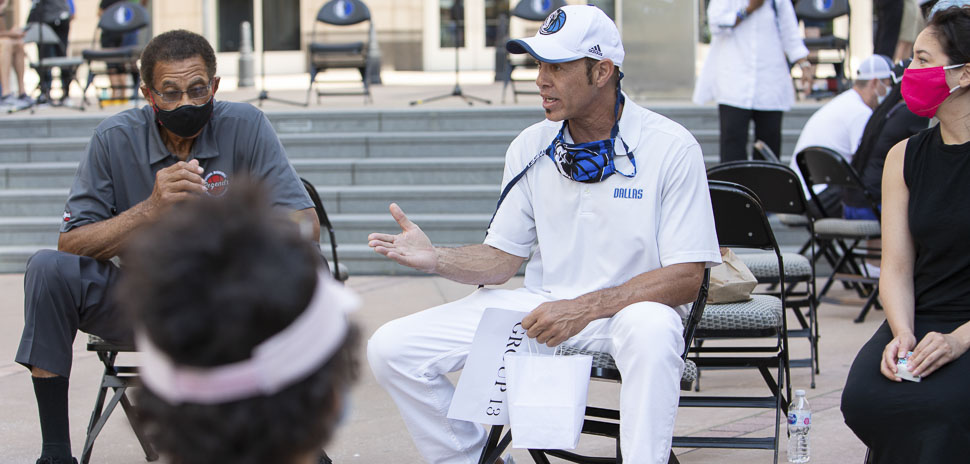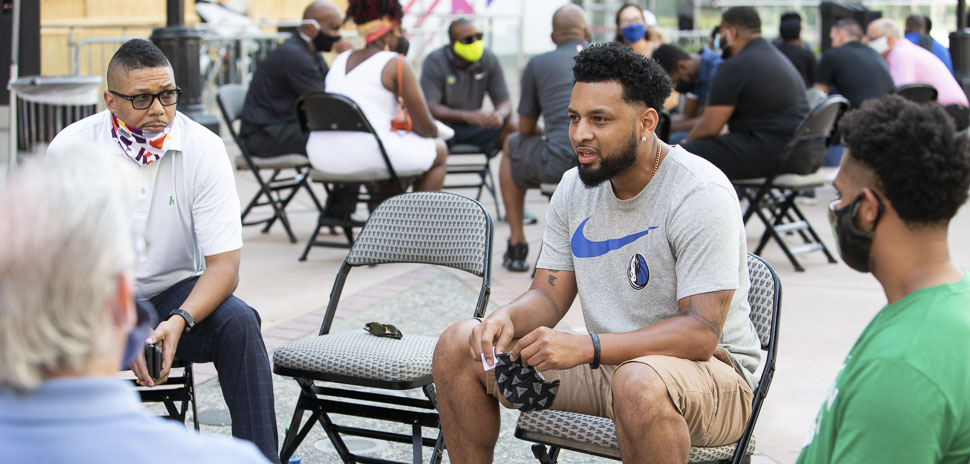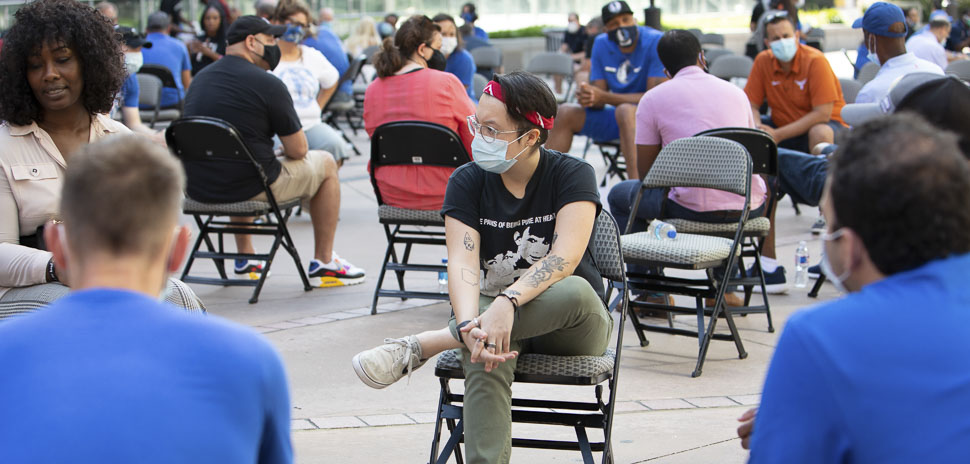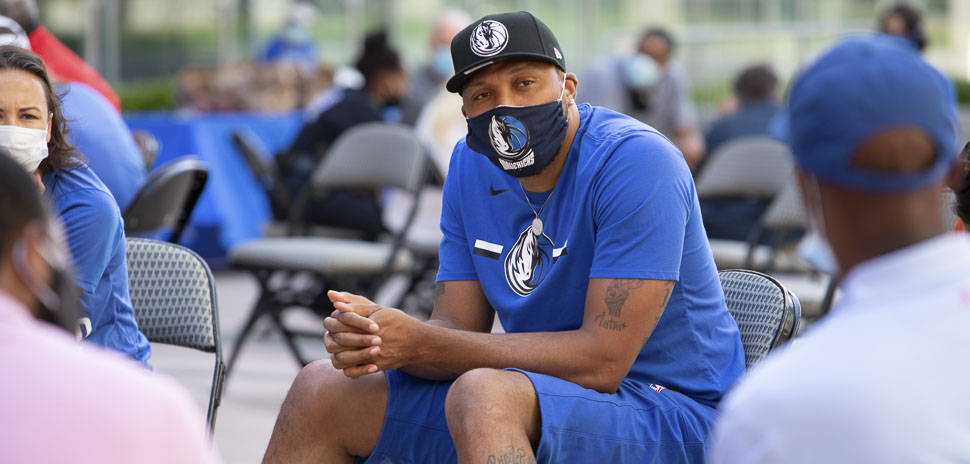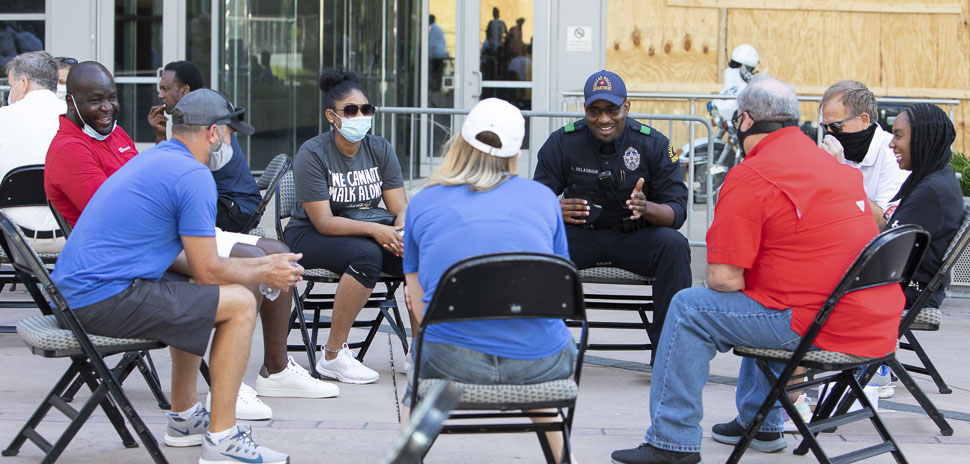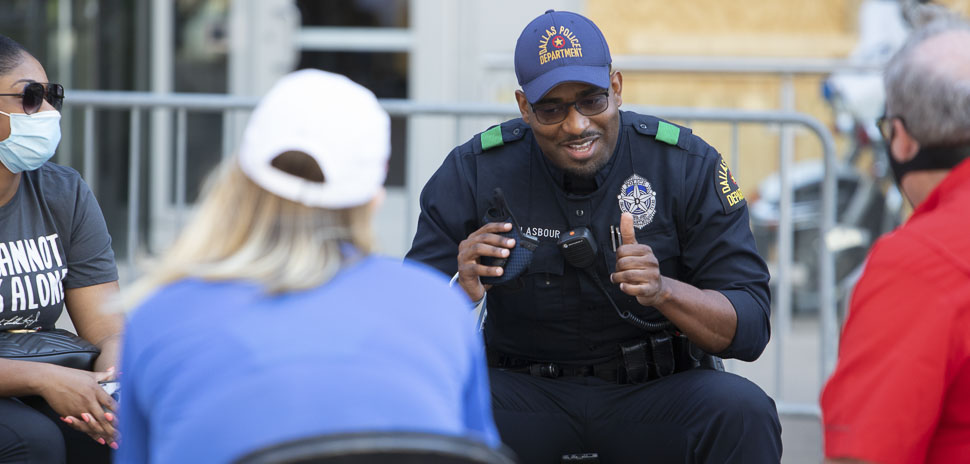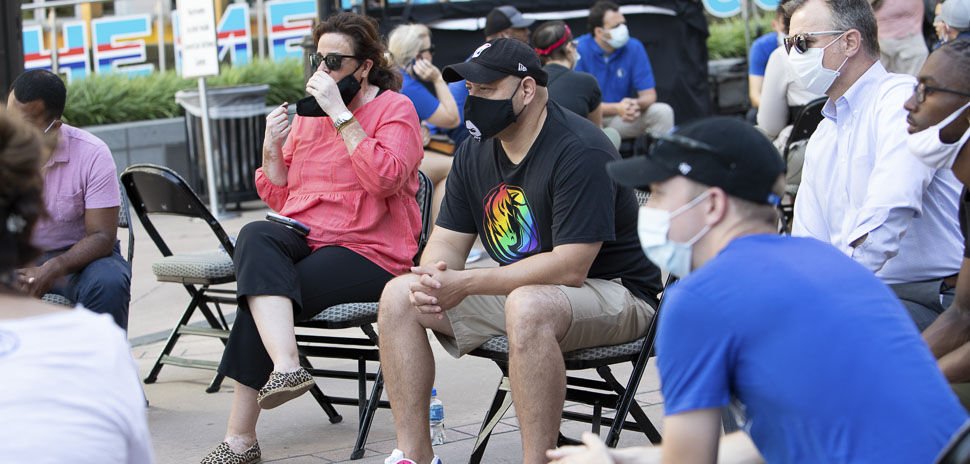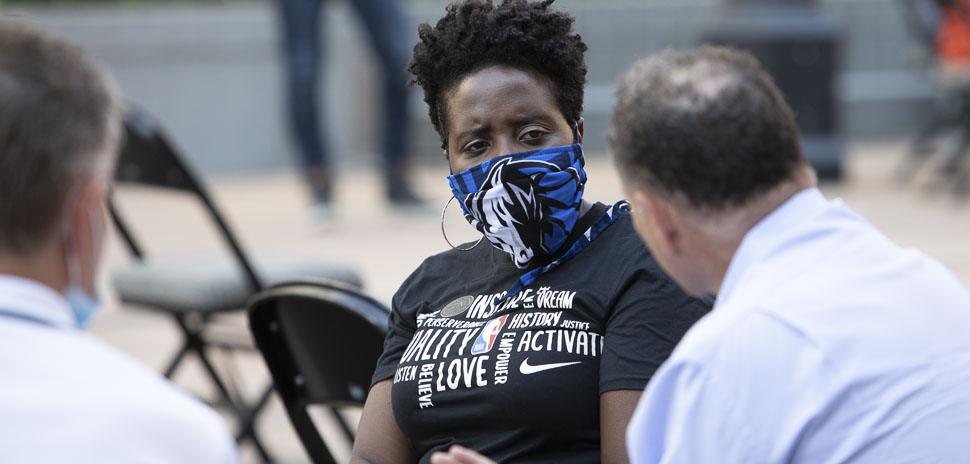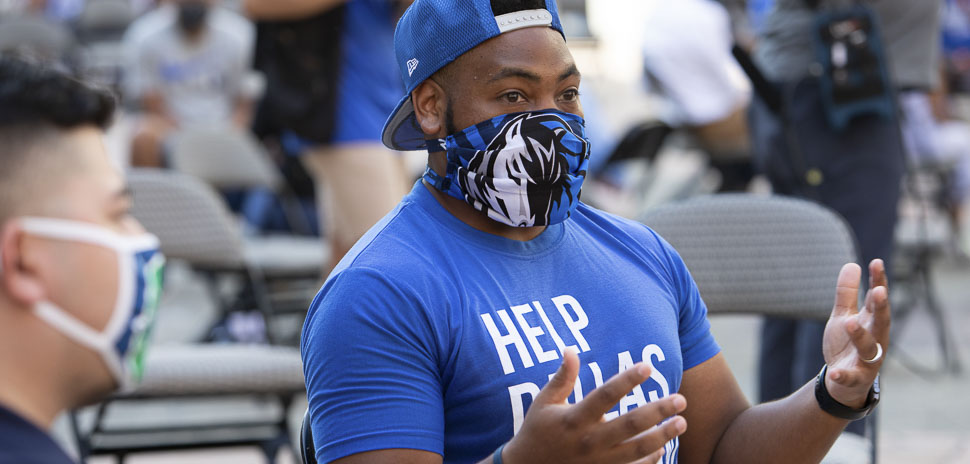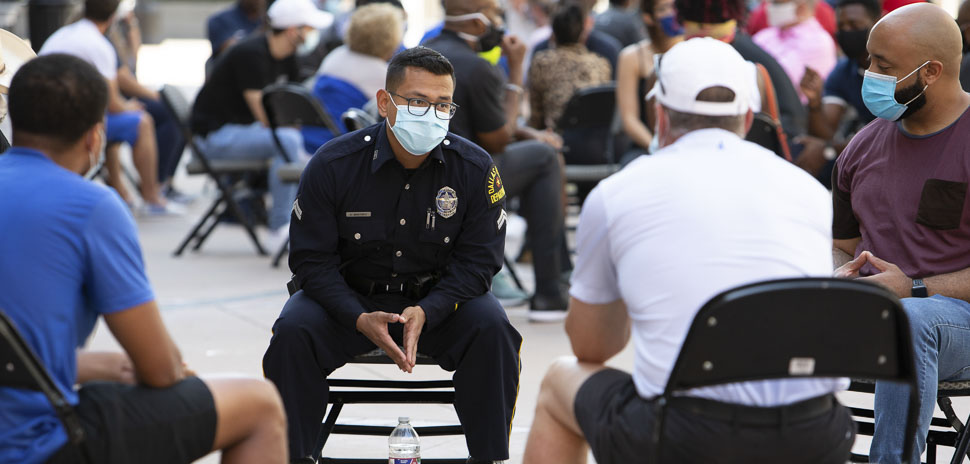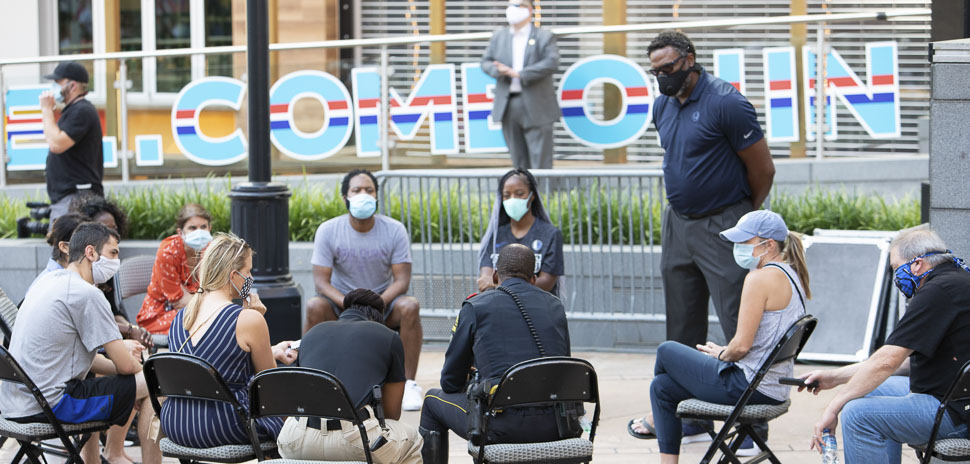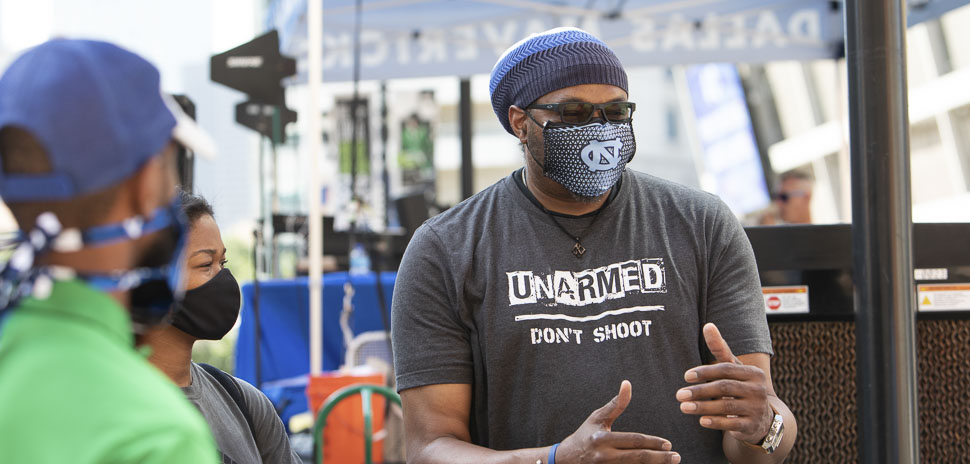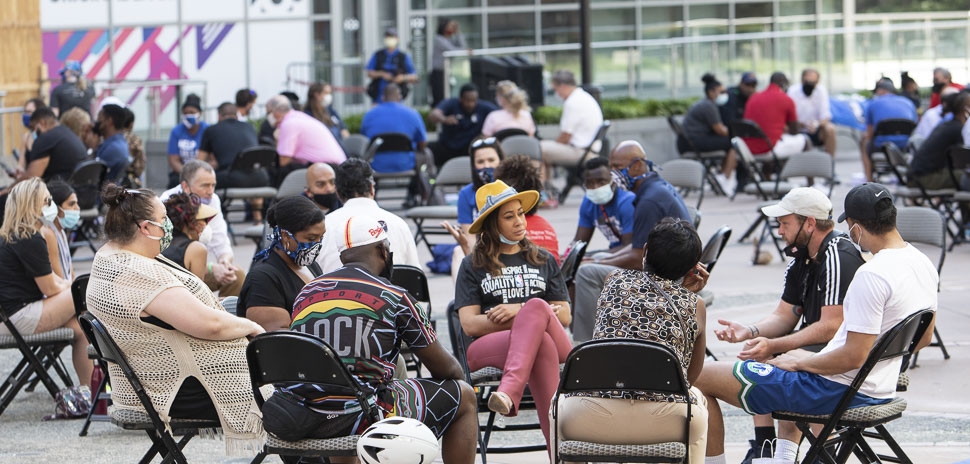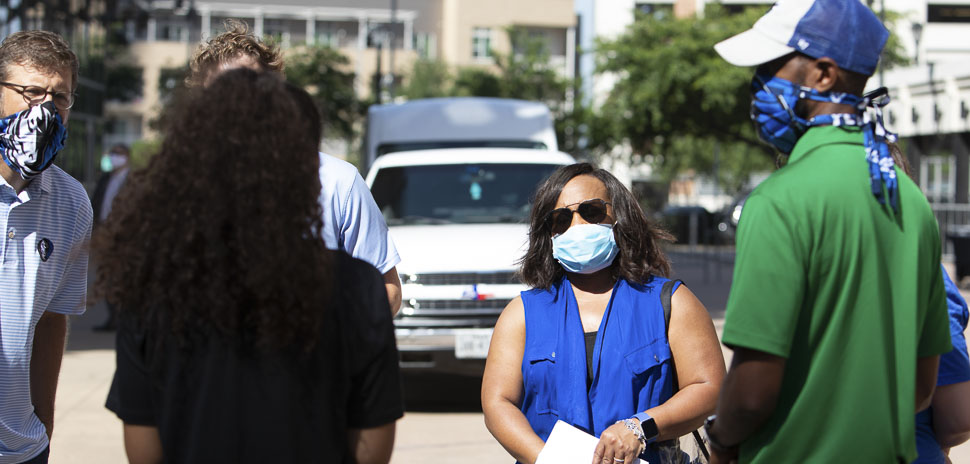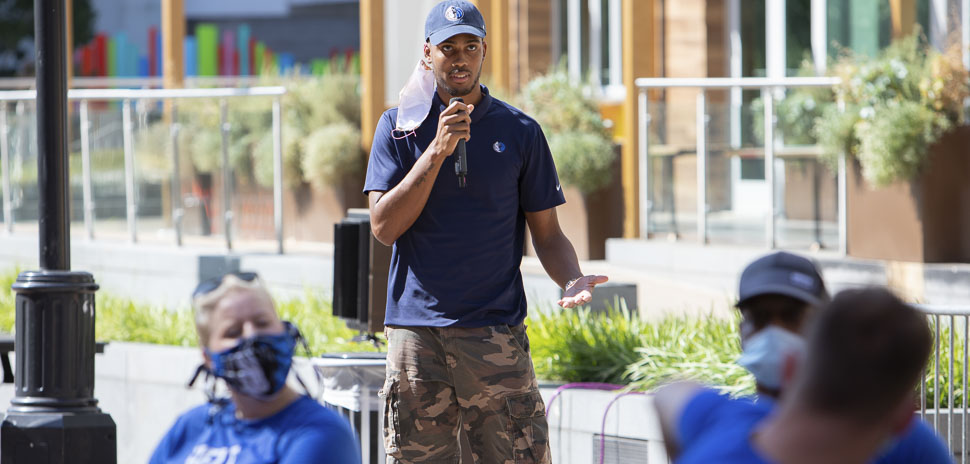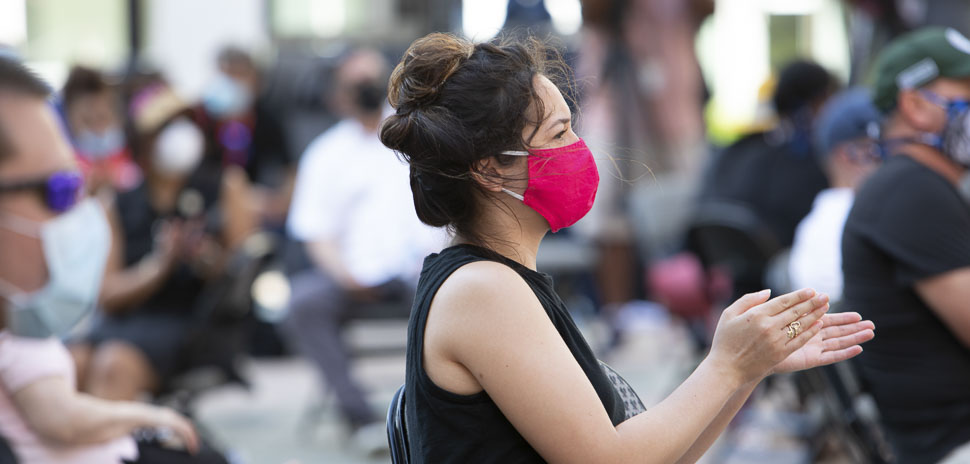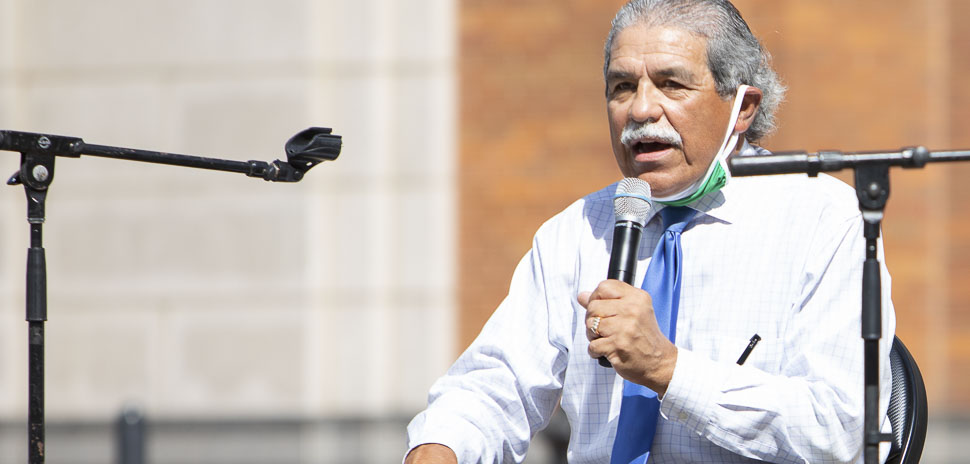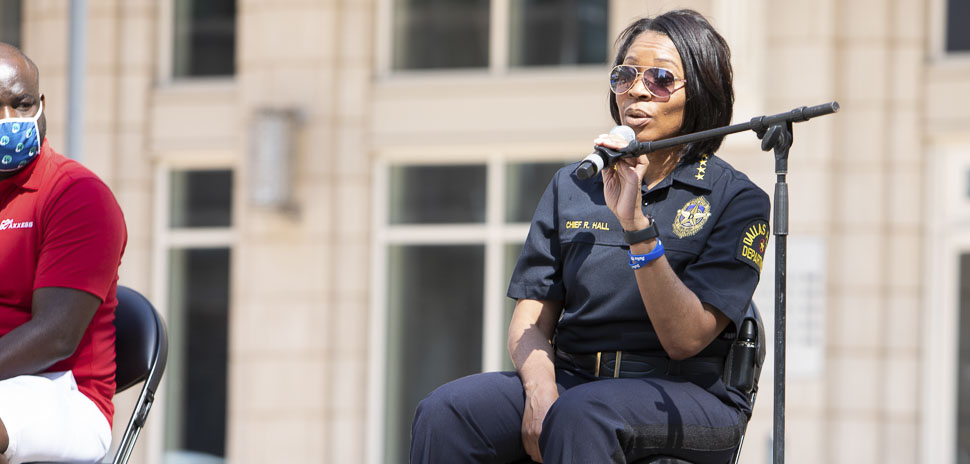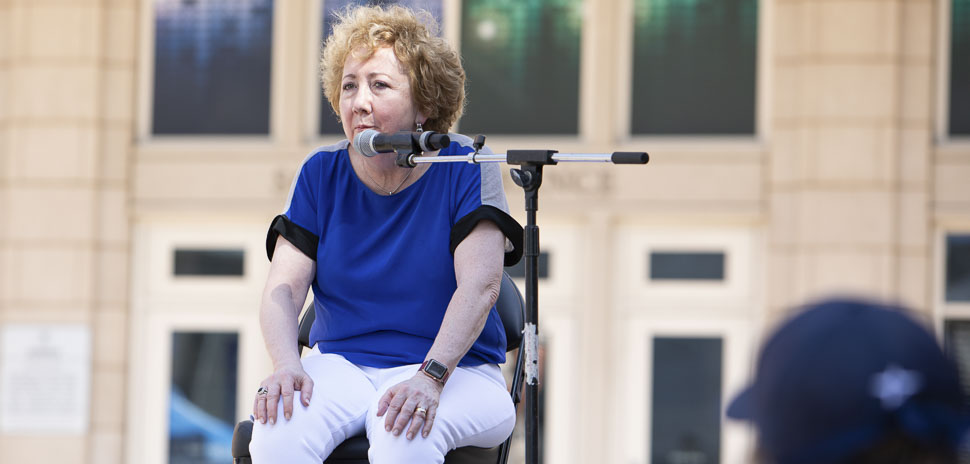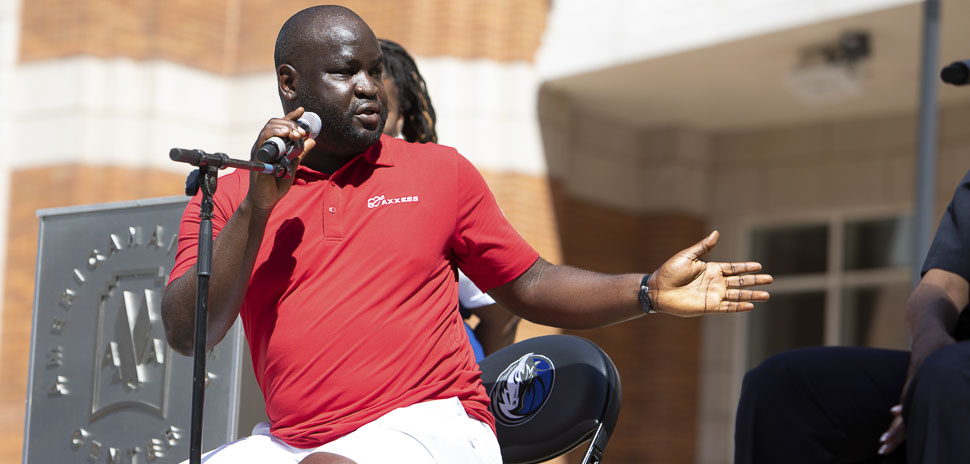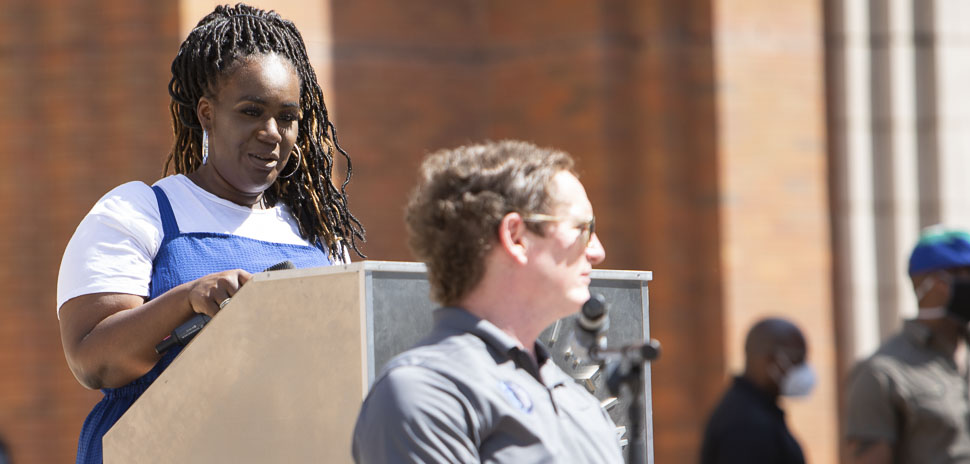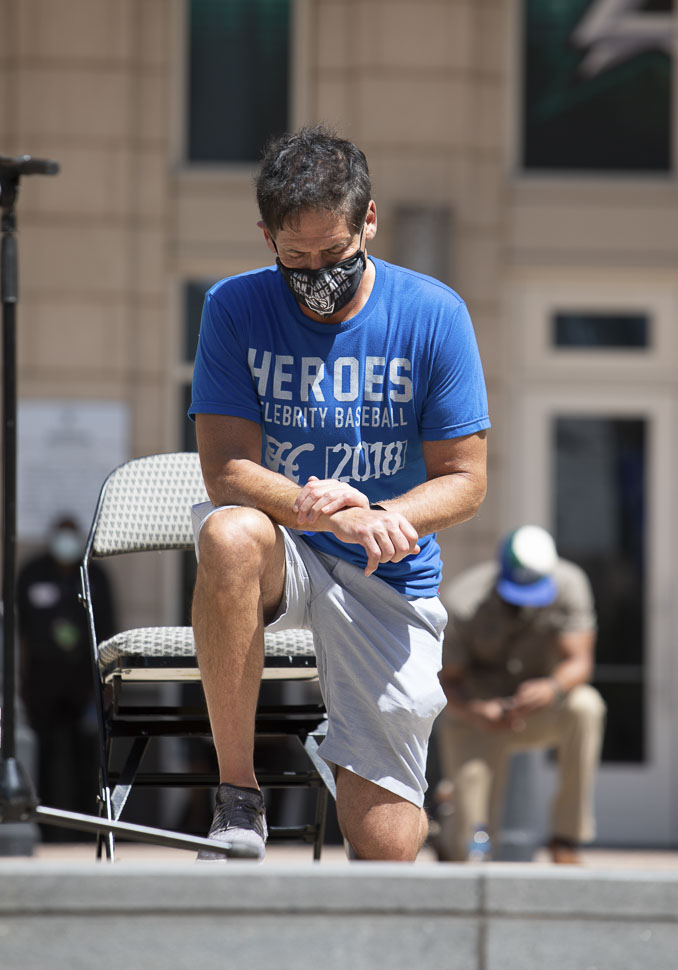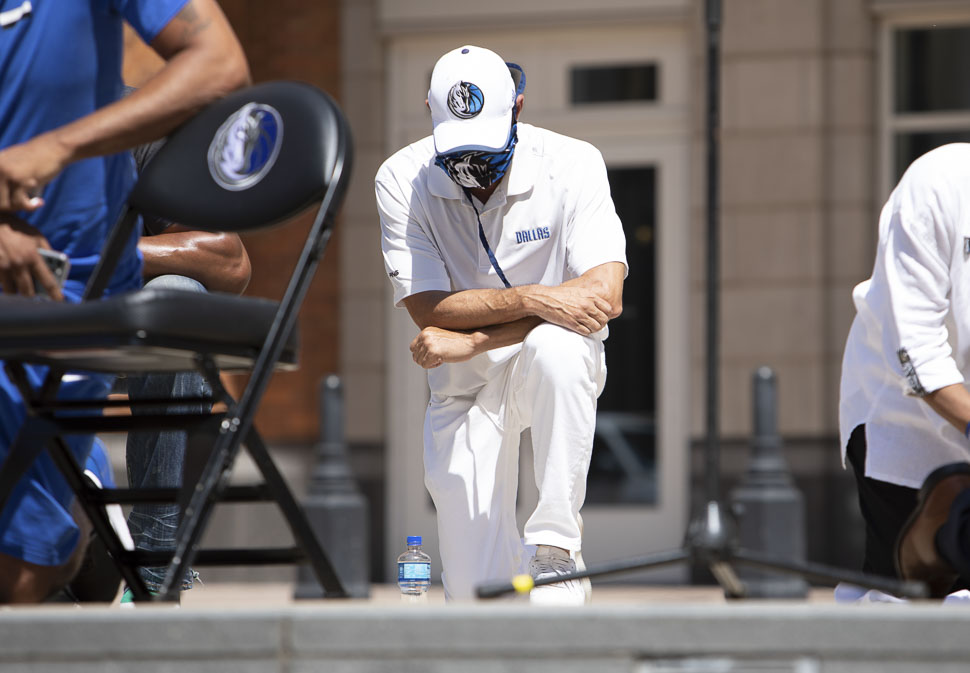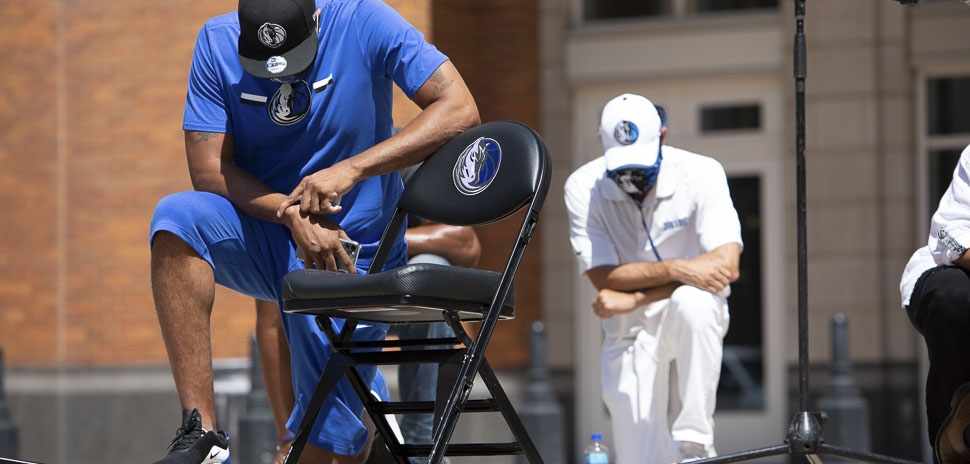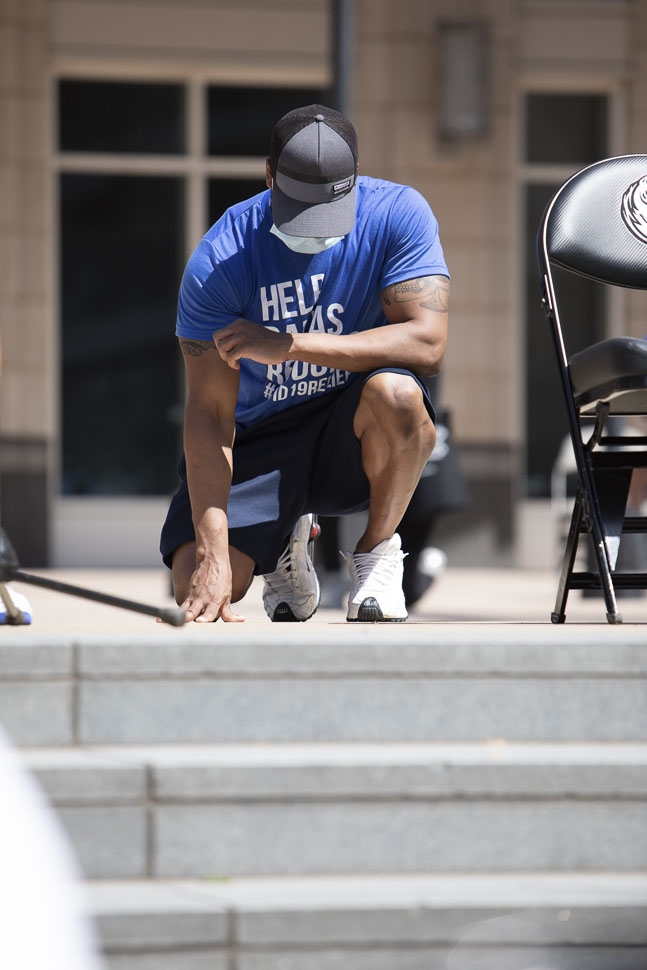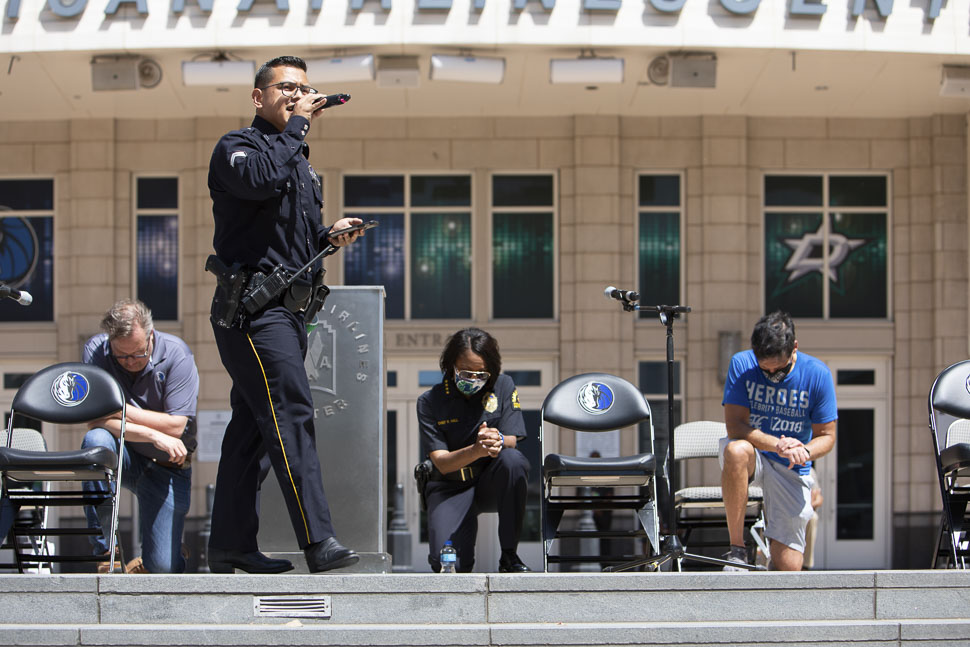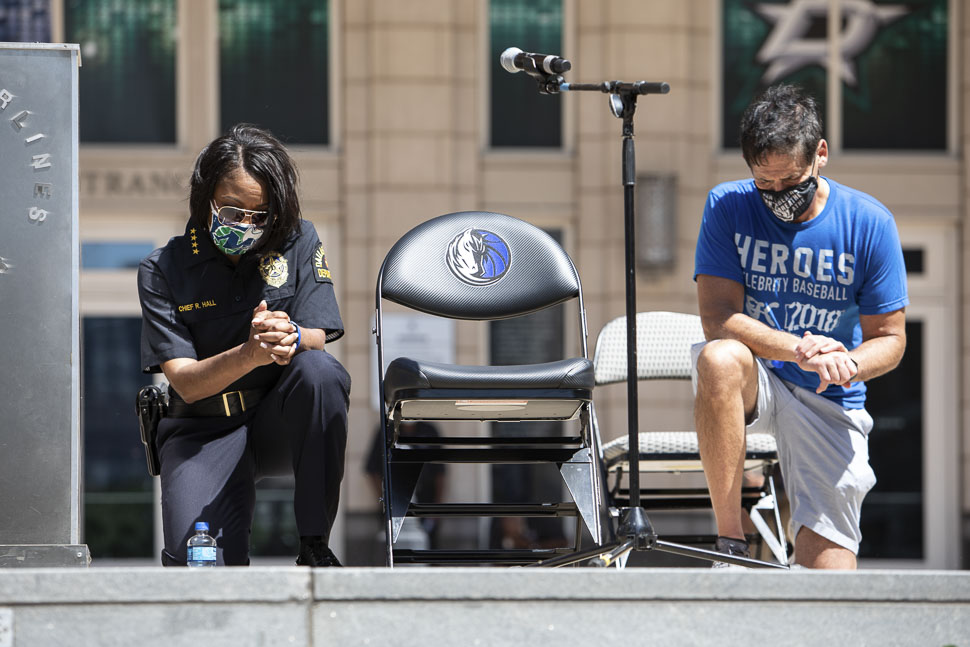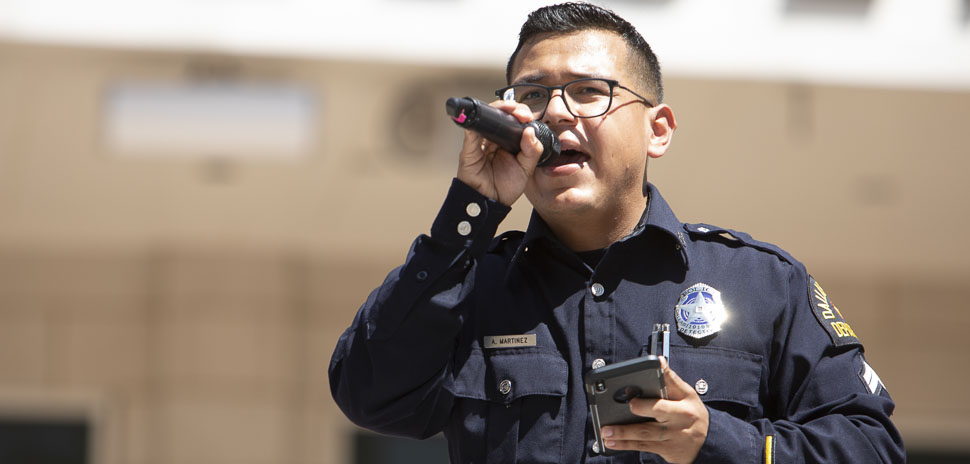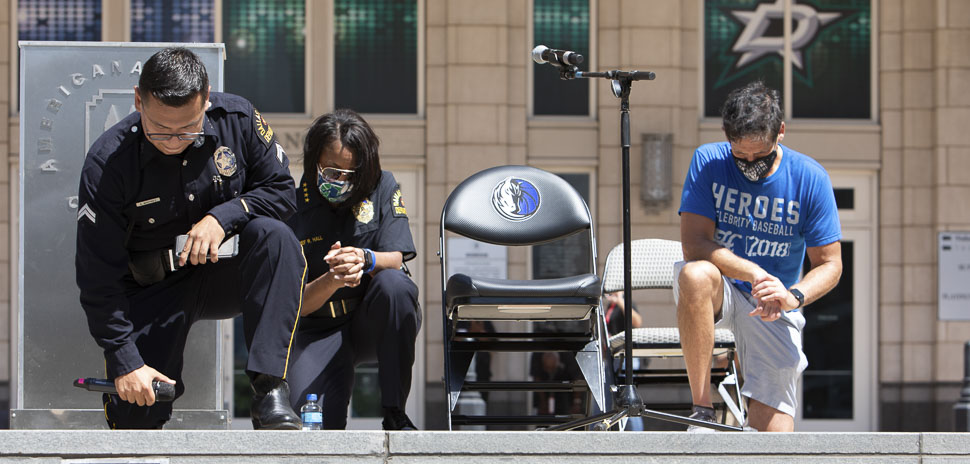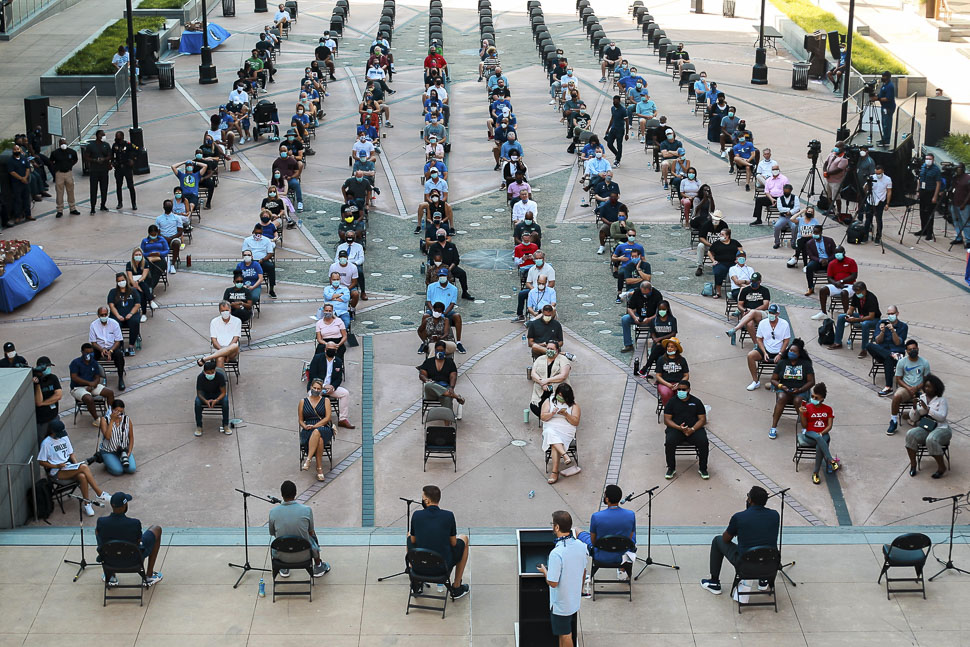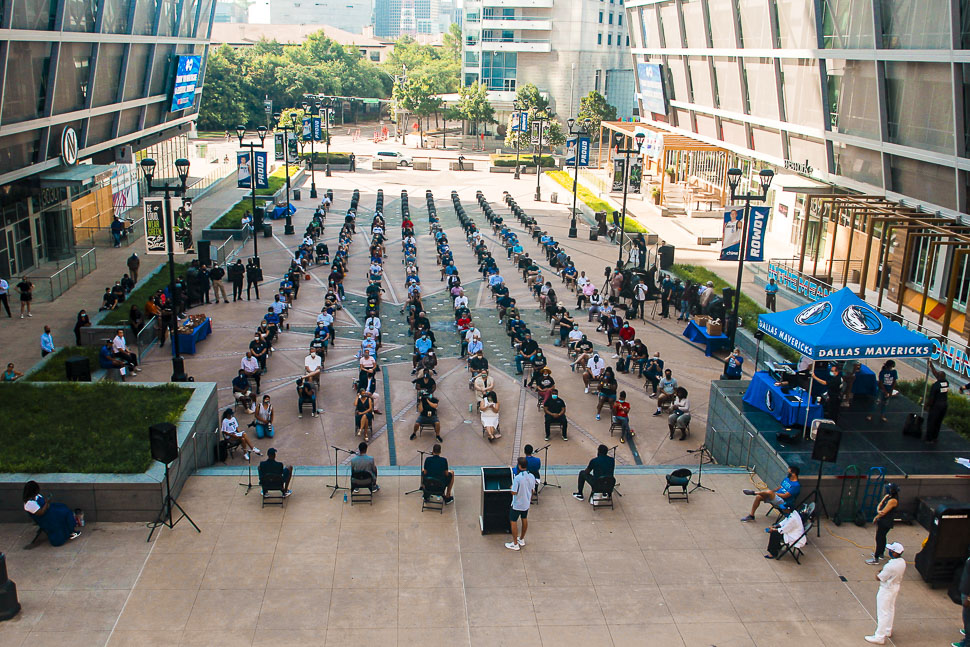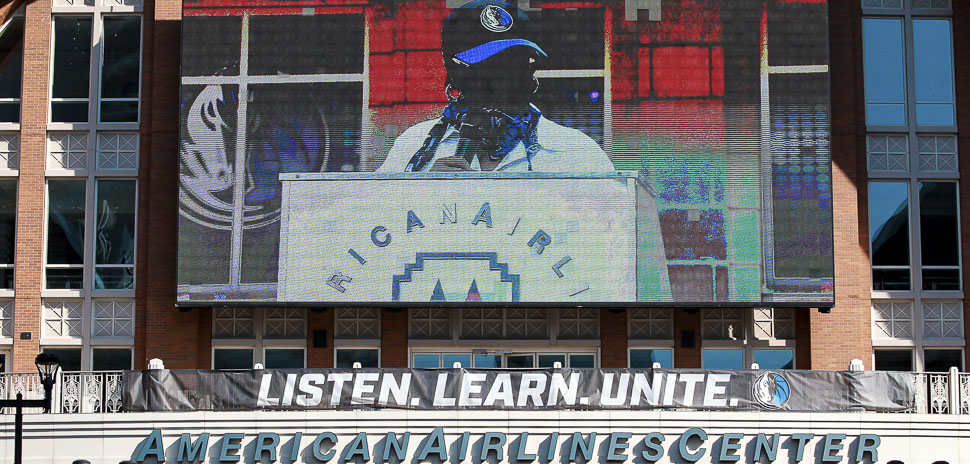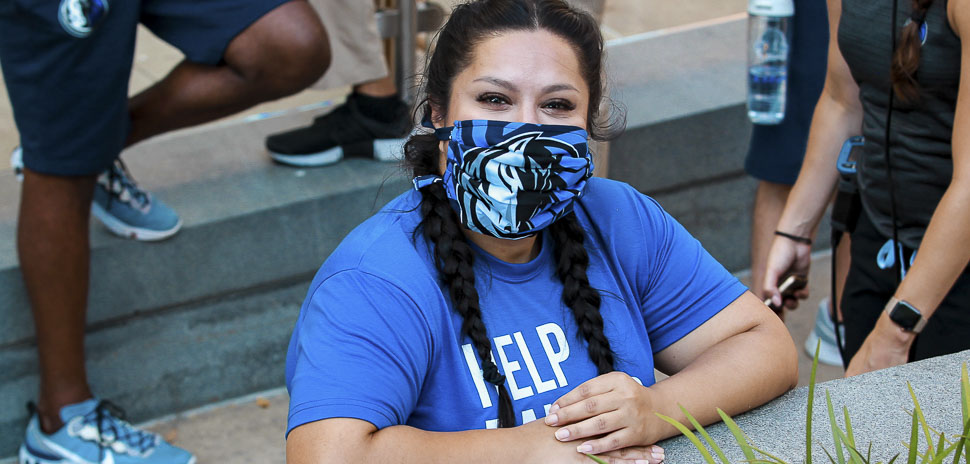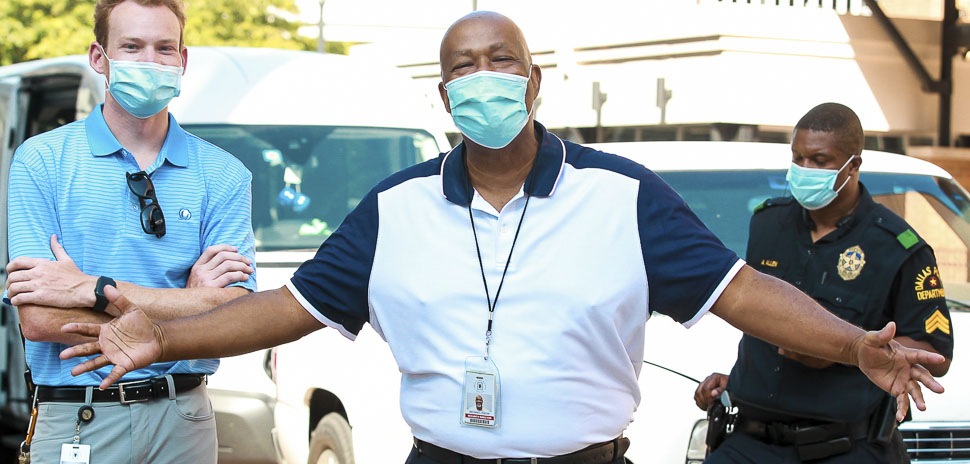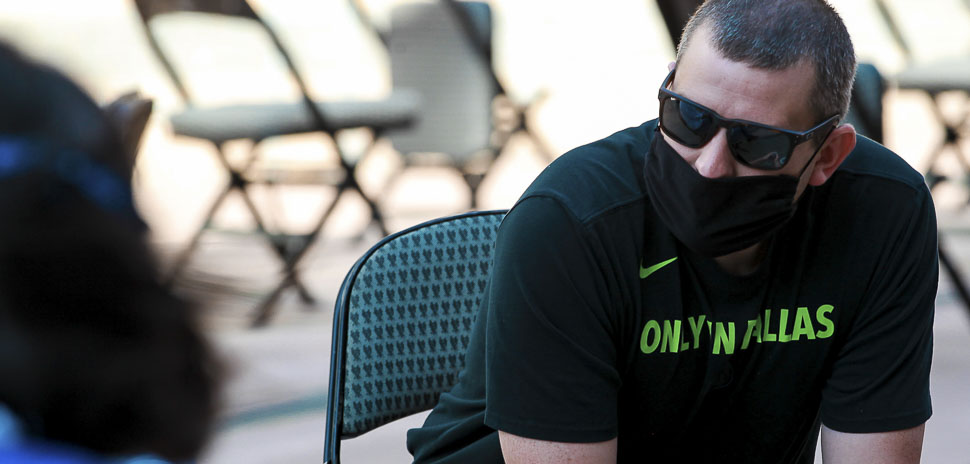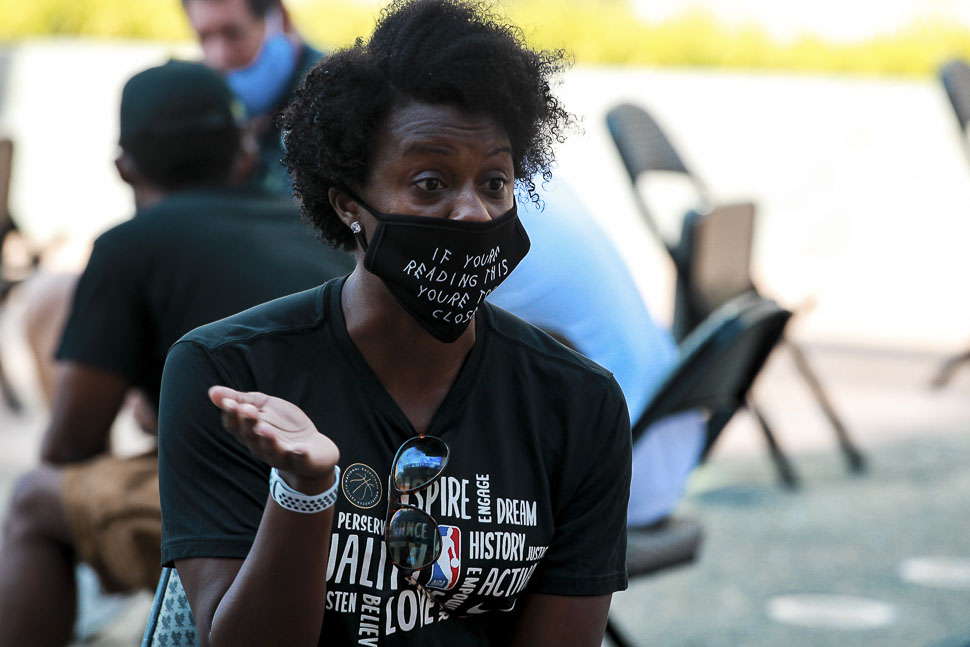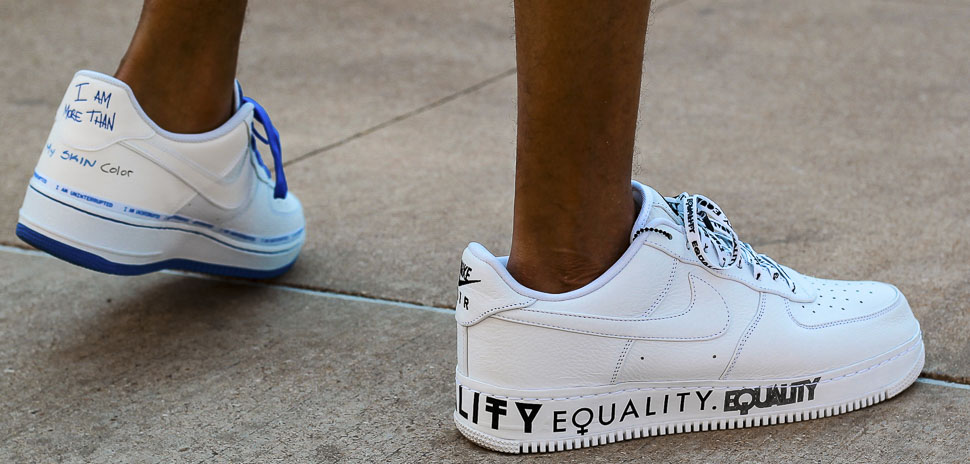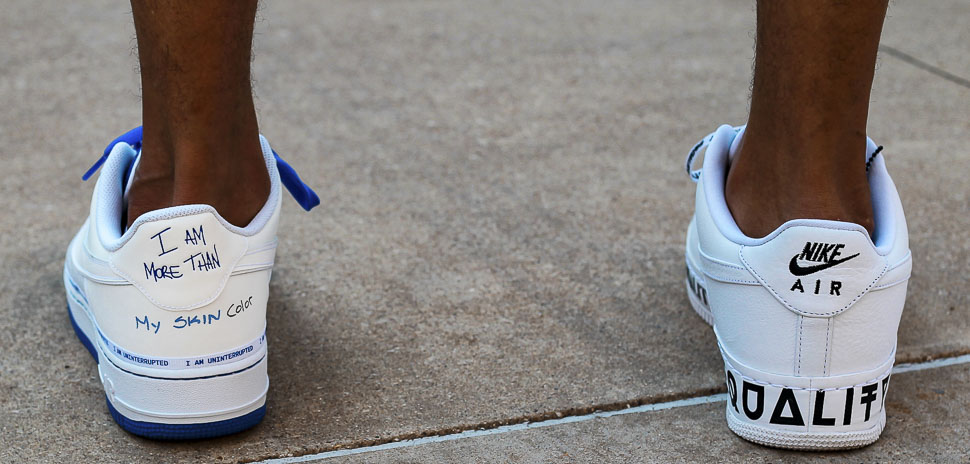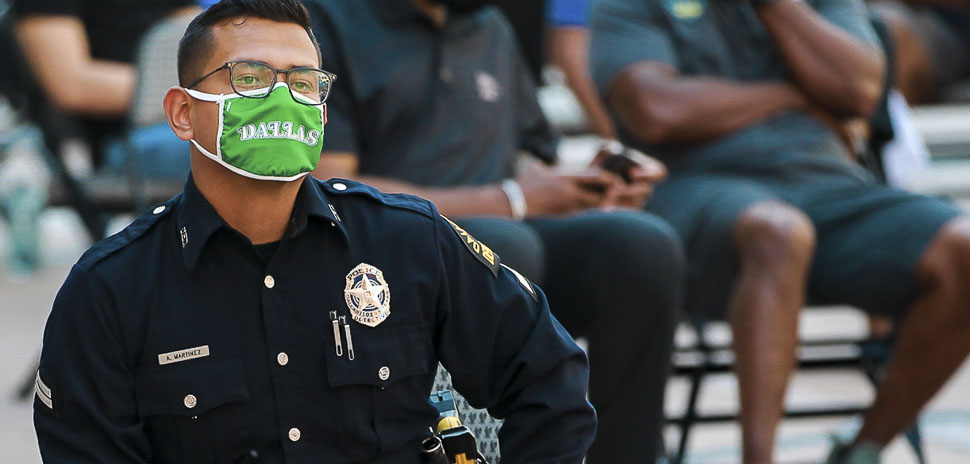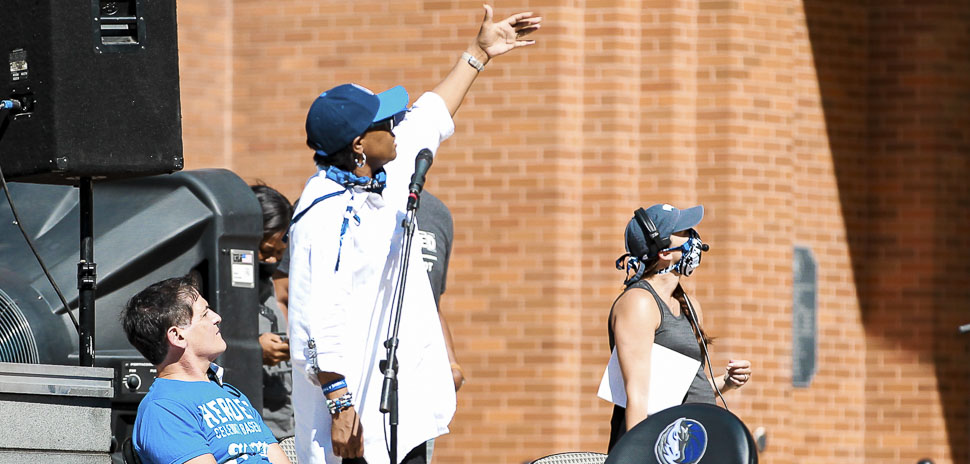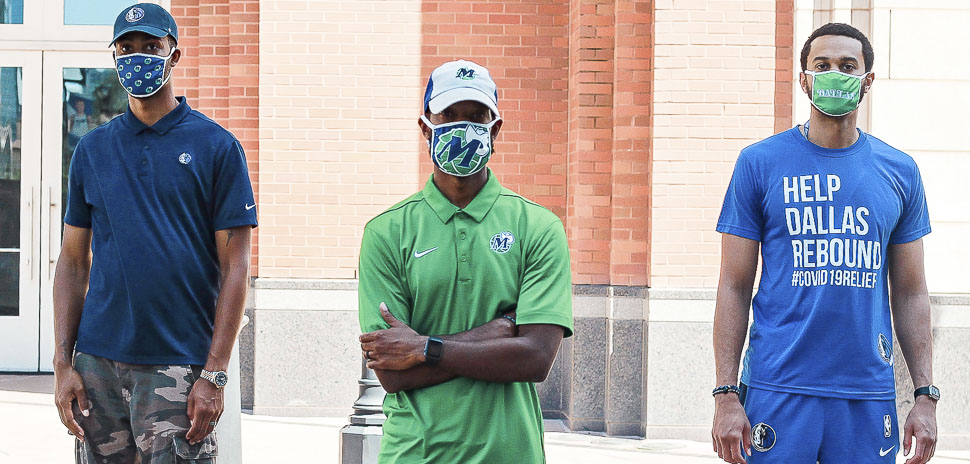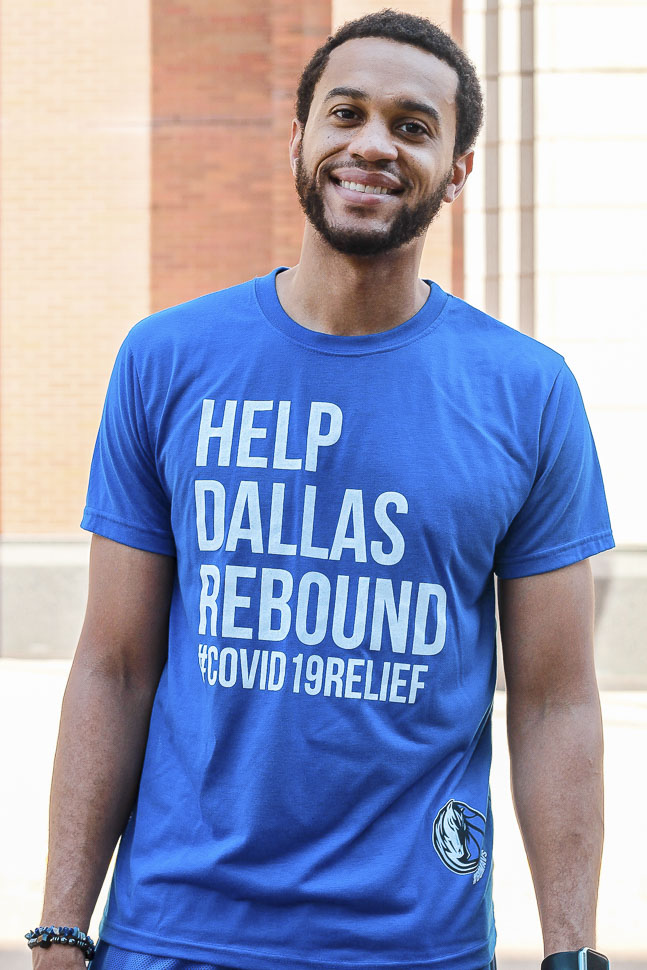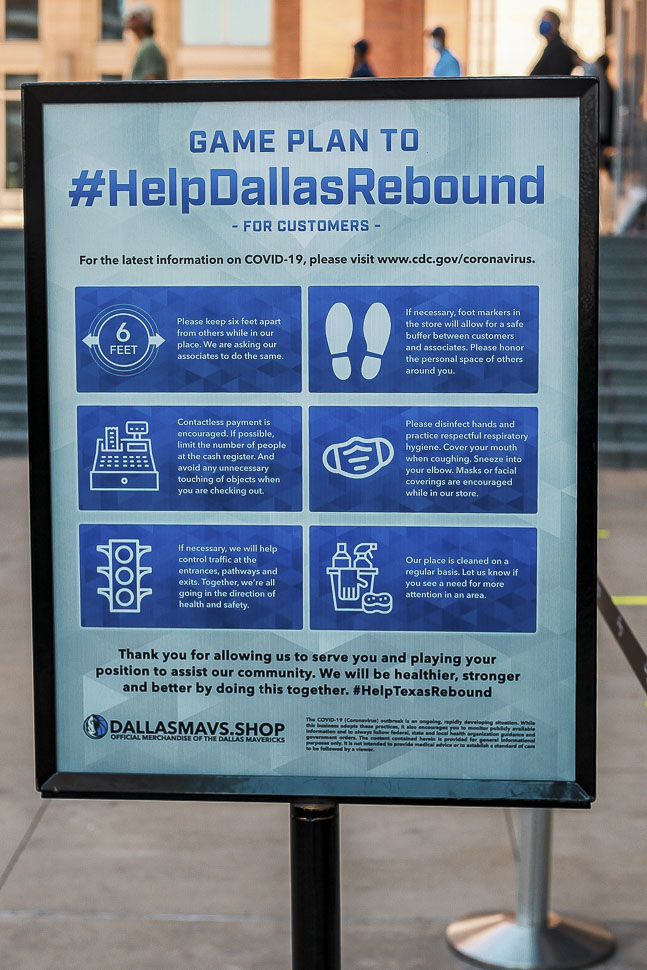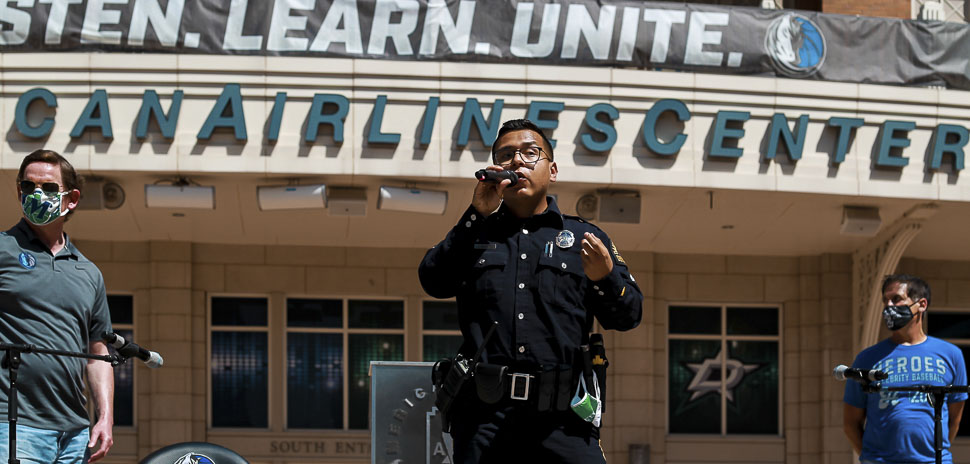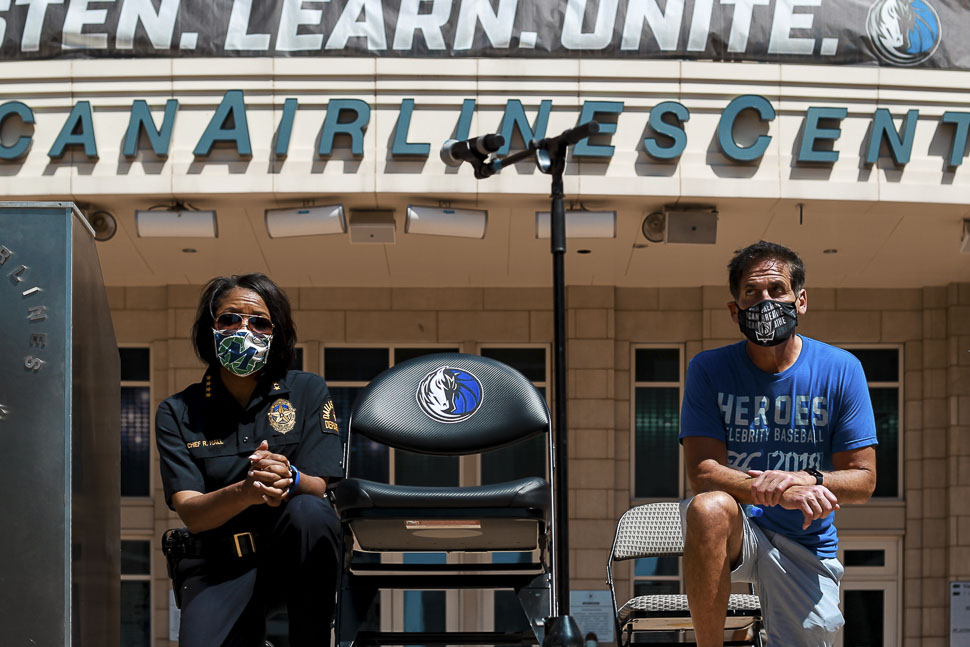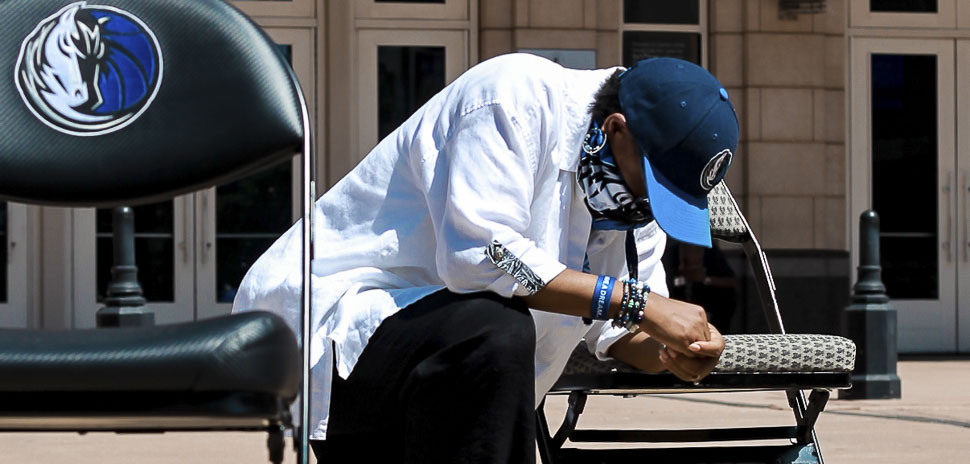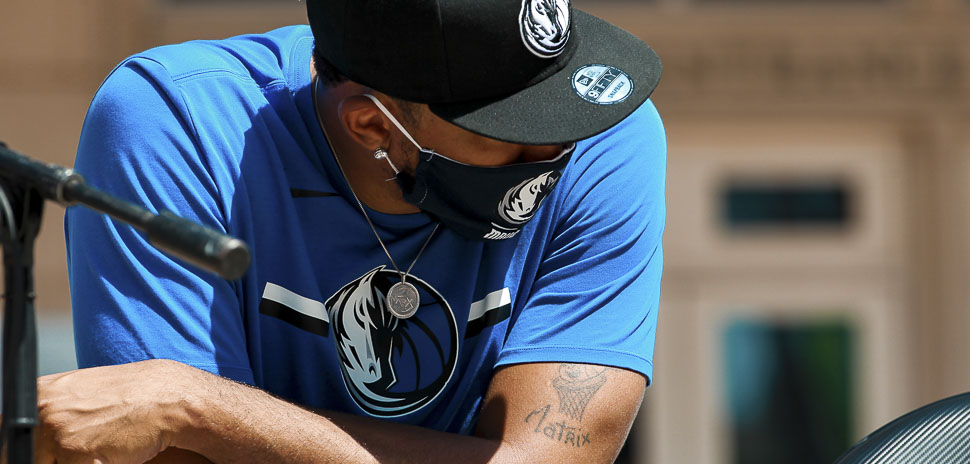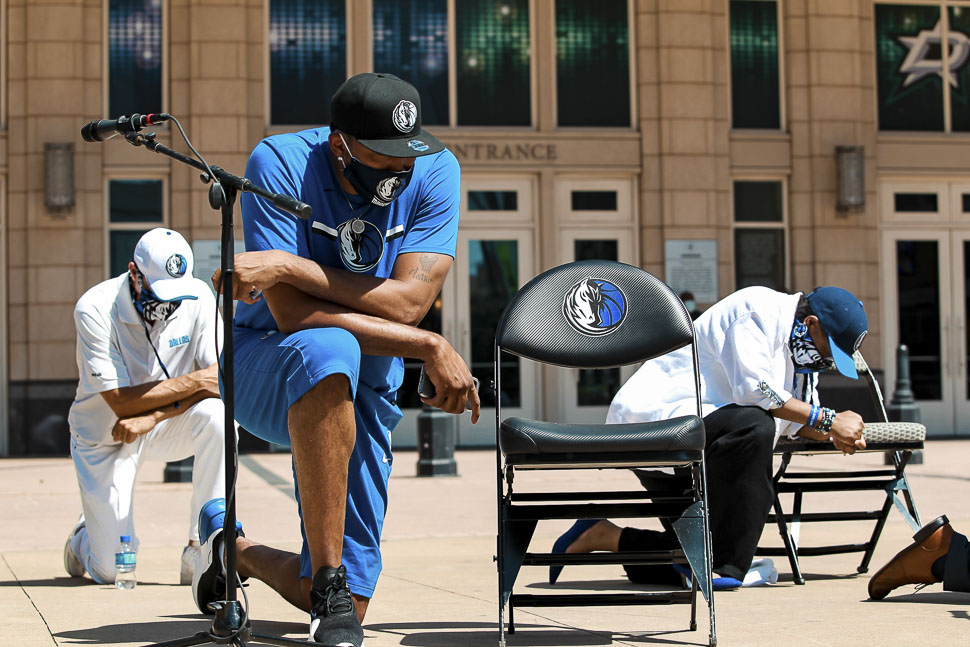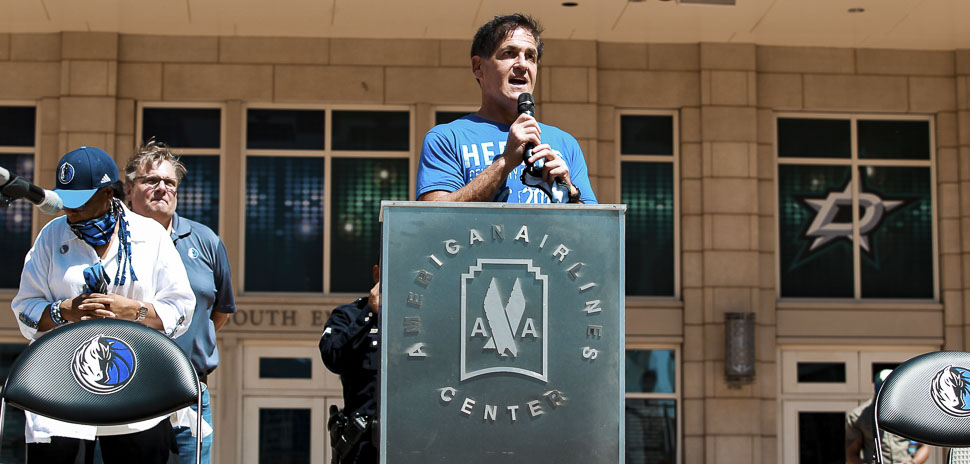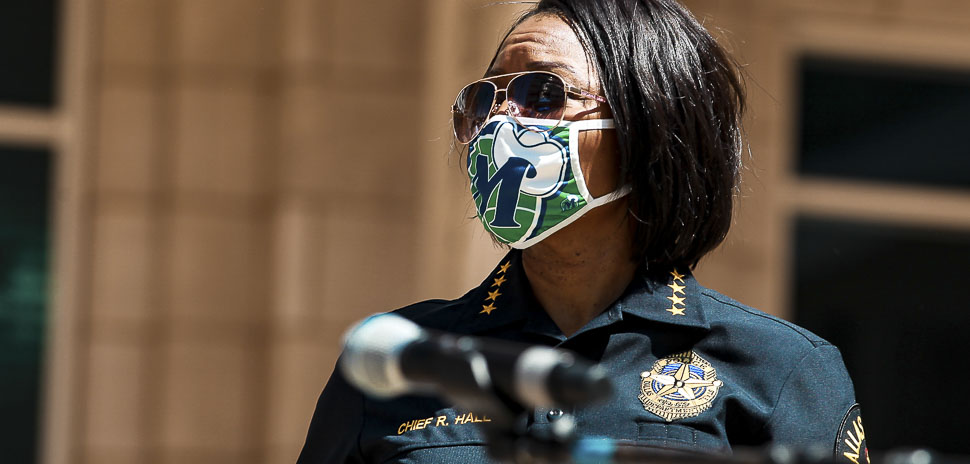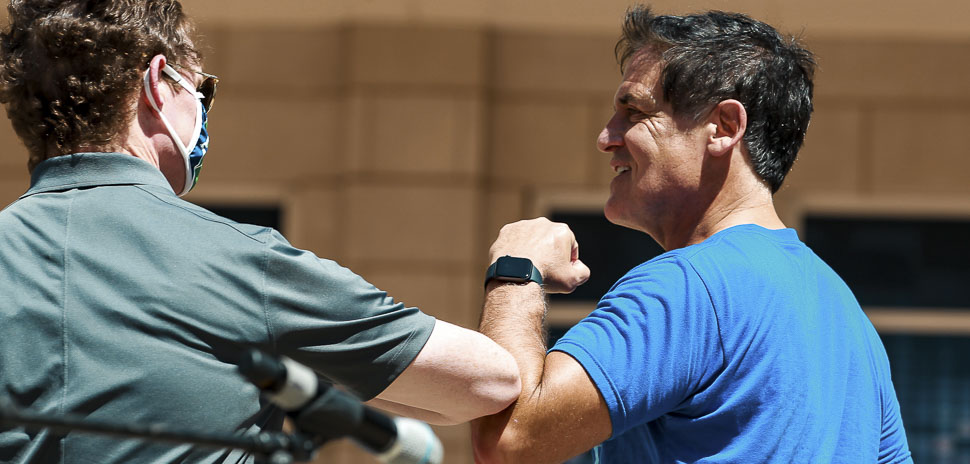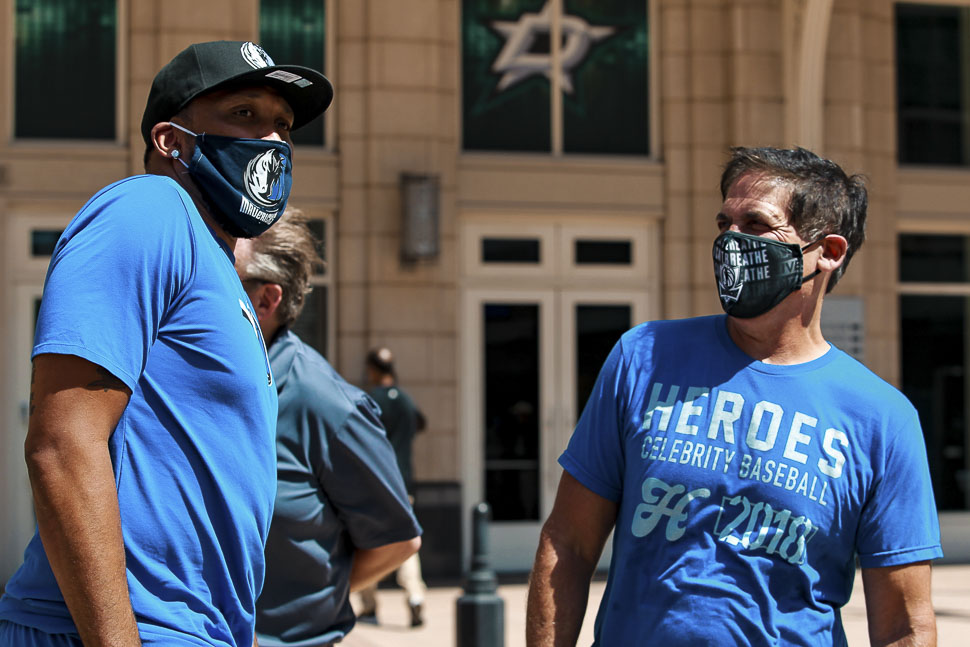 Get on the list.
Dallas Innovates, every day.
Sign up to keep your eye on what's new and next in Dallas-Fort Worth, every day.