Rebuilding Our Heroes began with a purpose: housing and hiring veterans. It has already created its first "green" house prototype and has plans in the works to build a housing production facility in Collin County this year.
The overall mission is to help veterans succeed as they transition from military to civilian life. By providing housing, job training, and a number of resources, Rebuilding Our Heroes takes a multifaceted approach to supporting the veteran community.
Adam Davidson, president and co-founder of Rebuilding Our Heroes, says he was inspired by his father's decorated military career to help veterans.
"Growing up watching my dad, I developed a deep respect for our soldiers and the sacrifices they make for our freedom," Davidson told Dallas Innovates. "I cannot ignore the pain our veterans endured, the suffering and losses that nearly crushed them, and yet, the unwavering devotion they have for their fellow soldiers and our country."
And, the team now wants to provide homeless veterans a place to live in a community of like-minded individuals.
Davidson says he wants to structure a Dallas-Fort Worth neighborhood with 100 houses that will help provide support and camaraderie to veterans. Once the facility to create these houses has been built, Rebuilding Our Heroes plans to hire three to six veterans to construct the homes.
"We want to make a way for successful veterans to help veterans who are struggling, to help them transition from military to civilian life."
Adam Davidson
"We want to make a way for successful veterans to help veterans who are struggling, to help them transition from military to civilian life," he says. 
Davidson is an analytical chemist and process engineer who developed a personal conviction about using recycled, reclaimed, and biodegradable materials after six years of research.
That's why Rebuilding Our Heroes is dedicated to using eco-friendly materials as much as possible to construct homes—going so far as to make them out of shipping containers. Not only is using these materials more environmentally friendly, but they're also cost-efficient and durable. 
"You can refer to this building approach as being 'green' or being a 'good steward,' but either way, it's the right thing to do and important to the quality of life our children and grandchildren will experience," Davidson says.
Rebuilding Our Heroes has partnered with Re-Teck, "one of the world's largest e-waste recycle companies" with regional facilities in Grand Prairie. Re-Teck is the preferred vendor for the materials that will be used to build the nonprofit's container homes. In return, Rebuilding Our Heroes will supply it with social equity to educate people on how to properly dispose of harmful materials. 
For Davidson, supporting those in the military doesn't stop once they are no longer serving their country.
"I want to honor America's veterans the way I honor my dad," Davidson says. "It's my turn to give back to those who have given so much. I want to do all I can to see that they are cared for with dignity and respect."
A housing production facility could be constructed in Collin County this year
All renderings: Robert Durrant Residential Design via Rebuilding Our Heroes on YouTube.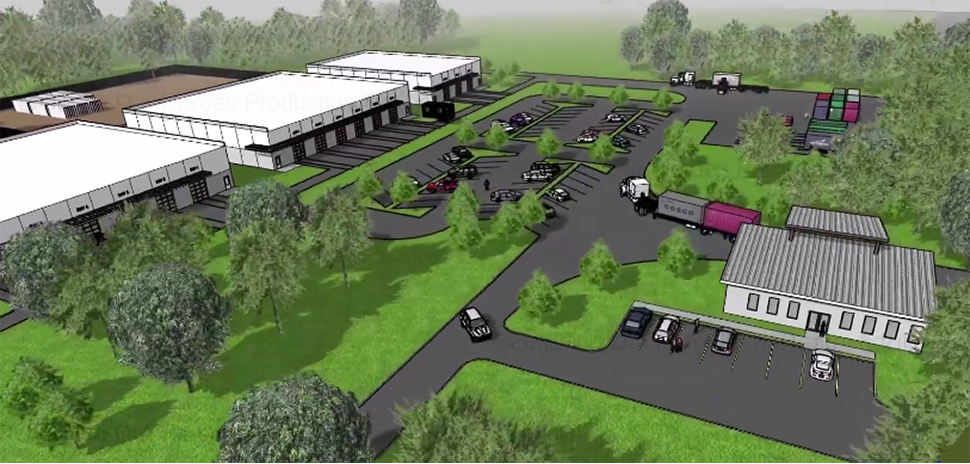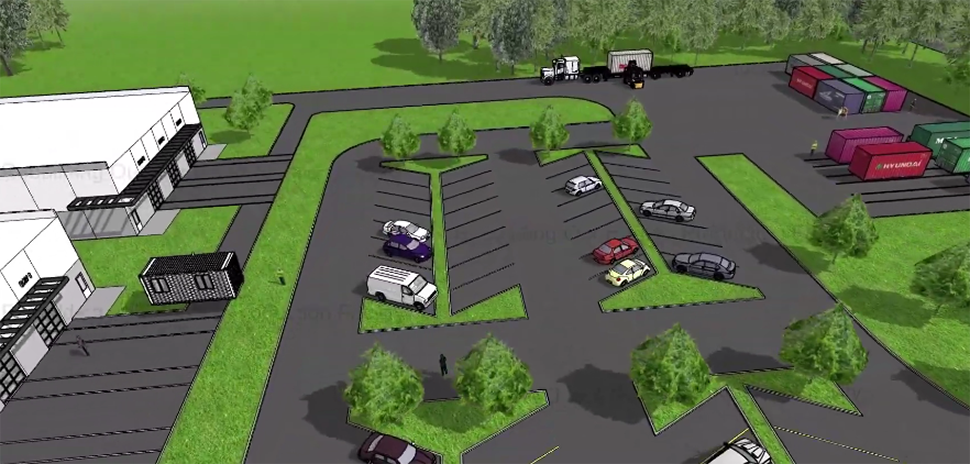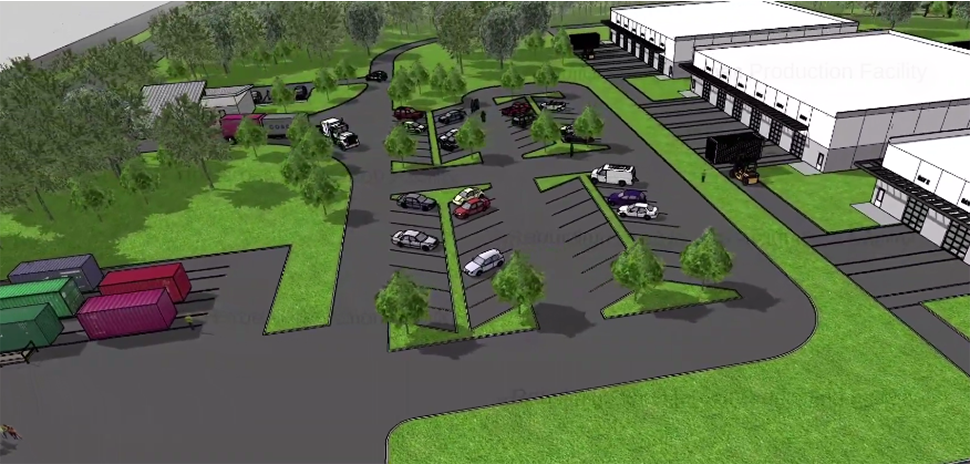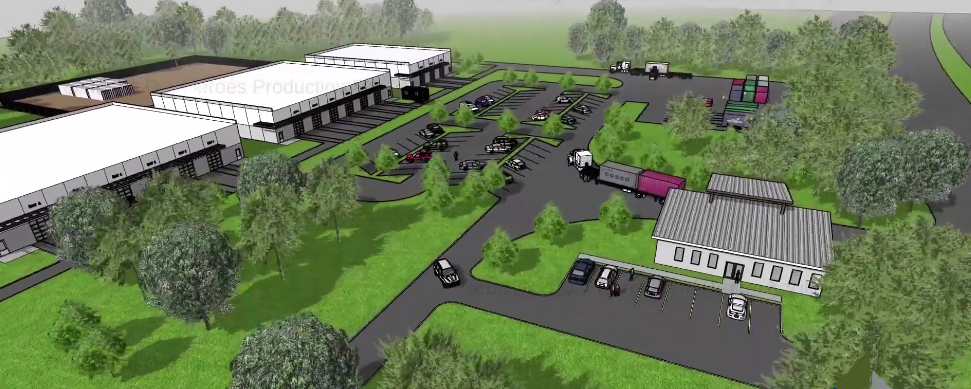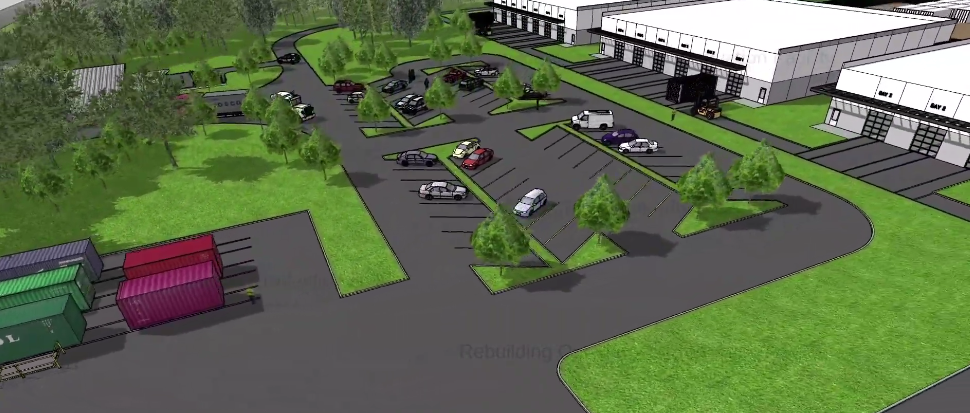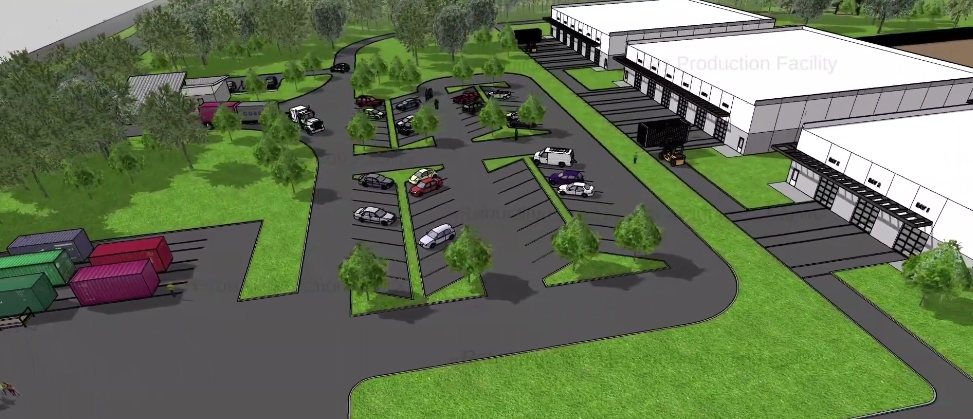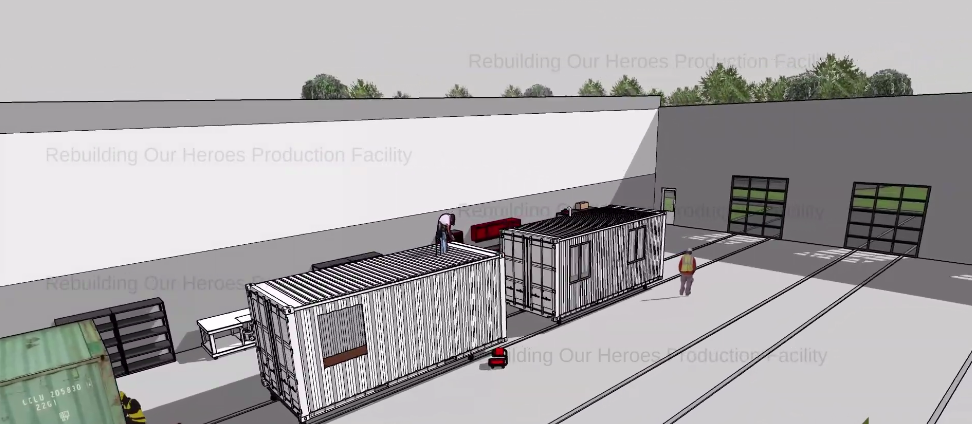 Get on the list.
Dallas Innovates, every day.
Sign up to keep your eye on what's new and next in Dallas-Fort Worth, every day.