Coworking and workplace amenities provider Common Desk has moved its headquarters to Granite Properties' Factory Six03 in Dallas' West End.

In October of last year, Common Desk announced it was opening its sixth North Texas location in the Innovation District, which coincided with the company's sixth anniversary. The 18,085-square-foot space was built as a hospitality-coworking space, intended to provide tenants and members with an integrated experience and various programming initiatives.
The 115-year-old warehouse, located on Munger Ave., was totally transformed by Granite Properties for Common Desk—marking the second time the two have partnered on a project—into a creative modern office space. Granite kept and restored most of the building's historic features inside, like the 100-year old wood floors, exposed brick, and two-story brick oven.
In teaming up with Common Desk, Granite, a commercial real estate company, is able to offer amenities that foster a vibrant work environment that attracts a wide range of skilled customers.
---
READ NEXT Common Desk is Powering Coworking and Office Amenities With Its New Mobile App
---
"The West End is a nostalgic place for many Dallasites and historic buildings like this can't be replicated. The Factory Six03 space has intrinsic value in the Dallas community and this is the kind of property we want to be a part of," Nick Clark, founder and CEO of Common Desk, said at the time. He also added that Factory Six03 is one of his favorite buildings in Dallas.
So it's no coincidence that Clark has now decided to move the corporate team of 49 employees inside Common Desk's new West End coworking space. Clark says he's enjoyed playing a role in the neighborhood's revitalization and connecting with the local community, which he was able to do in Deep Ellum over the years.
Common Desk had previously been headquartered at 2919 Commerce St. in Deep Ellum, the site of its first-ever location.
"We were also looking for a centralized location that offered ultimate flexibility for our growing team," Clark says. "As a coworking firm we understand the importance of inspiring work environments that allow people to be creative and highly productive, and that is what Factory Six03 is all about."
Granite said Common Desk was looking for a centralized location with easy-to-navigate parking, flexibility for its growing team, and that offers an inspiring work environment that allows people to be creative and productive. The West End features numerous smart city initiatives, including public Wi-Fi, interactive digital kiosks, a future smart park, and smart parking. 
Photo gallery
Here's a look inside Common Desk's new headquarters at Factory Six03.
All photos courtesy of Common Desk.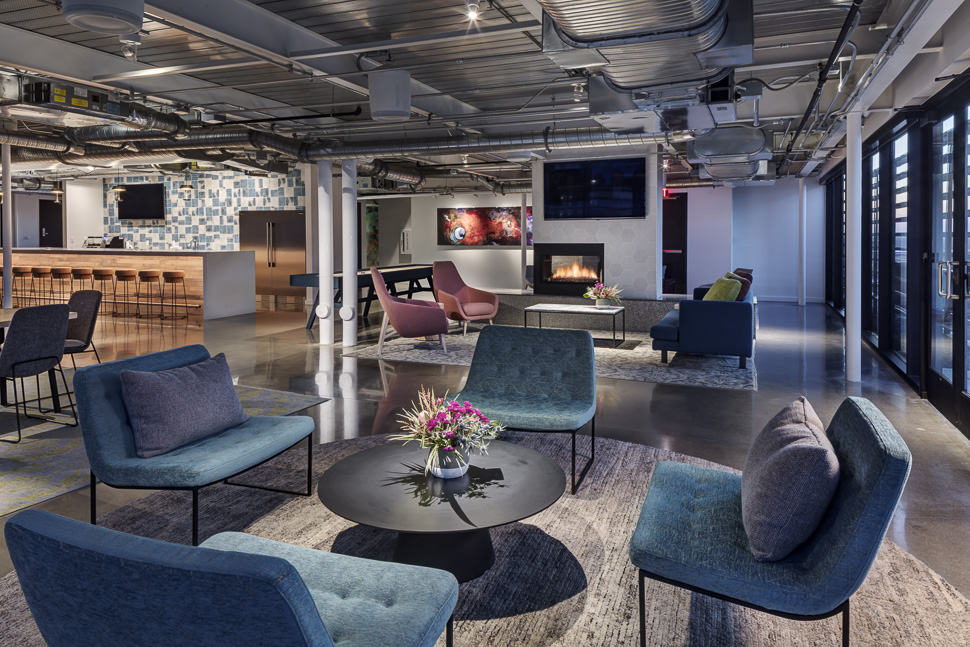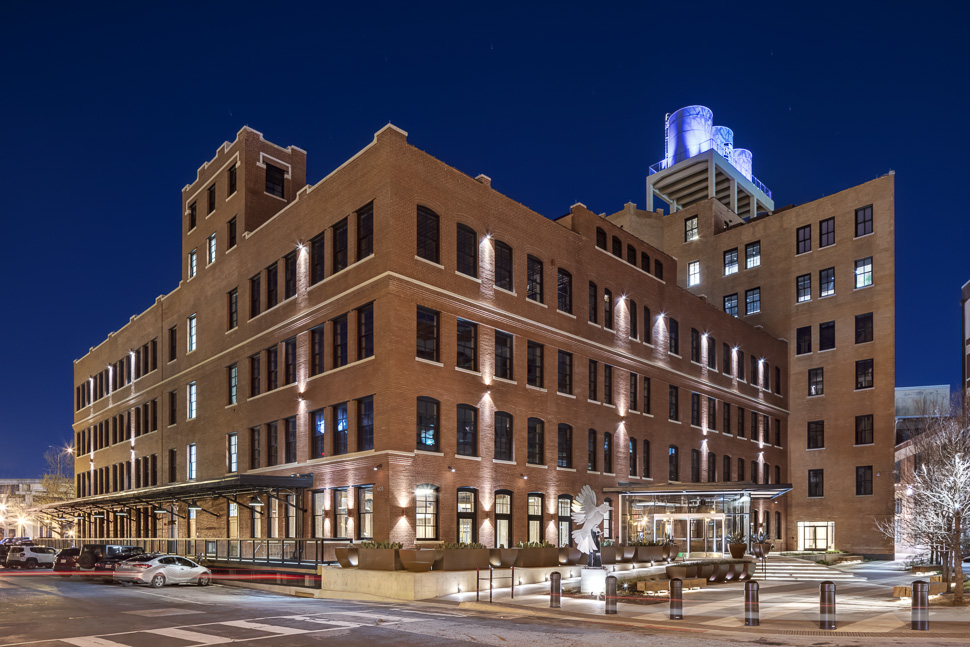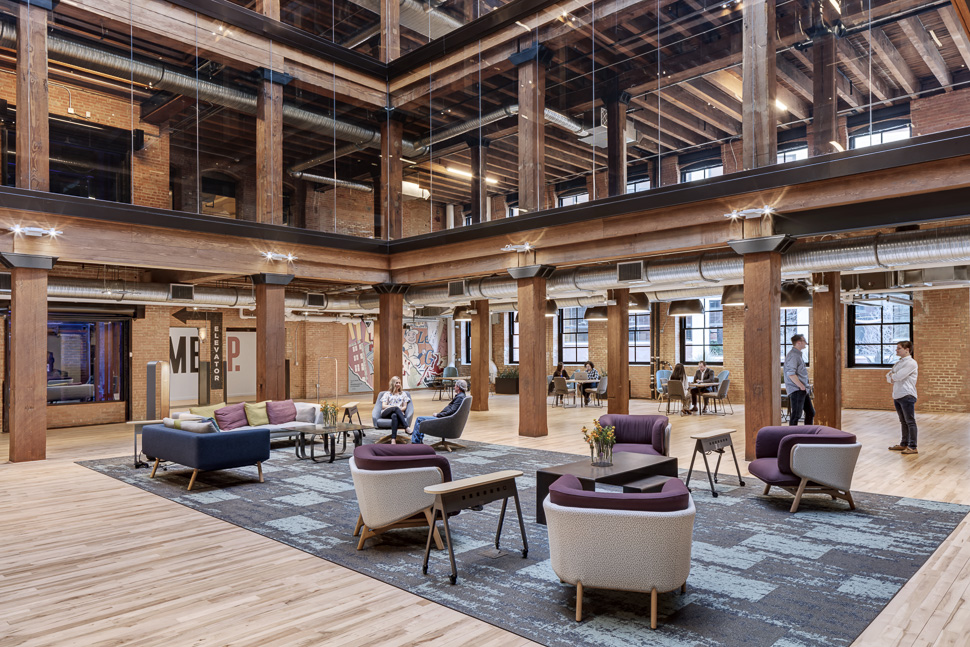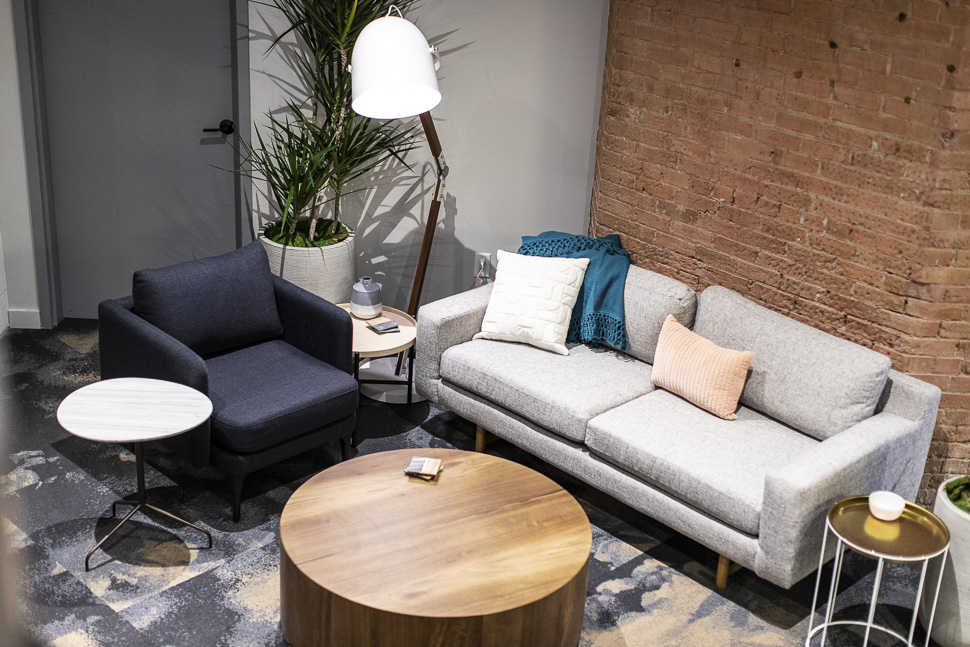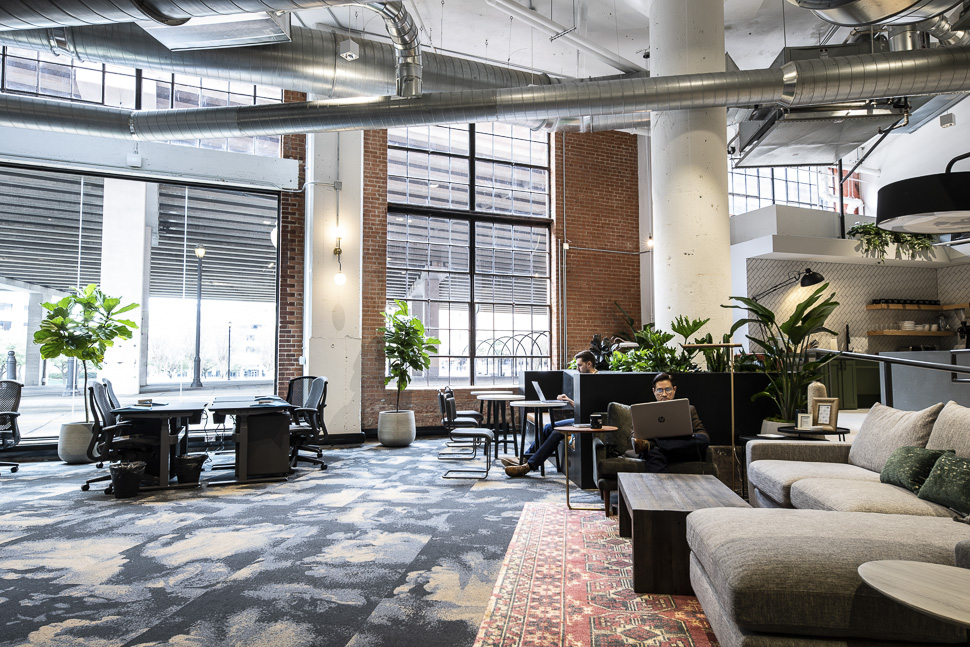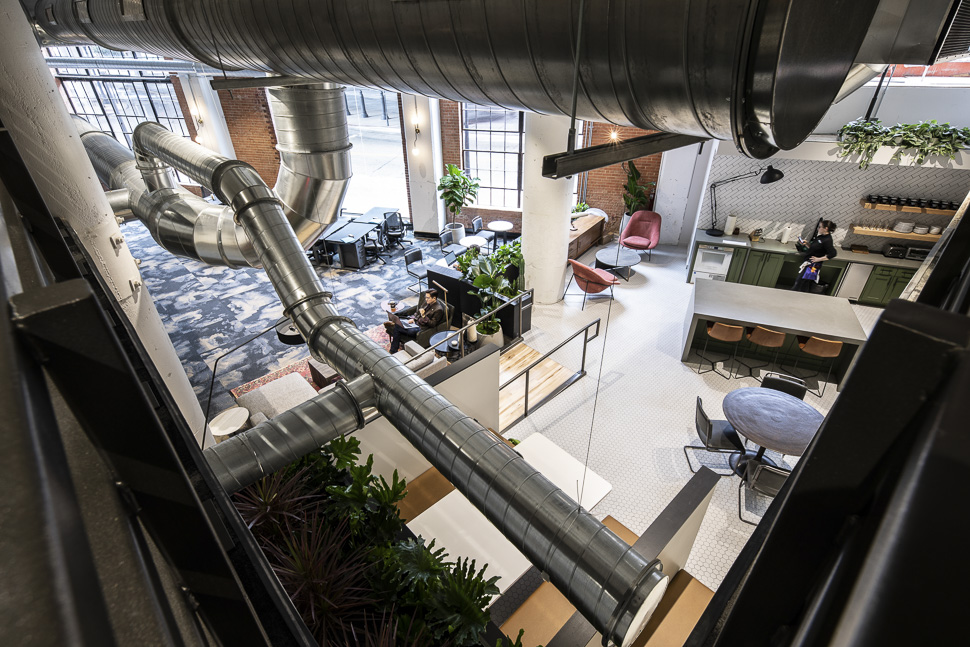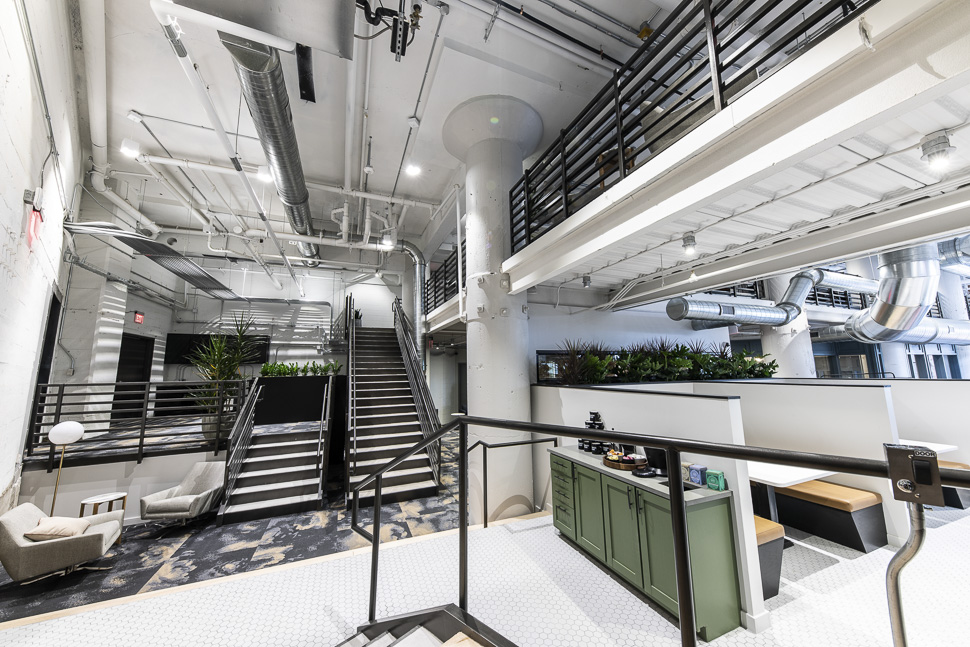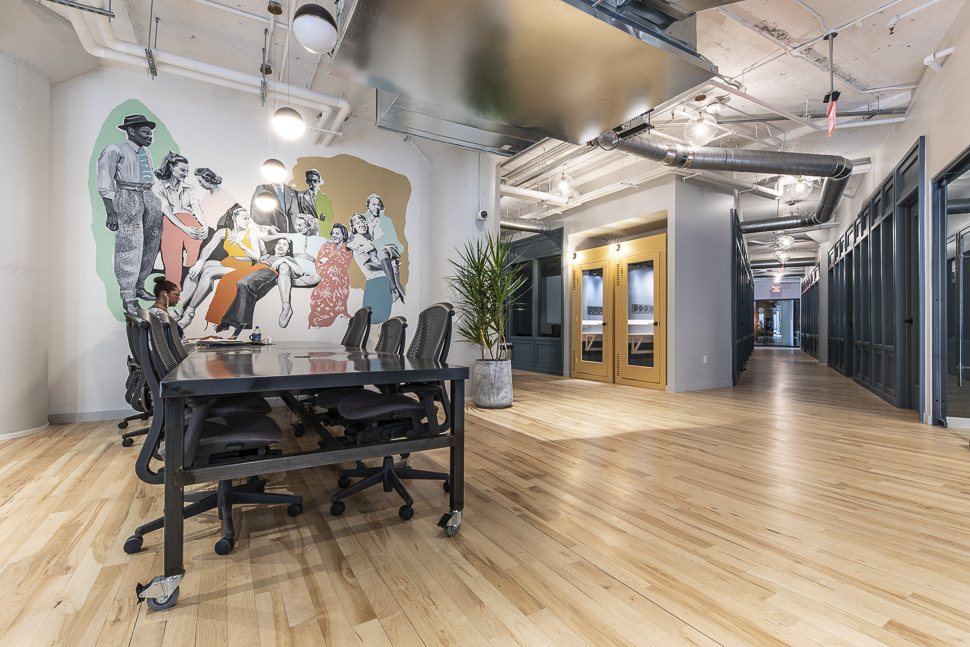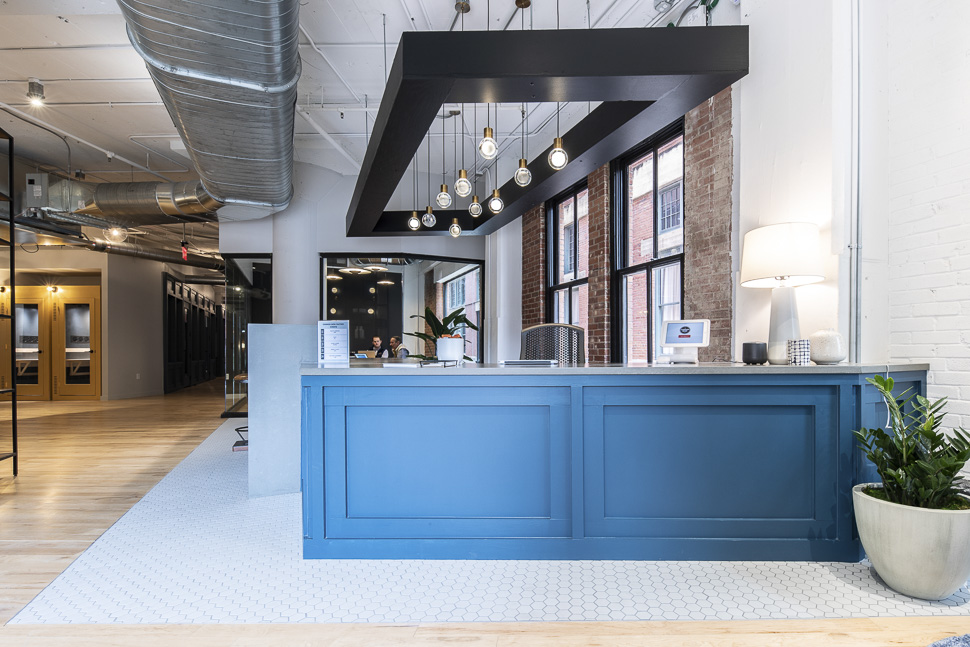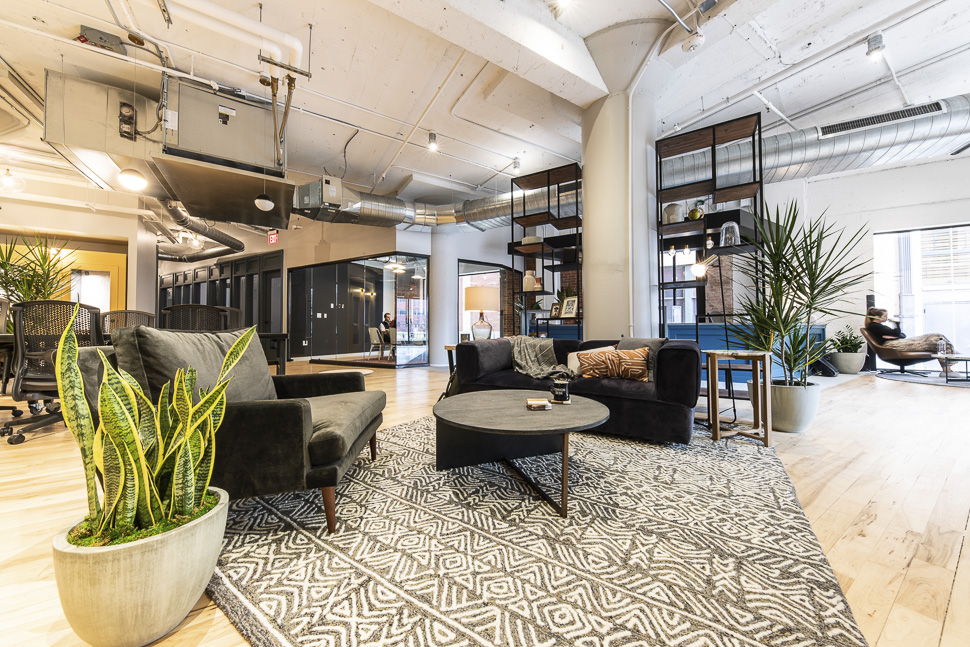 Alex Edwards and Lance Murray contributed to this report.

Get on the list.
Dallas Innovates, every day.
Sign up to keep your eye on what's new and next in Dallas-Fort Worth, every day.