As companies invite their employees back to the workplace, flexibility is in great demand. To meet the growing trend of coworking spaces, shared workspace company Venture X has formed a new partnership with Dallas-based standing desk pioneer Vari to offer flexible solutions to its franchisees.
Vari says freelancers, independent contractors, or entrepreneurs, will make up a 9 percent increase—or about  67.6 million Americans—in the growth of the workforce by 2026, per the Bureau of Labor Statistics estimates.
Vari will furnish all new properties for Venture X, acting as the single point of contact for design, ordering, and installation so locations can be quickly operational.
The deal comes at a time when Venture X is planning to rapidly expand its footprint with more locations that offer private offices, meeting rooms, hot desks, event space, and more.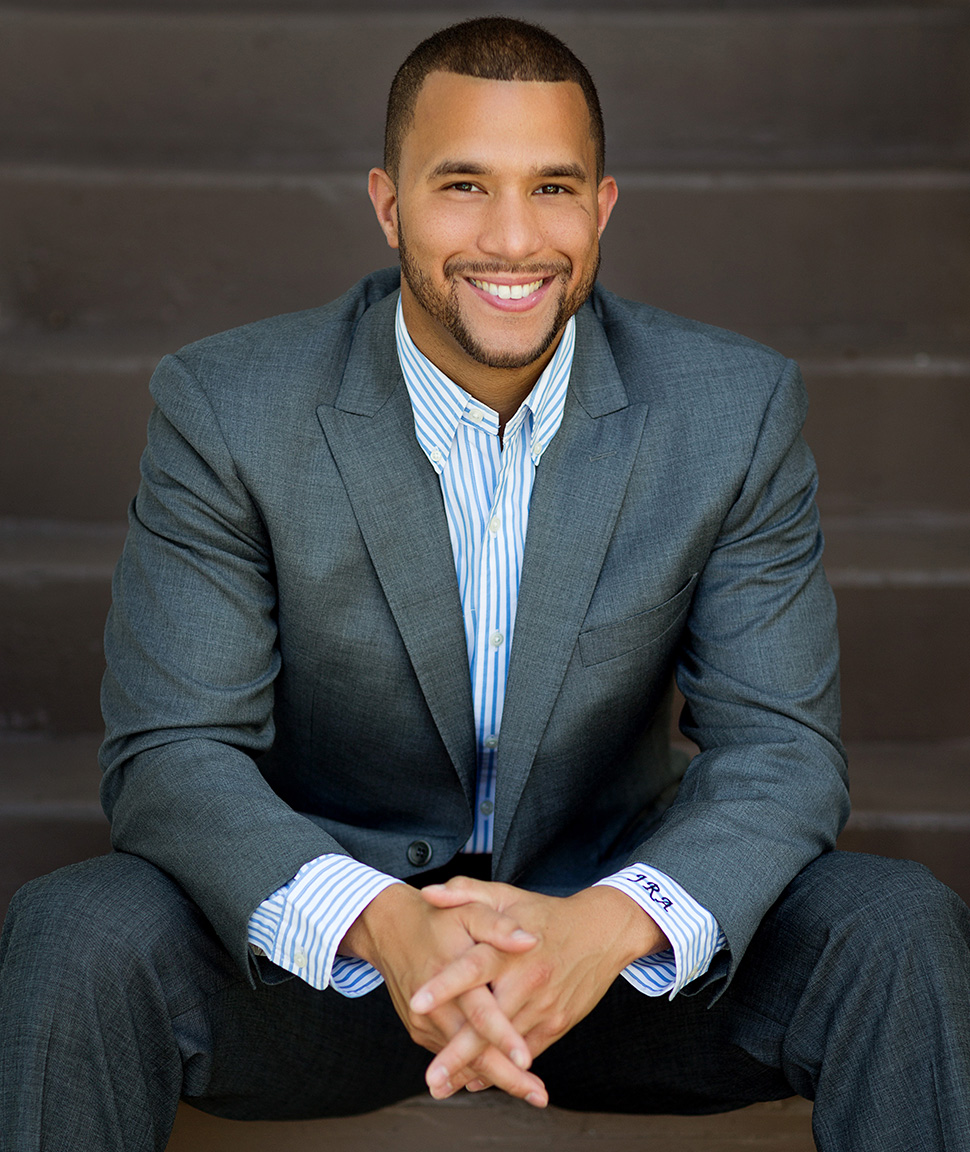 Venture X President Jason Anderson (above) says the company was already growing so fast, it needed a partner that could keep up.
With the size of the workspaces, which range from 20,000 to 40,000 square feet, the ability to install products with speed is a "huge advantage," Anderson notes.
"We're excited to be there throughout the journey," says Jason McCann, CEO and co-founder of Vari, who describes Venture X as a visionary, high-growth company. "We can't wait to watch them scale."
Step inside
Check out the Venture X design sensibility at its corporate offices in Arlington, VA.
Photos by Jeffrey Sauers, courtesy of Venture X/Vari.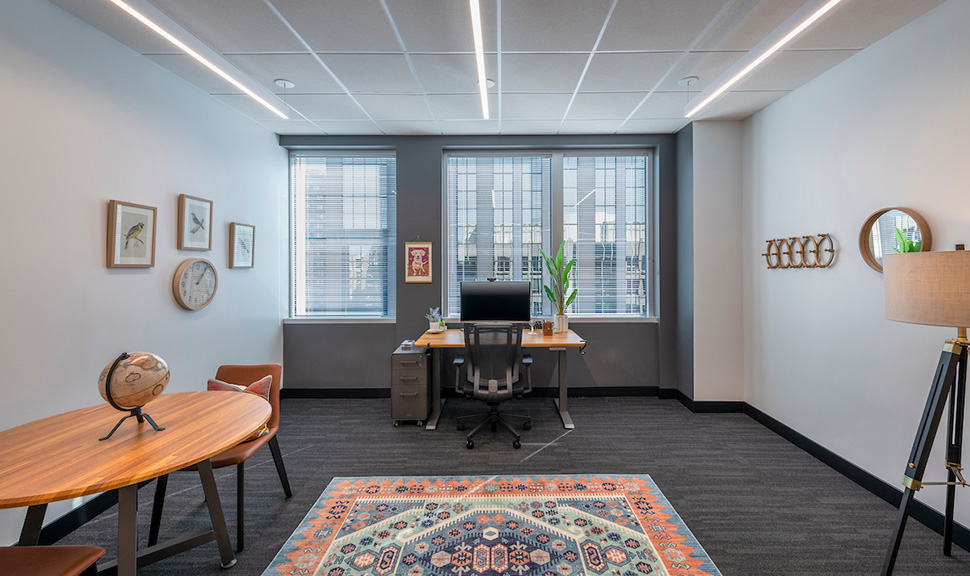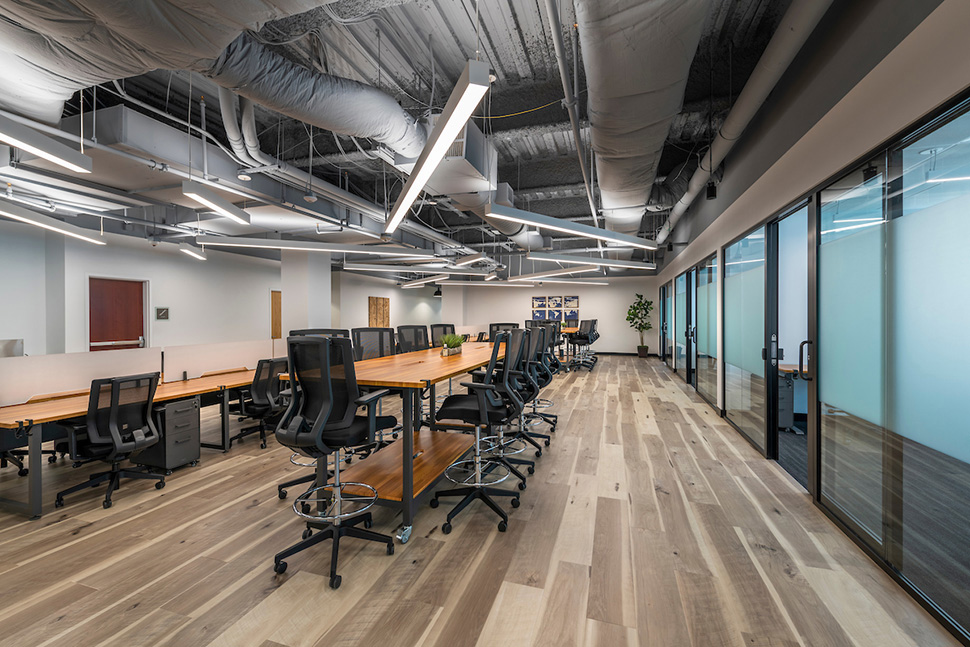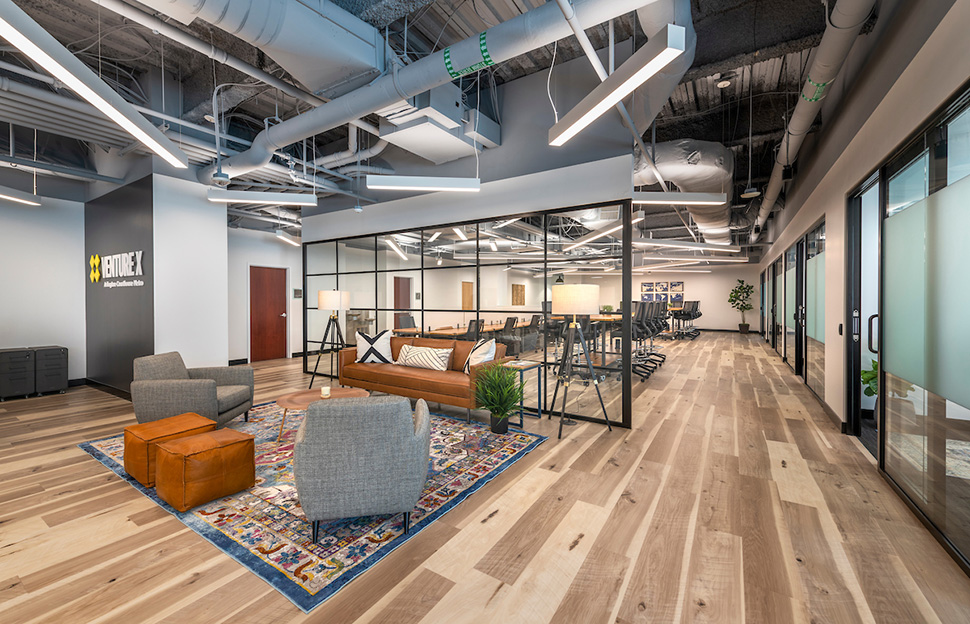 Quincy Preston contributed to this report.

Get on the list.
Dallas Innovates, every day.
Sign up to keep your eye on what's new and next in Dallas-Fort Worth, every day.