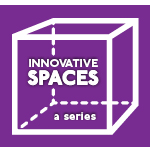 After almost two years of renovation, an abandoned warehouse near the Dallas Farmers Market has been given new life as an eco-friendly mixed-used development.
The 60,000-square-foot property at 1808 S. Good Latimer Expressway includes coworking, residential lofts, a coffee shop, fitness room, and more.
LOFTwall Founder Steven Kinder bought the property in 2014. Together with community developer and brand strategist Amy King and environmental architect Gary Gene Olp, principal of Dallas-based GGO Architects, Kinder has transformed the area into a sustainable live-work community. King and Kinder also created a new coworking company housed in the building called GoodWork, which focuses on wellness and adapting space and programming to the needs of its members. 

Thanks to a $300,000 grant from Downwinders at Risk last fall, 1808 got Dallas-based Sunfinity Solar to install more than 430 solar panels on the roof. Energy harnessed from the panels is estimated to offset about 55 percent of the building's power, King said.
The installation makes it one of the first solar-powered coworking spaces in the world.
"We're going to see immediate returns," King said. 
They salvaged about 85 percent of the building's original steel, repurposing it into tables or bases for bathroom sinks. From large vertical windows to usher in natural light and a central courtyard, the design intertwines the built and natural world. 
The 1808 building will pursue a LEED Gold rating as well as a WELL Building Certification, a newer standard given to built environments with features impacting the health and well-being of its occupants. 
So far, GoodWork has signed on about 16 members including EnrichedED Schools, Downwinders at Risk, Mendelson Entertainment Group, Prani Life, and Qoverage IT Solutions. Up and coming nonprofit incubator and accelerator Impact House has relocated from its Exposition Park space to 1808, where founder and CEO Benjamin Vann said it will help out with programming. Olp's GGO Architects also will have a dedicated office in 1808.
Last week, GoodWork celebrated its soft launch and gave people a preview of the building. Here's a look inside the space: 
PHOTO GALLERY
Photos by Merissa De Falcis.
BEFORE AND AFTER
Photos displayed at the 1808 building give visitors a look at the building before and during the transformation process. The former warehouse near the Dallas Farmers Market was built in the 1930s then later expanded in the late 1950s. It had long been abandoned, until Kinder bought it in 2014. Check out more photos of the project in progress here.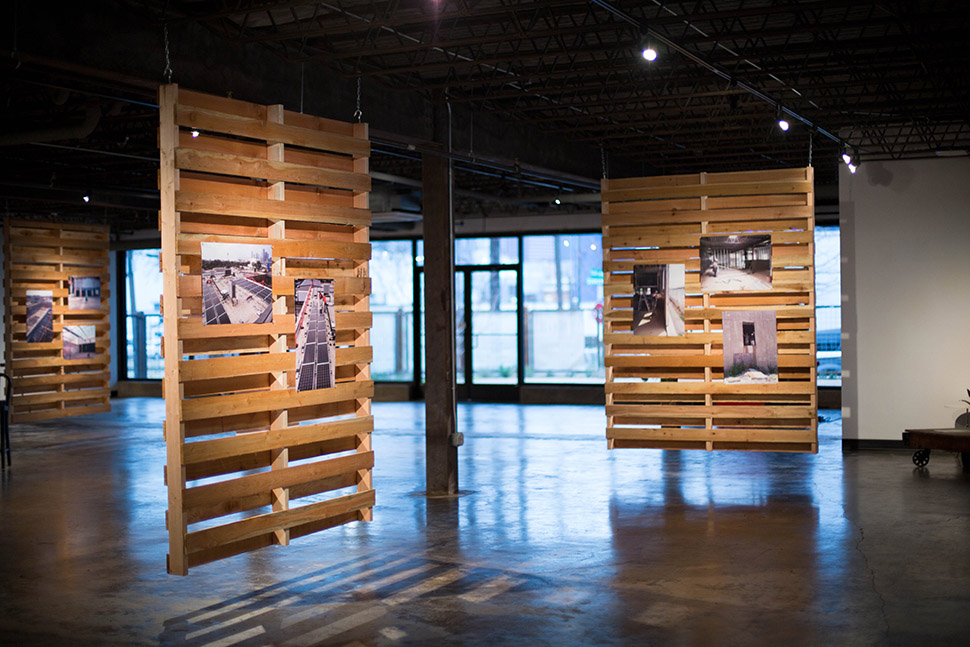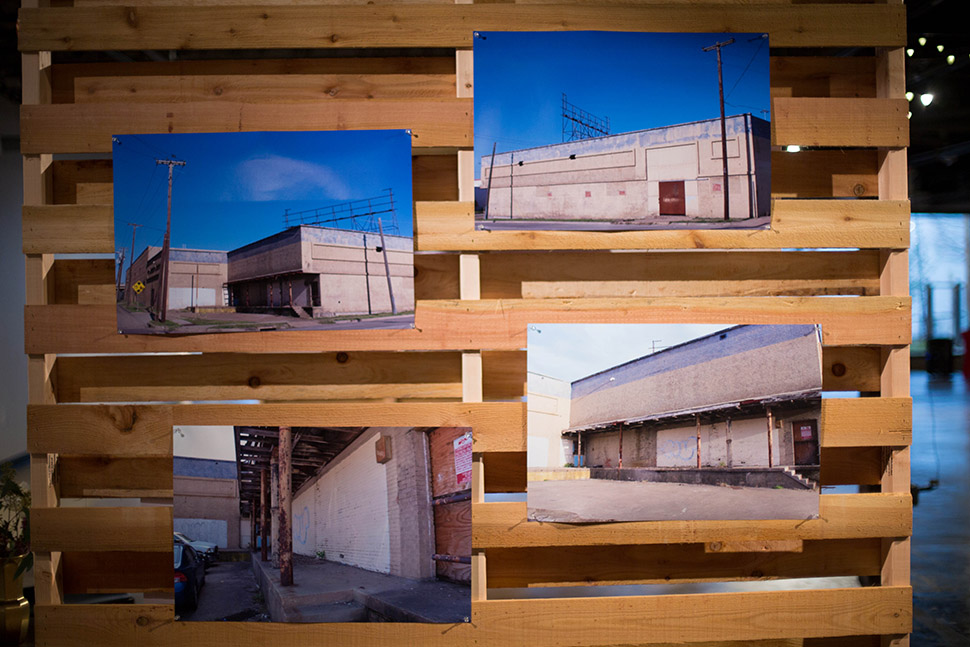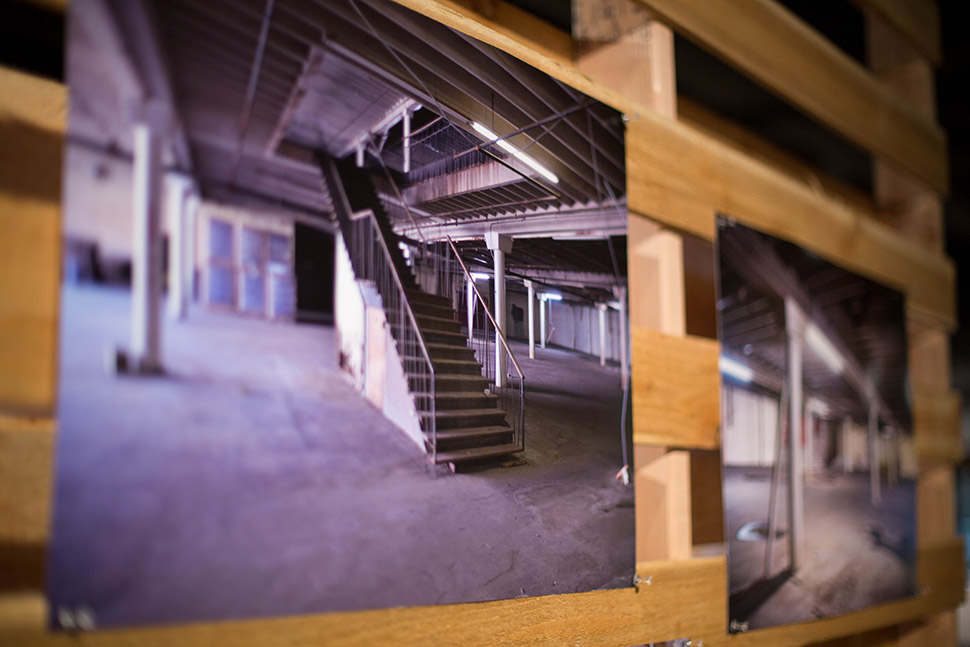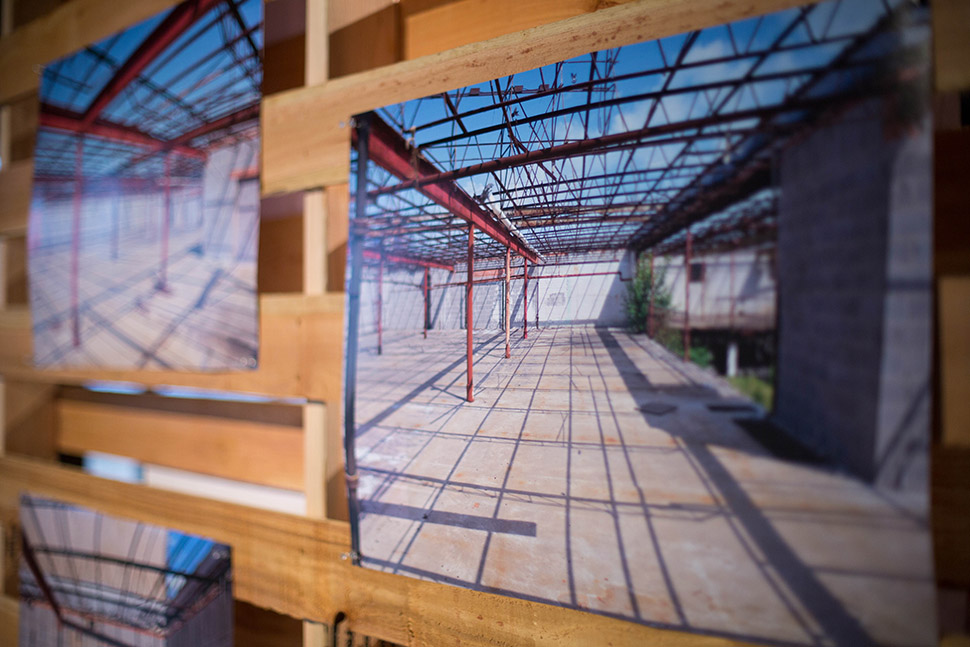 INTERTWINING BUILT ENVIRONMENT, NATURE
From large vertical windows to usher in natural light and a central courtyard, the design melds the built and natural world. Potted plants throughout the building bring a little green and cozy feel to the workspaces.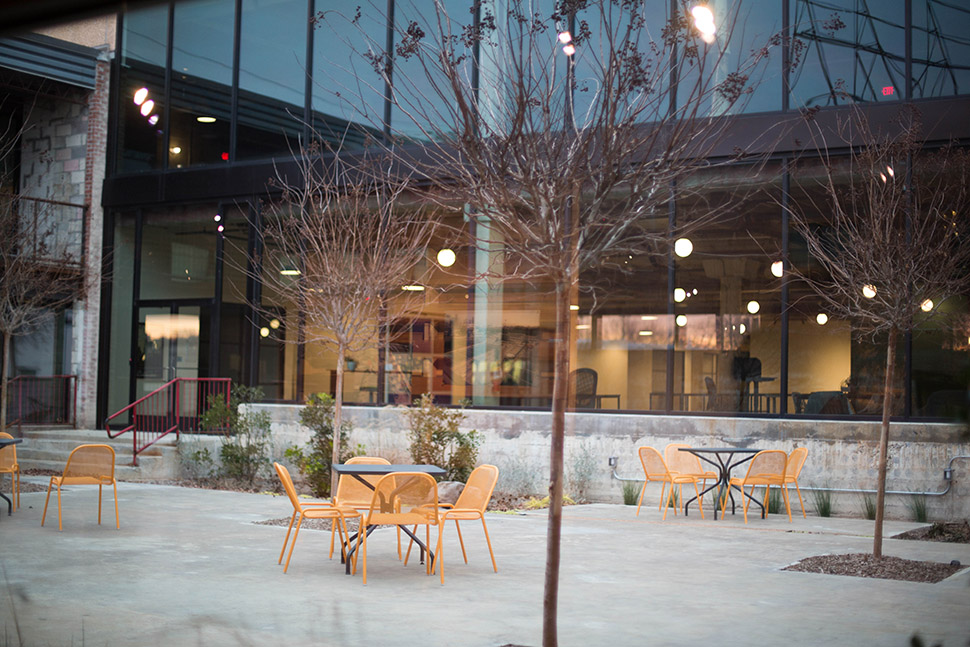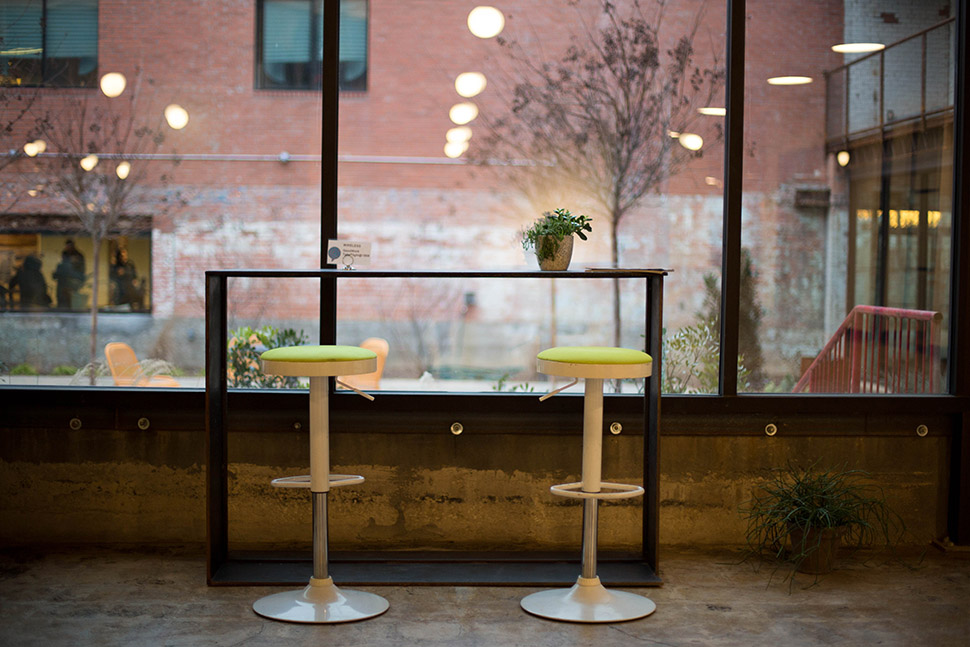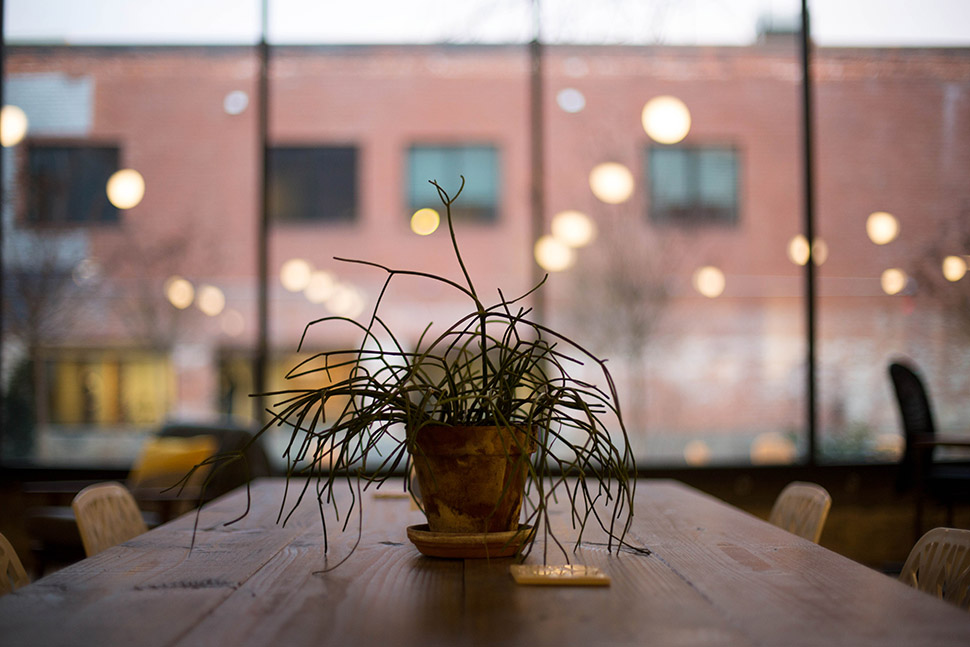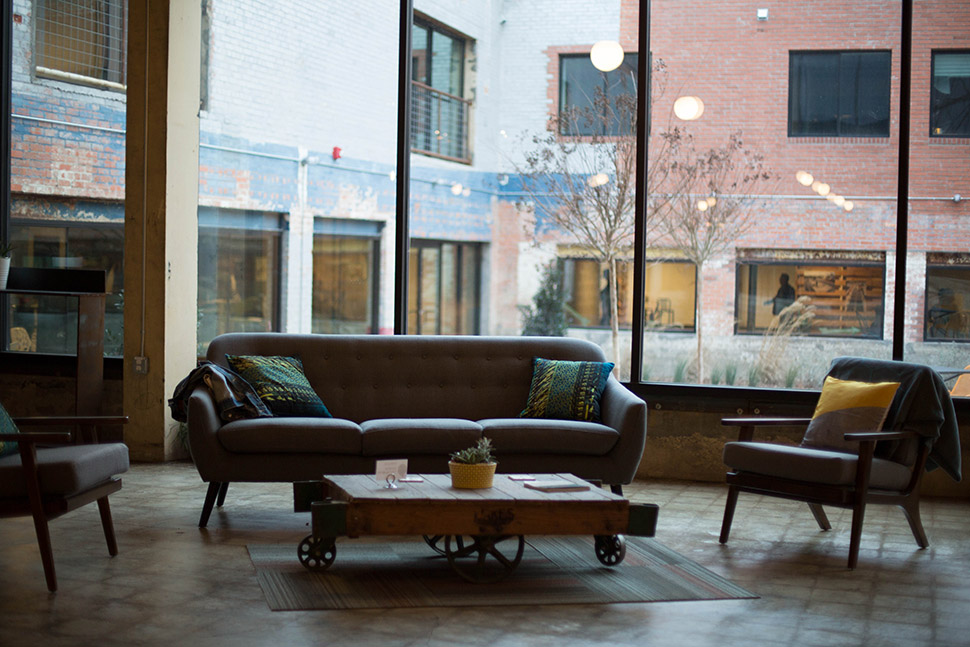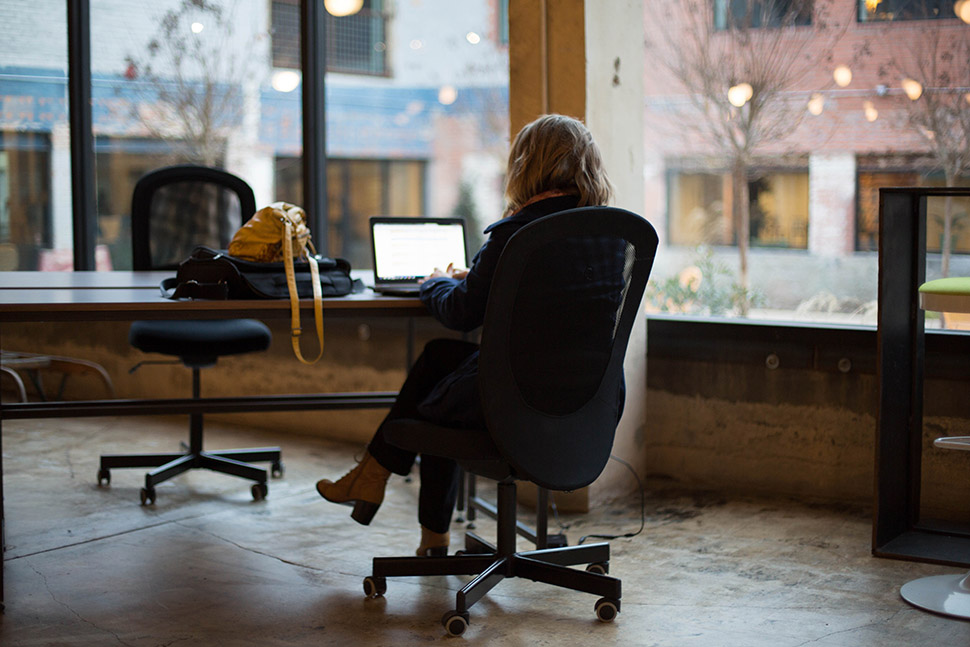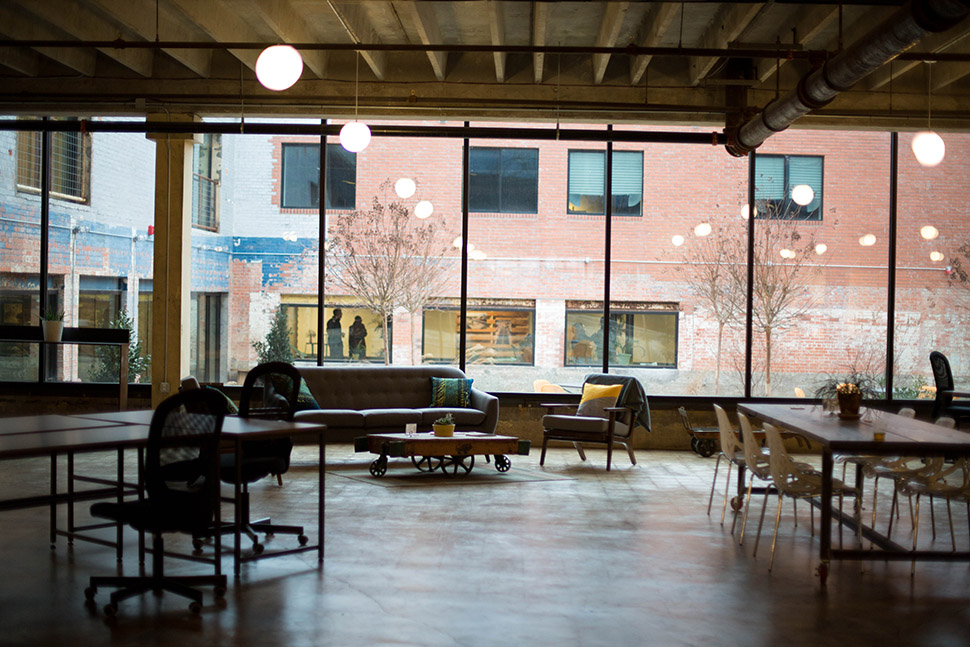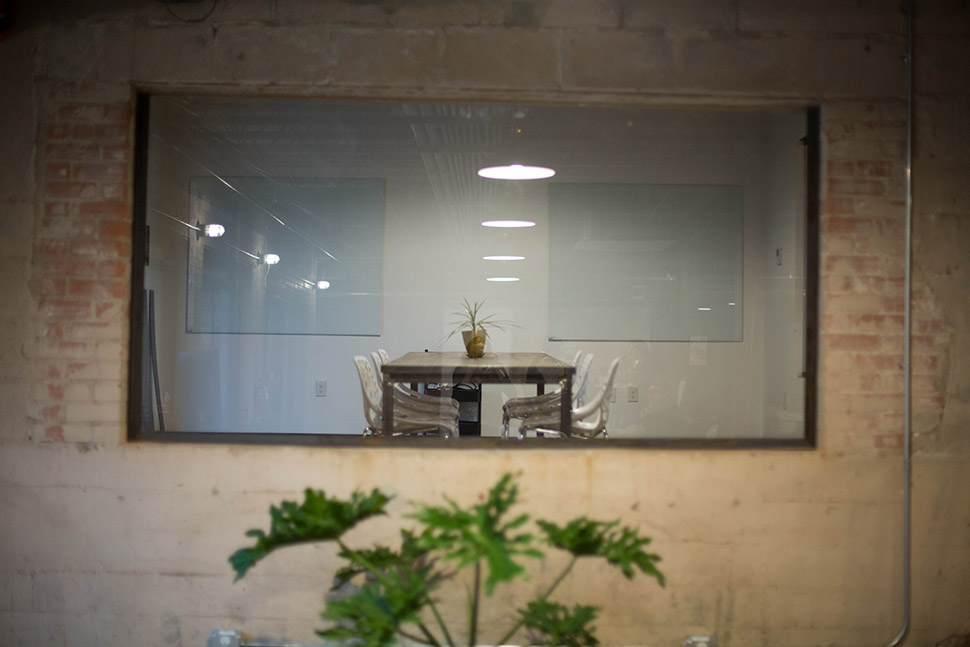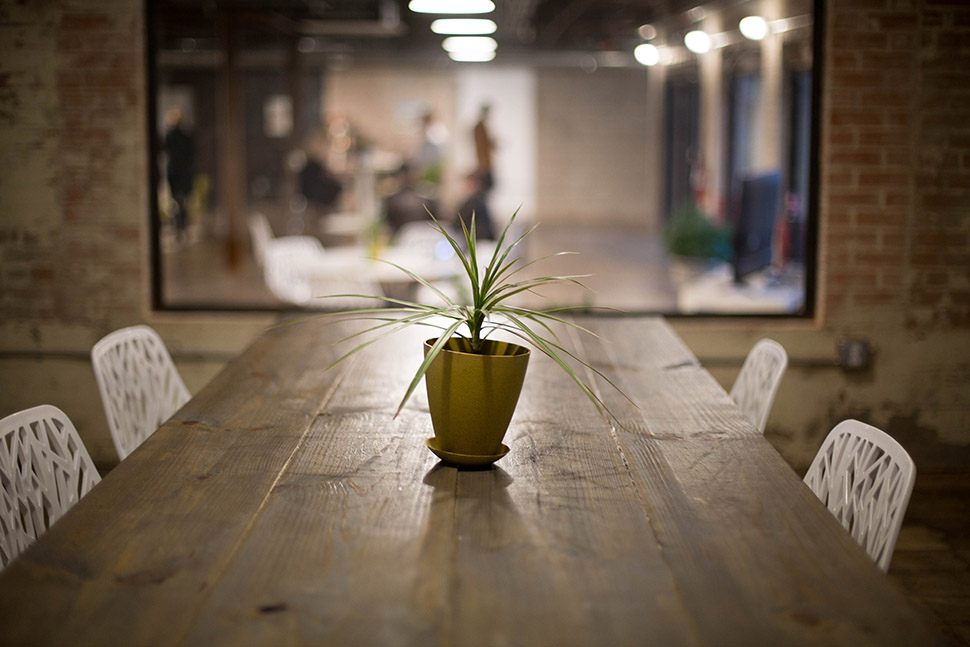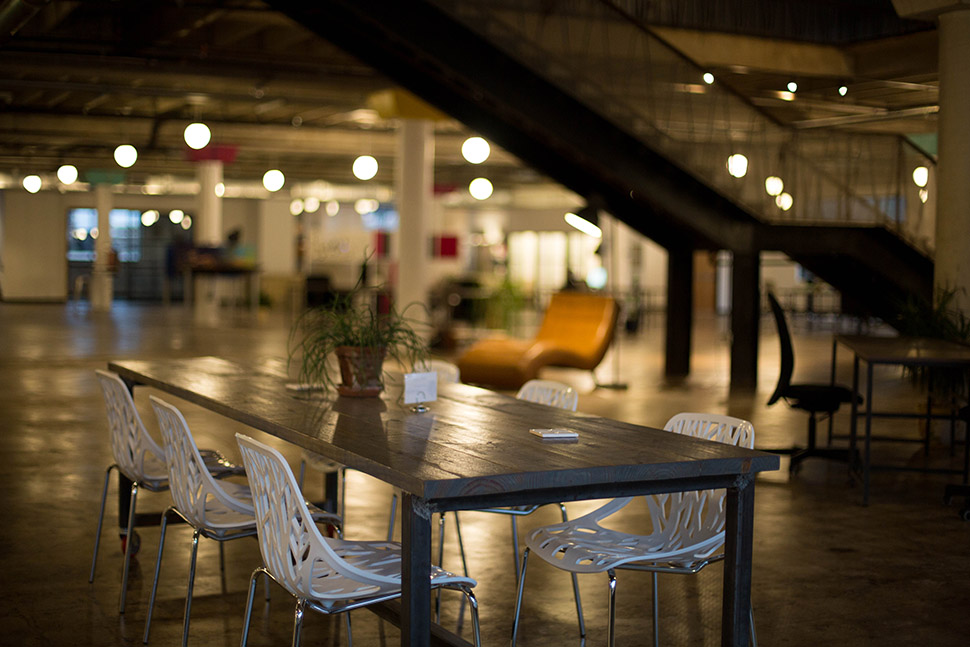 FLEXIBLE SPACES
From open tables to dedicated workspaces, there's a spot for all types of creative styles at GoodWork. Members also can step into the makerspace for more hands-on projects and to get their heart pumping, there's a fitness room on the building's second floor. As more members get into the building, King plans to adapt spaces as needed to fill their needs. For those that want more of the live-work concept, 1808 offers 11 residential lofts of varying sizes and layouts on the second floor. Rents run $1,200-$1,600 a month with utilities included.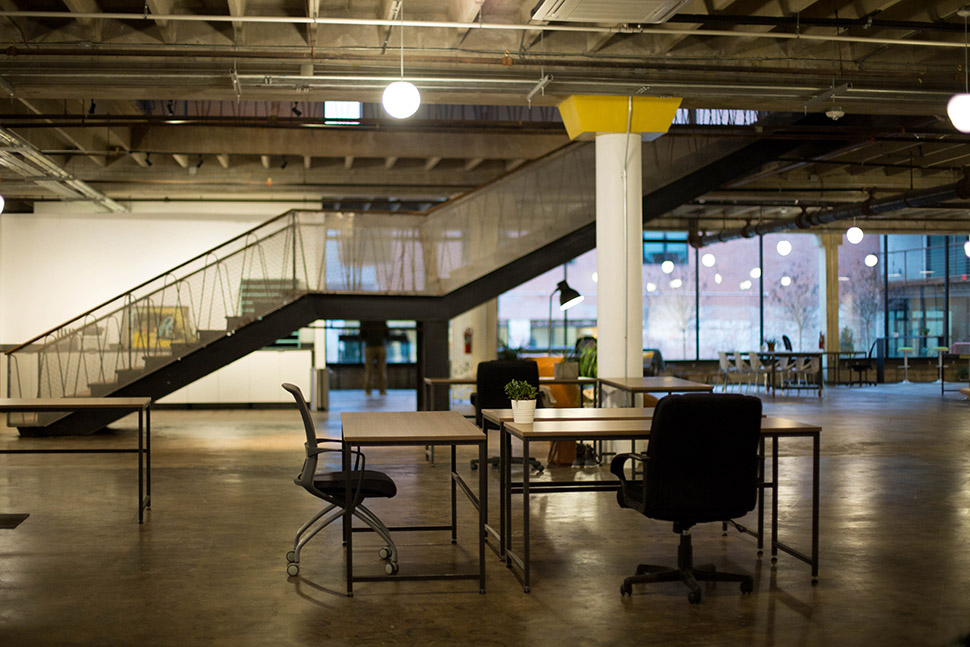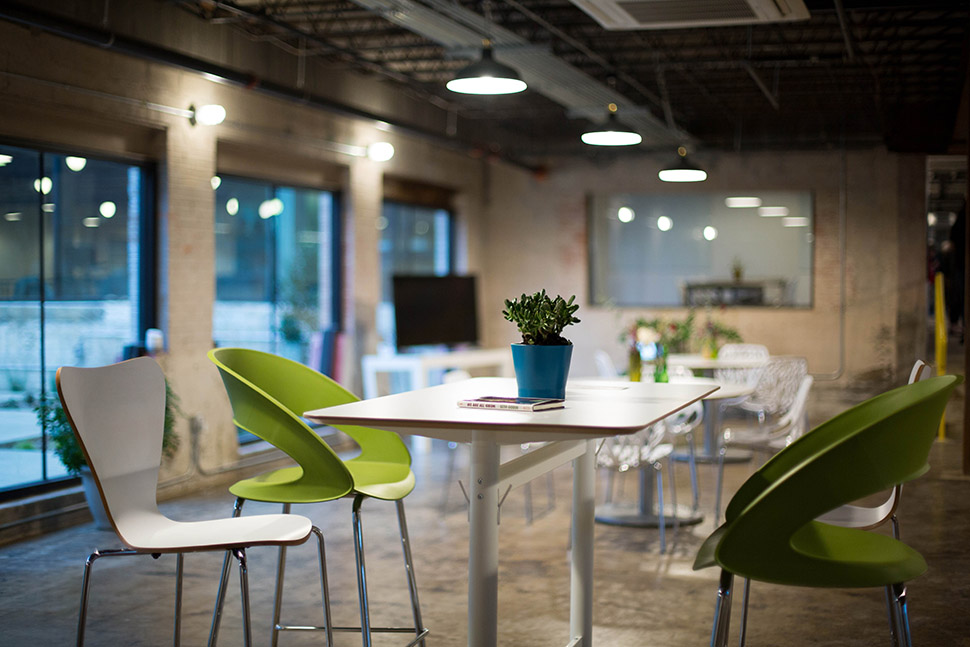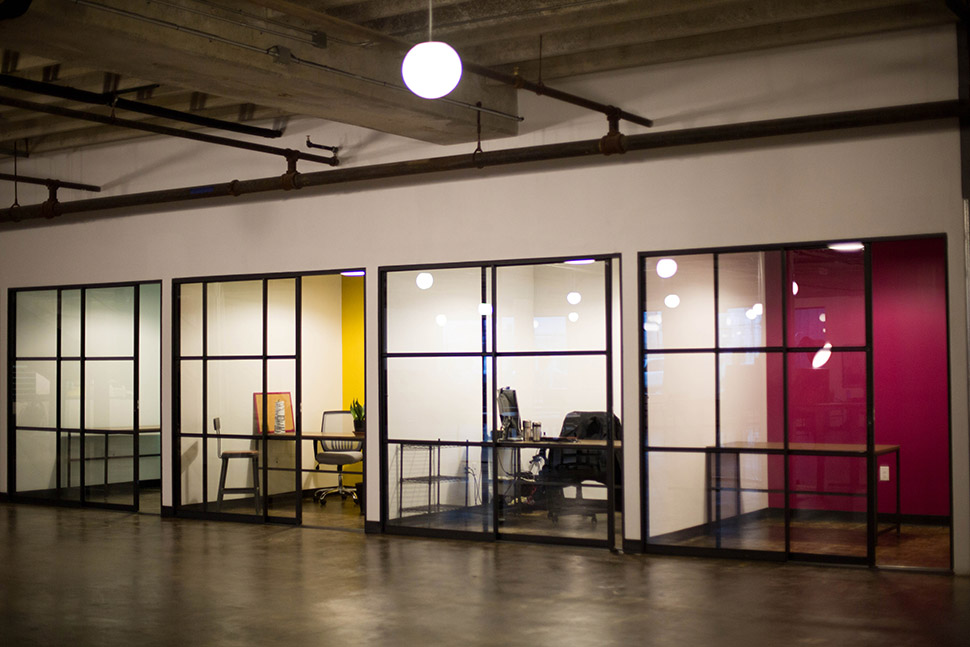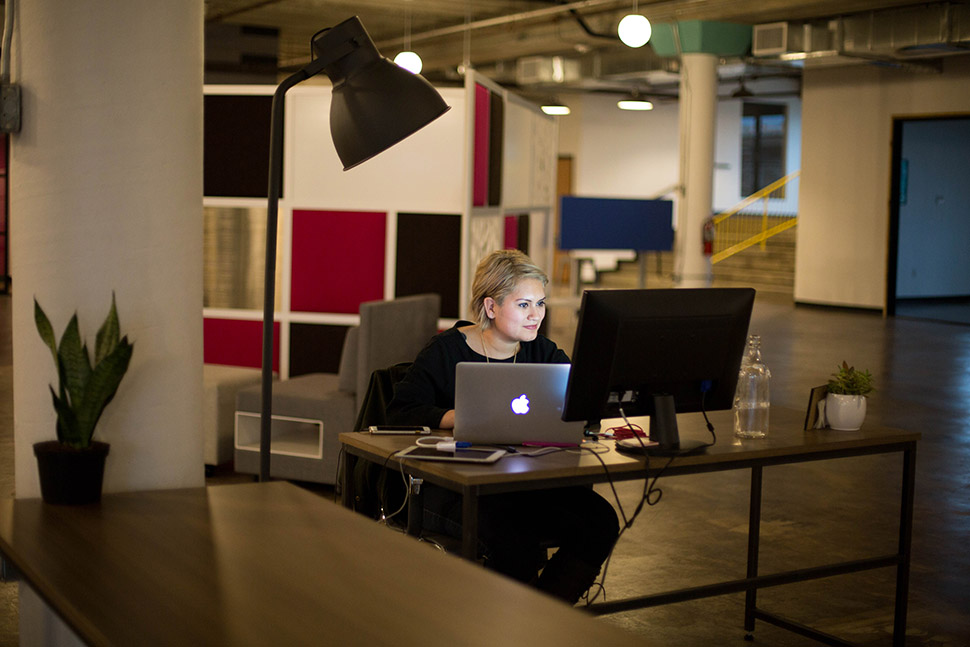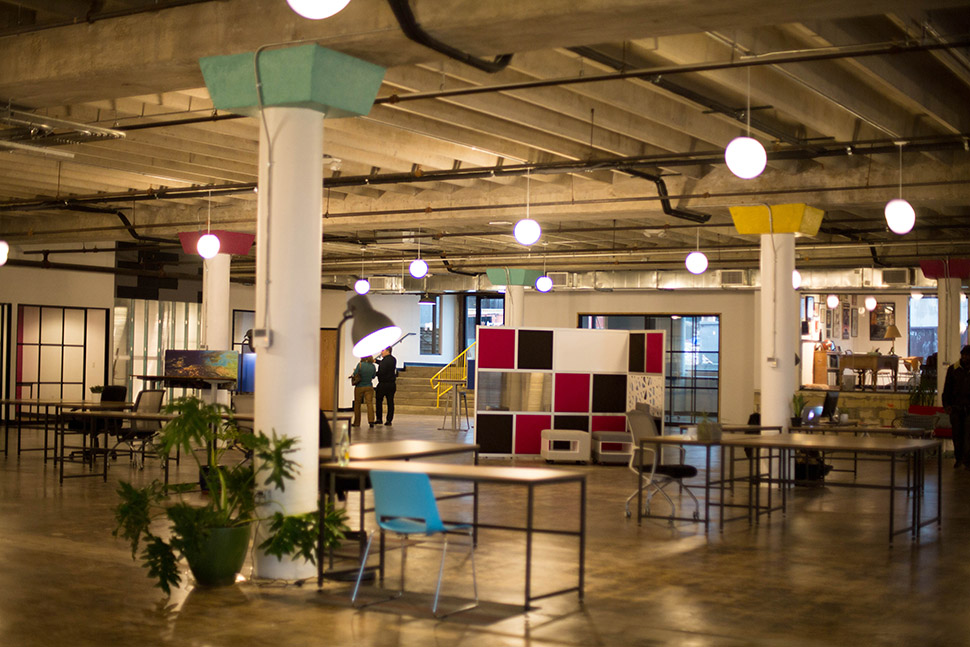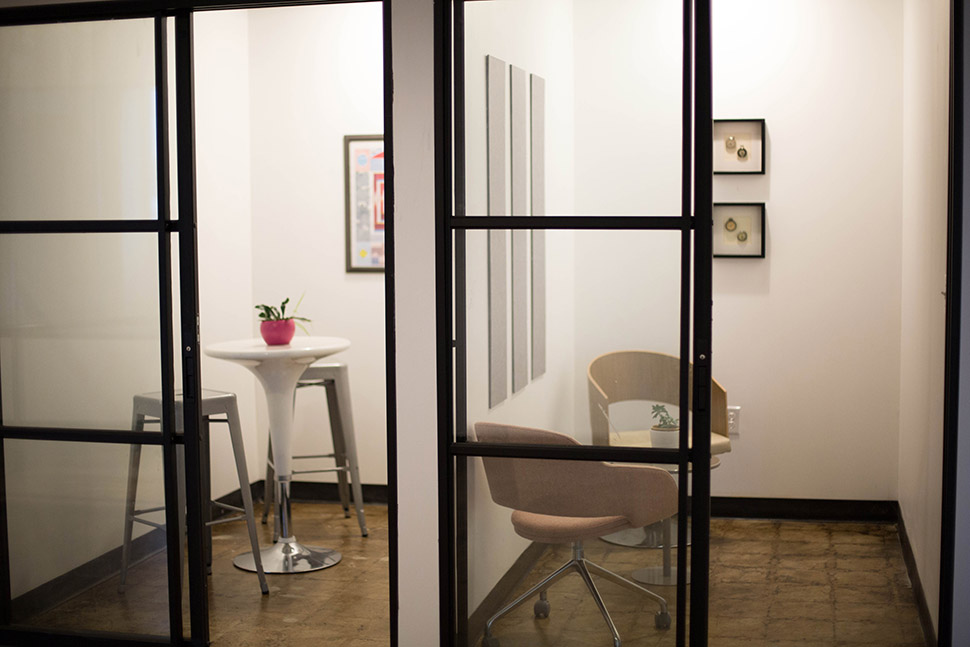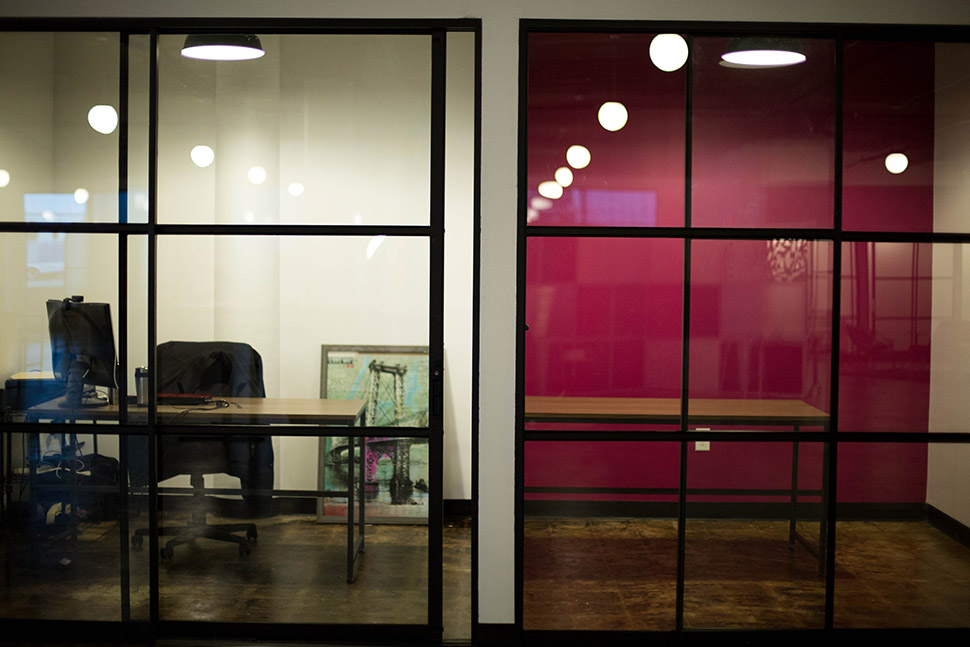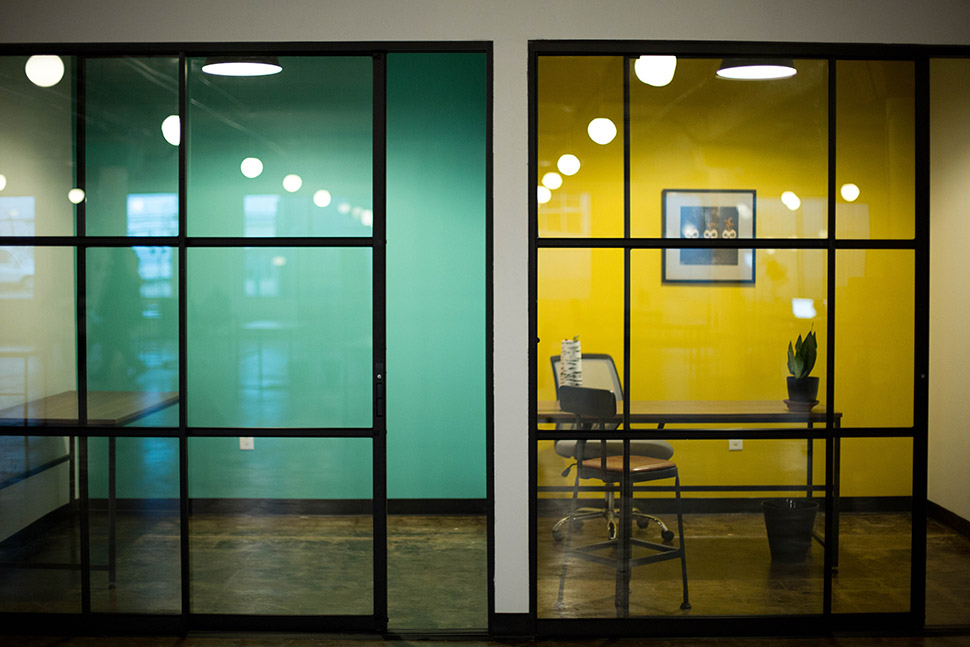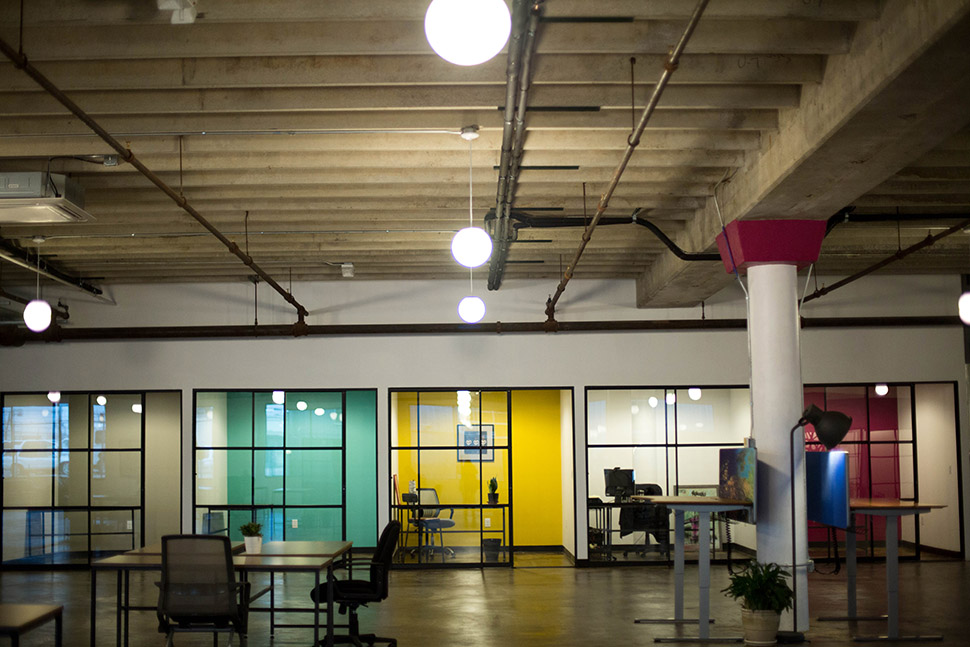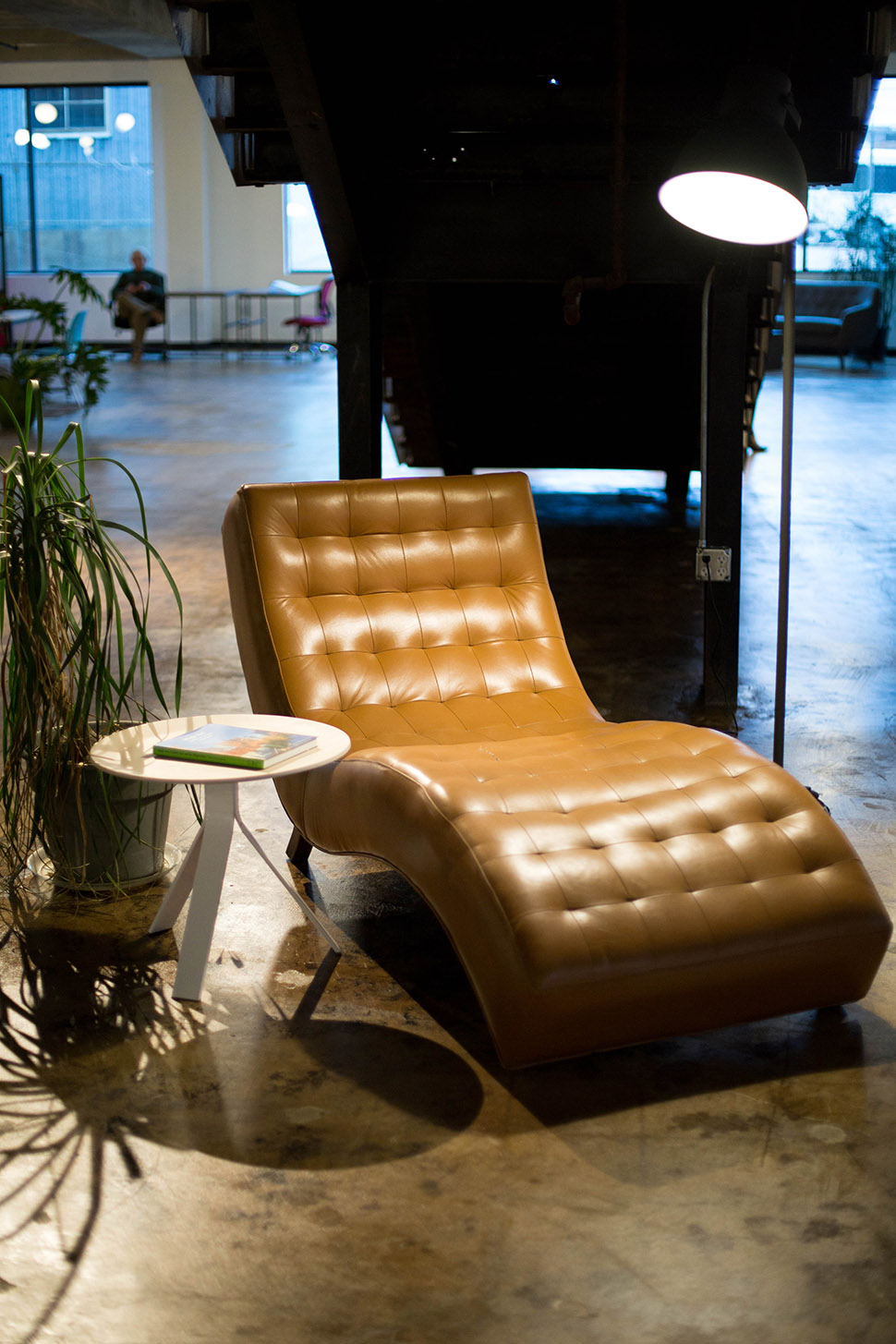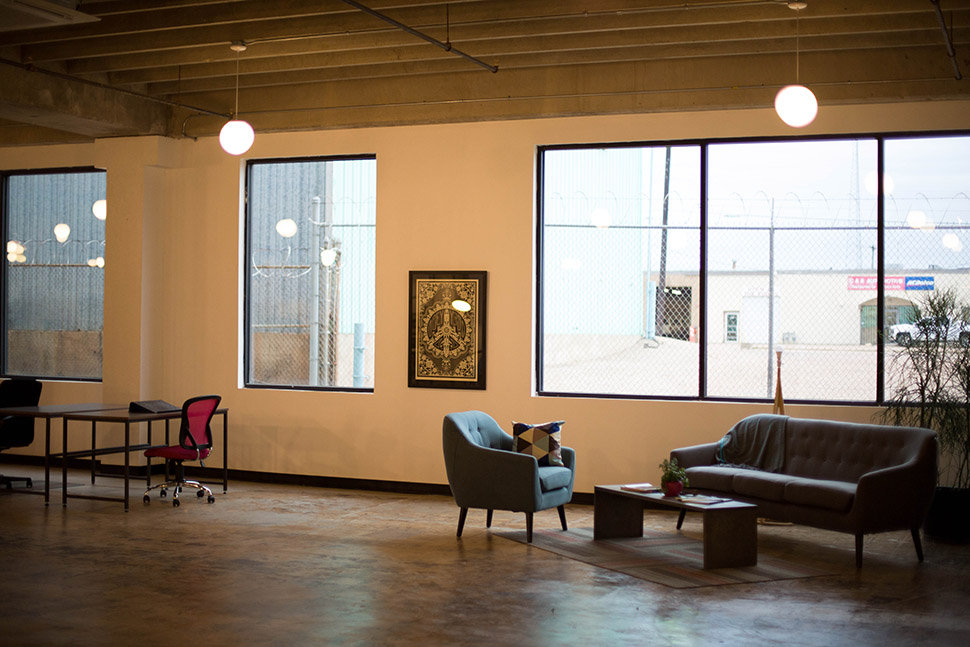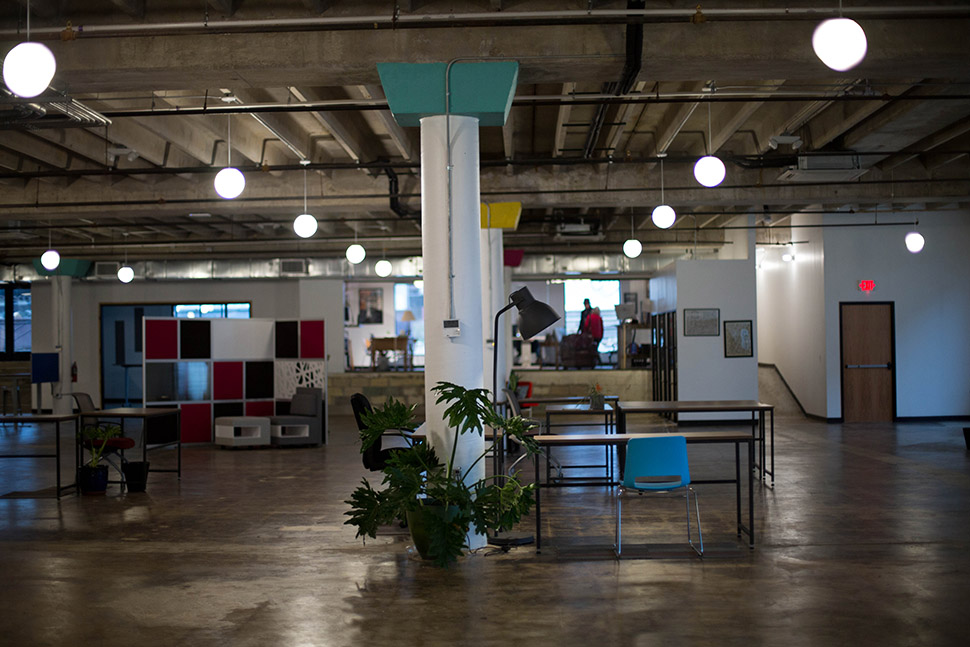 CELEBRATING GOODWORK
Last week, GoodWork celebrated its launch with an event inviting people to come tour the space and learn about the project.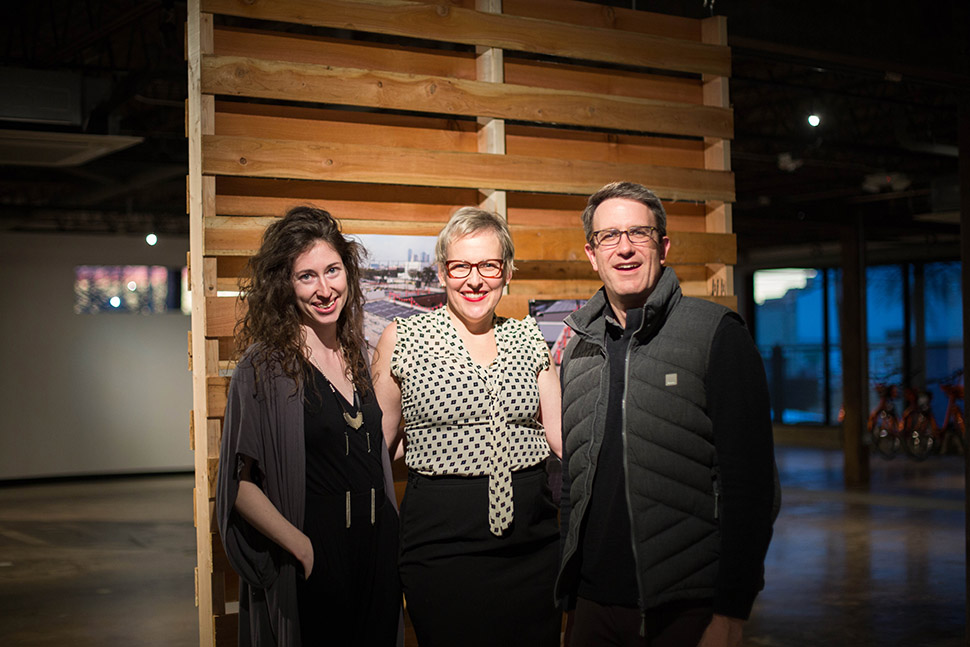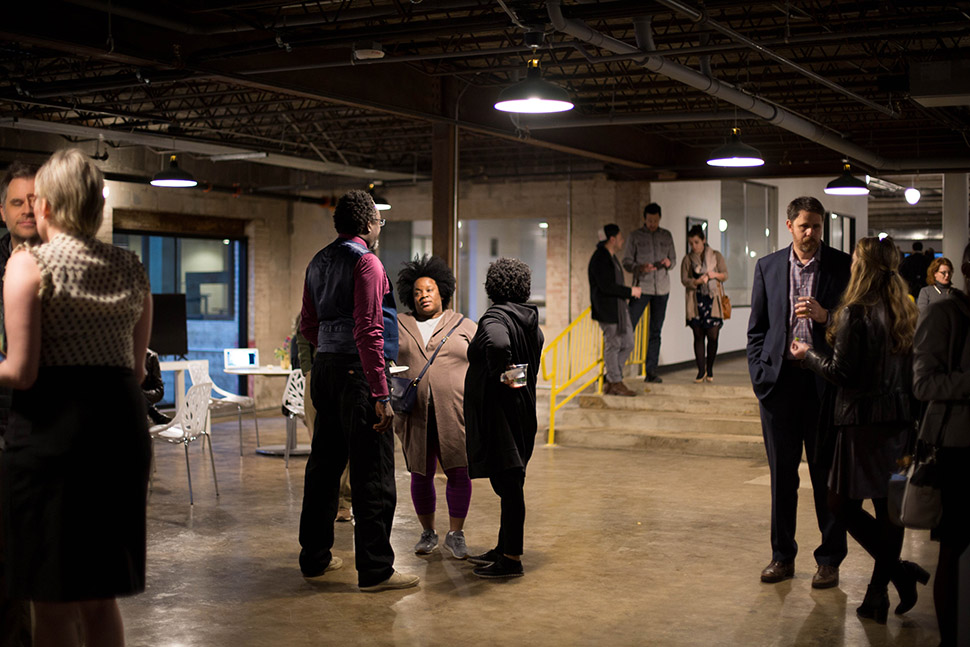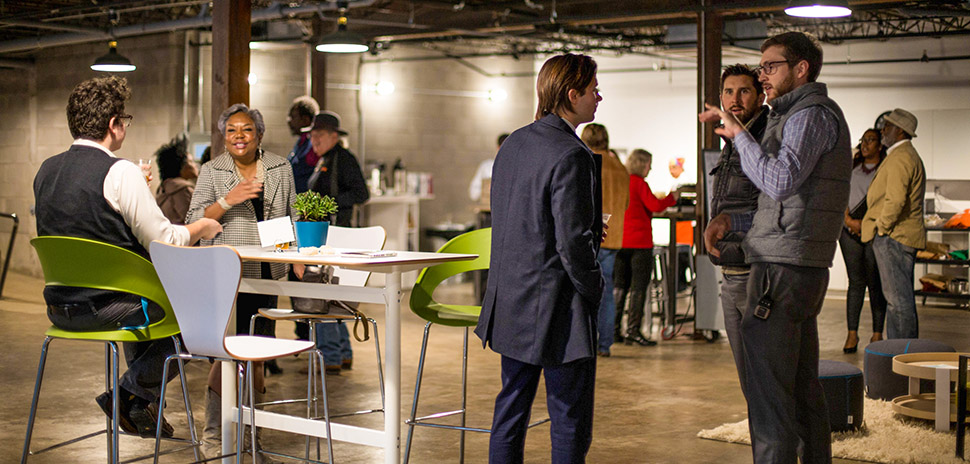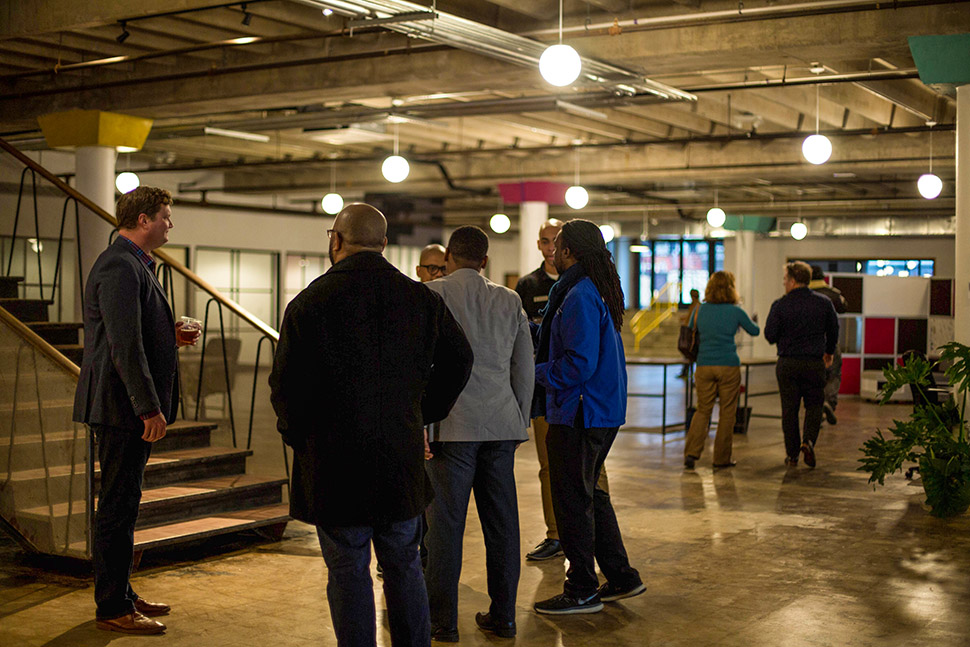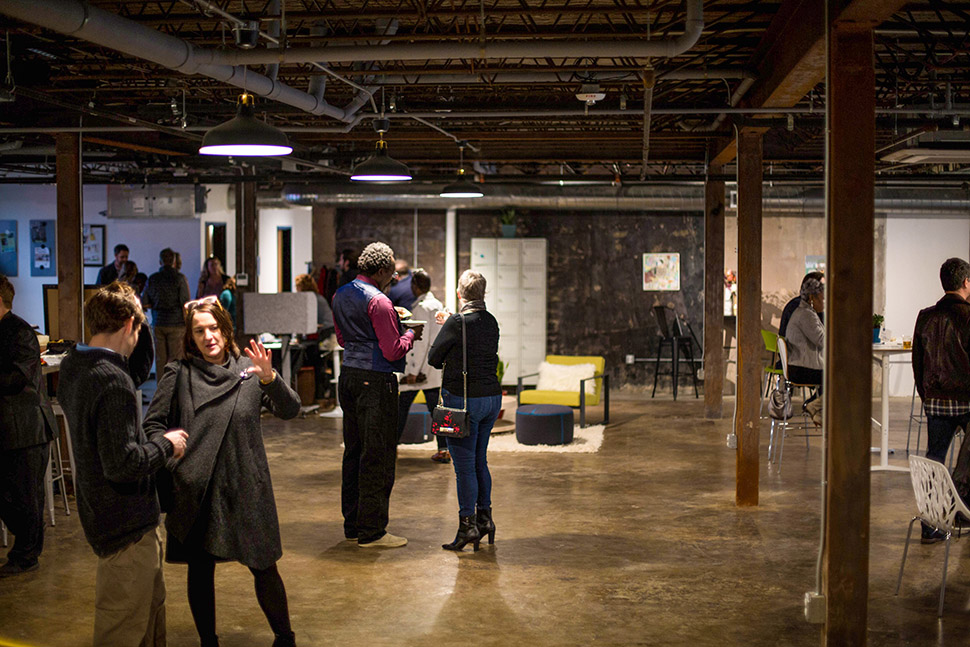 Get on the list.
Sign up to keep your eye on what's new and next in Dallas-Fort Worth, every day.