After calling it home for the past 12 years, Google is furthering its investment in the Lone Star State. The global tech giant today announced its data center that's already under construction in North Texas—the first in the state.
The new data center will be housed in Midlothian in northwest Ellis County, along U.S. Highway 67. There, Google said key online tools and resources will be developed, including search results, YouTube videos, Gmail, and various apps. 
Allie Hopkins, a hardware operations manager at Google, called the data centers the "engine of the Internet" that make the tools billions of people globally rely on everyday. Hopkins has overseen data centers across the world for the past five years.
"Google's mission has always been to make the world's information universally accessible and useful," she said. "And this is possible because of these data centers."
Google has invested $600 million to develop the site, some of which will go toward the creation of full-time high-tech jobs, including construction jobs needed to build the center. 
"STEM fields can be high school or PhD [level]. But as we look forward, we know that that is going to be the predominant area of expertise for the job market. And all the skills that we need," said U.S. Congresswoman Eddie Bernice Johnson, who has a long history collaborating with Google. 
For over two decades, Congresswoman Johnson, who represents the 30th District of Texas, has focused on STEM education—and that's how she also came together with Google. Currently, she serves as the chair of the House, Science, Space and Technology Committee.
"We are into the 21st century with this project," she said. "You will see a real change in Midlothian with the involvement of the high-tech data center. This is our future."
Midlothian's newly elected Mayor, Richard Reno, said the center will not only be a positive relationship for the city, but also be a boon to the job market and economy.
Mayor Reno himself owns a small software company, and he said with the help of Google, he's been able to compete at the world stage. "The digital technology has allowed us to compete in the aviation industry, a small Texas software company," he said. 
Google's head of public policy and community development Andrew Silvestri, and his team, scoured the globe trying to find the right site for Google's newest facilities. He said Midlothian stood out above the rest, attributing its abundance of natural resources, talent, and spirit of community.
"Texas is a huge part of Google's story," he said. "And we are so excited for Midlothian to be the next chapter in that story."
---
READ NEXT North Texas Rises to Become One of Top U.S. Data Center Markets
---
U.S. Congressman Ron Wright, who represents the 6th District of Texas, echoed the sentiment about Midlothian being the prime location.
"You're in the most business-friendly state in the country, and probably the most business-friendly region in that state. And, one of the most business-friendly cities," he said. "Let's get on with Google-ing."
To further represent its commitment to Midlothian, Google has also given the Midlothian Independent School District a $100,000 grant for the development of STEM programs in schools. 
"The things that we focus on as a district are technology, mathematics, and engineering, and now we're moving towards entrepreneurship," MISD Superintendent Lane Ledbetter said. "[The grant] is going to go a long way in helping us pursue what we want for our kids and their futures and how we want to prepare them."
In coordination with the data center announcement, Google also said it is leasing additional office space in Austin at Block 185 and Saltillo. Currently, there are more than 1,100 Googlers in Austin, and the company expects short- and long- term future growth.  
"Texas has been a booming force in the tech economy," Silvestri said. "And it is the spirit and the entrepreneurs of Texas across the state—their work ethic and their spirit of fun and play—that attracted us here 12 years ago, and it is what keeps us wanting more and keeps us wanting to grow."
Scenes from the new Midlothian data center
All photos by Quincy Preston.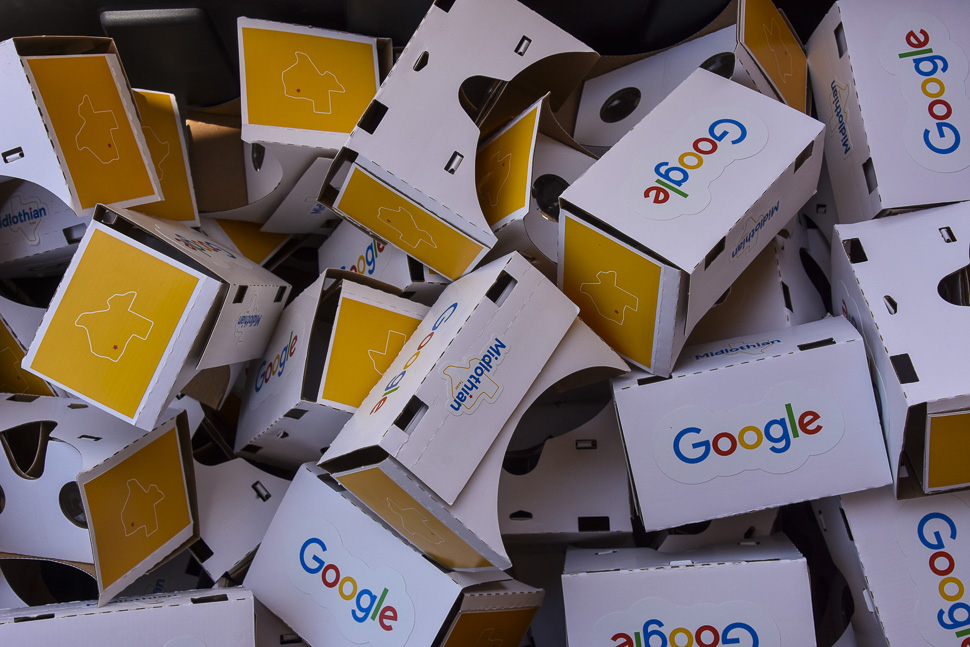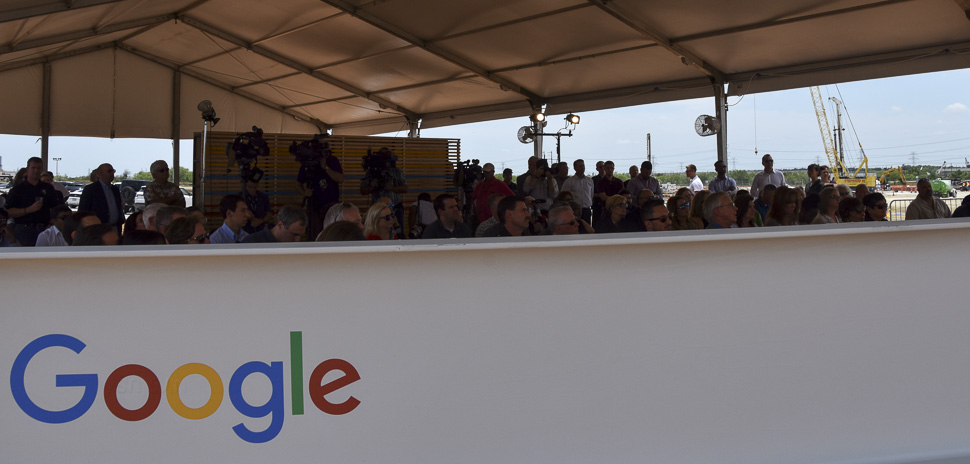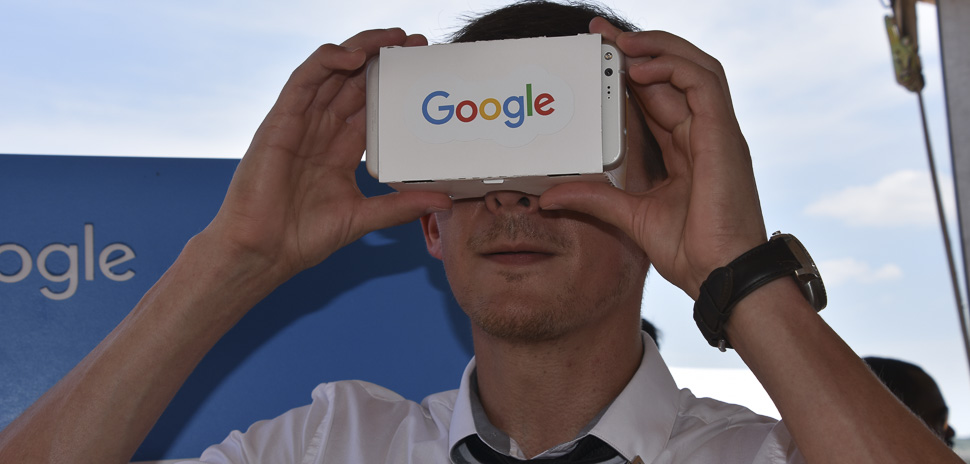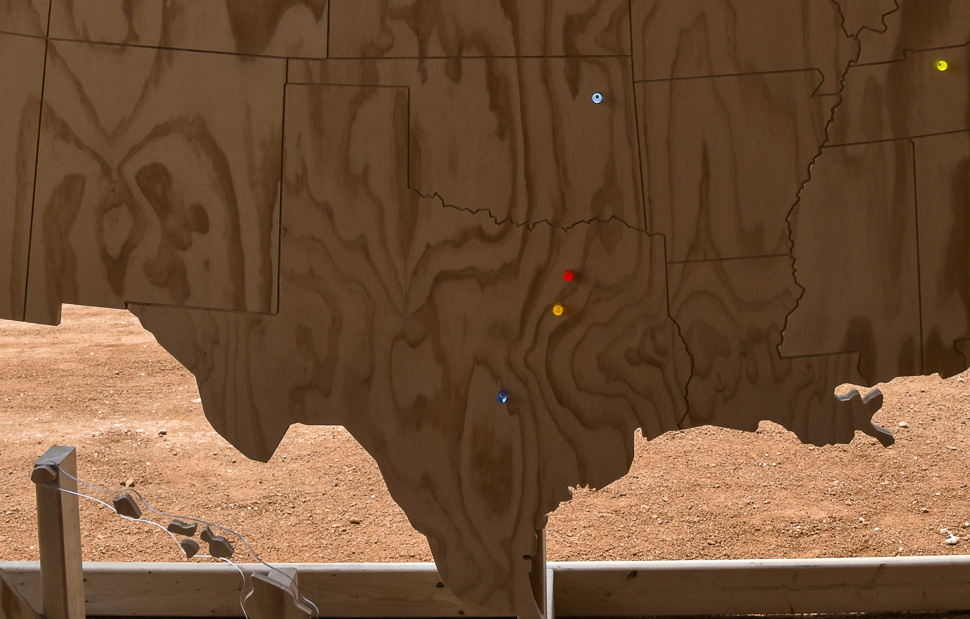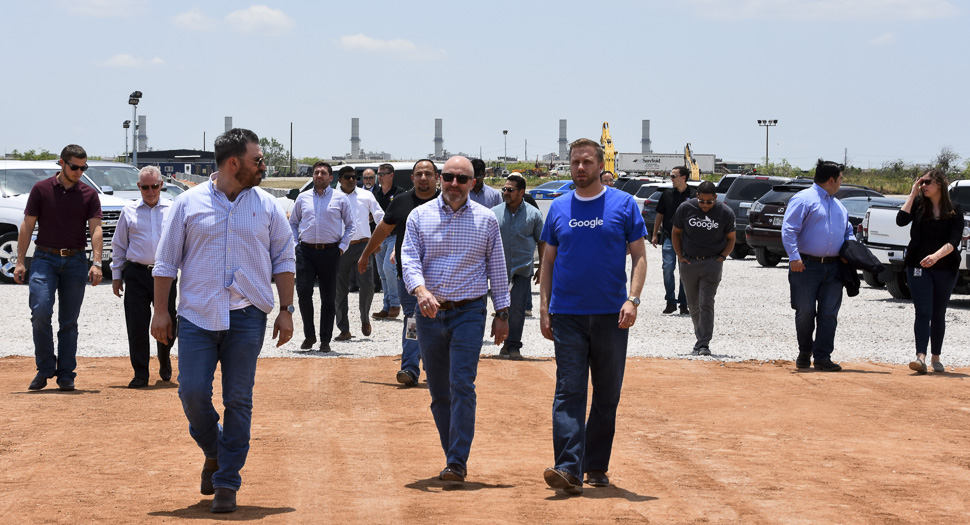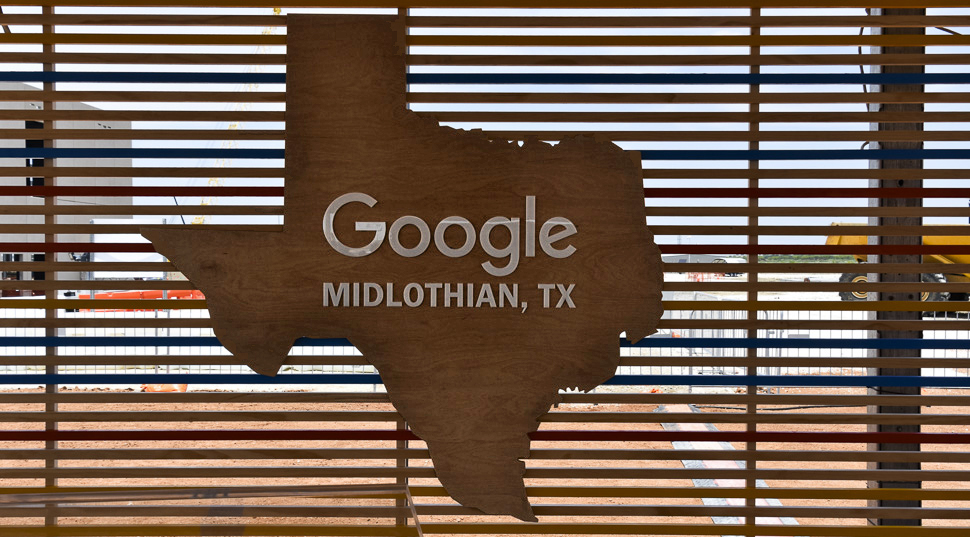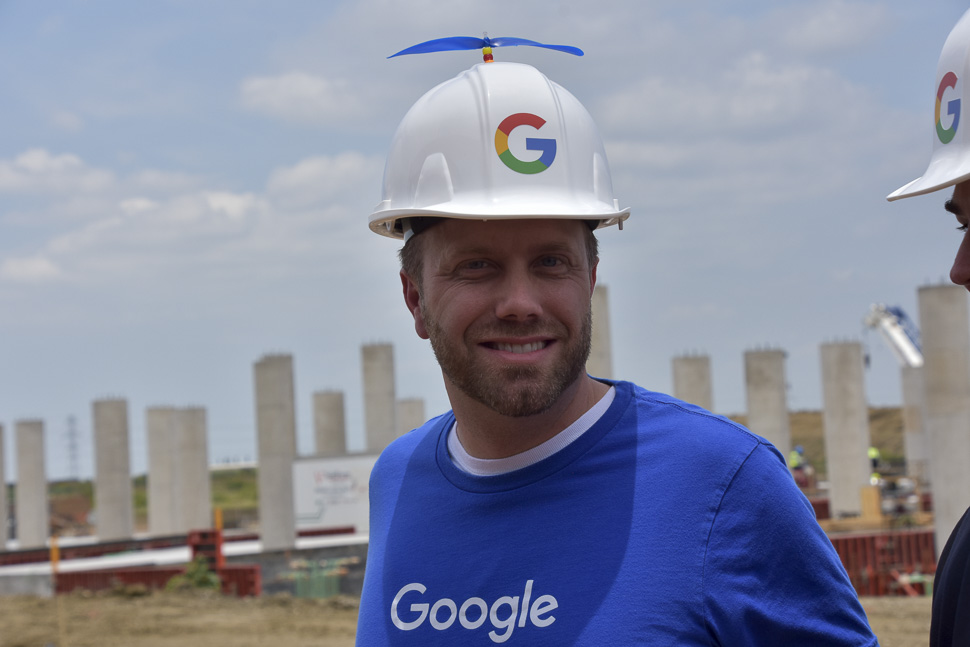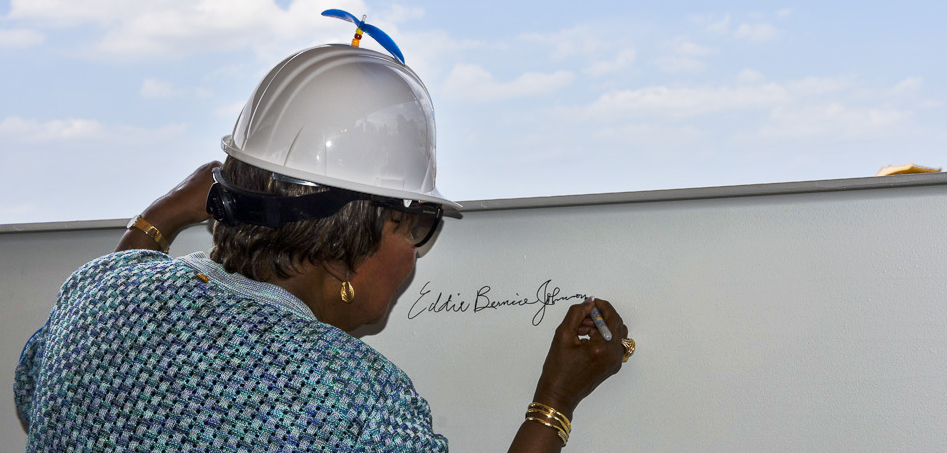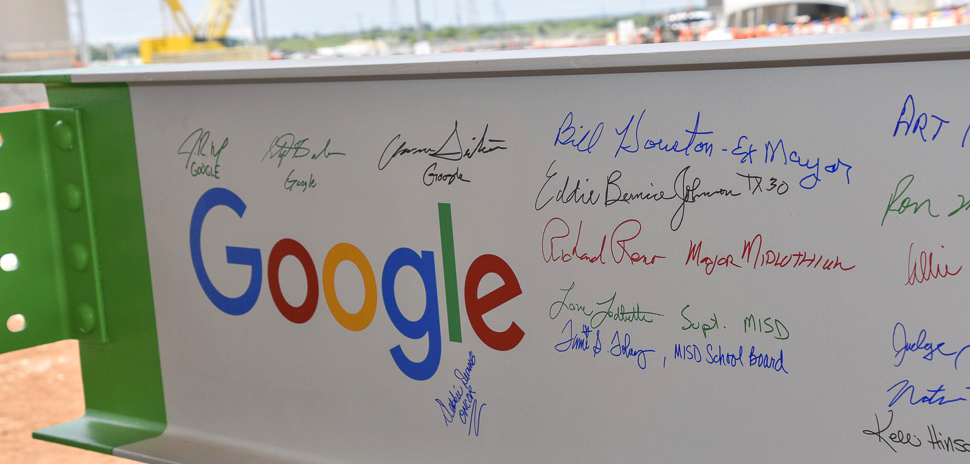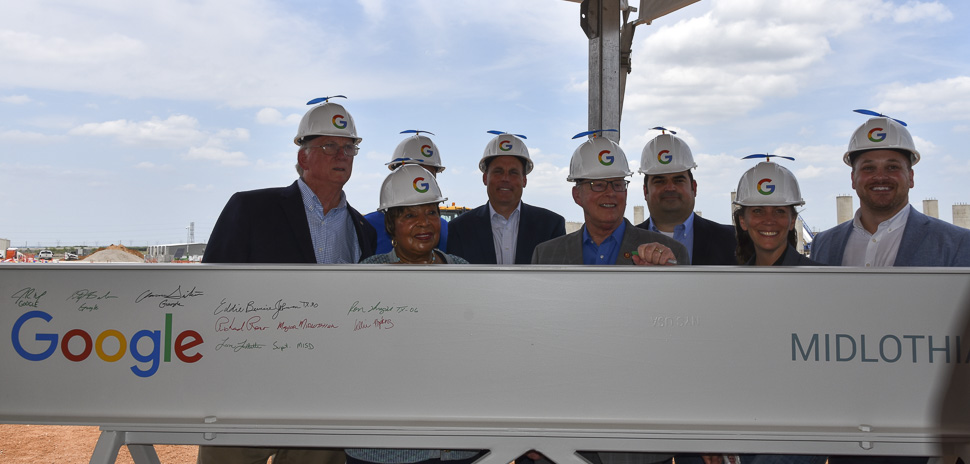 Get on the list.
Dallas Innovates, every day.
Sign up to keep your eye on what's new and next in Dallas-Fort Worth, every day.