Contenders went toe to toe on a hotbed of technology topics at Thursday's Digital Fight Club. Ten of Dallas-Fort Worth's top tech minds debated unanswered questions in VR, IoT, big data, AR/AI, and digital content. The first-ever event brought out a slew of innovators, tech types, and digital professionals to savor the battles that took place in five bouts. Each fight was less than 10 minutes, and the audience cast their votes for the winner on a special Fight Club app. As Digital Dallas Founder Michael Pratt says, "Panels are so 2015." For those with FOMO — or who just want to relive it —we present this photo recap. For a blow-by-blow recount, go here.
Gallery
The Canvas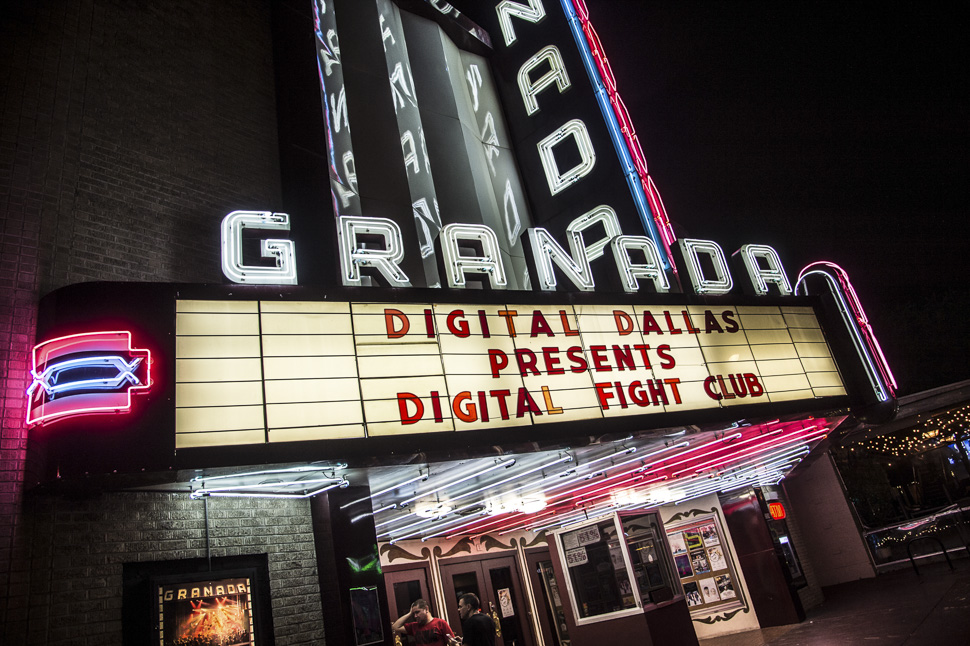 Weigh In
The Main Event
Round 1
Round 2
Round 3
Round 4
Round 5
After the Bell
Neutral Corners
Read next
Digital Fight Club: A Blow-by-Blow Recount
Michael Pratt: Who's Calling the Shots?
Watch next
---
For a daily dose of what's new and next in Dallas-Fort Worth innovation, subscribe to our Dallas Innovates e-newsletter.