The predicament of collegiate tennis player and Texas native Fiona Crawley, who recently forfeited $81,000 in U.S. Open earnings because of NCAA stipulations, struck a chord with Frisco-based myNILpay. The startup wants to help student-athletes like Crawley monetize their achievements in collegiate sports while staying compliant.
After making it to the first round of the U.S. Open, which runs through Sept. 10, the top-ranked college tennis star gave up her prize money because of NCAA regulations. The rules don't allow student-athletes to take home more than $10,000. To keep playing in her senior year at UNC, Crawley chose to let go of the sum to stay within NCAA guidelines, according to a news release.
Frisco-based myNILpay, a digital platform that allows fans to pay NCAA student-athletes directly and compliantly, says it has a pathway that could help Crawley recoup her tournament winnings, the company said.
myNILpay said it is encouraging Tar Heels alumni and fans, along with tennis enthusiasts, to directly pay Crawley via its mobile app.
The startup's pioneering technology highlights a new era of sports crowdfunding, where fans can directly impact an athlete's earnings and success. 
A way to 'earn back' prize money 'without risking eligibility'
For the record, Crawley has no official ties or endorsements with myNILpay, nor has she publicly backed the platform, the company said in a news release.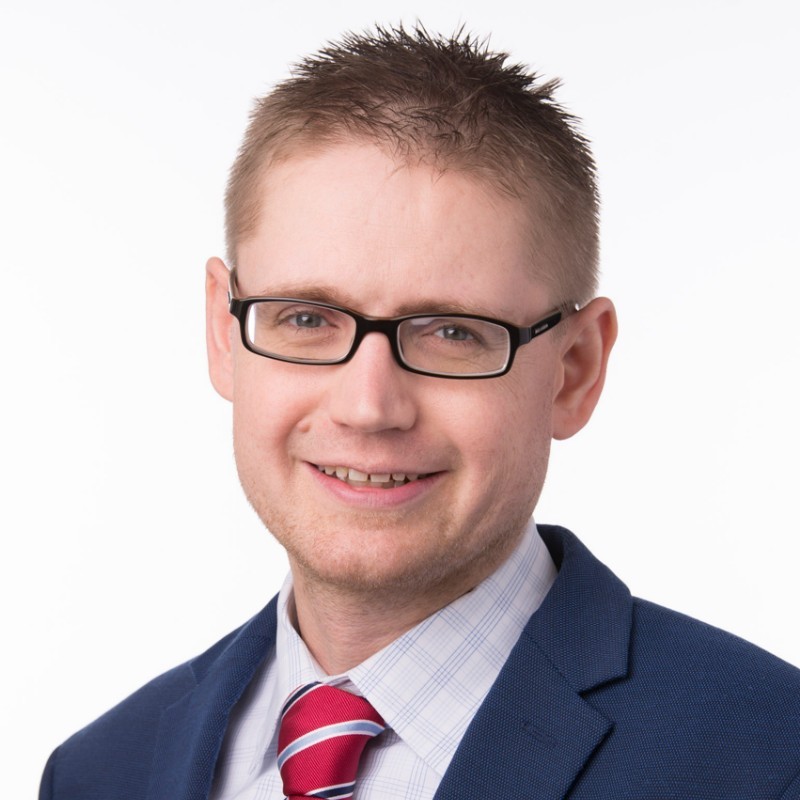 "We created myNILpay for this exact reason, to easily support student-athletes and help them maximize their earnings," myNILpay Founder and CEO Brent Chapman said in a statement. "This is an unfortunate situation following an amazing performance, so we're aiming to help Fiona recover her earnings in an NCAA-compliant method. If 4,000 UNC fans and alumni chip in $20 through myNILpay, she'll earn back the prize money that was forfeited at the U.S. Open without risking eligibility."
How it works
Here's how fans can directly support Crawley with funds through myNILpay:
Fans can download the platform's app on their mobile devices, look her up in the database of NCAA-registered athletes, and enter the amount of money to send, the company said. Fans will receive a unique digital asset featuring Crawley's name and digital signature to complete the transaction in compliance with the NCAA quid pro quo requirement.
'Venmo of NIL'
Since its launch in May, myNILpay said it has assisted student-athletes across all NCAA divisions to monetize their NIL rights directly through the support of college sports fans and school alumni.
In an interview on the Jeff Crilley show earlier this summer, myNILpay Founder and CEO Chapman said when NCAA "decided to change the rules around student athletes being able to make money while they play sports"about two years ago, it was really about their ability to monetize their name, image, and likeness. That's when he thought, "Man, this can be done better."
Podcast host Crilley noted myNILpay's "game-changing" platform has been called the "Venmo of NIL." 
But, as Chapman pointed out on the show, "you can't pay an athlete through Venmo or Paypal or something like that." The founder says there "has to be a quid pro quo at fair market value."
Enter the inspiration for myNILpay. The platform was created as a payment platform for college athletes that gives any fan an NCAA-compliant method to fund any of the 500,000-plus NCAA student-athletes from some 1,000 schools across all levels of sports, and genders through their Name, Image, and Likeness, or NIL, rights.
"Everybody involved—whether it's collectives or universities or fans or agents—they all just want to figure out what's the best way to help the student athletes monetize their NIL and myNILpay is a new way," Chapman said in the interview.

Get on the list.
Dallas Innovates, every day.
Sign up to keep your eye on what's new and next in Dallas-Fort Worth, every day.