DFW Innovation Economy is a serial look at chapters from the 2018 Innovation Assessment produced by the Dallas Regional Chamber (DRC) and Accenture. Each chapter of the Assessment comprises key metrics that can be tracked over time to evaluate the strength of Dallas-Fort Worth's innovation economy in relation to competitor metropolitan areas. Measures related to patent production, venture capital flows, educational attainment, business climate and various metropolitan rankings help to paint a picture of innovation-driven economic growth potential of DFW. 
In this second installment about the drivers of an innovation economy, we look at population as an indicator of regional attractiveness.
---
Whether a region is growing enough to meet the demands of an expanding economy can be a powerful determinant of success. It's not just about numbers, though. More people won't necessarily translate to greater innovation. A region needs to be able to attract and grow the talent that can support an innovation economy, which frequently refers to professionals in the fields of technology and science, as well as those with an entrepreneurial spirit.
THE GROWTH FACTOR
DFW ranks fourth in population among the top 10 largest US metros, but it's growing rapidly in both total increase and rate of change. Over 2010–2017, DFW added nearly a million new residents, more than any other area in the country. In fact, it added nearly 400 people per day in 2017. With a growth rate of 15.1 percent since 2010, DFW ranks second only to Houston. DFW's dramatic expansion over the previous decade suggests the region possesses a strong appeal for families to grow and for people seeking to relocate for new opportunities.
NATIVES AND NEWCOMERS
A region's ability to grow its population through a balance of natural increase—births minus deaths—and net migration can be a source of economic strength and stability. Net migration accounts for 60 percent of DFW's population growth since 2010. The balance is the result of natural increase, a healthy split among components of population change. Since 2010, over half a million people moved to DFW, more than in any other US metro. Two-thirds of those moves represent domestic relocations, also more than in any other US metro. In contrast, many coastal and older US metros are experiencing significant domestic out-migration. This places a heavier burden on natural increase or international migration to maintain growth.
FROM THERE TO HERE
Domestic in-migration patterns reflect the perceived attractiveness of a region. This perception can be influenced by family ties, work opportunities, lifestyle choices or a lower cost of living. For all of these reasons, DFW has become a magnet for people relocating from top US metros competing for talent. Between 2011–2015, DFW welcomed more Houstonians than any other transplants, as the two biggest Texas metros share a close cultural bond. However, DFW also welcomed tens of thousands of people from New York, Los Angeles, Chicago, and throughout the US looking to relocate for new opportunities.
BRAIN GAIN VS DRAIN
Brain gain or drain refers to a metro's divergence between how many people are trained locally in a particular field and how many jobs are created that require such expertise. Between 2011 and 2015, DFW produced nearly 18,000 new tech degree graduates, but it created more than 40,000 new tech jobs. To fill the demand, the metro gained 22,560 new "brains" from outside the region. DFW was second only to the Bay Area in its ability to attract tech talent for occupations considered necessary to feed an Innovation Economy. On the other end of the scale, Boston, for example, suffers from brain drain. While the metro produces an enormous number of tech degree graduates, the economy cannot absorb them all as supply outpaces demand.
---
READ NEXT
Part one captures how experts position DFW as a center for innovation. See how DFW stacks up in a Scorecard that benchmarks our rankings against peer cities.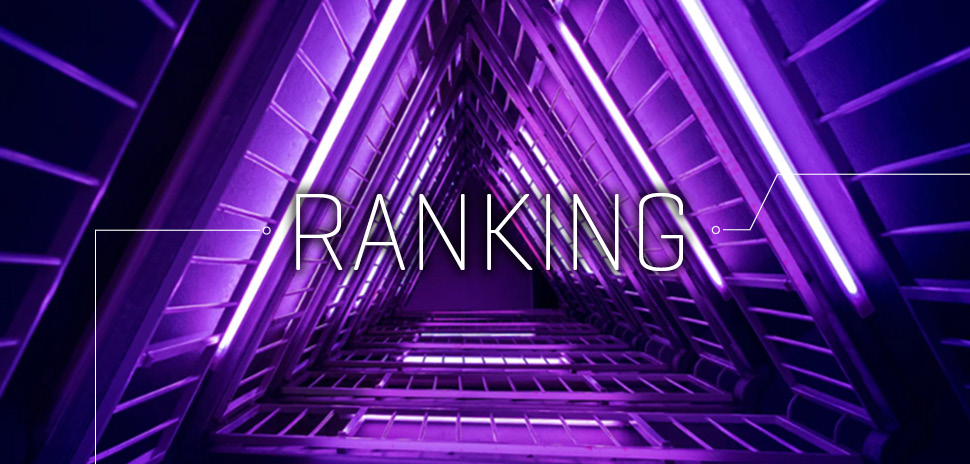 Get on the list.
Dallas Innovates, every day. 
Sign up to keep your eye on what's new and next in Dallas-Fort Worth, every day.