As we wrapped up March, here are the stories of innovation and inspiration that are grabbed our readers' attention the most in the midst of the COVID-19 outbreak.
From Alex Edwards' top story on six locals in fashion who are making medical masks, to UTSW's discovery of a protein that could stop the coronavirus, to a pharma company growing and expanding in Frisco, our most-read stories highlighted what's new and next in Dallas-Fort Worth.
Here's a roundup of the top 10 most-read stories on dallasinnovates.com for March 2020.
---
We spoke with six locals in fashion who are all facing the coronavirus pandemic head-on by sewing, importing, sourcing, or donating medical masks.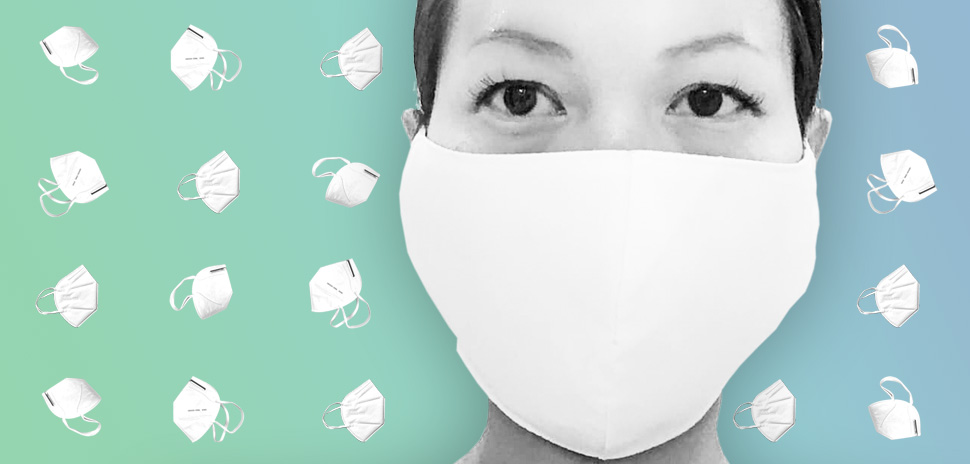 ---
Arlington was the first city in the nation to convert its entire mass transit operation into what's called micro-transit. Its new service will include a wheelchair-accessible vehicle and could let UT Arlington students ride for free.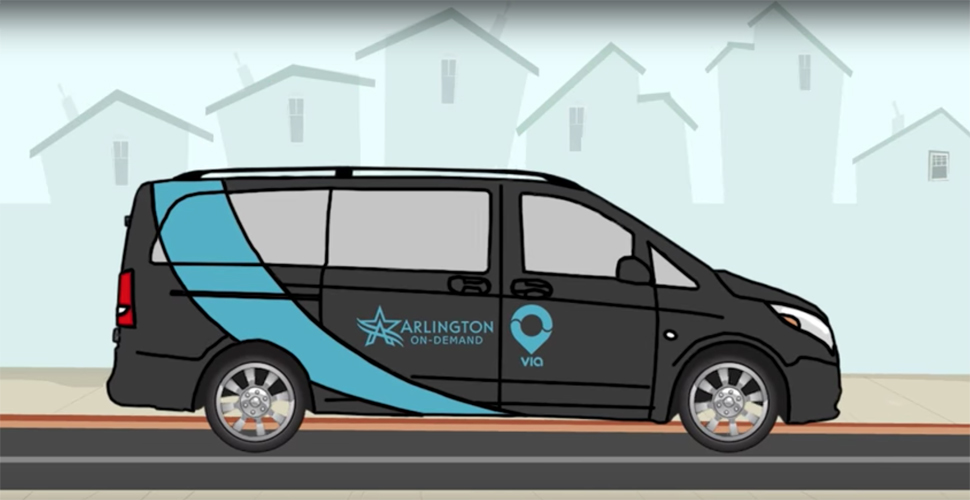 ---
Take a look inside a few local companies giving us office envy. They're more than just a pretty space—these unique spaces work hard to reflect their company's culture, one of the most important tools for attracting top talent.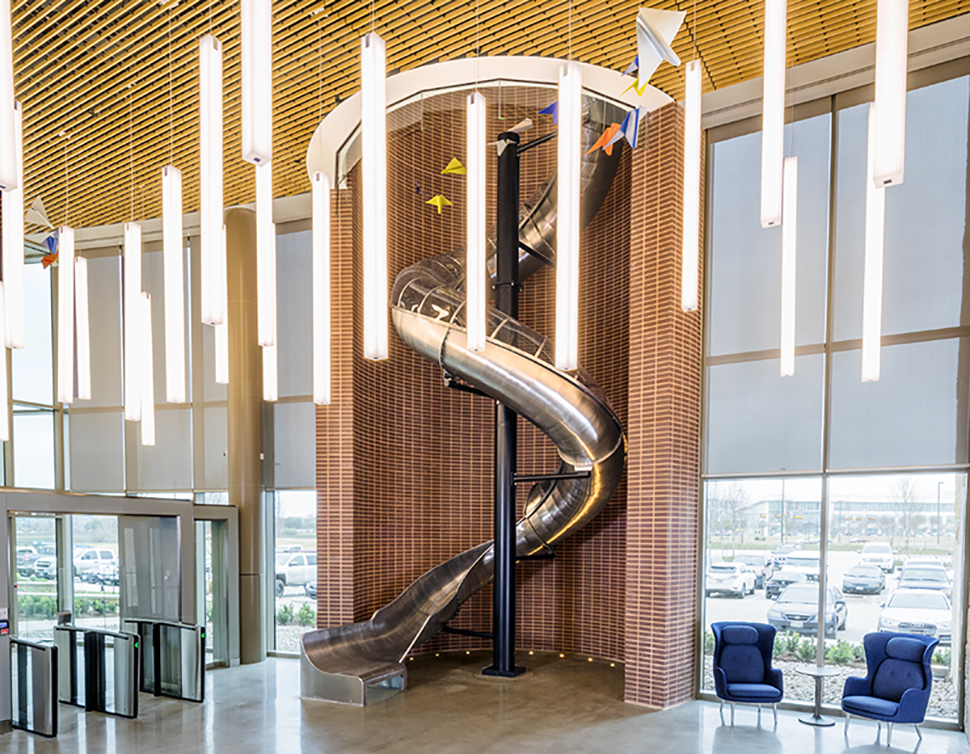 ---
The initiative is the brainchild of business leaders Anurag Jain and Patrick Brandt.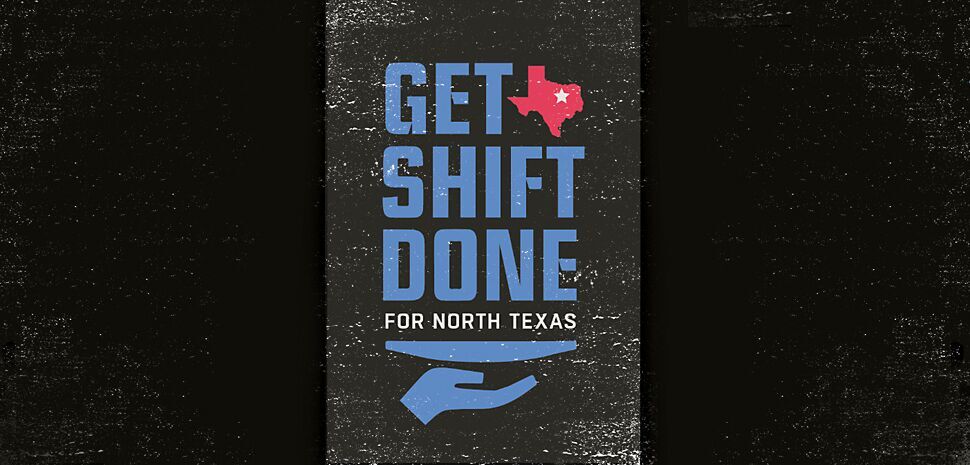 ---
5. UTSW Researchers Discover Human Protein That Could Stop Coronavirus
UT Southwestern Medical Center and international collaborators found that a protein produced by the human immune system could inhibit several coronaviruses, including the one behind the current outbreak.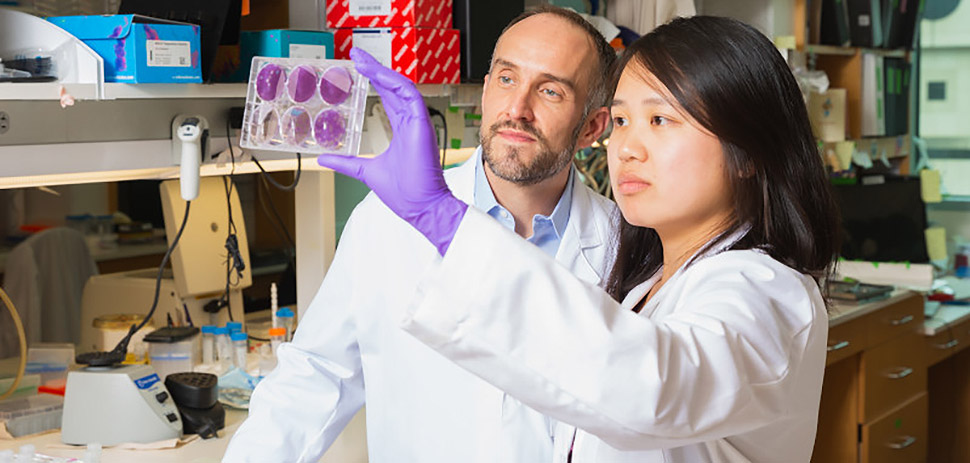 ---
The pharmaceutical company, which raised $505 million through the sale of shares last year, has already leased 327,400 square feet of space in the under-construction tower.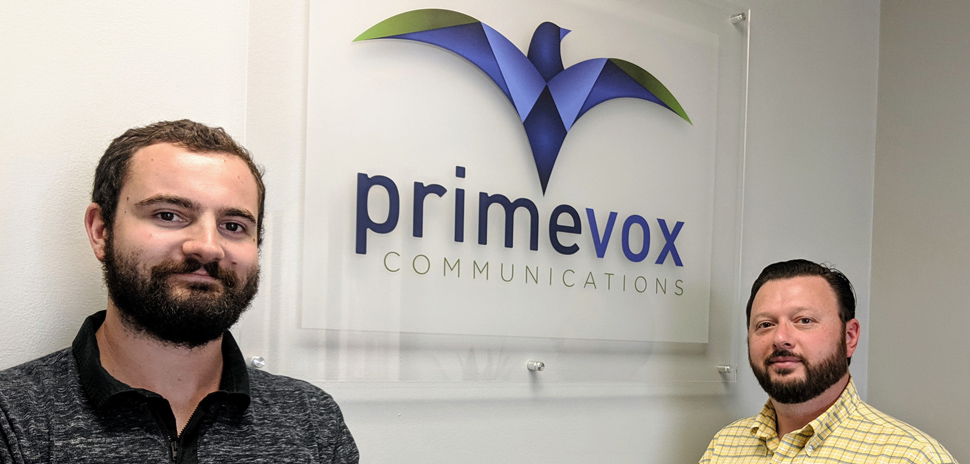 ---
The unique attributes of Linear Labs' Hunstable Electric Turbine sets the Fort Worth company apart from other manufacturers of electric motors dependent upon materials sourced from specific regions.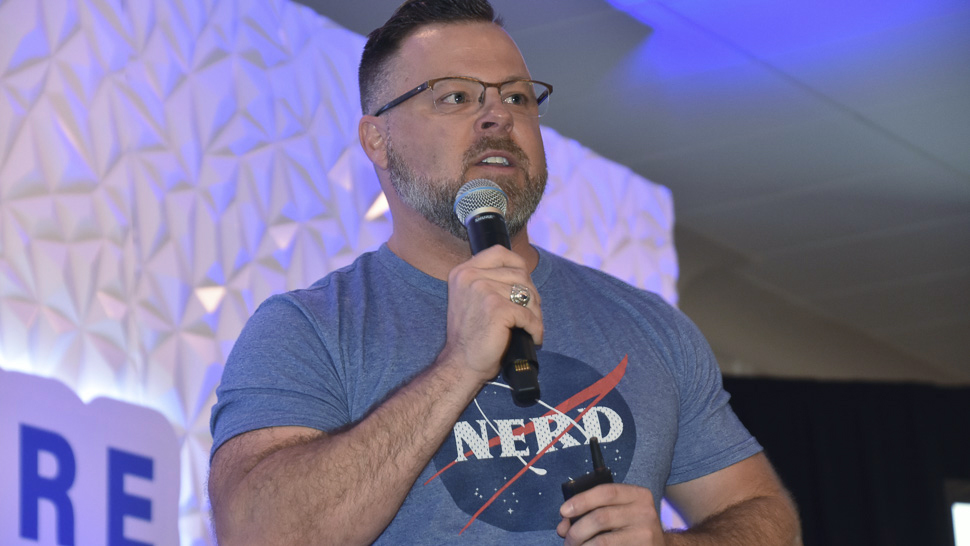 ---
Meritize Connect—launched in a statewide pilot—aims to bridge the gap between job-seekers, training providers, and employers.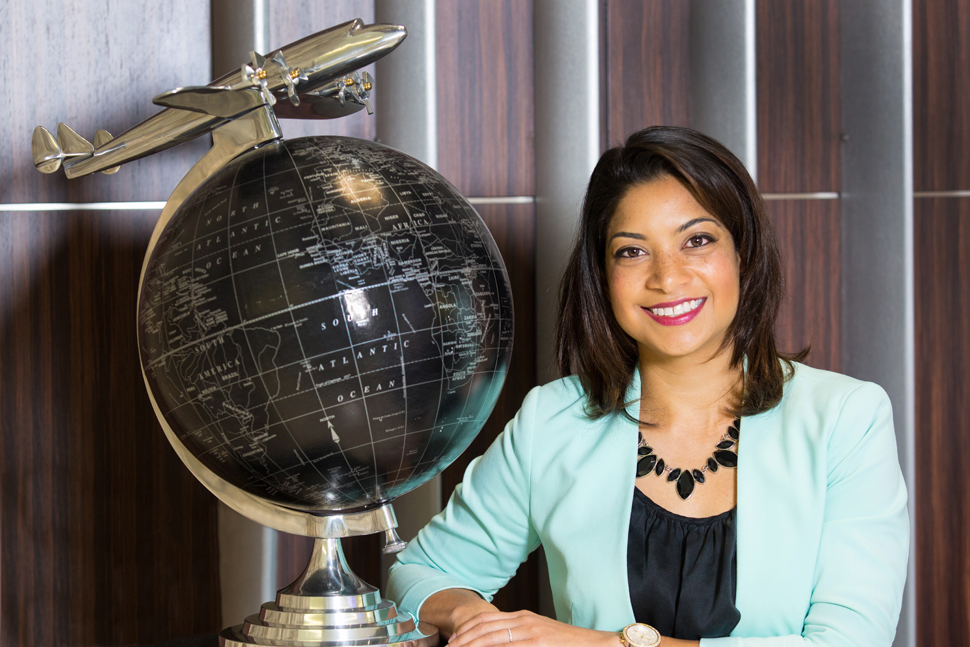 ---
We spoke with David Aspinall about his plans as the information technology consultancy company's new CEO—and a possible North Texas expansion.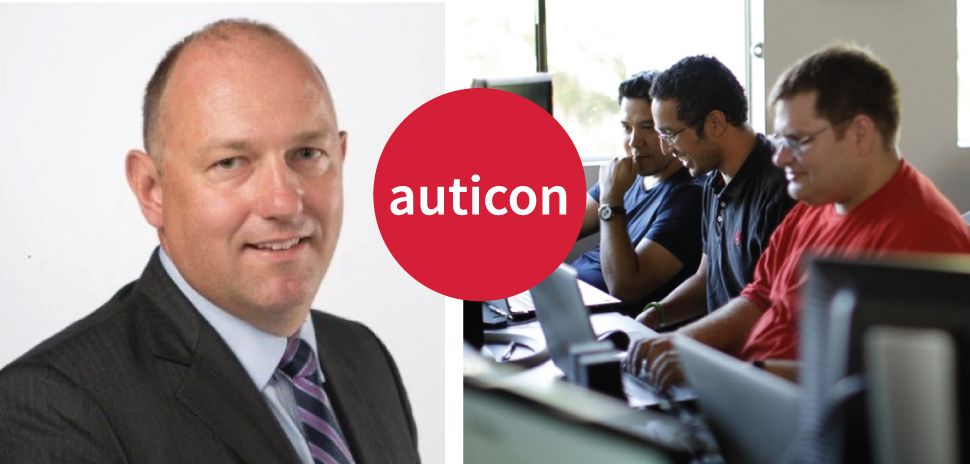 ---
Plano houses one of JPMorgan Chase's top technology centers. We talked with the firm's global CIO, Lori Beer, who says the region is critical to the company's strategy—and so is its technology talent.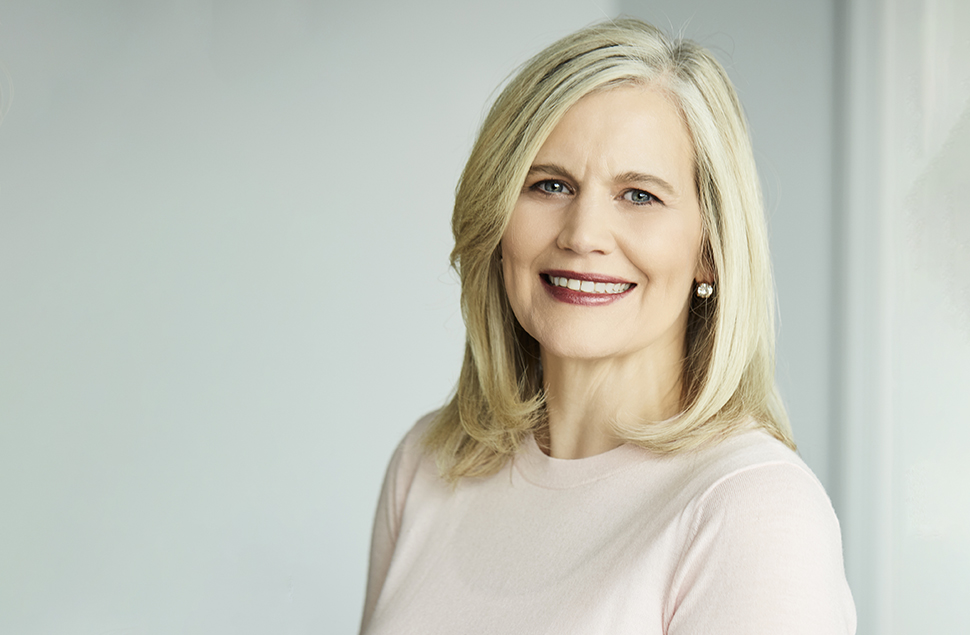 Get on the list.
Dallas Innovates, every day.
Sign up to keep your eye on what's new and next in Dallas-Fort Worth, every day.