Uber, Lyft, and the numerous other ridesharing options cruising around Dallas-Fort Worth are about to get some new competition. Alto, a new Dallas-based ride-hailing service, is set to launch mid-November.
The service runs something of a middle ground between familiar rideshare apps and more traditional black car services. Alto has a dedicated fleet of cars it owns and maintains, with a basic business model revolving around both a monthly membership fee and individual booking fees for each ride. 
"Our drivers are our brand ambassadors. We care so much about who is in the car with you."
Will Coleman
But, Alto might be catching the early curve of trend with its monthly fee. Lyft announced it's rolling out a monthly subscription service across the U.S. this week, where customers can take 30 rides at one fixed price.
Alto CEO Will Coleman told Dallas Innovates he's aware he's entering crowded highways, and says his biggest challenge will be "creating a new culture and a new standard in the ride-hailing space." The company motto is, "You drive us," with an emphasis on the customer experience and safety.
---
READ NEXT: Lyft Rolls Out Monthly Subscription Option
---
"We realize other car services can get you from point A to B, but we care deeply about the how," Coleman says. "Our members control the music, the trip route, and even the conversation settings. And with the touch of the app, the car lights up and unlocks when the passenger approaches. We want our members to drive everything, except the car!"
Alto enters the market with $13 million from two rounds of funding primarily from Road Ventures, and Coleman says Alto partnered with Frog Ventures, an investor that is designing the customer experience and app.
Coleman highlighted the demand and interest in the ride-hailing space, citing $50 billion in VC investment in mobility overall in 2017, and quoting a stat that users of on-demand ride services take an average of 49 rides per year. He also mentioned women are half as likely to be active users of on-demand ride services as men, with 75 percent of those women who don't use ride services reporting it's because of safety concerns.
Alto is poised to fill that gap, Coleman says.
"Our drivers are our brand ambassadors," he says. "We care so much about who is in the car with you."
At launch, Alto will initially service a limited area of the Dallas metro, mostly comprising Park Cities and Preston Hollow, including Love Field. The company has plans to expand beyond Dallas in 2019, and reach a national level by 2020.
GALLERY
All photos courtesy of Alto.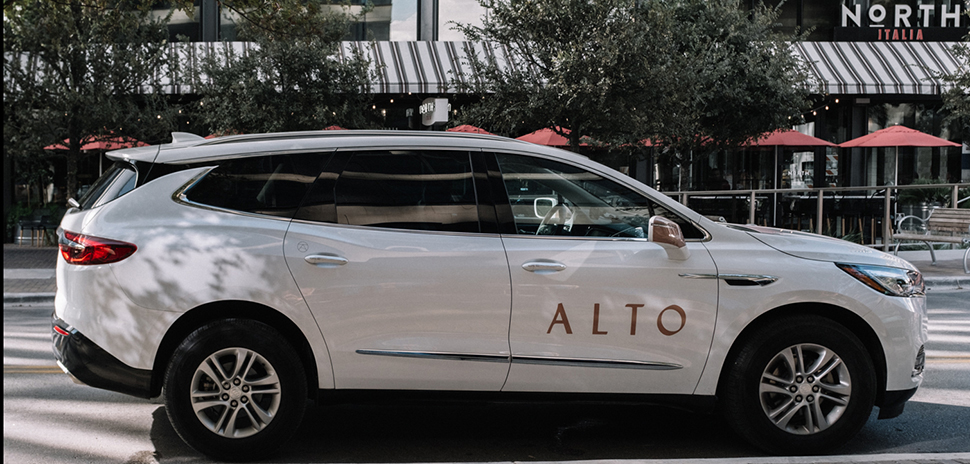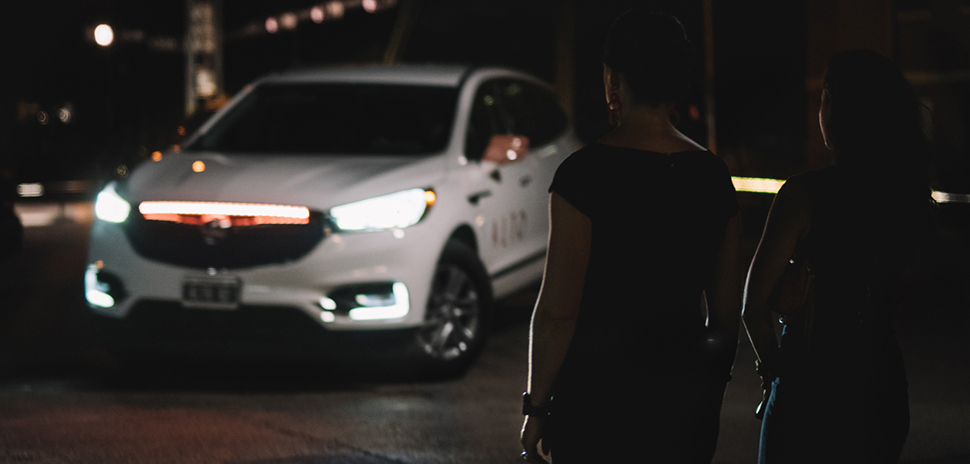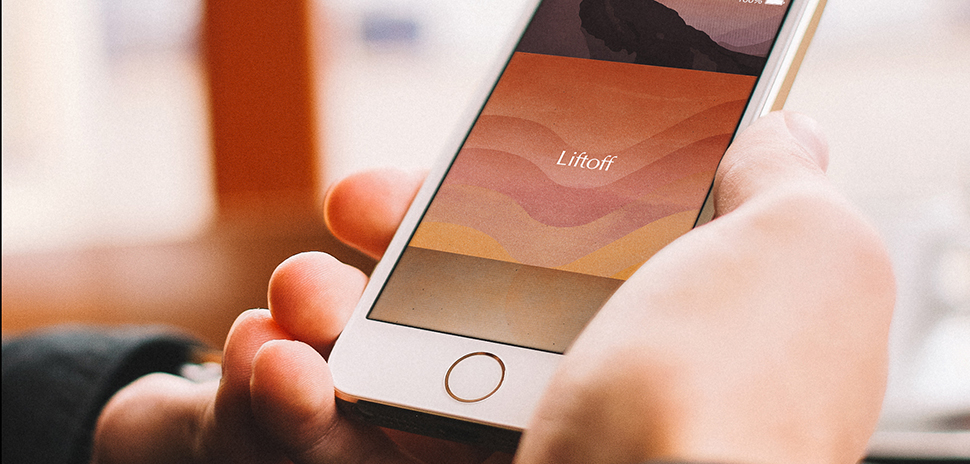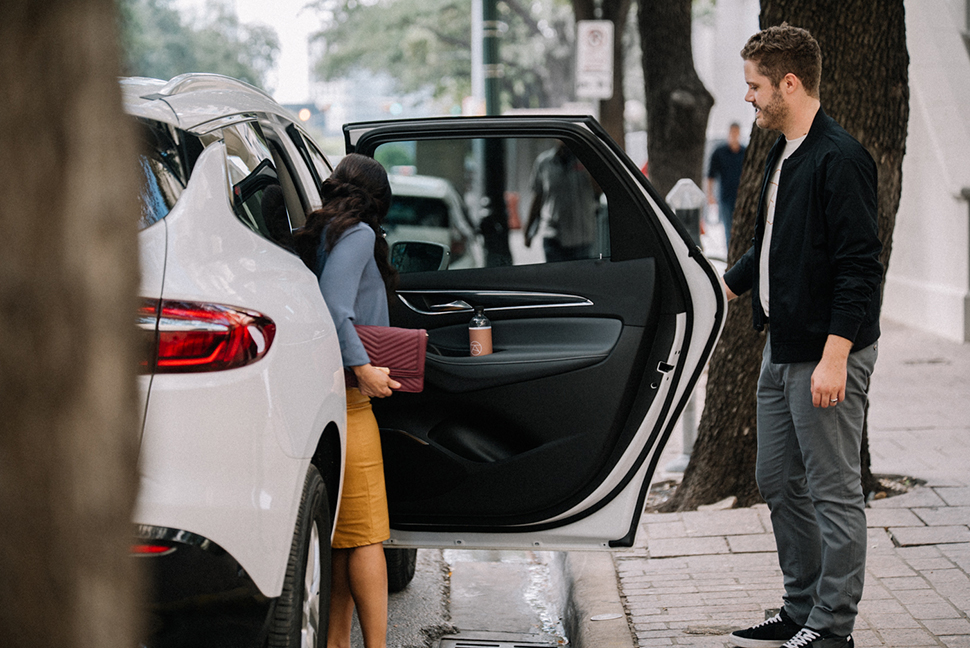 Get on the list.
Dallas Innovates, every day.
Sign up to keep your eye on what's new and next in Dallas-Fort Worth, every day.