Lewisville-based VIRA Insight is getting a major facelift.
The designer and manufacturer of retail and commercial environments this week announced a new look (by way of a logo, visual identity, and website), new capabilities, and a new 350,000-square-foot headquarters and manufacturing center. Add to that a newly launched materials sourcing and design services division dedicated to retrofitting and redesigning office spaces that are preparing to welcome back employees.
The headquarters will be home to VIRA's 77 employees in Lewisville. In total, the company has 112 employees across North Texas, and 225 globally in the Michigan R&D office and location in China. VIRA also told Dallas Innovates it's currently recruiting for 11 open positions in project management, marketing, finance, HR, and warehouse inventory management and assembly.
The brand refresh was unveiled by CEO Jeff Jones as part of a 25th anniversary celebration that coincided with the headquarters' grand reopening.
"We believe a space that is custom-designed for a business, its employees and its customers lead to performance. Our own office is proof: After returning our employees to a redesigned, safe environment, we have seen more productivity, more sales closings, more deadlines hit on time and greater satisfaction among our customers," Jones said. "Your space truly makes a difference in how your business performs."
VIRA is today a leader in custom retail manufacturing. Its bread and butter is custom solutions for any built environment; that includes rapid design and fabrication of interior spaces, fixtures, displays, safety products, and anti-theft solutions.
You can find VIRA's work in a number of beauty, cosmetics, health, retail, technology, and wellness brands. Some of its customers are Academy, Best Buy, CVS, DSW, Sprint, Walgreens, Amazon, Covergirl, Garmin, Motorola, Revlon, and Samsung.
But with the revitalization project, VIRA aims to accelerate its emphasis on supplying those retailers and offices with more custom-built solutions. The company said that includes:
• Design and fabrication of privacy areas that are easily inserted or built into existing environments (like coworking locations);
• Outfitting large office spaces with desk shields or visors at employee workstations;
• Leveraging global sourcing to procure materials and furniture; and
• Rapid prototyping of custom solutions for any built environment.
Also to come are new products and capabilities for the medical and pharmaceutical spaces. Pilot programs featuring modular privacy areas that can be used for health screenings or vaccinations are already underway.
Despite the COVID-19 pandemic, VIRA said its business flourished in the last 12 months. It played a large part in assisting retailers in reinventing the storefront to provide for a safe shopping environment during COVID and introduced a series of theft deterrent fixture and display products that could combat record-breaking levels of shoplifting observed in 2020.
The National Retail Federation found that last year was the most shoplifted in history, with some $61 billion in merchandise lost to theft. VIRA's solution is to offer products that could reduce sweeping or limit the number of products a customer can grab at once. Think anti-theft peg hooks that products hang on or "lock box" style offerings for higher price point items. 
The company told us the pandemic accelerated a lot of trends that VIRA was already starting to see in the retail category. For starters, there was pressure to reconfigure retail footprints to optimize the experience for a shopper that is more and more willing to browse and purchase online and pickup in-store. VIRA sees that as something that will absolutely continue to grow.
Also, retailers and brands are increasingly needing customized solutions to position their products or environments. This can come to life in everything from private areas built into an open office concept or redesigning spaces to take advantage of modular areas.
The company sees this as a significant advantage for its work: It has a more than two-decade track record of partnering directly with customers, getting to understand their goals for a space or product, and delivering rapid prototypes and quick, quality manufactured solutions.
"An important trend is the growing need for flexibility in a space's use. Retail has certainly seen this over the past few years and now we are seeing this in the workplace and office settings," Jones told Dallas Innovates in an email. "As more and more businesses return their employees to the office or workplace in the coming weeks and months, workers are asking for and employers are asking us to help them deliver interior environments that can adapt to changing safety and comfort needs."
Looking to 2021, VIRA sees a strong business outlook. The company's core business—working with retailers and brands—is trending upwards, especially as many are looking to implement solutions for a post-pandemic world.
And, with its new verticals, VIRA expects to be ahead of untapped opportunities that could grow top-line revenues and fully leverage the expertise of its design, manufacturing, and project management teams.
The team said a trend they're keeping an eye on is international shipping logistics—as a global importer, it has strong supply chain relationships that can be leveraged to help clients meet their needs and time limits effectively.
"Our vision is to expand VIRA's services to serve more and more of the procurement professional's needs," Jones said. "We know how to deliver quality custom solutions that must balance tight deadlines and budgets and, ultimately, we want our work to leave the world a better place."
Photos provided by VIRA Insight: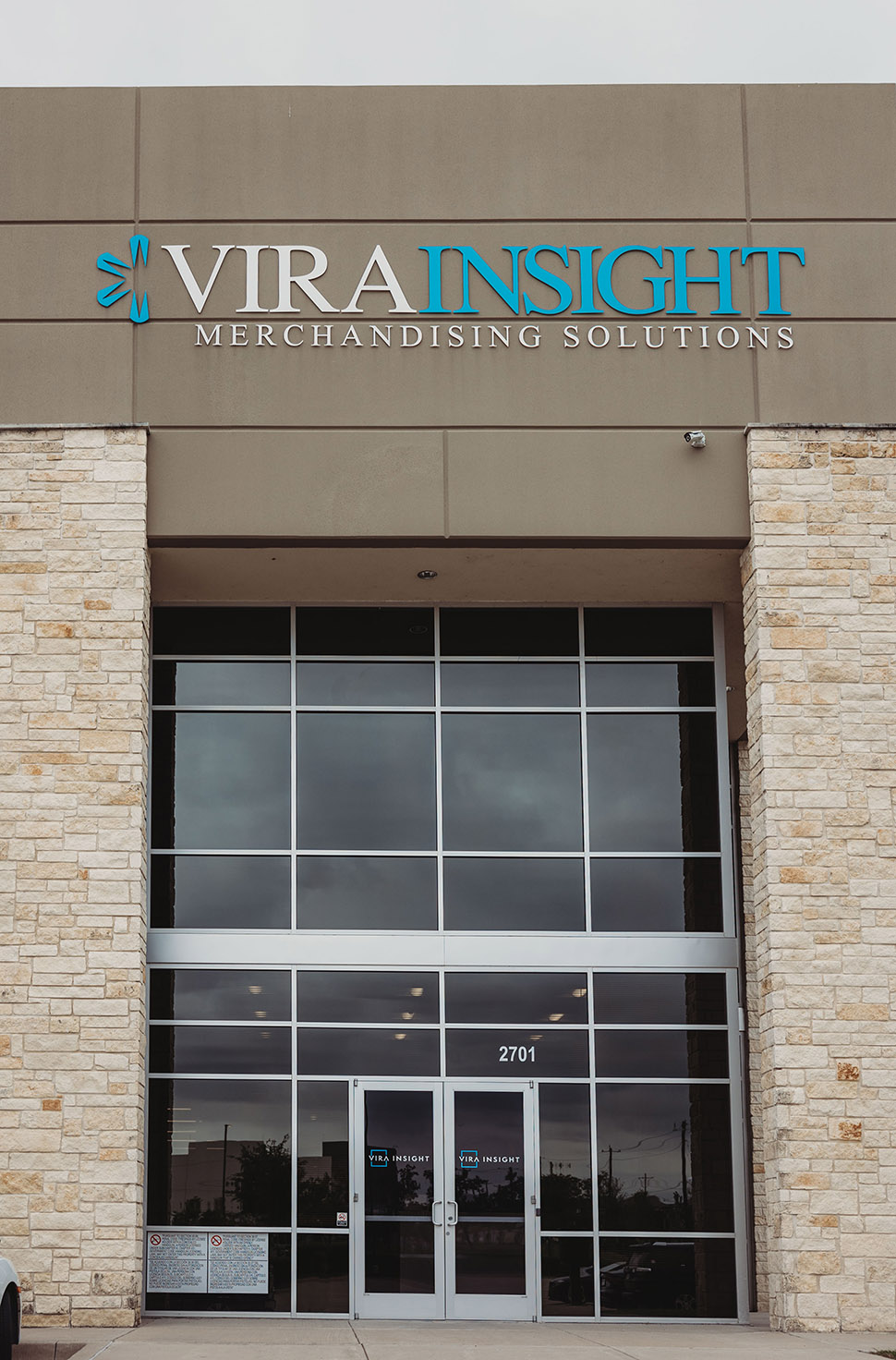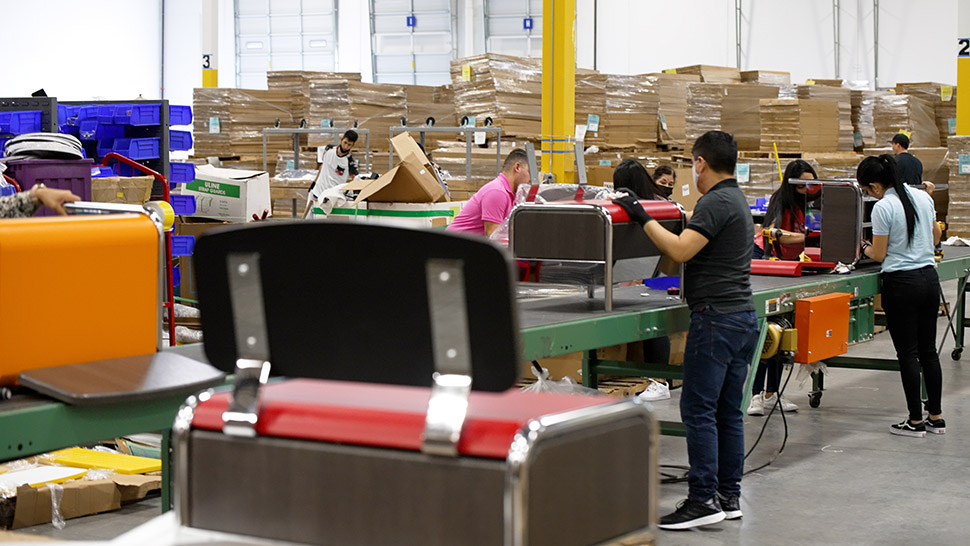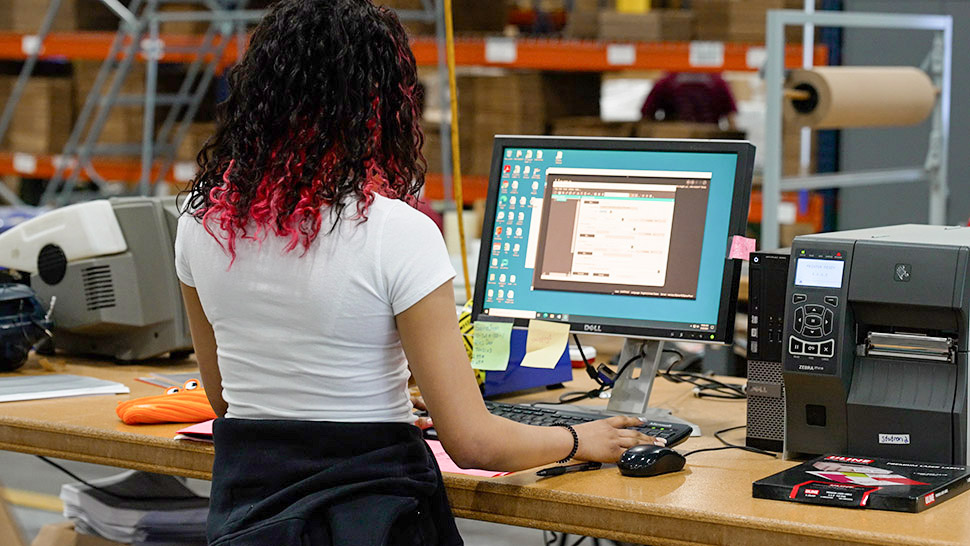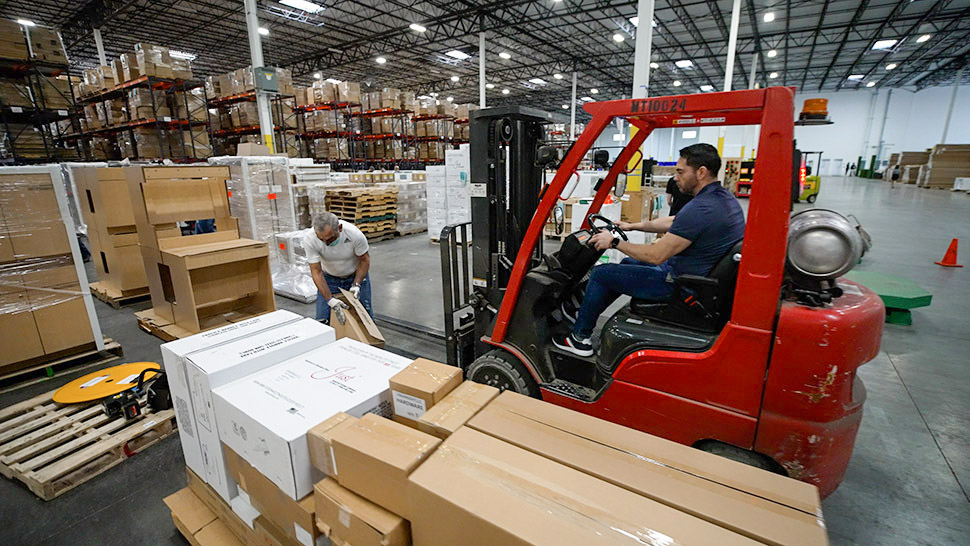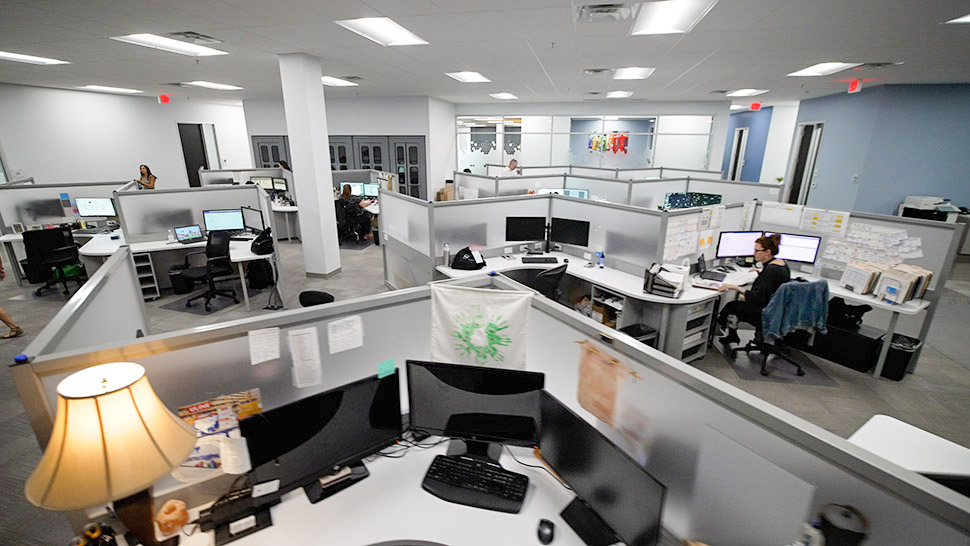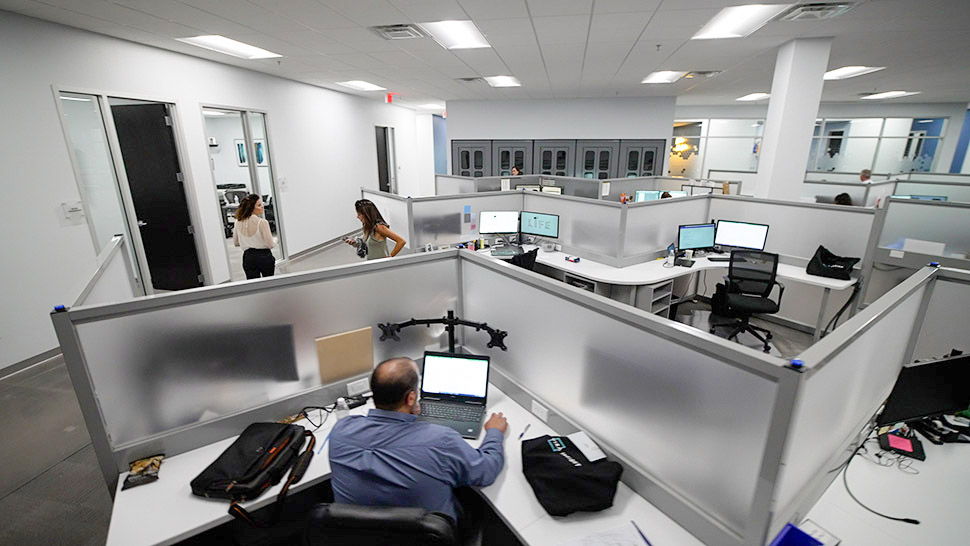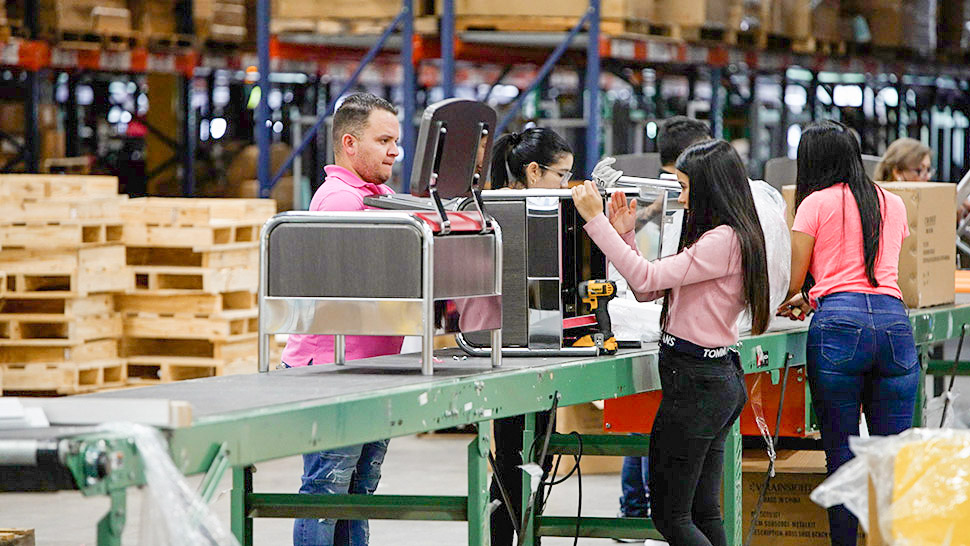 Get on the list.
Dallas Innovates, every day.
Sign up to keep your eye on what's new and next in Dallas-Fort Worth, every day.