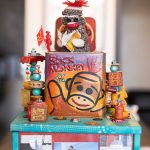 Zines have been a form of self-expression for decades, but a Dallas-based artist is leading a resurgence of the DIY mini-magazines from inside a Deep Ellum bookstore.
A former baseball card vending machine has been revamped into a zine-producing hotspot called the White Rock Zine Machine by singer, artist, and poet, Lisa Huffaker, in the Deep Vellum bookstore.
For a quarter, visitors can take home a self-published booklet packed full of unrestricted literature and art. 
"I just have favorite ideas that I want to explore," Huffaker told D Magazine's Devon Yarbrough. "But I like that people are reinventing what this tiny little thing can be."
Huffaker creates a new zine series quarterly and receives 100 zines from 12 writers, according to D Magazine. The themes vary from focusing on groups of artists or authors to more obscure topics such as colors.
"I don't want it to grow beyond my ability to make it beautiful." 

Lisa Huffaker
Zines have been a part of political movements and anti-establishment music and art groups since the 1970s, but pop culture has recently reintroduced zines via the fashion industry. 
"I think there is such a need right now for creative expression," Deep Vellum owner, Anne Hollander, told D Magazine. "There is such a need right now to voice your opinion in something that is meaningful."
Hollander told the magazine she views Dallas as highly collaborative and inclusive. 
"I think that has something to do with the Texas spirit," Hollander said. "We have open spaces. And when you have events in this space, suddenly it's the ability to express that and express what you created. So then somebody else in the audience will hear that, pick up on it, have a conversation, get involved somewhere else…it just keeps moving."
Huffaker is on the same page of keeping the project local. 
"I don't want it to grow beyond my ability to make it beautiful," Huffaker told D Magazine. 
GALLERY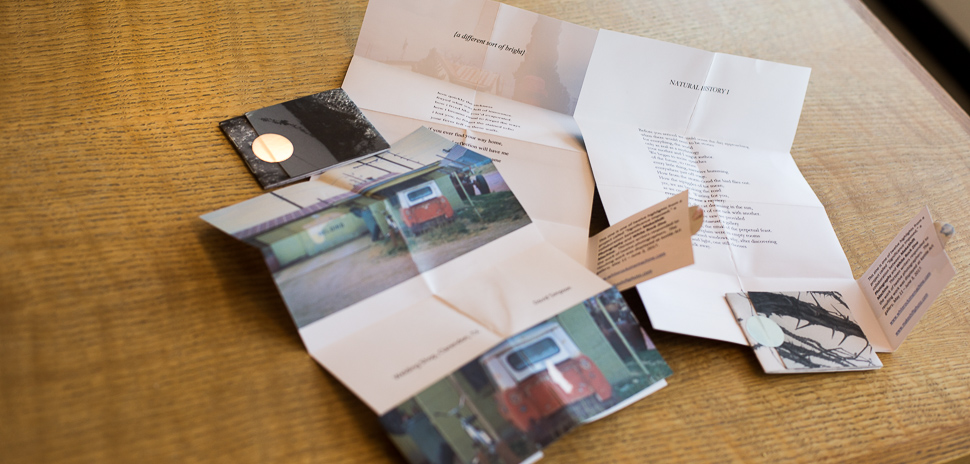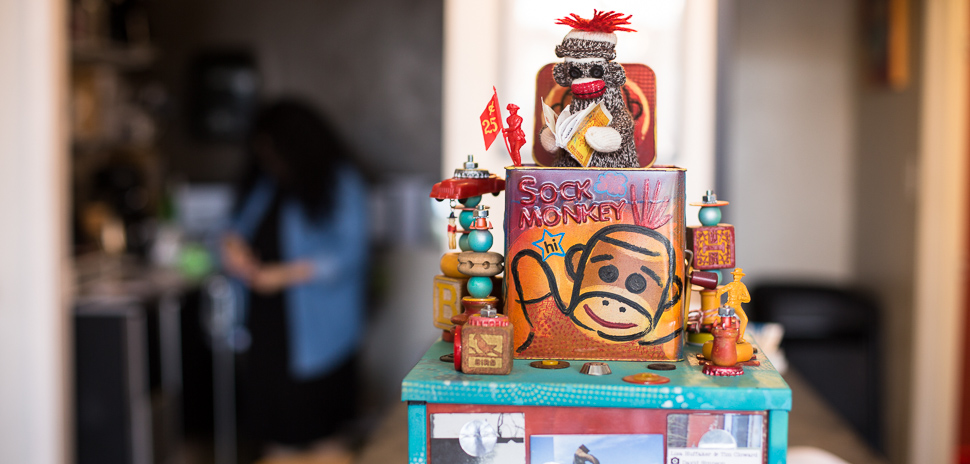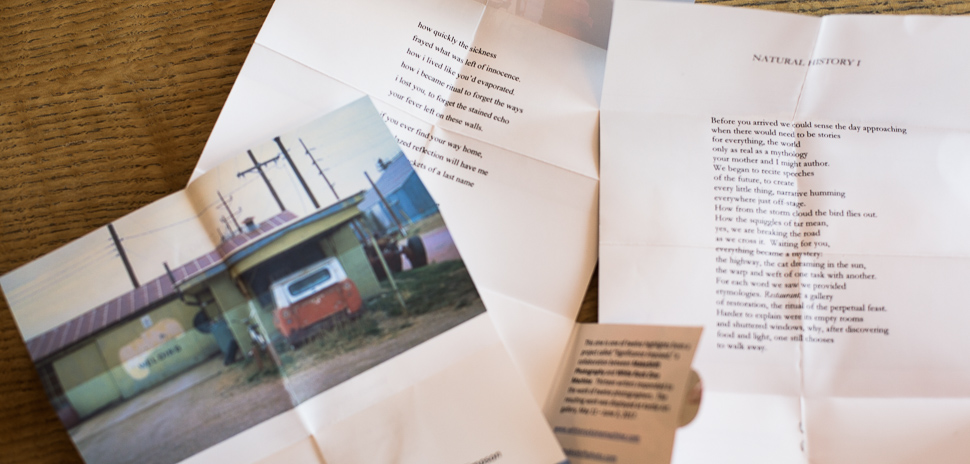 ---
Dallas Innovates, every day