The COVID-19 pandemic has continually forced schools across the country to implement virtual learning. But, many students still don't have the tech-based resources at home—like internet access or computers—that are necessary to complete school work.
That's where Toyota comes in.
The Plano-headquartered car manufacturer is working to fill the 'digital divide' through $3,357,000 in grants approved by the Toyota USA Foundation. The funding will support students in 13 states where Toyota USA operates.
In total, the approved grants will benefit four entities in Texas. Locally, that includes the Dallas Independent School District, Plano Independent School District, and Dallas-based Uplift Education. Plus, Somerset Independent School District outside of San Antonio.
The grants will also go to schools in Alabama, Arizona, California, Indiana, Iowa, Kentucky, Maryland, Michigan, Missouri, Mississippi, Tennessee, and West Virginia.
According to Toyota, the funding is meant to provide access points, mobile WiFi devices, laptop computers, and software licenses to the schools. That means more than 350,000 students could now have access to virtual learning.
"All students deserve equal access to education," Mike Goss, president of the Toyota USA Foundation, said in a statement. "The foundation typically supports STEM, but the pandemic has exposed deeper issues that are a barrier to good education."
The newly announced grants build on Toyota's relief efforts that came as a result of the COVID-19 pandemic.
Back in May, the Toyota USA Foundation, a separate charitable organization of Toyota, announced that it had awarded $2.5 million in grants to nonprofits across the U.S. The funding addressed critical COVID needs, like food assistance in urban hot spots and e-learning programs.
As Goss said, the latest grants are a pivot from the Foundations' traditional focus on STEM education. The Foundation recognized the surge in demand that was brought on by the ongoing pandemic. 
Toyota's educational efforts also include Toyota Motor North America (TMNA) launching a new online hub equipped with immersive experiences. It offers the chance to explore TMNA's manufacturing facilities, learn from a series of free STEM-based curriculum through Toyota USA Foundation partners, and go on virtual field trips.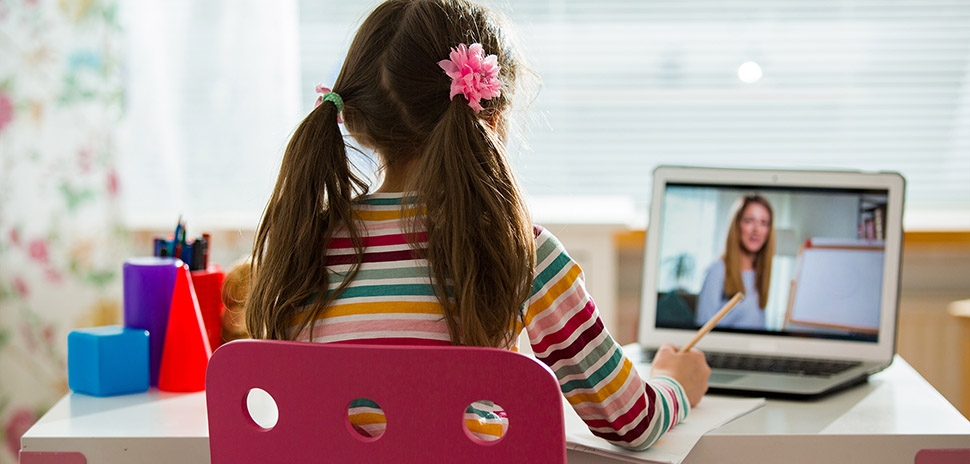 "At Toyota, we believe in the importance of high-quality and accessible education," Goss said. "As educators face new challenges during this unique time, we hope these virtual experiences and free resources will provide students, teachers, parents, and life long-learners alike, with engaging content that will help bring learning to life."

Get on the list.
Dallas Innovates, every day.
Sign up to keep your eye on what's new and next in Dallas-Fort Worth, every day.