After ten years of success in mobile app development, what's next on the horizon for Dallas-based Bottle Rocket?
Today's customers are in control. More than ever before, brand experiences matter. And not just any ordinary experience. Customers expect brand interactions that are preeminent…personalized… customized – and even differentiated based on their specific needs and wants. Experiences matter just as much as any product or service. They can enhance or detract from a customer's perception of a brand within seconds. In this new world where customers are uber-connected, experiences matter even more. With new and exciting connections waiting around every corner, the brands that win are those that offer rapid and transparent access to information, flawless support in service interactions, and contextual awareness at all times. All while keeping up with the latest technologies and innovations that customers crave.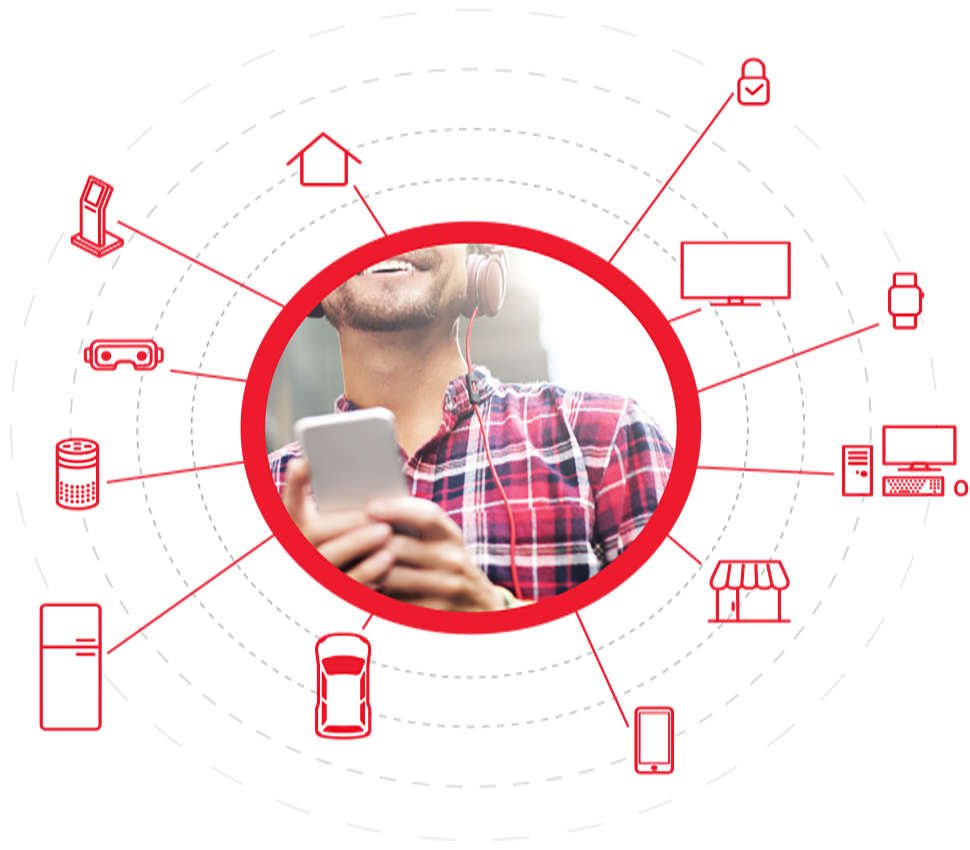 At Bottle Rocket, we are in the business of connections. As experts at the intersection of people and technology, we create powerful, preeminent connected experiences that enable today's Connected Lifestyle. Just ask the likes of local industry changers such as Baylor Scott & White, Animal Supply Company, MoneyGram, and Southwest Airlines, just to name a few. Unlike the past, a brand's future hinges on connections. Connections that attract new customers. Connections that create loyalty. Connections that drive sustainable value. And this is something Bottle Rocket does better than the rest.
A version of this Thought Leaders article was first published in Dallas Innovates 2019—The Magazine.
---
Read it online
Dallas Innovates 2019—The Magazine explores the region as a rising tech hub that will shape the future of innovation. The theme of our second annual print publication, "A Breakout Moment," explores why now is the time for the region to grab its place in the tech universe. 

Get on the list.
Dallas Innovates, every day.
Sign up to keep your eye on what's new and next in Dallas-Fort Worth, every day.