Van's Kitchen's sole focus has been on producing egg rolls for more than 30 years. Now, it hopes to continue to "make every bite the best one" by implementing new equipment and facilitating better internal communications.
Van's Kitchen has three major initiatives for this year: Improve technology, create a new business philosophy, and continue to develop its leadership team. 
The technological enhancements started in 2018 to reduce packaging waste and make egg roll production faster.
All of the new technology that is in the process of implementation is for primary packaging—the layer of packaging in direct contact with the egg rolls—and secondary packaging—the layer that groups several products together.
"To improve as an organization, we have to improve who we are as leaders."
David Cline
A significant investment of several million dollars is funding the new technology, which has been separated into three phases. The initial phase was about examining the products' primary packaging, while phase two targets how the packaging can effectively be improved.
The technological improvements are currently in phase two, which employees have given the nickname of "Project Pachinko" because of how the egg rolls get funneled in different packaging lines like in a Japanese Pachinko machine. Although it hasn't reached the final phase yet, that one is expected to include both primary and secondary packaging enhancements. 
Van's Kitchen has taken a lean manufacturing approach by conducting a series of kaizen events—kaizen being a Japanese term for "continuous improvement"—as another one of its initiatives. What this means for Van's Kitchen's team is a form of problem-solving that brings employees who are the closest to where a problem exists and allows them to work together to solve the issue.
Van's Kitchen's priority: Make quality egg rolls
For example, it'll bring together its frontline workers and supervisors along with maintenance personnel to solve a problem that this group is closely dealing with. Kaizen events have allowed Van's Kitchen to target and fix problems within a 30-day timespan. 
The third major initiative of Van's Kitchen is ongoing leadership development, which is being done through book studies and leadership workshops.
"To improve as an organization, we have to improve who we are as leaders," David Cline, Van's Kitchen's chief operating officer, told Dallas Innovates. 
Van's Kitchen has some major initiatives on the way, but its priority is to continue doing what it does best: make quality egg rolls.
Look inside
All photos taken by Rebeca Posadas-Nava.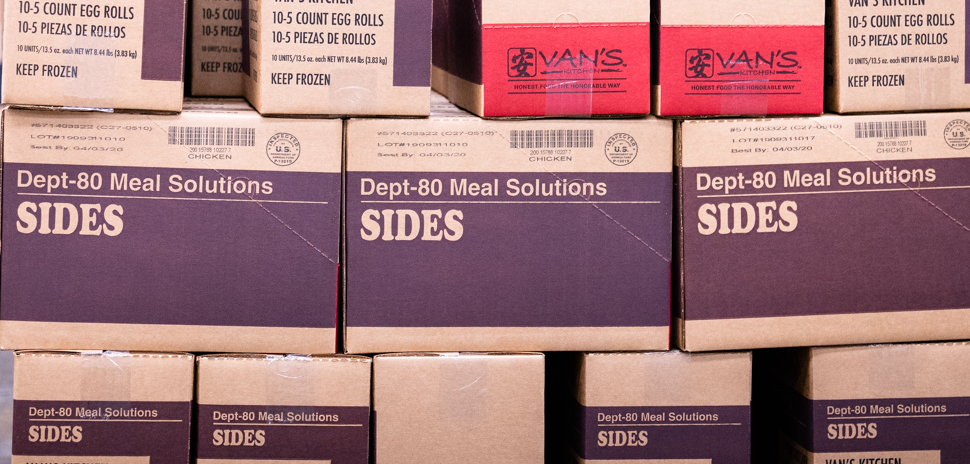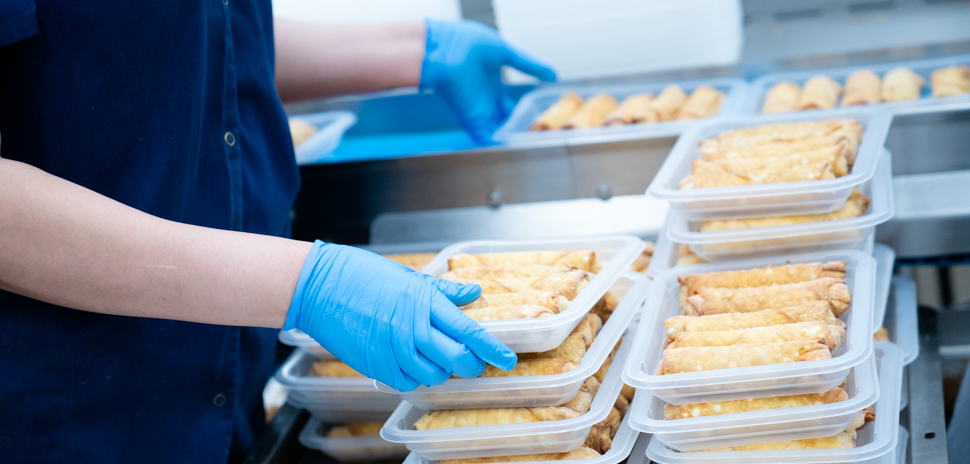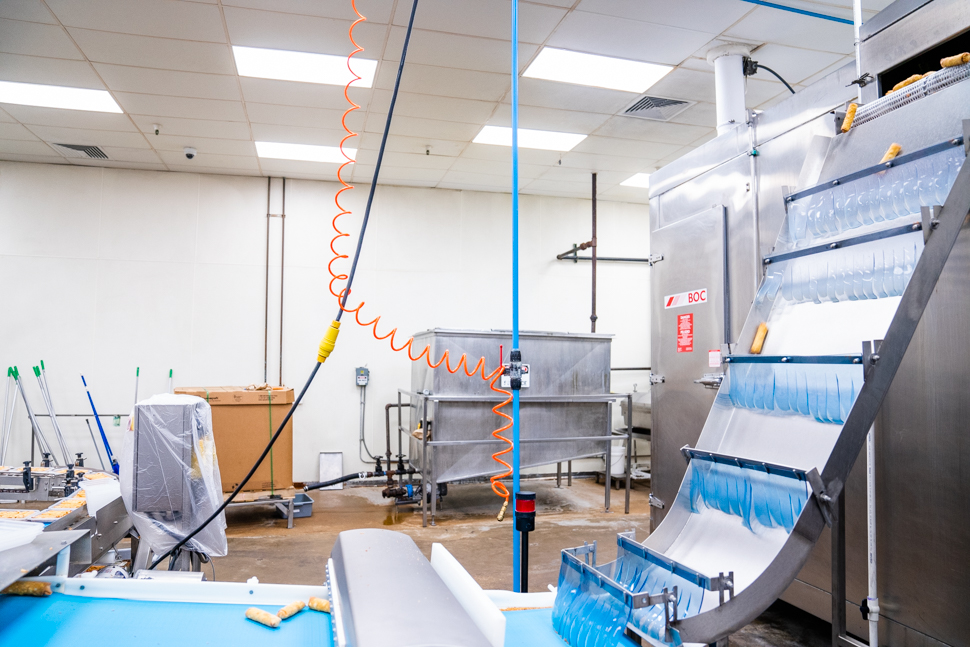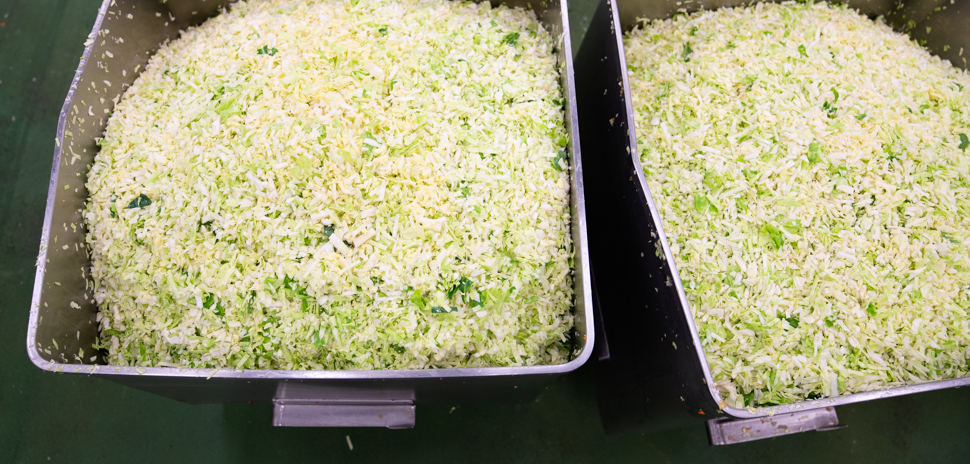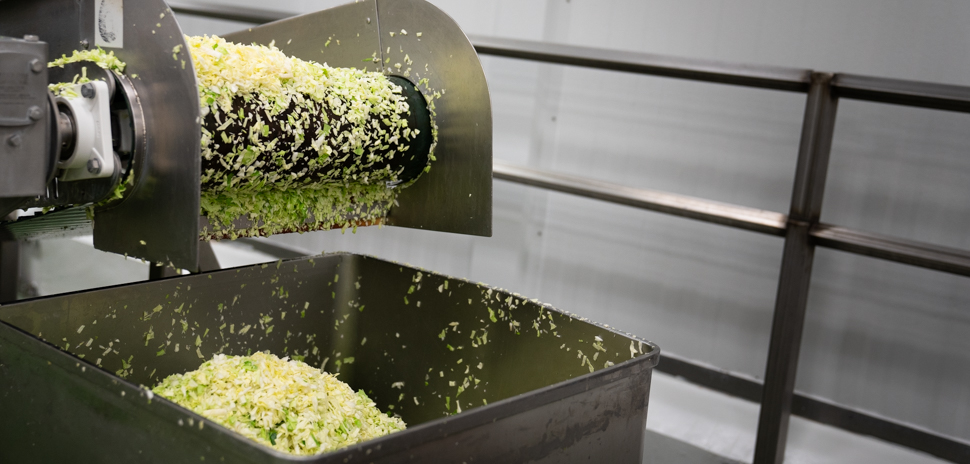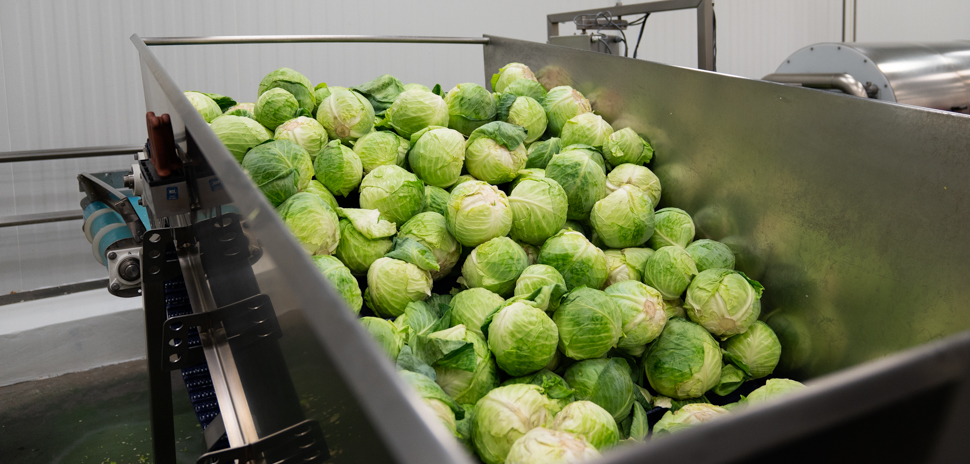 Get on the list.
Dallas Innovates, every day.
Sign up to keep your eye on what's new and next in Dallas-Fort Worth, every day.