Local artisans in Morocco, India, Peru, and beyond used to have to wait for travelers to discover their wares. The Citizenry changed that by giving them a way to sell their hand-crafted, fair trade home décor over the Internet to customers worldwide. Today the Dallas-based startup announced it has raised $20 million in Series B Funding from San Francisco-based NextWorld Evergreen, a growth equity firm with a focus on conscious consumer brands. 
The Citizenry was represented in the funding round by Lee Helman and Jon Tenan of Raymond James.
The Citizenry will use the funds to expand its furniture collection—the most clicked segment of its website—as part of its transformation to become a whole-home destination. It will also invest in additional sales channels, including physical stores. The Citizenry opened its flagship store in New York's Soho neighborhood in late 2020. The store has already hit operating profitability, the company says, and will be used as a model for future retail expansions.
"Our goal is to be the go-to home décor destination for modern global citizens, and this funding will help realize that vision," Carly Nance, co-founder of The Citizenry, told Dallas Innovates, Nance says her company connected with NextWorld Evergreen's long-term vision and approach, as well as its deep expertise in omnichannel retail and ESG. "Most importantly, their guiding principles closely align with the vision we've been working to build since day one," she added in a statement.
Tiffany Obenchain, a partner at NextWorld Evergreen, said in the statement that the feeling is mutual: "Our investment in The Citizenry embodies our commitment to partner with founders to build the next generation of consumer brands that drive positive social and environmental change in concert with best-in-class business results."
Founded by college friends in 2014
College friends Rachel Bentley and Carly Nance co-founded The Citizenry in 2014 after falling in love with beautifully crafted home goods they found on their travels. They developed their business country by country, collection by collection, highlighting goods native to each region.
"What we really wanted to be able to do with The Citizenry is share that experience of traveling all over the world, meeting new people, [and] learning about new cultures even if you never actually got to go," Bentley told us in 2016. 
The co-founders' international travels were limited by the pandemic last year. Their most recent journeys took them to Japan, Indonesia, and Morocco, where they visited partners and worked on new design developments.
A guiding principle for the founders from the start: basing their brand on values of transparency, authenticity, and social responsibility.
Social good is in their DNA 
Since closing its Series A in December 2019, The Citizenry has grown sales over 200% with repeat customers driving nearly half its sales, the company says. Over the same period it's supported more than 3,000 artisan jobs, with 58 percent of them held by women. The company says it pays more than twice the Fair Trade Standard to its artisans on average, and is a member of the World Trade Organization.
Ten percent of all Citizenry proceeds is invested directly back into worldwide communities through Entrepreneur Development Grants, which support fair wages, safe working environments, and the artisans themselves.  
Bentley told us her company has had a positive impact on not just its artisans, but their communities as well.
"It's been an amazing testimony being able to watch them grow the business and take care of their community at the same time," Bentley said of one Zapotec cooperative in Mexico.
A 2020 Future 50 Innovator
Bentley was named a Dallas Innovates Future 50 Innovator in 2020. Now, with $20 million in Series B funding making that future even brighter, she says her customers have helped make it all happen.
"We knew there was a group of discerning, global citizens that shared our values and desire to invest in quality home goods with more of a soul and story," she said in the statement. "This partnership with NextWorld Evergreen will enable development of the robust, whole-home collections our customers have asked for."
Headquartered at 400 Record Building
The Citizenry opened its new headquarters in 2020 in Downtown Dallas' 400 Record Building. Designed by architecture firm ThoughtBarn, the headquarters blends a modern sensibility with touches of the company's warm, globally inspired soft goods. You can take a tour of their offices in this story by OfficeLovin'.  
---
GLOBAL CITIZENRY
Images via The Citizenry
The Citizenry founders source goods from artisans around the world.
Morocco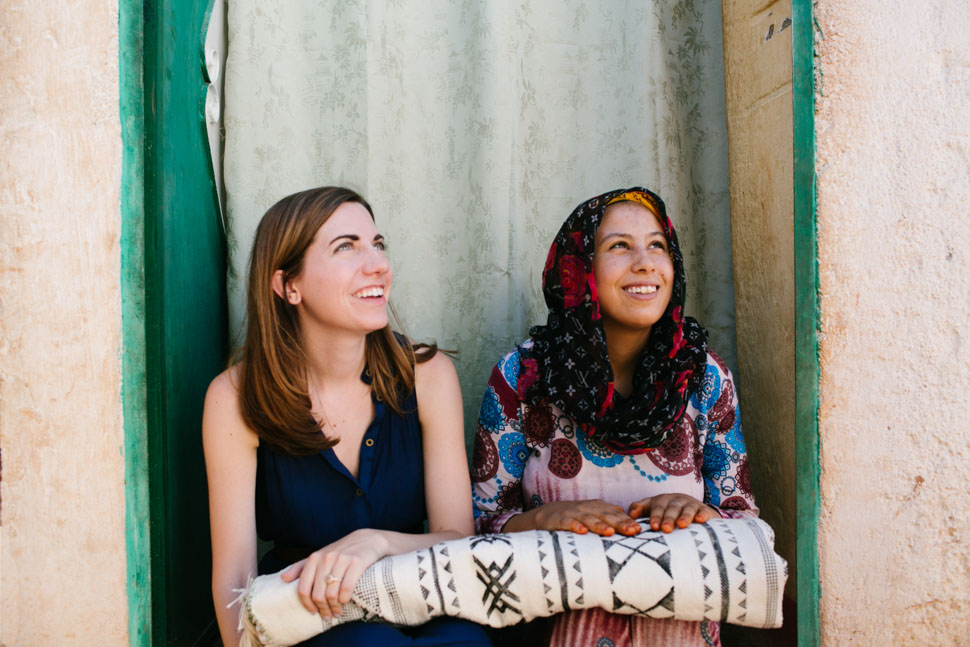 Japan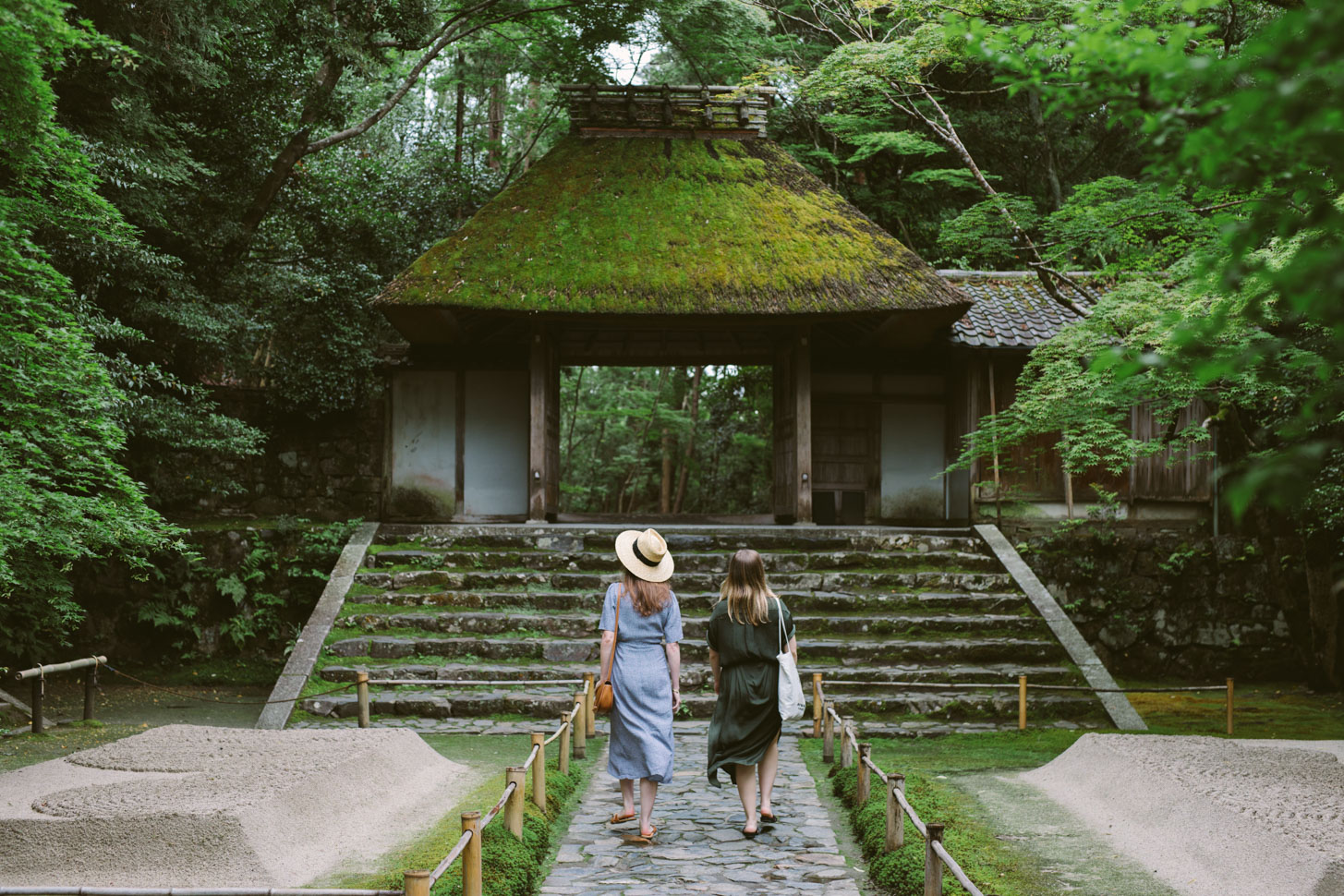 Mexico
Indonesia
India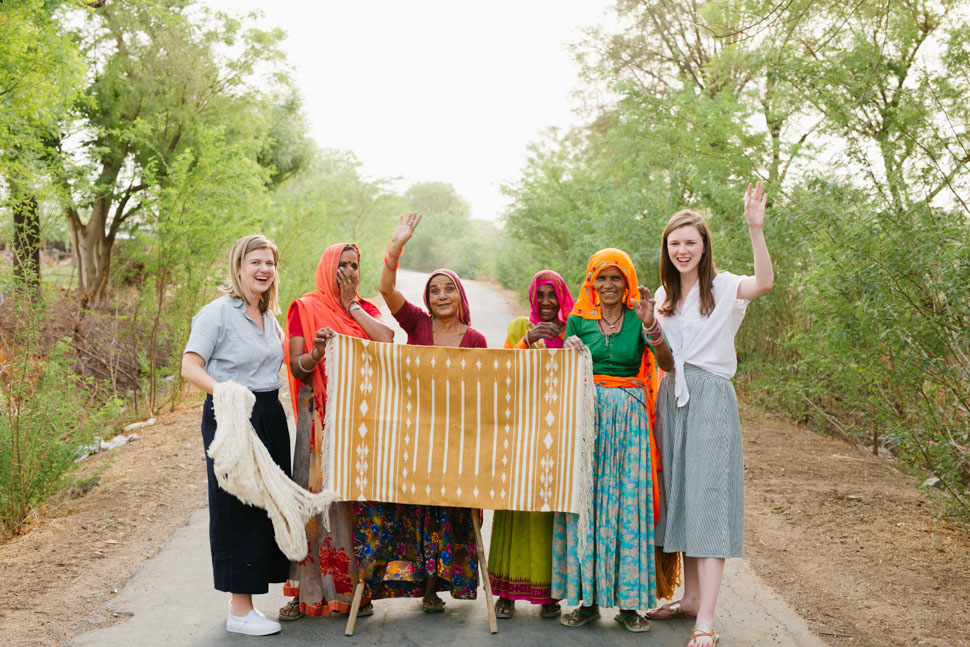 Colombia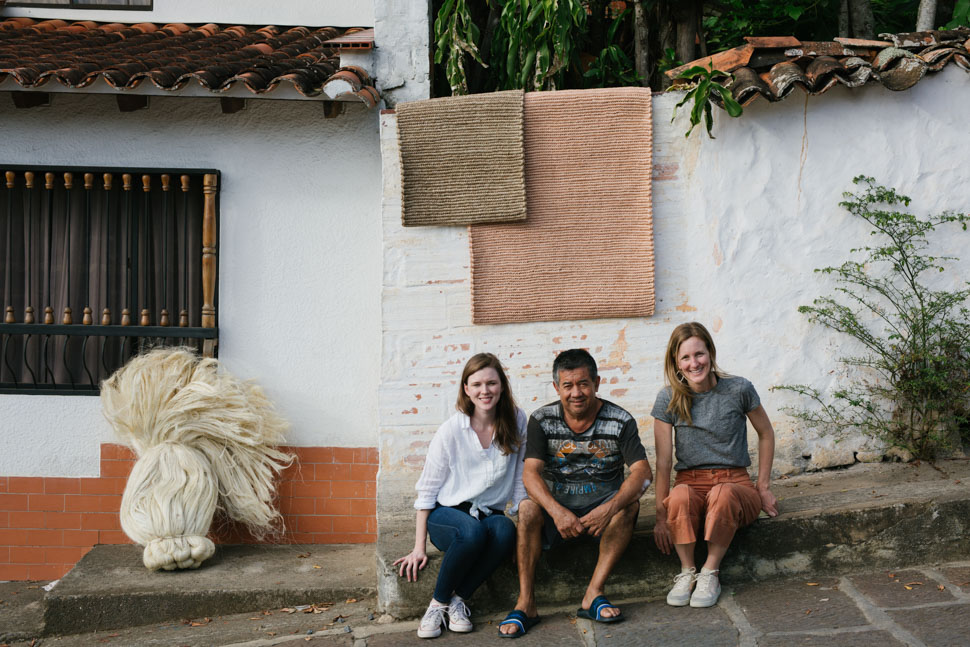 GO-TO GLOBAL
The company's lifestyle products span baskets to bedding and rugs to ottomans.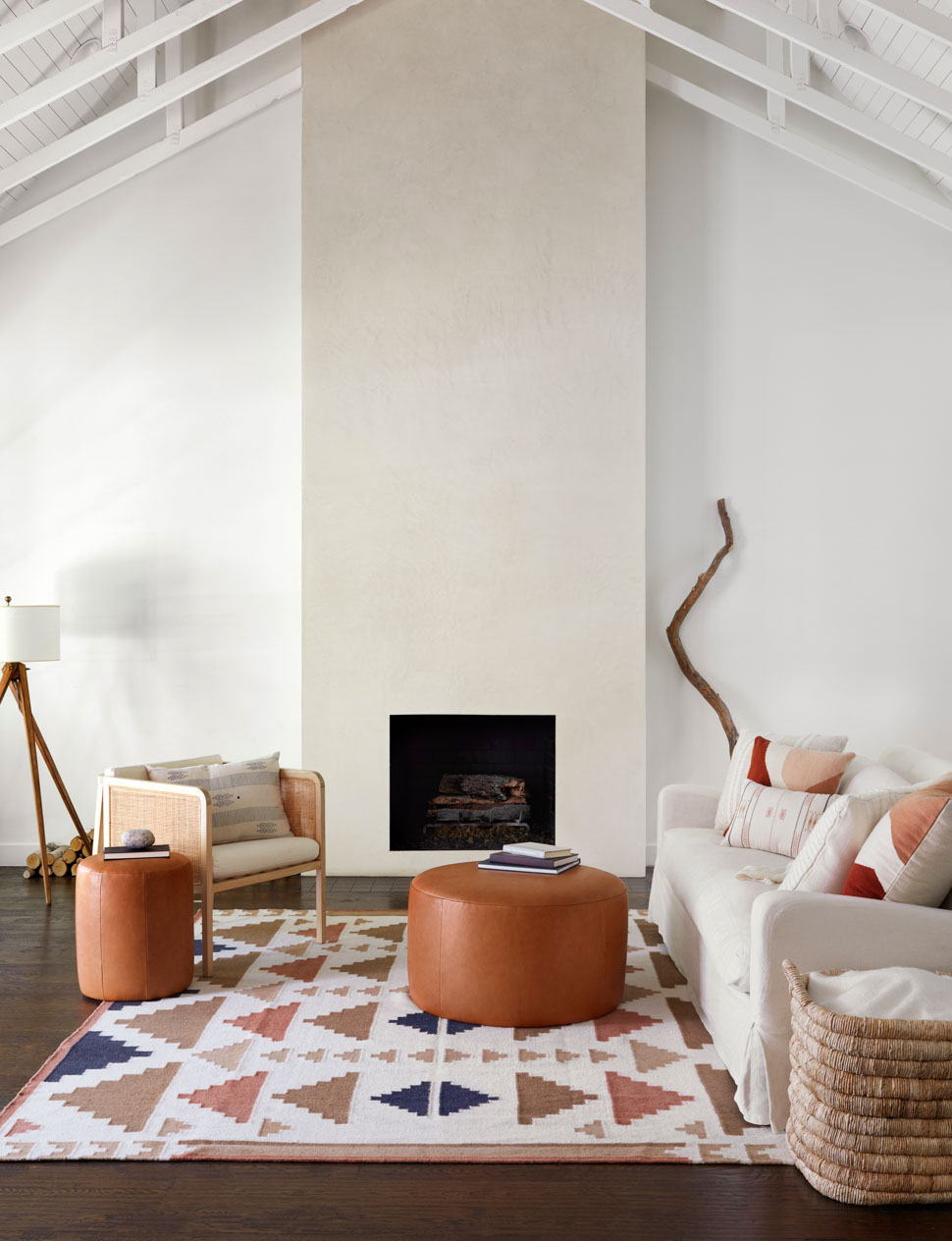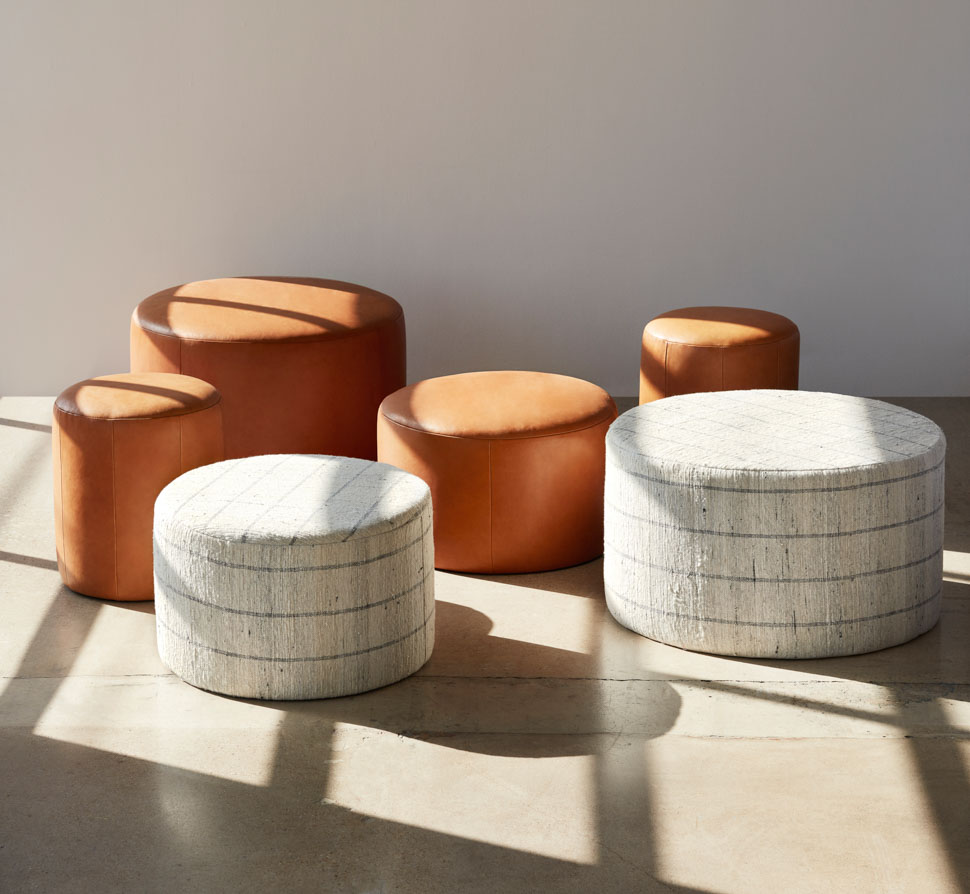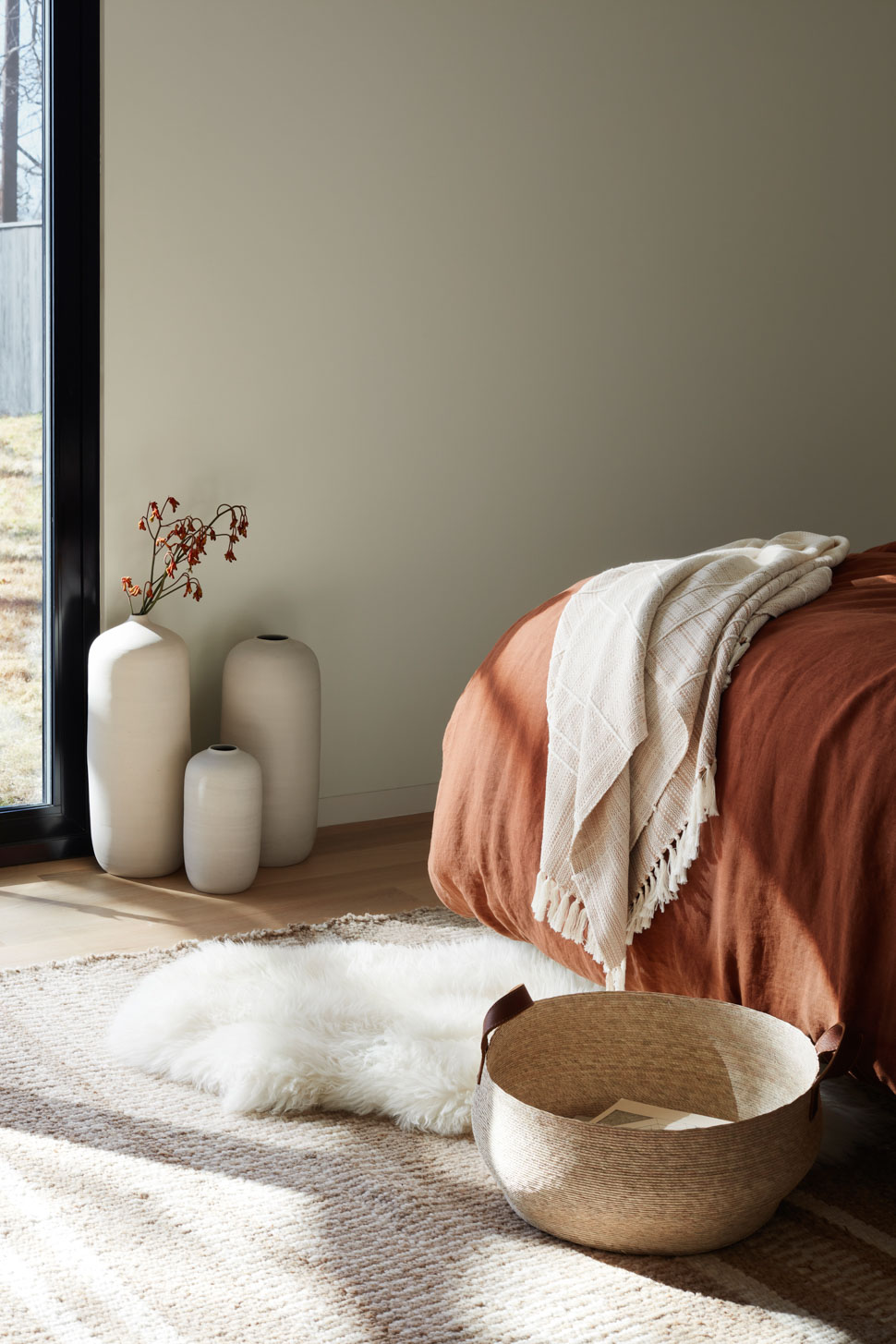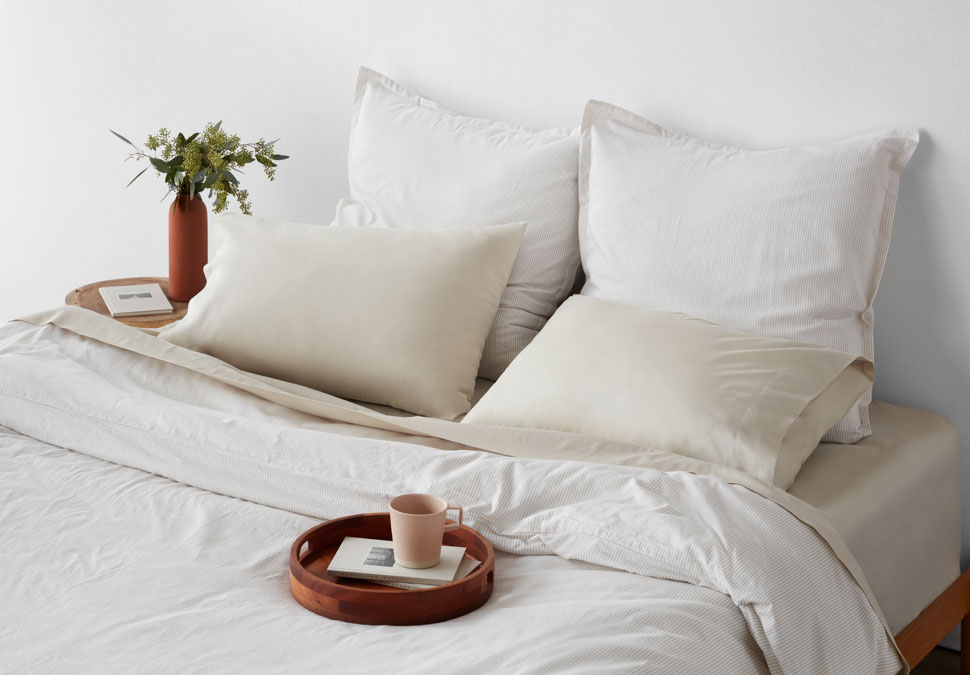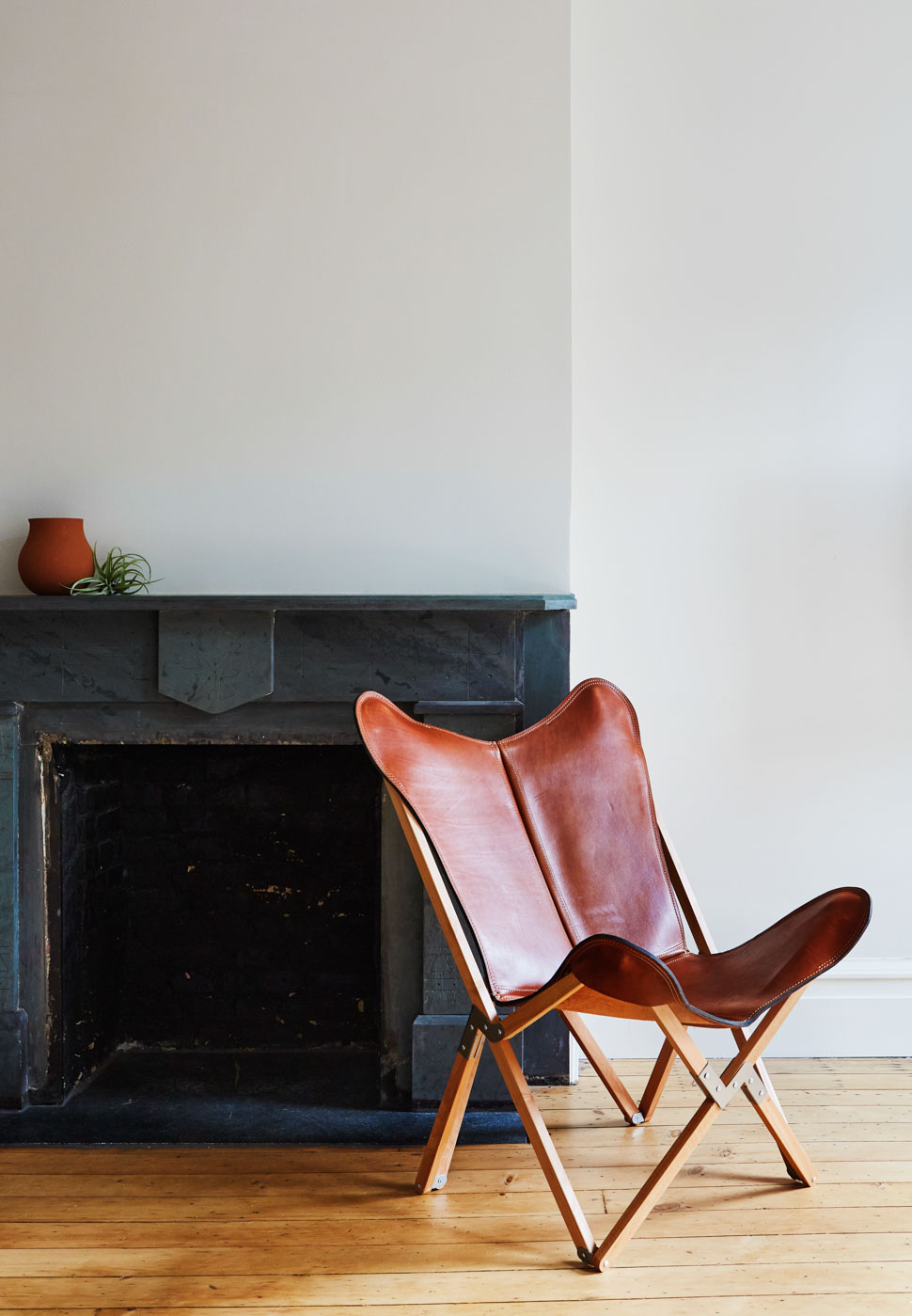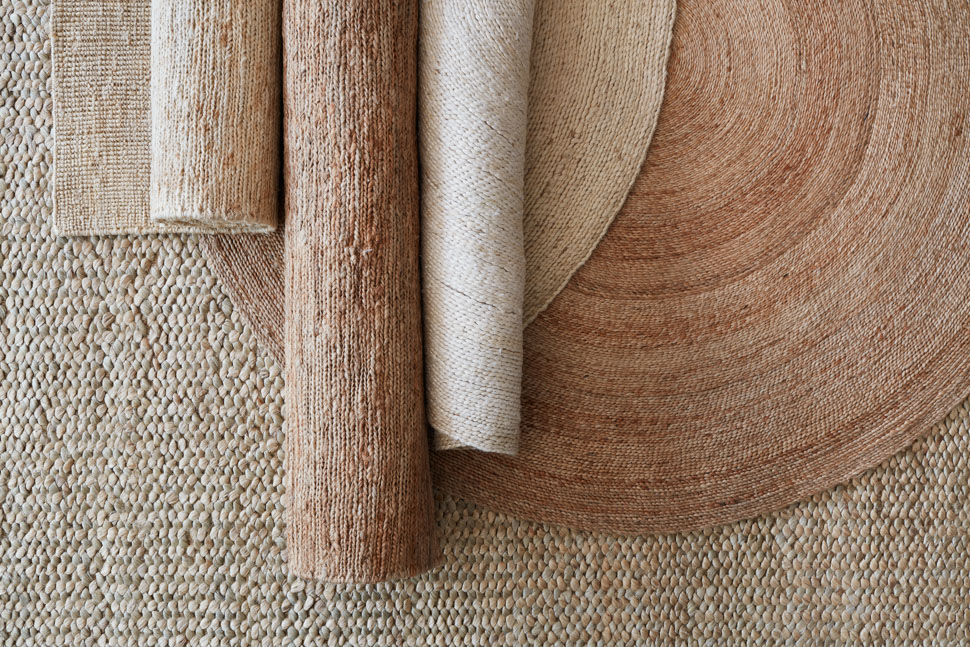 Get on the list.
Dallas Innovates, every day.
Sign up to keep your eye on what's new and next in Dallas-Fort Worth, every day.