ShearShare founders Courtney and Tye Caldwell won $100,000 in the Dallas Diversity & Inclusion Investment Challenge Tuesday evening, clearing the way for the McKinney startup to grow its team.
The challenge was put on by Capital Factory in partnership with DivInc and The Dallas Entrepreneur Center. Six North Texas startups, each with either a female or person of color on the executive team, made two-minute pitches. They've also met with the Capital Factory team in the last few weeks.
"This really means so much more to us than anything we've done in the past."
Courtney Caldwell
ShearShare gets a $100,000 cash investment, special access to an A-List of Texas' top entrepreneurs, one year of unlimited coworking at Capital Factory and The DEC, access to Capital Factory's mentor network, and free legal and hosting services.
"This really means so much more to us than anything we've done in the past," Courtney Caldwell said. "Our app is the first of its kind that lets stylists rent workspace by the day in cities all over the world."
For Austin-based Capital Factory, the announcement coincided with the unveiling of its first Dallas location at The Centrum in Oak Lawn. The startup accelerator will move into the 26,000-square-foot space this spring.
The Centrum at Oak Lawn Avenue and Cedar Springs Road is finishing up a $25 million renovation.
"They really wanted a flagship tenant who would bring energy, excitement, and a lot of that startup juju into the space," said Josh Baer, CEO of Capital Factory.
SHEARSHARE SHIFTS THE PARADIGM
Husband and wife duo Tye and Courtney Caldwell started ShearShare in 2016 as an Airbnb-type app where salons can rent chairs to stylists for the day.
The business has expanded to 375 cities and 11 countries and has grown 20 percent month over month. On top of that, ShearShare recently announced a partnership with cosmetics giant L'O'real.
The genesis for ShearShare came when Tye Caldwell expanded his Plano salon and had several empty seats to fill. Typically, salons ask for long-term seat rentals of three years or more. But, like every other industry, stylists are demanding flexibility.
"That's never been an option," Courtney Caldwell said. "Since 1916, the way that stylists find professional places to work has never changed."
Tye Caldwell, an author with a doctorate in barbering and cosmetology, and Courtney Caldwell, a University of Texas at Dallas alumna who worked for Oracle, developed ShearShare to solve the problem for themselves and others. The goal is to revolutionize the industry by giving stylists, massage therapists, nail technicians, and other cosmetology specialists the means to rent chairs by the day so they can work when they want.
"Salon owners have the empty chairs. Right now it's collecting dust," Courtney Caldwell said. "They would much rather have someone come in and rent by the day who is already a vetted stylist, because we do all the vetting work for them."
Filters on the app allow stylists to narrow their search by price, whether they have free parking, are handicap accessible, and other options.
"You literally book salon space like you book a hotel room," Courtney Caldwell said.
ShearShare collects fees from the salon and the stylists when they book.
This isn't the company's first win, the couple won TechCo's Startup of the Year award in 2016. They also got accepted into 500 Startups, a tech accelerator in the San Francisco Bay area. Last May, ShearShare received $25,000 from the UT Dallas Seed Fund, one of the first investments for the university-based evergreen fund. 
This new funding will help ShearShare hire new employees. It currently has a team of six.
CAPITAL FACTORY SHOWS OFF NEW SPACE
Capital Factory first arrived on the Dallas scene in August when the accelerator announced a partnership with The DEC. The two organizations shared mentorship networks and office space. The Capital Factory Accelerator Fund also was accessible to DEC members.
This week, Capital Factory further solidified its presence in the area with the announcement of its first physical location in Dallas. The two-story office will have community space, classrooms, dedicated offices, and common desks. The prominent location on Oak Lawn Avenue also features courtyards where members can work outdoors. It's an unfinished shell right now so there's a lot of construction yet to be done on the building.
"We're hoping this is more fuel on the fire, something that will really help take what's already a great ecosystem and energize it even more …"

Josh Baer
Baer anticipates having up to 10 events a day in the space, the majority of them being free to the community.
"We're hoping this is more fuel on the fire, something that will really help take what's already a great ecosystem and energize it even more, particularly by creating connectivity by connecting to all Austin, Houston, and all over the world," Baer said.
Potential members have to apply to get access to Capital Factory and Baer said they primarily seek members in the tech industry.
Trey Bowles, CEO and co-founder of The DEC, said the new Capital Factory location will be available to DEC members, too.
"By Capital Factory expanding its offering to DFW, we will be able to provide even greater opportunities to the entrepreneurs in this region and there will be one more great resource for mentorship, funding, and growth for startups," Bowles said.
PHOTO GALLERY
Photos by Merissa De Falcis.
Diversity Challenge Finalists Present, Winner Announced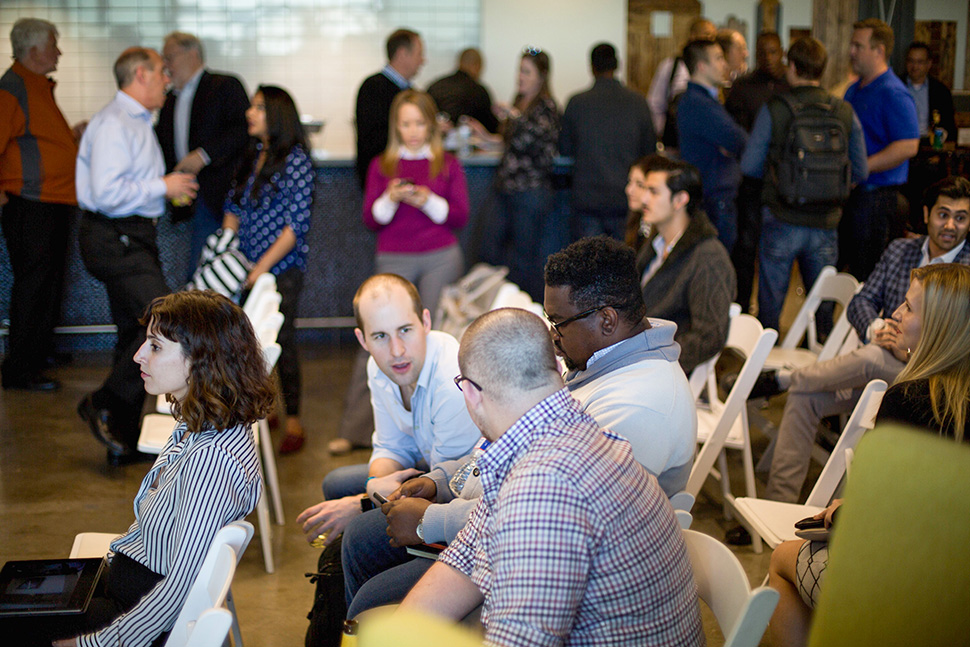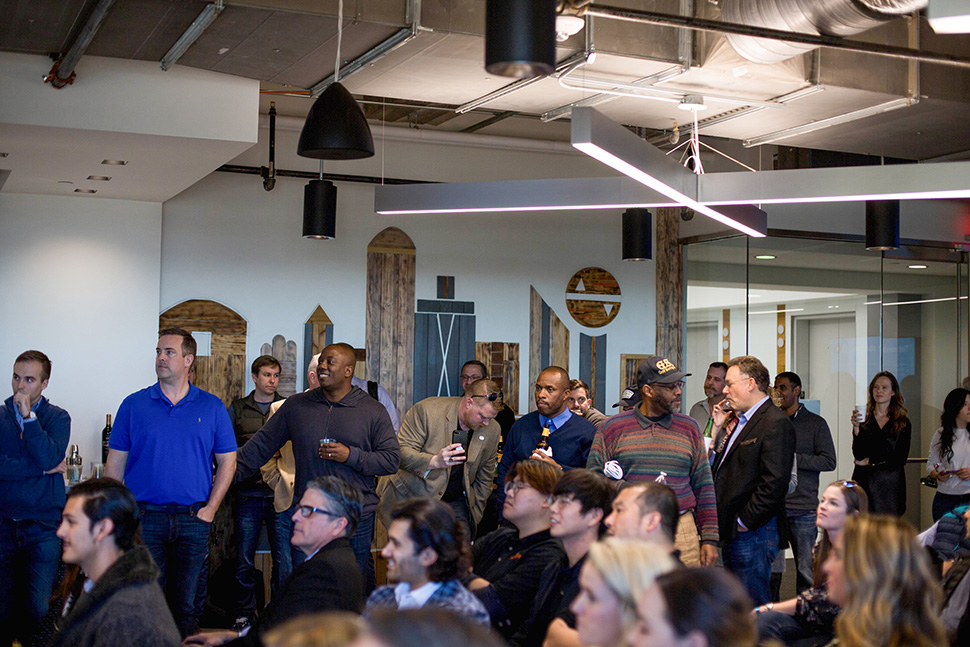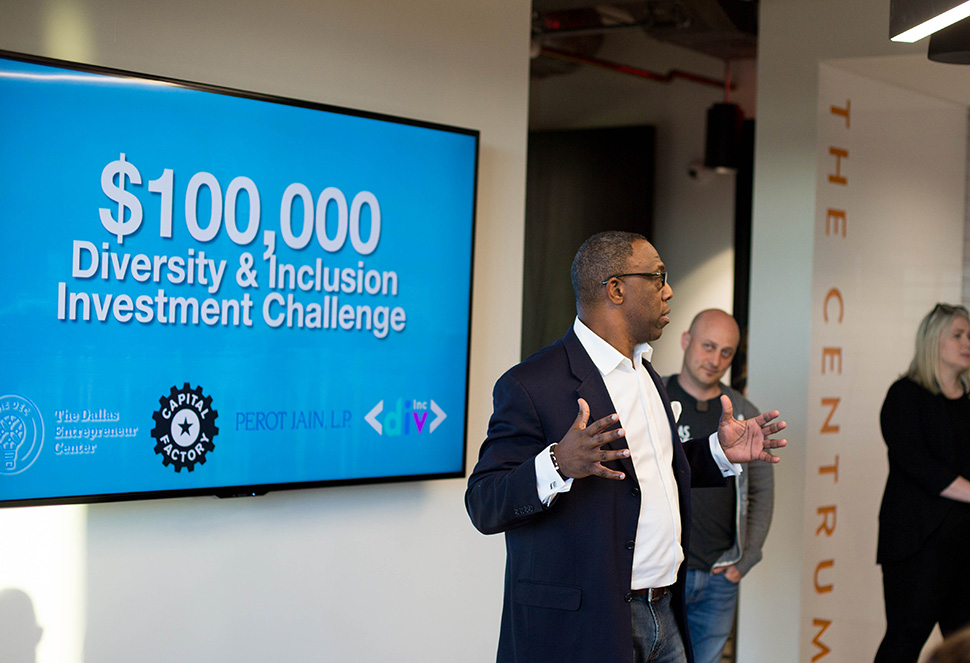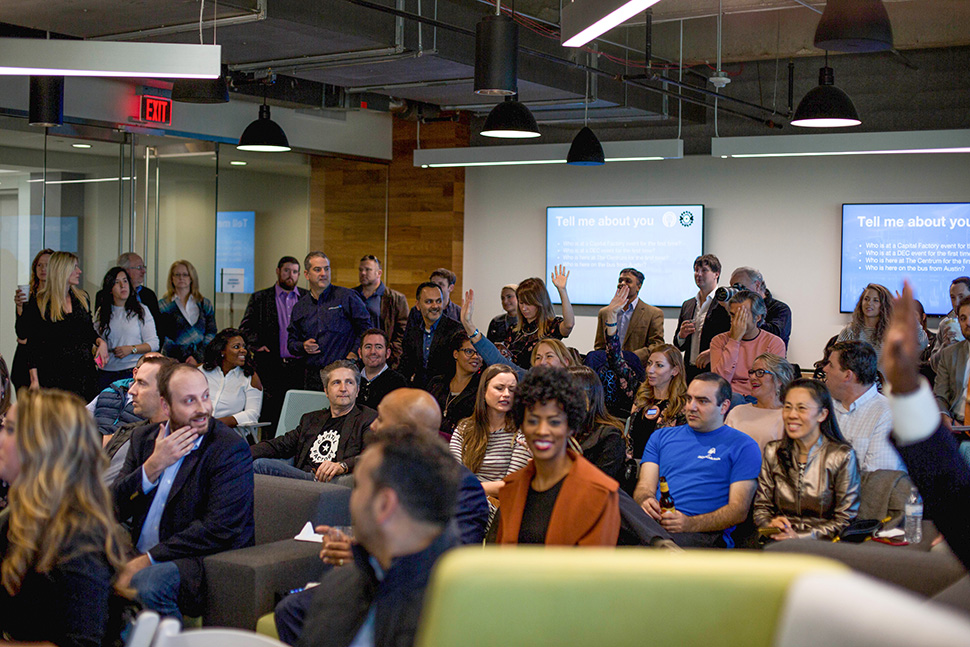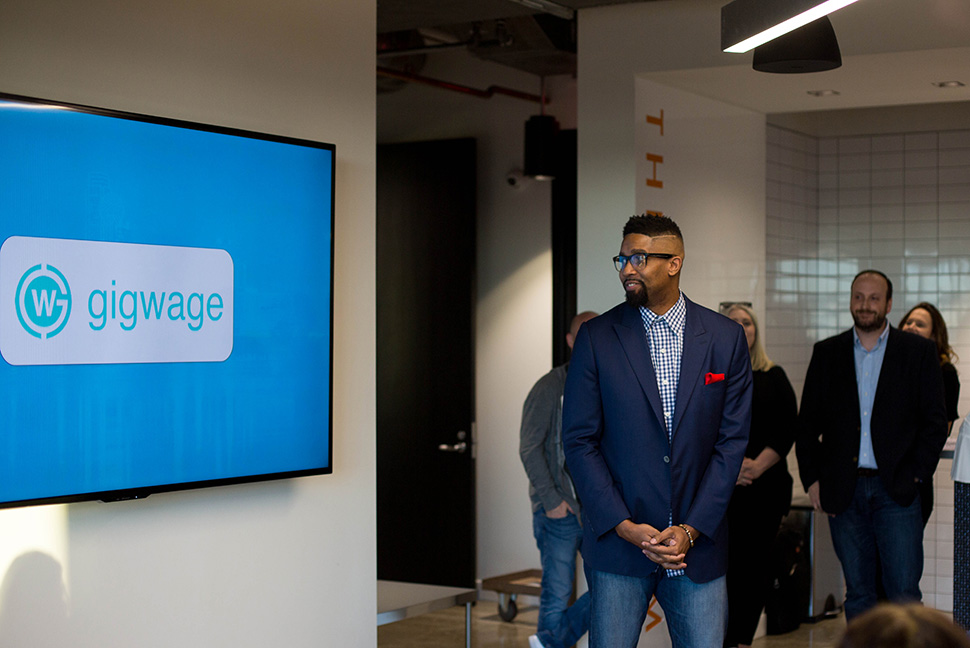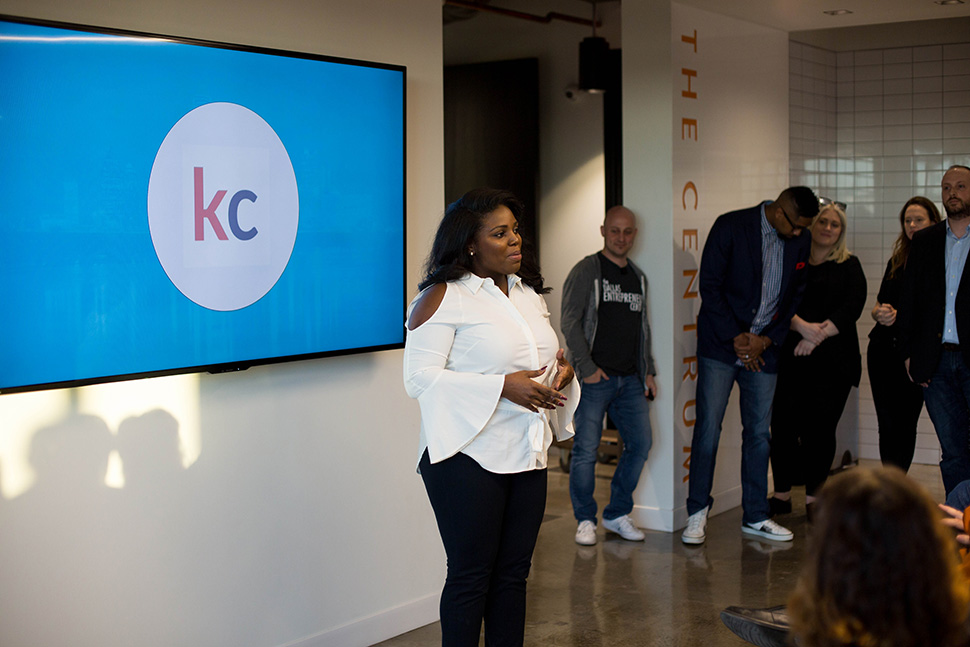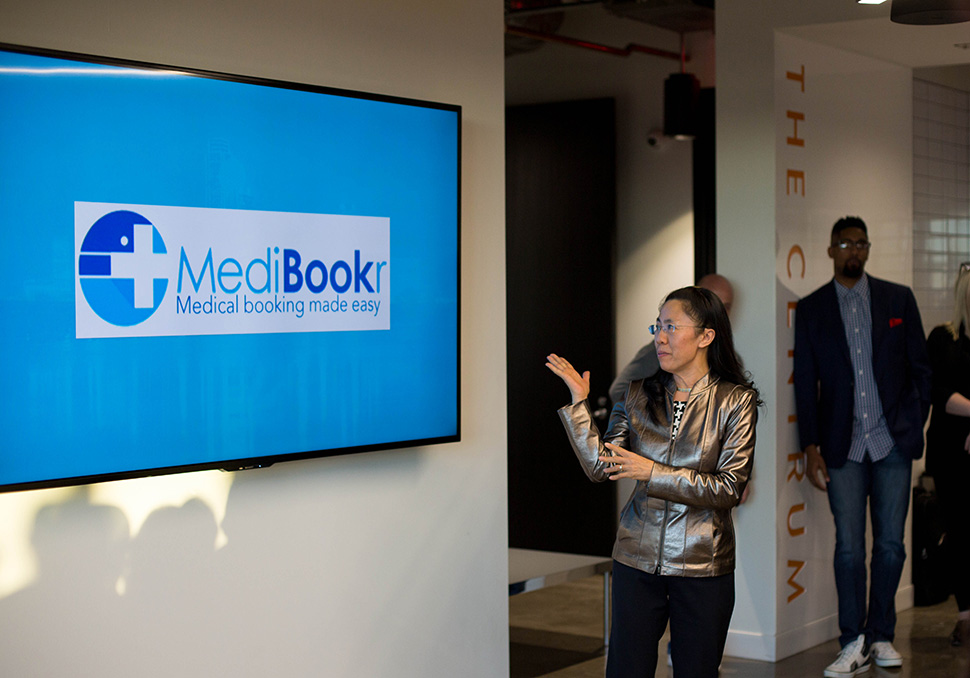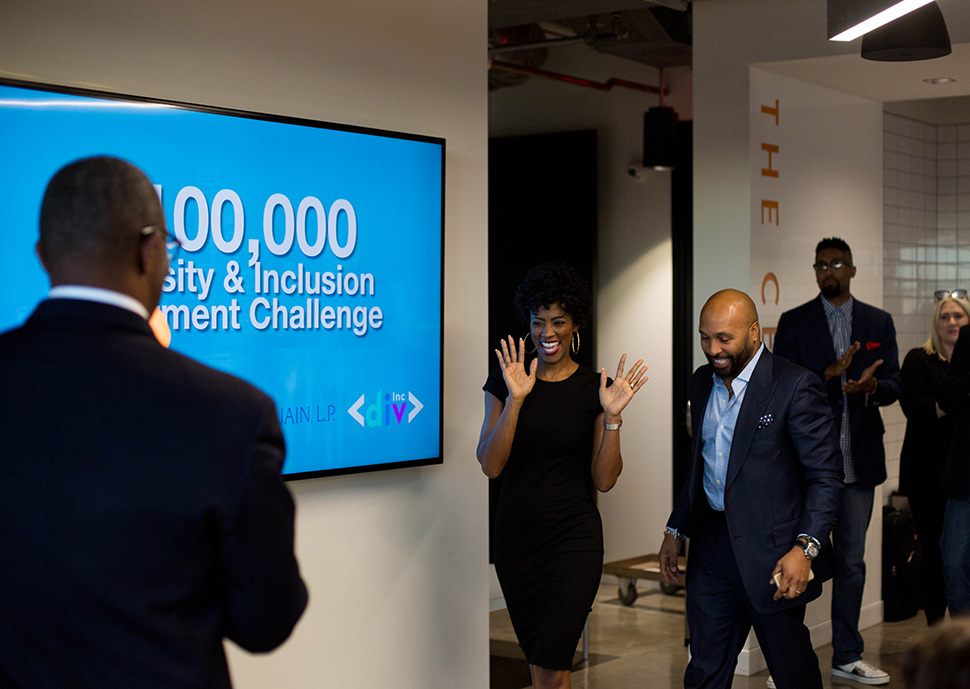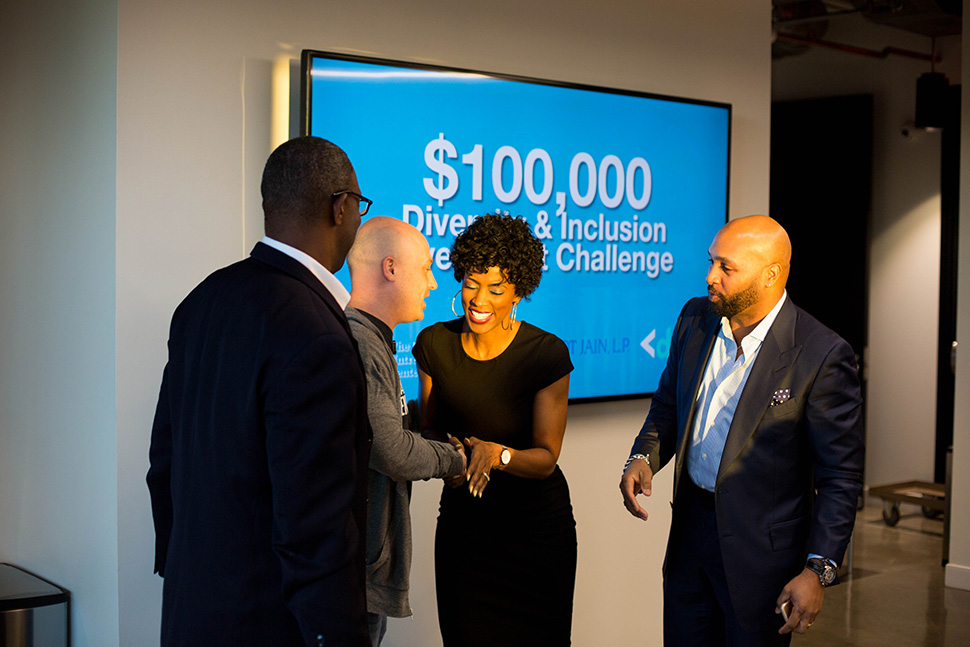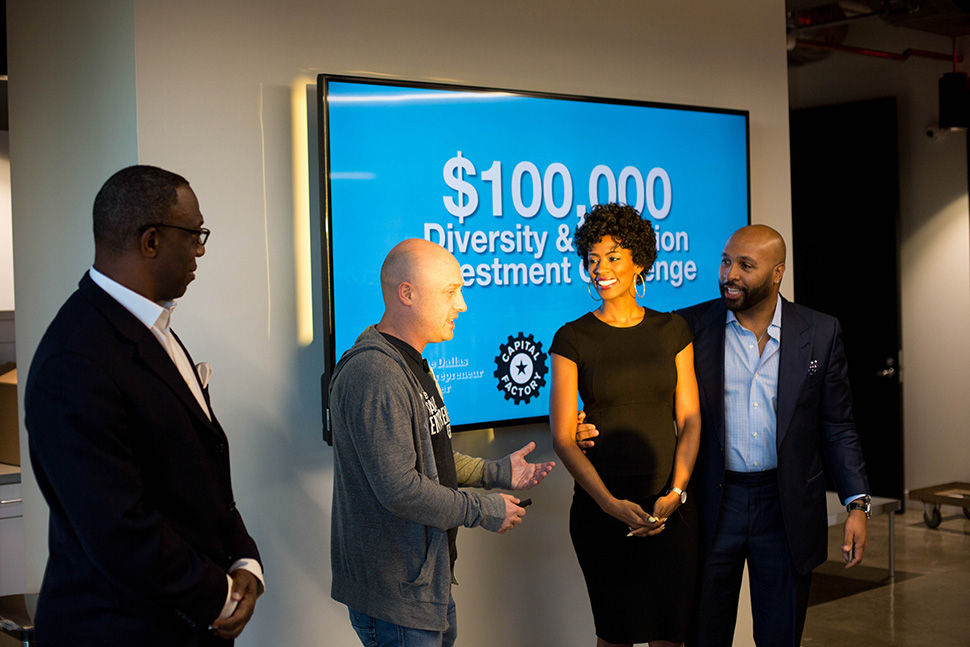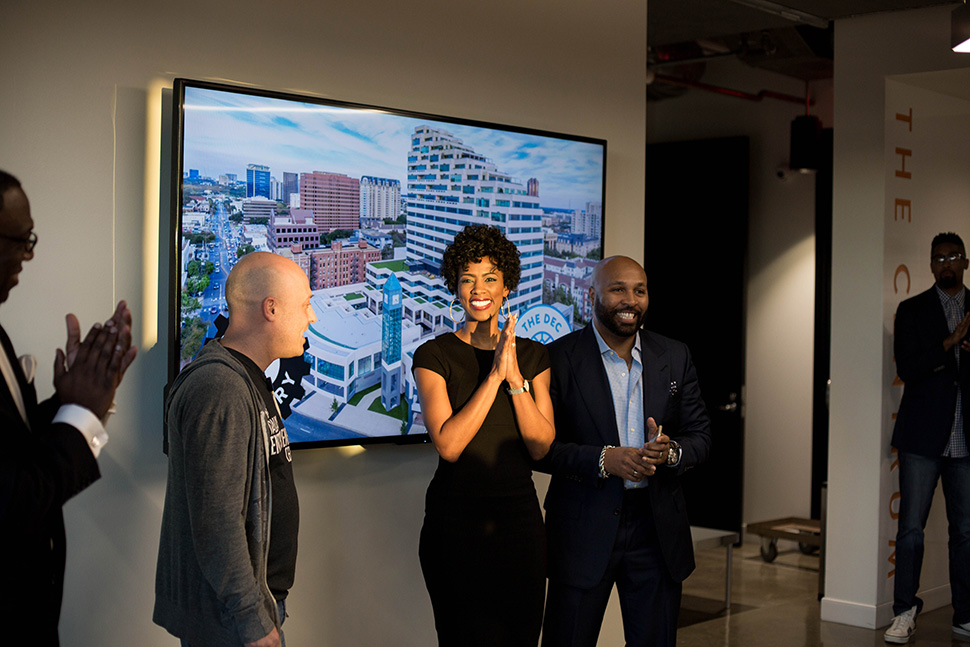 Capital Factory's New Dallas Location at The Centrum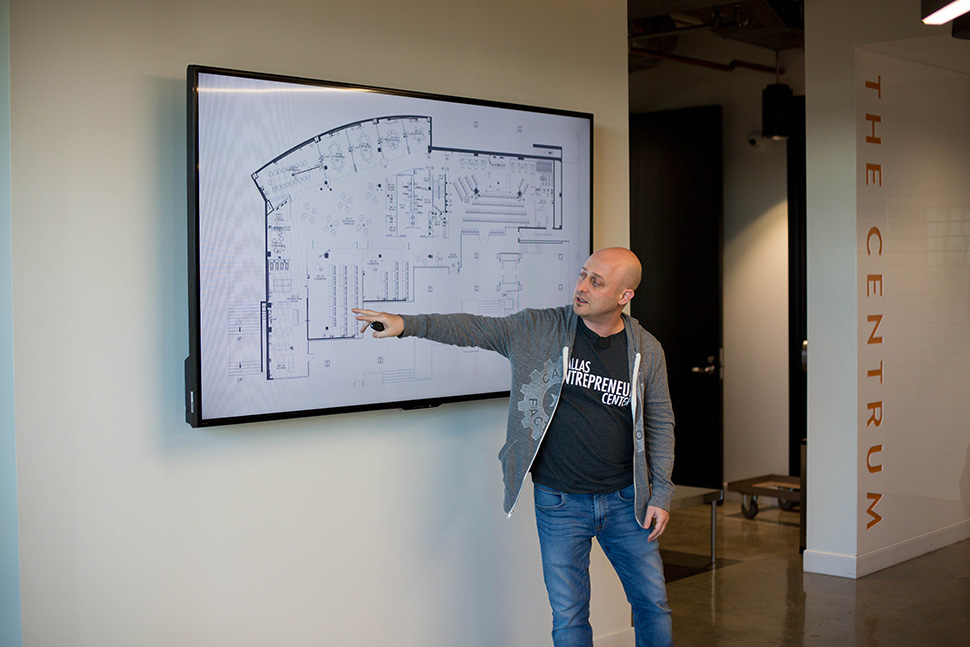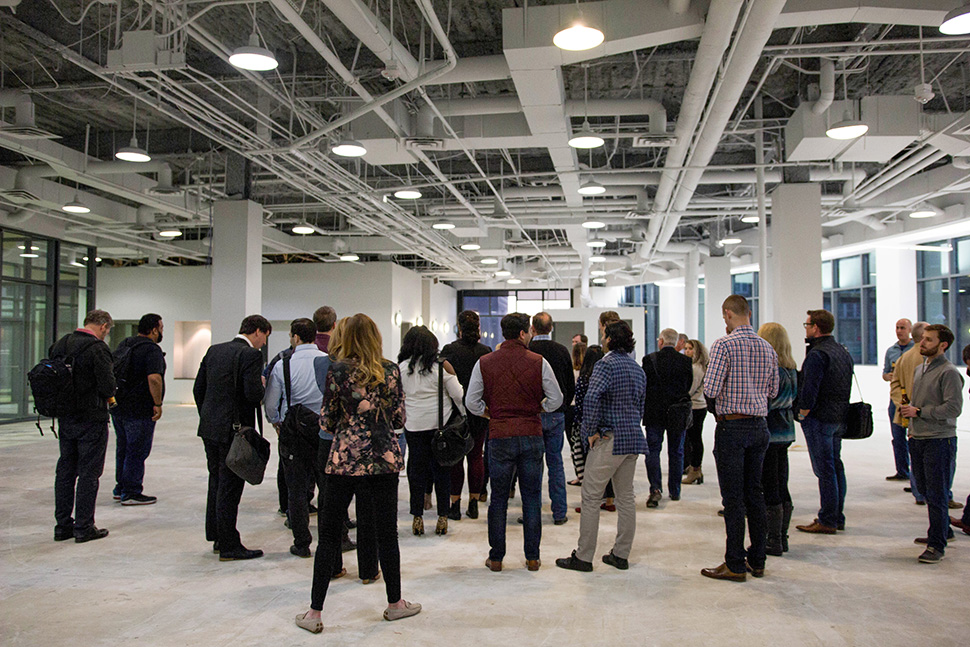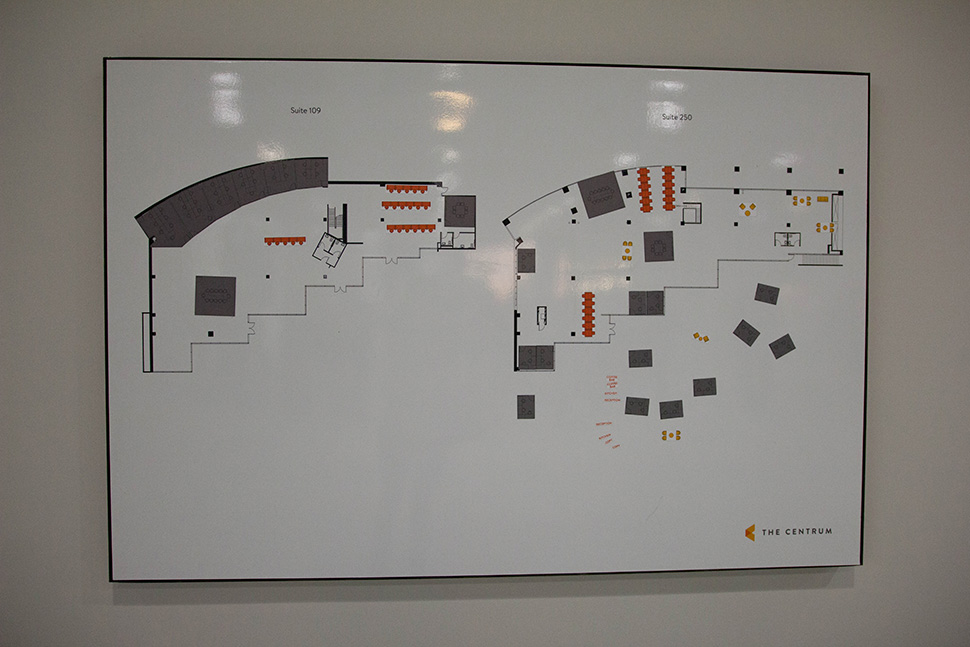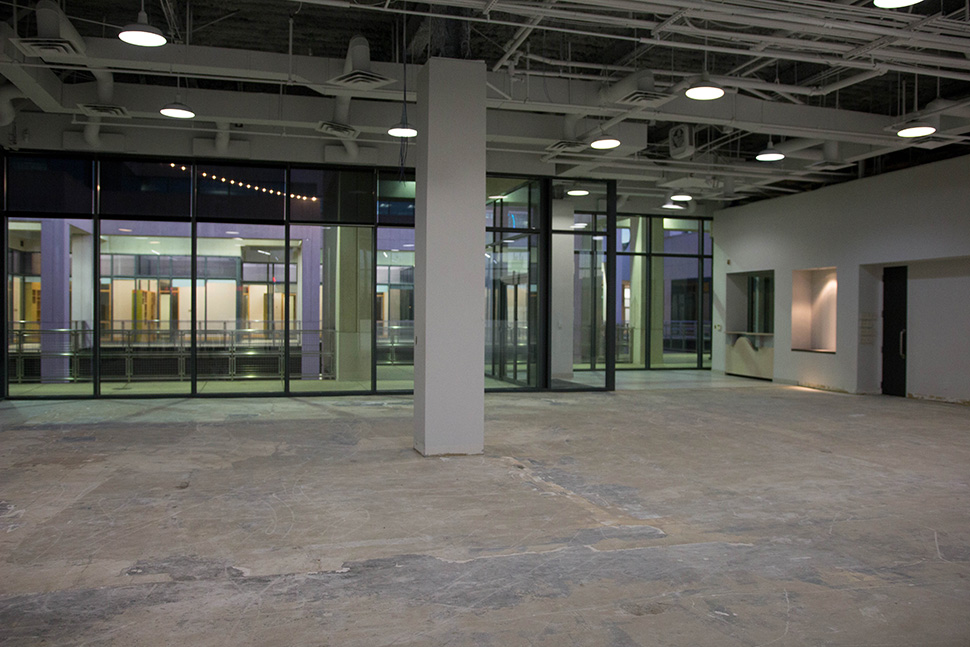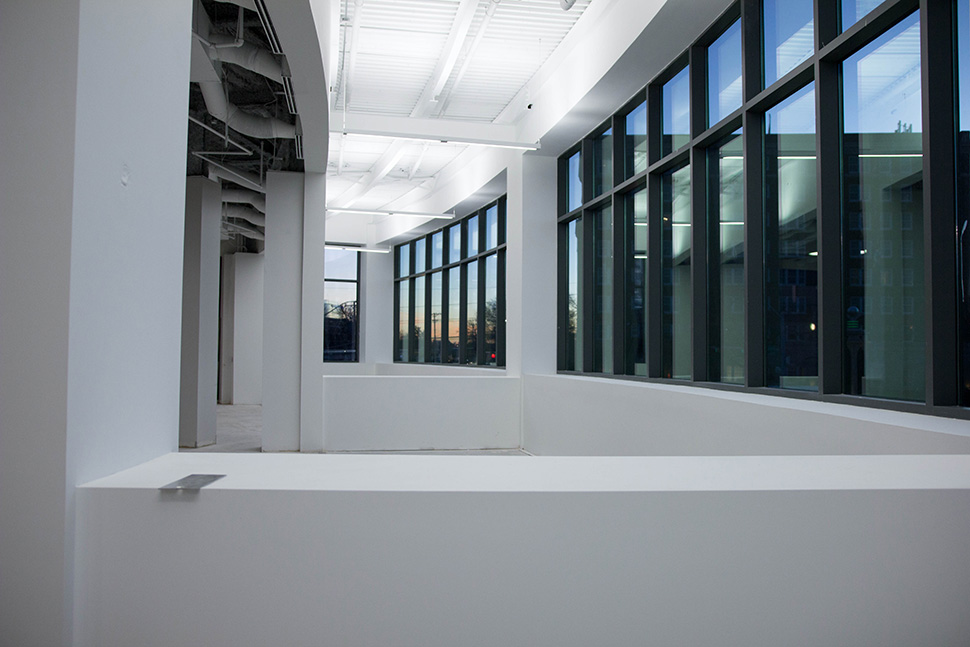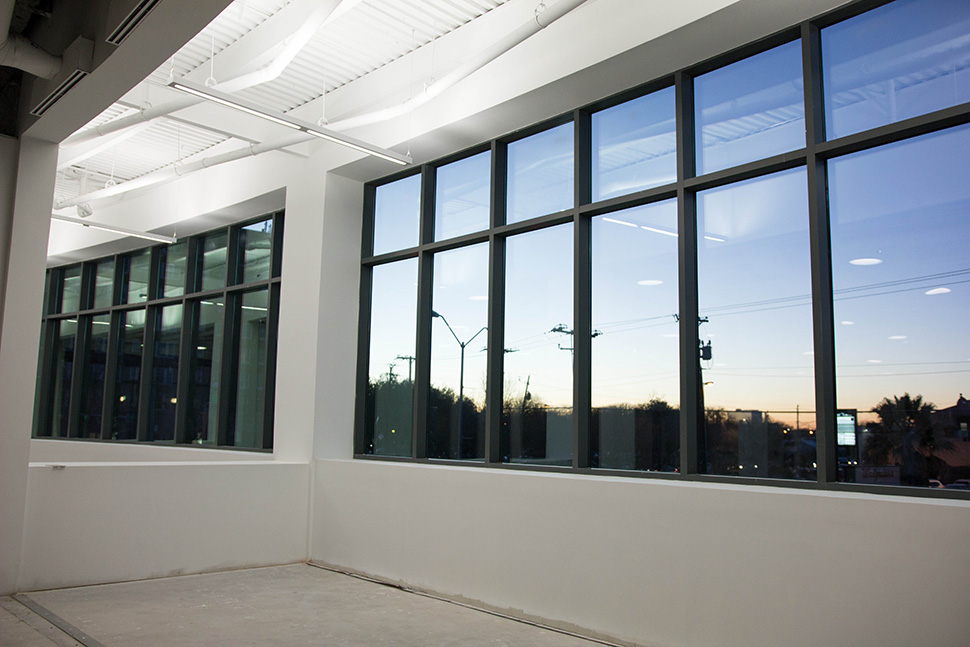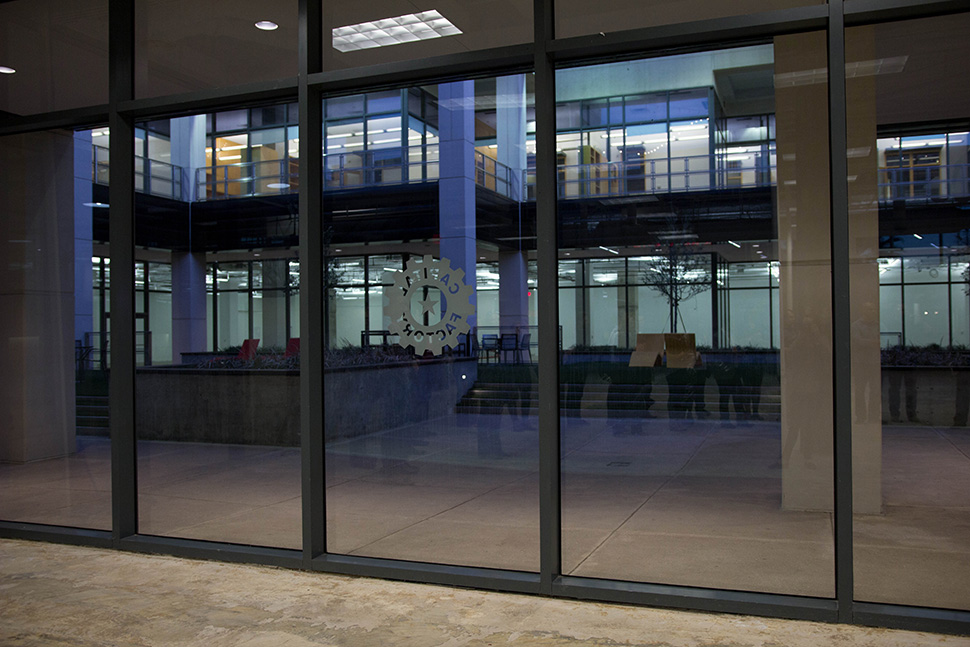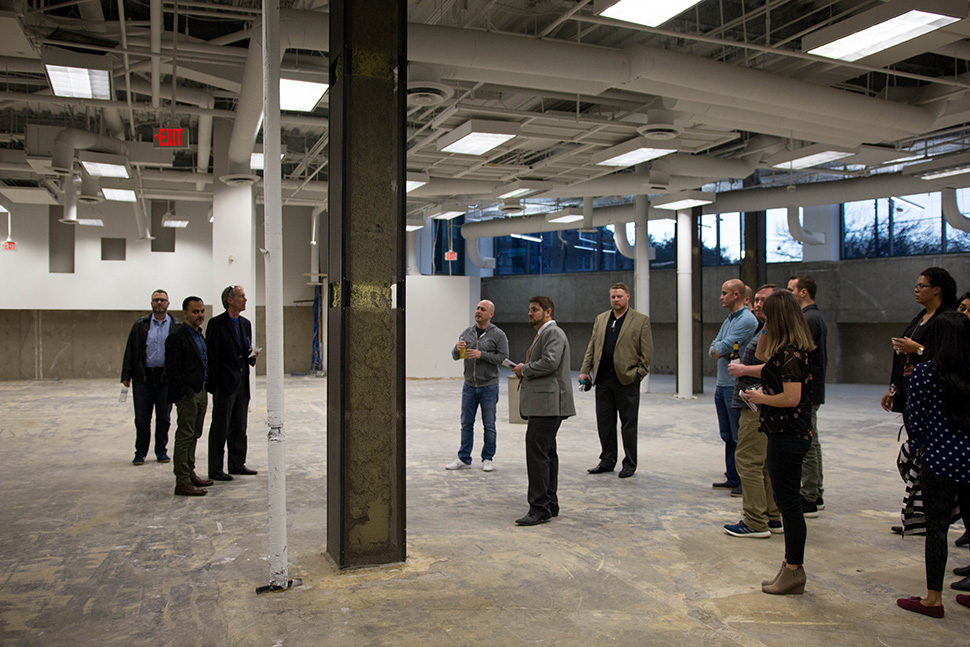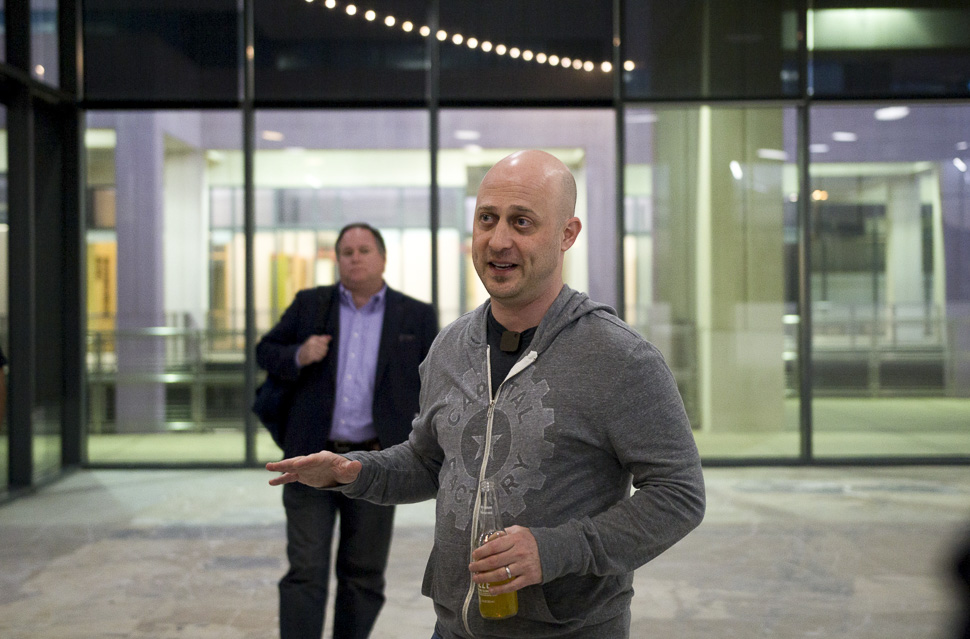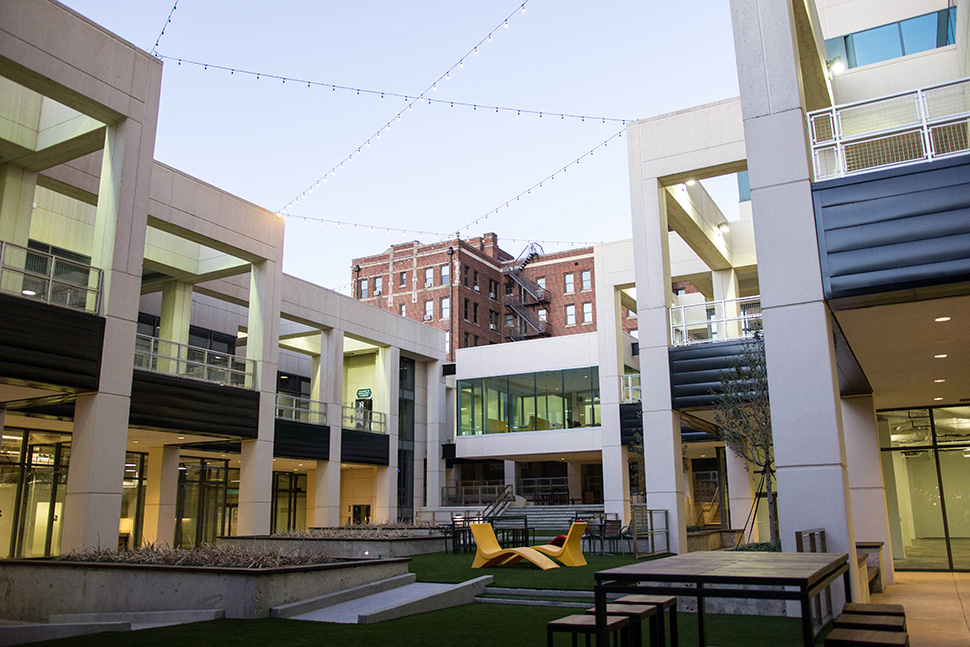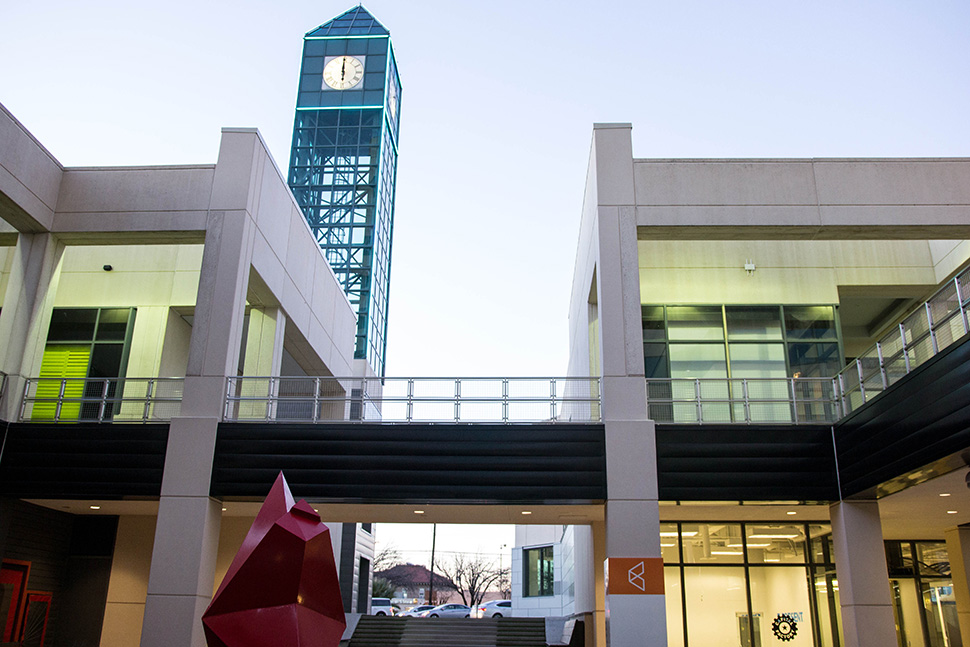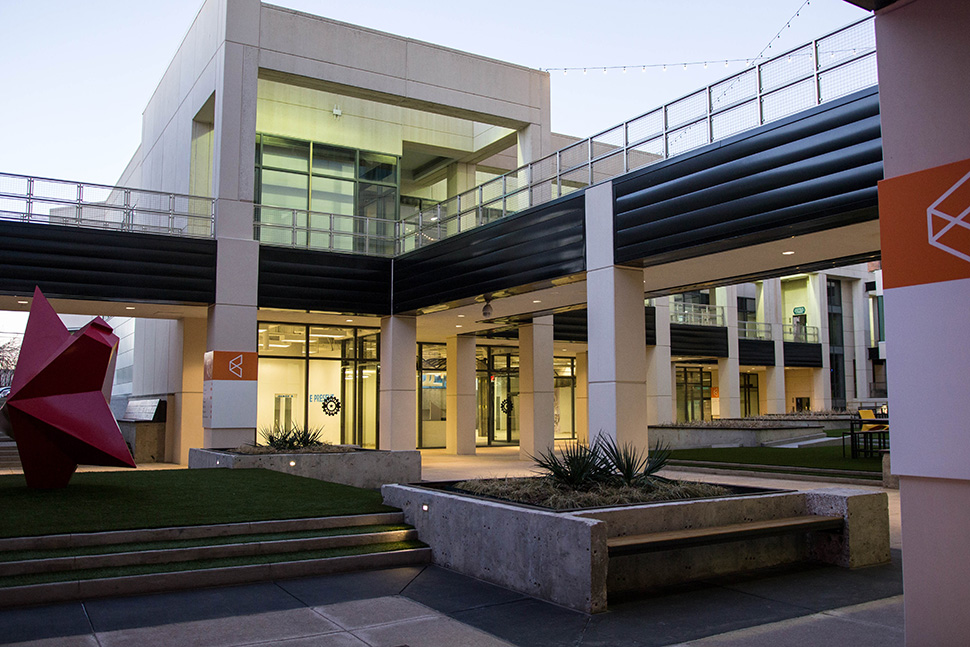 More Views From The Centrum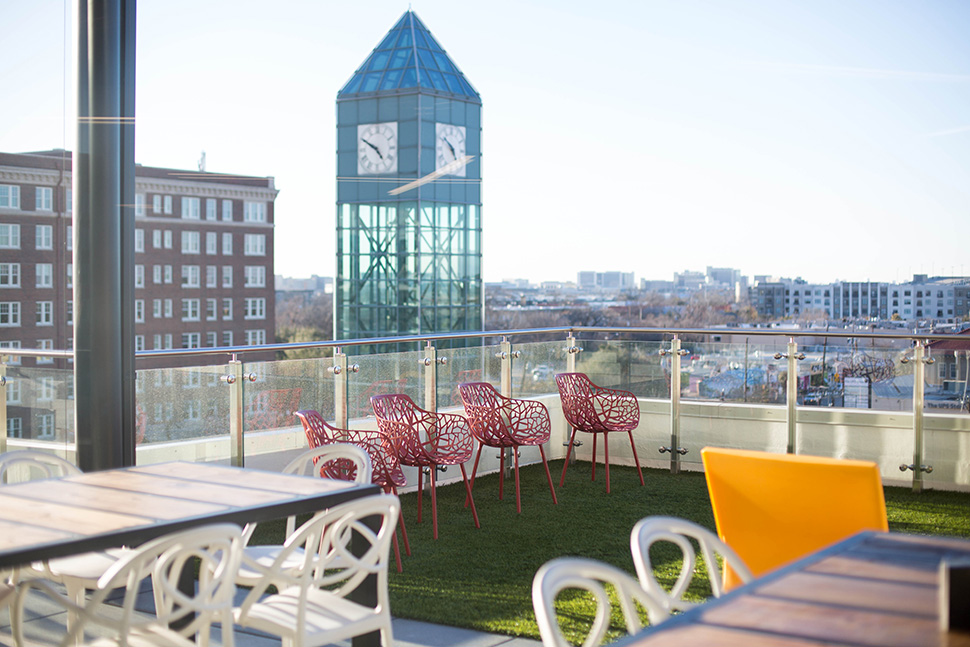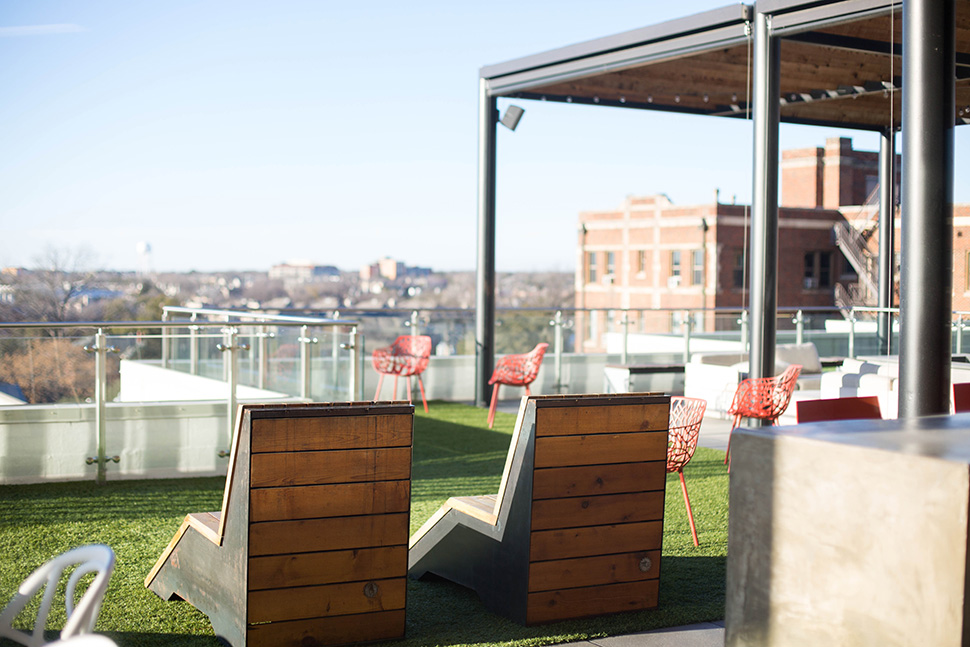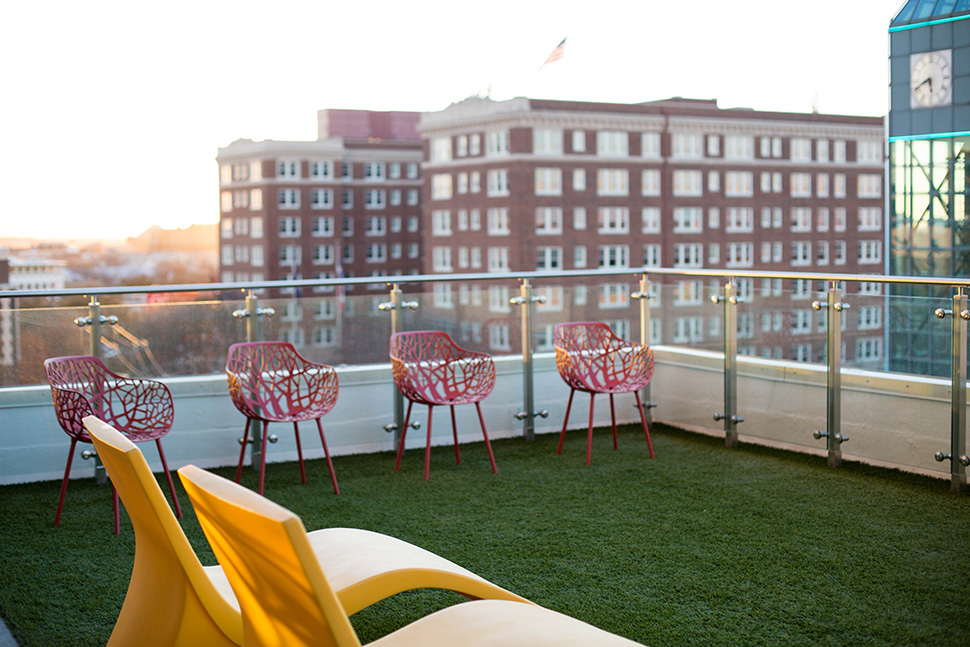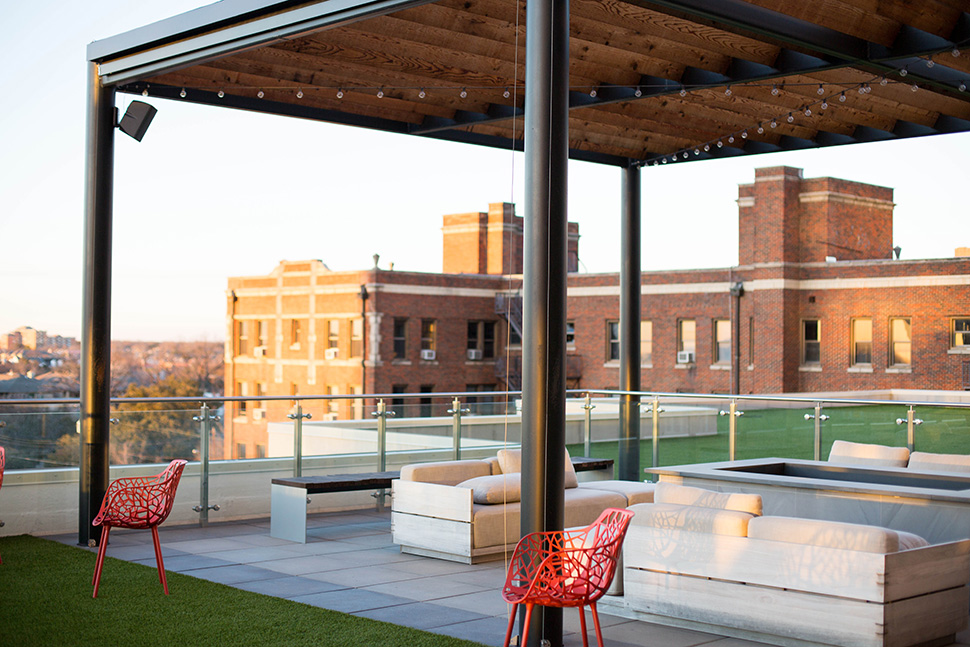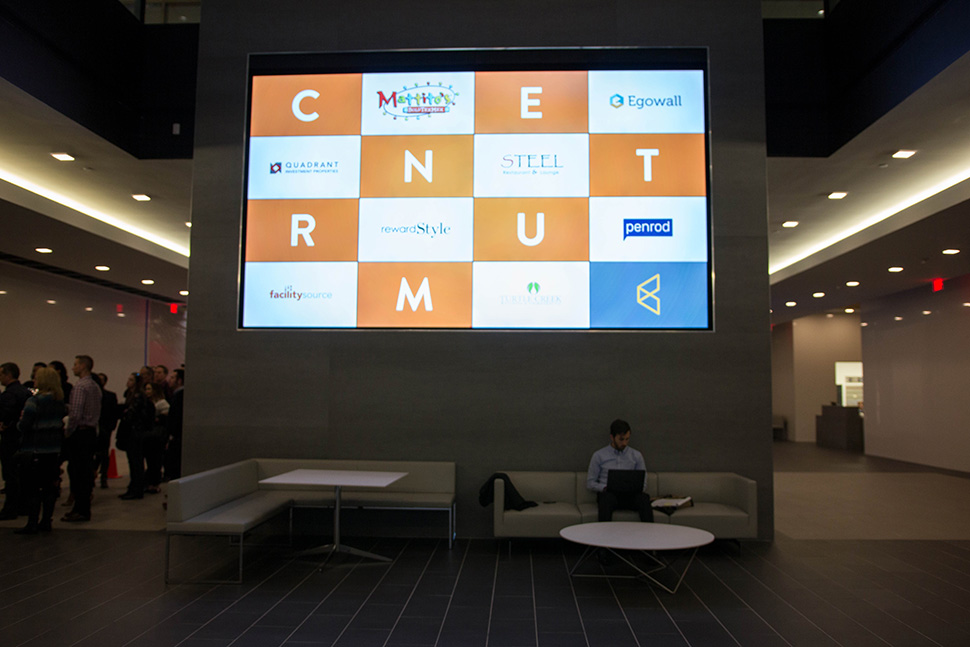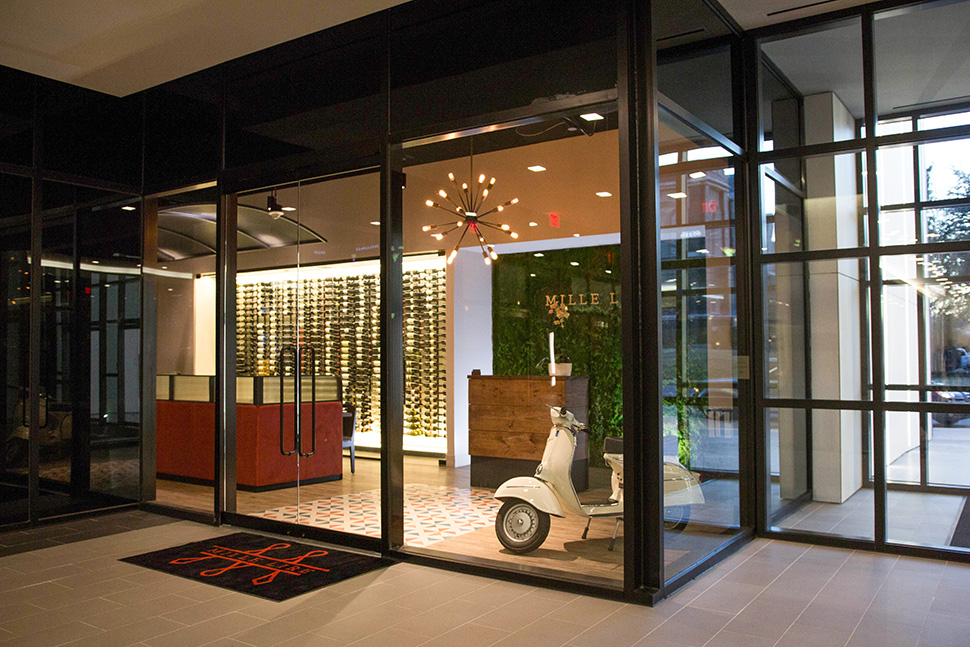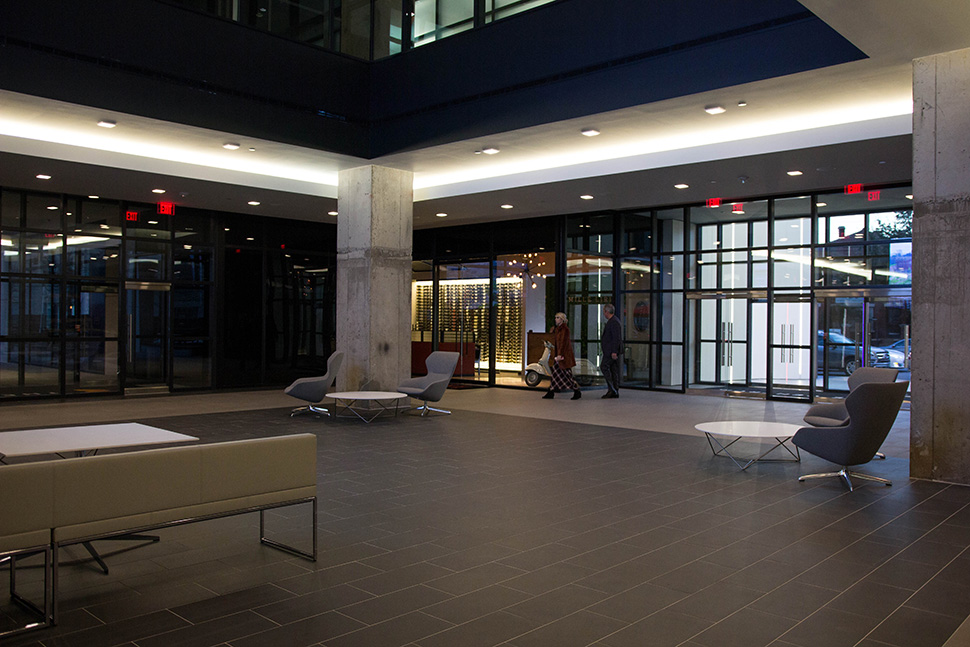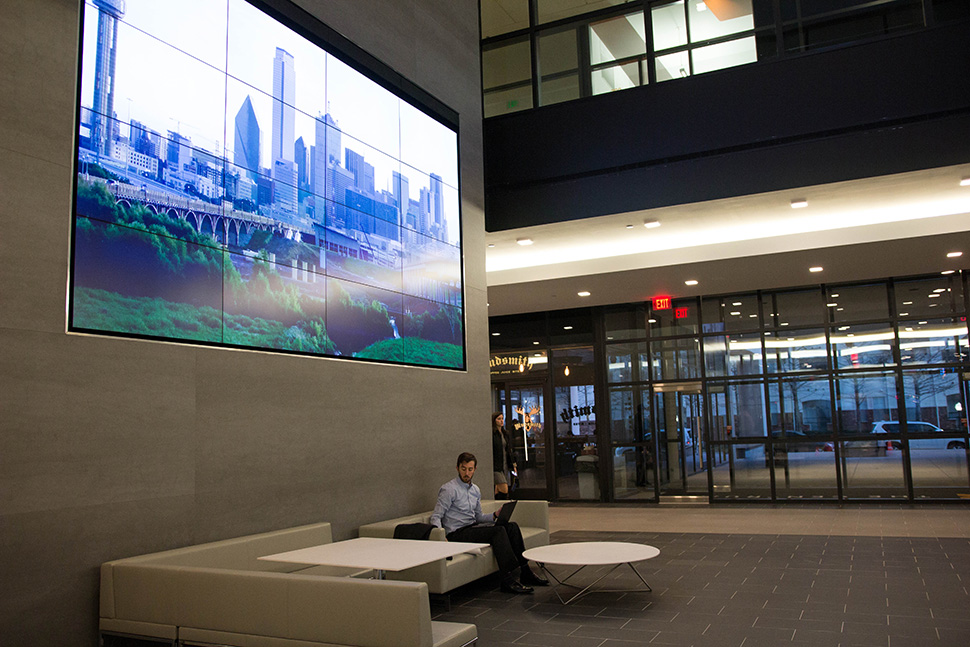 READ MORE
Dallas Innovates gave readers an earlier glimpse of Quadrant Investment Properties' transformation of the 1980s office building in August. See more photos of the property here.

Get on the list.
Sign up to keep your eye on what's new and next in Dallas-Fort Worth, every day.