Fort Worth-based Chyna Robinson released her newest, critically-acclaimed film "No Ordinary Love" last year. Now, it has made the cut and will be among those showcased at the BronzeLens Film Festival and the American Black Film Festival (ABFF), which both take place in August. 
"No Ordinary Love" is a romantic thriller about two female protagonists plotting a potentially deadly escape from their manipulative and abusive partners, according to a statement.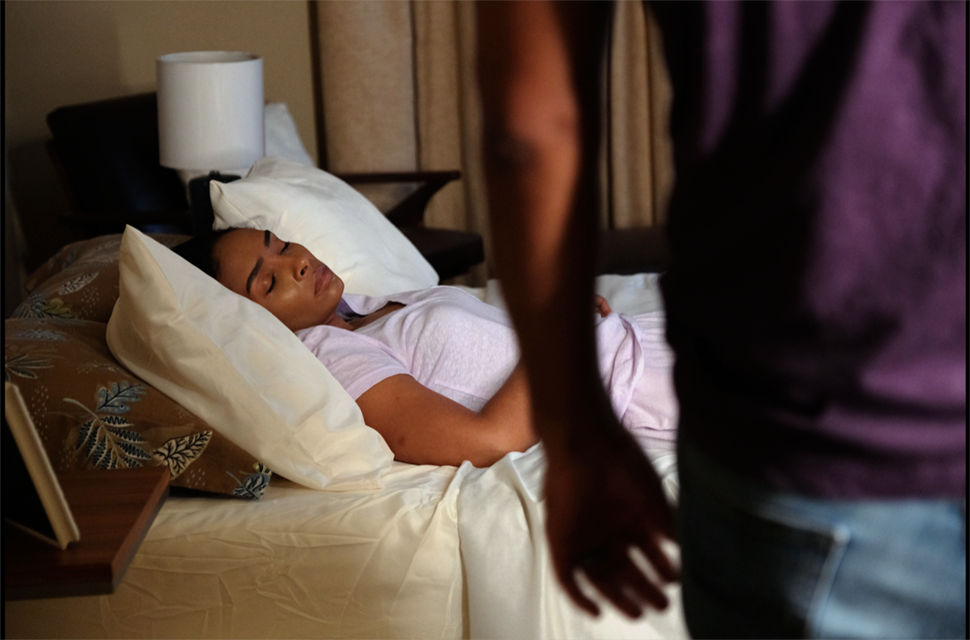 The film has resonated with filmgoers and festival juries shown through the variety of awards it's won including Robinson's personal win of the Duncan-Williams Scriptwriting Award, Indie Memphis (2019); plus overall film awards including Audience Choice Awards, Indie Memphis (2019); Worldwide Women's Film Festival (2020); Best Feature Film, National Black Film Festival (2020); Best Edit, International Film Festival, Nice (France, 2020); among other awards.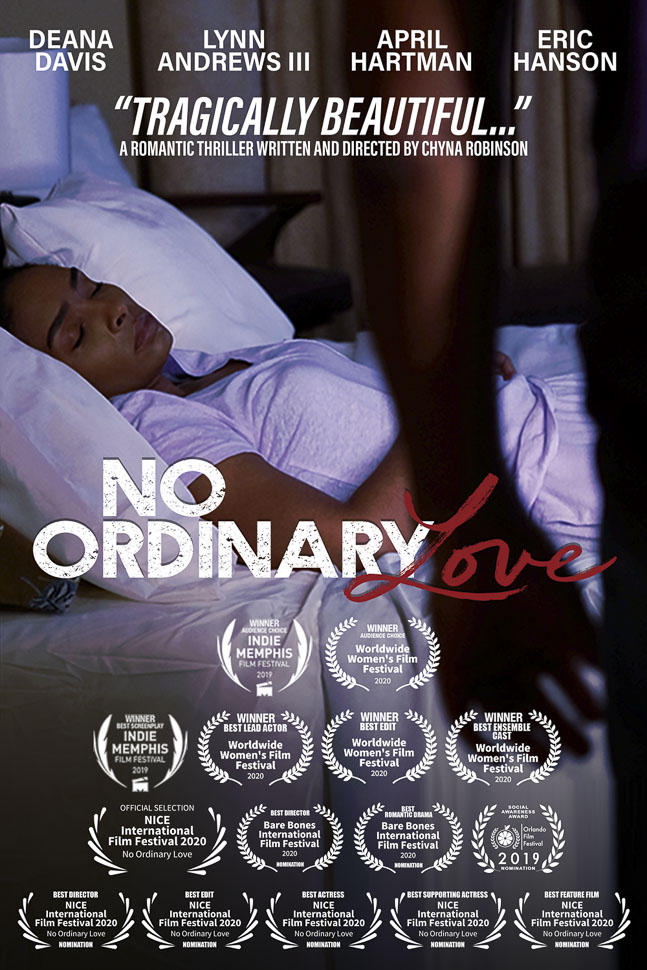 The 24th American Black Film Festival (ABFF) is an annual event dedicated to recognizing Black talent and highlighting quality film and television content by and about people of African descent. This year, the fest is partnering with IMDb to simulcast the Awards Show.
The first-ever digital edition of the fest plans to showcase 90 films from across the globe from August 21 to 30, 2020, selected from a record number of entries, according to a statement. 
The BronzeLens Film Festival is a nonprofit organization dedicated to bringing worldwide attention to Atlanta as a networking mecca for film production for people of color. "No Ordinary Love" is one of only three American Feature Narrative films selected into the 11th annual festival.
Robinson hopes to expand Black female representation in the world of filmmaking, according to a statement. In addition to Chyna's role as the film's auteur, she made it a priority to assemble a creative team including women and people of color in numerous key roles for production such as the project's producer, executive producer, director of photography, and editor. 
"I think when you look at the fact that last year, out of the 100 top-grossing films, women only represented 12% of the directors and even less were Black women, that says a lot," Robinson said in a statement. "We have certainly come a long way, but we still have so far to go."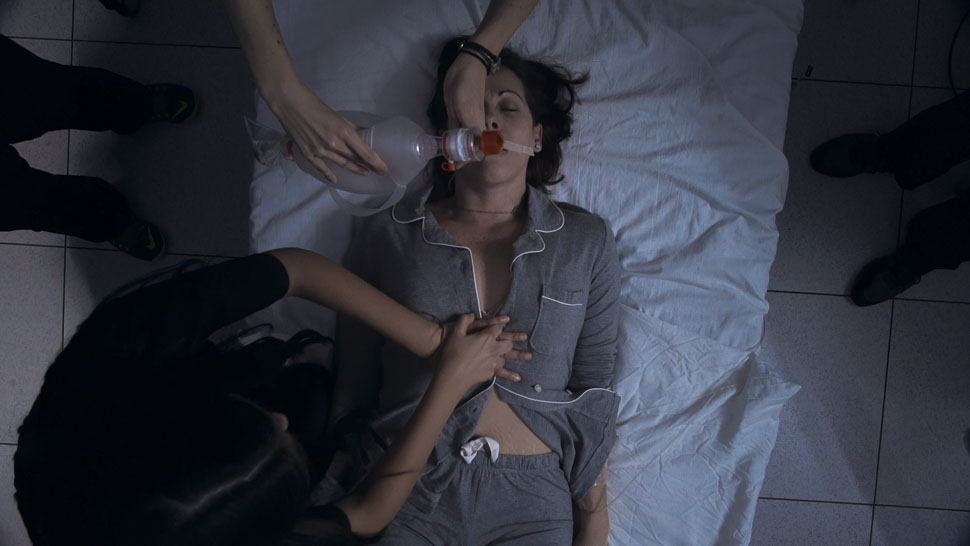 How to watch
BronzeLens
Friday PM Feature Films: Friday, August 14, 7 p.m. 
American Black Film Festival
Full schedule, times, and tickets will be announced on August 10, 2020

Get on the list.
Dallas Innovates, every day.
Sign up to keep your eye on what's new and next in Dallas-Fort Worth, every day.