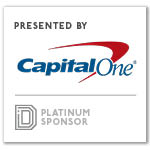 In a world increasingly focused on sustainability and environmental consciousness, the electric vehicle (EV) industry has emerged as a transformative force. As more consumers turn to EVs as an eco-friendly alternative to traditional internal combustion engine (ICE) vehicles, one entrepreneur is on a mission to revolutionize the used EV market. Meet Alan Shtraks, the co-founder and CEO of Richmond-based Recharged, an innovative company that aims to simplify EV ownership and accelerate the transition to electric mobility.

Shtraks recognized the challenges facing the used EV market, where dealers often treat electric vehicles as they would their ICE counterparts. This approach fails to acknowledge the unique characteristics and needs of EVs, resulting in fragmented information and data about EV purchases. Such inefficiencies hinder the adoption of EVs, creating obstacles for both buyers and sellers. Shtraks saw an opportunity to address these issues and set out to build an end-to-end ecommerce marketplace tailored specifically for used EVs.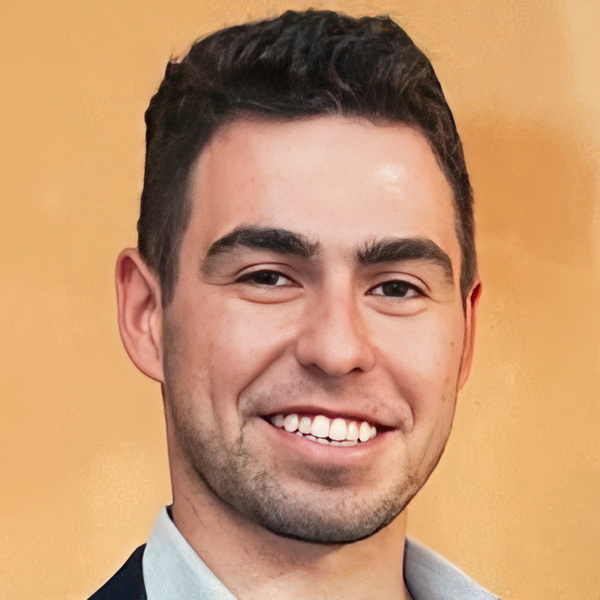 "Currently, dealers often treat EVs like ICE vehicles, information in the space is fragmented, and buying experiences lack vital EV data integrations," Shtraks said. "These issues collectively complicate EV ownership and lead to slower adoption rates. I jumped at the opportunity to solve these problems by building a used EV marketplace that offers end-to-end buying and education capabilities for consumers, ultimately simplifying EV ownership."
Recharged's used EV marketplace not only makes electric vehicles more accessible and affordable for consumers, but it also serves the needs of dealers, fleets, and other entities transitioning to EVs. By streamlining the buying process and integrating crucial EV data, Recharged empowers buyers with comprehensive information to make informed decisions. It also enables sellers to reach a broader market and maximize the value of their used EVs.
To further drive their mission, Recharged recently applied to the prestigious Capital One Accelerator program. Shtraks says that Capital One's expertise in the automotive industry made the program an ideal fit for its ambitions.
"The program presents a valuable opportunity for us to collaborate with like-minded companies and grow together," Shtraks said. By participating in an accelerator specifically focused on the automotive sector, Recharged aims to gain deeper insights into the challenges facing their business and work more effectively to overcome them, he says.
When asked about his expectations from the Capital One Accelerator program, Shtraks expressed his hopes for valuable insights and guidance from industry experts and mentors. These industry veterans can help Recharged refine their strategies and navigate the automotive landscape with more precision, according to the co-founder. He also looks forward to forming strong connections with fellow program participants, fostering potential future partnerships and leveraging the collective knowledge and experiences within the cohort.
As Recharged sets out to disrupt the used EV market, Alan Shtraks is committed to his vision of simplifying EV ownership and driving the widespread adoption of electric mobility. With their end-to-end ecommerce marketplace, he says, Recharged can reshape the way consumers buy and sell used EVs while equipping dealers, fleets, and other industry players with the tools they need to embrace the EV revolution.
In his words, "Our mission is to make electric vehicles accessible to all, and by doing so, accelerate the transition to a more sustainable future."
READ NEXT
These trailblazing ventures picked for the Capital One 2023 Accelerator program aim to reshape auto-related industries.
Photo: Daniel Scott Photography; DI Studio

Capital One is a Dallas Innovates Platinum partner. "Recharged: Out to Revolutionize the Electric Vehicle Market" was written and edited by the DI content studio. 

Get on the list.
Dallas Innovates, every day.
Sign up to keep your eye on what's new and next in Dallas-Fort Worth, every day.