Dallas-based tech startup Photomadic recently launched its latest product, Wave, a high-tech digital photo booth for retail stores that connects in-store shoppers with a brand's content marketing.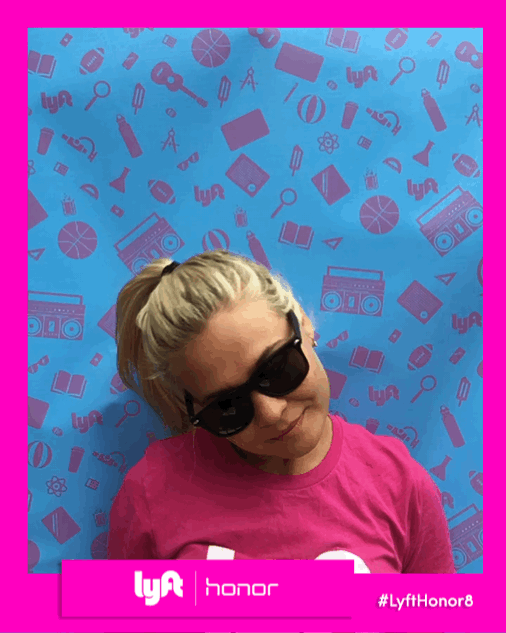 "Consumers are smart, and they can immediately tell when a brand isn't being authentic. By mixing real life experiences with digital content, we are helping brands connect with customers in new ways that resonate with their audience," said Tyler Williams, founder and CEO of Photomadic.
Wave is a dual-screened kiosk with a built-in iPad app that allows brands to manage campaigns from Photomadic's cloud-based dashboard. Users can create branded gifs, similar to the Boomerang feature on Instagram, and share them instantly to social media channels. It allows brands to measure campaign results using real-time detailed data. The kiosk has customizable features and is designed for heavy use. 
"We believe that if we keep experiences at the heart of what we do, and we leverage technology and visual media to help brands be successful in their marketing efforts, we will be able to revolutionize the way brands connect with people through experiences," Williams said in a release. 
Williams launched the visual media marketing company in 2012 and some of his clients include Southwest Airlines, Red Bull, Adidas, GMC, Target, Bud Lite, and Wells Fargo.
---
Delivering what's new and next in Dallas-Fort Worth innovation, every day. Get the Dallas Innovates e-newsletter.