Technology, innovation, entrepreneurship—these are concepts that Capital One and the UT Dallas Institute for Innovation and Entrepreneurship hope to instill in the young women that attended the second annual Innovate(her) Conference.
"It really is about educating young women about technology and finance and the entrepreneurial mindset to help them prepare for, hopefully, technology careers in the future," Hilary Jackson, Capital One's vice president of technology, told Dallas Innovates.
The conference is part of Capital One's Future Edge Initiative, which aims to supply Americans with the resources needed to succeed. Along with nurturing young leaders, the initiative hopes to make Dallas-Fort Worth, in particular, a destination for talent and growth.
---
READ NEXT How Dallas Has to Become a Tech Hub From the Inside Out
---
The inaugural Innovate(her) Conference increased students' interest in technological careers and entrepreneurship, and raised their confidence in personal branding and their ability to handle personal finances.
This year's conference hoped to build on last year's success with even more girls in attendance.
Recap: Innovate(her) Summit
Half an hour sessions, along with one nearly two-hour activity, helped teach students coding, budgeting, pitching, and designing. Capital One associates and UT Dallas students mentored more than 250 girls as they explored new ways of thinking.
All photos were taken by Rebeca Posadas-Nava.
Coders
Topic: This longer session taught students how to design a game while also learning basic coding skills. Participants created their own mobile app called "Mole Masher"—similar to "Whack-a-Mole"—by using a drag-and-drop program. The game taught students elements such as how to create the game's scoring system and move the mole with no prior coding experience.
Major Takeaways: Coding is often considered hard to learn, but this program allows students to focus on understanding computational thinking without the difficulty of learning new syntax. By using this source to teach young girls, the program can foster an early passion for software engineering and related career paths.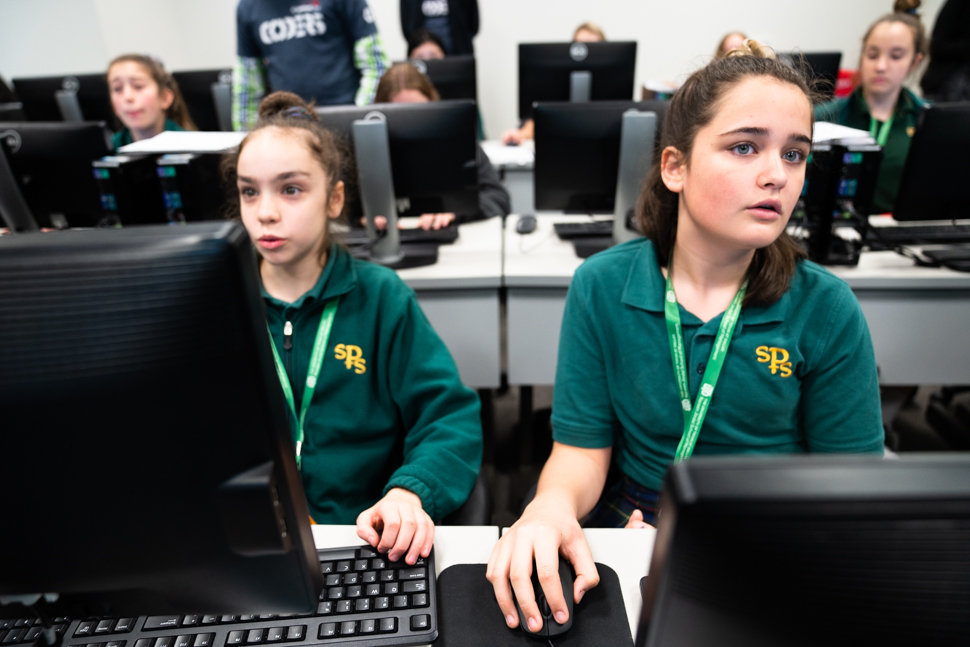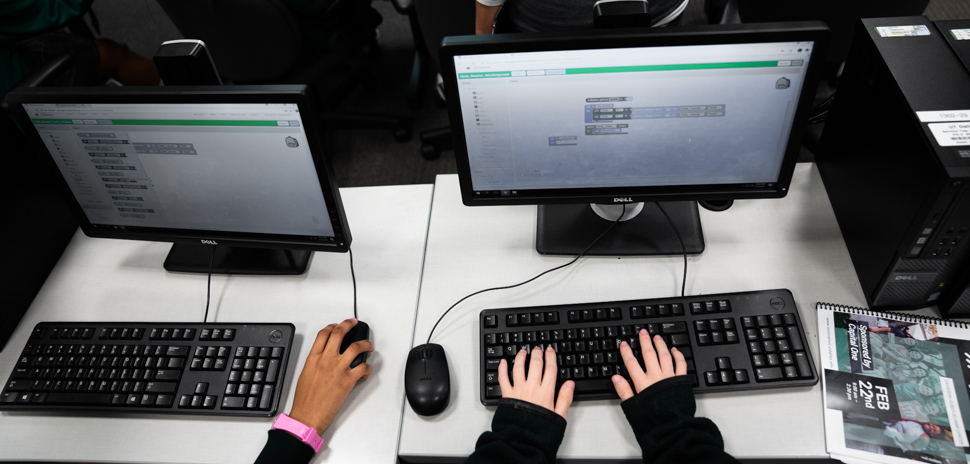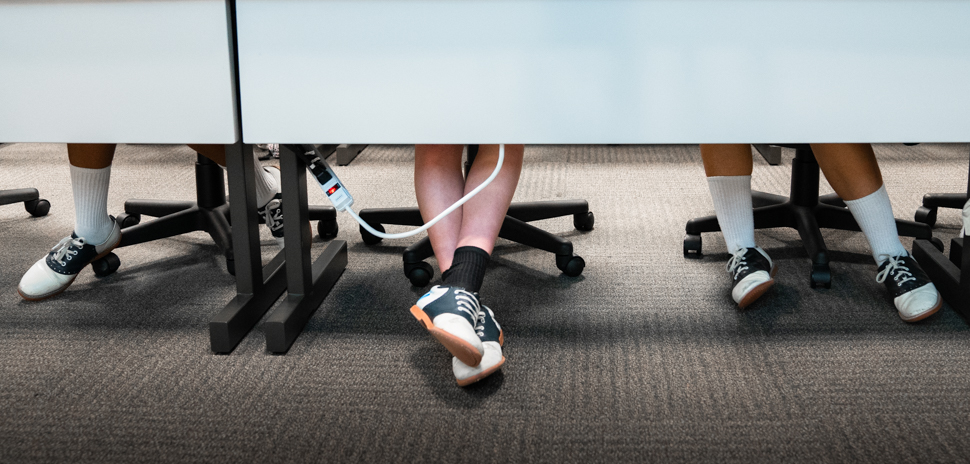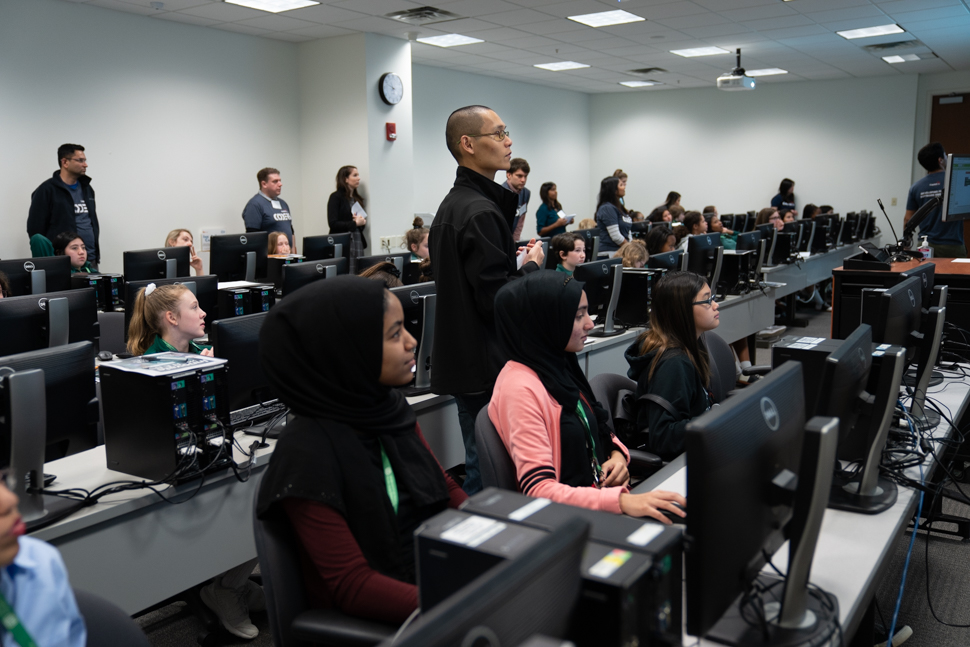 Comet Cents
Topic: This workshop explored budgeting in a fun way through a "Game of Life" type of activity. Students randomly chose their careers, salaries, housing, transportation, and bills, then used math skills to determine how much money they would have left at the end of each month based on their choices. 
Major Takeaways: This gave the students real-life situations, and taught them how to budget early in order to be better prepared for stable financial futures. "Whenever you are solving for human emotion … you have to figure out who that person is what makes them happy," says Sarah Troxtell, product manager at Capital One, to the girls.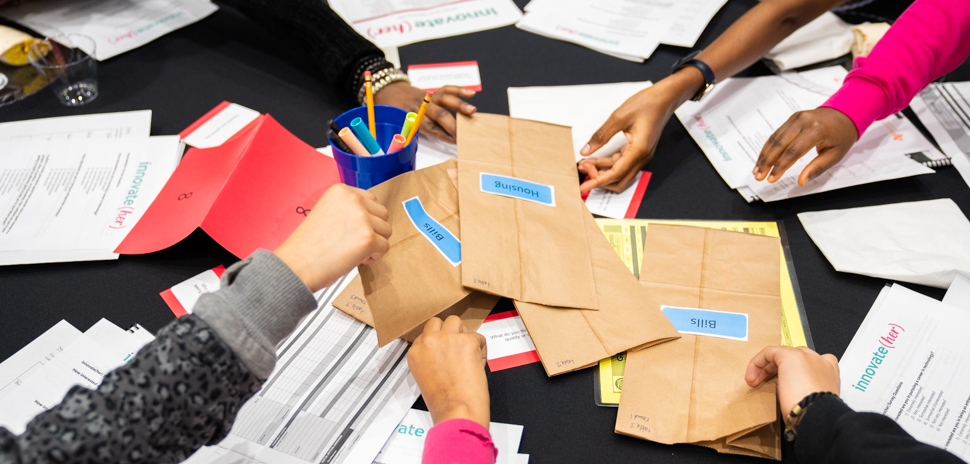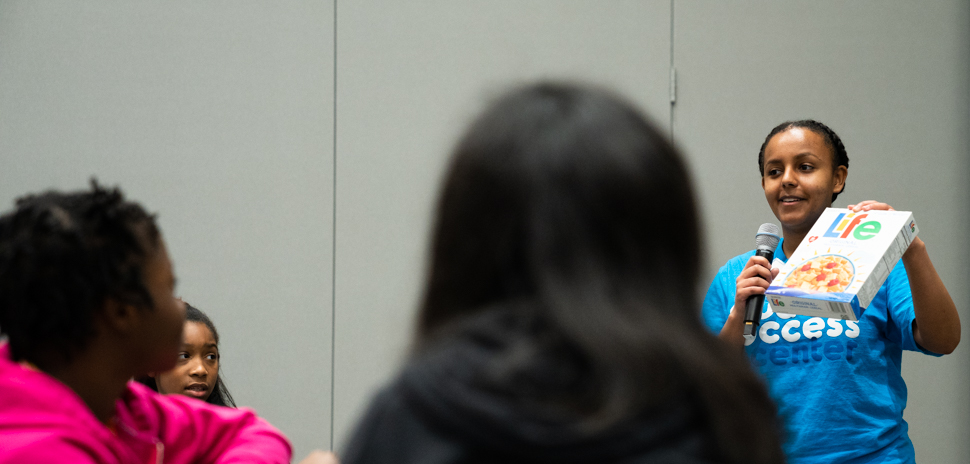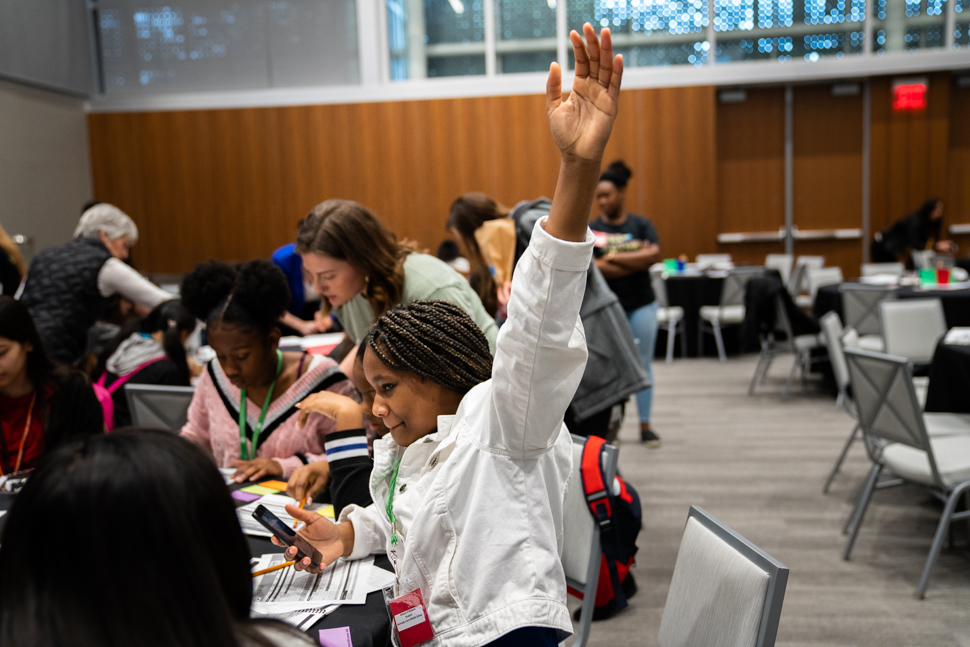 Pitch Perfect
Topic: This session taught students how to create and deliver a pitch by having participants talk about themselves or what they're interested in through a brief speech.
Major Takeaways: By pitching to others, the girls were able to explore elements of persuasion, personal branding, and entrepreneurship.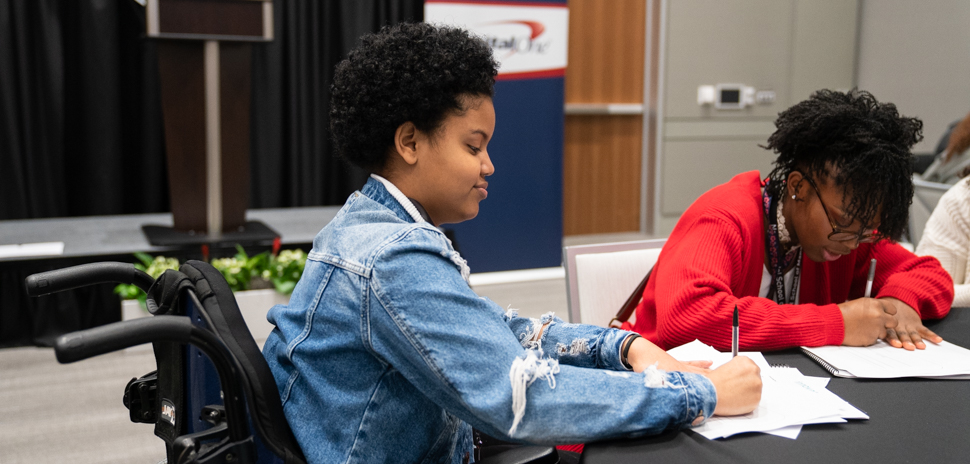 Design Thinking
Topic: Students worked in pairs during this session to bounce ideas off of each other about how to design a better morning routine for their partners. The girls' ideas included creating an alarm that shakes someone's bed to wake them up and a smart fridge that makes breakfast.
Major Takeaways: "It helps the girls understand customer empathy and how they design around their customers," Dresden Goldberg, UT Dallas' assistant director for the Institute for Innovation and Entrepreneurship, says. Through this activity, participants also learned how to effectively solve problems based on peer feedback.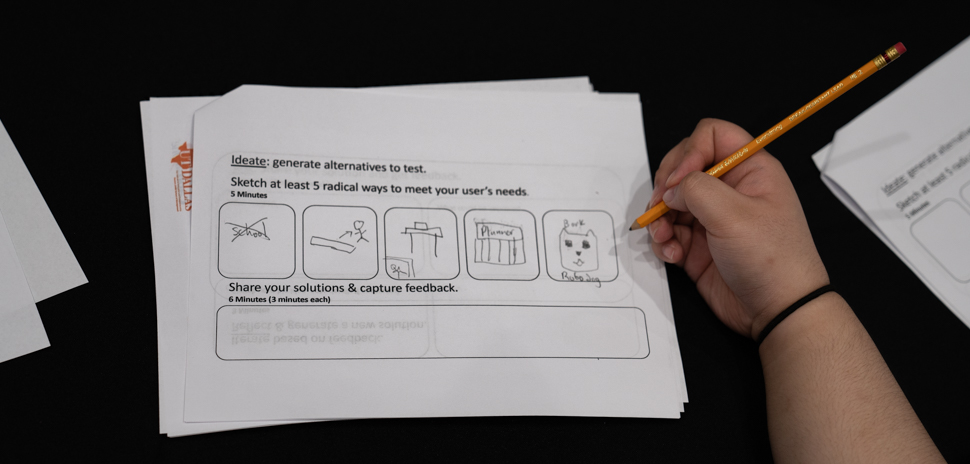 Get on the list.
Dallas Innovates, every day.
Sign up to keep your eye on what's new and next in Dallas-Fort Worth, every day.